Janky Smooth Top 10 SHOWS of 2018 Rated by Contributors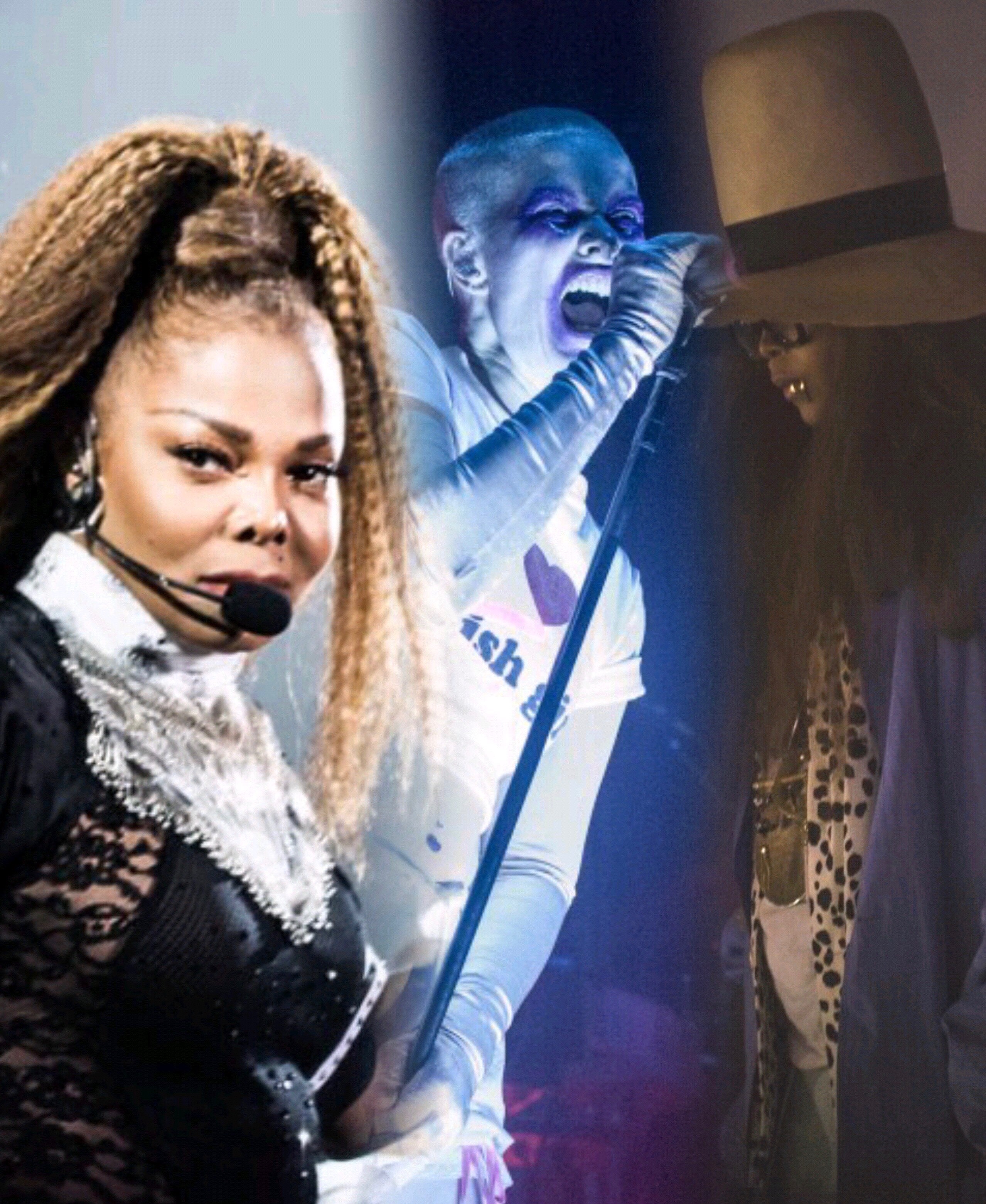 What a year for shows in Los Angeles 2018 was. This is undoubtably the best city in the world for live music, so consider each list by our contributors 10 reasons why. Reunion shows alone were off the chain, Burger Boogaloo featured two comeback sets, Devo and Le Shok. Both performances were wild and unforgettable, making much deserved appearances below. Lets not forget about Stray Cats reuniting at Viva Las Vegas or Helloween's epic Pumpkins United at the Palladium or Bleeding Through at the Observatory or My Bloody Valentine at The Shrine either.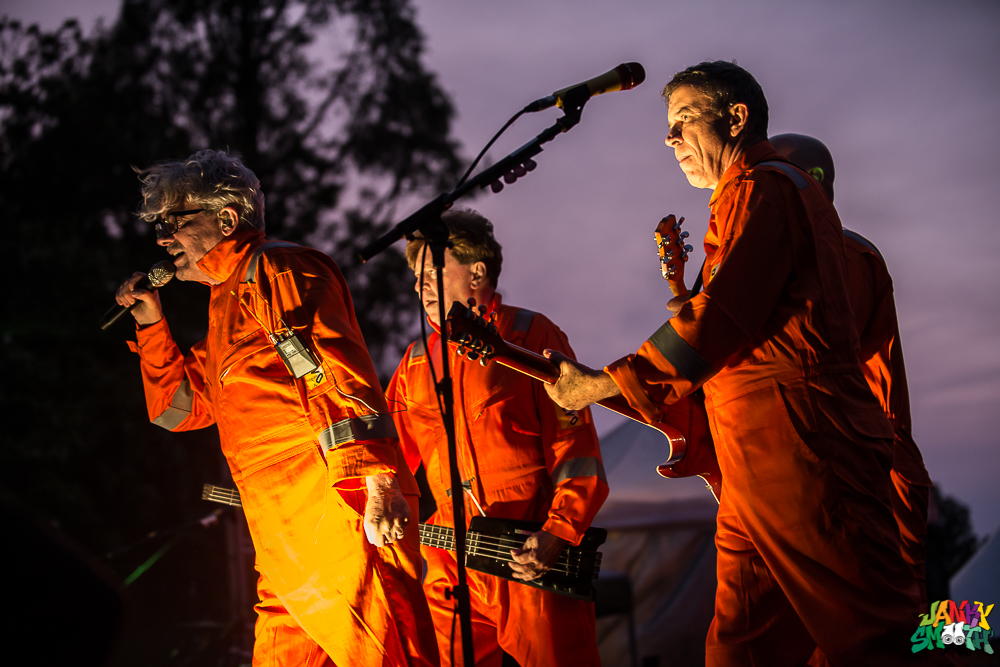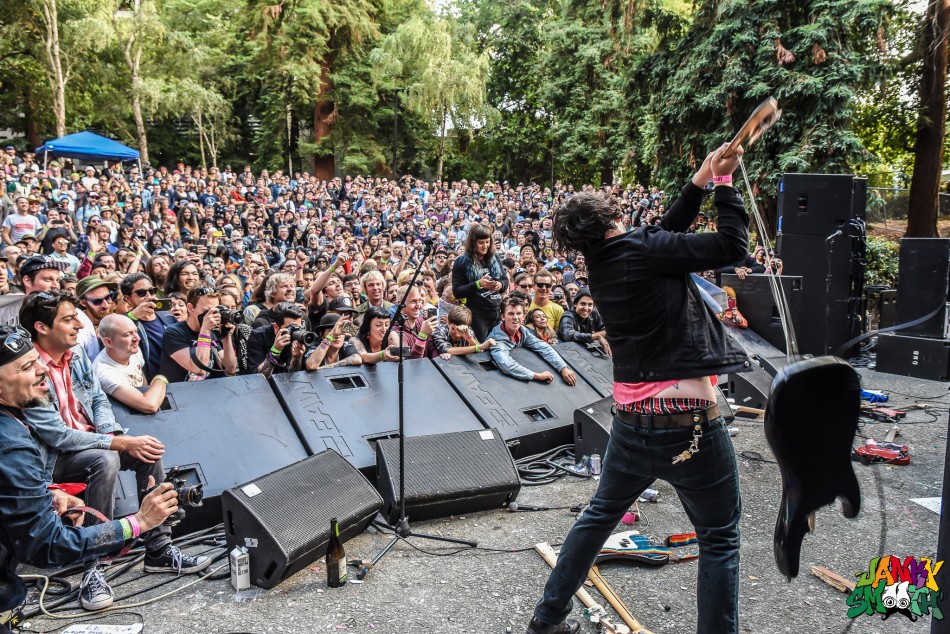 So many promoters delivered the goods in 2018. Das Bunker brought Covenant to 1720, Part Time Punks gave us Jay Aston's Gene Loves Jezebel at the Echoplex, Church of the 8th Day sold out the Teragram with Napalm Death, and Lethal Amounts sold sex at Sex Cells with Hercules and Love Affair. Each of these shows are among the many these promoters held that were rare highlights of the year.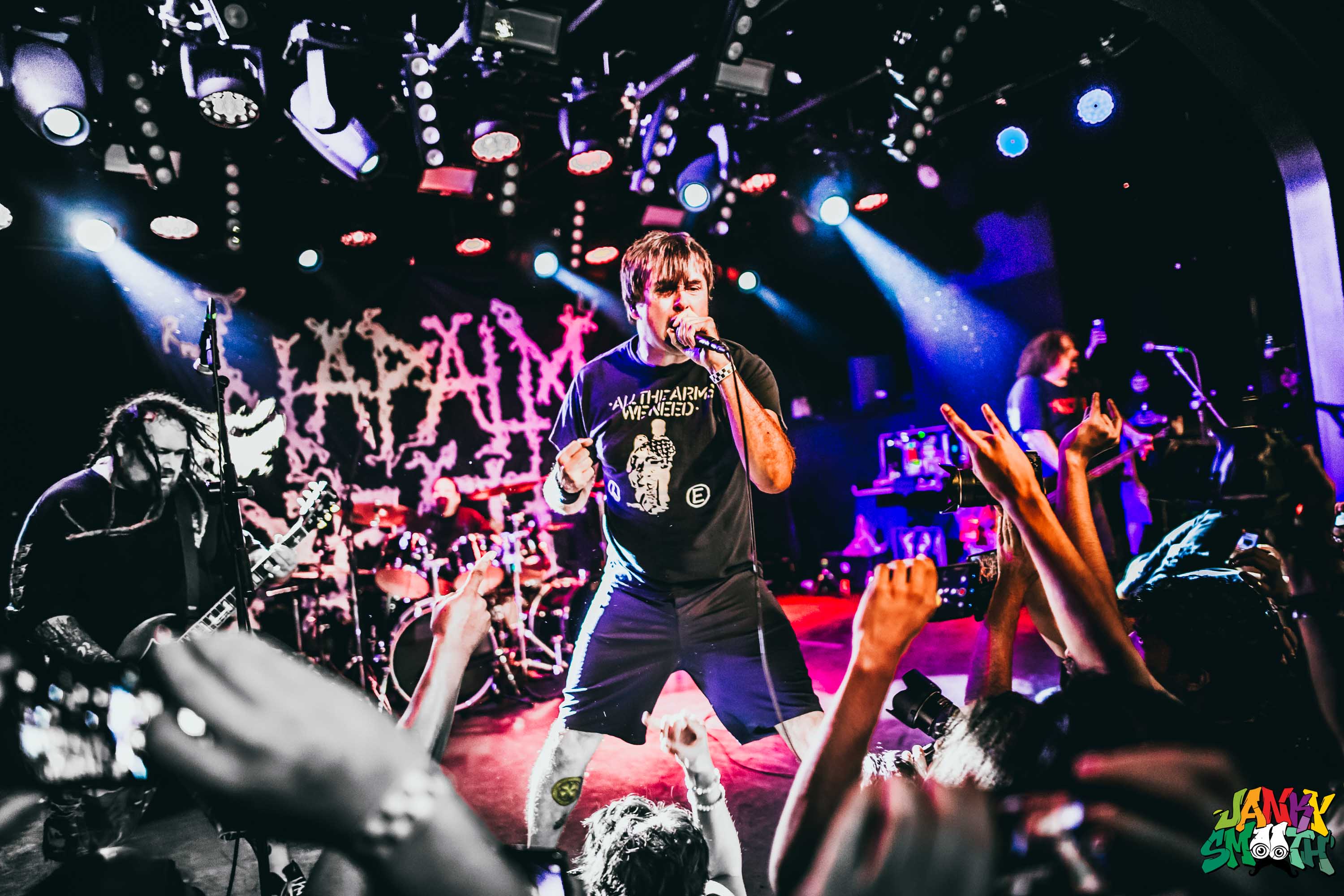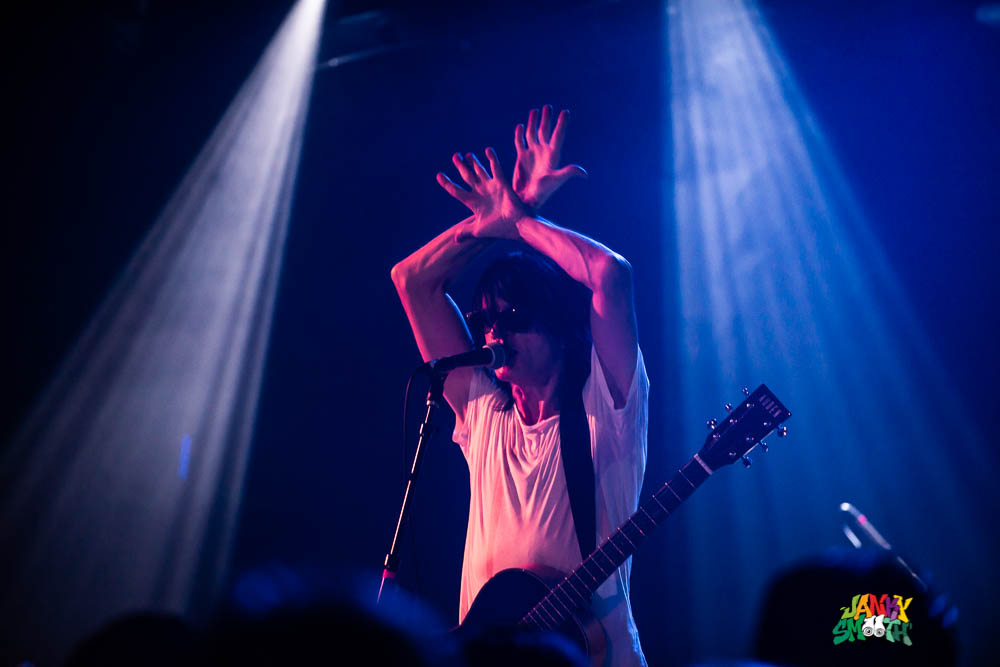 Punk rock represented hard, especially out of the Latin sector of Angelino culture. Club Scum held an anniversary party featuring the likes of Limp Wrist and San Cha. The Dead Milkmen played two nights at the Teragram and reminded everyone why Philly will always be more punk than you. Though not exactly punk, anymore at least, Pussy Riot made three rare appearances at the Echo.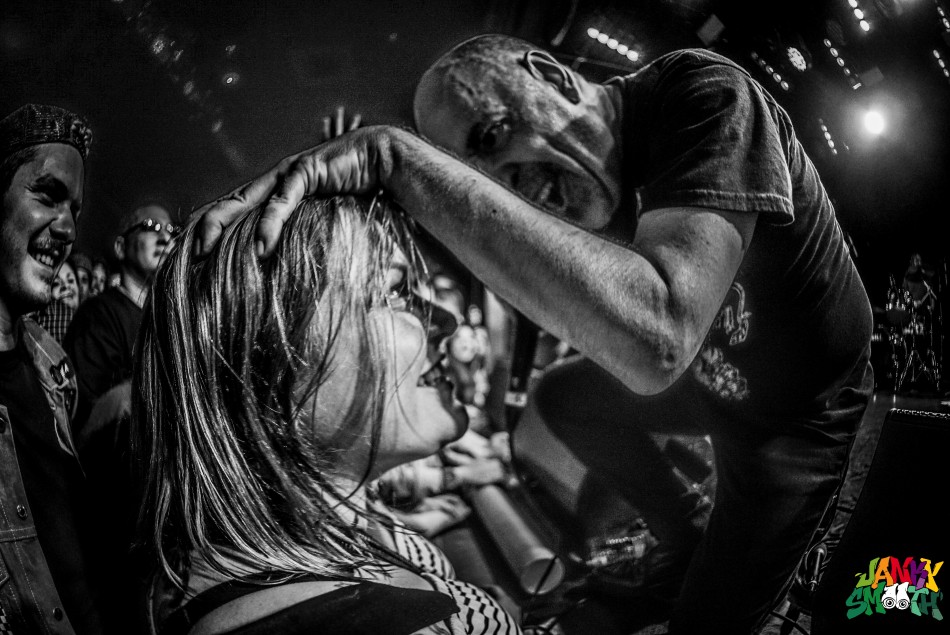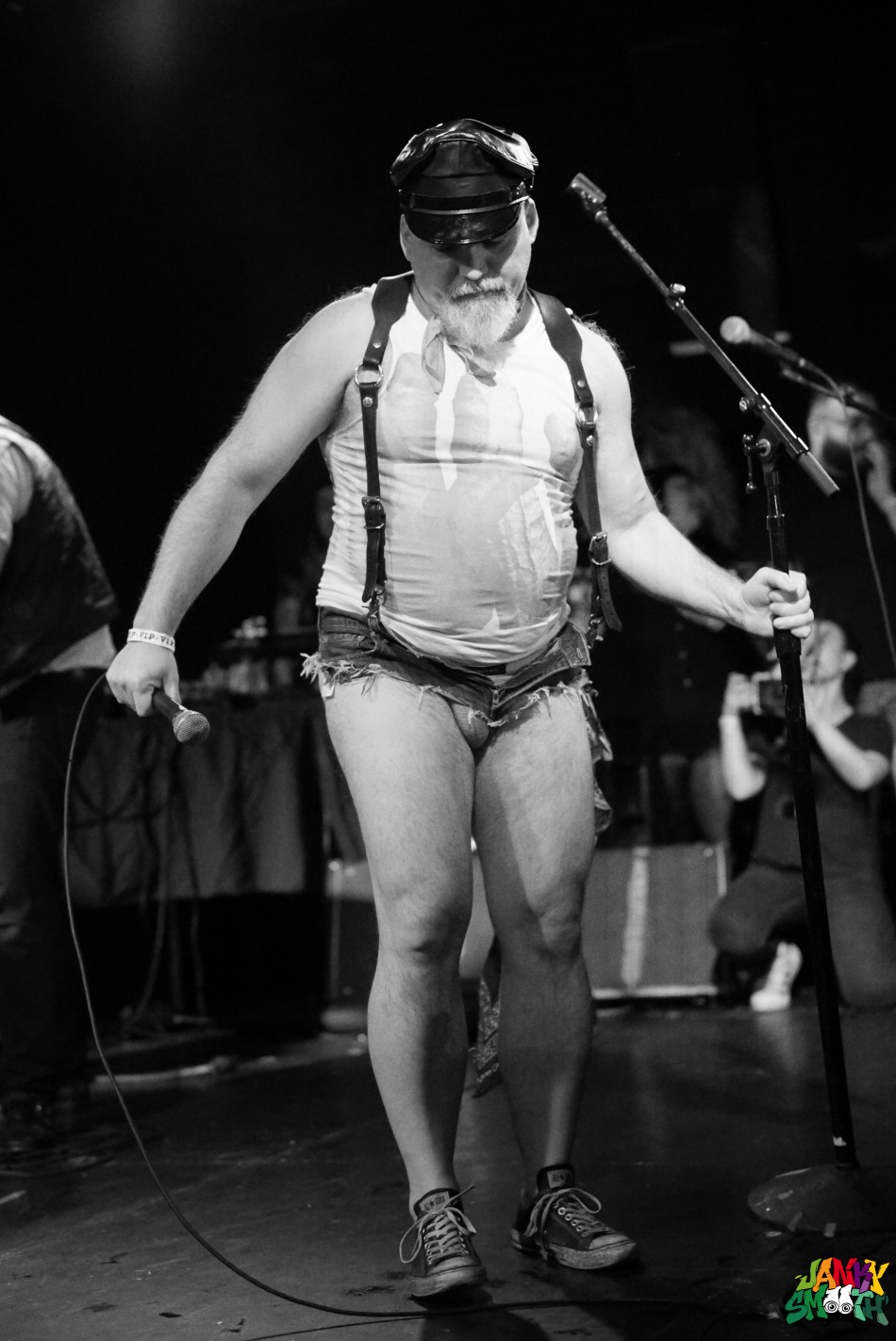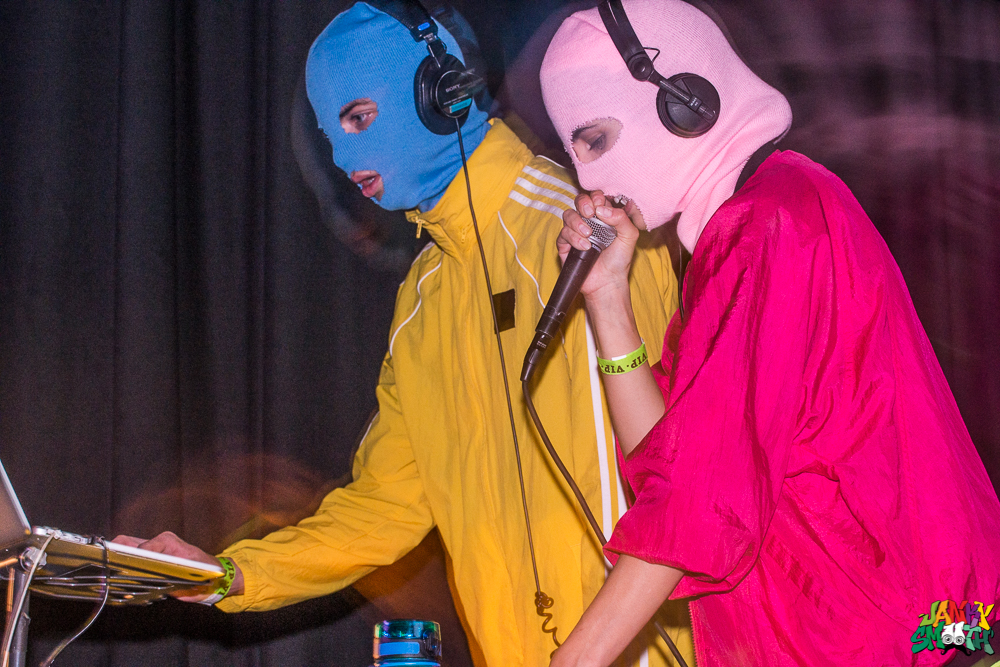 Metal made a mark with multiple landmark shows. Danzig closed out an incredible Halloween Hell Bash that featured one of the spookiest lineups of the year. On the sludgier side of things, Boris played their 25th anniversary show opening for Melvins at Echoplex. Perhaps the most metal concert moment of the year was Nasty Savage's set at Strike Fest when the crowd chanted "ECW, ECW, ECW" after Nasty Ronnie broke a TV set over his head.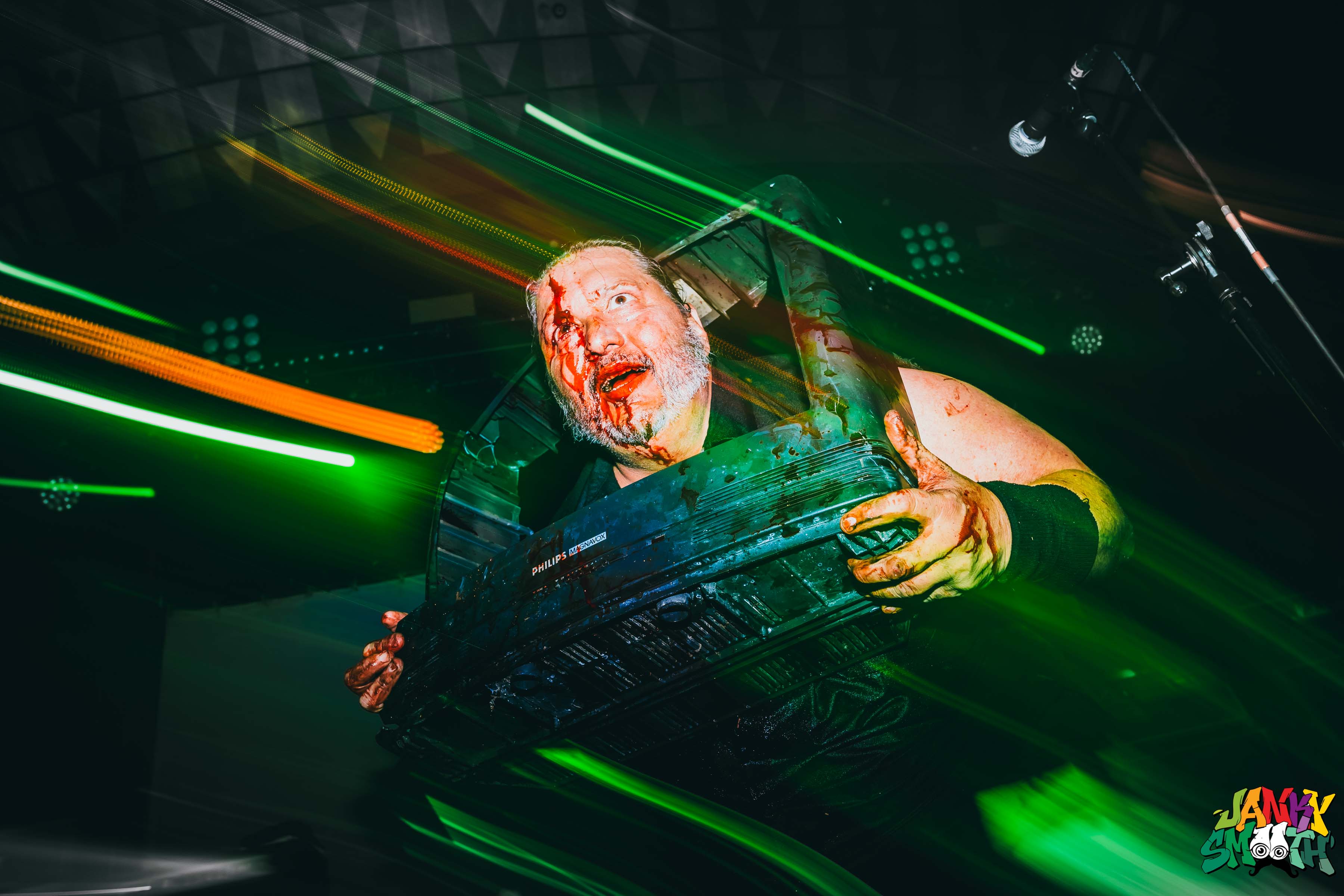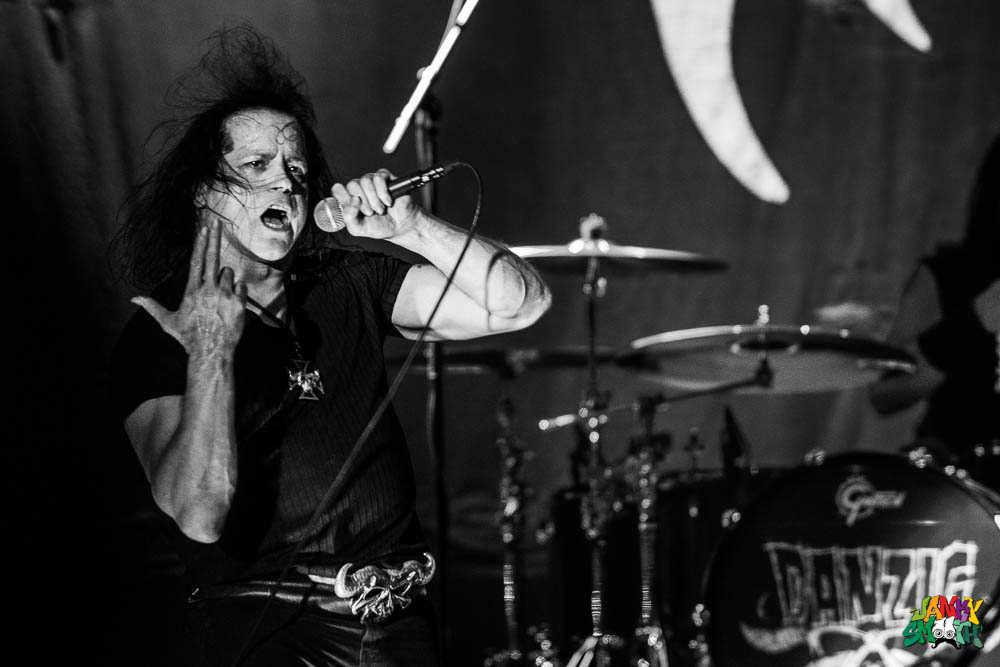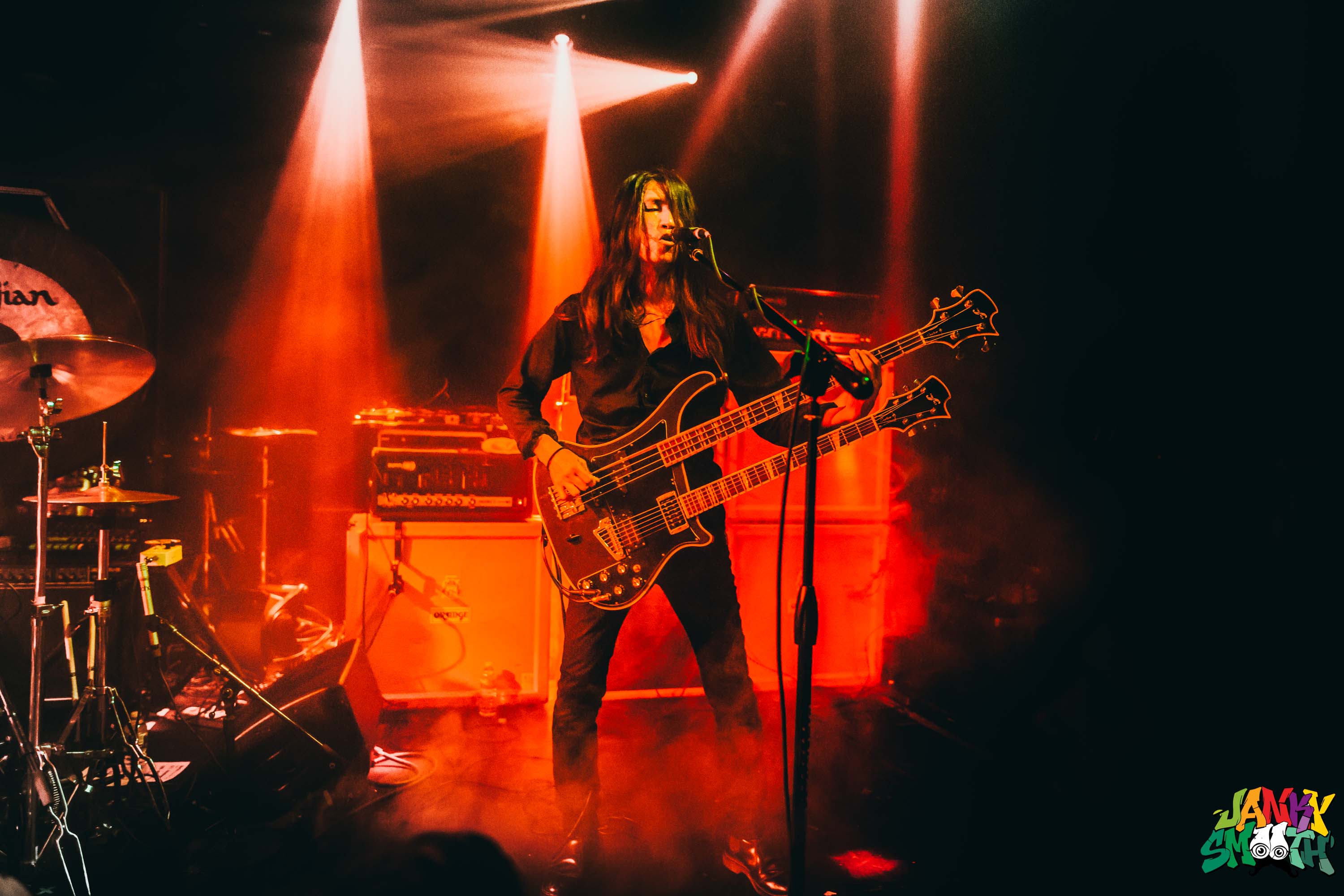 Psych rock was a wellspring of inspiration this year with Desert Daze relocating to Lake Perris and showcasing the best lineup they've ever had. Latin Legends Os Mutantes even played a show at Catch One on the hottest day this city has felt in decades. And perhaps most poignantly, King Gizzard and the Lizard Wizard sold out the Hollywood Palladium, signifying that they were no longer an underground darling but a straight up phenomenon, the band that will be this generation's icons.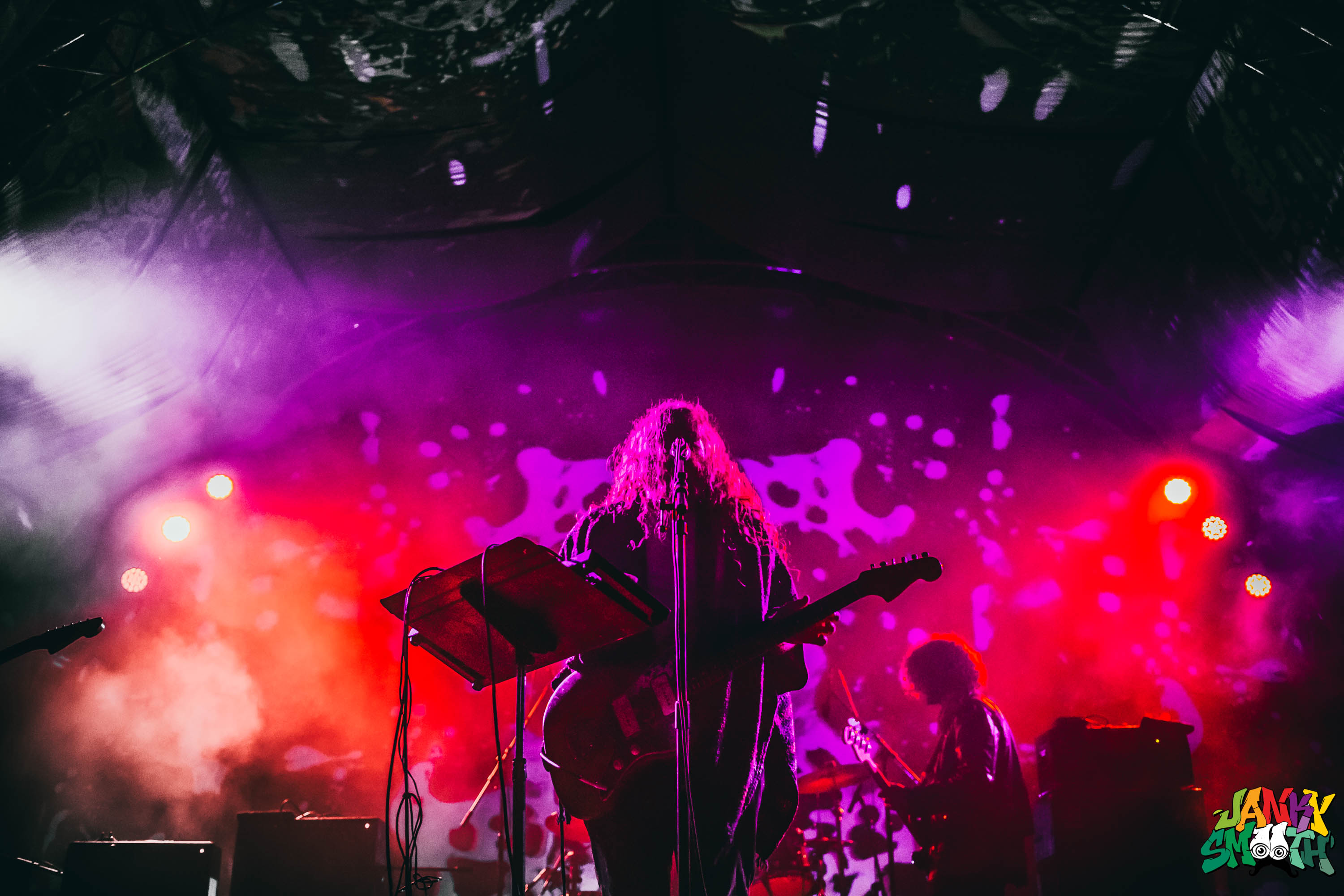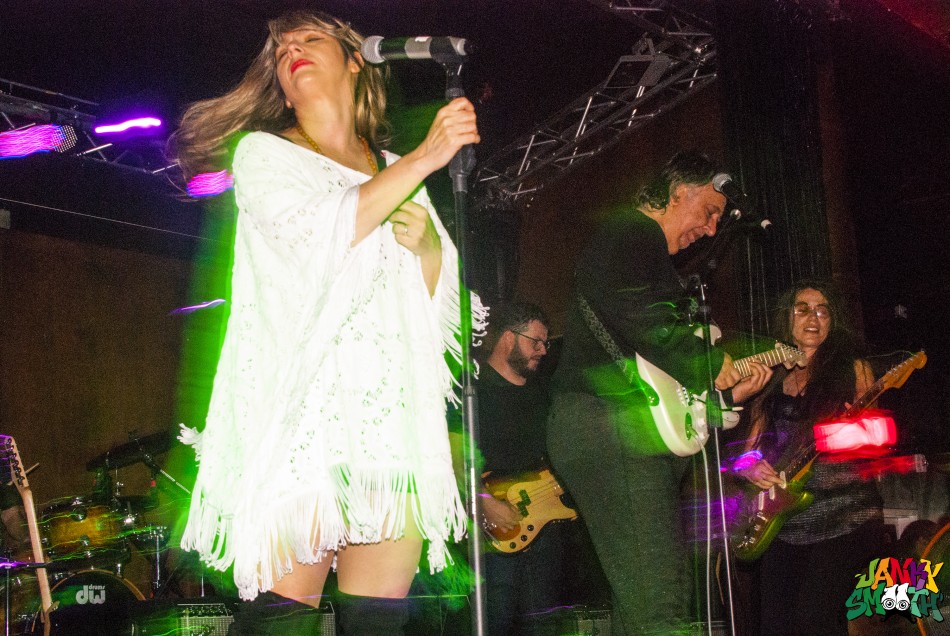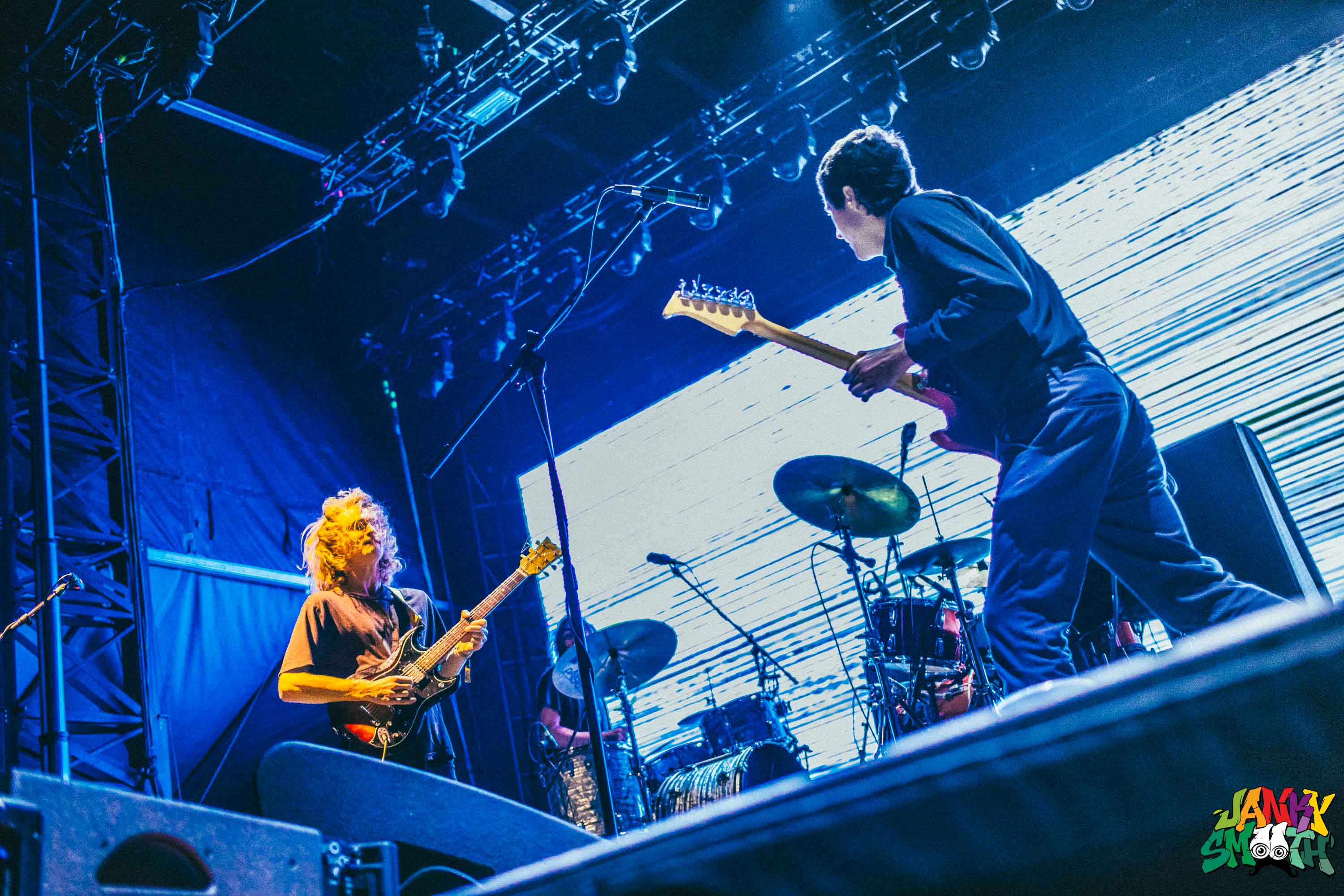 Hip Hop was as strong as ever, flexing their supremacy over rock and roll in contemporary culture, most notably with Camp Flog Gnaw selling out in 10 damn minutes and featuring an epic once in a lifetime performance by Kanye West and Kid Cudi as Kids See Ghosts. One of the best hip hop/r&b performances of the year was by DRAM at Air + Style, who showed Los Angeles why he is such a beloved personality in culture and music.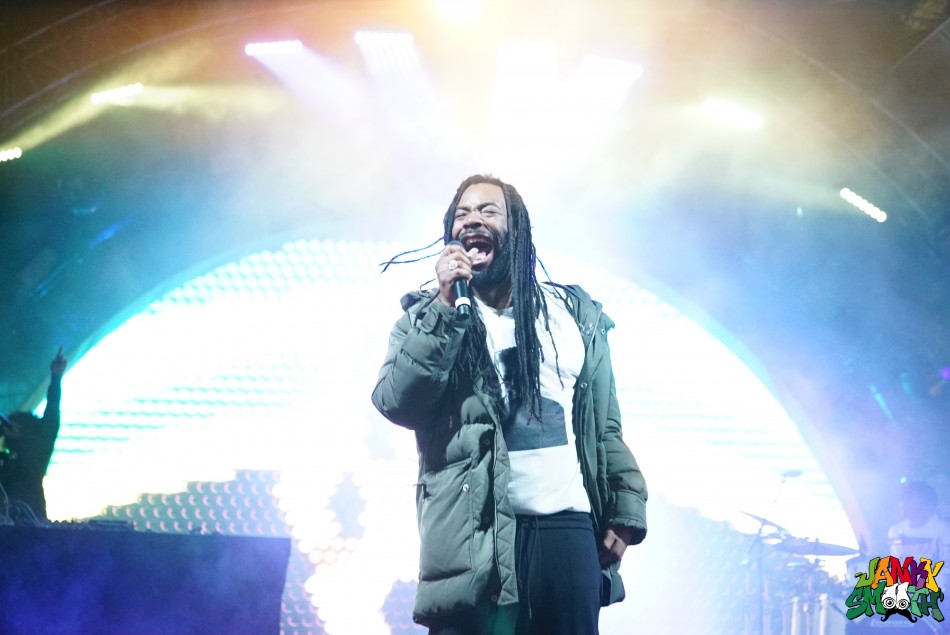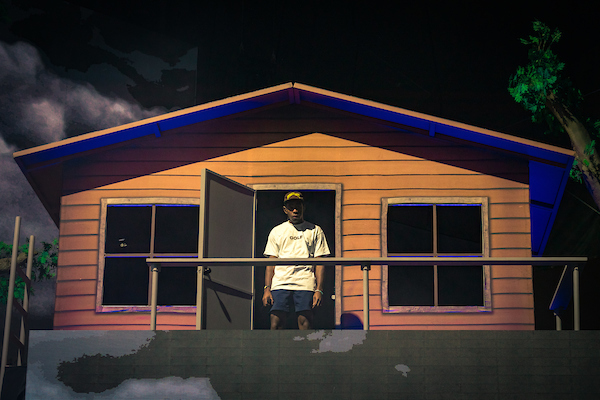 Festivals this year were off the chain. Goldenvoice brought Neil Young and Robert Plant to Arroyo Seco. Sound and Fury had Ceremony headlining at the Belasco for a set that became one of the most important in the festival's history. Music Tastes Good had the best sound quality I've ever heard popping off during New Order's headlining set. Nature World Night Out bridged together hip hop and hardcore and made two scenes realize they had much more in common than they thought. The Growler's reclaimed the name they invented and brought Beach Goth back to L.A. with the wackiest lineup of the year.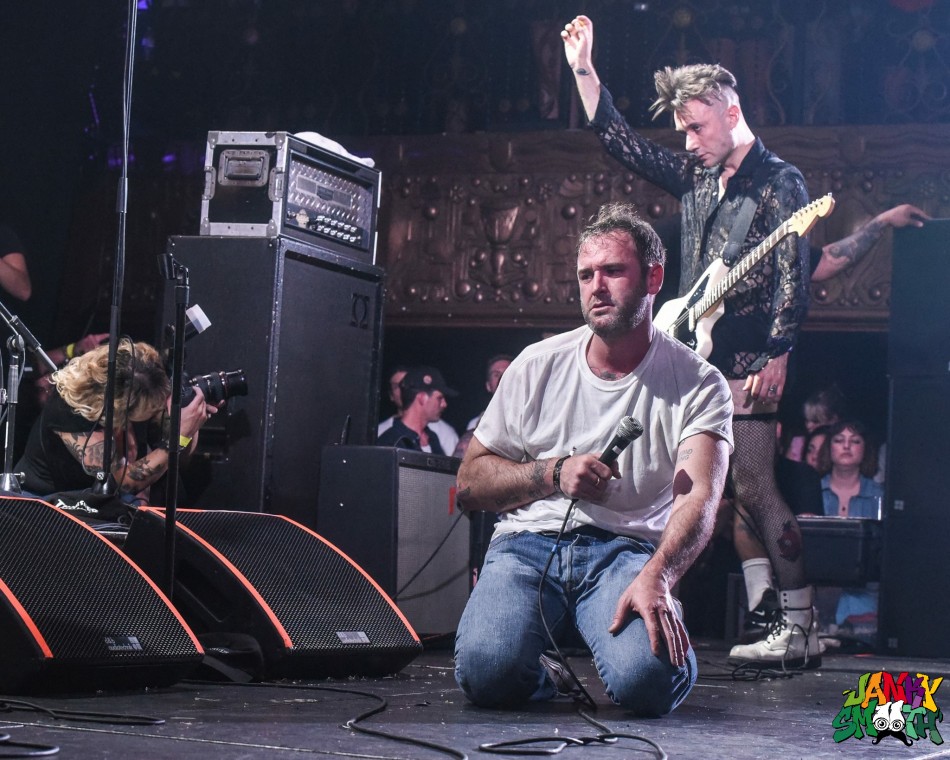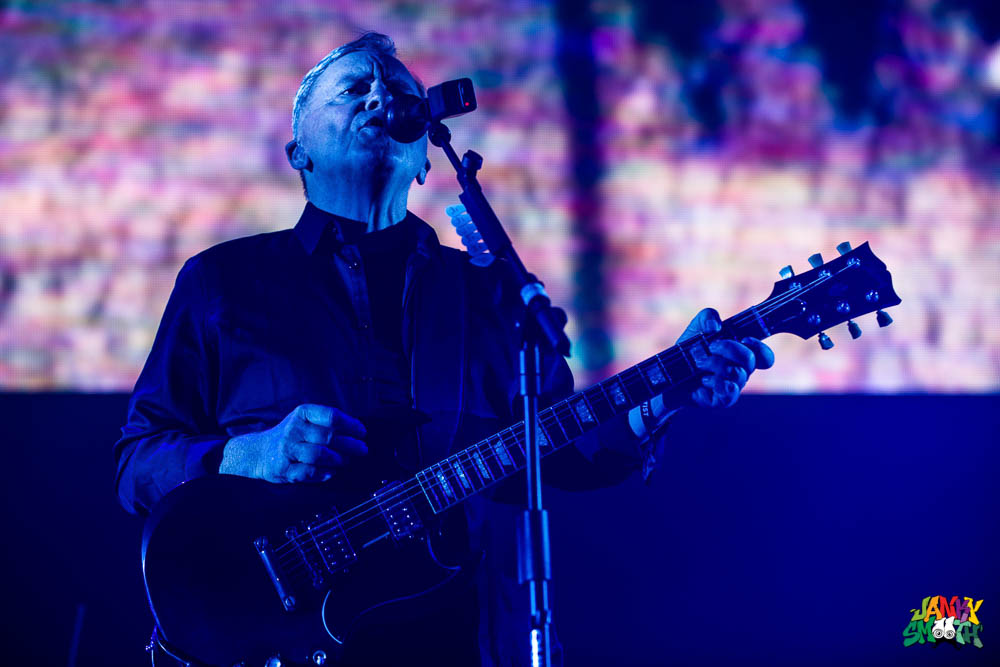 A few new, little venues made big splashes in 2018, both in the OC. I'm talking about Marty's on Newport and Garden Amp in Garden Grove. If you want to see a band that could sell out a huge place put on an insane show in a tiny, cramped room, these are the places to be. Marty's opened up with the Dwarves and Bushwick Bill playing and Garden Amp held New Age Records' 30th anniversary show in the Locker Room.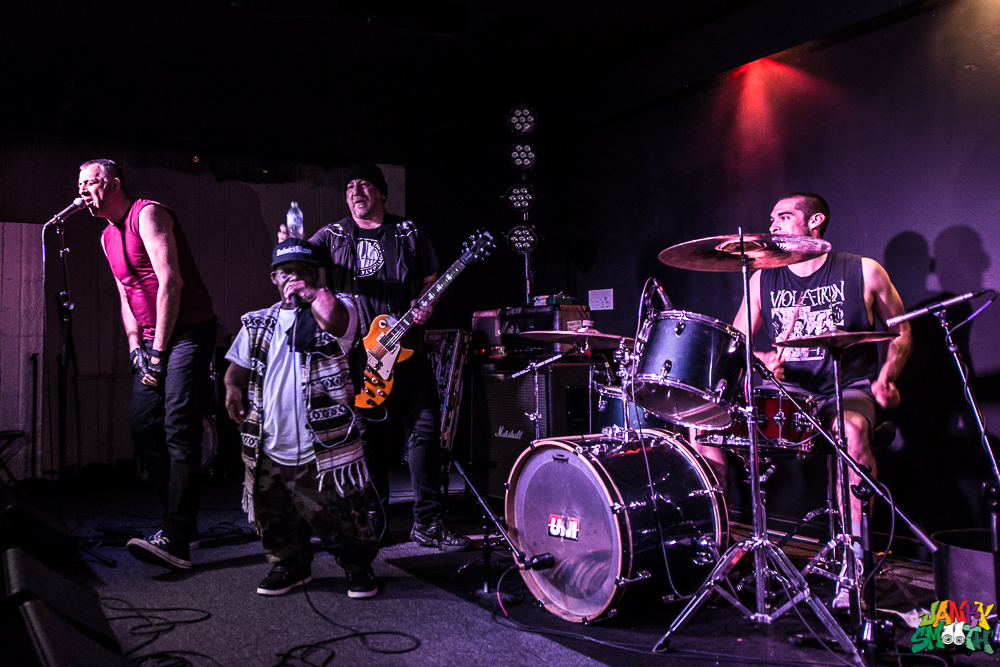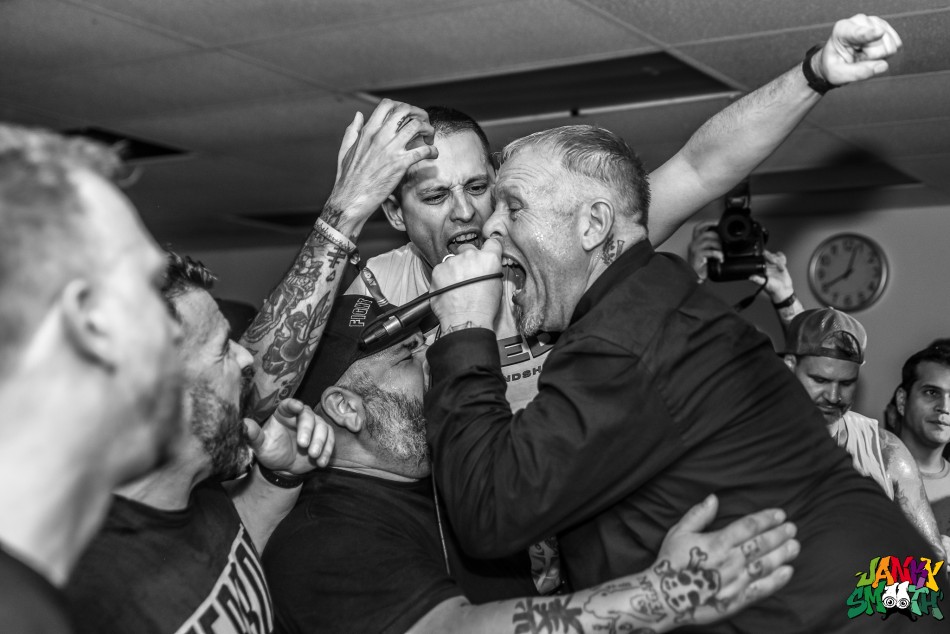 Lastly, before we go into our lists, we have to say goodbye to the artists that played their goodbye shows this year. Slayer played at Five Point Amphitheatre for their farewell tour, it was a eulogy for the greatest metal band of all time. George Clinton is getting too old to tour and his Observatory send-off was a sad, beautiful, and cathartic encounter for one of our photographers. Black metal band Satyricon played their final Los Angeles show to a sold out Regent Theater that was just as much pagan funeral as it was concert. Finally, perhaps the most upsetting end was Death Hymn Number 9's final show at The Continental Room, the band's impact still hasn't been forgotten.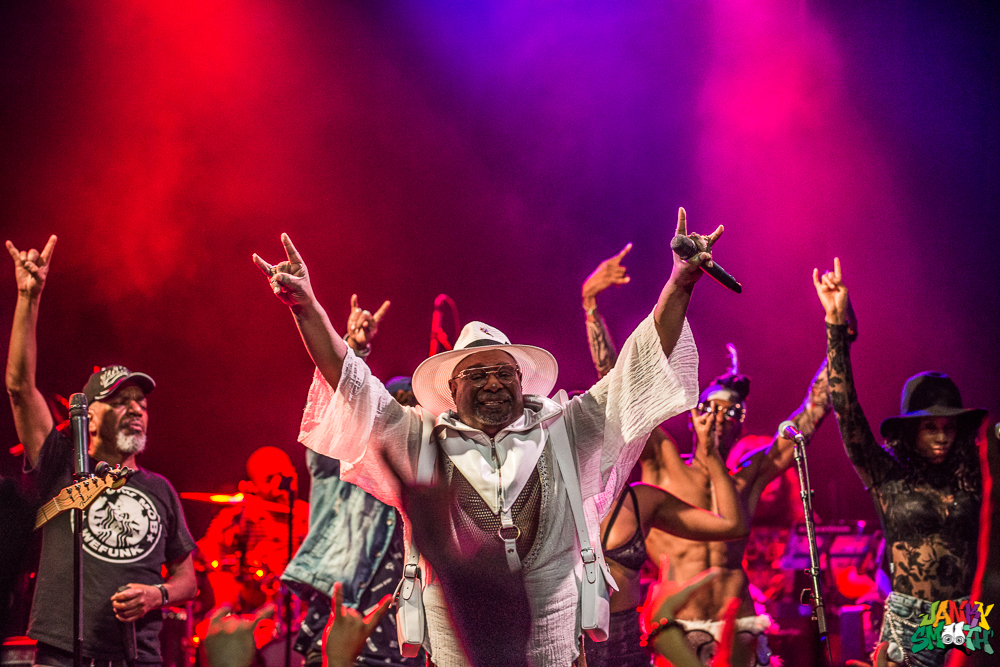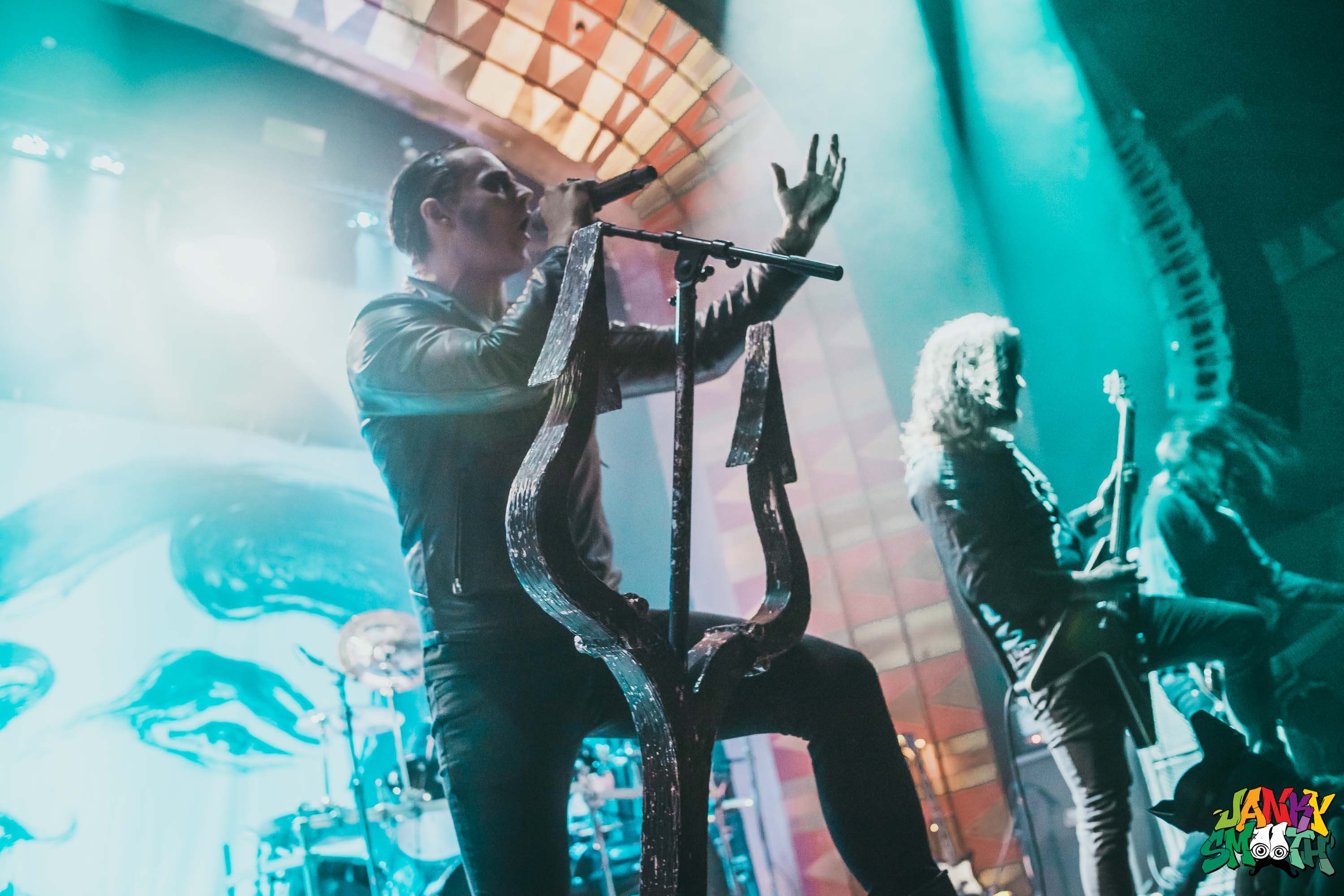 The top ten concerts of 2018 according to Janky Smooth contributors are:
Danny Baraz, Publisher at Janky Smooth
Ty Segall at Teragram
Slayer at Five Point Amphitheatre
Death From Above at Teragram
DRI at Beauty Bar
Cro-Mags and Eyehategod at The Dive Bar
Subhumans at Los Globos
Danzig at Five Point Amphitheatre
Surfbort at Resident
Death Grips at Desert Daze
The Dead Milkmen at Teragram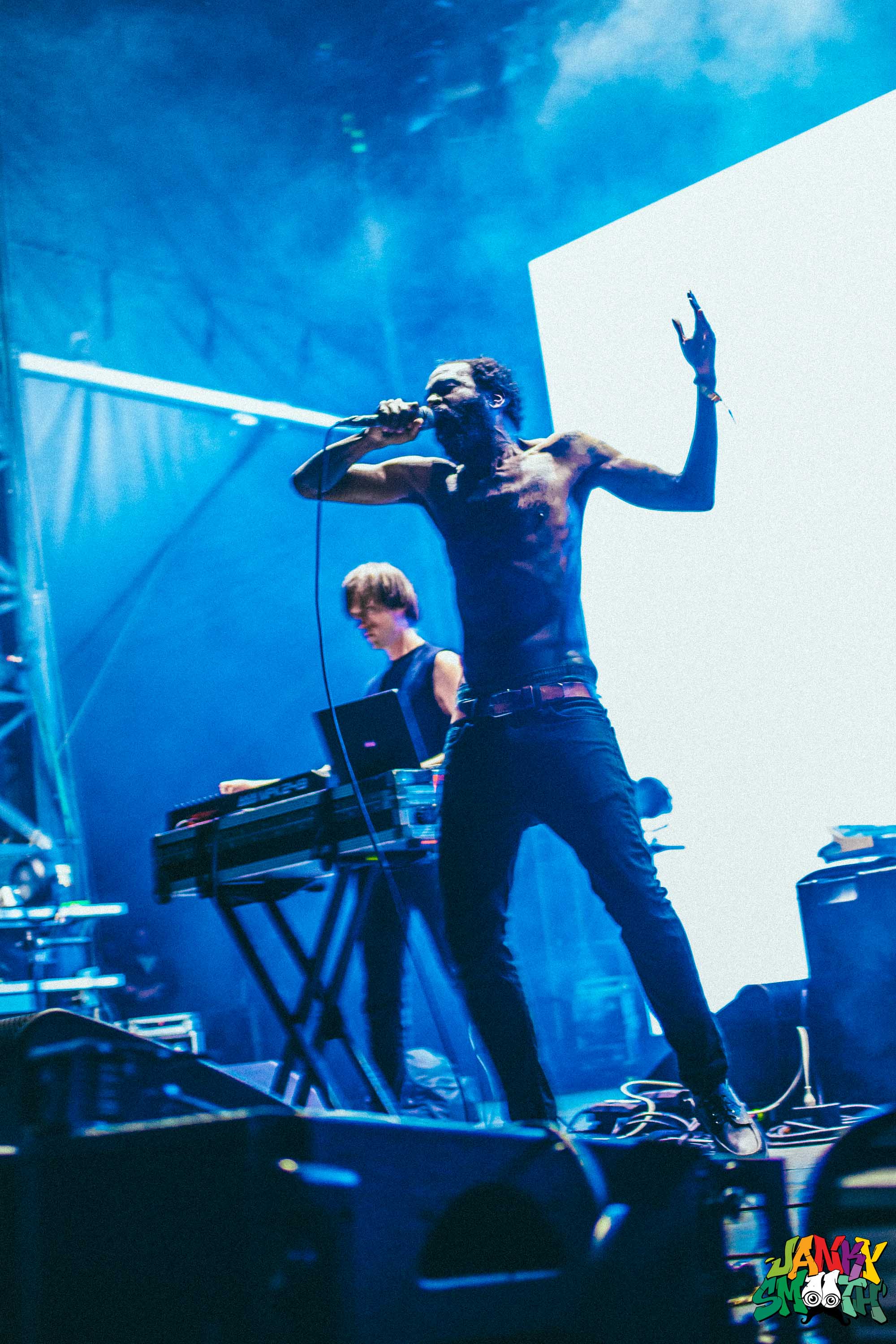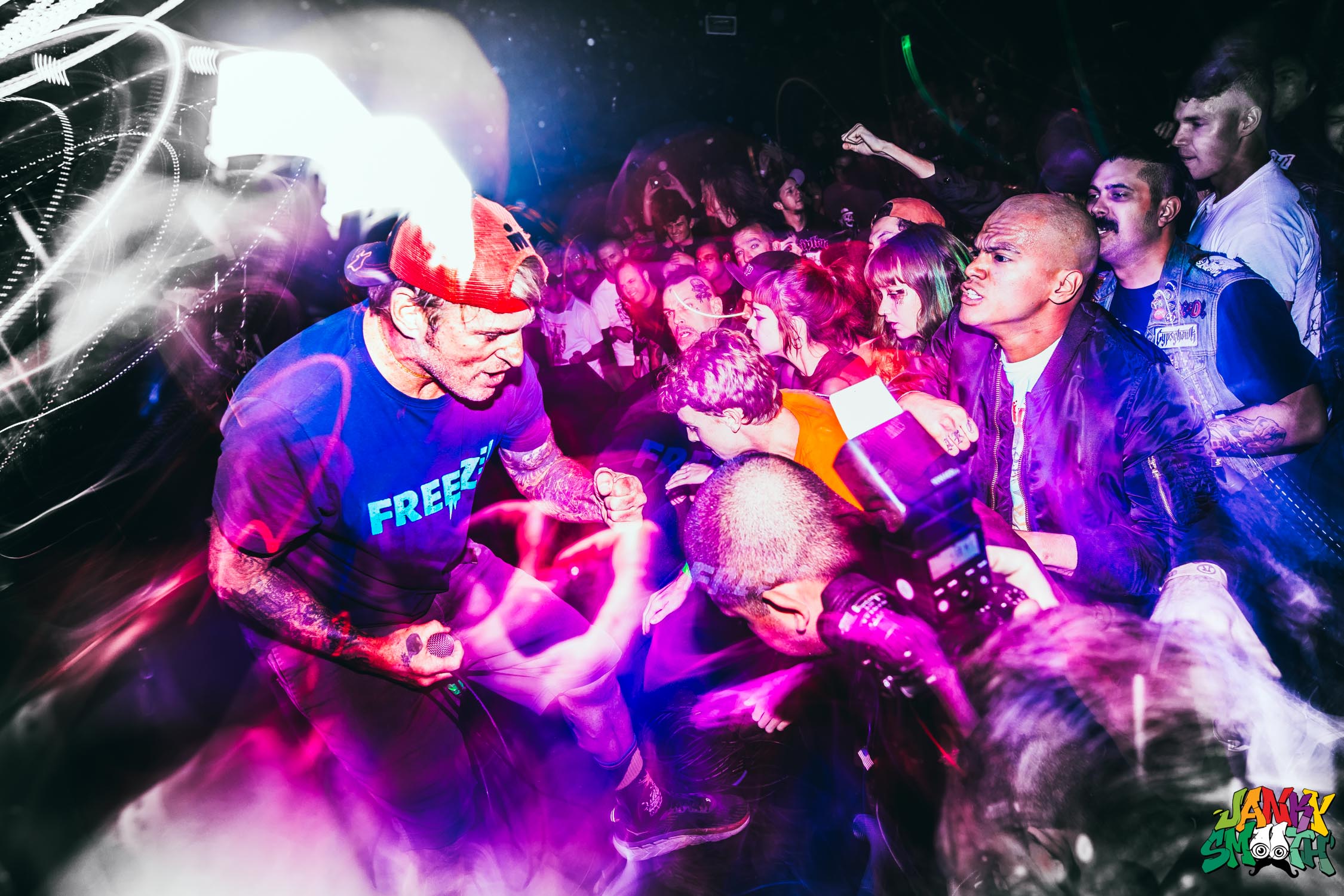 Rob Shepyer, Editor at Janky Smooth
Devo at Burger Boogaloo
Neil Young at Arroyo Seco
New Order at Music Tastes Good
Helloween: Pumpkins United at the Hollywood Palladium
Slayer at Five Point Amphitheatre
Robert Plant at Arroyo Seco
Midnight at Catch One
Dead and Company at Dodgers Stadium
Bleeding Through at The Observatory
Limp Wrist at The Echoplex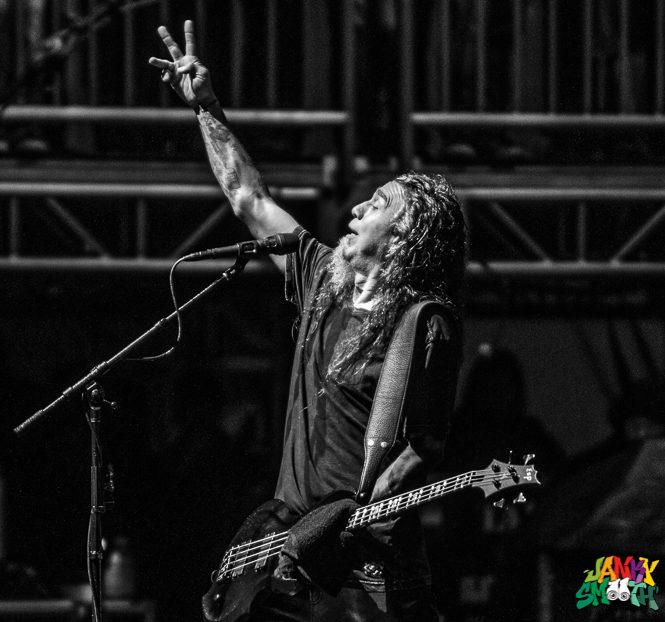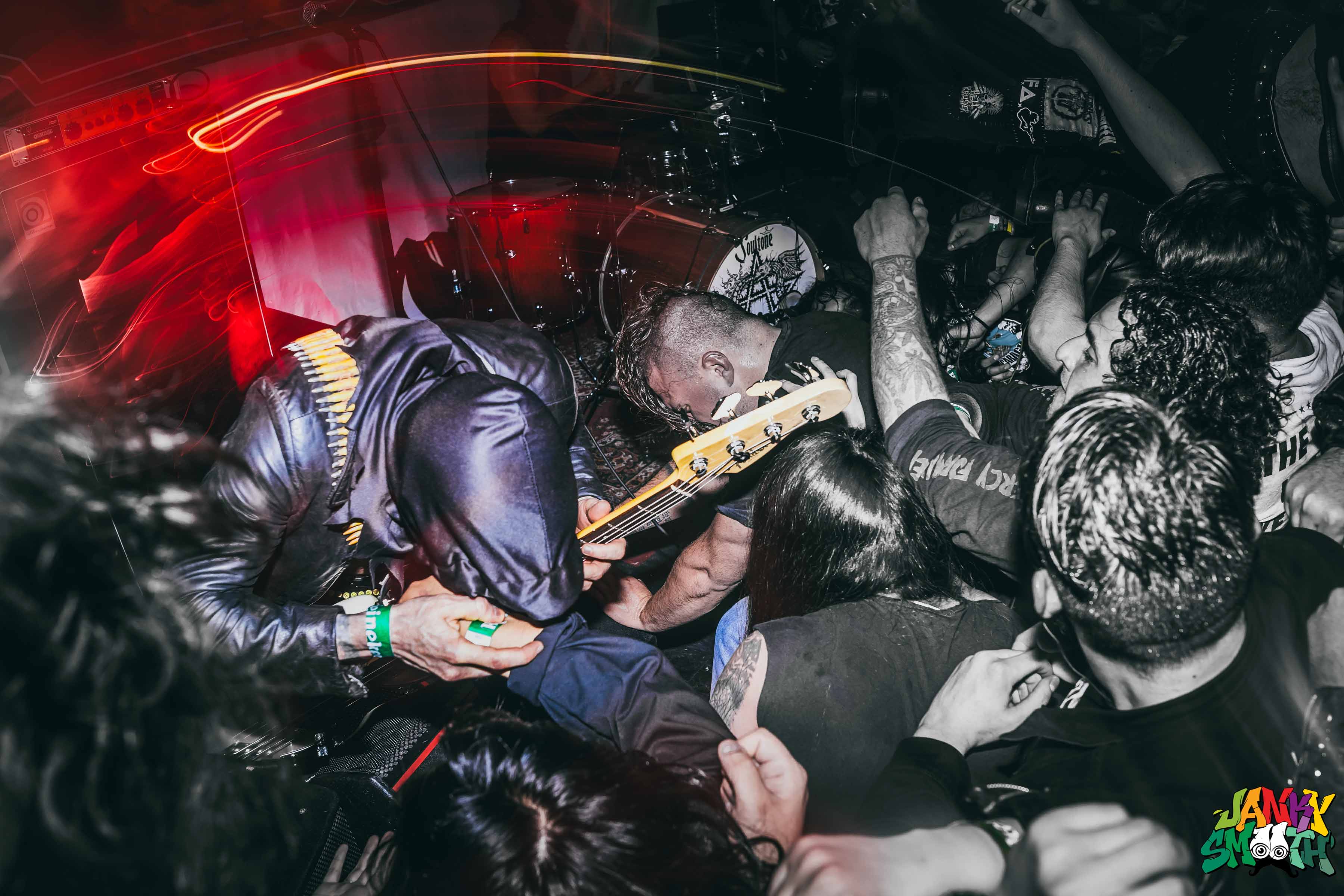 Erykah Badu at Smokin' Grooves Festival
Killing Joke at the Regent
Dead Milkmen at Teragram
Devo at Burger Boogaloo
Thom Yorke at the Orpheum
David Byrne at the Shrine Auditorium
George Clinton and Parliament Funkadelic at The Obersvatory
KRS-ONE at Marty's on Newport
Slayer at Five Point Amphitheatre
Murder City Devils at Teragram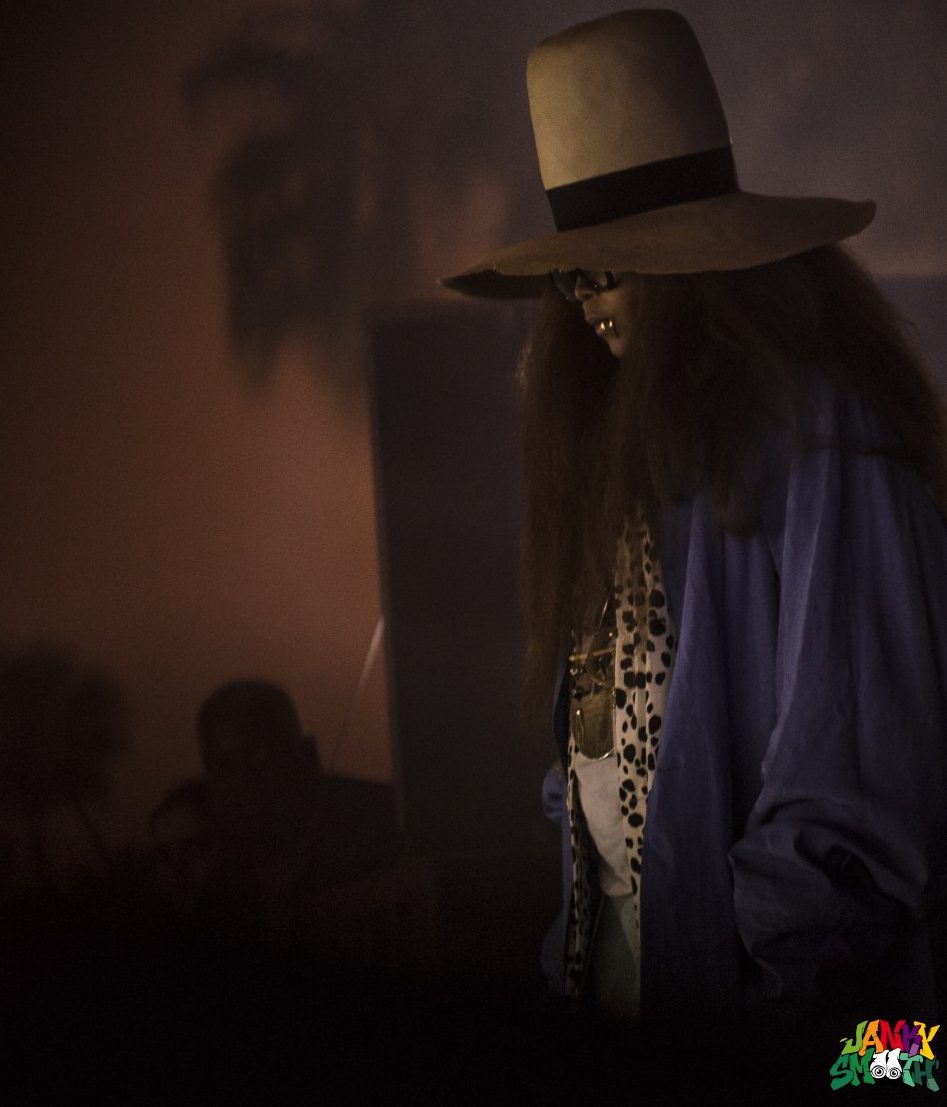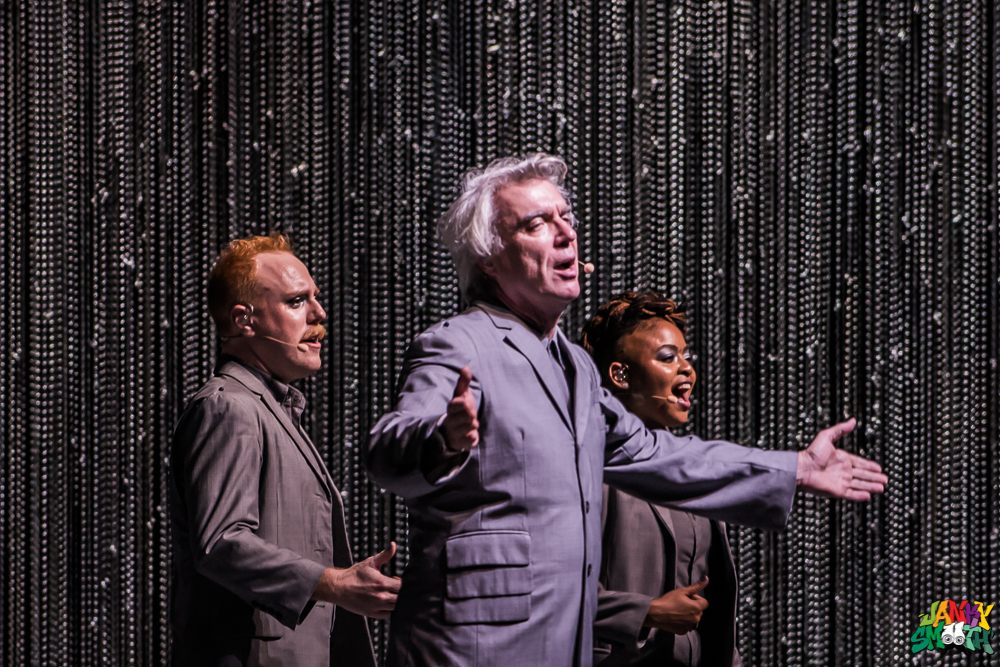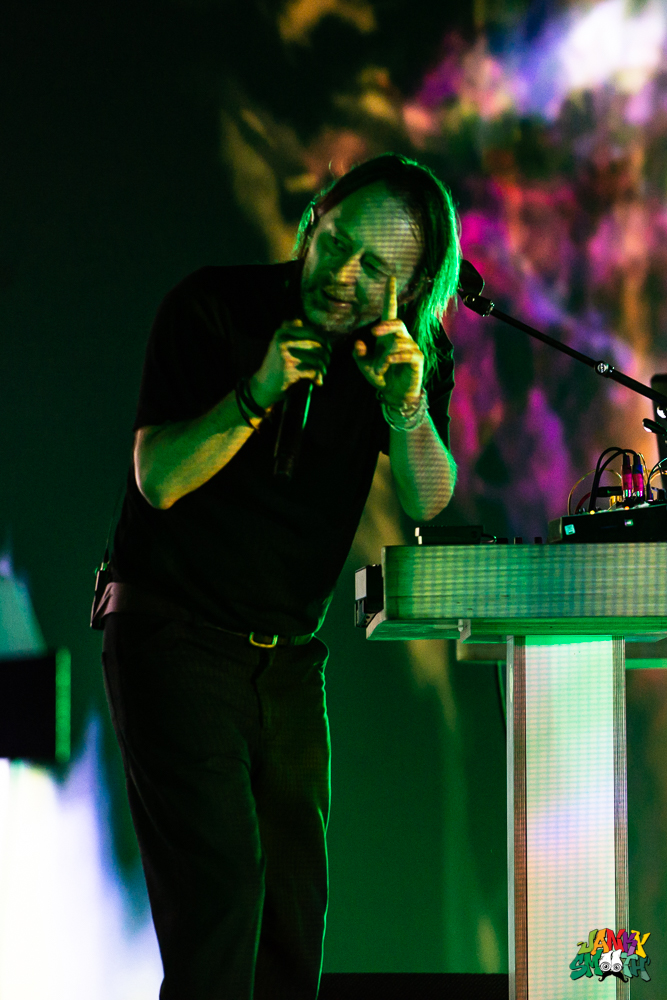 Daikaiju at The Echo
Death From Above at Teragram
Electric Six at The Bootleg Theatre
Franz Ferdinand at The Wiltern
Giorgrio Moroder at The Globe
Hinds at Teragram
Marc Rebillet at Los Globos
Michael Gir at The Regent
Pond at Zebulon
Terry Gross at The Bootleg Theatre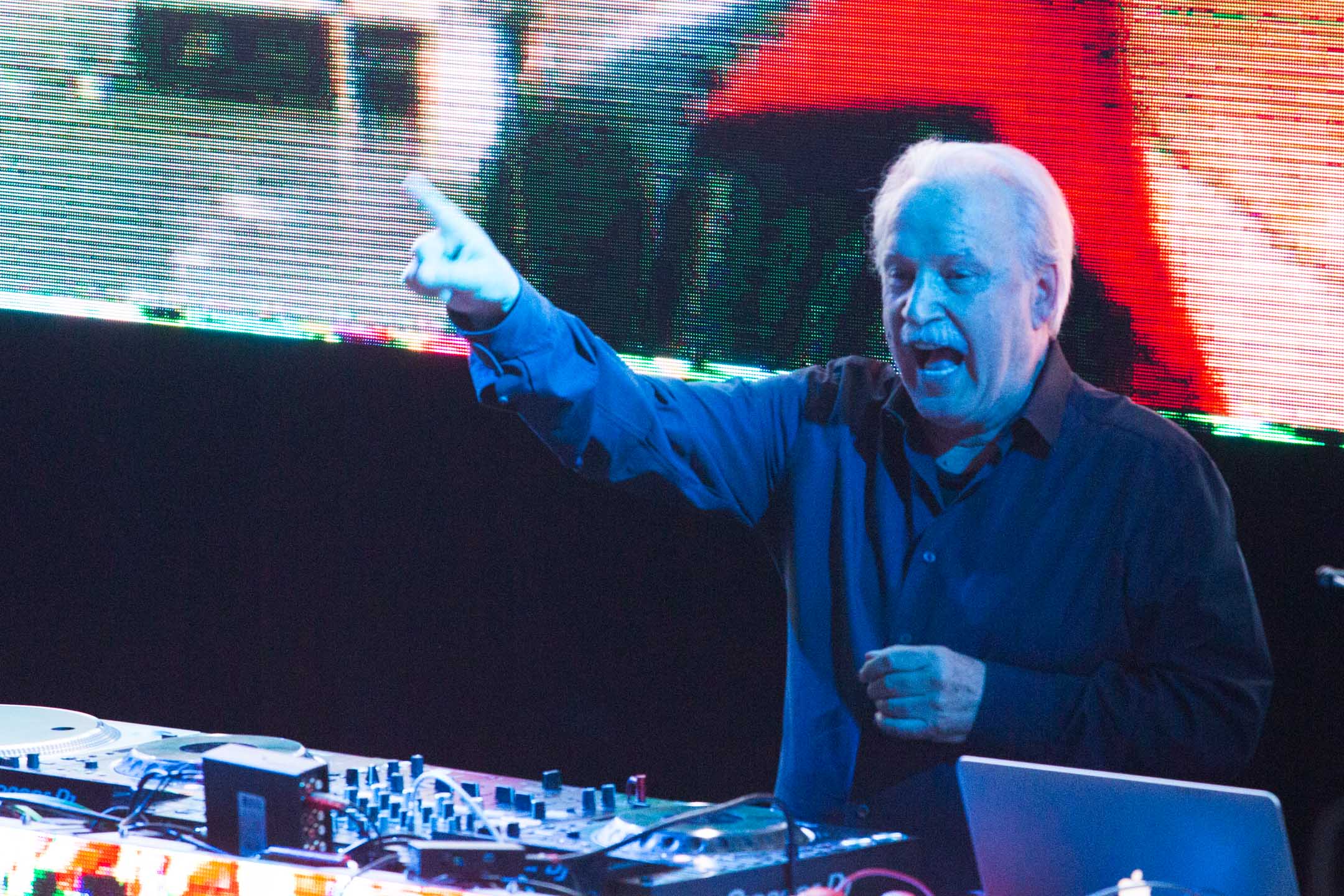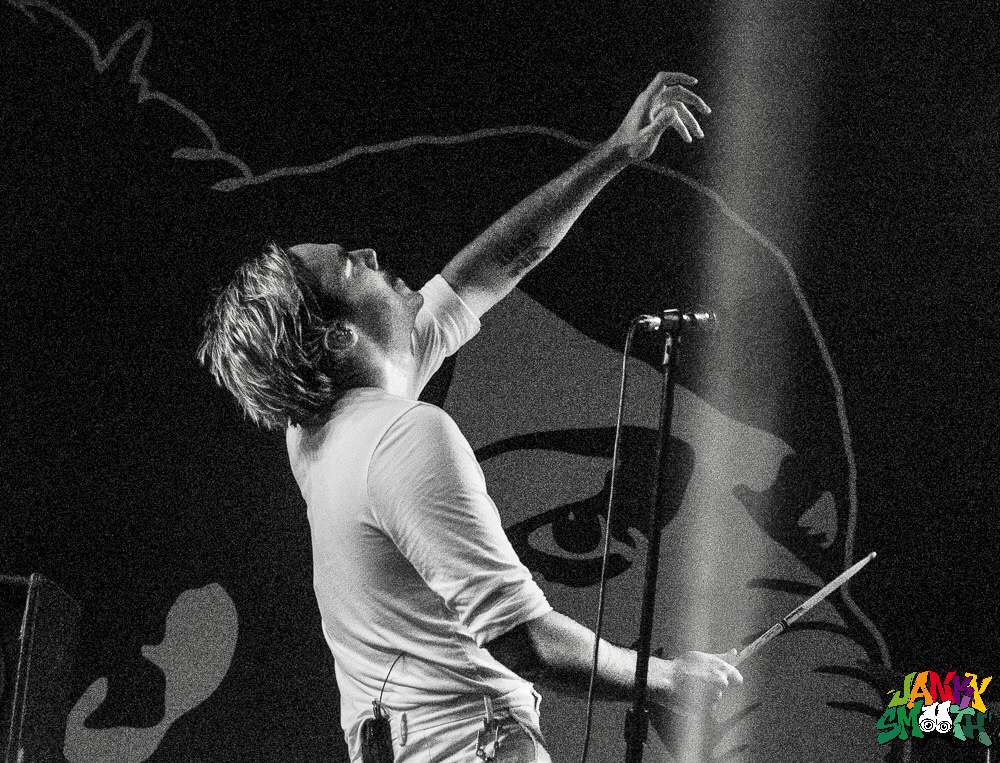 Albert Licano, Photographer at Janky Smooth
Nick Cave and the Bad Seeds at The Forum
Killing Joke at The Regent
Devo at Burger Boogaloo
Nuclear Assault at Show Us Your Scars Fest
The Dead Boys at Alex's Bar
Excel at Catch One
Le Shok – Alex's Bar
Negative Approach at Sound and Fury
Giuda at Garden Amp
Forward at Redwood Bar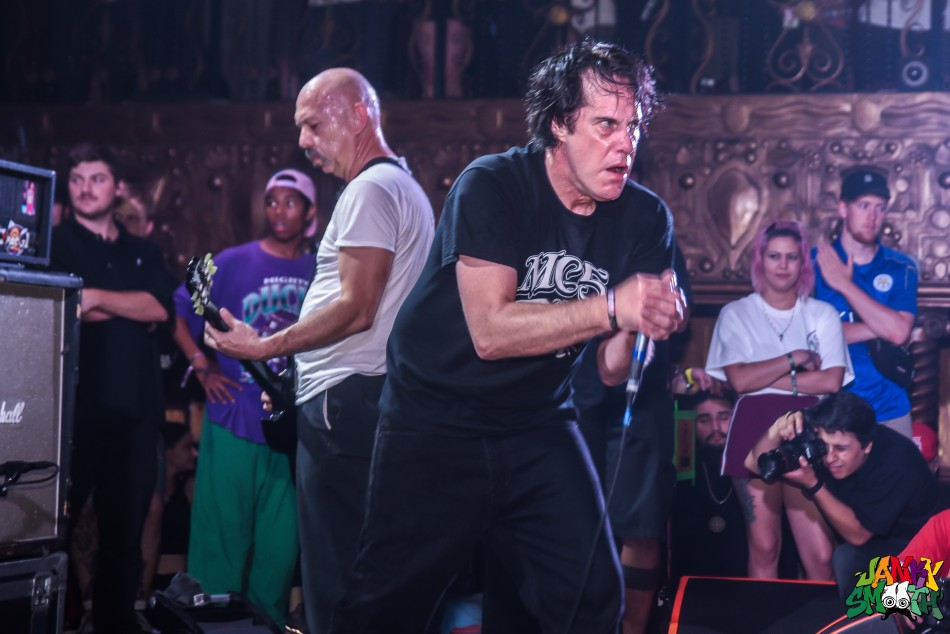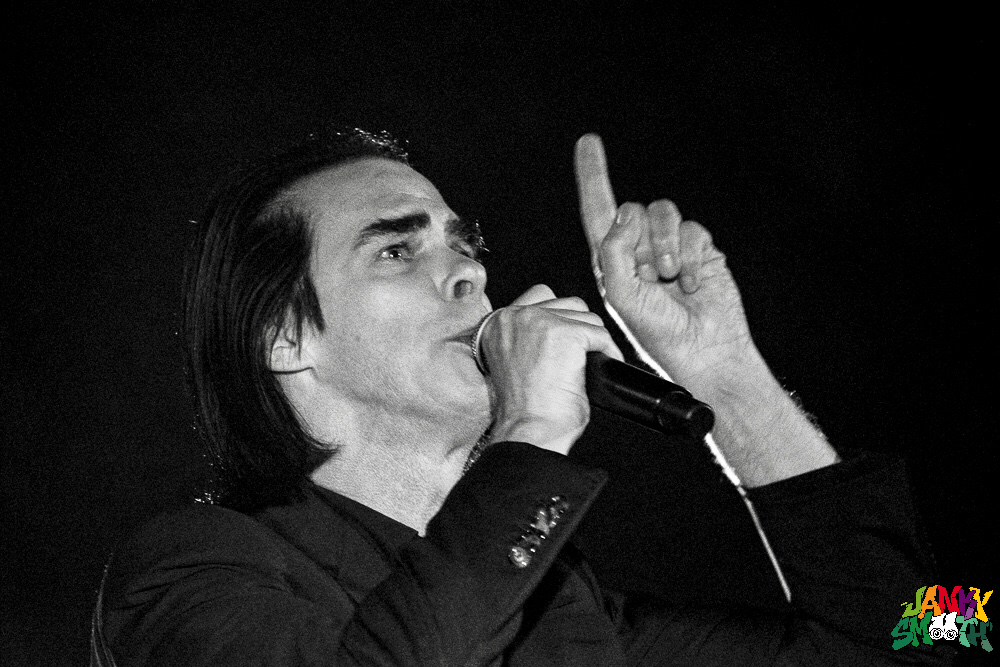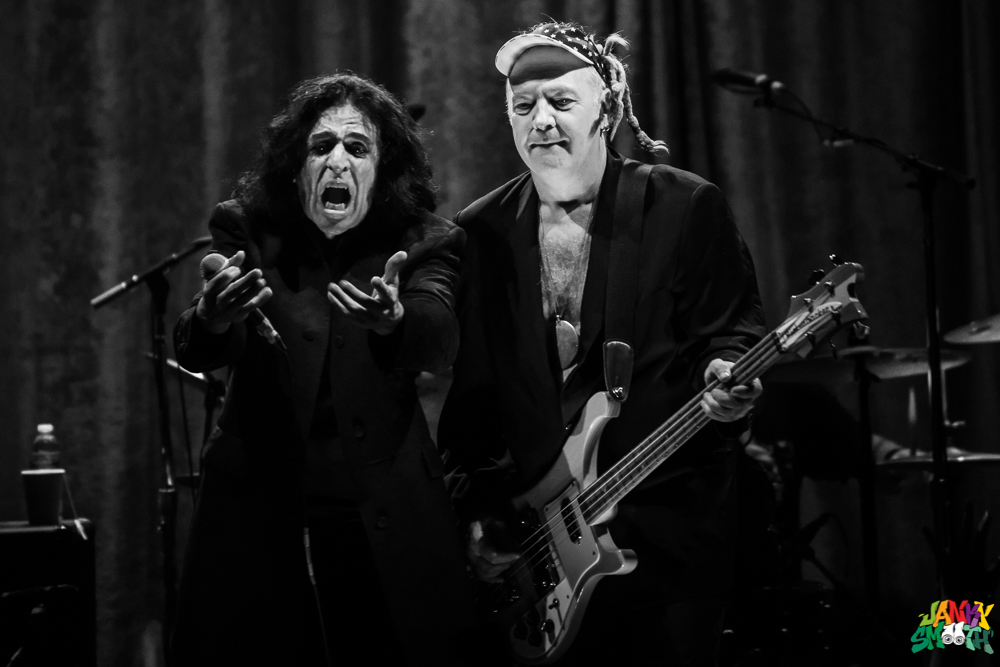 Leftover Crack – Gothard Sound
Me First And The Gimme Gimmes at The Fonda
Modest Mouse at The OC Fair
Kali Uchis at Tropicalia Music and Taco Festival
Alkaline Trio at The Obersatory
Vampire Weekend at The Observatory
Le Shok at Alex's Bar
Hi Guppy at The Locker Room
Sad Girl at Tropicalia Music and Taco Festival
American Football at The Observatory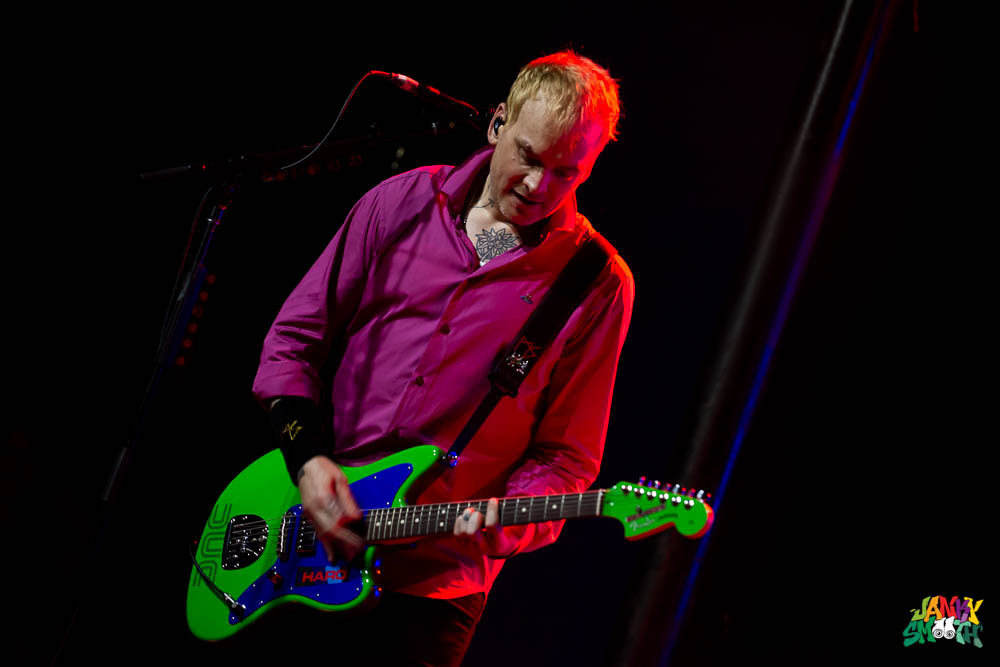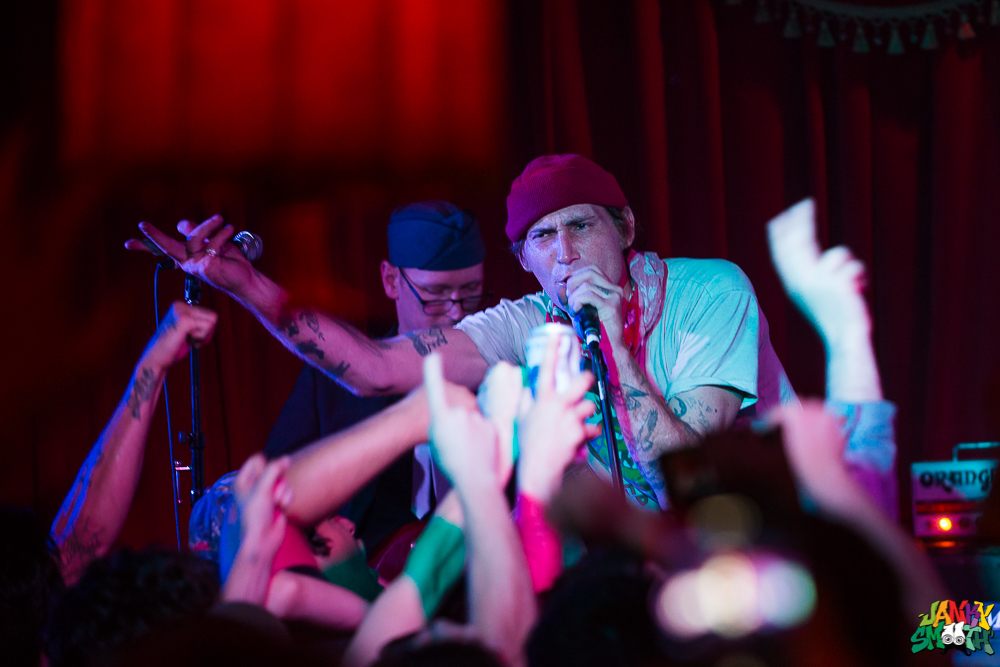 Ghostemane at The Echo
Death Hymn Number 9's final show at The Continental Room
The Paranoyds live soundtrack to Night of the Living Dead at LACMA
Amyl and the Sniffers at The Echo
Starcrawler at Echo Park Rising
Azalea Banks at The Fonda
Beth Ditto at The Fonda
Pusha T at The Belasco
Freddie Gibbs at The Observatory
Nick Cave at the Forum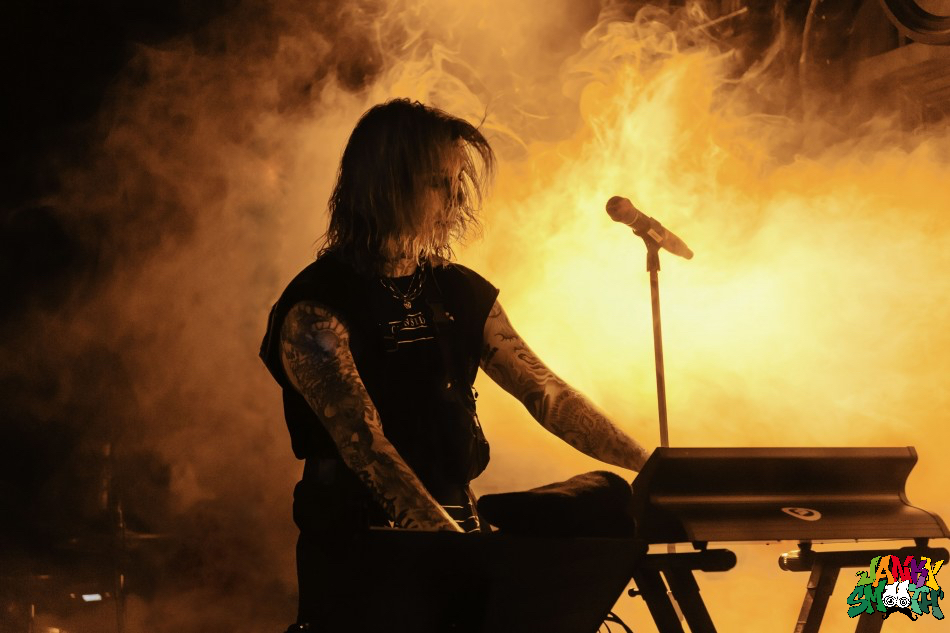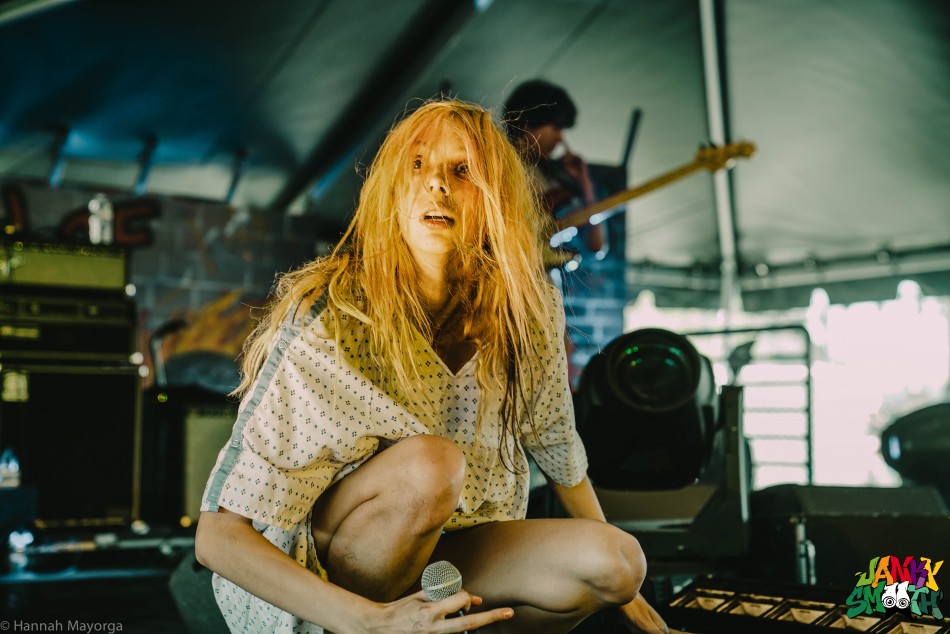 Janet Jackson at Outside Lands
Elvis Costello and The Imposters at House of Blues Anaheim
LP at The Independent
X at Marty's on Newport
Sparks at The Palace Theatre
Culture Club at The Big Fresno Fair
Roky Erickson at Marty's on Newport
MC50 at The Observatory
The Great American Smokeout at Citizens Business Bank Arena
Summertime in the LBC at the Queen Mary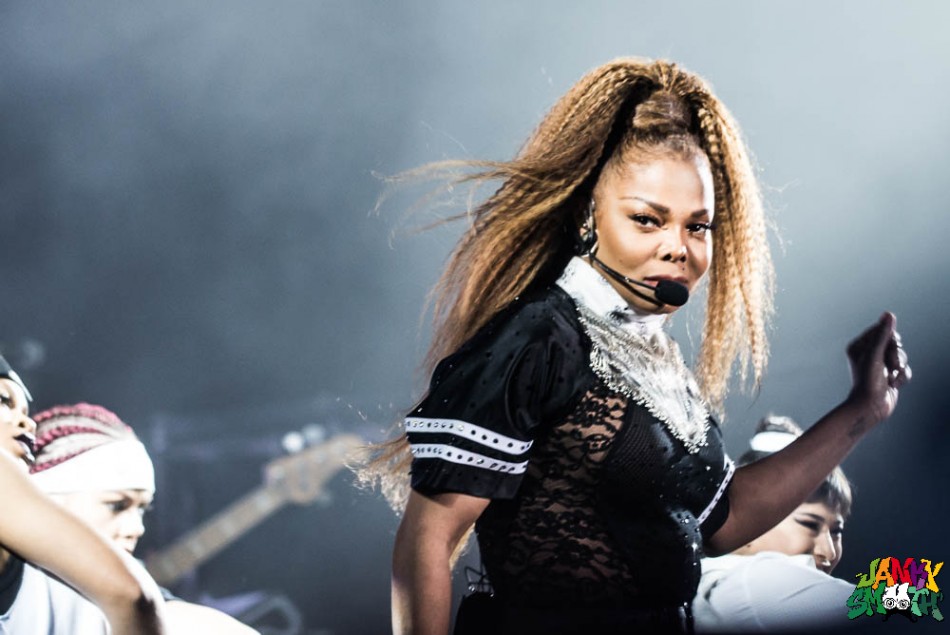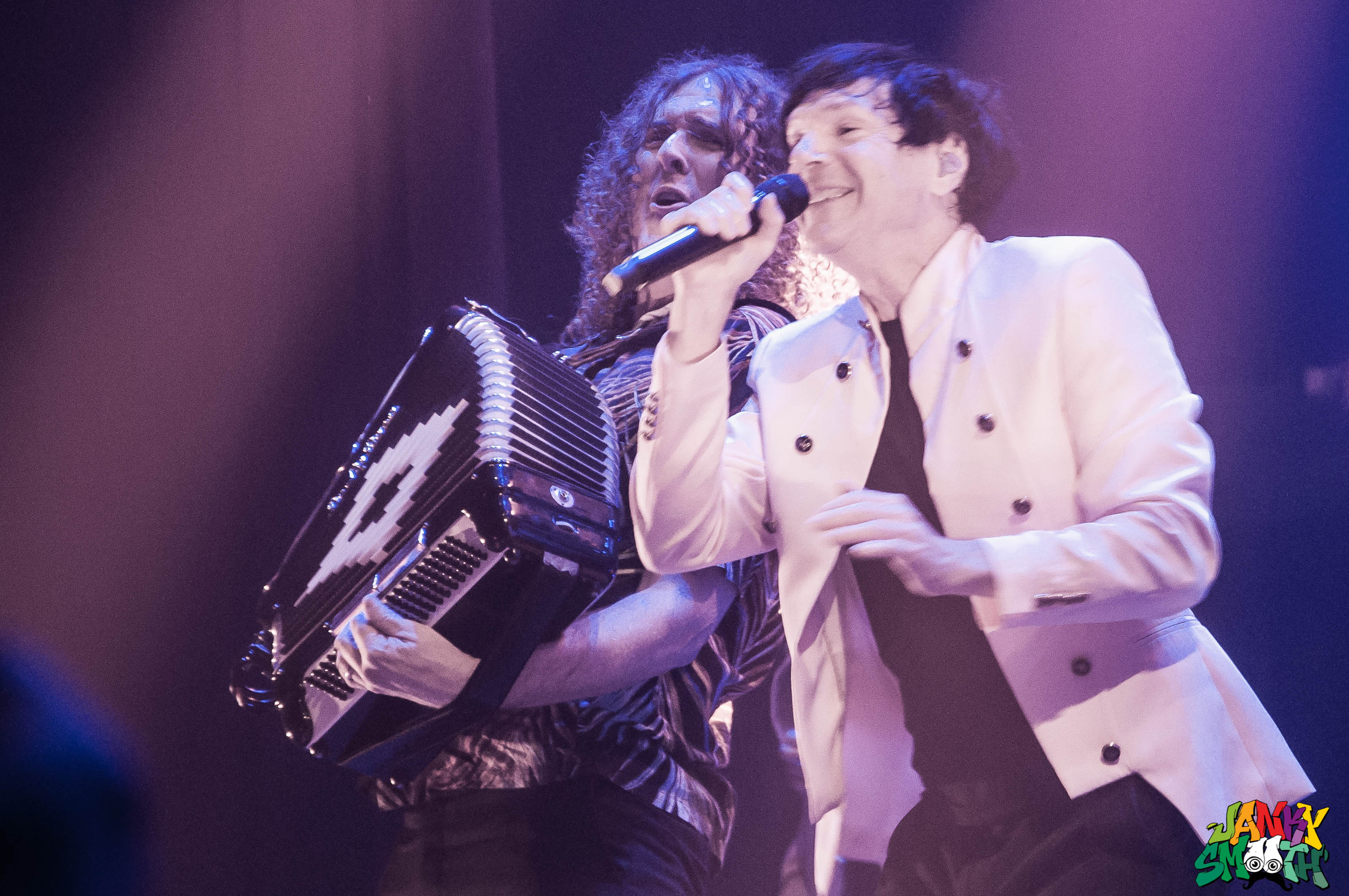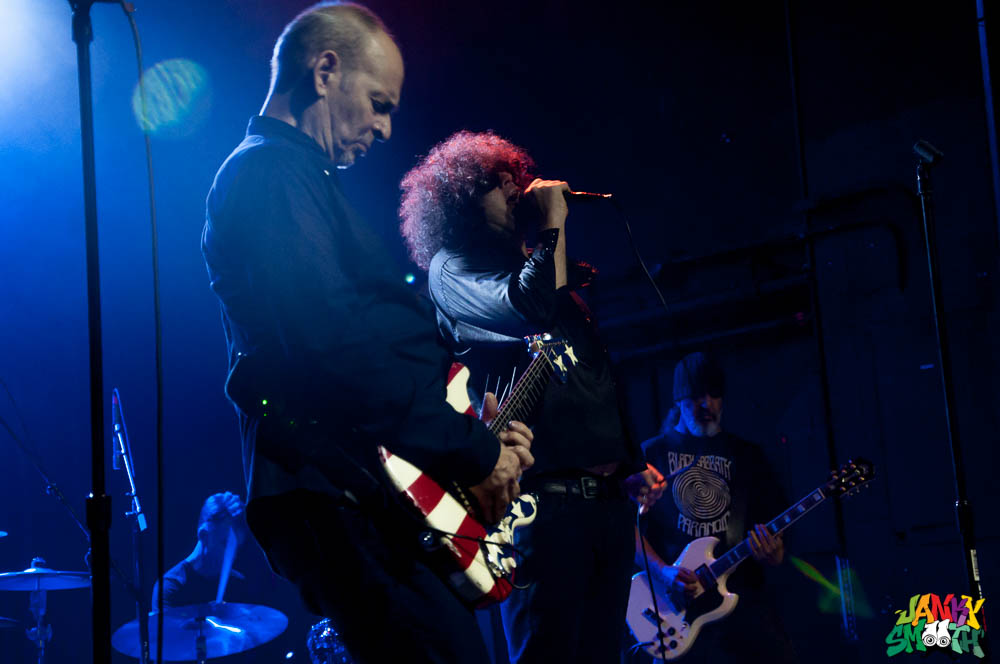 Kitten at The Smell
Fyggy Fest at The Locker Room
Joynoise at
Blivet at The Observatory
Skating Polly at The Locker Room
Los Hurricanes at El Rincon
Pusha T at The Observatory
Janelane at FTG
The Premonitions at Riff Mountain
3LH at The Locker Room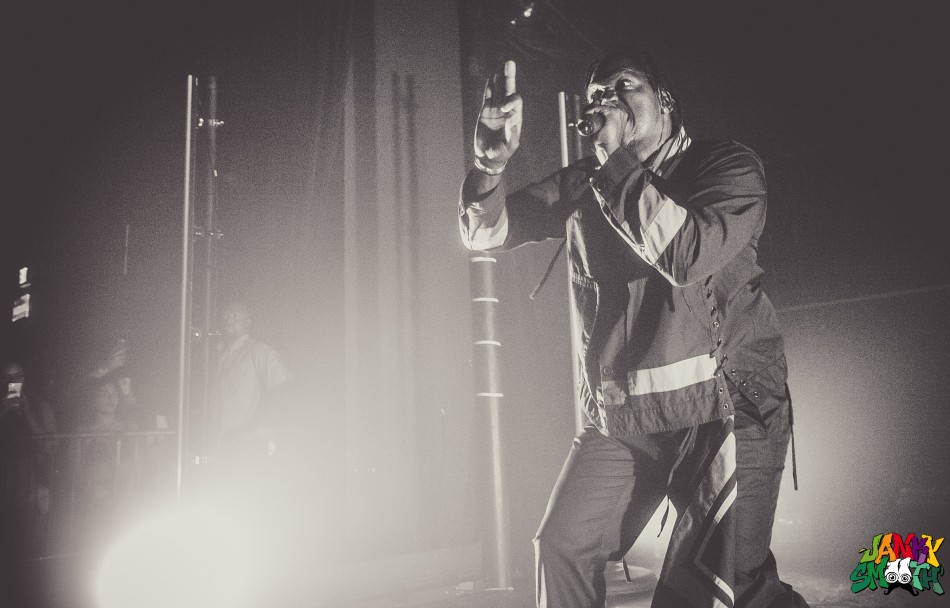 Midnight and Bat at Catch One
Amyl and the Sniffers and Surfbort at Moroccan Lounge
Slayer at Pechanga Arena
Andrew W.K. at The Fonda
The Manx at The Church of Fun
Municipal Waste at The Regent
Daikaiju at 1720
System of a Down at Aftershock Festival
Surfbort at The Resident
Flames of Durga at 6660's Bands in a Barbershop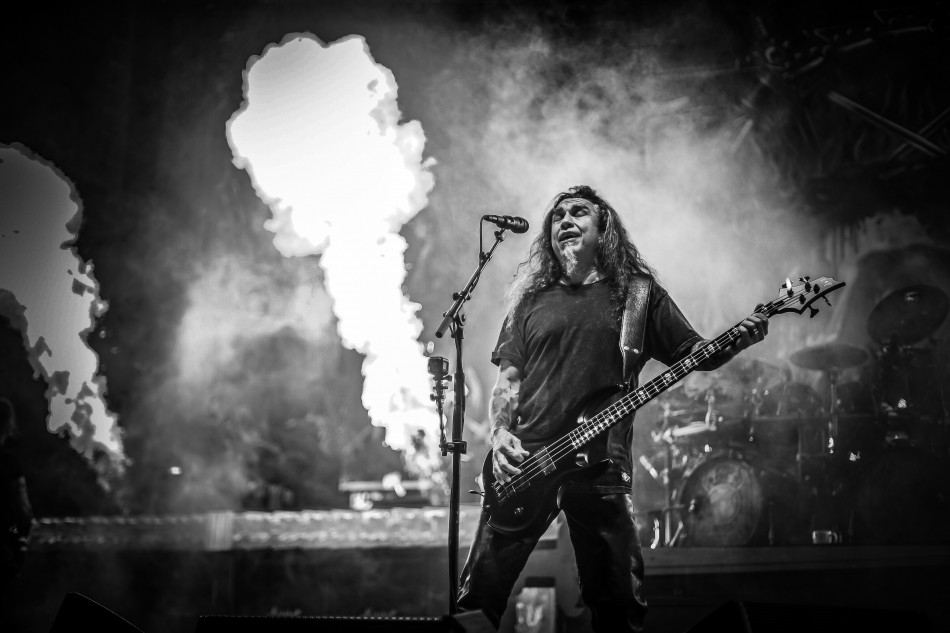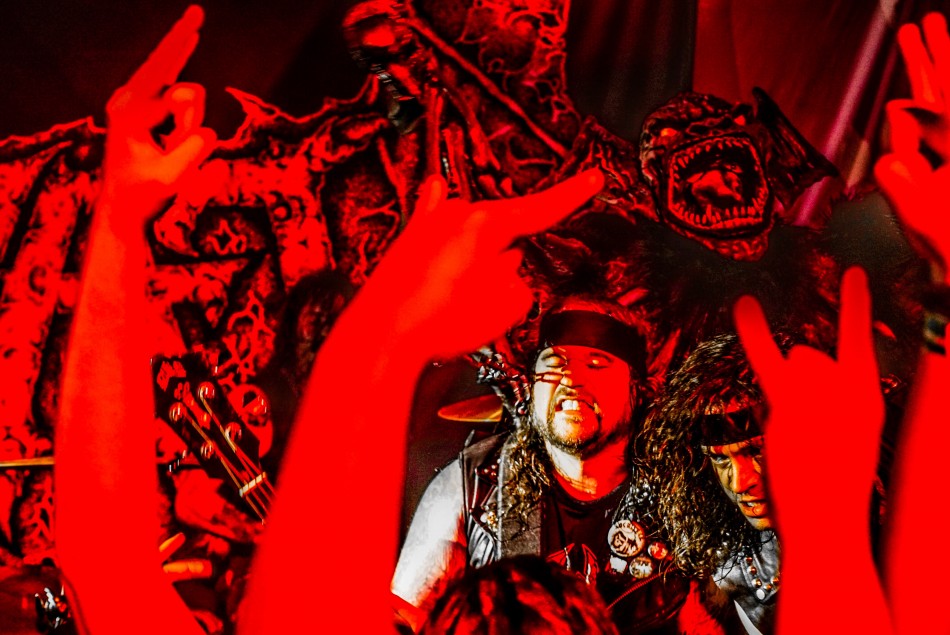 Janelle Monae and Oliver Tree at Music Tastes Good
Erykah Badu at Smokin' Grooves
Rico Nasty and Wicca Phase Springs Eternal at Nature World Night Out
M.I.A. and RL Grime at All My Friends Music Festival
Plasmic at Sex Cells
Phoenix and Gucci Mane at Air + Style
Pussy Riot at The Echo
David Byrne at The Shrine
BROCKHAMPTON at The Observatory
Fever Ray at The Hollywood Palladium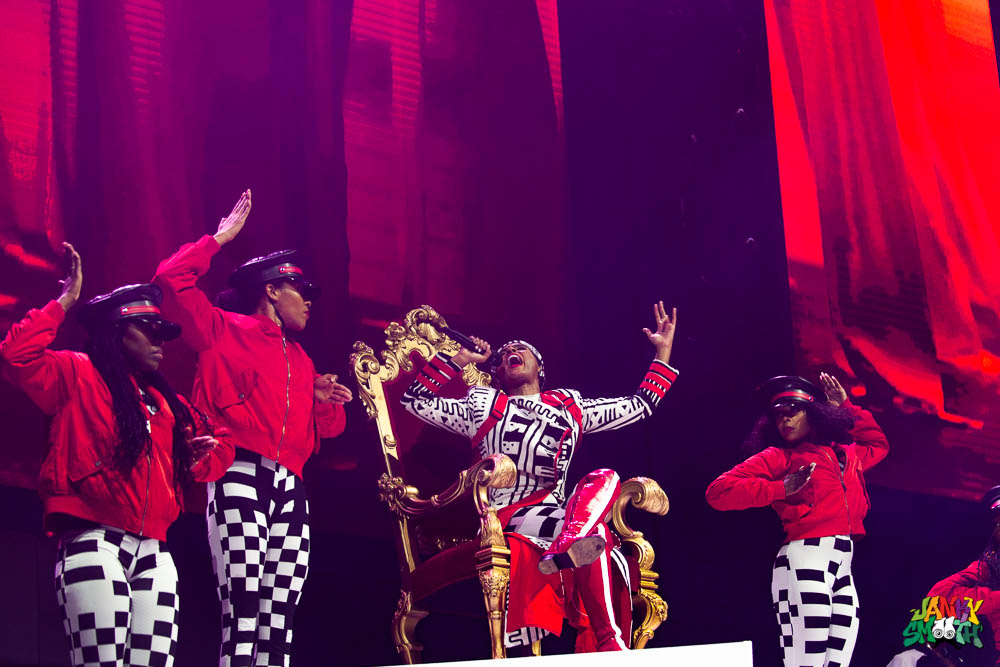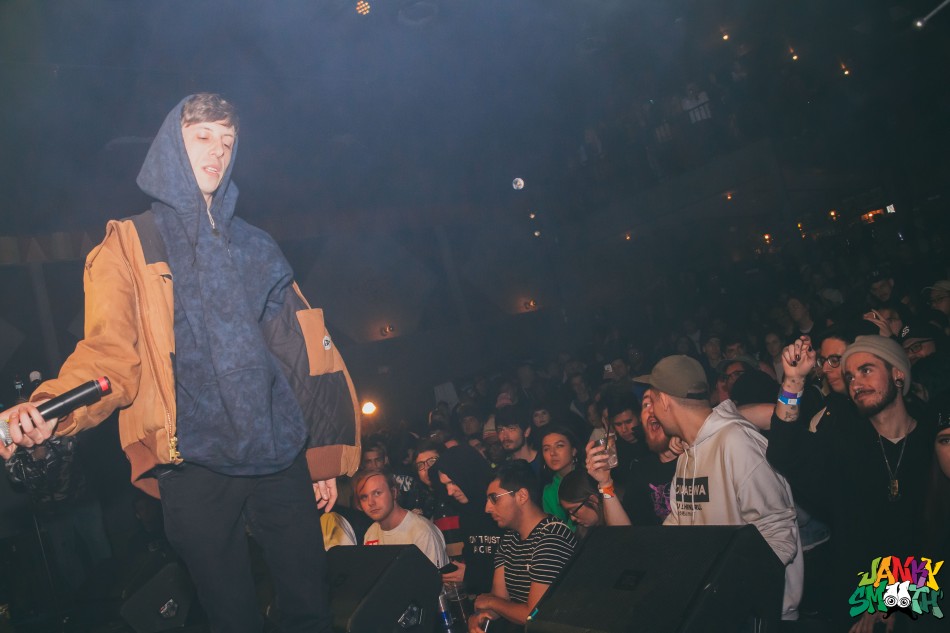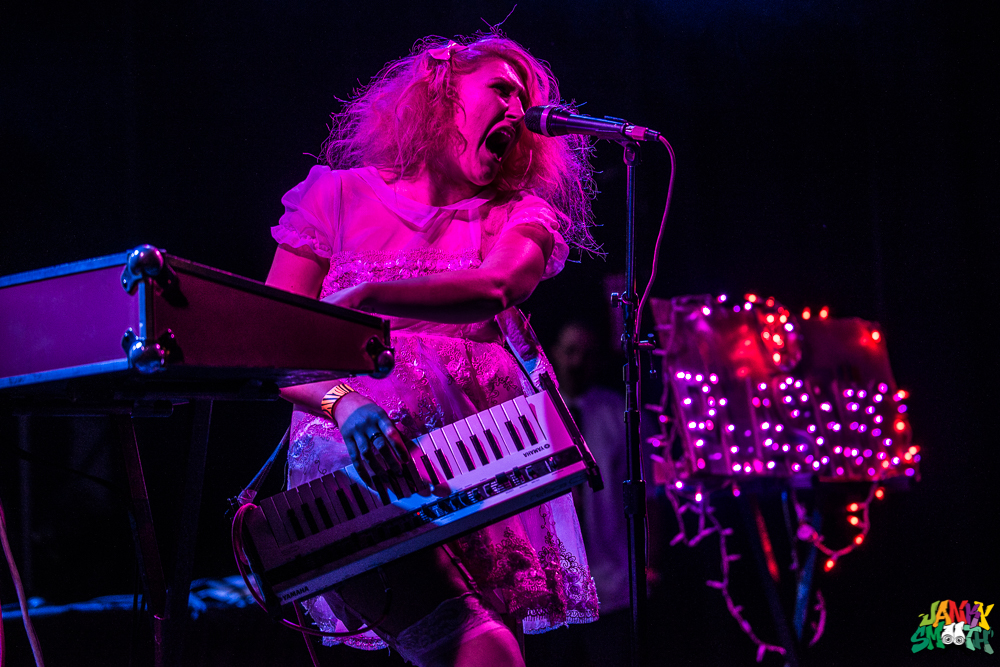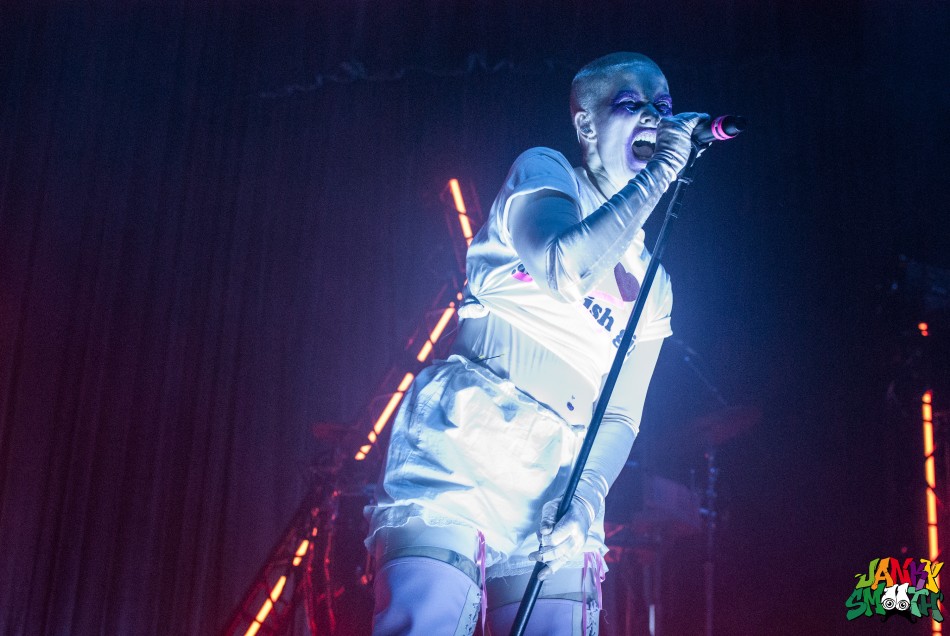 Dillon Vaughn, Photographer at Janky Smooth
Sting and Shaggy at The Wiltern
Black Moth Super Rainbow at The Lodge Room
Grouper at The First Congregational Church
Animal Collective performing Tangerine Reef at The Vista Theater
Insane Clown Posse at the Regent
Zeta at The Blvd
Nasty Savage at Strike Fest
Joe Bataan at Steven's Steakhouse
Grim Reaper at The Whisky
Demolition Hammer at The Whisky