Teen Angst Never Dies: Alkaline Trio at the Observatory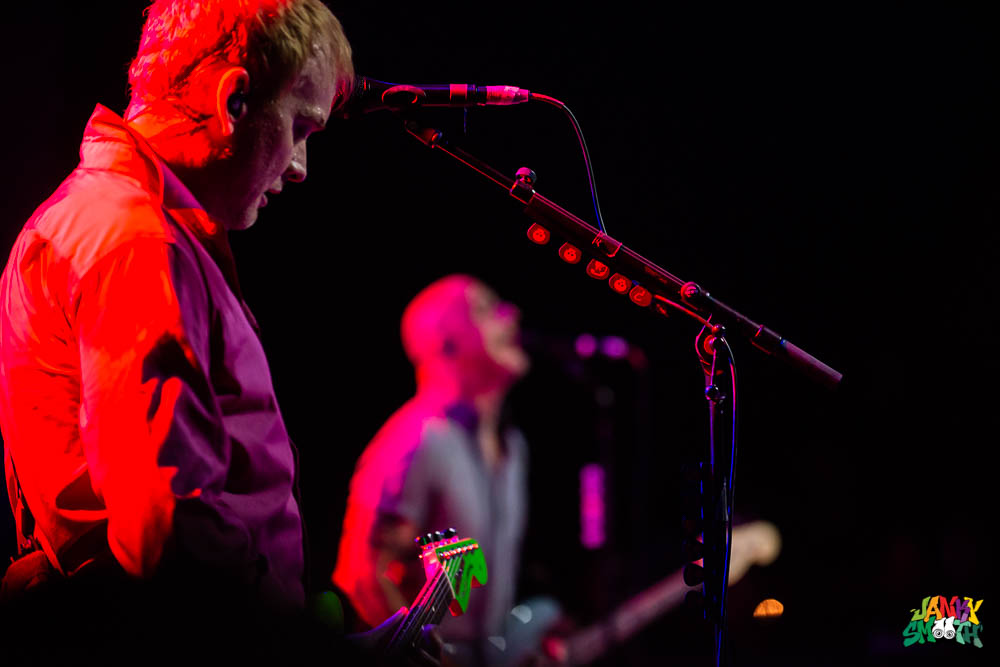 There's really no point in beating around the fact that the average age of attendees at the shows I look forward to has well surpassed their mid-20s hipster cred and are slowly blending in with the crowds of parents — most are looking for a safe night out that can reinvigorate some of their teenage angst. Tonight, however, was a culminating difference in the obviousness of this dilemma, made apparent by the leagues of mothers rushing outside in between sets, to call babysitters, and make sure everyone at home finished their homework and chores.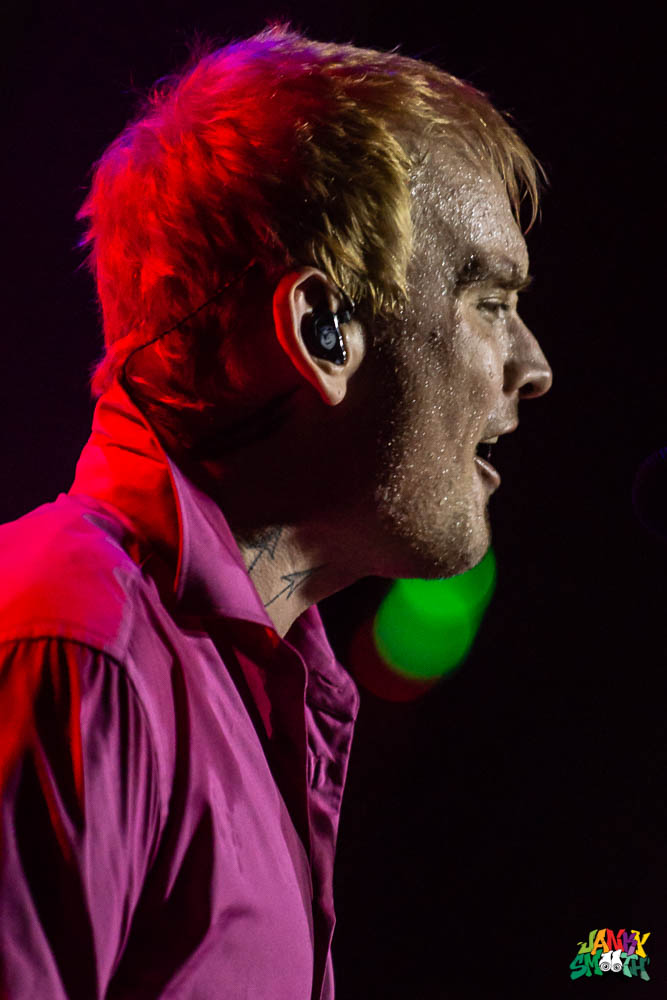 On Thursday, October 4th, Alkaline Trio headlined their second sold out night at the Observatory OC, with openers Sharp/Shock and Together Pangea falling mostly onto deaf ears. Though there might have been a few in the audience who closely follow lead singer Matt Skiba's personal endeavors to recognize Sharp/Shock as one of the few bands on Skiba's Heart & Skull label, most waited patiently for the headliners to show their face on the main stage.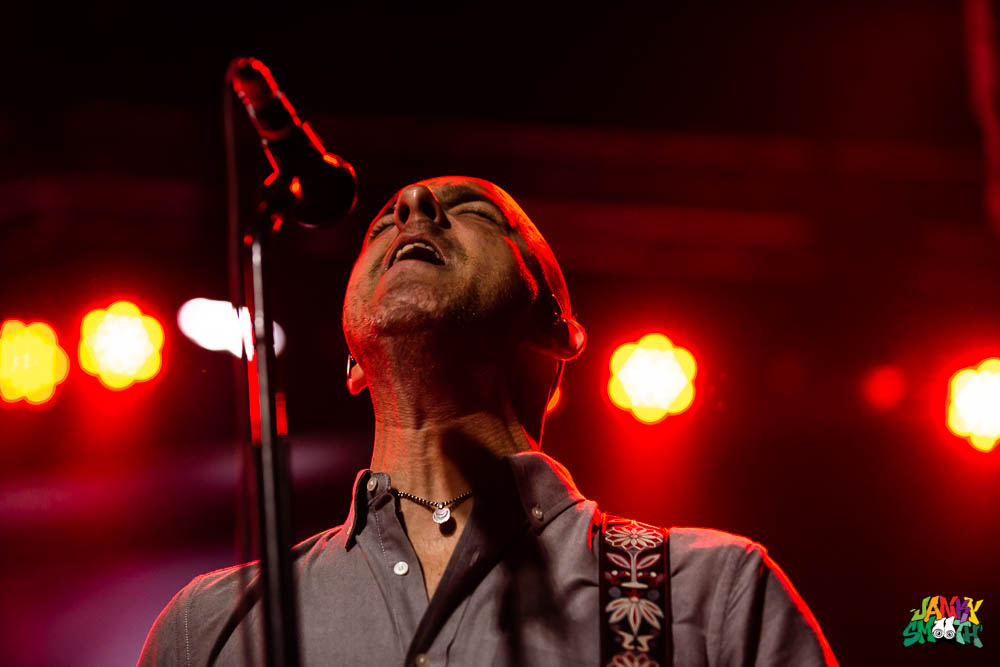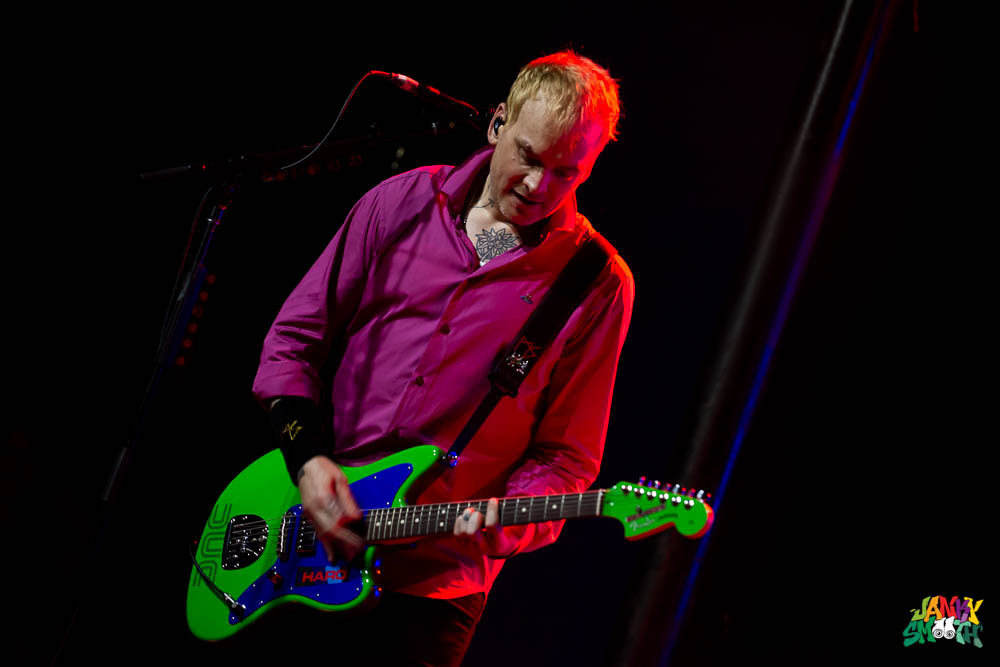 Sharp/Shock held their own with Together Pangea, and have cemented a worthy ability to share the stage with many of the bands Davey Warsop and crew grew up listening to across the pond. Together Pangea have also come up in recent years, transitioning out of their "Burger Band" pigeon hole, and rightfully earning a spot opening tours for punk rock royalty including Me First & The Gimme Gimmes and Black Lips, while headlining among the usual Beach Goth fare. Pangea's set was well-performed, including performance staples, "Badillac" and "Sick-Shit", but the crowd was clearly not there for lo-fi garage surf rock.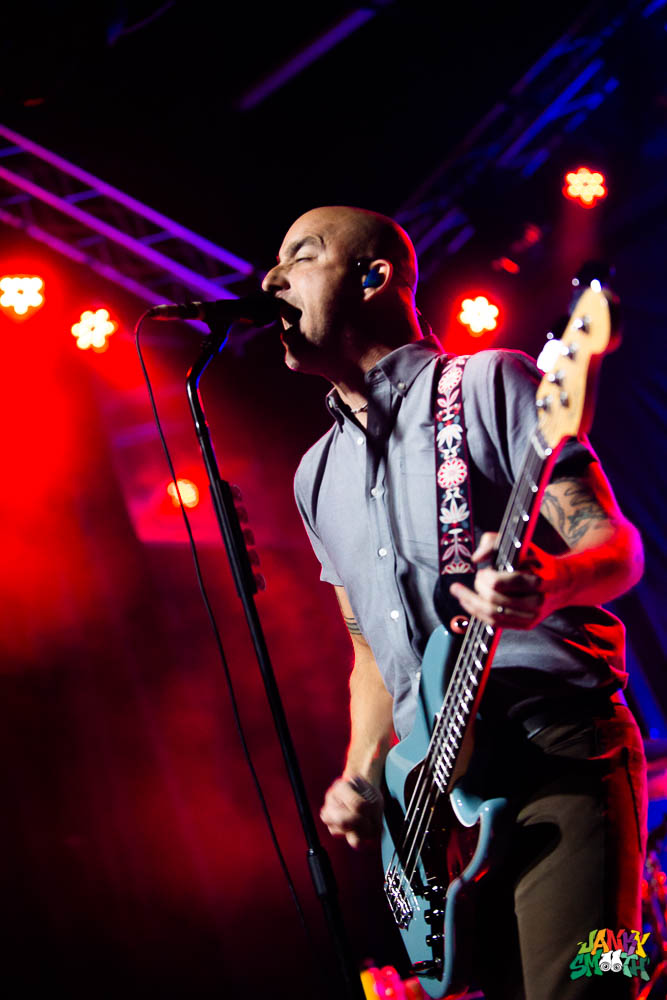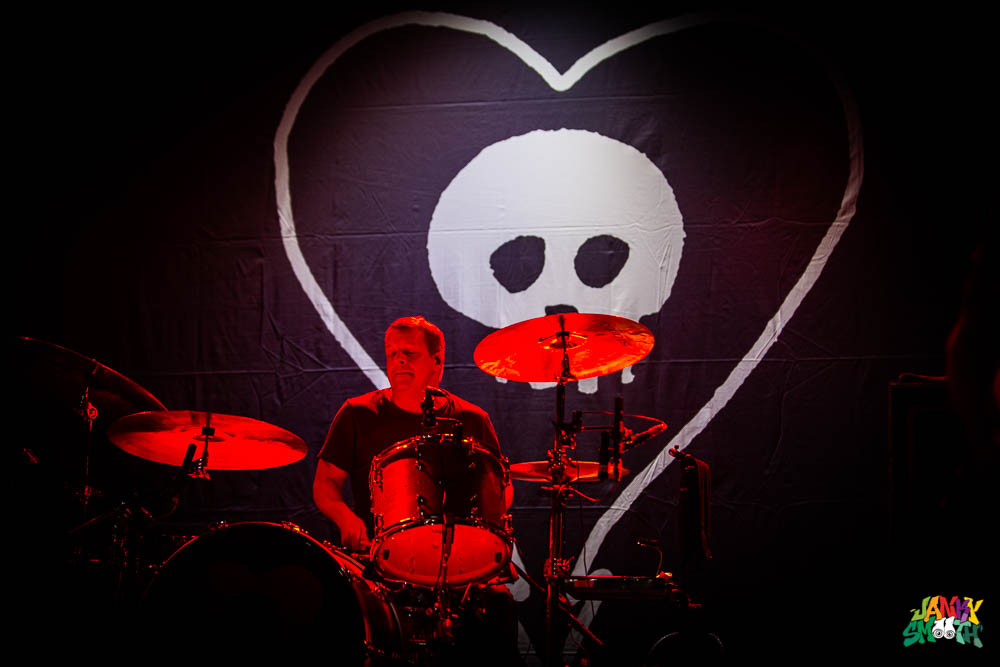 This crowd, with their signature skull tattoos, and circa 2006 black and red t-shirts, had a very specific agenda: Sing over Matt Skiba and Dan Andriano. Missing from the stage was drummer Derek Grant, replaced by Sekrets/My Chemical Romance drummer, Jarrod Alexander. The rumors to Derek's disappearance ranged from a lengthy list of theories. The crowd in attendance seemed well satisfied with Matt and Dan, and didn't even notice the obvious change in band members. Though Alexander proved a worthy substitute, the set was definitely lacking Grant's signature timing and tempo shifts, previous pleasures of mine from nearly two decades of seeing the band perform live.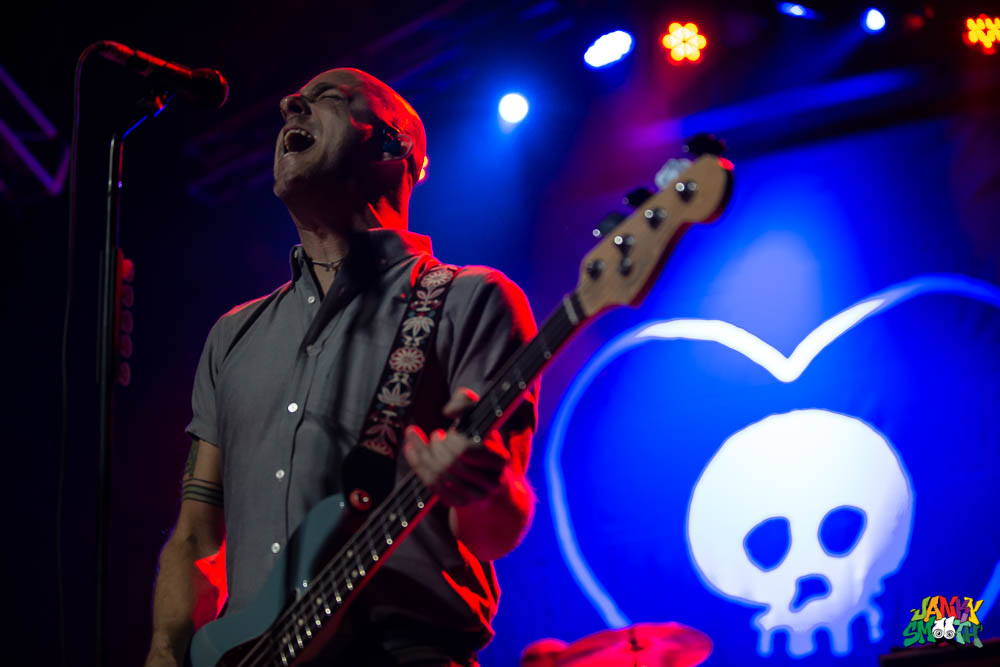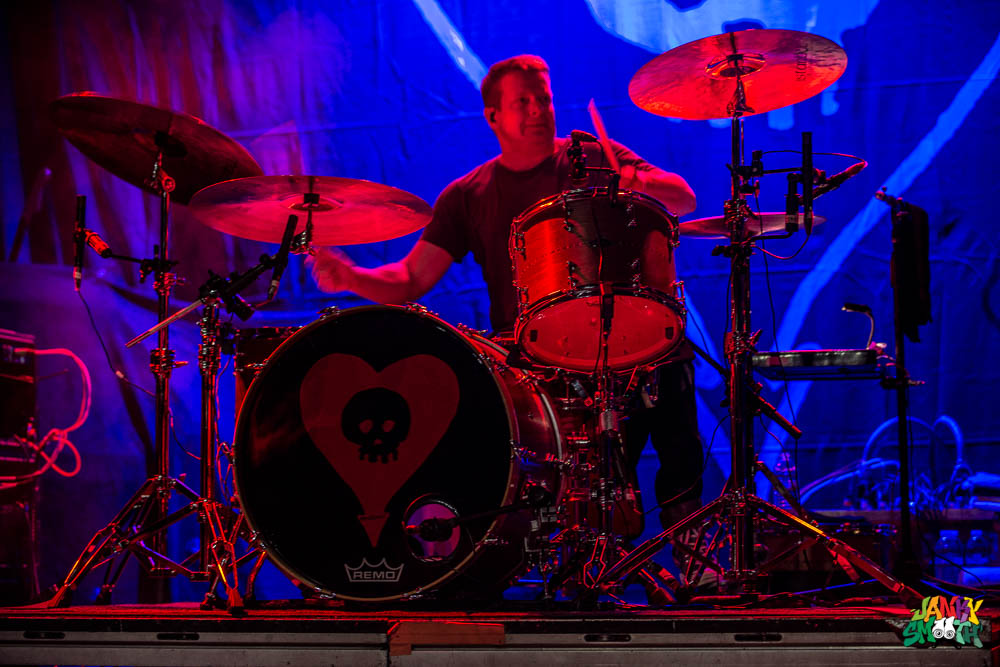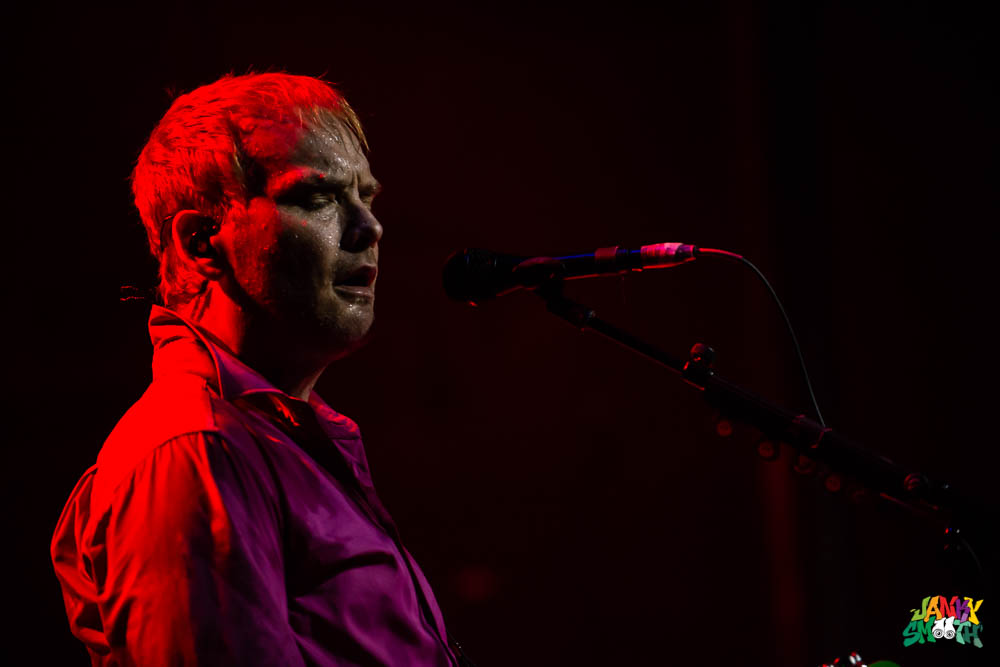 I stood and watched the entirety of the set from the side stage, planted firmly against a speaker to prevent my legs from buckling. Standing in the same spot has recently become a challenge, and my balance, even with support, is not strong enough to last amongst an energized crowd. Though I was initially reluctant to join the "kids" on the floor, as previous performances by the band have proven to be rowdy and aggressive, the pack of attendees seemed mostly immobile, with moshing frequency falling at punk rock lows. Had the days of Alkaline Trio fans pushing each other aside to compete for a spot against the front bar expired? Was it the crowd in Orange County, a region the band has always been shown exaggerated appreciation by a multi-racial, male and female crowd? Most on the floor that night seemed content with being respectful of their fellow concert attendees space, and keen to sing along with one another in exchange for stage diving and moshing. This evolutionary behavior is a sharp contrast from earlier years of Alkaline Trio performances, in which I was a witness to hundreds of moshing and crowd surfing teens, unsatisfied with leaning in and singing, opposed to slam dancing in sweat.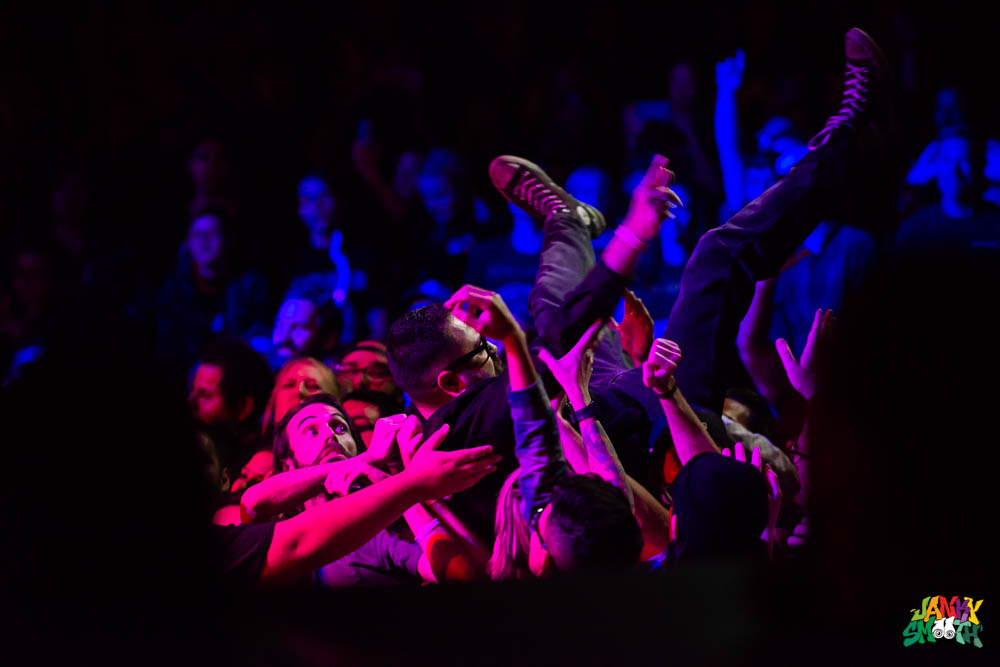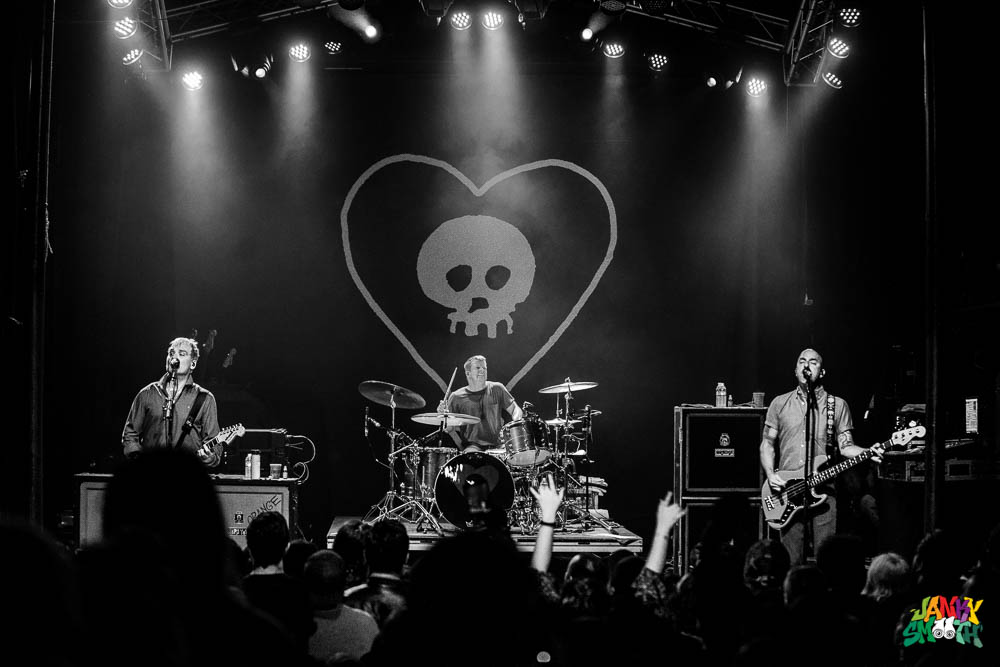 The set had the typical Alkaline familiars including opener "We've Had Enough", as well as "Mercy Me", and "Armageddon", in addition to new songs: "Black Bird", "Is This Thing Cursed" and "Demon and Division". Though it's always a pleasant surprise to hear bands perform new material for the first time, the audience didn't seem appreciative, especially in comparison to their reaction to Andriano's signature song, "Every Thug Needs a Lady". It remains clear that after hundreds of performances, Andriano and Skiba can still rotate song selections and maintain an equal level of control amongst a crowd; A feat few bands with multiple singers have succeeded in. Other highlights included "Private Eye", "Warbrain", and "This could be Love", as well as their final performance of the three-track encore set, "Radio". Though "Radio" still holds up as the band's most popular song for audiences to sing along with Skiba on, it's more enjoyable for myself to watch tracks such as "I Wanna Be a Warhol" grow over time.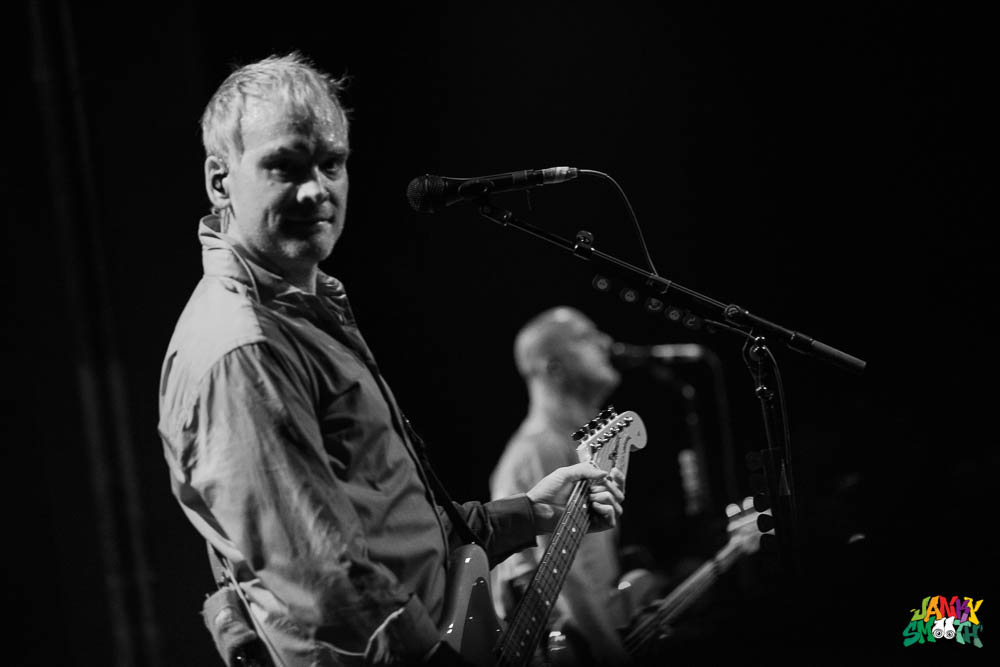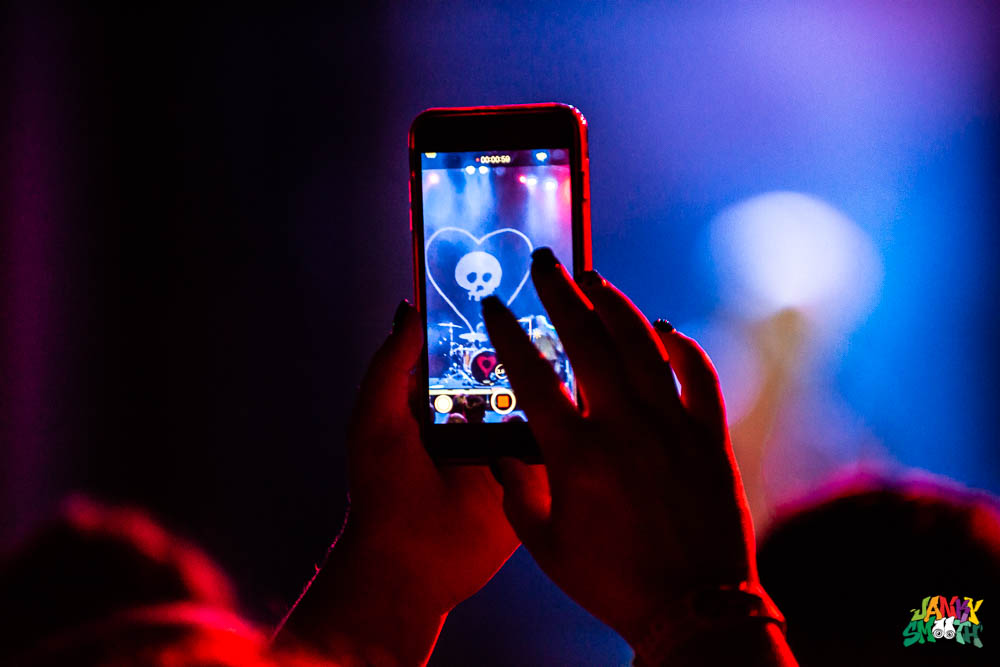 Though the performances were enjoyable, most people I talked to who attended both nights said night one (Wednesday, October 3rd) had a livelier energy, much of which could be explained by two nearly identical sets. Skiba may have to settle for this type of reaction from future club shows, or return to the typical punk rock festival fare when they return to Orange County. Though the arenas that he fills to capacity as a member of Blink 182 should surely be filled with enough angsty teen energy to keep him satisfied for years to come.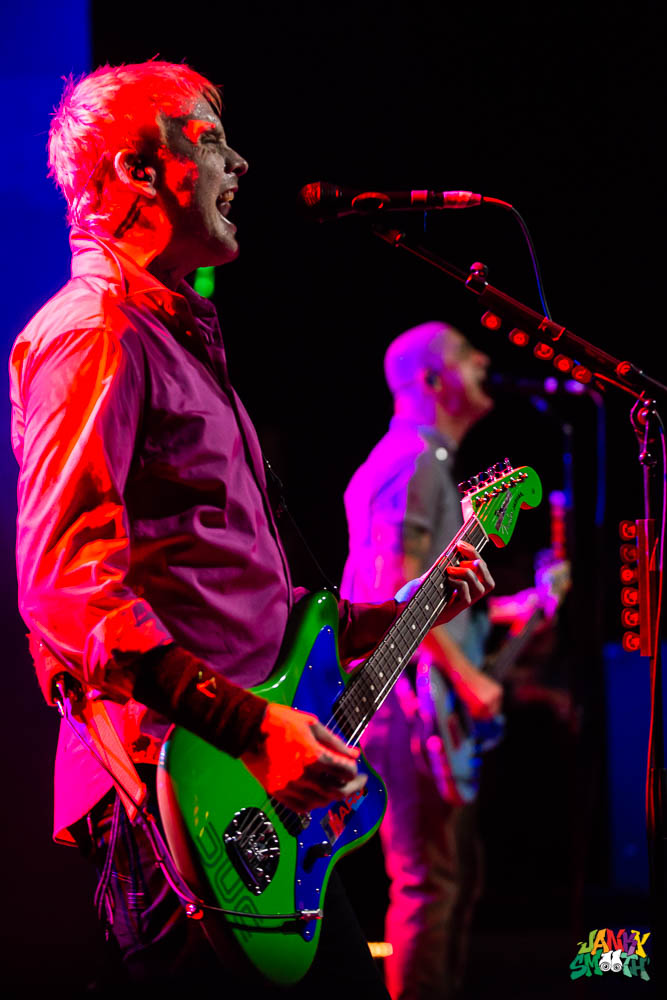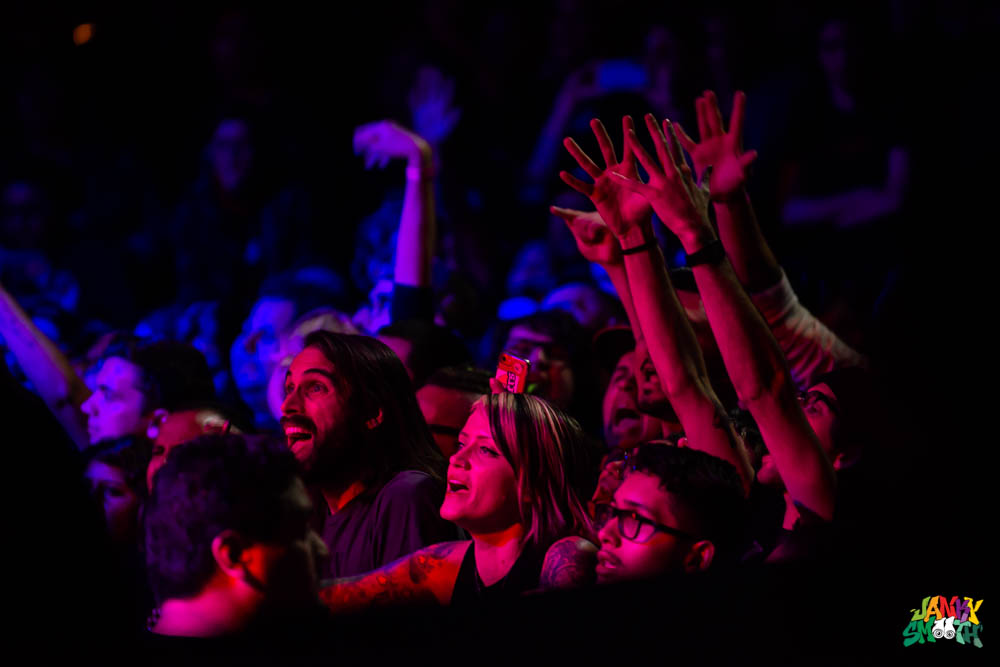 Words by: Dave Unbuckled
Photos by: Jessica Moncrief