Janky Smooth Top 10 ALBUMS of 2018 Rated by Contributors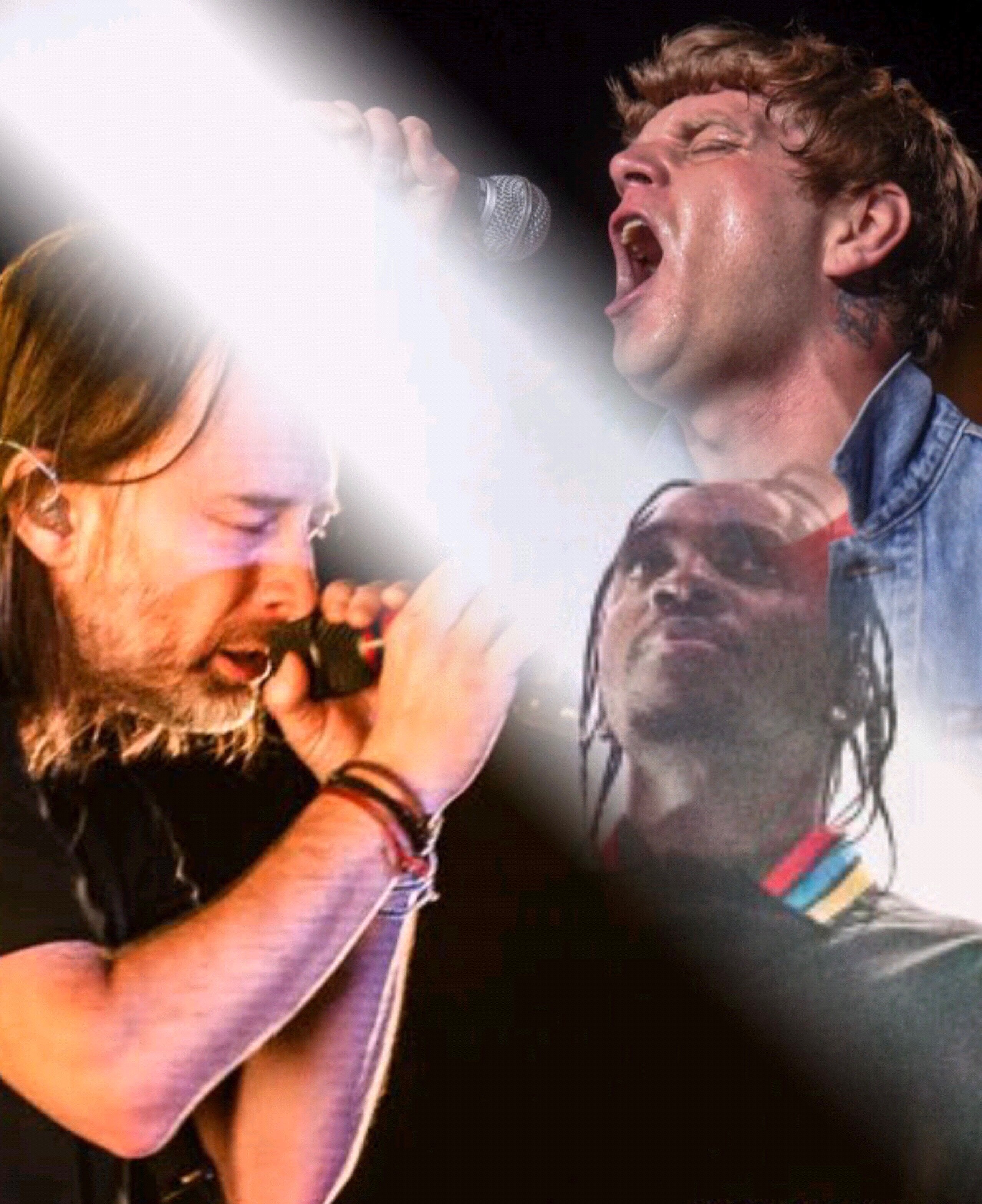 Many truths bubbled up to the surface during 2018. The once hidden greatness of certain artists revealed itself in the work they released this year. With streaming services diminishing the significance of full albums with every year that goes by, these artists were able to fight the good fight on behalf of "the album" and prove some things never change. All the work listed below is worthy of your record collection.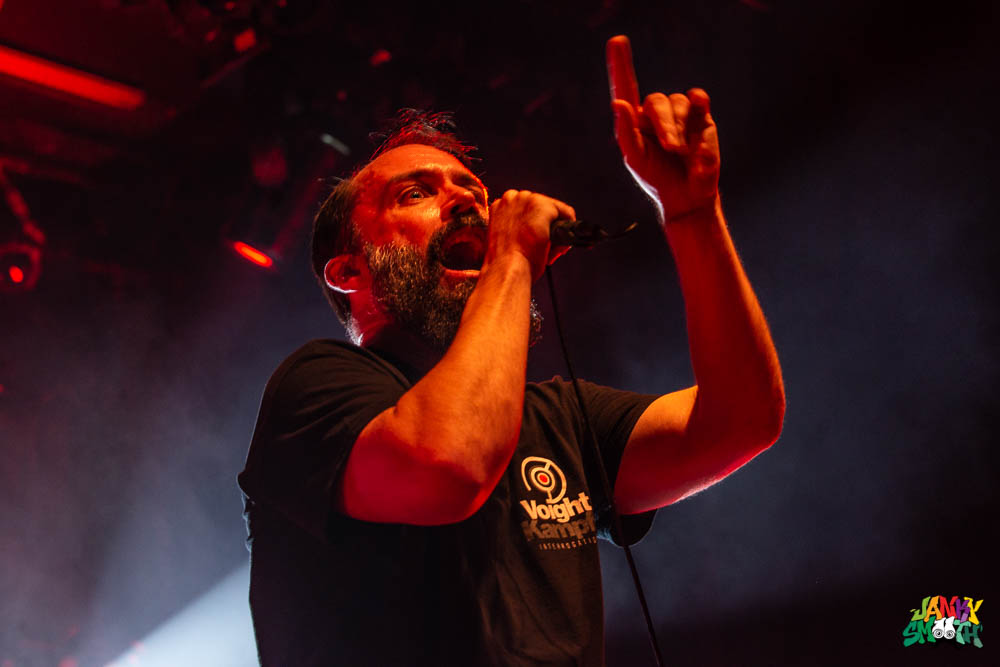 Kanye West, for all the controversy and political ignorance he was a part of, produced 5 albums beginning with Pusha T's Daytona and ending with Teyana's K.T.S.E. All 5 albums featured 7 tracks, pushed boundaries, and were in this humble editor's opinion, brilliant. Kanye produced Nas' best album, Nasir, since God's Son in 2002. Expect to see more than one Kanye produced album on any blog's year-end lists. 2018 was one of the most dramatic years hip hop has had in awhile with beef between Pusha T and Drake reaching a fever pitch that culminated in Pusha T's check-mate move, "The Story of Adidon". Eminem resurrected Slim Shady and dropped Kamikazi, an album that reminded people he wasn't just some white guest in the house of hip hop.

Veteran bands that people thought were over the hill released albums that could compete with the work they put out in their heyday, albums like Judas Priest's Firepower stands up against their material from the 80's. Also in the world of metal, Sleep finally released a new album, The Sciences, which you will see appears multiple times on these lists.
Los Angeles artists also kicked the doors down and finally reached the national acclaim they deserved. Death Valley Girls released Darkness Rains, an album that with the help of a video featuring Iggy Pop eating a hamburger, took the band to a new height. Twin Temple released their debut album, Twin Temple Bring You Their Signature Sound… Satanic Doo-Wop, and blew the cemetery gates open for a new genre that could've only come from a city like L.A.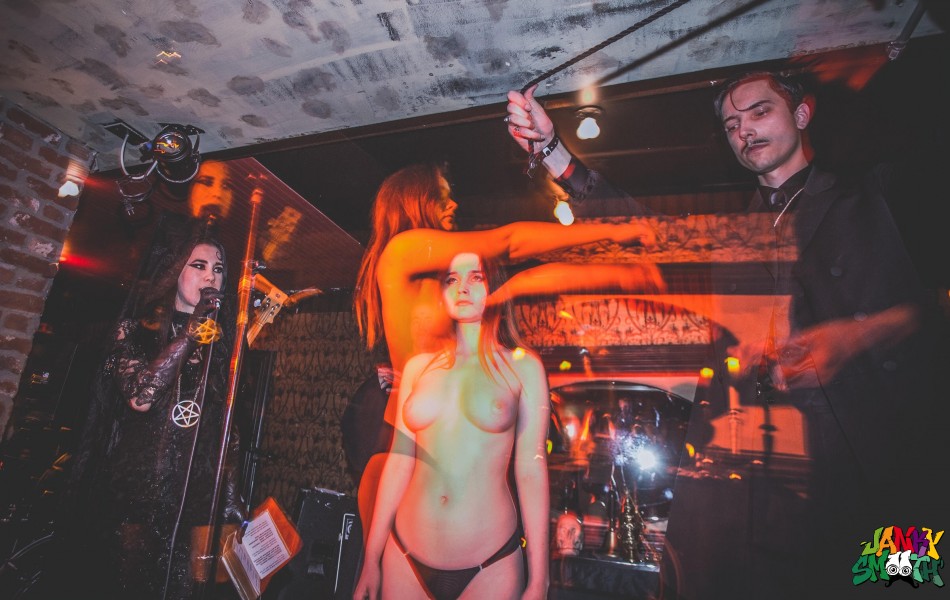 Dais Records had an incredible year, proving once again they are the king of the hill when it comes to post punk in this decade. With scene-defining releases by multiple artists such as Adult.'s This Behavior and SRSQ's Unreality, Dais is creating a new community for all post-punk musicians to aspire to be a part of.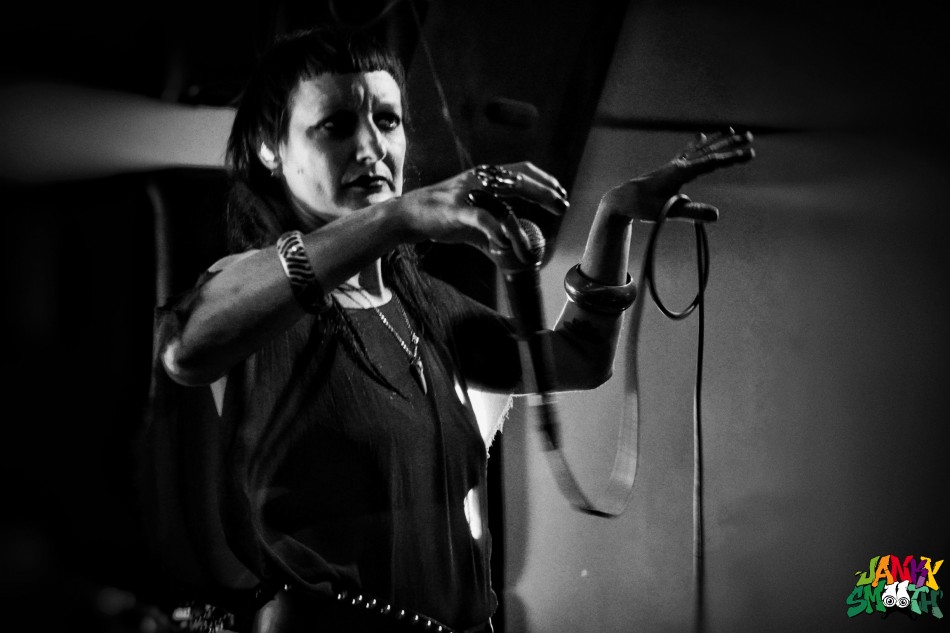 Across the country, representing the East Coast and bridging the concept of cool from New York to Los Angeles, Surfbort gave punk rockers new hope for the genre as well as new style to rip-off with their release Friendship Music.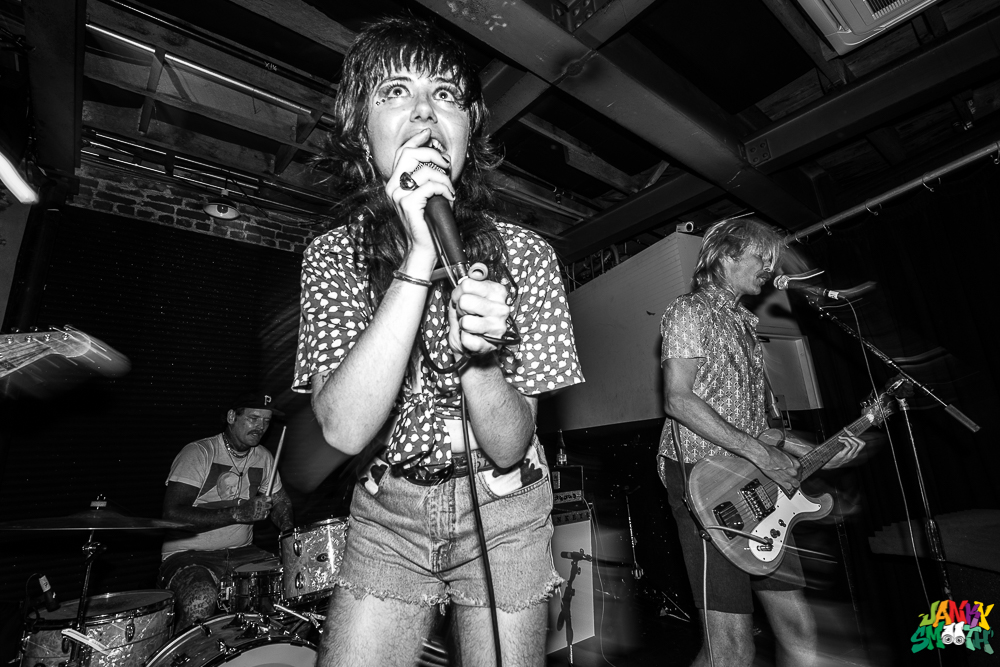 Hardcore had a great year too. All the bands that rolled into town for Sound and Fury and For The Children came bearing the gifts of new material. Some of the stand out albums of 2018 were Turnstile's Time and Space, Candy's Good to Feel, Vein's Errorzone, Drug Church's Cheer, and though they're not exactly hardcore, Culture Abuse (who are friends with everyone in LAHC anyway), released their first landmark, Bay Dream.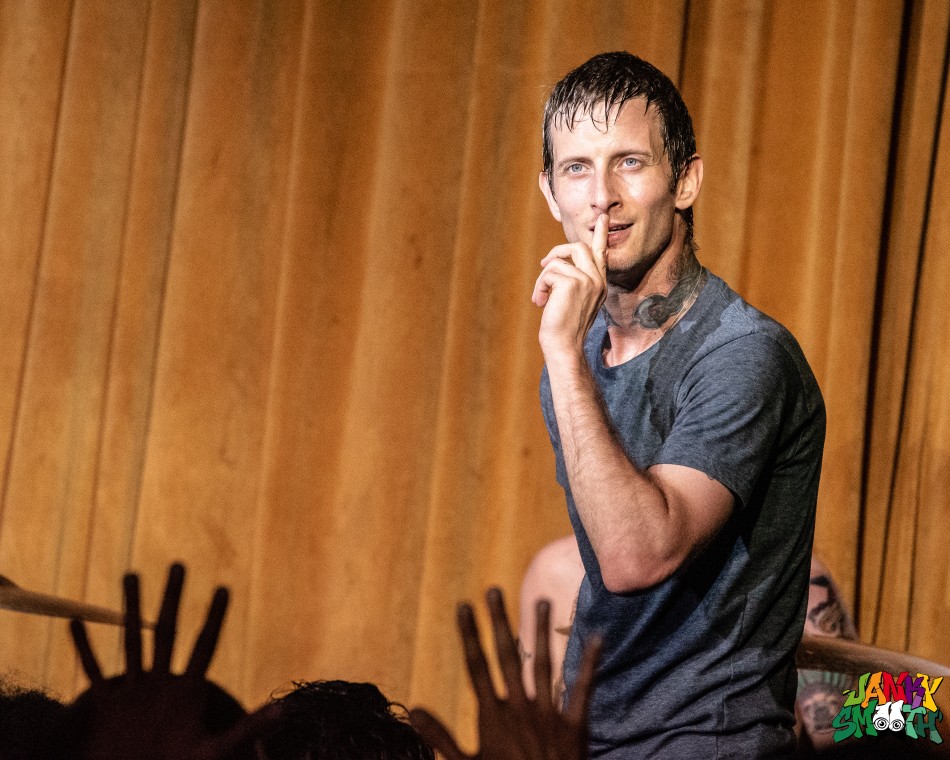 So without further ado, the following are the favorite albums of 2018 as chosen by Janky Smooth contributors.
Danny Baraz, Publisher at Janky Smooth
Aphex Twin – Collapse EP
Pig Destroyer – Head Cage
Beach House – 7
Earl Sweatshirt – Some Rap Songs
Iceage – Beyondless
Deafheaven – Ordinary Corrupt Human Love
Sleep – The Sciences
Pusha T – Daytona
Vince Staples – FM!
Ty Segall – Freedom's Goblin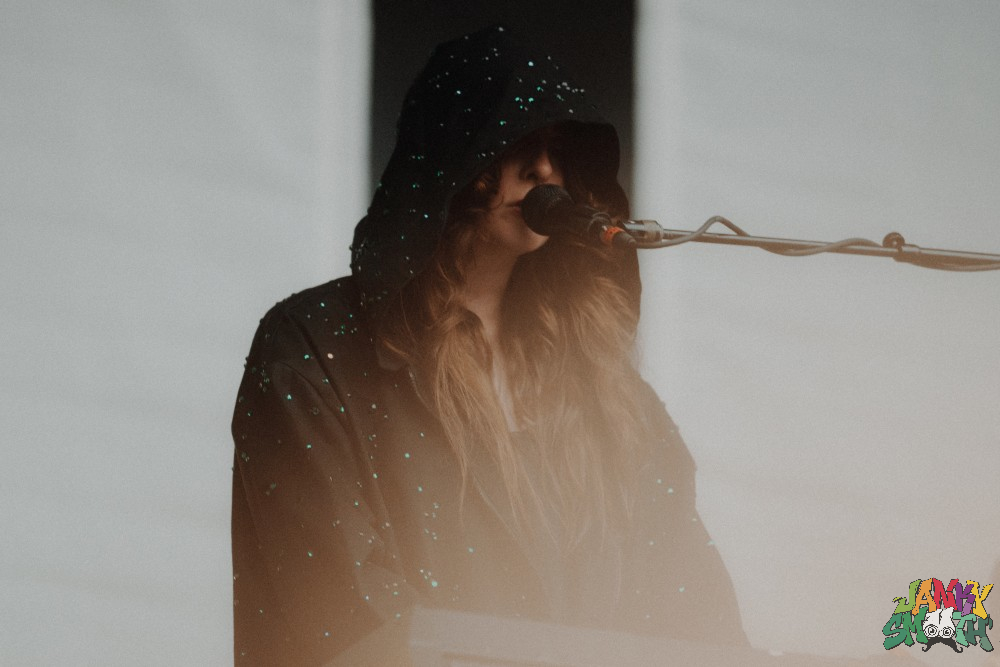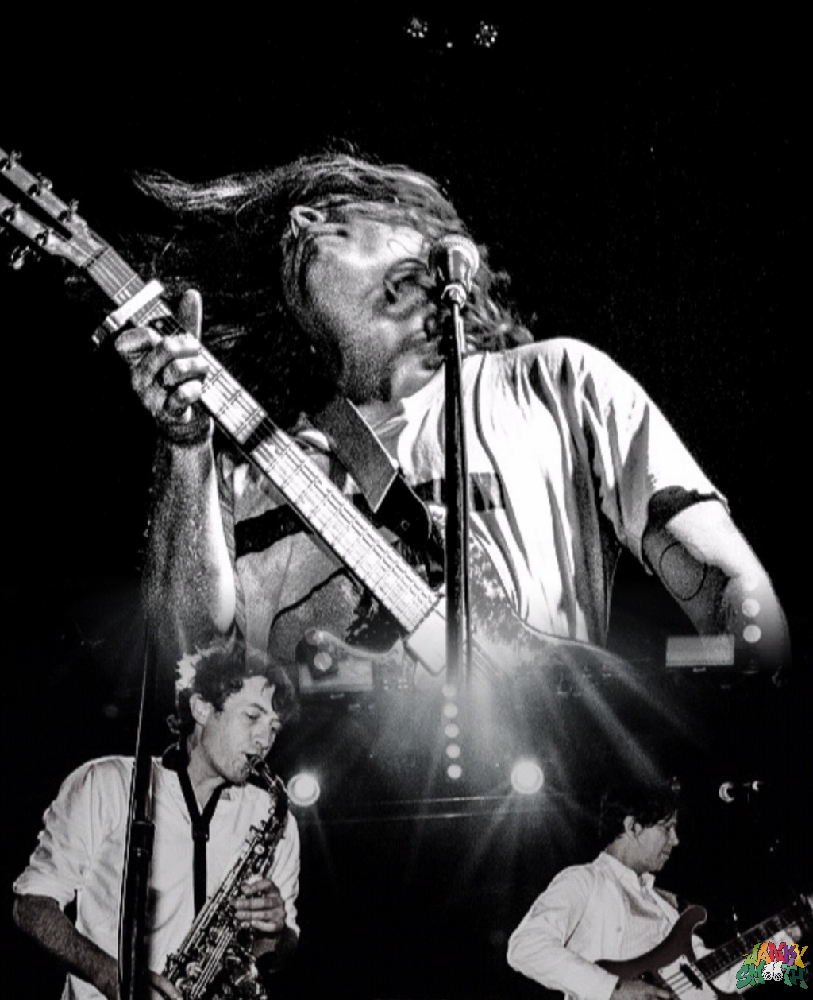 Rob Shepyer, Editor at Janky Smooth
Adult. – This Behavior
Bleeding Through – Love Will Kill All
Post Malone – Beerbongs and Bentlys
Pusha T – Daytona
Yob – Our Raw Heart
Clutch – Book of Bad Decisions
Spiritual Cramp – Television
Current 93 – The Light Is Leaving Us All
The Black Queen – Infinite Games
Fischerspooner – Sir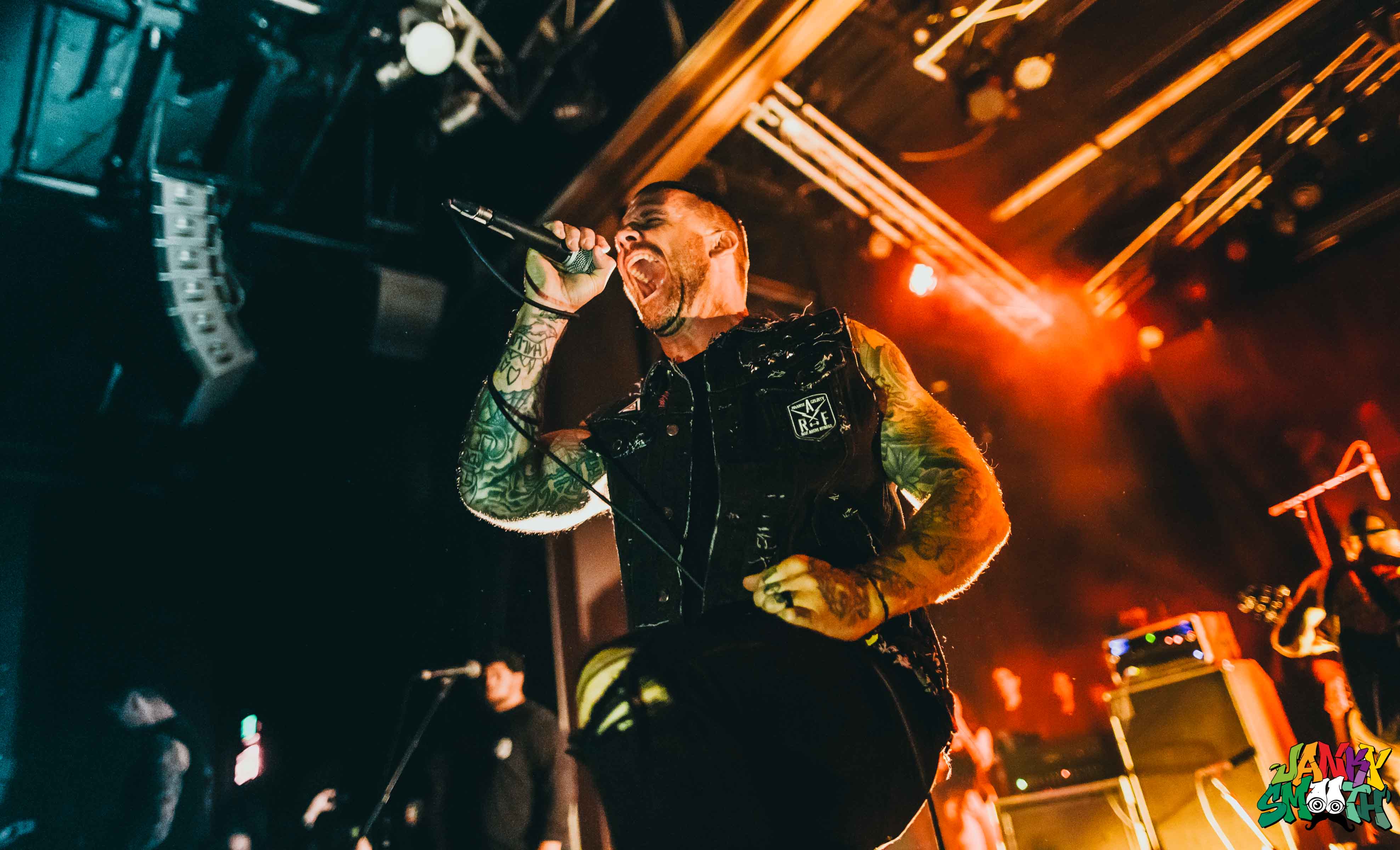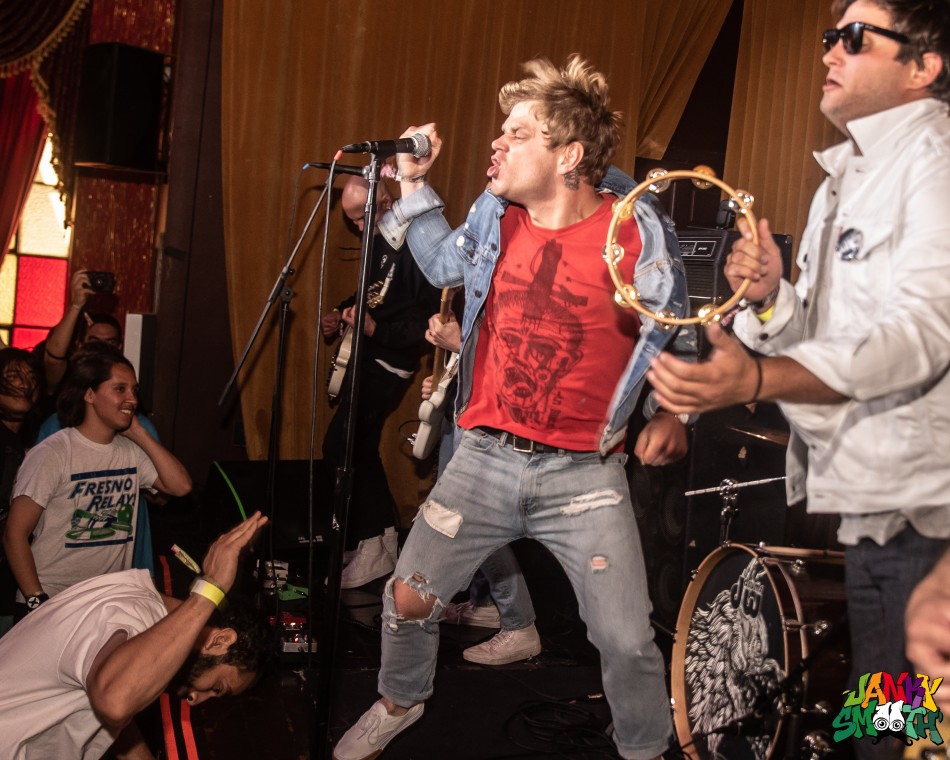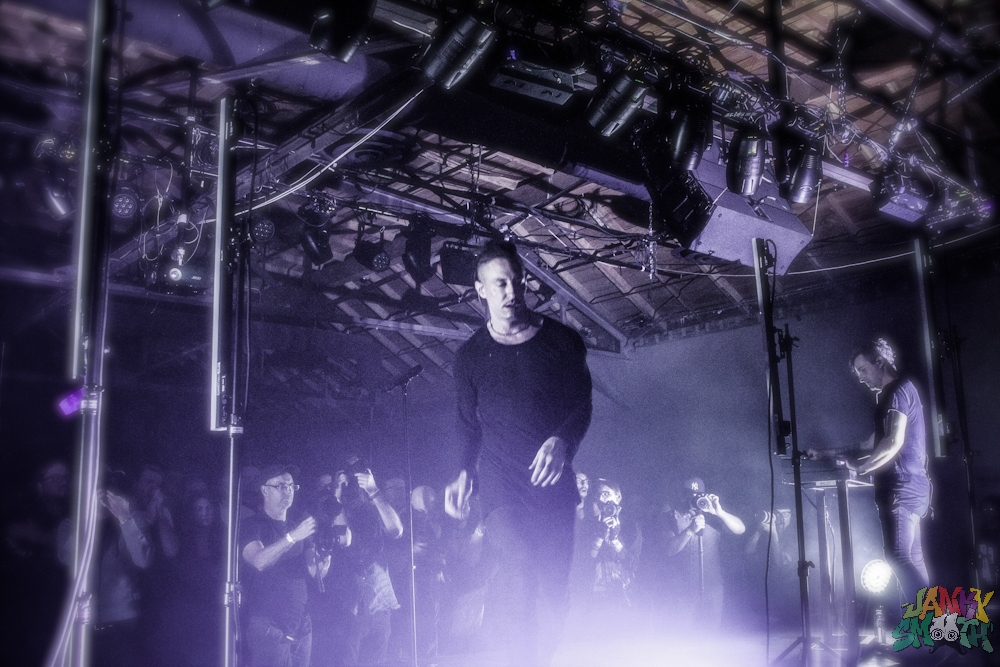 Dave Smith, Author for Janky Smooth
Kurt Vile – Bottle It In
Thom Yorke – Suspirium
Kids See Ghosts – Kids See Ghosts
Sleep – The Sciences
Kali Uchis – Isolation
Courtney Barnett – Tell Me How You Really Feel
Red Pears – For Today, For Tomorrow, For What It Is, For What Could've Been
Fucked Up – Dose Your Dreams
Earthless – Black Heaven
Fiddlehead – Springtime and Blind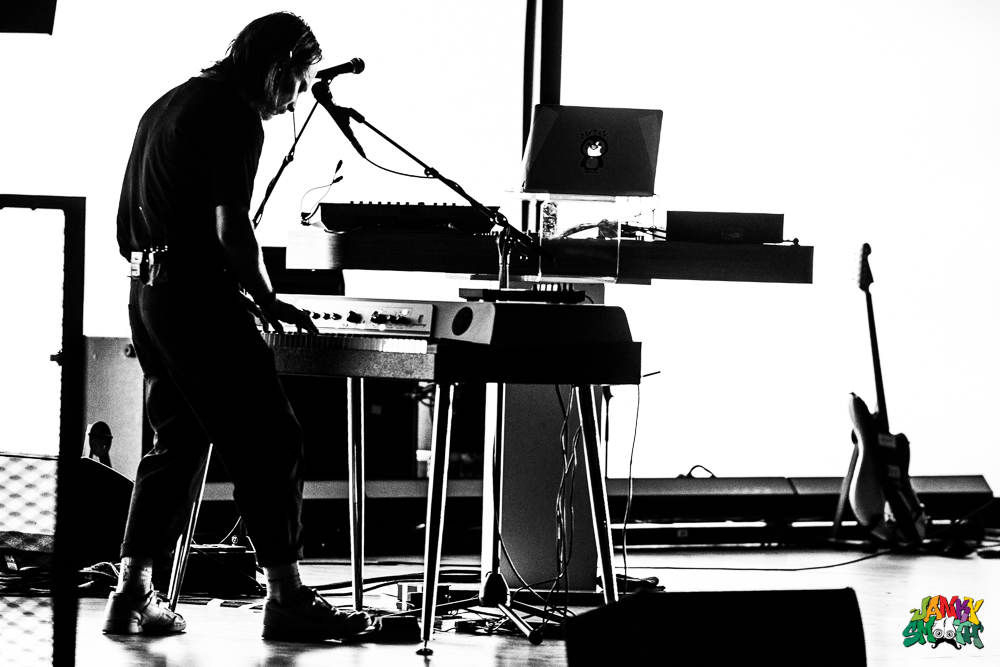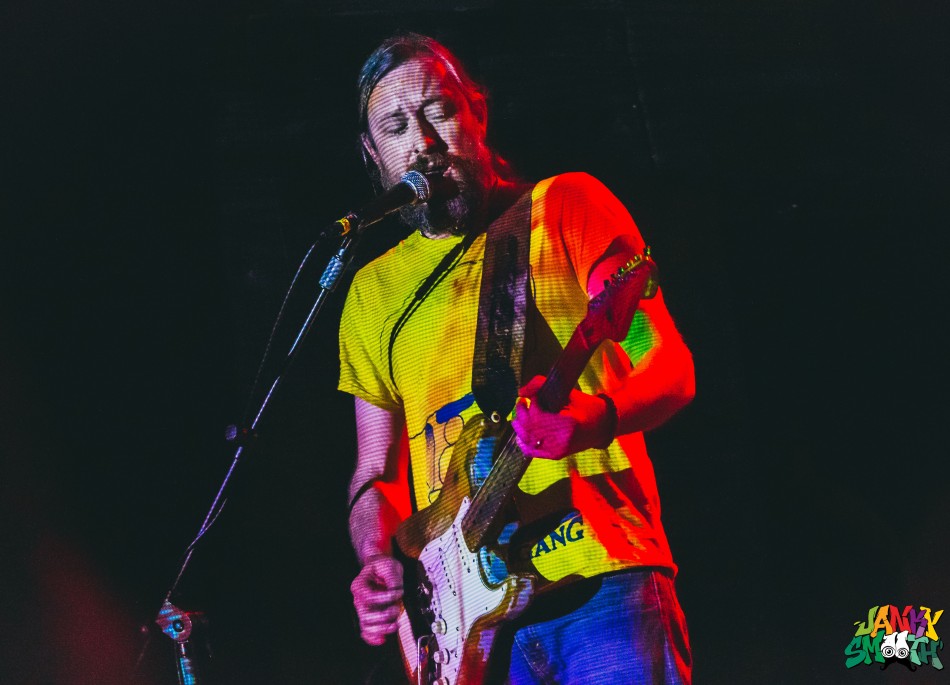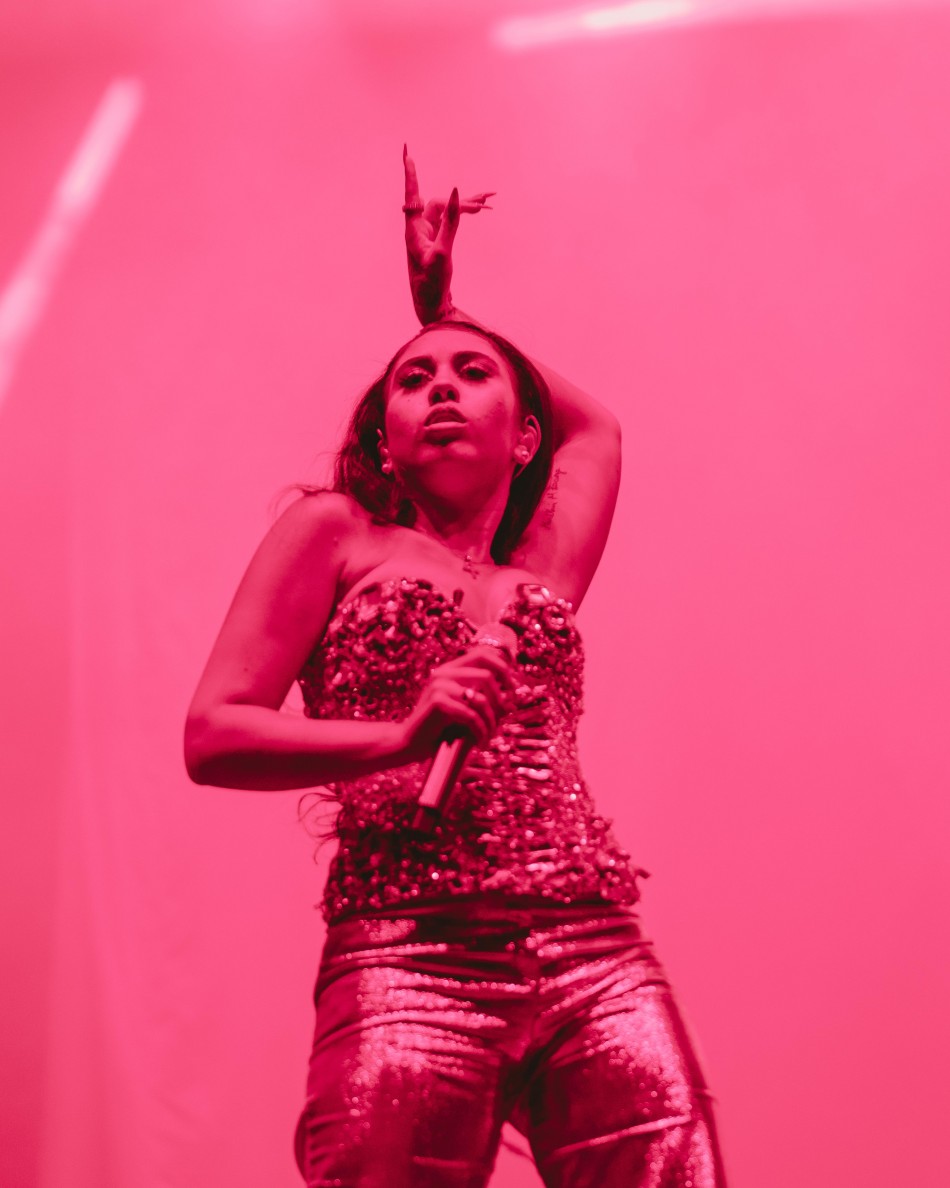 Freddie Gibbs – Freddie
Kanye West – Ye
Pusha T – Daytona
Ski Mask The Slump God – Stokeley
Travis Scott – Astroworld
A$AP Rocky – Testing
Vince Staples – FM!
Cardi B – Invasion of Privacy
Idles – Joy as an Act of Resilience
Sleep – The Sciences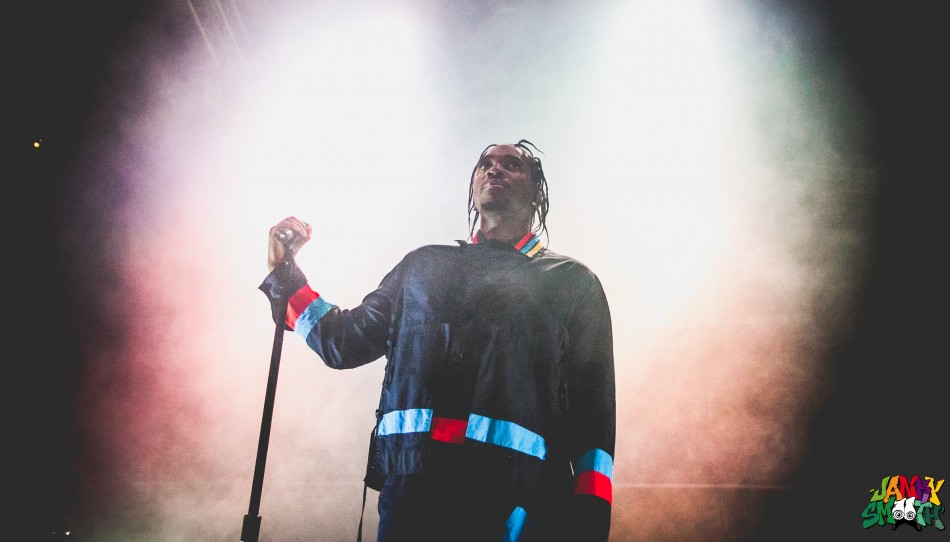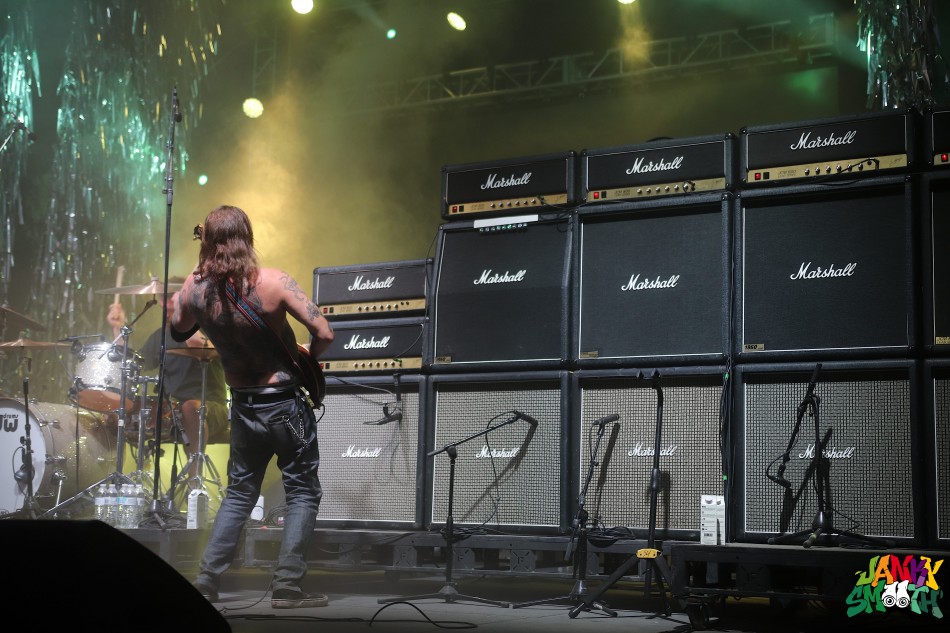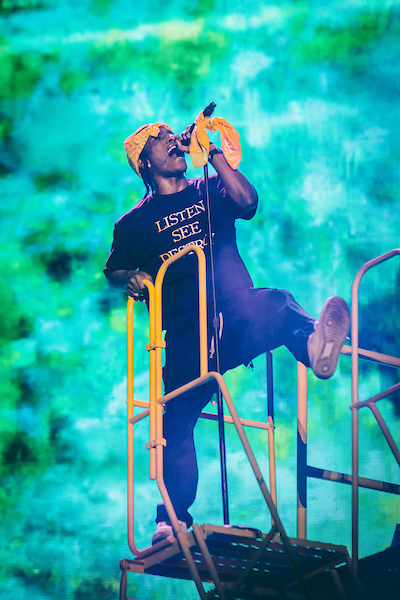 Cancerslug – Beating A Dead Whore
Andrew W.K. – You're Not Alone
Surfbort – Friendship Music
Gama Bomb – Speed Between The Line
Daughters – You Won't Get What You Want
A Perfect Circle – Eat The Elephant
MGMT – Little Dark Age
Sleep – The Sciences
Glowing Brain – Glowing Brain
Dumb Fucks – Dumb Fucks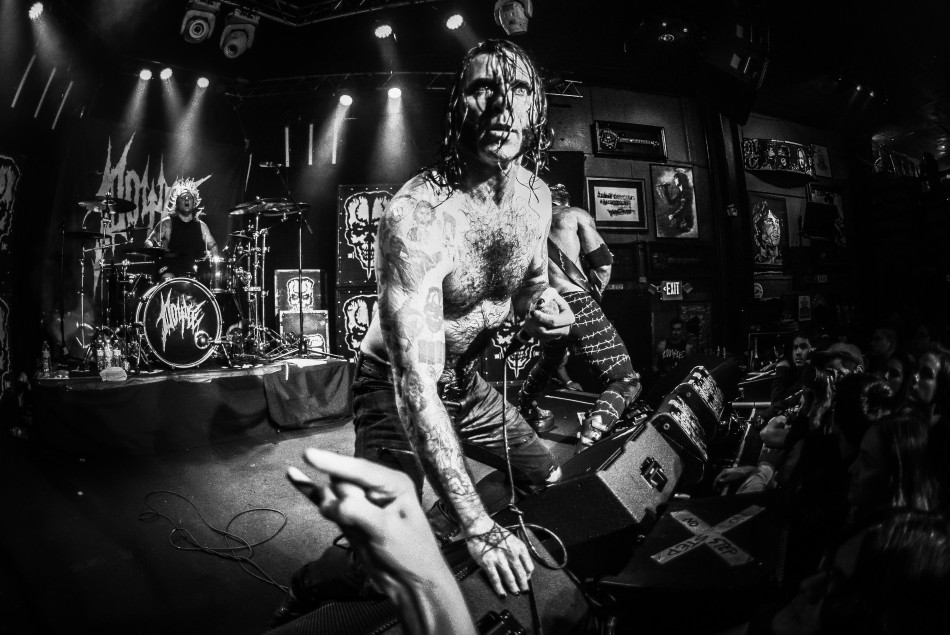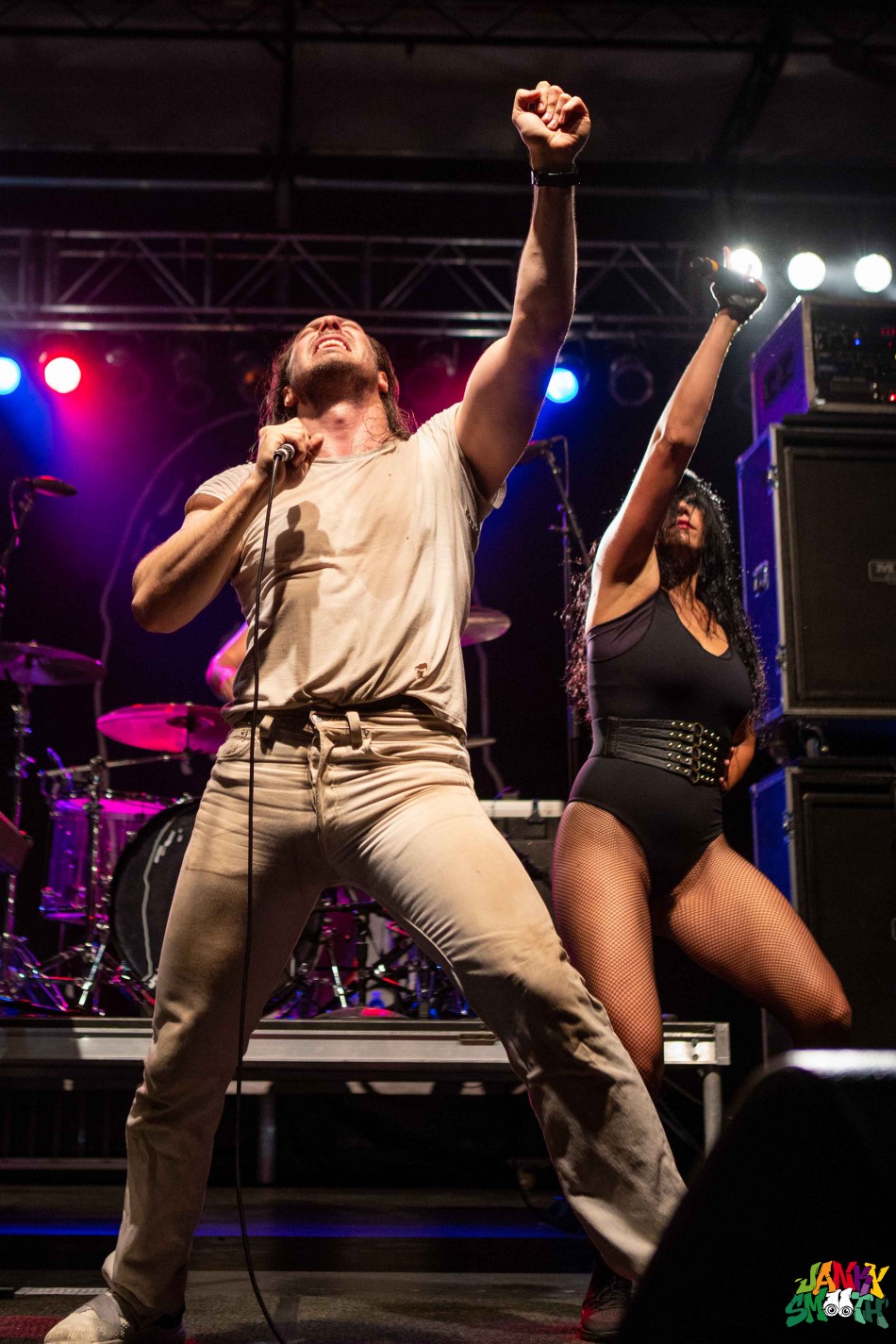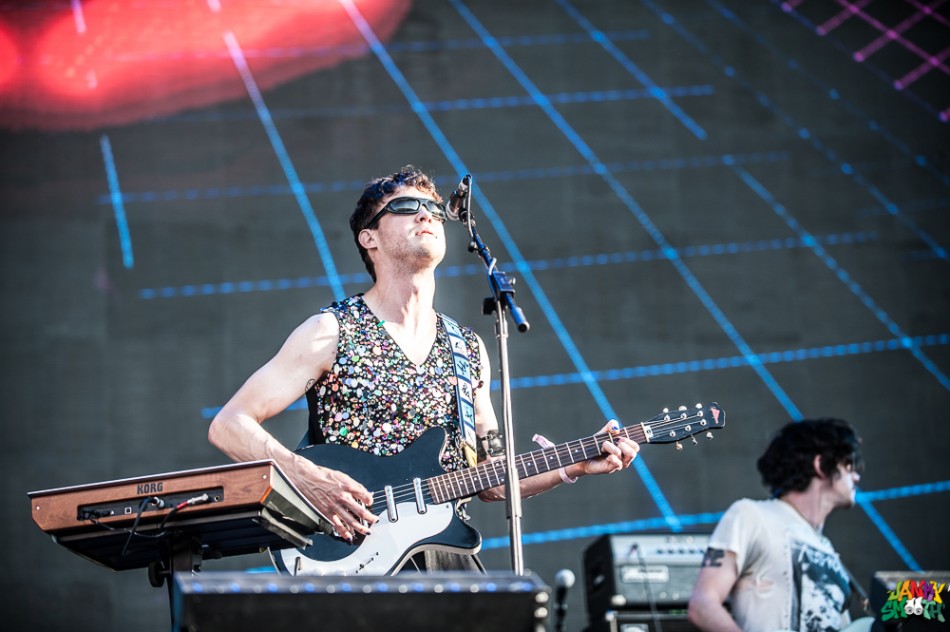 LP – Heart to Mouth
Culture Club – Life
Sick of it All – Wake The Sleeping Dragon
Snoop Dogg – Bible of Love
Slightly Stoopid – Everyday Life, Everyday People
Skating Polly – The Make It All Show
Tash Sultana – Flow State
Vaughn Williams – A Sea fo Symphony
A Perfect Circle – Eat The Elephant
LAW – There And Back Again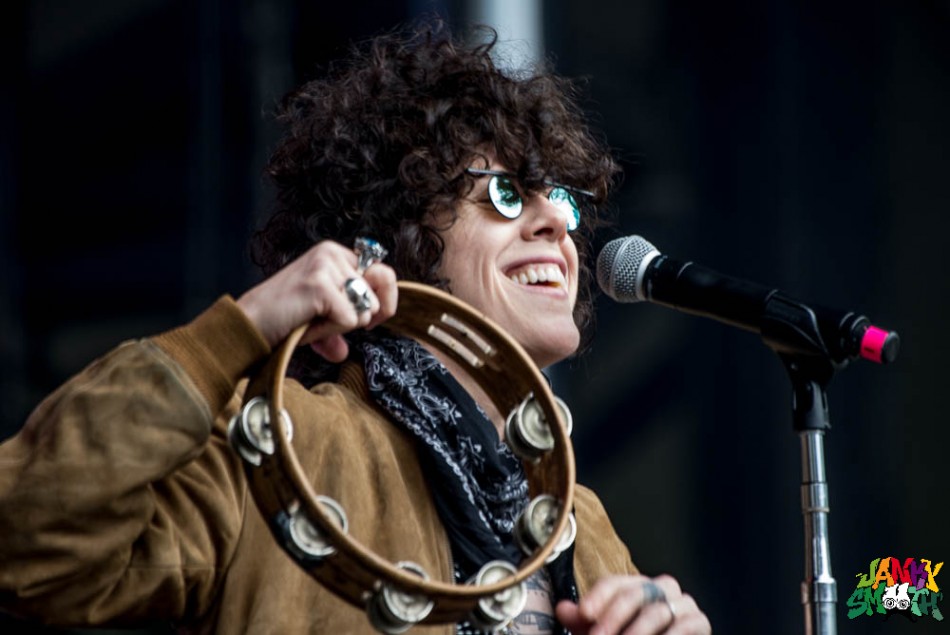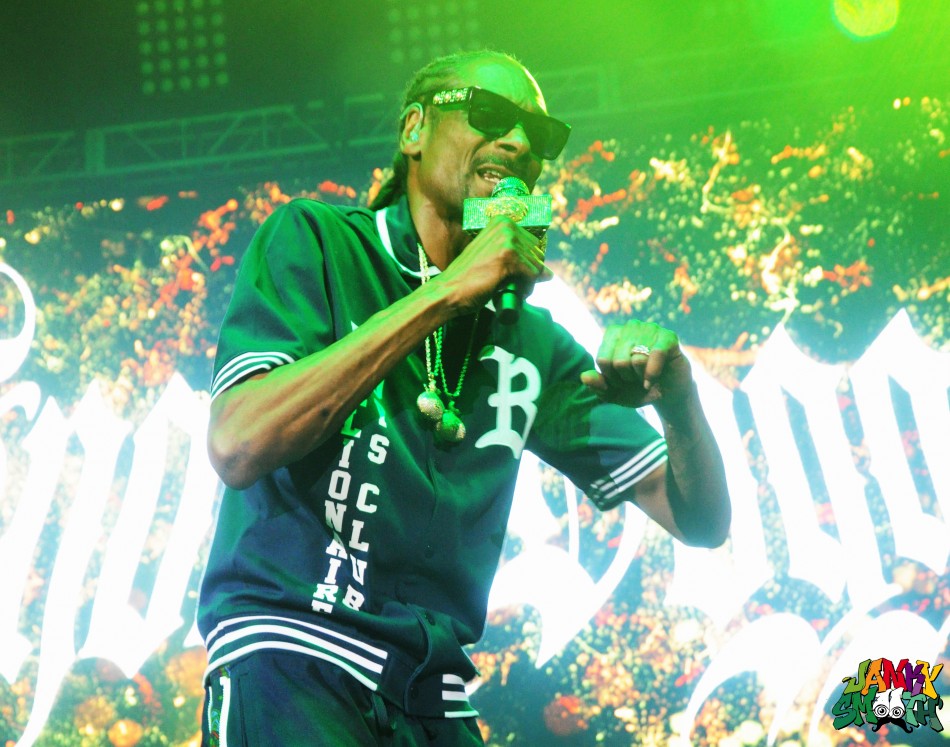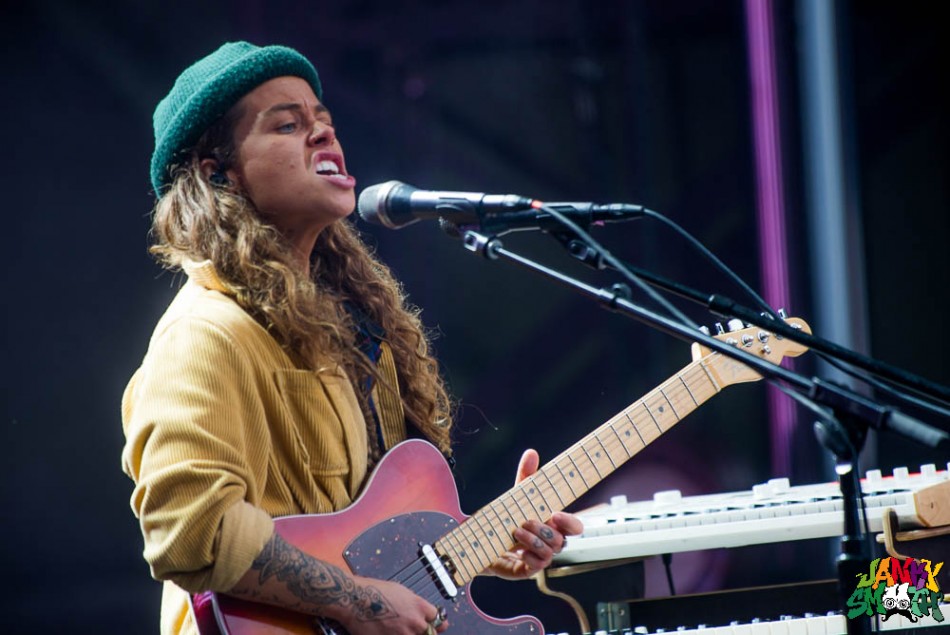 Albert Licano, Photographer for Janky Smooth
Voivod – The Wake
Suburbanite – Suburbanite
Sleep – The Sciences
Systematic Death – Systema Eleven
Alice Bag – Blue Print
Parquet Courts – Wide Awake
Arctic Flowers – Straight to the Hunter
Hank Wood and the Hammerheads – Hank Wood and the Hammerheads
Hot Snakes – Jericho Sirens
Judas Priest – Firepower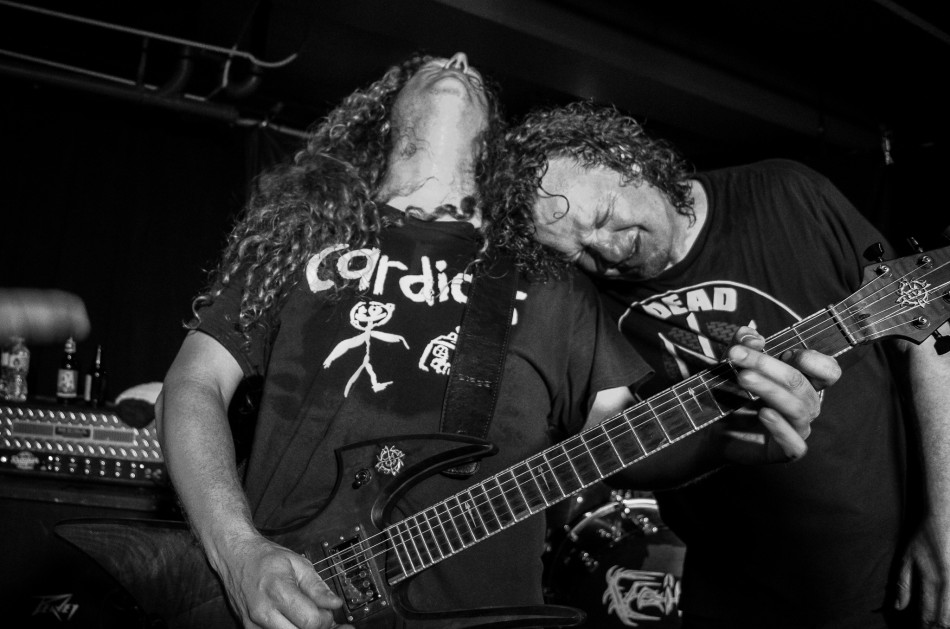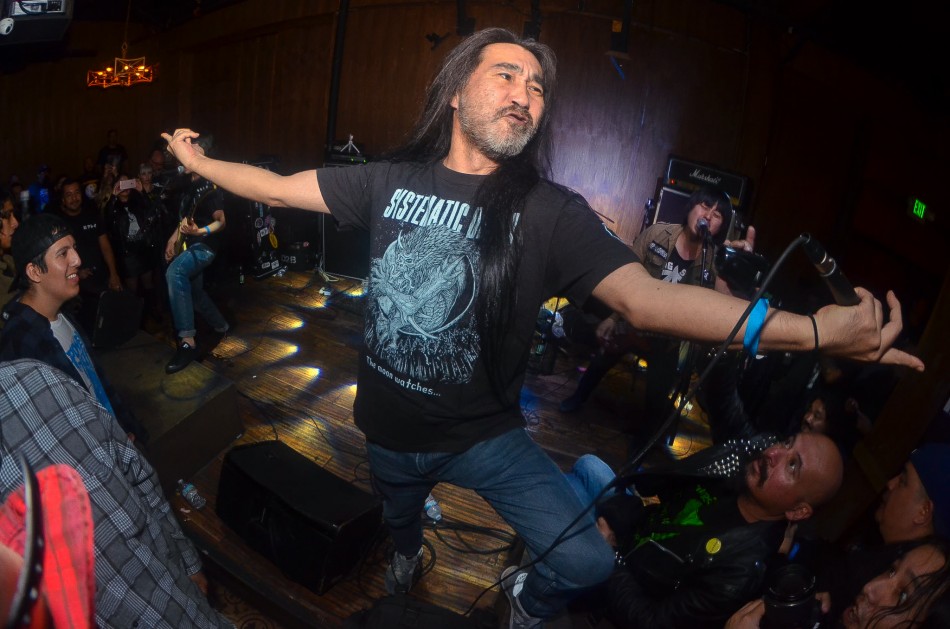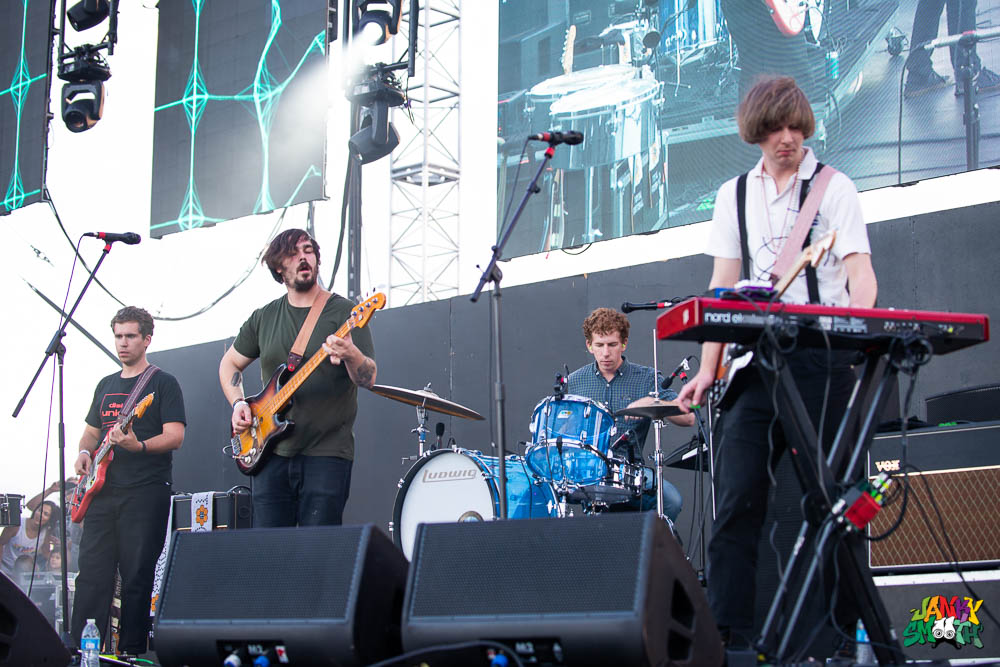 Franz Ferdinand – Always Ascending
Travis Scott – Astroworld
Pusha T – Daytona
Islamiq Grrrls & oOoOO – Faminine Mystique
J. Cole – KOD
Kids See Ghosts – Kids See Ghosts
St. Vincent – Masseducation
The-Dream – Sextape Vol. 1,2,3
Earl Sweatshirt – Some Rap Songs
Justice – Woman Worldwide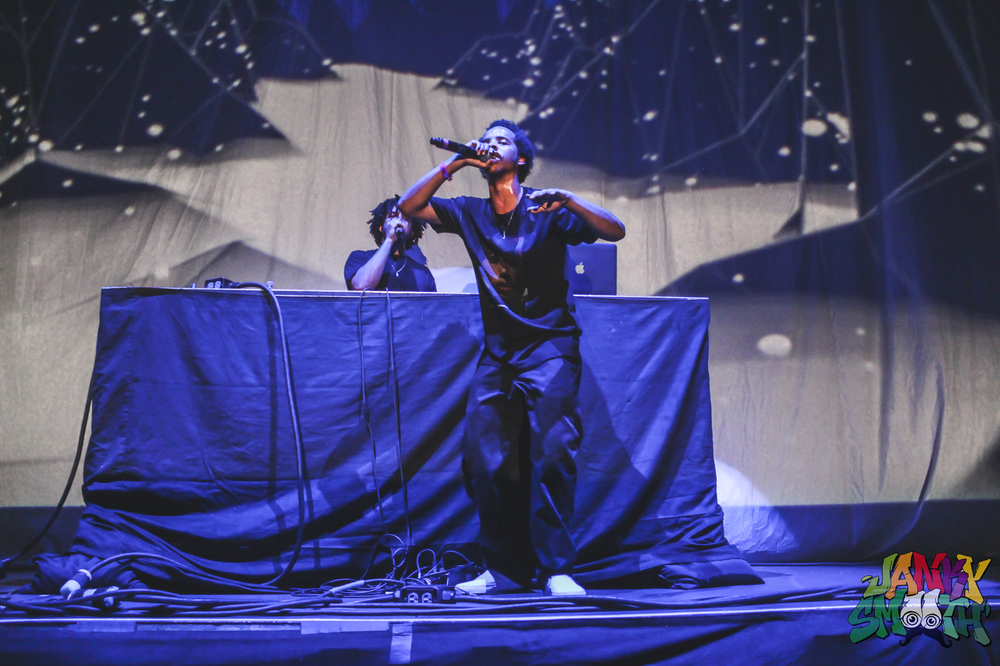 Michael Haight, Photographer at Janky Smooth
The 1975 – A Brief Inquiry Into Online Relationships
Kali Uchis – Isolation
Poppy – Am I A Girl?
Kacey Musgraves – Golden Hour
Skating Polly – The Make It All Show
Soccer Mommy – Clean
DeathbyRomy – Monsters
The Grinning Ghosts – Youth On The Rack
Death Valley Girls – Darkness Rains
The Aquadolls – The Dream And The Deception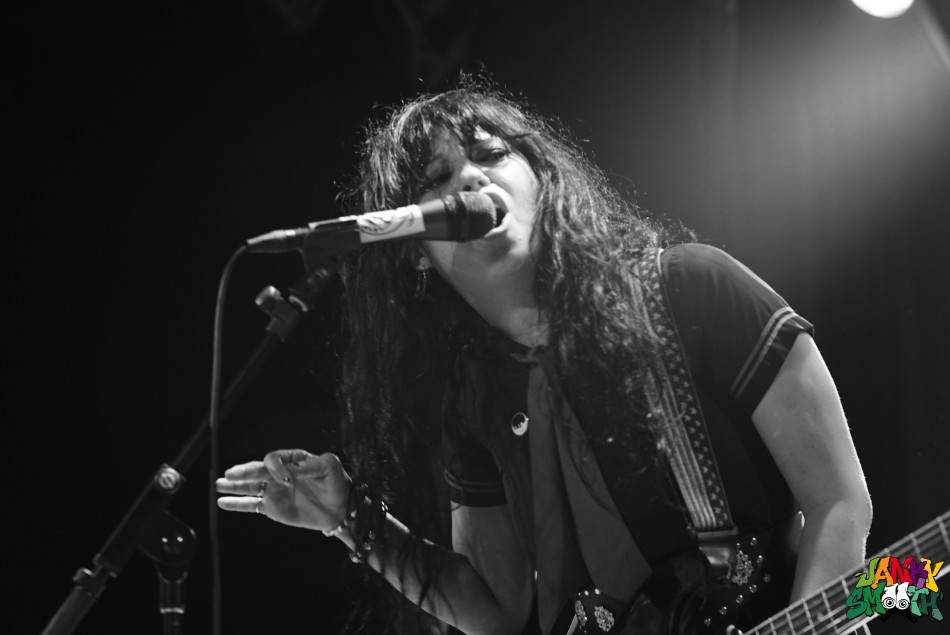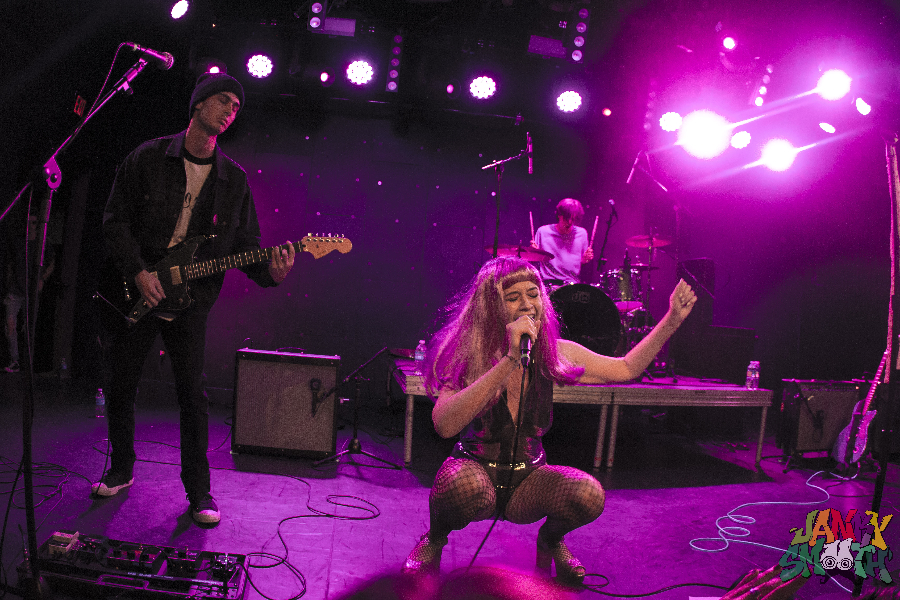 Dillon Vaughn, Photographer at Janky Smooth
Sting and Shaggy – 44/876
Black Moth Super Rainbow – Panic Blooms
Leon Vynehall – Nothing is Still
Bad Rabbits – Mimi
Khruangbin – Con Todo El Mundo
Zeta – Magia Infinita
Funeral Chic – Superstition
Mammoth Grinder – Cosmic Crypt
Connan Mockasin – Jassbusters
Electric Six – Bride of the Devil