GØGGS a-go-go at the Teragram Ballroom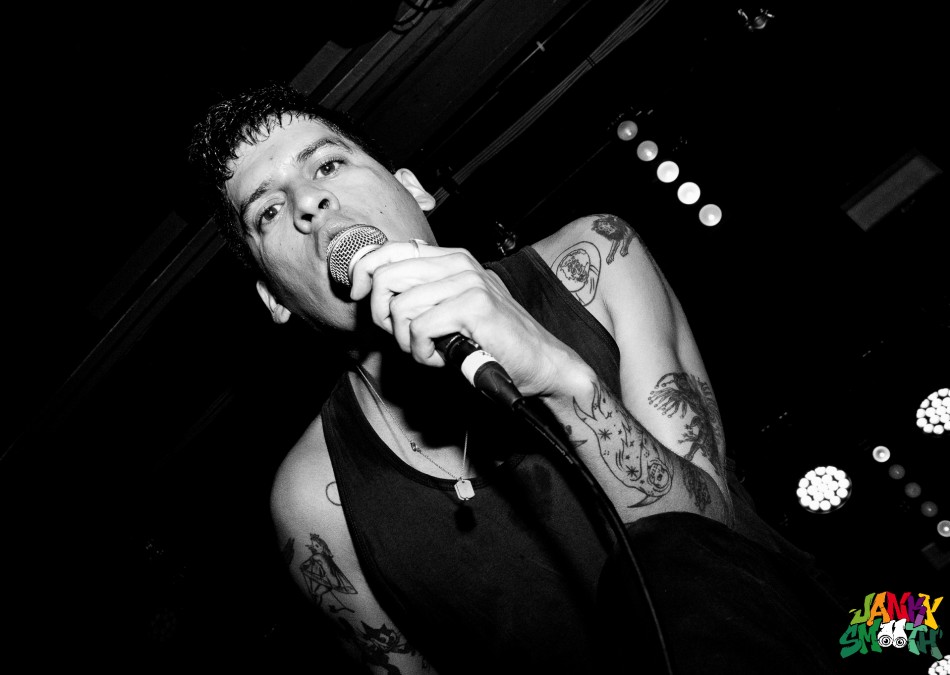 Is it C.F.M or Ty Segall, the Muggers, Freedom Band, Parliament? I don't even think they know half the time. I think they show up to a venue, in this case it was The Teragram Ballroom and whoever gets the mic first decides which band is performing that night.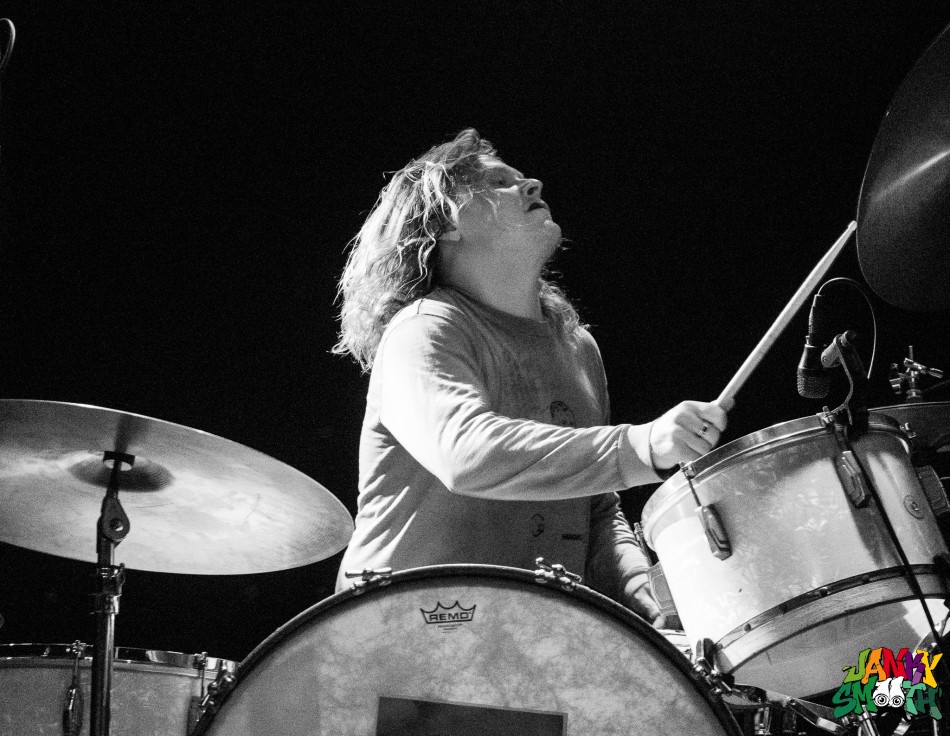 There is one way to tell and that's when Chris Shaw saunters over with that thousand yard stare. You know right away you've got GØGGS. Which is just enough time to make your peace with your teeth because the energy he infects the crowd with is fucking bonkers. It's not often that you get a band that can be so intense but maintain the musicality they obviously work so hard on.
They could easily just do the one band and call it a day. The branches of the tree of creativity that they come from stick out in so many unique ways. But they don't let complacency tempt them into mediocrity and fans respond with pits that don't neutralize after the first song, they keep their phones away because how could a cellphone ever capture what you're seeing?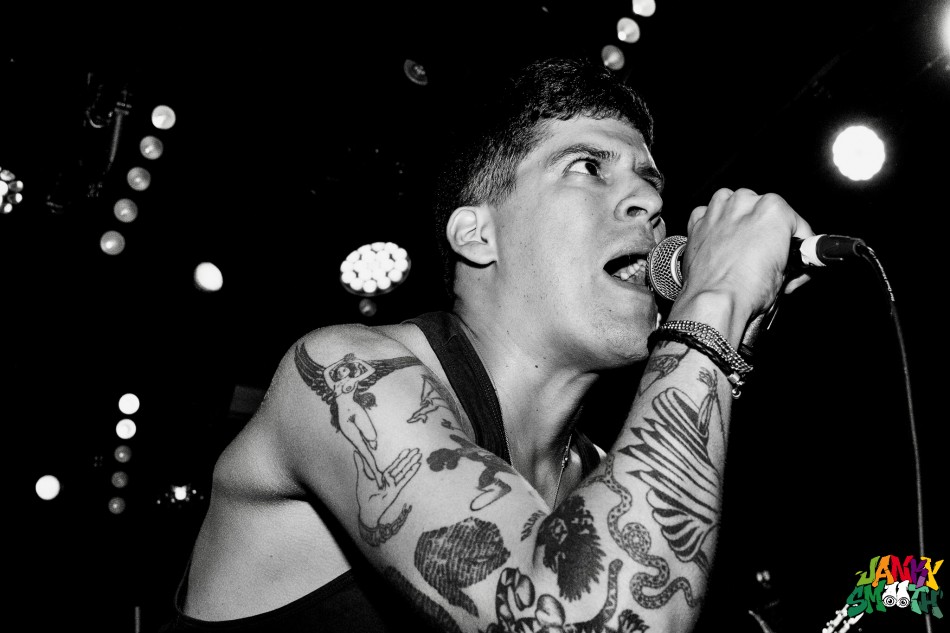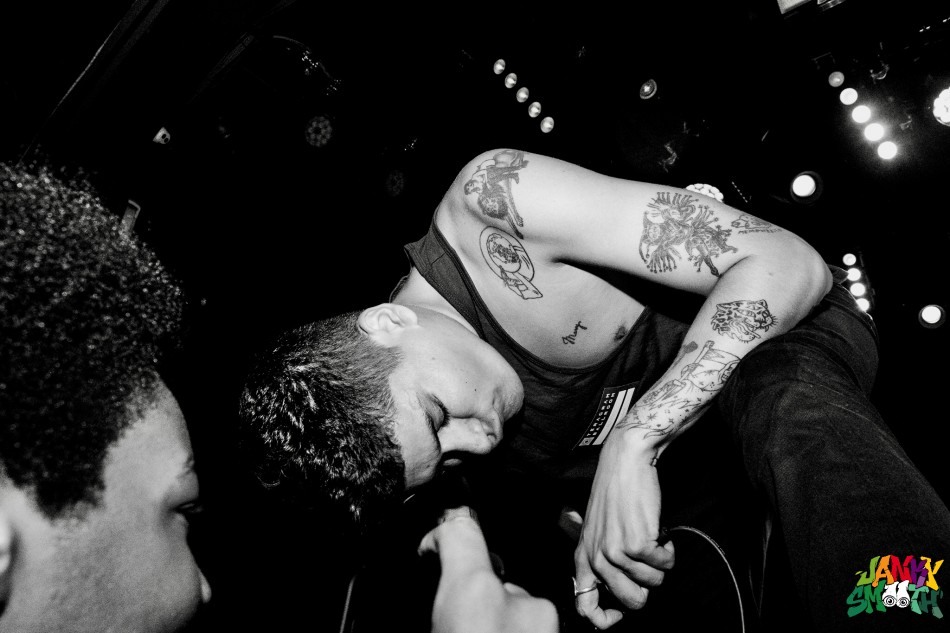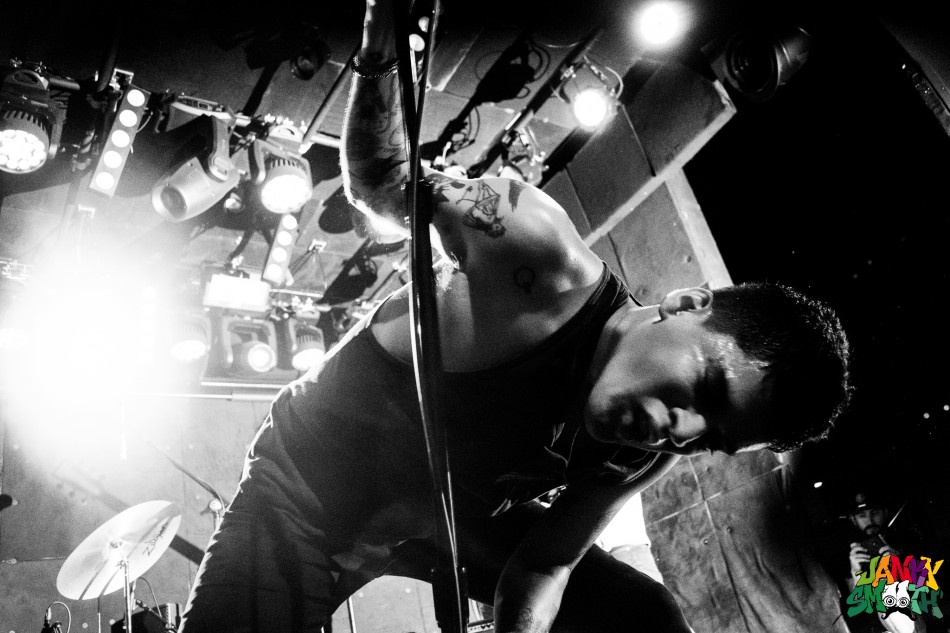 What we got to see was GØGGS album release show, Pre Strike Sweep out on In The Red Records. Interior Album art by my good friend Dave "Shit Show" Fearn.
The new album is ferociously groovy. Like angry jazz with a shotgun singing along to it. I think GØGGS is such a great medium for Shaw, Moothart, and Segall because it rips pieces of their core projects and combines them into something new and exciting. The term "super group" is played out but I think superior group is the best way to describe them, they are better than most as this three headed dog of rock.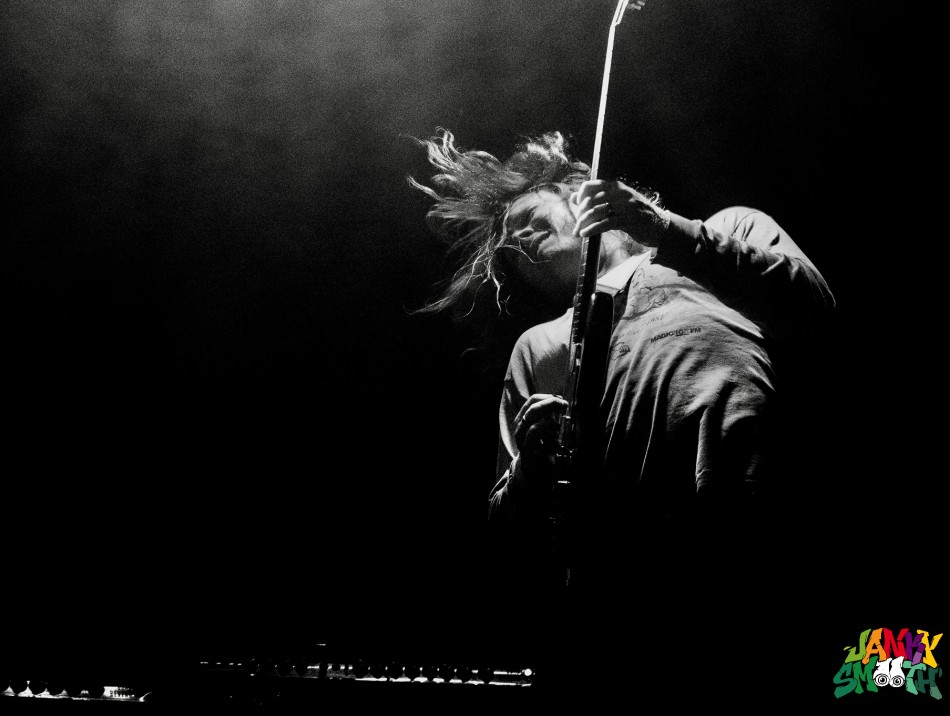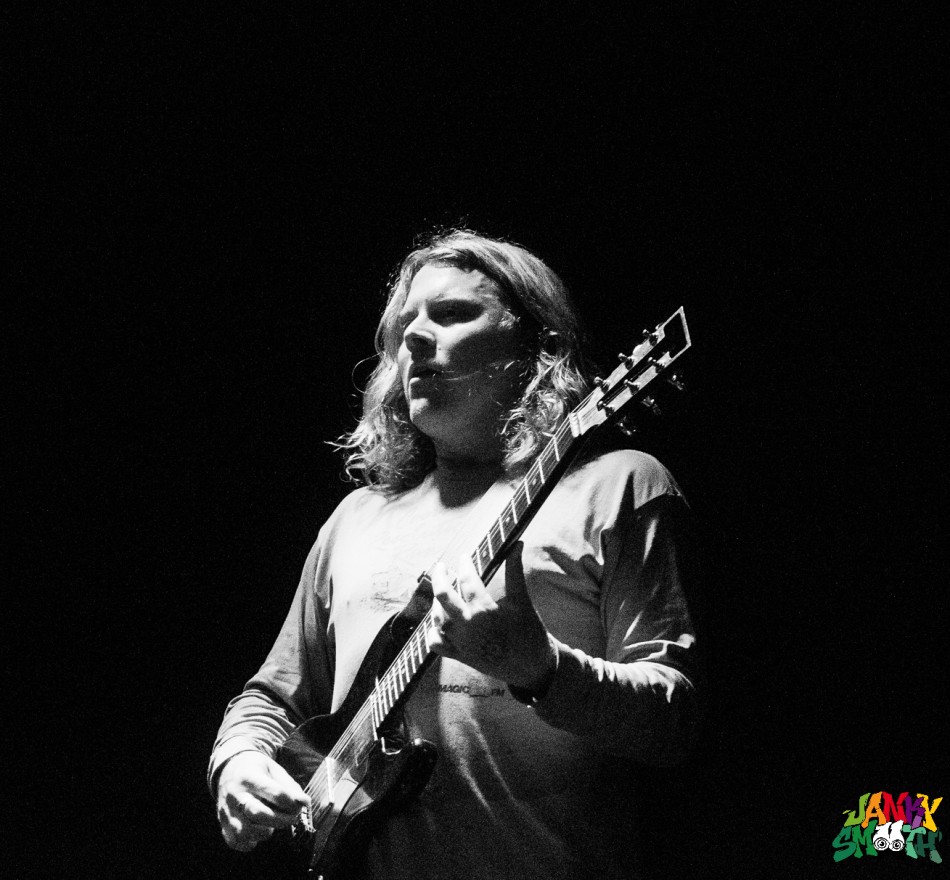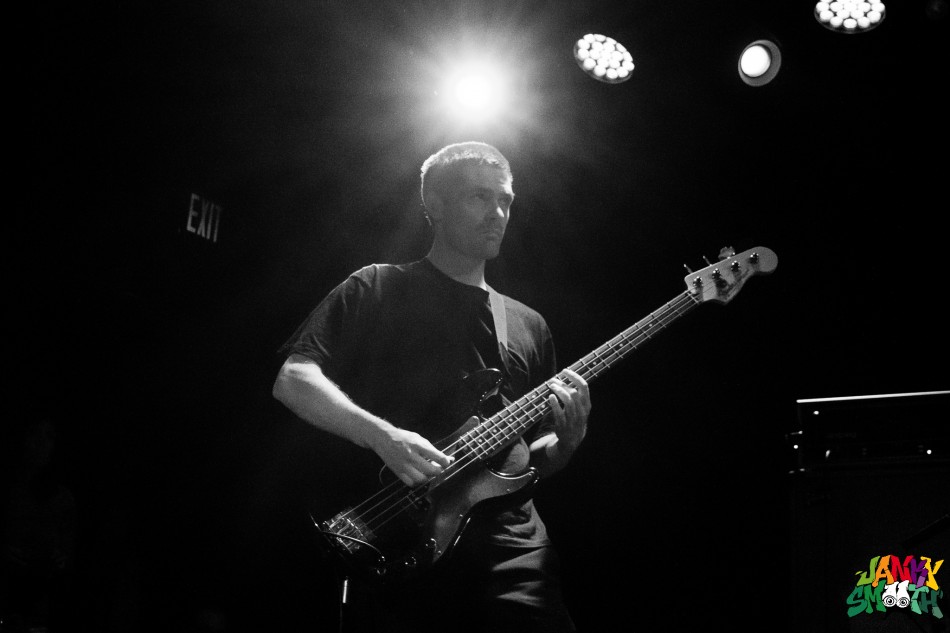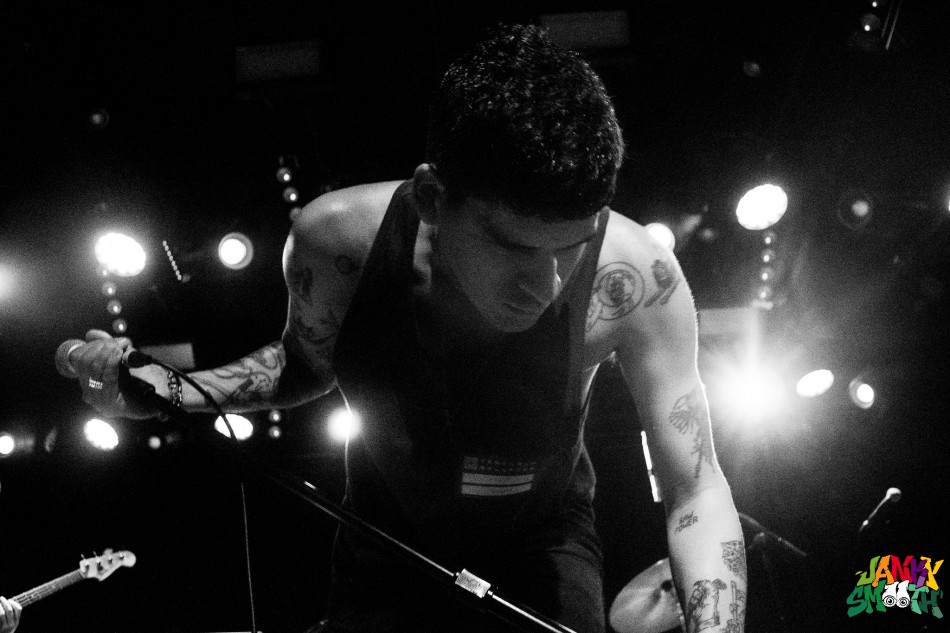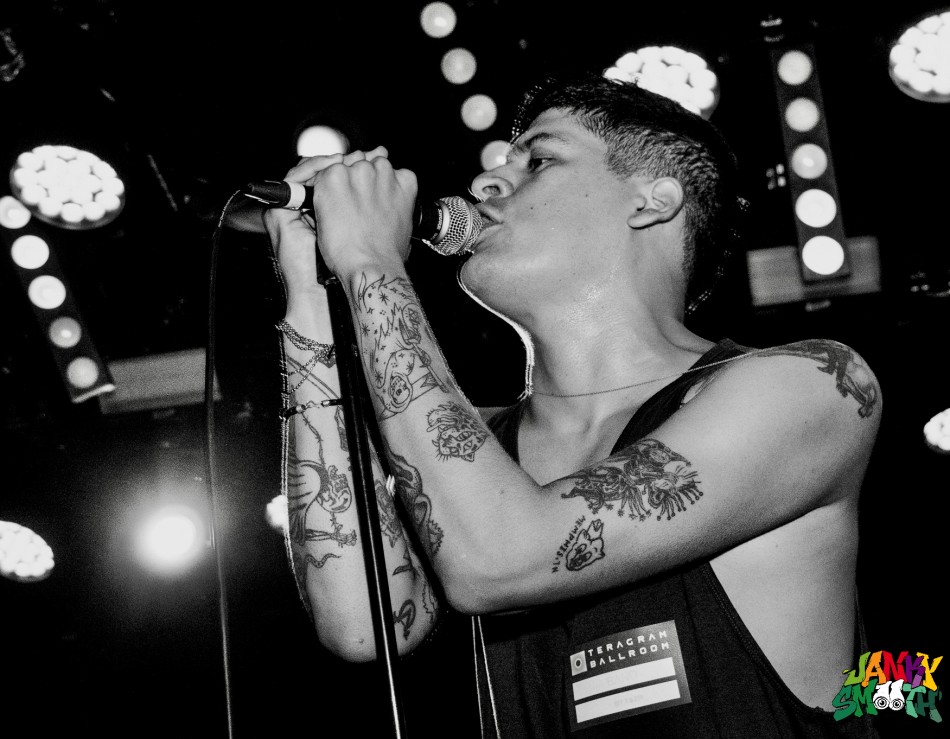 Go see GØGGS, pay for the album.
Tell your friends.
Goodnight.
Words by: Jonathan Reyes
Photos by: Lindsay Arth