Janky Smooth- Music, Art, Activism.
Janky Smooth was launched in Nov 2014 as a vehicle to carry news and opinion on art and culture- an independent point of view on the political and social events of this unique time on the planet- a DIY structure of literary prose and both meandering and analytical thought. We place a HEAVY focus on what might be one of the most exciting times in music that this world has ever seen, in the couch surfing capital, in the epicenter of the great artistic migration- Los Angeles.
Not the old L.A. Music Industry paradigm- no, this is something no one living has ever seen before…
*janky=bad:smooth=good::: Janky Smooth=VERY good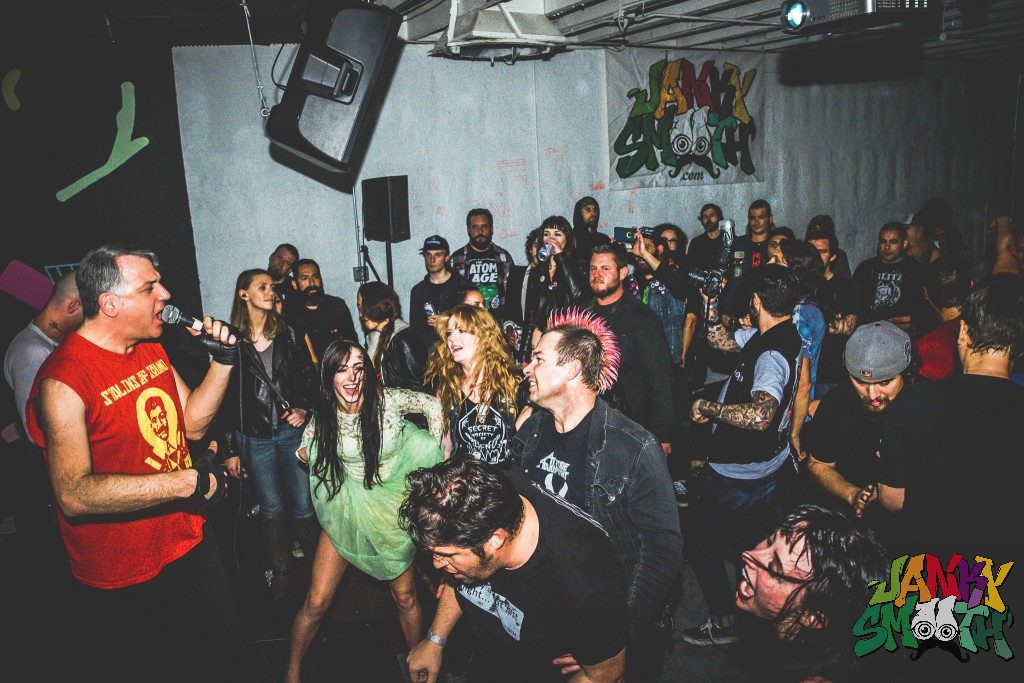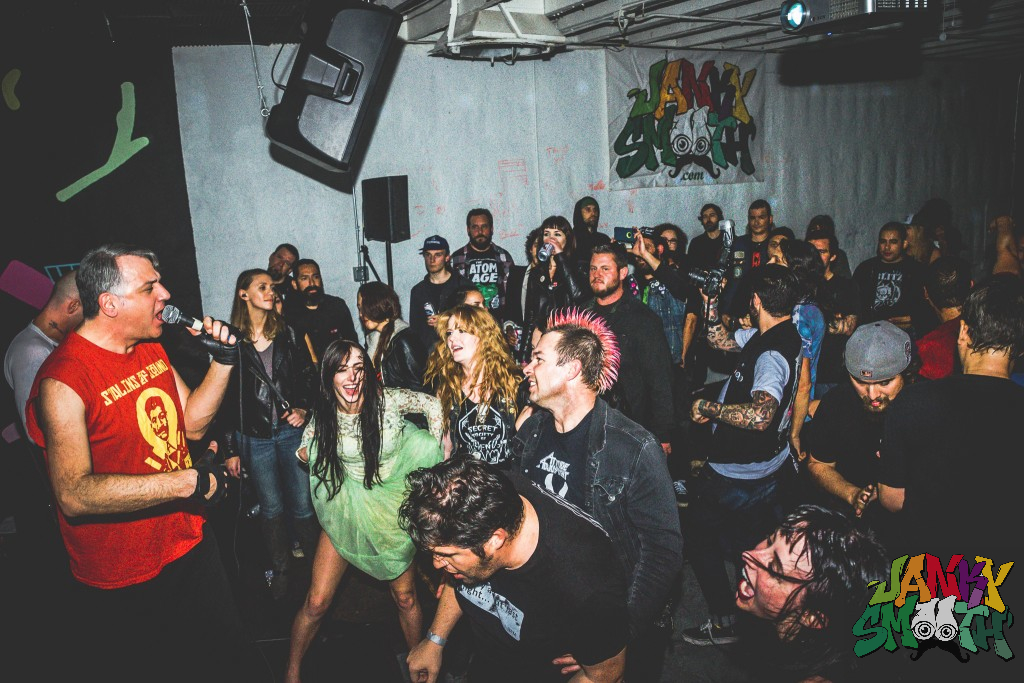 Our blog or online magazine, or publication, our outlet or whatever the fuck you want to label it is dedicated to a DIY, independent point of view on what we perceive- opinions on some matters that are subjective and the facts on matters that are not. Twitter trolls be damned.
The contributors for Janky Smooth pour their hearts out in the same spirit as some of the artists we covet and cover in the pages of this very blog.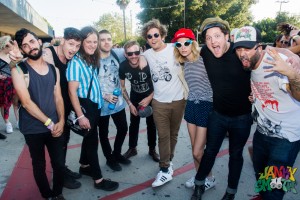 We are dedicated to finding raw talent- both to cover as subjects and work with as contributors. Many of our writers and photographers were given their first byline or photo credit by our publication- with them bragging about us one year and us bragging about them the next- just hoping they'll honor us again soon with a new contribution as they get bigger than we are. For other, more seasoned contributors, Janky Smooth is a collaborative platform, a more intimate expression in their daily music blog and media hustle.
Contemporary art consumption, whether it be musical, visual or any type of medium that delivers the artistic vision of its master to an outside perceiver is in a renaissance in this hyper connected global scene of the global economy– where entrepreneurial artists are devalued at every turn.
Janky Smooth and the dozens of music and culture blogs and websites are collaborators in the scenes we cover- no matter how many cocky young, fledgling rockstars or publicists looking at basic analytics and stats for the first time in their lives try to dismiss the value of the blogger or defer to the behemoth outlets. Most artists really have no clue how valuable the contributions of small, DIY publications really are to their own dreams and aspirations- and that's ok because we aren't here to serve them, no matter how much we love them or no matter how much of the world they think revolves around them. Most visitors to major music websites spend an average of 1 1/2 minutes there. One of the things that makes us most proud is the approximately 15 minutes that Janky Smooth readers spend on our website on average. Stoked.
Janky Smooth are First and Foremost, Fans
Fanboy/girl-ing or critical music snobbing that doesn't go negative just to show how cleverly we can destroy something- but we will never hesitate to say "the new shit sucks" when a classic band attempts a comeback or a new band shits the pop sensibility bed when releasing their sophomore album. Our advice to those soliciting a broader audience- don't pull the trigger to soon.
Our music authors and photographers mostly cover shows they'd buy a ticket for or sneak into themselves and chase stories that scratch deeper than the 24 hour news cycle.
The new music industry is taking shape before our eyes and we view it as our primary objective to deliver information outside the box of pre packaged press releases and the tightly guarded image of the product or brand your publicist wants peddled to the public. The new music industry needs publicists. We aren't hating. Just don't let monetary interest co-opt your message (if you even have a "message") into a neat little package. Can someone please fucking help deliver an SOS message to the masses?
Set the image they want to build for you on fire if they ever suggest you temper your message to please anonymous partisans that may or may not like your work if you do what they say.
*to fans and content fiends*
We love you and our obligation is to you- no one else.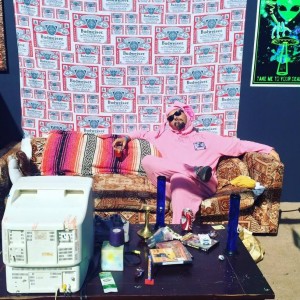 We don't dream about the after party. If there's a show that we want to see, us going to that show isn't contingent on being on the guest or media list-we'll sneak in the show or scalp some tickets should our press credential ever be denied. We might even buy a bootleg t-shirt if we pay full price to get in and the band still prices their Made in China t-shirts at $40 (It's hard out here for a pimp and no paragraph ever summed up the definition of Janky Smooth more than this last one).
We, the masses at large want to be led into the fray of life by the artists and revolutionaries that already drive us to love, laugh, cry, rage, party and fight-
Like Miles Davis would've. Like Jello Biafra still does. In the spirit of Iggy and Ice Cube and Aphex Twin and the Velvet Underground. Like Van Gogh and Banksy and Bill Hicks and Bad Brains and Patti Smith and Slayer. Like Dischord Records and Death Grips and The Smell. Hunter S. Thompson, Kurt Vonnegut, Alan Ginsburg and Hemingway. Like Caesar Chavez, Elon Musk and both Franklin and Teddy Roosevelt (no relatiøn)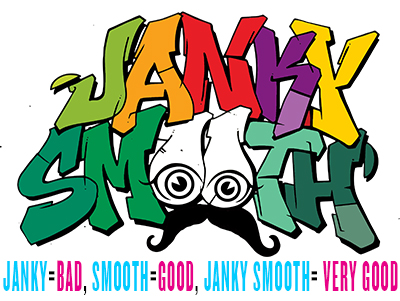 Janky Contributors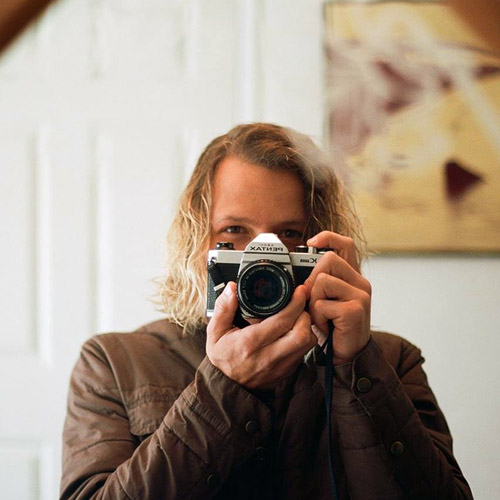 David Evanko
Journographer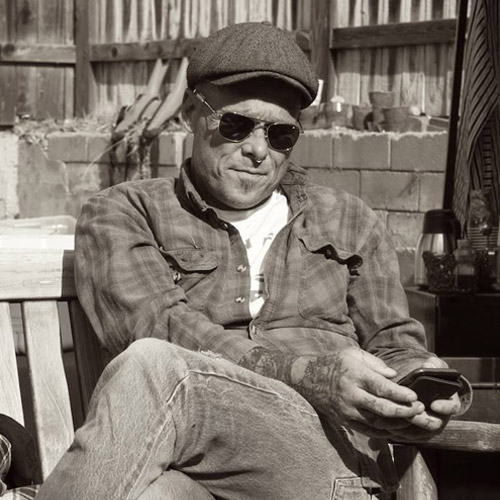 Todd Anderson
Photographer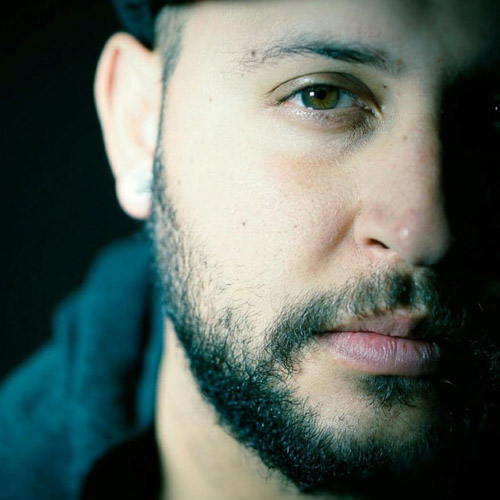 Other Contributors
Mitch Livingston
– Photographer
Julien Kelly
– Photographer