Is This Dungeons and Dragons? No, Cloak and Dagger, Actually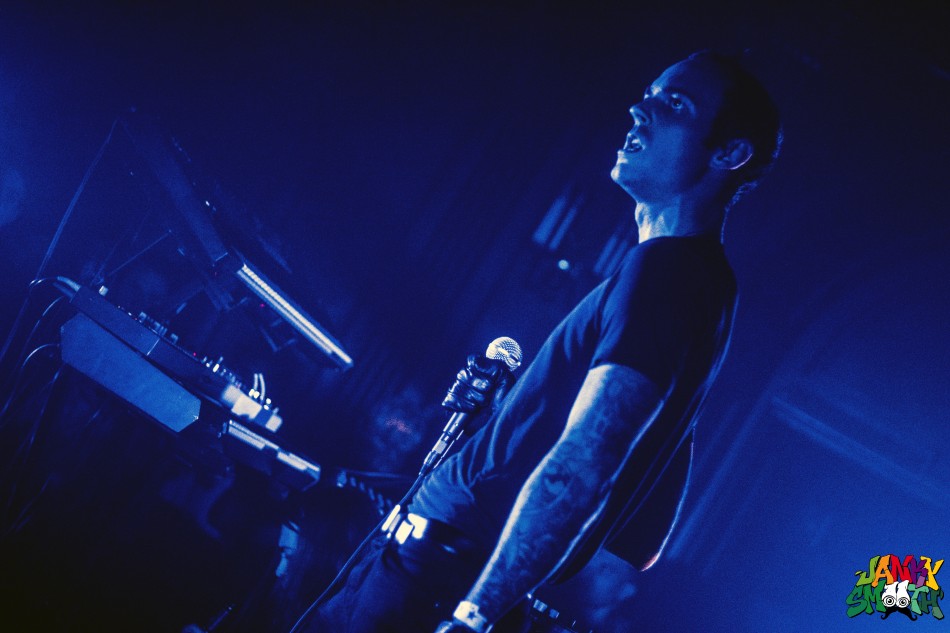 You go to a goth fest expecting 90's Blade as a theme, but the black light shone the crowd for what they were. The weekend crowd from Halloween Horror Nights. The music was right, the expanded line up serviced all shades of goth. The venue was straight out of Miss Murder. Alas the crowd was 6 feet under aside from a few spurts of life during Boy Harsher and Health.
I have a theory that the venue makes the show more so than the crowd, possibly even the band. Cloak and Dagger moving the show from the State to the Los Angeles Theatre was a mistake. I think they should have applied their strict code to the venue. Damn the crowd and damn the theatre. I wanted darkness, I wanted to feel like it was a privilege and not a purchase, smaller room, a darker room, a strict dress code.
Beside wanting more ruffled Victorian shirts and latex the music and entertainment outstanding.
The Jarson family known as Body of Light brought everyone into the basement for what I felt like was the real show. Darkened room, minimal stage lights and a feeling like "they put us down here for a reason" the downstairs was where the bodies moved.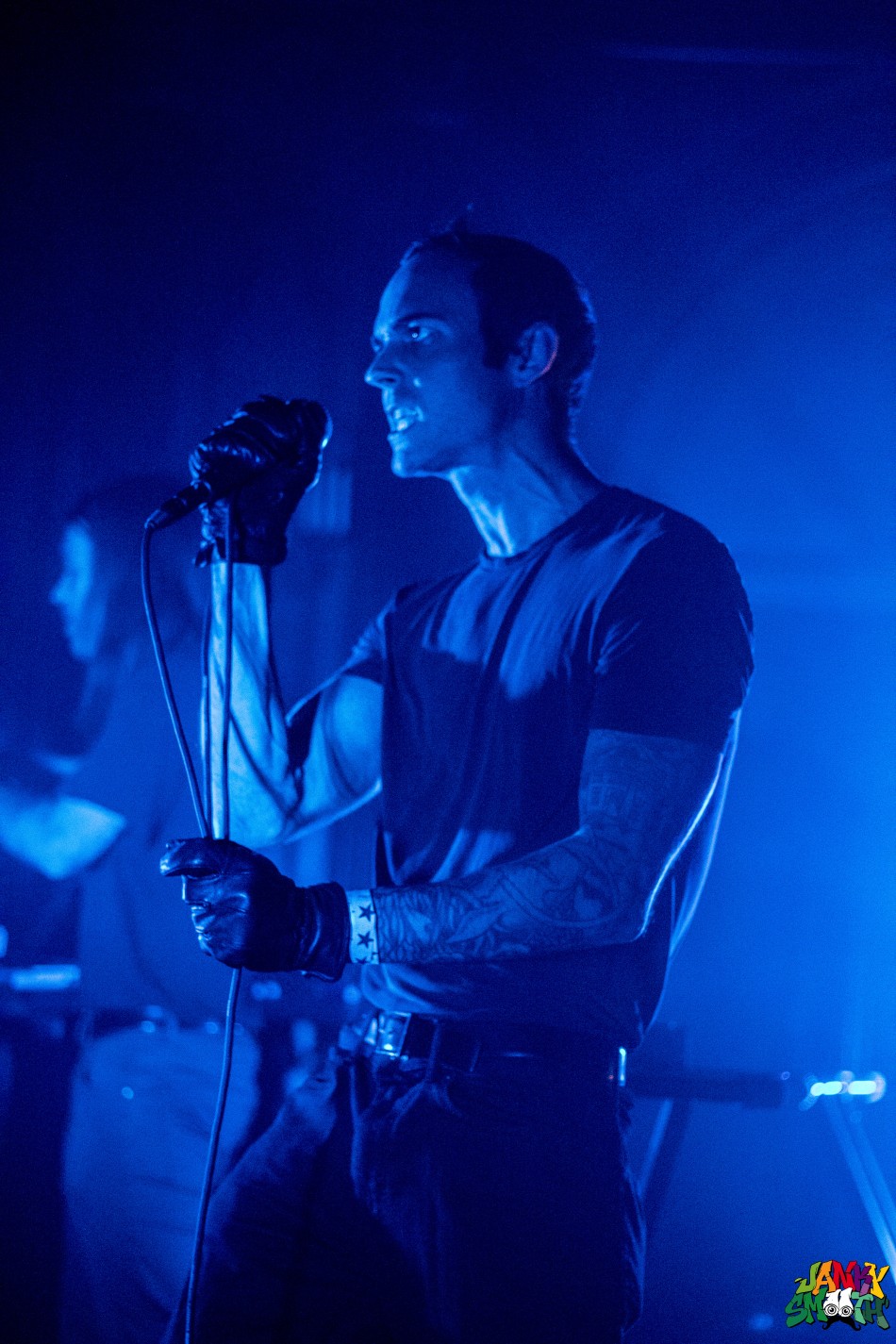 Black Mare – My choice for best of the underground stage. Queen of the Damned can push off, Sara Timms is the true queen of the dark. Effortlessly enchanting vocals, followed by deadly riffs. Black Mare is what I didn't know I wanted and now need more of.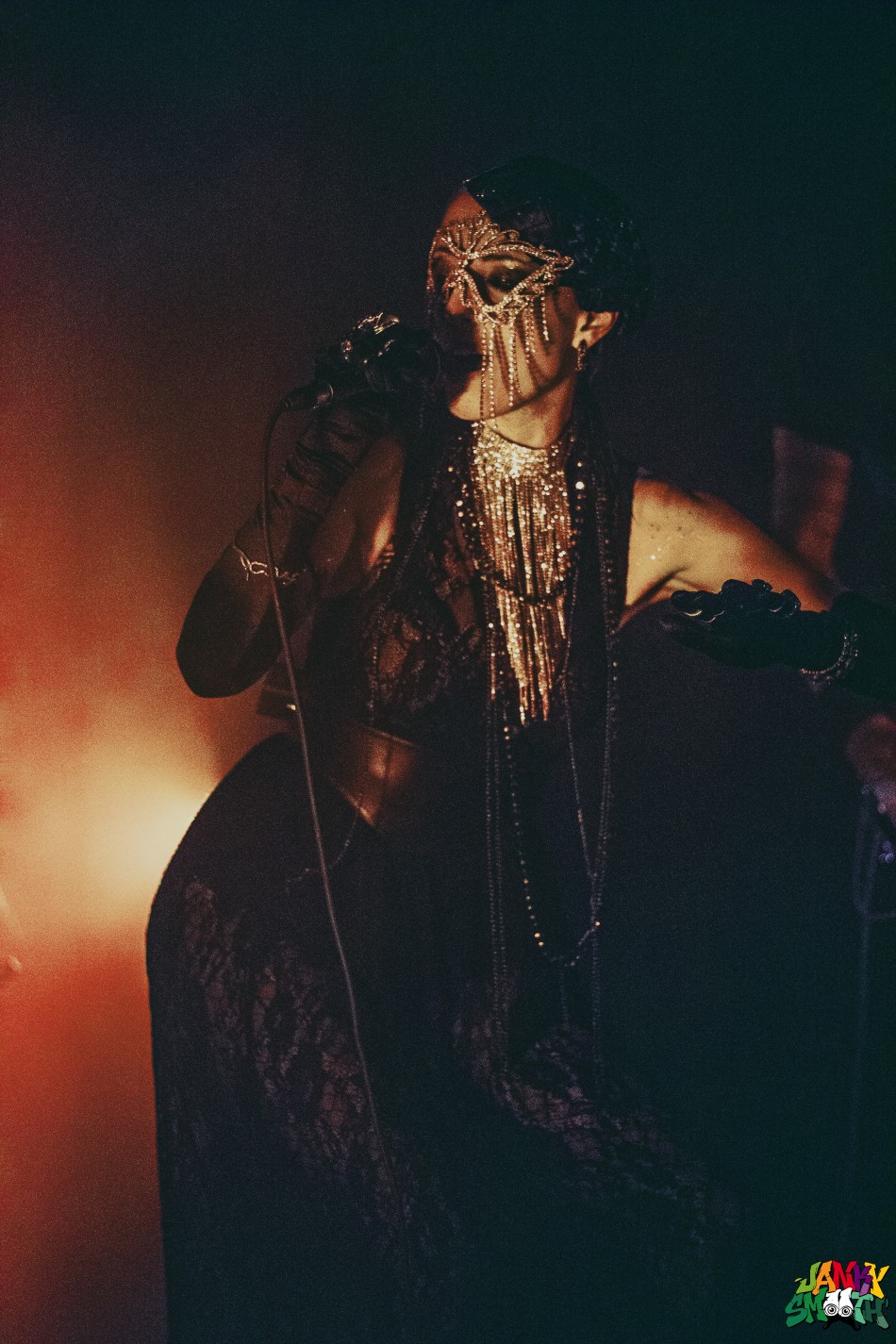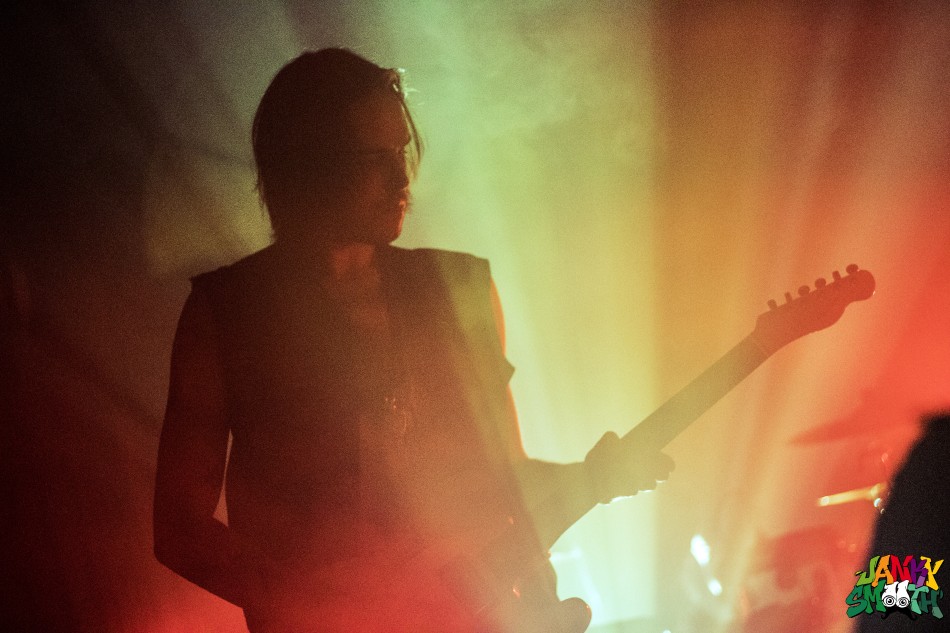 Christian Death – The band should never become its own cover band / nostalgia act, it's weird they just censor the song instead of removing it from the set list because then I feel weird trying to enjoy it.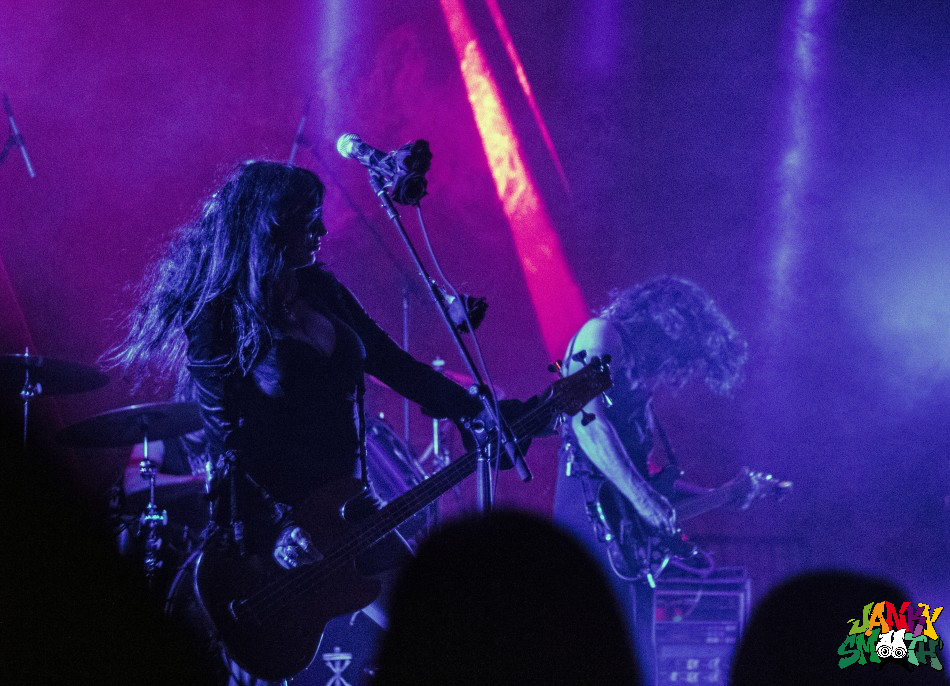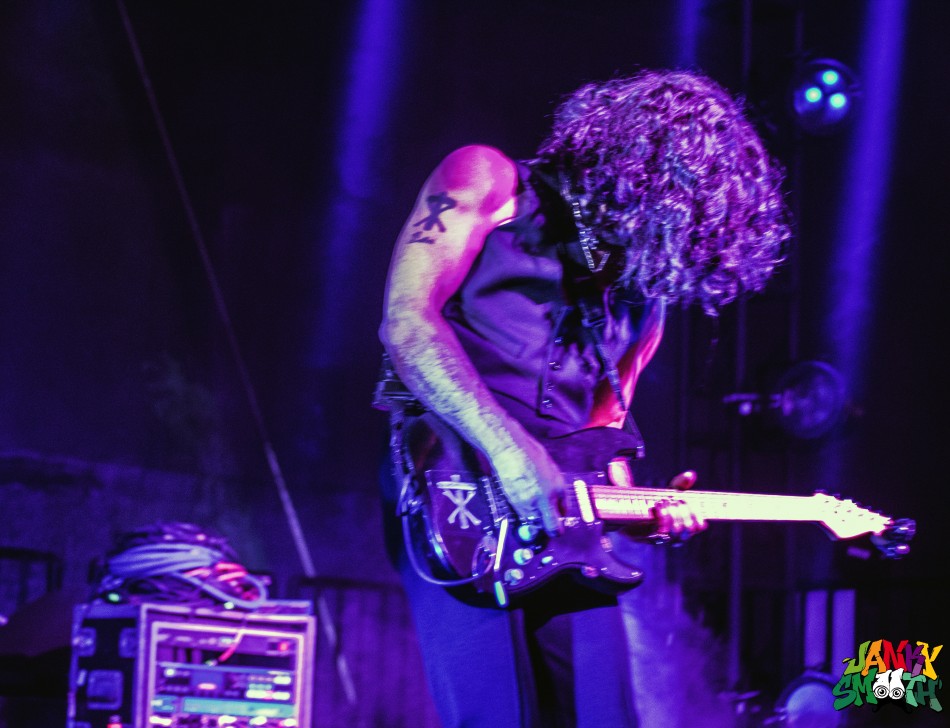 Drab Majesty – I feel like this is what everyone expected Daft Punk to look like under the mask. When there's such dedication to a presentation I try to stay in front of the curtain as much as possible. I want to wonder and be curious about who makes this music and how is it this good.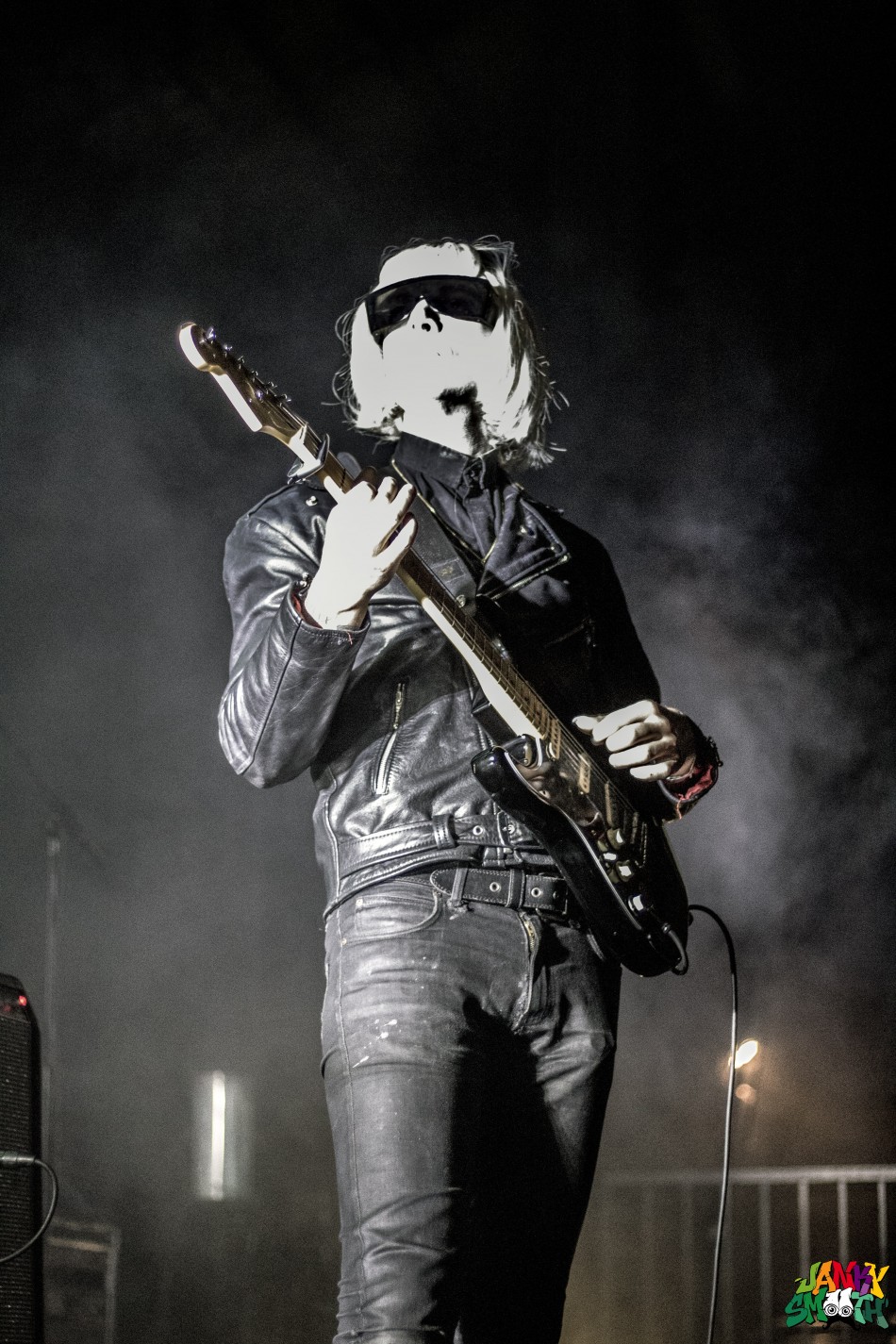 I was wondering where the goths would be getting fingered. It's was in the headphone room. There was a dimly lit room with story telling and performance art aspects where you sat on a table cloth or cardboard cutouts of trees, while listening to a story that sounded like a bad Madlibs.
Health – Very confused as to how music from another dimension made it here, or a sign of modern music taste, it's like when someone has model, designer, muse, artist, on their profile. Just pick one, Health says "Nah dude. It's dance, it's electric, it's dark, it's heavy, and lots of head banging." Health are so good they could bring back the heartagram. Picking up where HIM left off. Such a thrilling band, you can't prepare for a journey like them.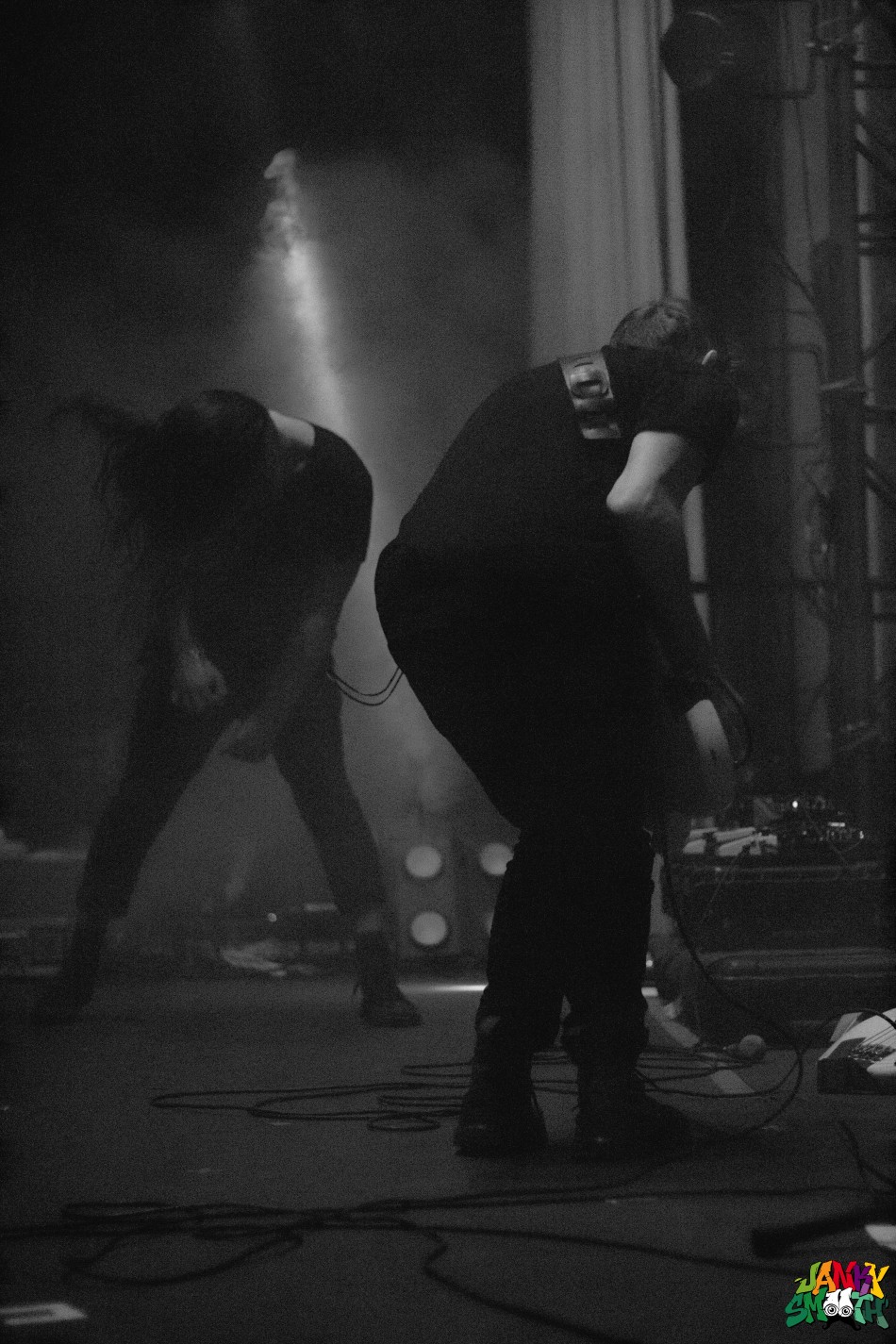 SRSQ – If the fairy godmother liked goth music and had pipes, I love the intimacy of the underground stage for an artist like this. I could be exaggerating but there's no other way to describe what I saw. When SRSQ, Kennedy Ashlyn performs, you almost feel a magnetic pull towards the stage. It's not magnets, it's not curiosity, there is not doubt as to why you're inching closer, there's invisible arms carrying you there, you don't see them until the fog gives them shape and by then you've got nowhere else to go but where else would you want to be?
TR-ST – Whenever a band says the next song is off the new album it feels like when your cat brings home a dead bird. The other songs are also dead birds. Sort of like when your favorite musician decides to make 30 ambient music albums.
She Wants Revenge – Lenny Kravitz, Justin Warfield, or Brandon Flowers in a hip shaking contest. I think Justin is not as sexy as Lenny but he's a better writer and I just said Brandon because I love The Killers. I digress. They started early but I want to know why we were denied something so undesirable that only one word can describe it because other multisyllabic words don't do it justice… it was "cool". She Wants Revenge is just cool. Cool denotes the quality of music, the clothes on their backs, the way they carry themselves, and their attitude. They've got nothing to prove. A band is at its best when it's not performing for the crowd. It's not to say they don't care, but they don't need to ask if we're having fun or remind us what city we're in. We paid, they play. That's the deal and it's done.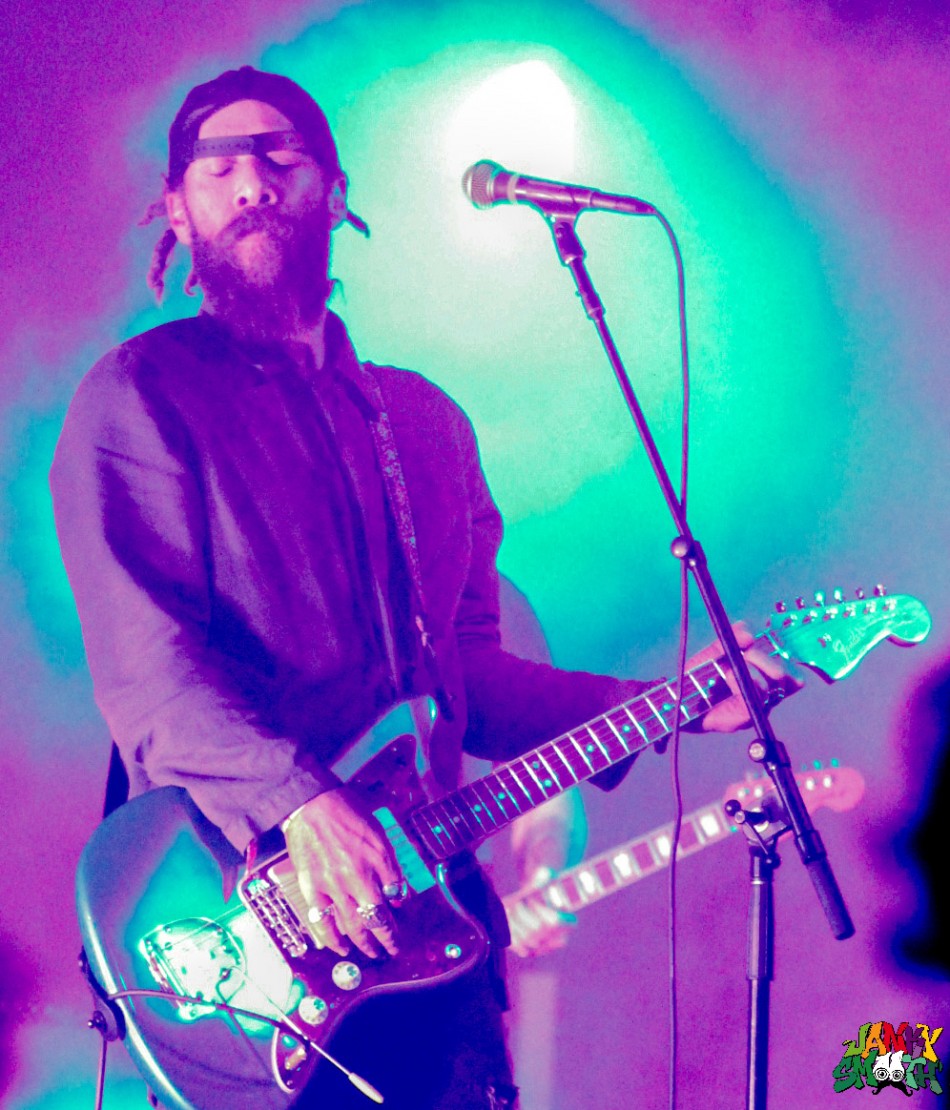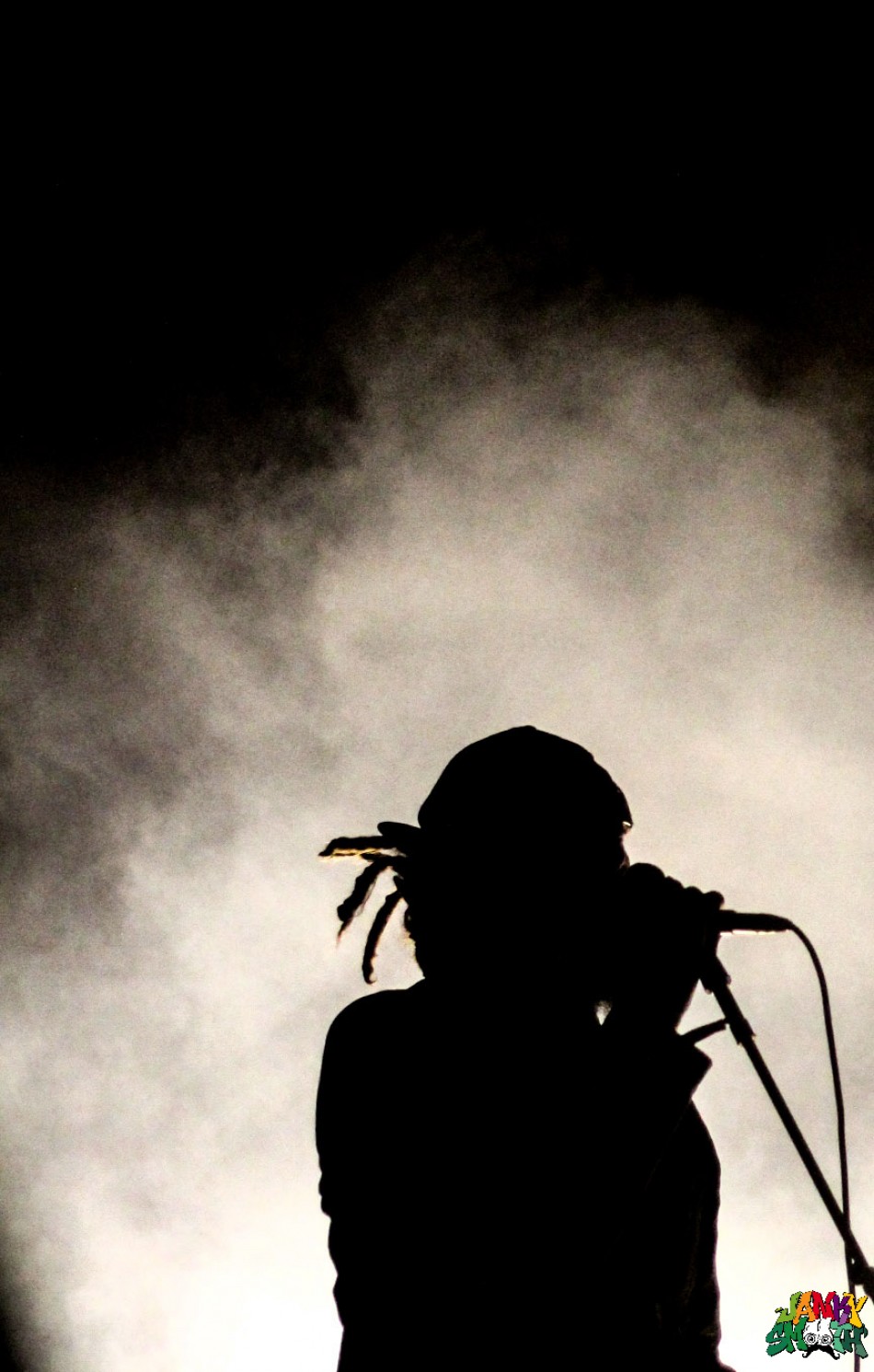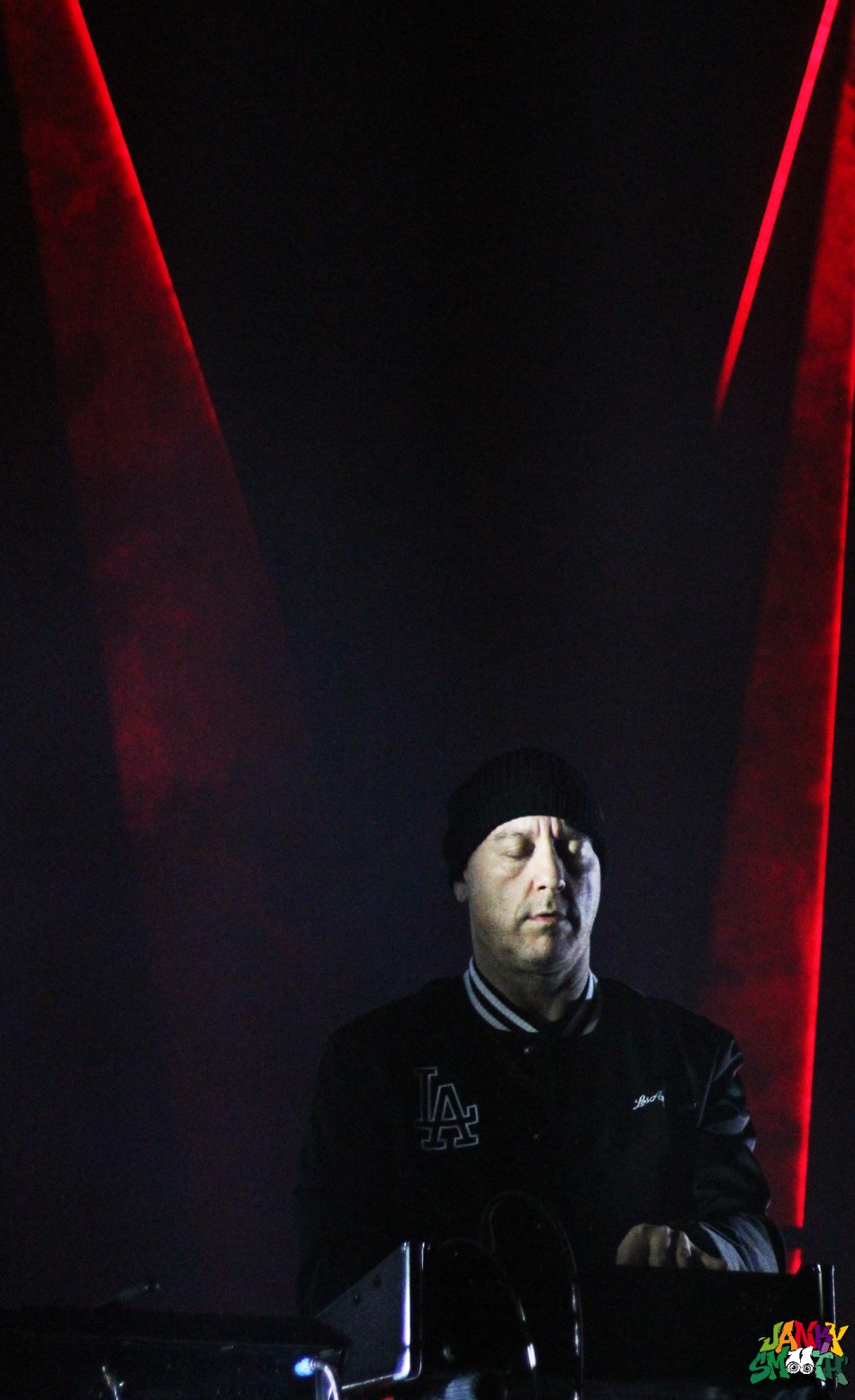 Words by: Jonathan Reyes
Photos by: Andrea Fleming