… And We'll Pretend it's Christmas Day at the Roxy with the Garden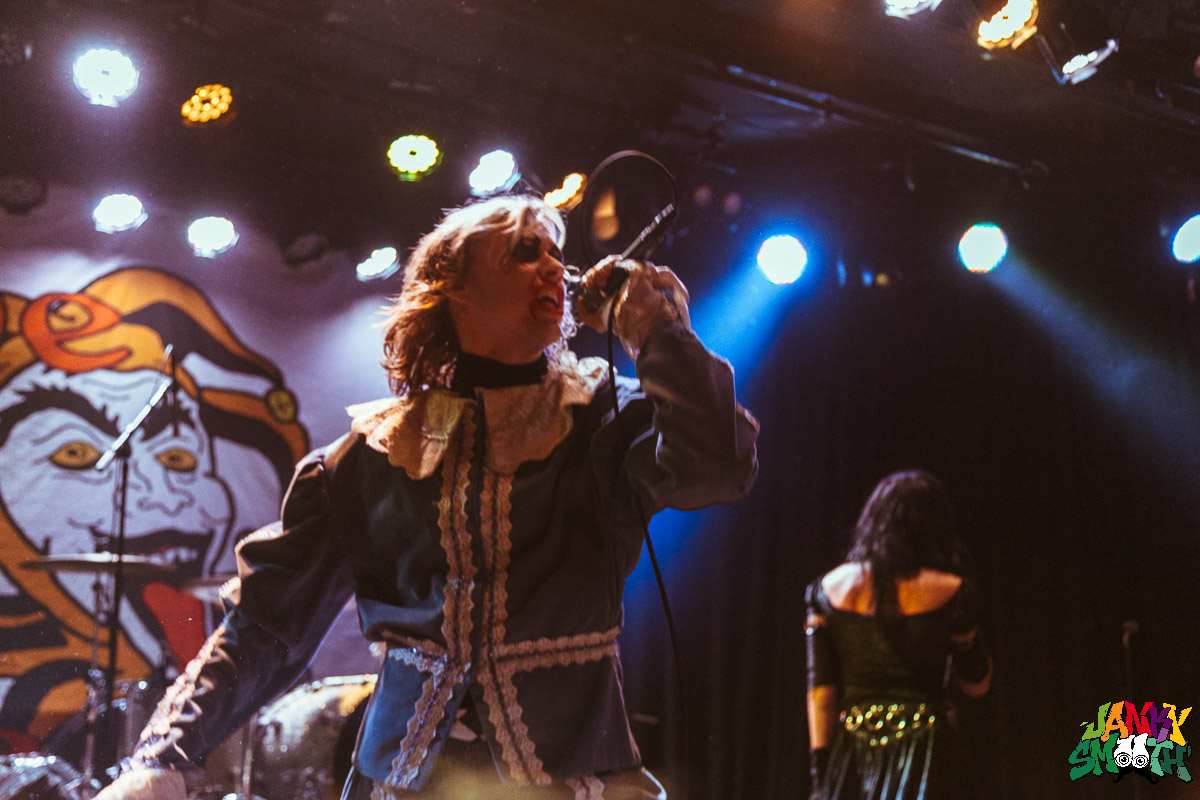 The Garden's popularity with Los Angeles' young and woke is a phenomenon that cannot be understated. I had yet to see the band before this 2nd show they held at the Roxy to close out the venue's Jingle Bell Roxy series. I knew though, that this was a band I had to see if I wanted to understand the scope of rock music in this decade. The line was thick, long, and underage, running down Sunset boulevard as I approached. They all dressed and dyed their hair within the subtle mythology ascribed to the woke philosophy. The way wokeness is a deconstruction of normalcy, the Garden's music is a deconstruction of rock and roll. Twin brothers, Wyatt and Fletcher Shears play instruments but often find themselves rabble-rousing all over the stage, prancing around violently, dramatically, and without a care. The music doesn't stop when the playing stops though, the band realizes grabbing onto true freedom on stage supersedes actually playing at any given moment. That's not to devalue their instruments though, when Fletcher's behind his kit, he's an absolute beast. When Wyatt's on strings, he grabs an audience and doesn't let go.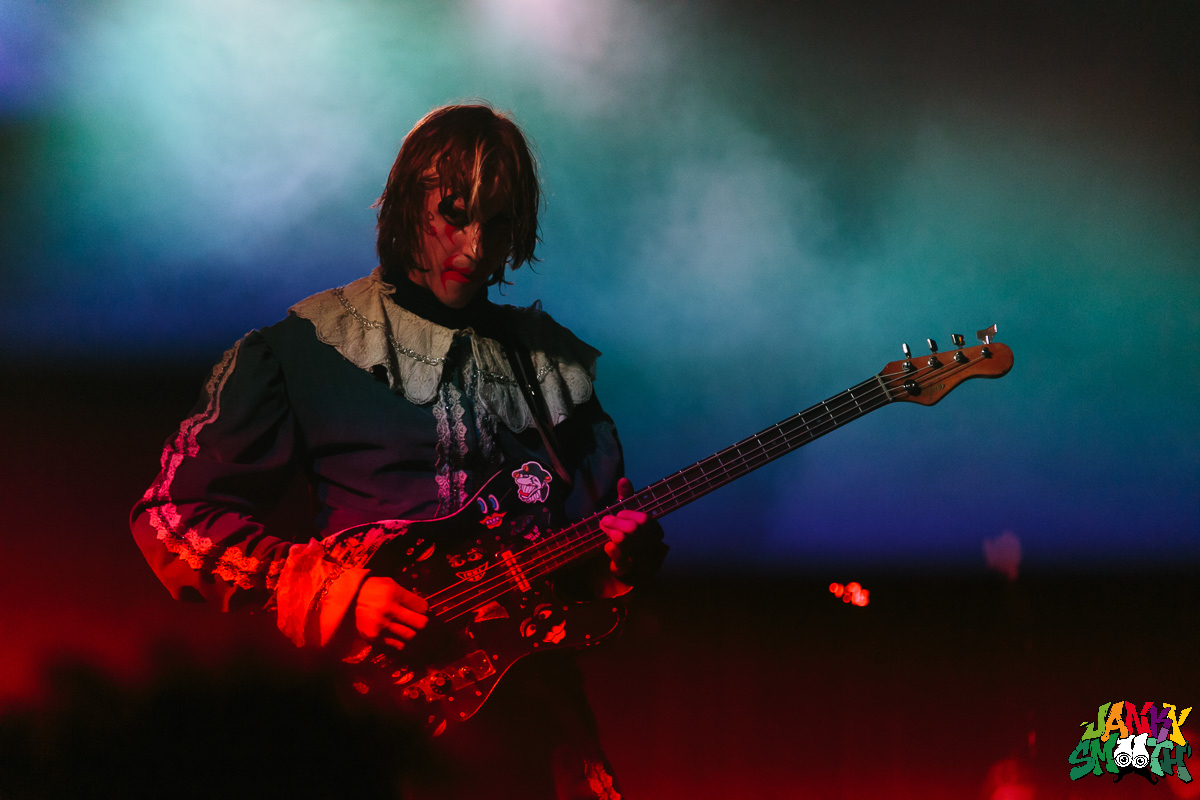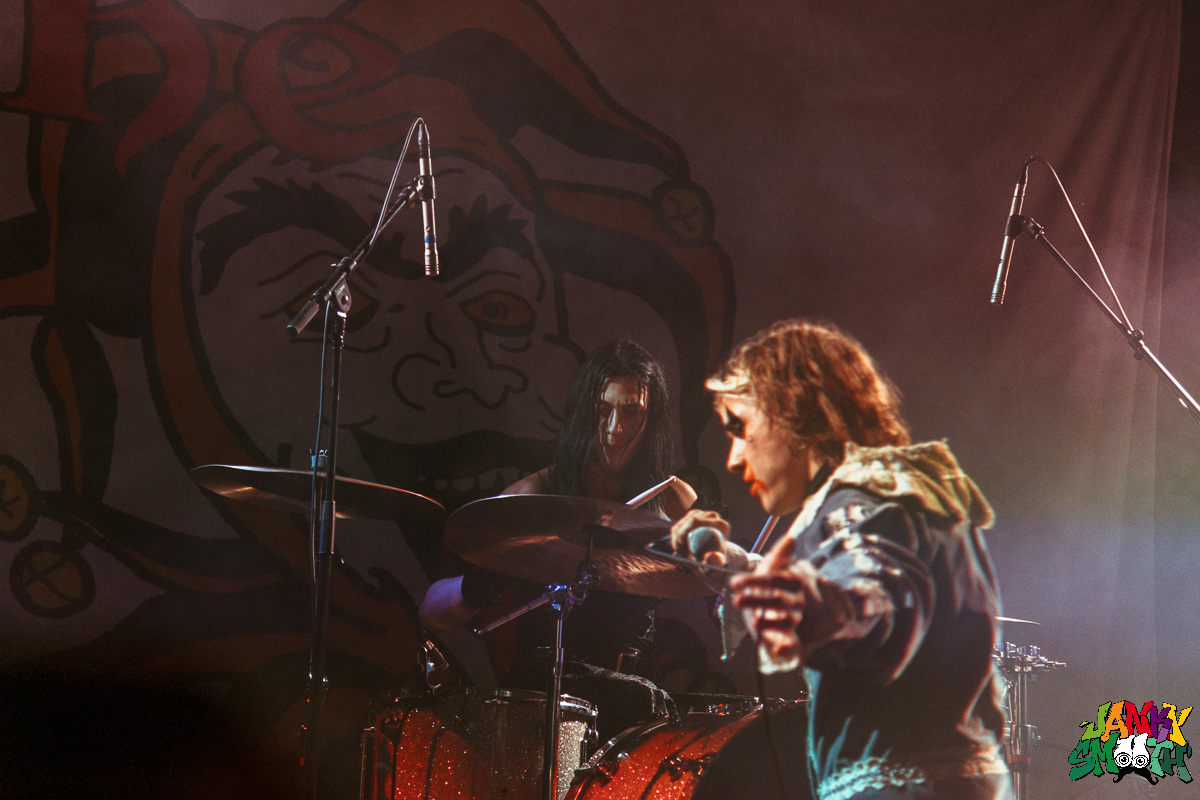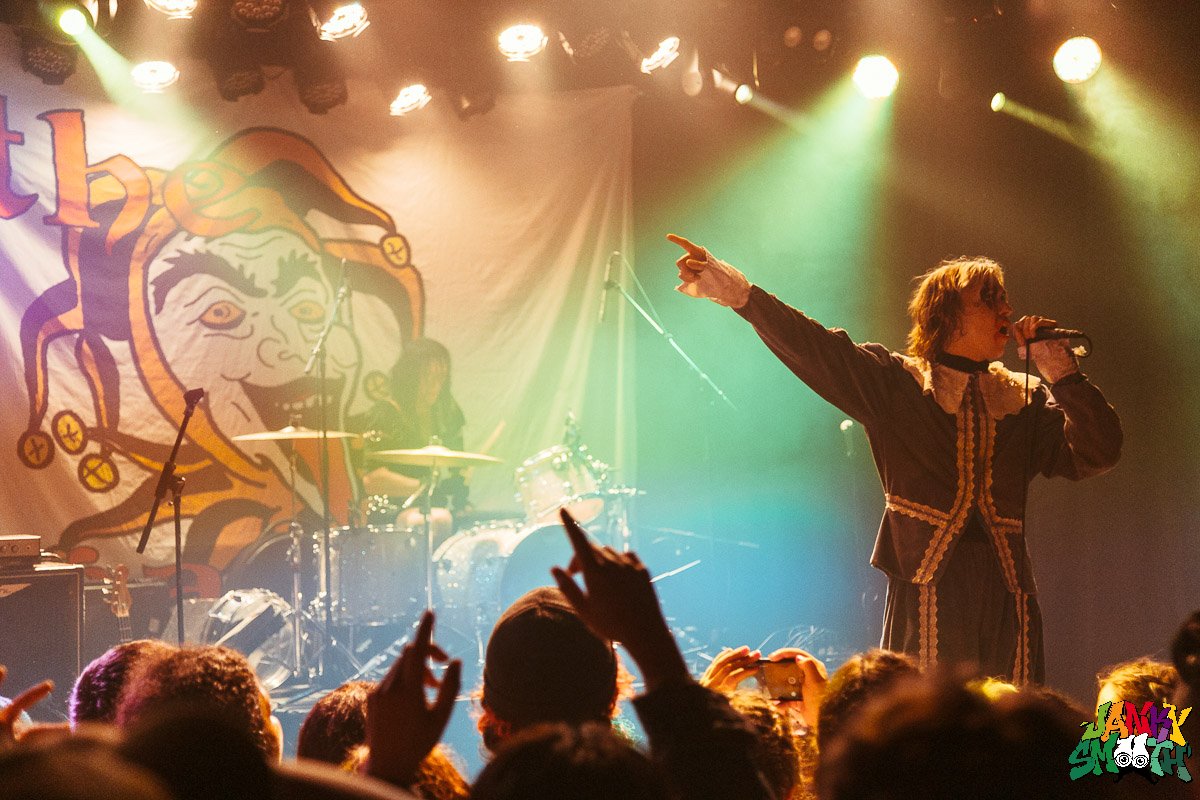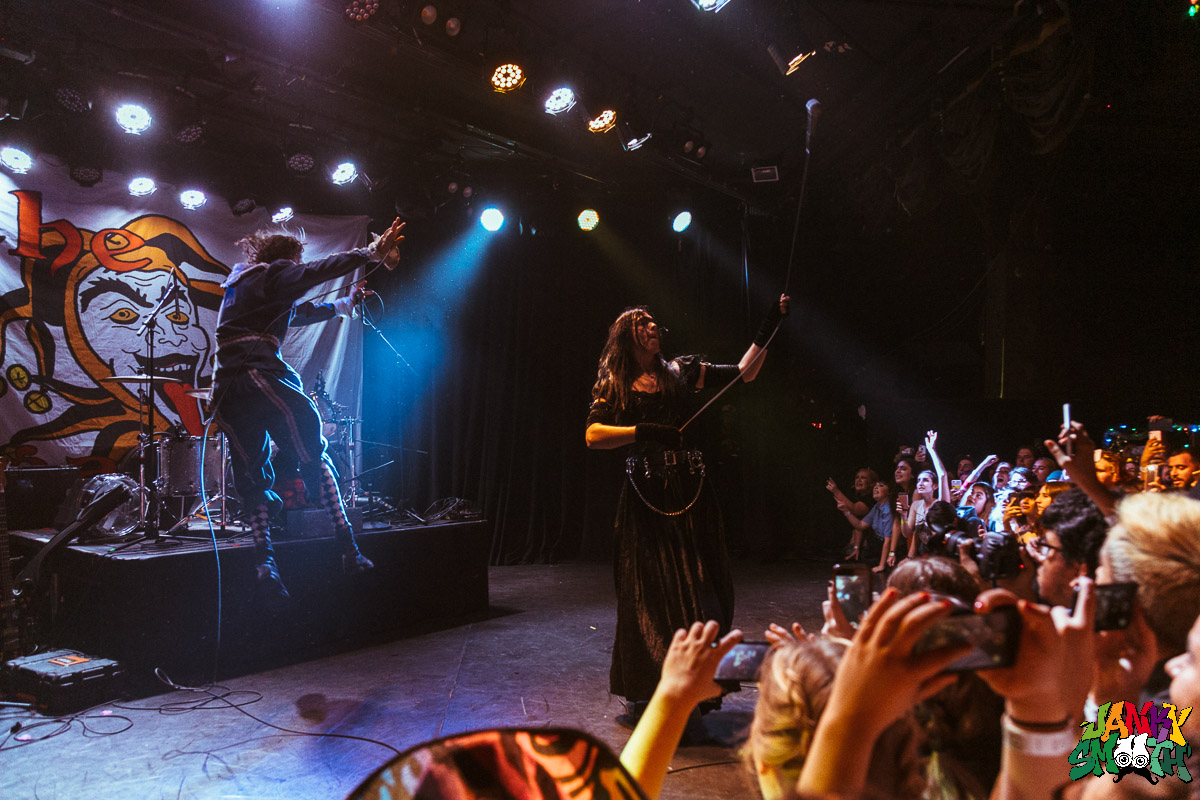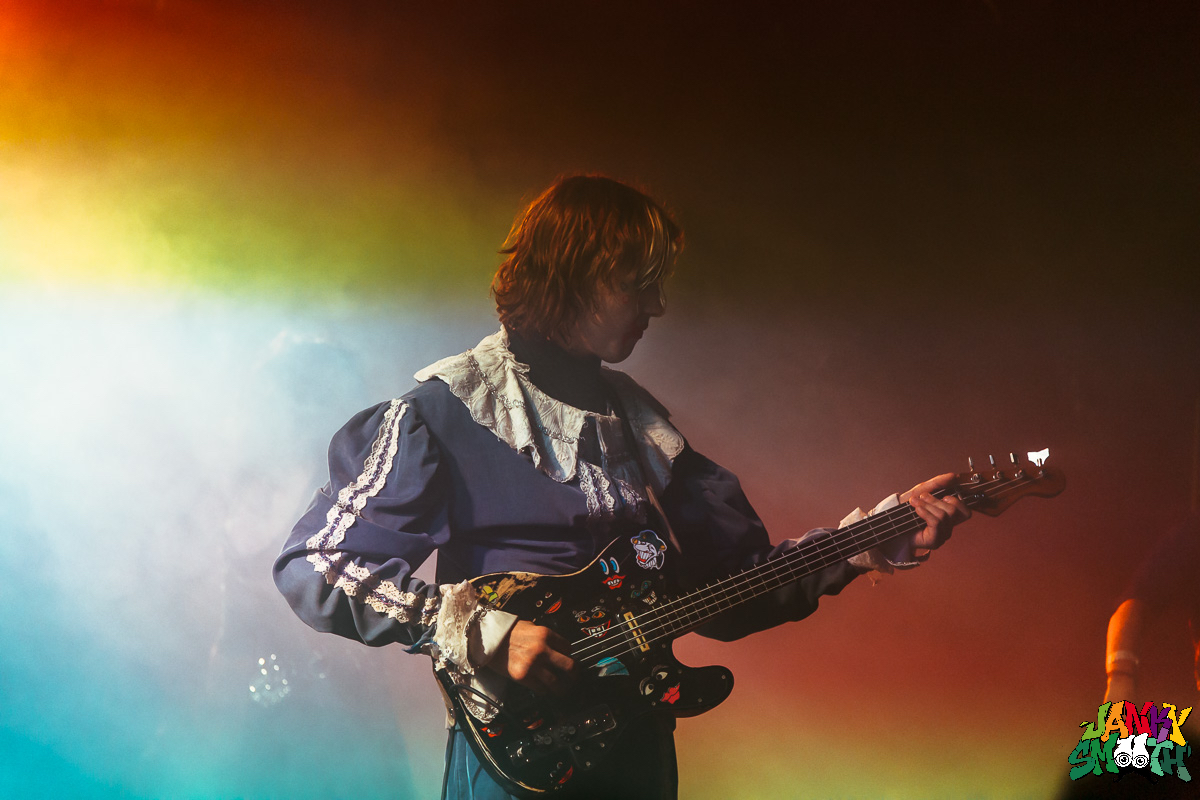 The twin jesters were supported by Fat Tony, a Houston artist that combines hip hop, r&b, and electronic music while also exploring his fondness for punk on stage. He began simply by playing the Cure's "Boys Don't Cry" and leading a sing-along from the audience. Fat Tony is all about challenging and deconstructing conventions, this is woke hip hop. Rappers don't cry but I imagine Fat Tony does. He mentioned it himself, "There's a certain type that goes to a Fat Tony/Garden show". That type is young, woke, punks. Multi-cultural in essence but pre-dominantly white like most genres that aren't completely drenched in their culture. High-fashion but high-key, these folk. By the end of his set, Fat Tony led another sing-along of the Ramones' "Blitzkrieg Bop" and got into the audience to rage with Christmas crowd.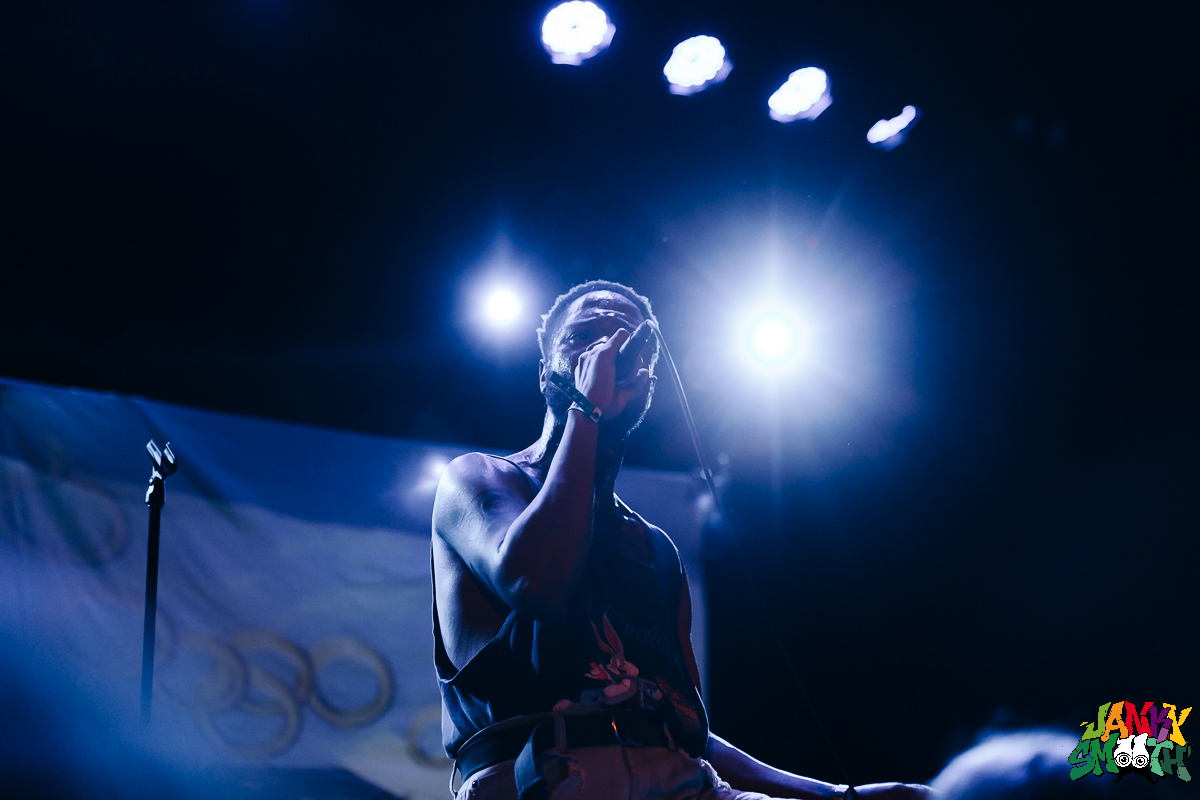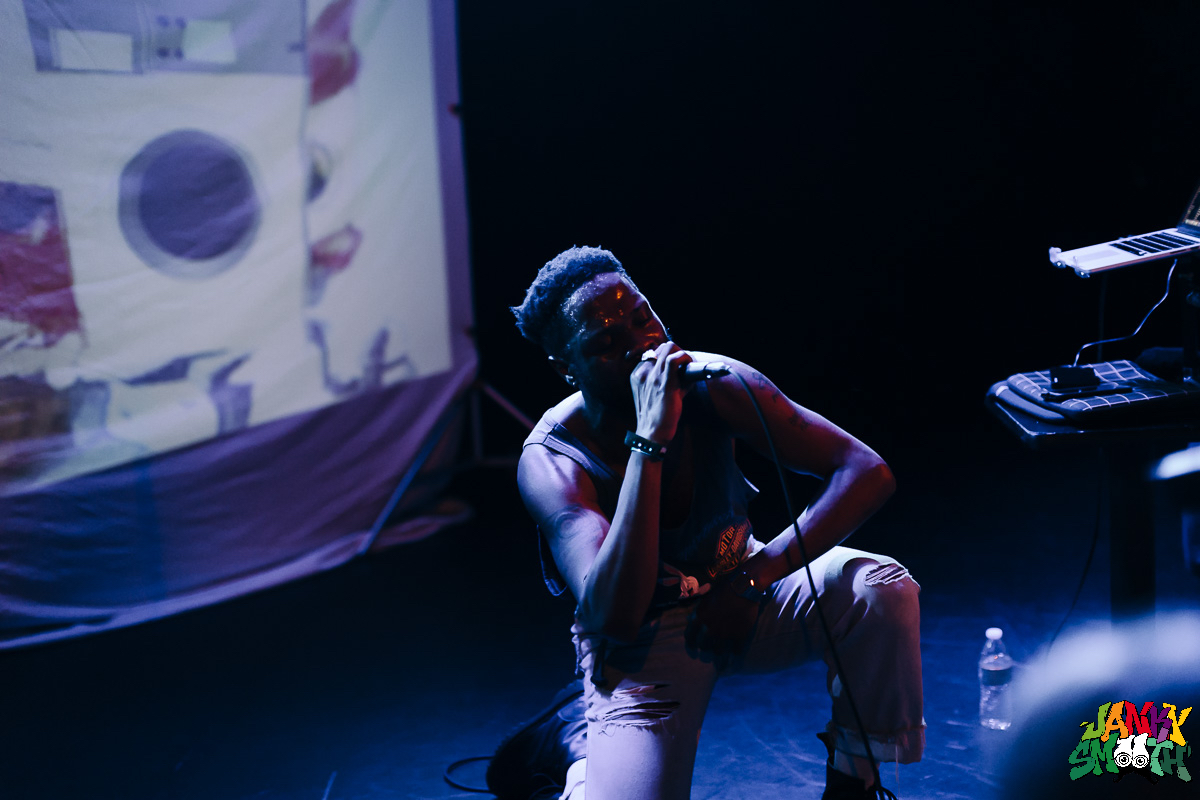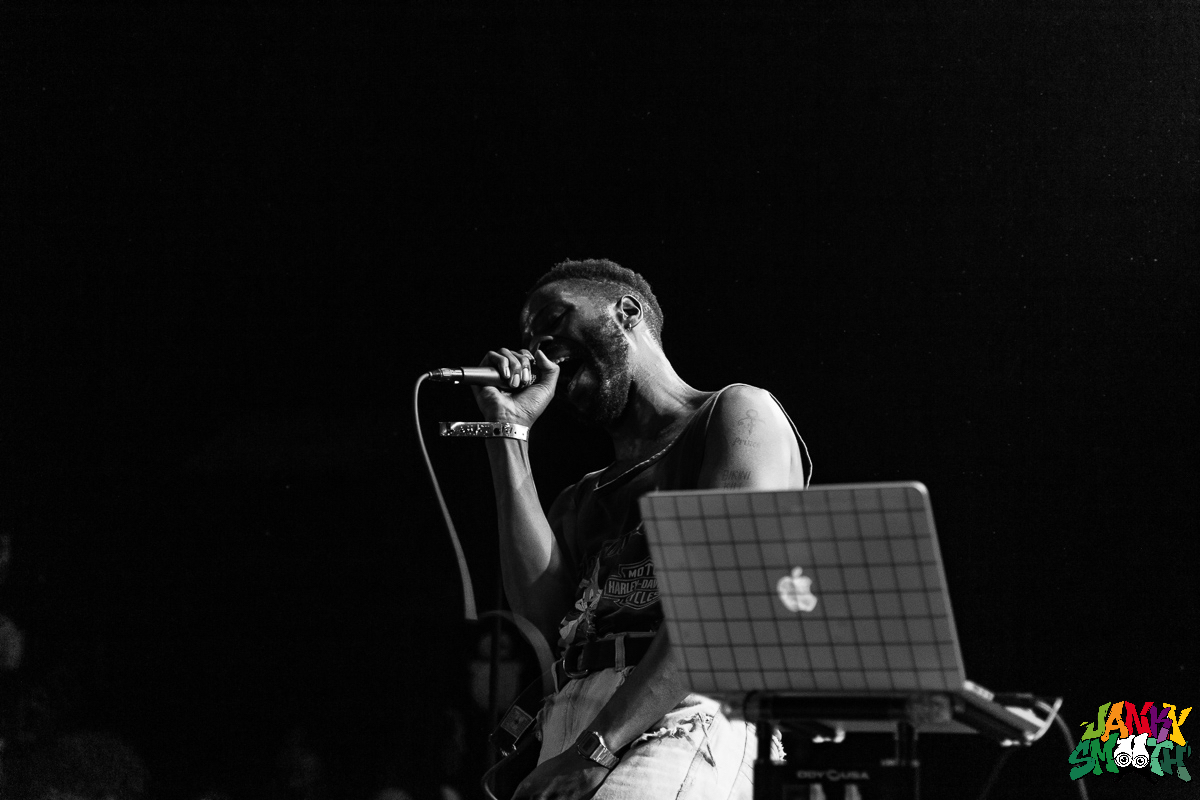 As soon as the curtain was raised to reveal Fletcher Shears in a black, gothic dress, banging away on the drums, the crowd erupted into a wave of bouncing bodies. Wyatt Shears took the stage in a blue tunic and jester's makeup to a chorus of howling cheers. The only other form of music this age group goes this crazy for is trap and though I think it would be incorrect to label The Garden as a trap punk band, there are parallels in the forms that are symbolic of a greater trend in music and culture. Party and philosophy wrapped into one. Fletcher Shears is an absolute mad man when it comes to stage antics, from kung fu karate rolls to jumping off his drum riser, to stage diving into a rabid crowd that probably grabs at every inch of his flesh.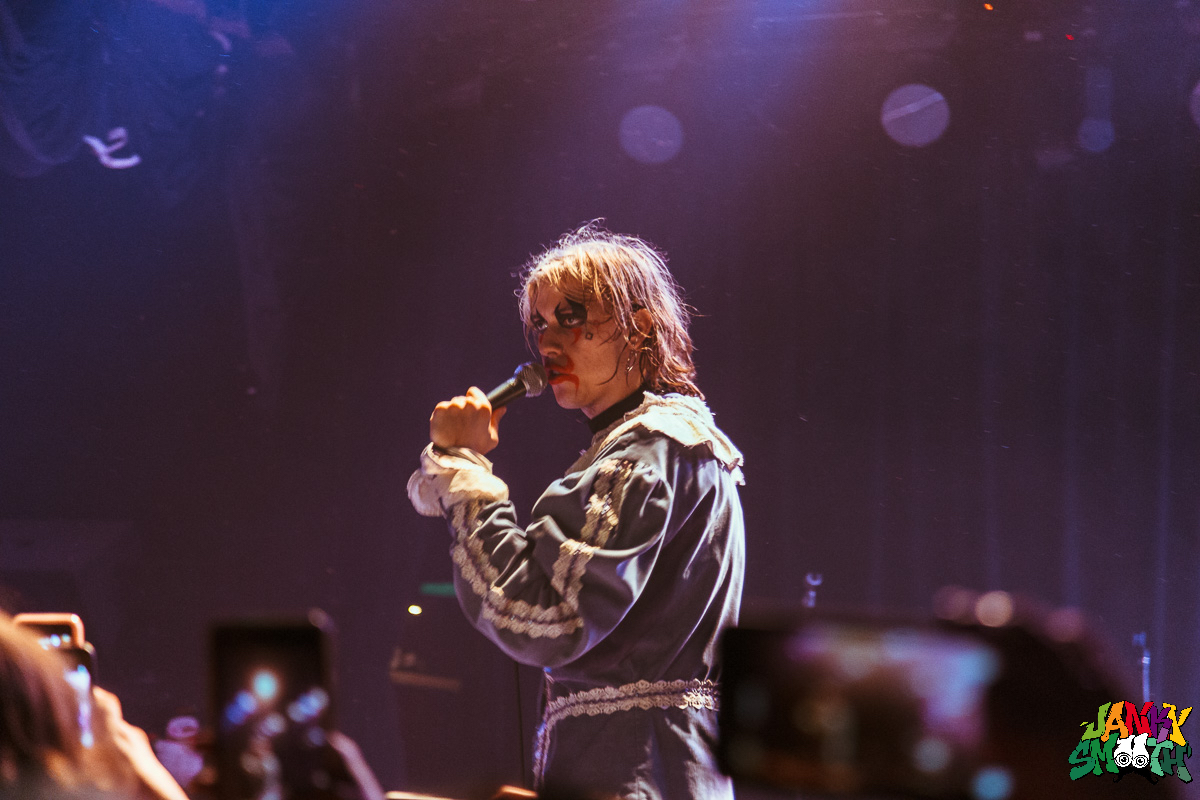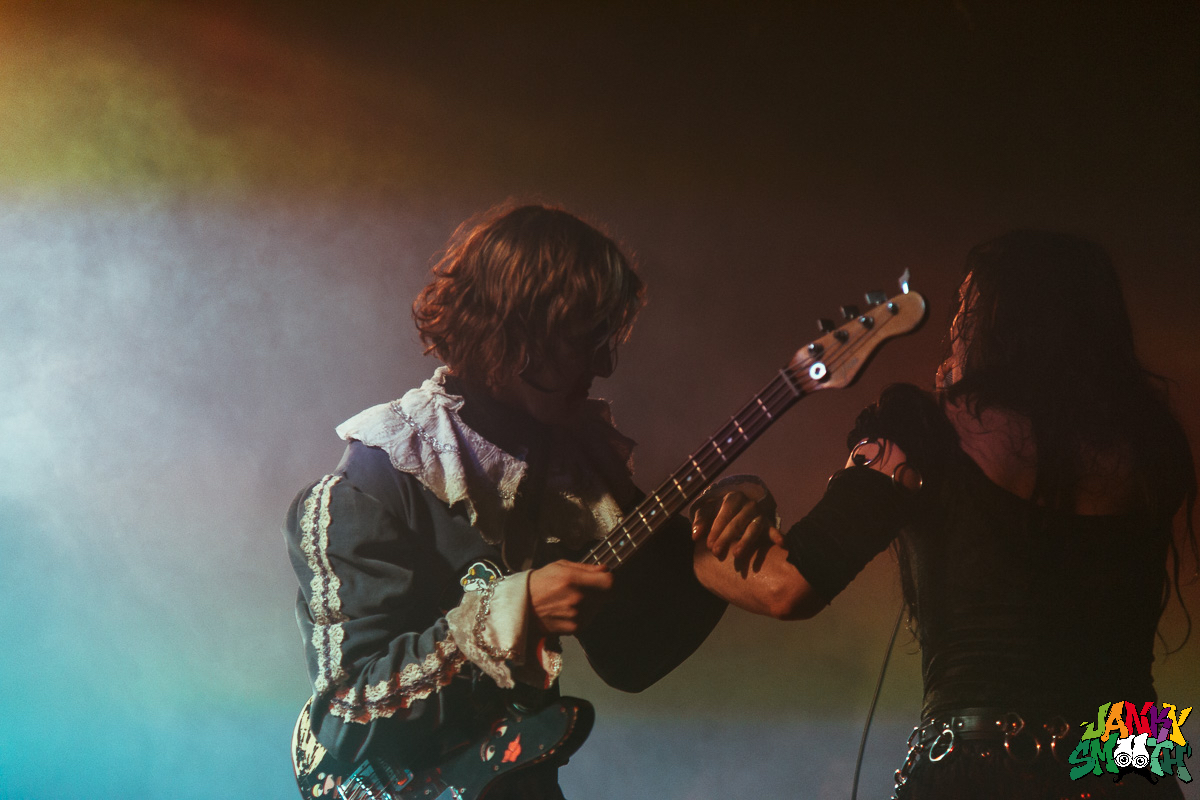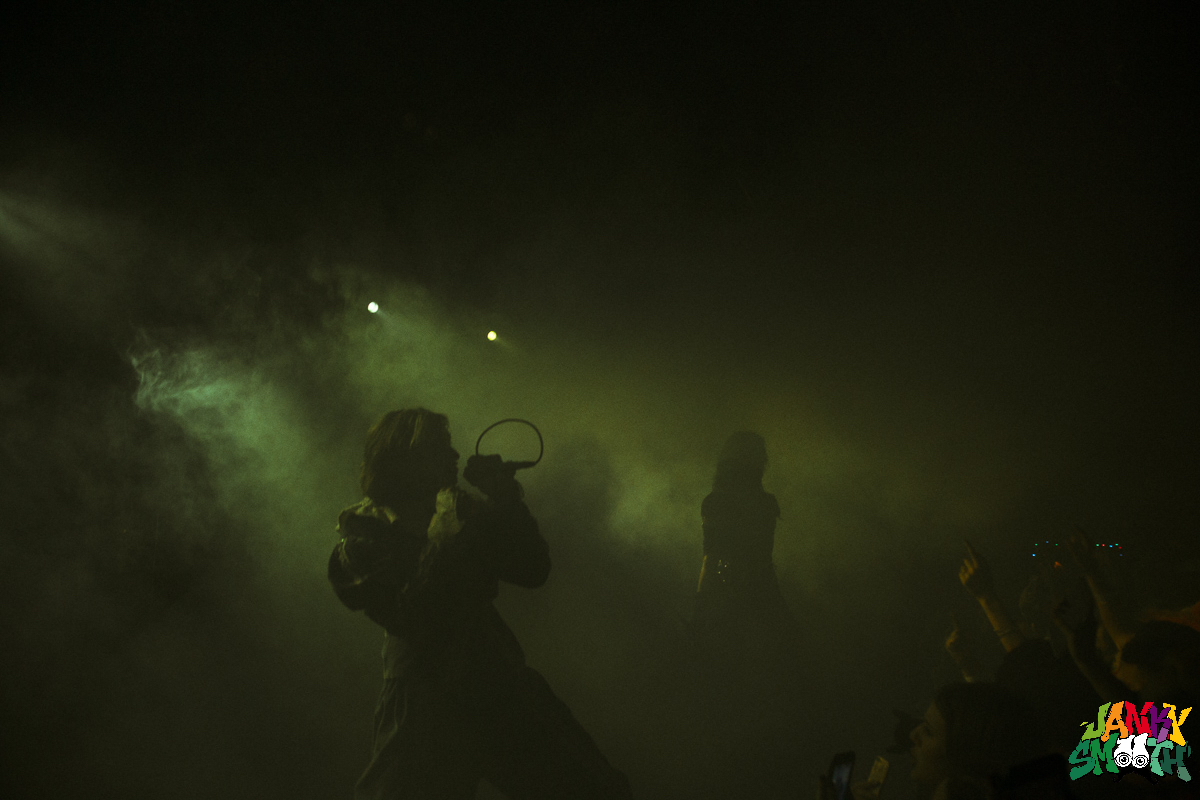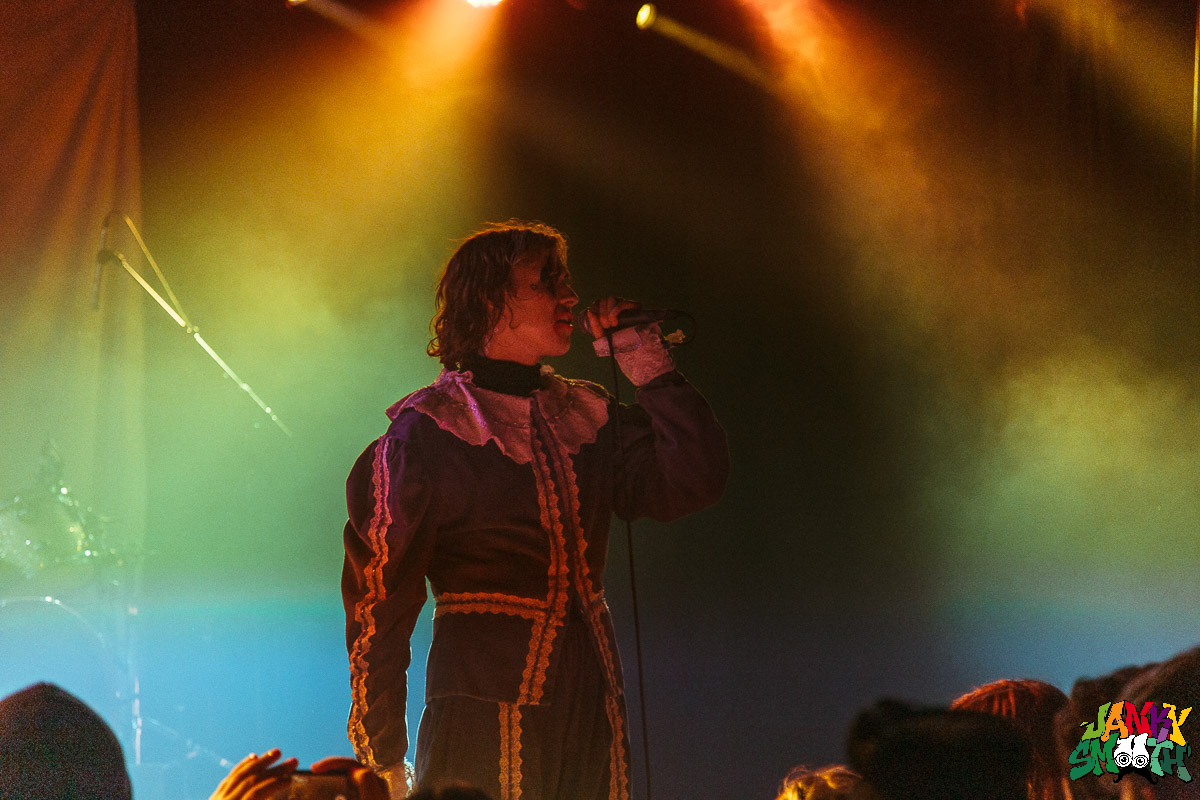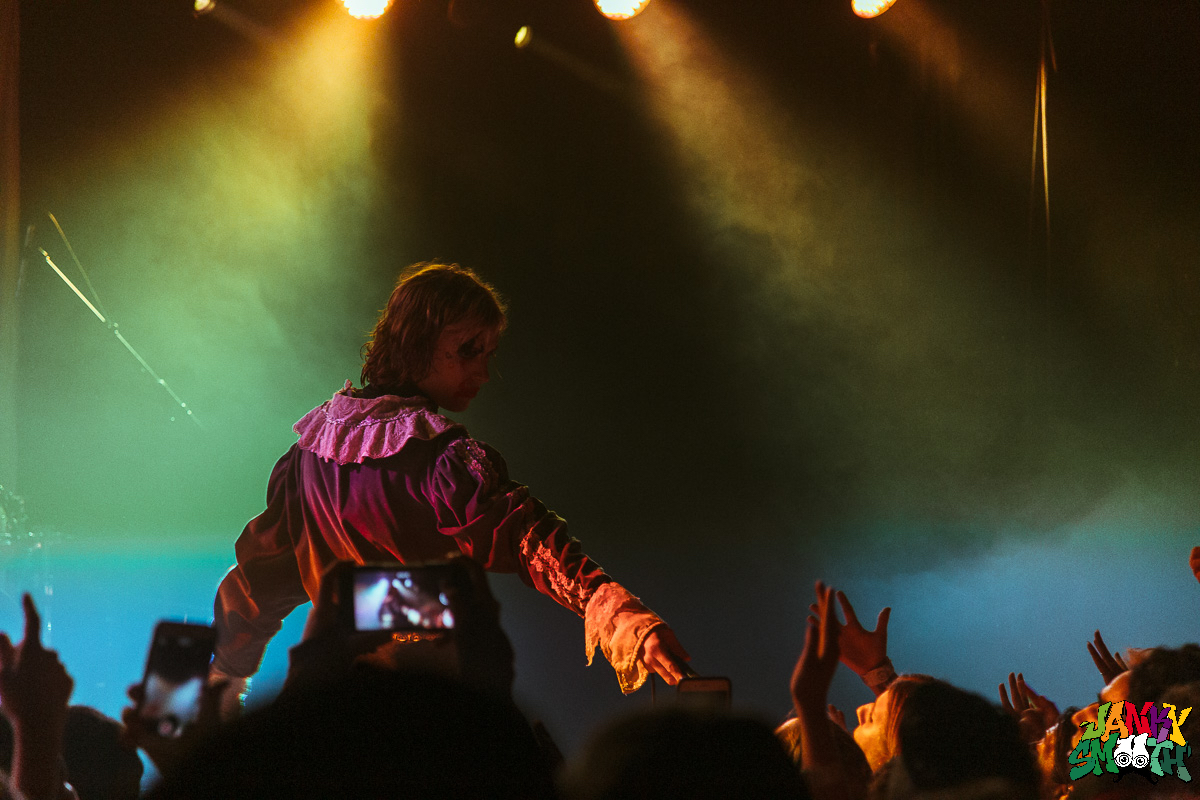 Seeing the Garden gave me great hope for this upcoming generation. Their values might clash with mine but if they can have this much fun and not stand around as dead as people my age do at shows so often, then I have hope they'll either see the light or turn on a new one.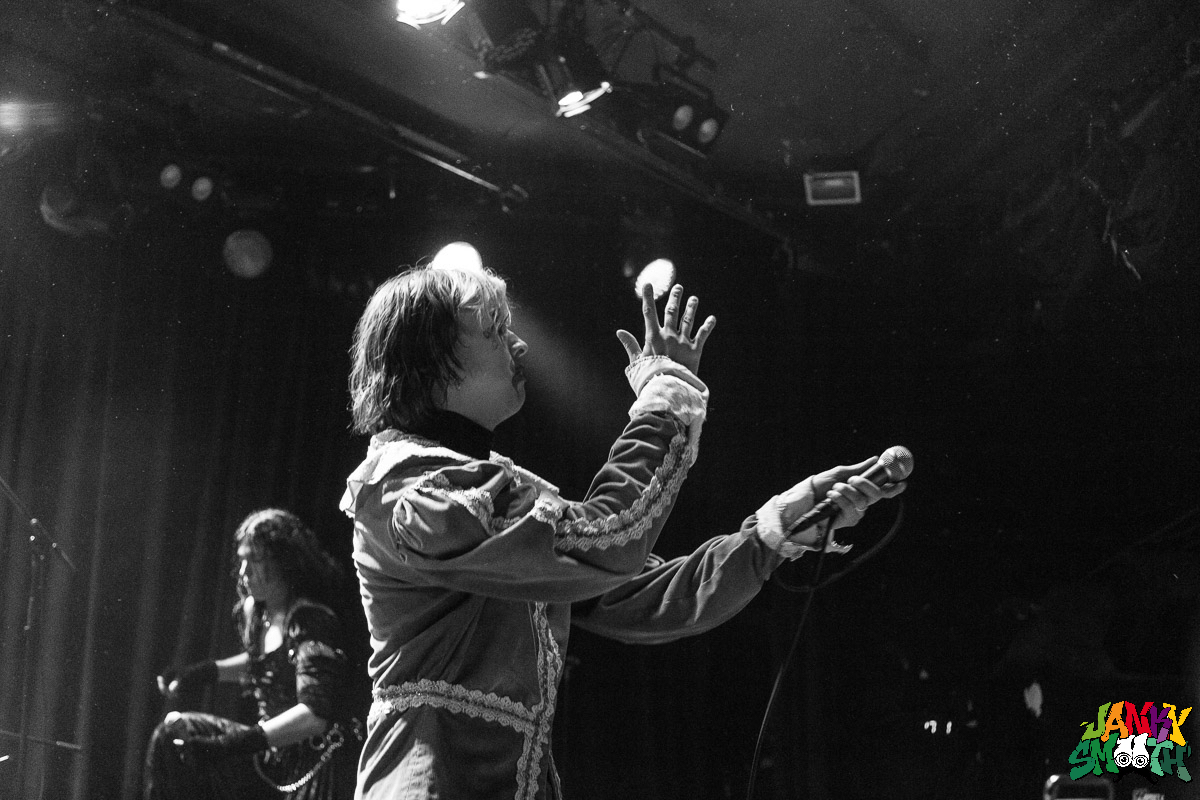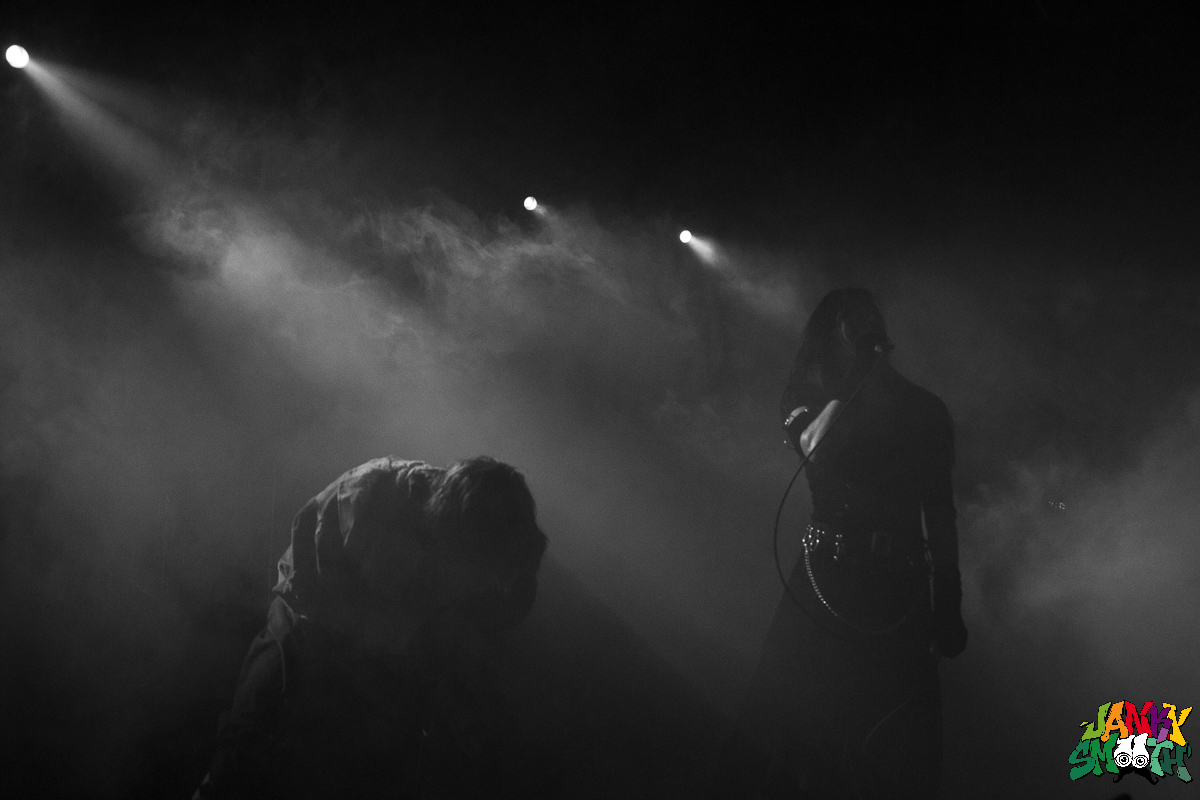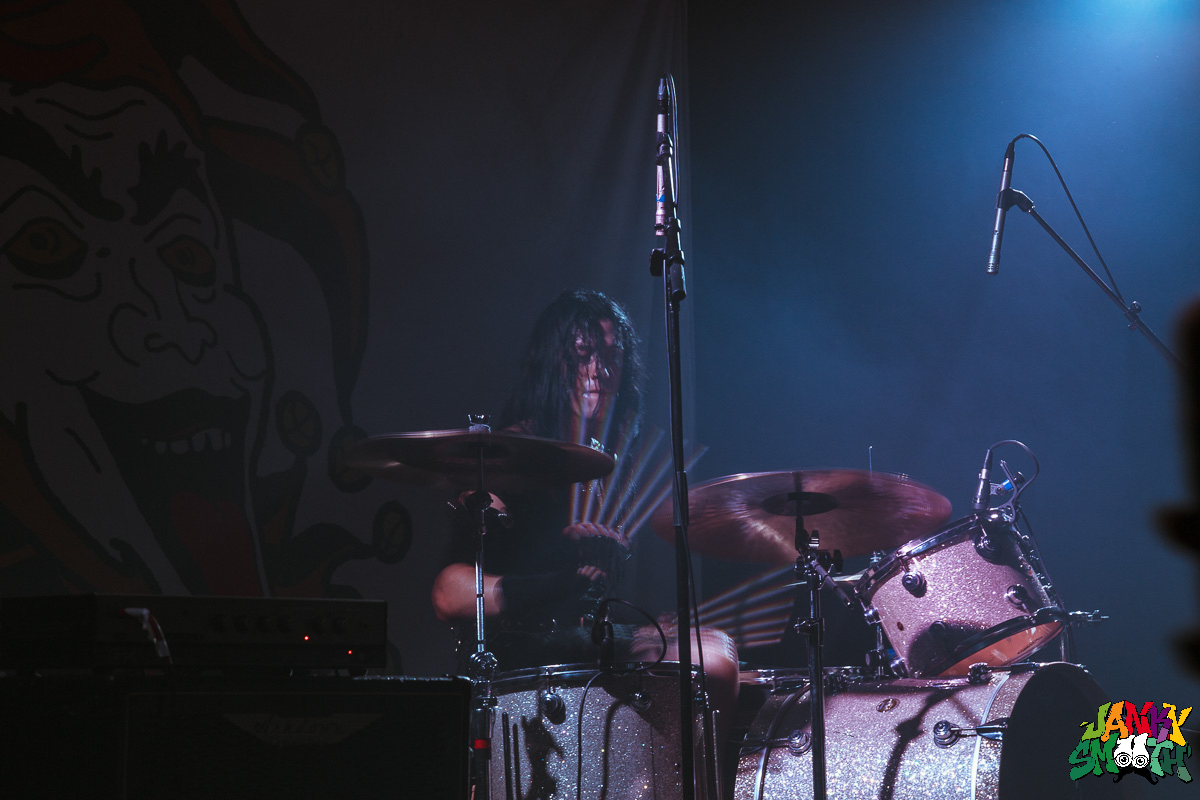 Words by: Rob Shepyer
Photos by: Rodney Campos