Your Vagina May Catch Fire by the End of This Song: Death From Above at the Teragram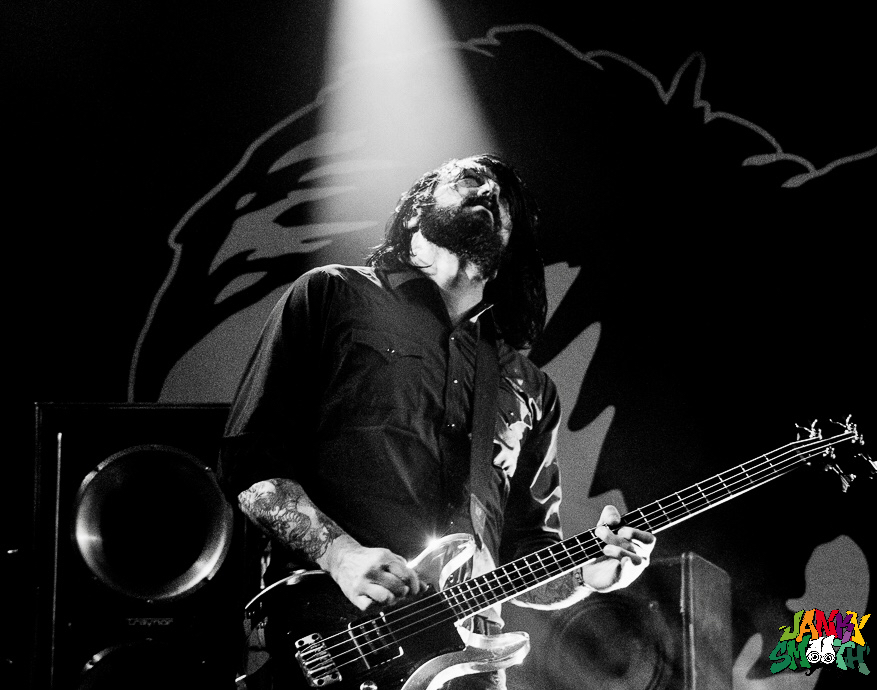 In her 1972 book Survival: A Thematic Guide to Canadian Literature, Margaret Atwood wrote that the Canadian way of death is death by accident. And while this perspective has been analyzed, discussed, and otherwise relentlessly picked apart in the years since the book's initial publication, it's important to note that while DFA may stand for many things, "Death From Accident" was certainly not one of them at Toronto's own DFA's Sunday show at The Teragram, despite the temptation at times to think of it that way.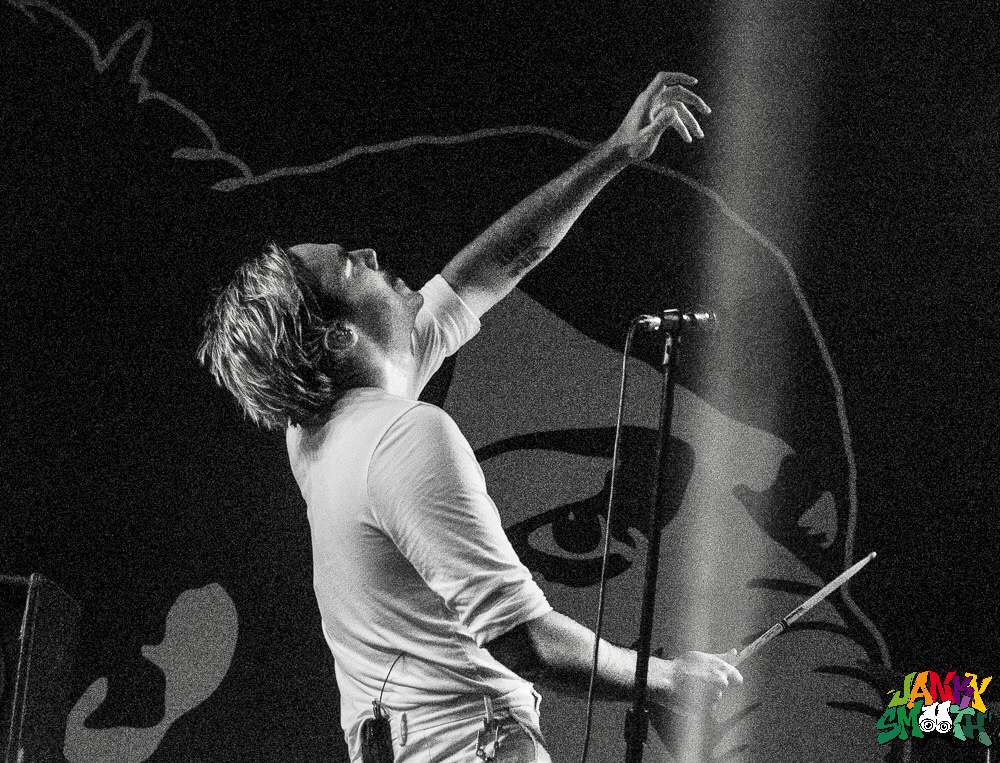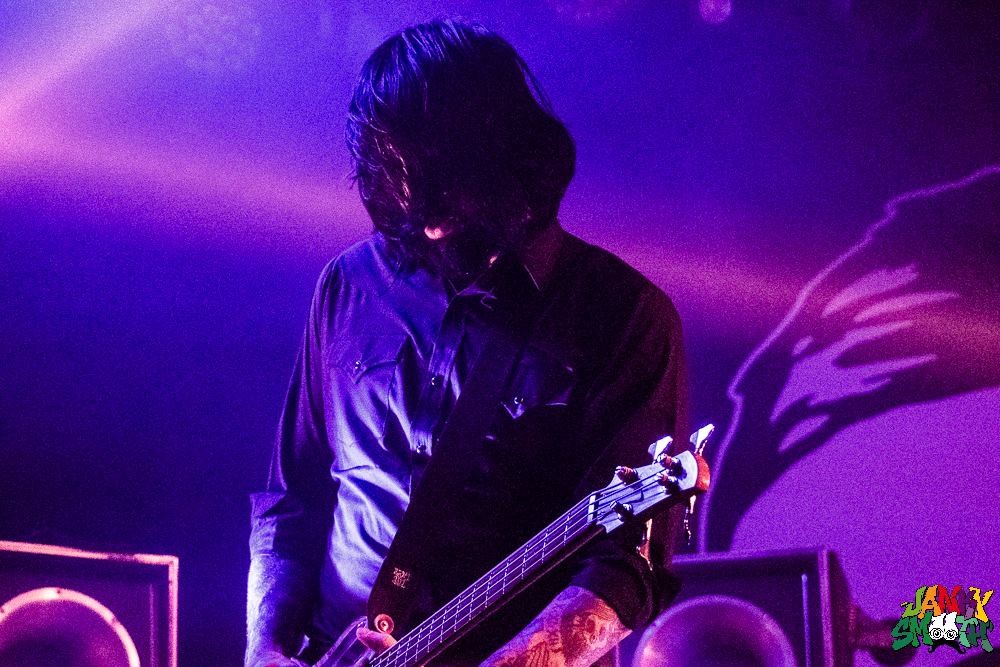 There were times during the entire show I found myself contemplating if all the slip-ups in their career were somehow intentionally made so that the show could be as perfectly tailored as it was. This was a show that might as well have been planned by a Swiss watchmaker based on how effective it was in escalating the mood of the crowd with each consecutive action. From the size of the venue, to the makeup of the crowd, the swagger of the openers and headliners alike, even extending into the music that played before, in between, and after each set, this was a show that dumbfounded all in attendance and nobody could've been happier.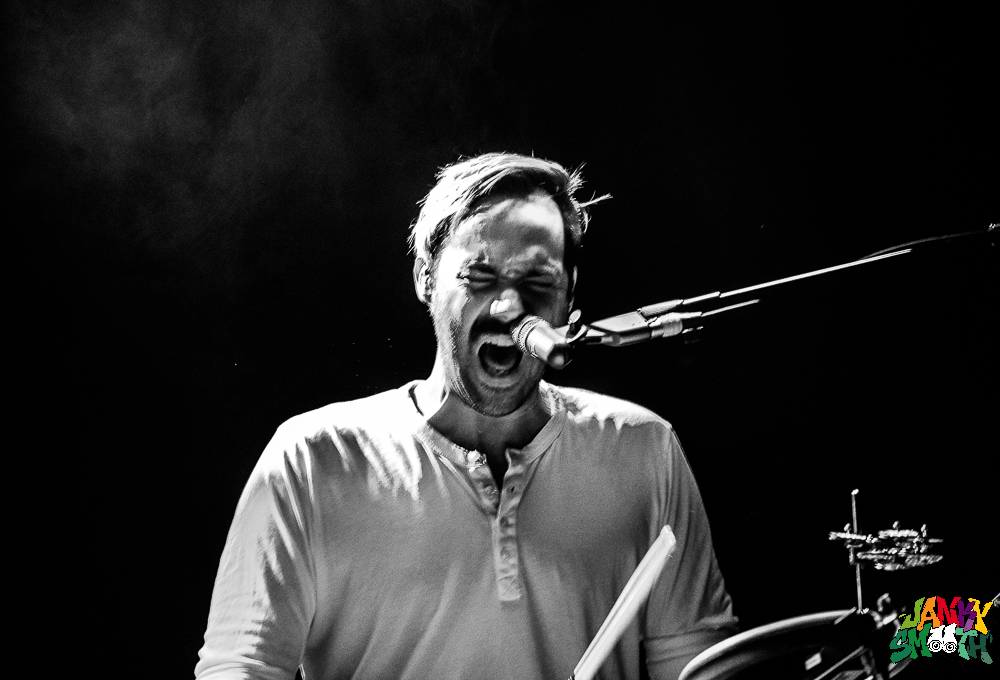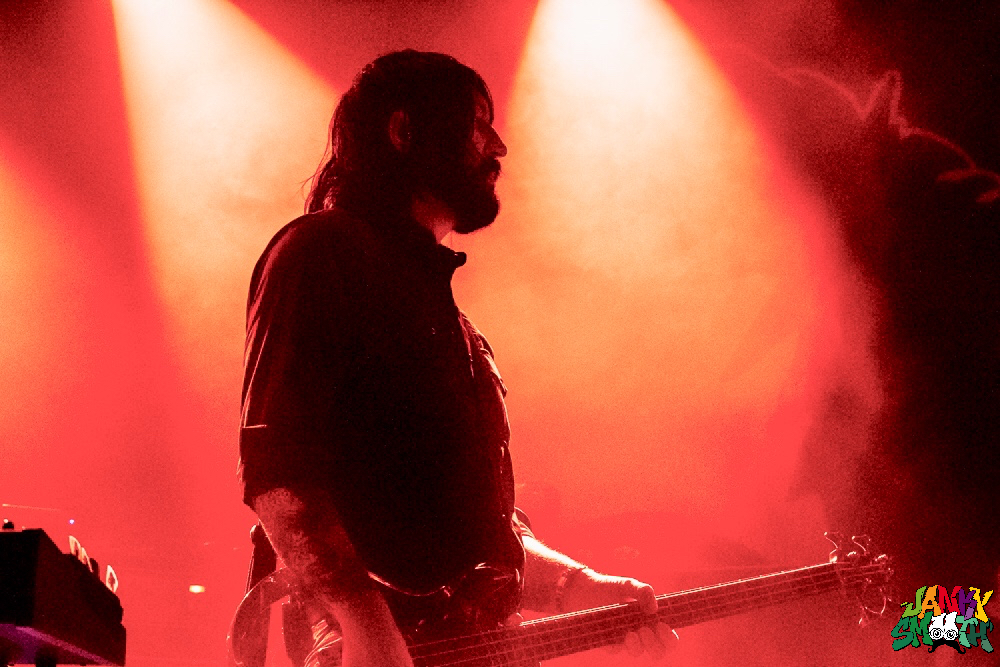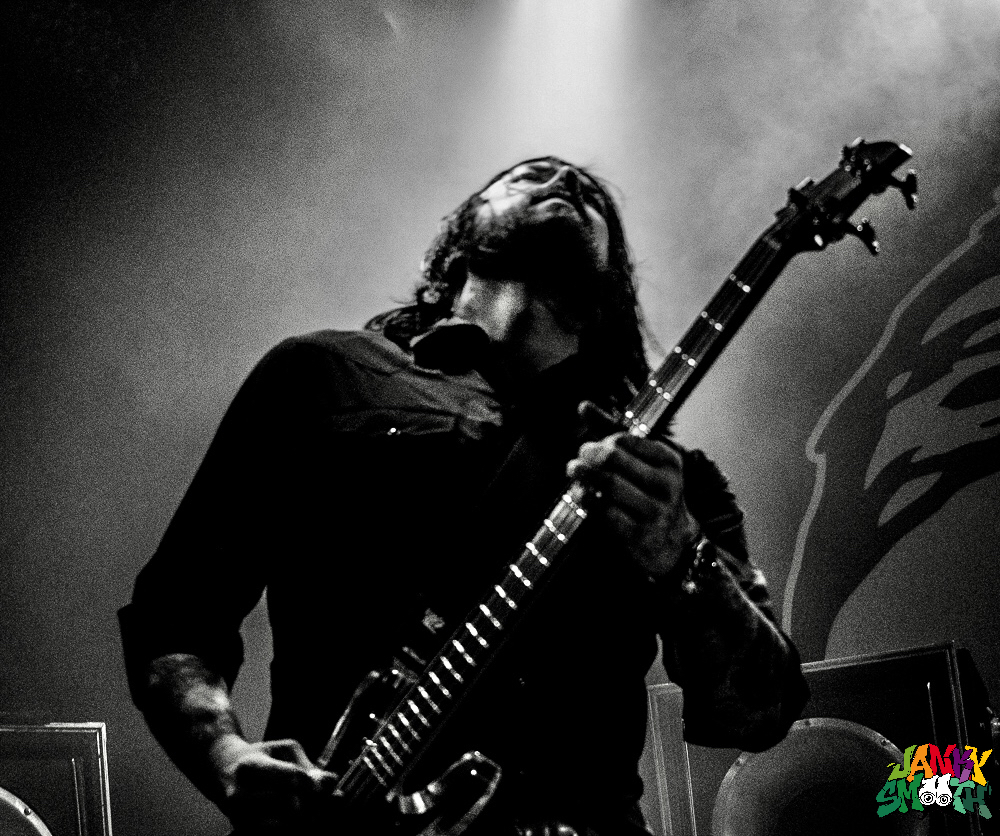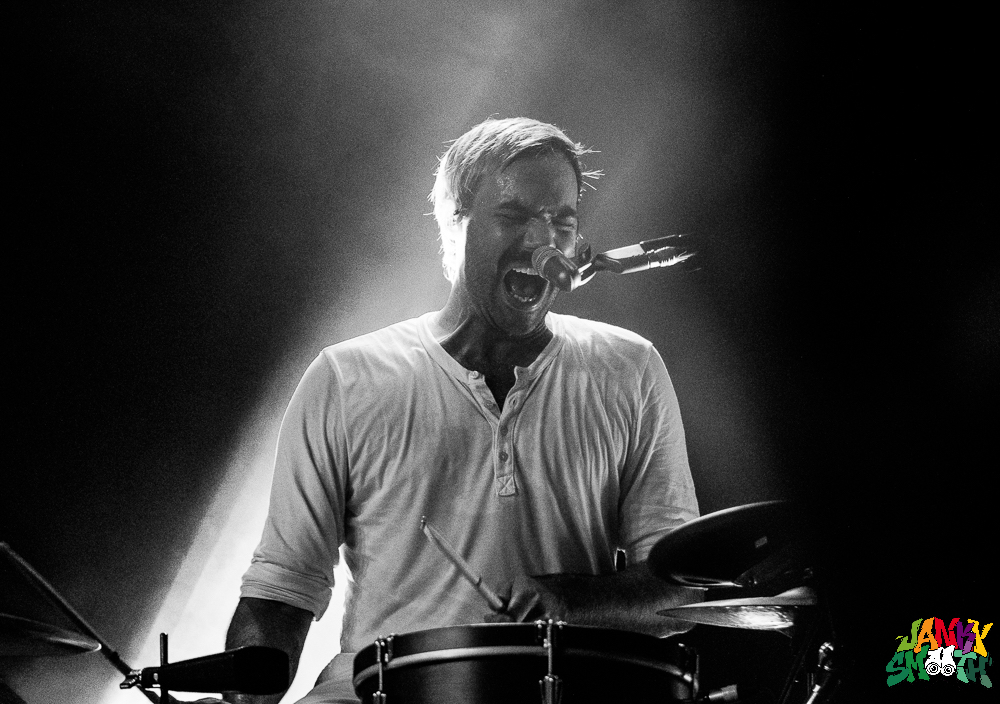 The whole affair began with LA's own CRX. Although I was unaware of them prior to the show, upon doing a bit of post-show googling, I was surprised to find that the heavy Strokes déjà vu I got during their set wasn't unfounded, with two members of the former being full or part-time members of the latter. To boil them down to being simply a Strokes side act though would be an unfair oversimplification. With dashes early Arctic Monkeys, Queens of The Stone Age, and The Virgins peppering their set, all while looking the five evil exes that got cut for time from Scott Pilgrim vs. The World, they would have made for a great show in their own right and deserve respect accordingly.
While CRX certainly made an impression though, there were no illusions about who the headliner was that night, both during CRX's set and once Death From Above came on. When a headlining act usually walks onstage, there's the typical round of hollering, woots, calls of "Freebird," etc. With them though, these weren't the cries of casual fans, these were the soul-scraping wails of devoted followers; and I don't mean followers in terms of Instagram or Twitter, I mean it in the same way that one would use to discuss the head of a religion, and a big one at that. This crowd did not come to hear a performance that night, they came to prostrate themselves in tribute the band and fuck shit up.
There were plenty of slower or more melodic songs to punctuate the hysteria, but when DFA did what they do best with being fast and loud, there were members of that mosh pit that would've punched Jesus square in the jaw to catch a guitar pick before returning faithfully to pulling chains and jumping around hysterically. That's not to say that there weren't people there who came to snapchat the entirety of the show (as was made mandatory for every concert after we narrowly avoided the apocalypse in 2012); after about two songs though, a sinkhole straight to Hell opened and the mosh pit swallowed them all in a fiery rage so fast and fierce that it made you think twice about if you were attending a concert or the beginning of a war.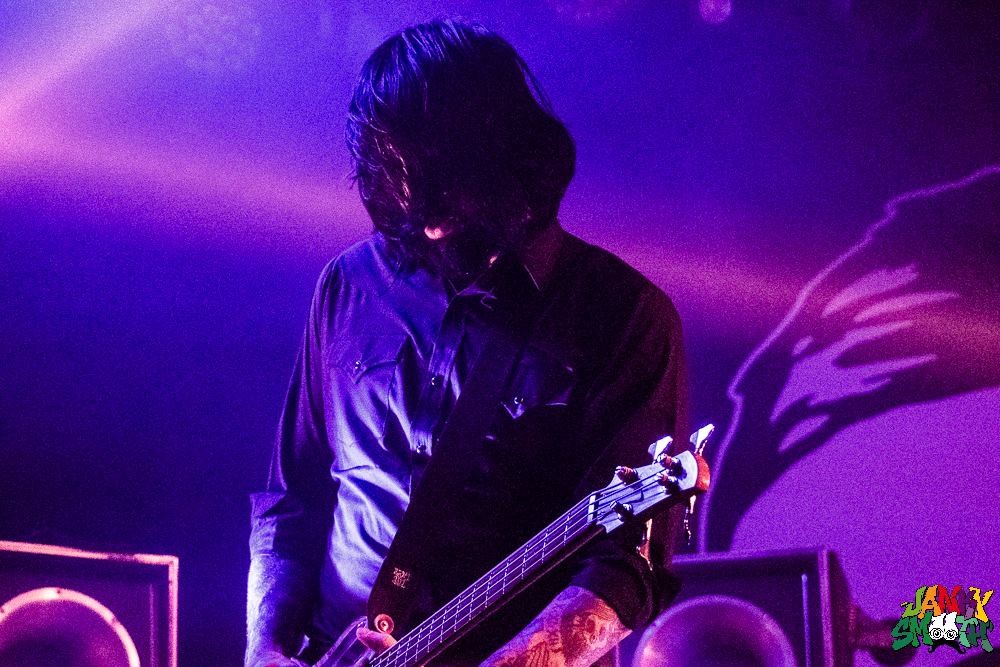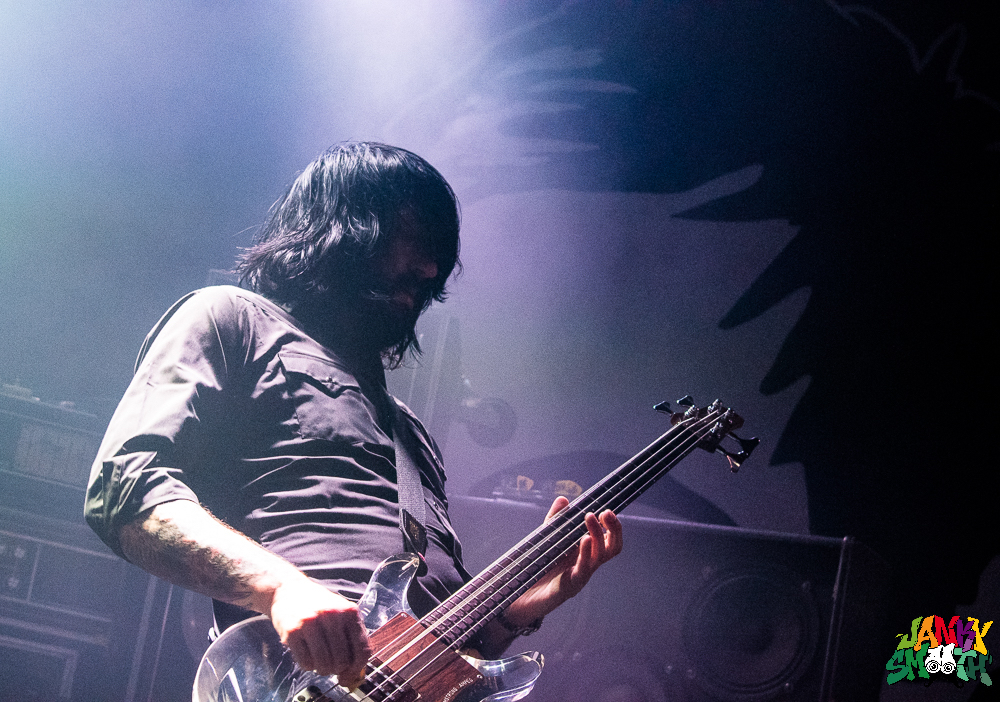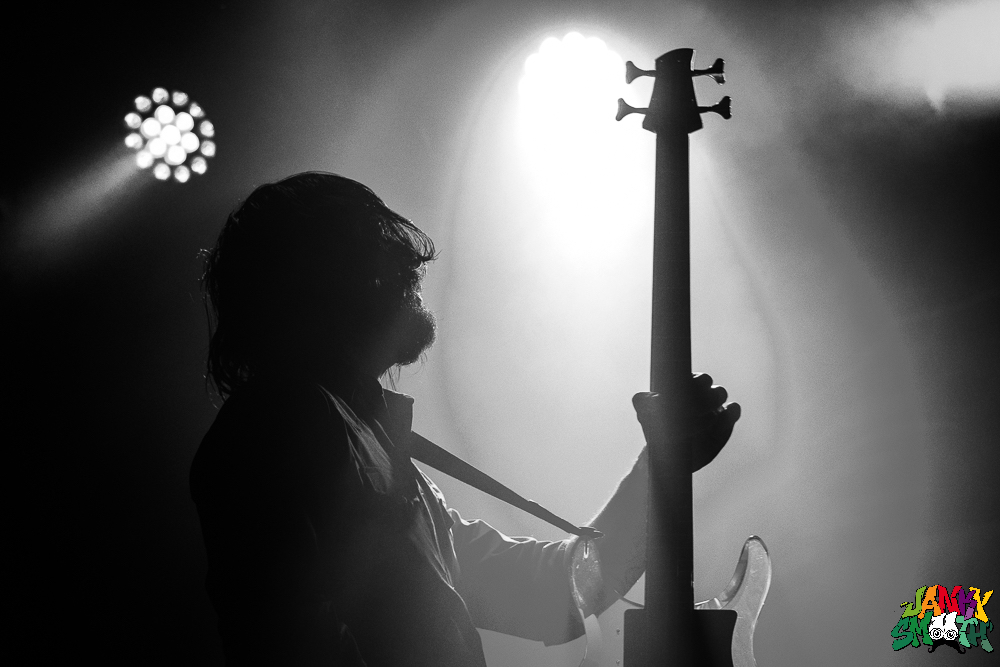 One of the biggest surprises of the night though in my opinion was how seamlessly influences from each member's side act meshed into the more accepted Death From Above aesthetic. Maybe it was finally seeing them live, but when they performed "Freeze Me," I could hear MSTRKRFT through the punk haze. In the same vein, during "Caught Up," another side of Sebastien Grangier's vocals which are rarely heard on DFA records made an appearance, with a more operatic, almost showtunesy vibe (the development of which is alone worth the price of watching their 2014 documentary Life After Death From Above 1979).
For these reasons among many others (the stage banter about 90s porn being a particular highlight), this show was one for the scrapbooks. While DFA has survived a myriad of issues both familiar and fresh throughout their run, unlike many other bands from the same era, nearly twenty years into their career, they're still kicking ass with no signs of slowing down; and while it was only an offhand joke during their set, everyone's vagina (including those who didn't think they had one) had caught fire by the end of their performance.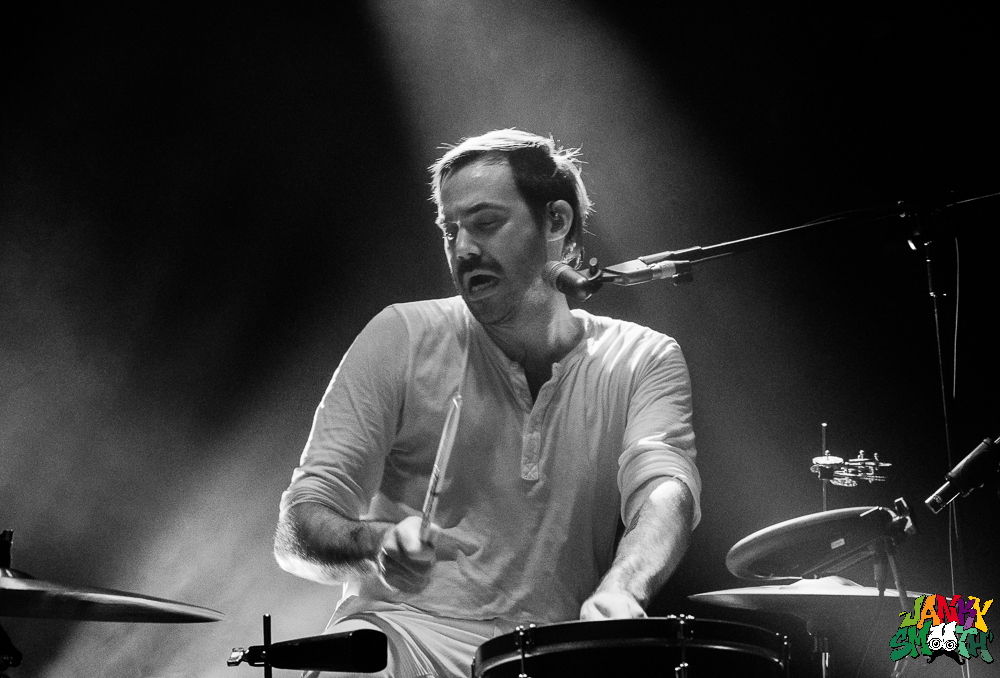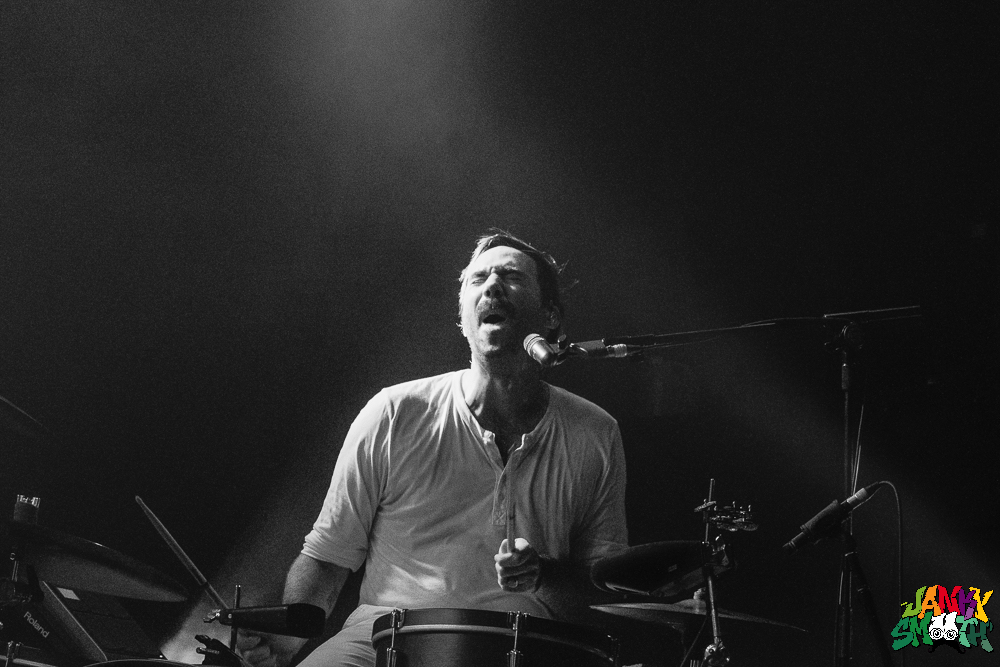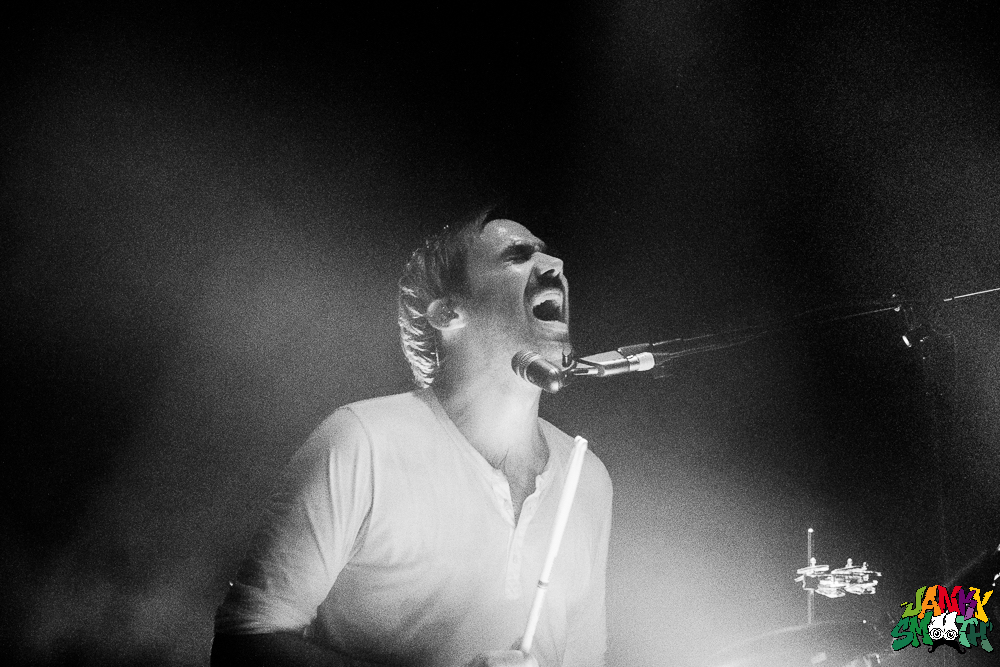 Words by: Robert Cohen
Photos by: Lindsay Arth