POC OC: Tropicalia Music and Taco Fest at the Queen Mary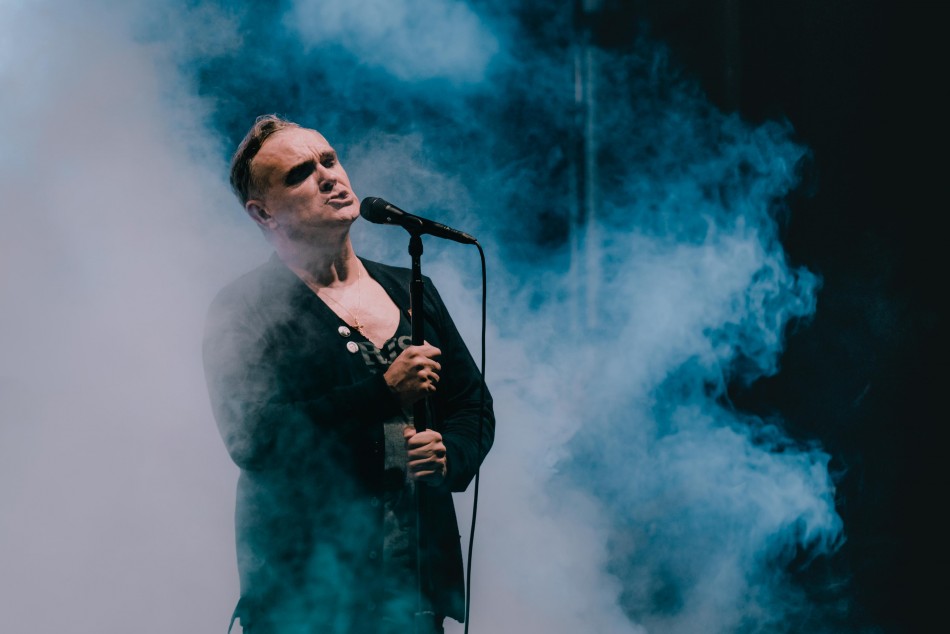 If the crowd of over 10,000 mostly white attendees at Surf City Blitz in Huntington Beach was anyone's attempt to portray the demographic of Orange County's aging local hero music scene, Long Beach's Tropicalia Festival certainly flipped that turtle on its back. Tropicalia, now in it's second year, has usurped the beach goth crowd from its predecessors, and has established itself as Southern California's premier Latino influenced music festival, with one of the most diverse lineups I've ever seen. The mostly early twenty-something Latino-American crowd sold out the two-day weekend fest's $200+ ticket capacity and brought an energy with them that recent Southern California festivals have been lacking.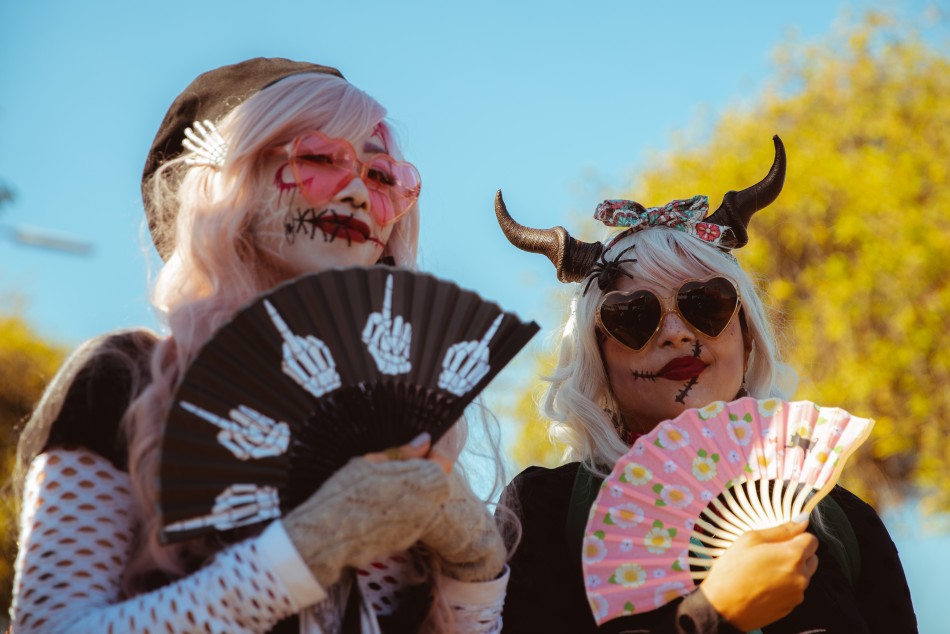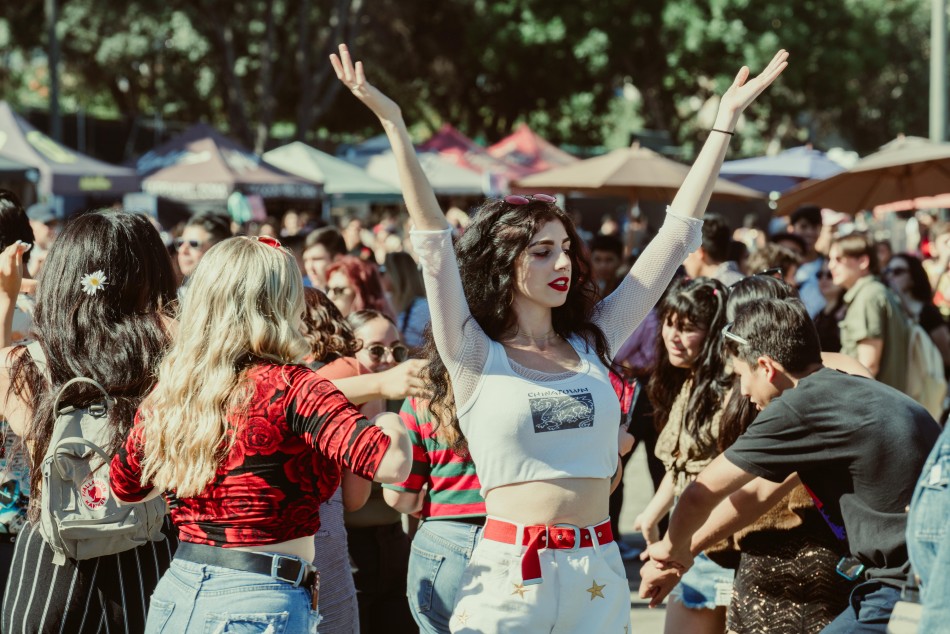 With a lineup that boasted Morrissey and Mazzy Star, in addition to The Strokes' Albert Hammond Jr. and Kali Uchis, Tropicalia presented a full day's worth of entertainment for its attendees. Younger crowds showed up early to watch local favorites Tropa Magica, The Hurricanes, and Jurassic Shark play on much larger stages than the bands usually get the opportunity to perform on, and each enjoyed a well-received set.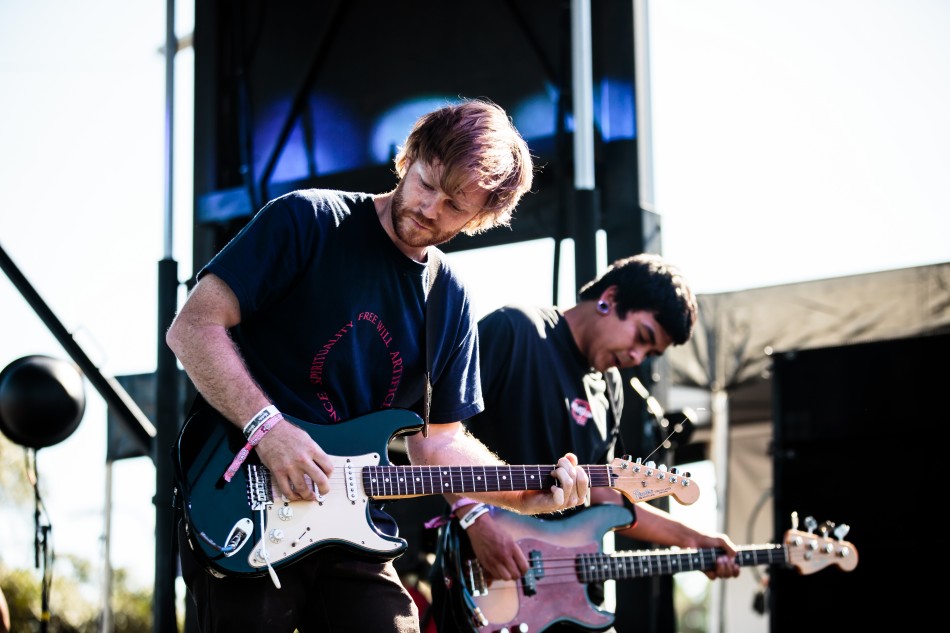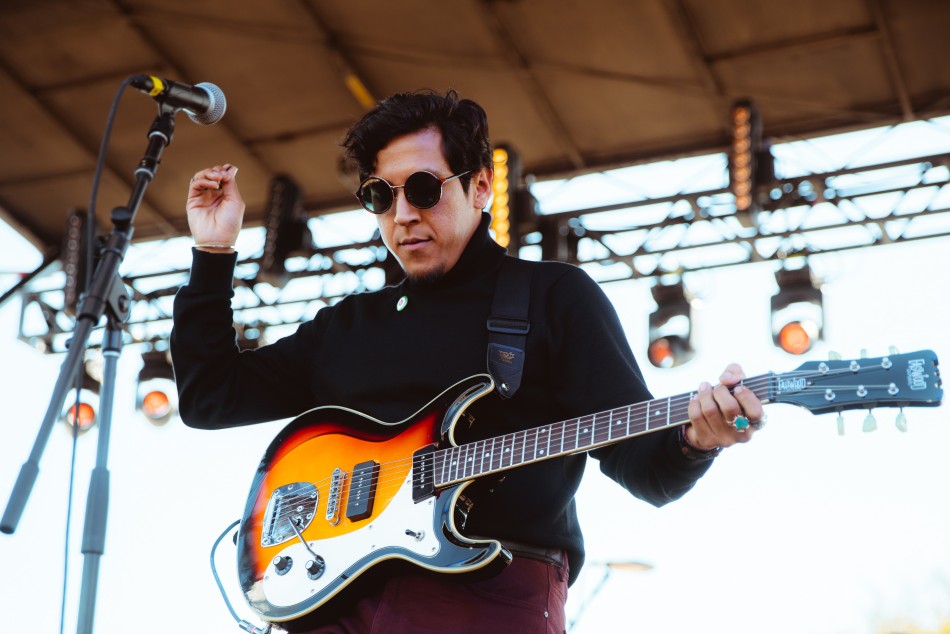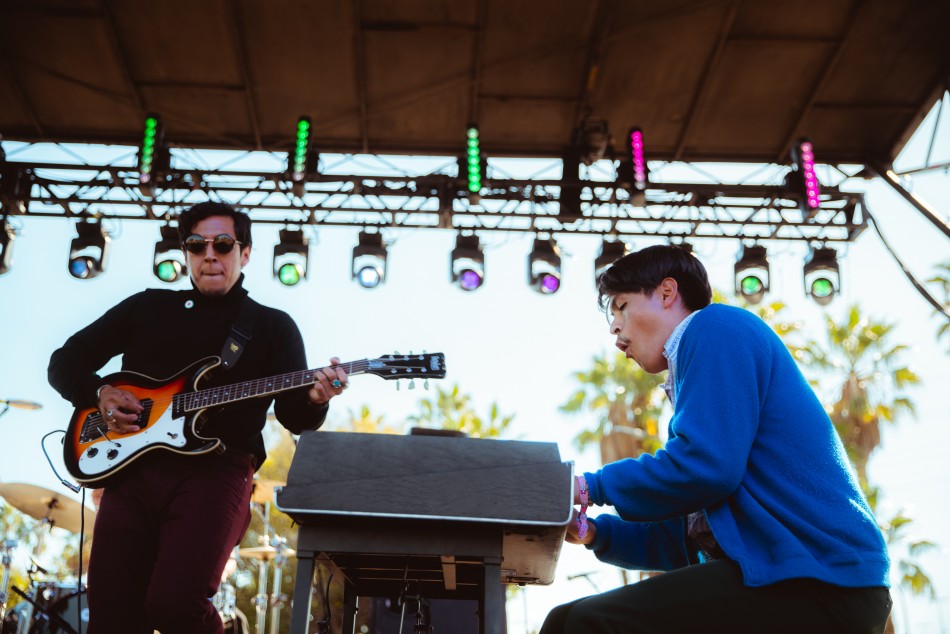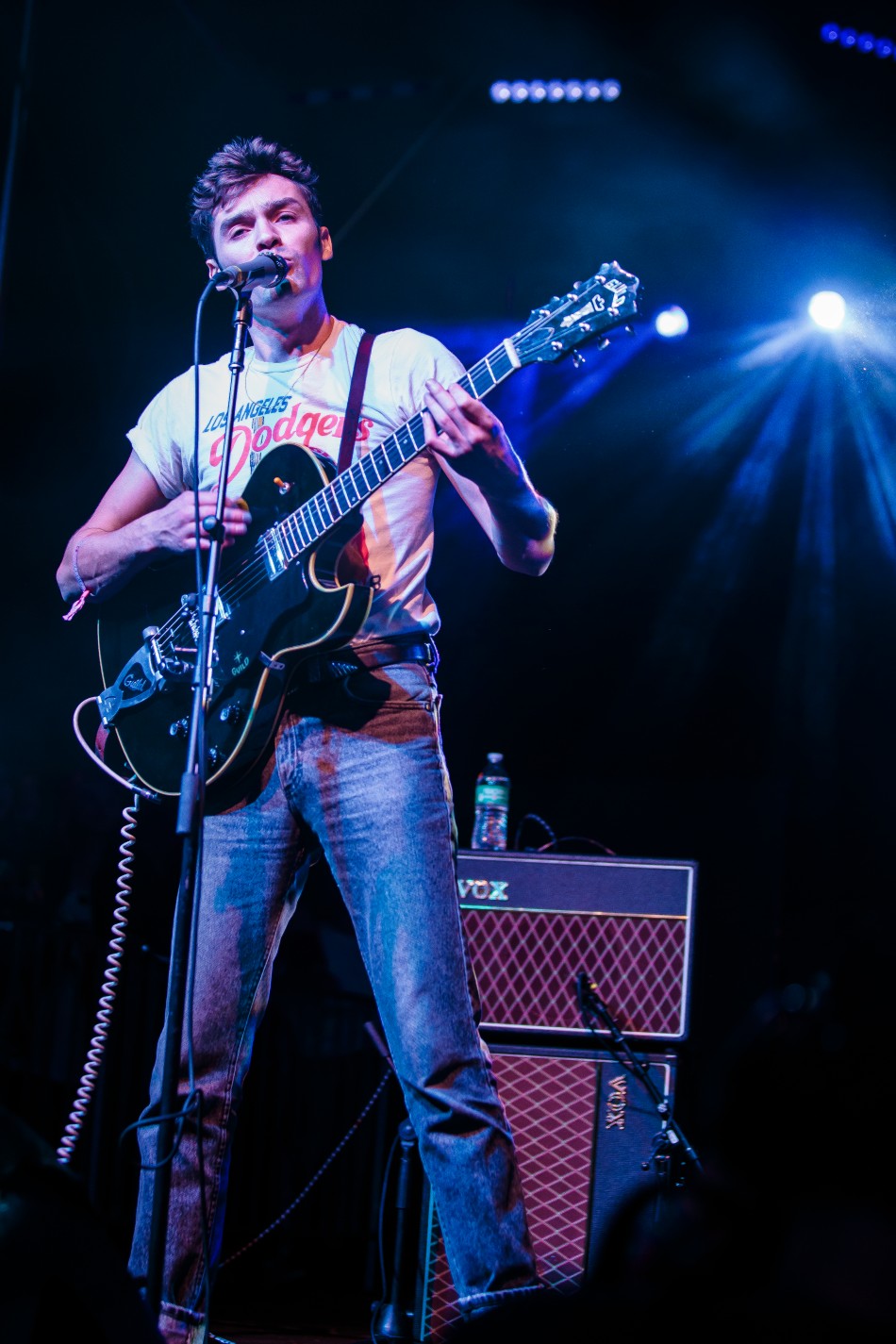 Other early highlights from the day included strong performances from The Garden and The Frights, as well as an early evening set from Sadgirl, who had one of the better shows of the event. Back from a full US tour, Sadgirl was welcomed home with one of the largest crowds I've witnessed them perform in front of, and a set that included memorable renditions of early songs such as Little Queenie, as well as the festival debut performance of the band's recently released single on Suicide Squeeze Records, Breakfast for Two. Sadgirl have become a quintessential band of Los Angeles's Surf Goth scene, but are surpassing their counterparts with better songwriting, both lyrically and instrumentally. Albert Hammond Jr.'s set on one of the side stages provided the crowd with an intimate outdoor performance, and proved that the former Strokes' guitarist will have no problem drawing an audience without the accompaniment of his previous band.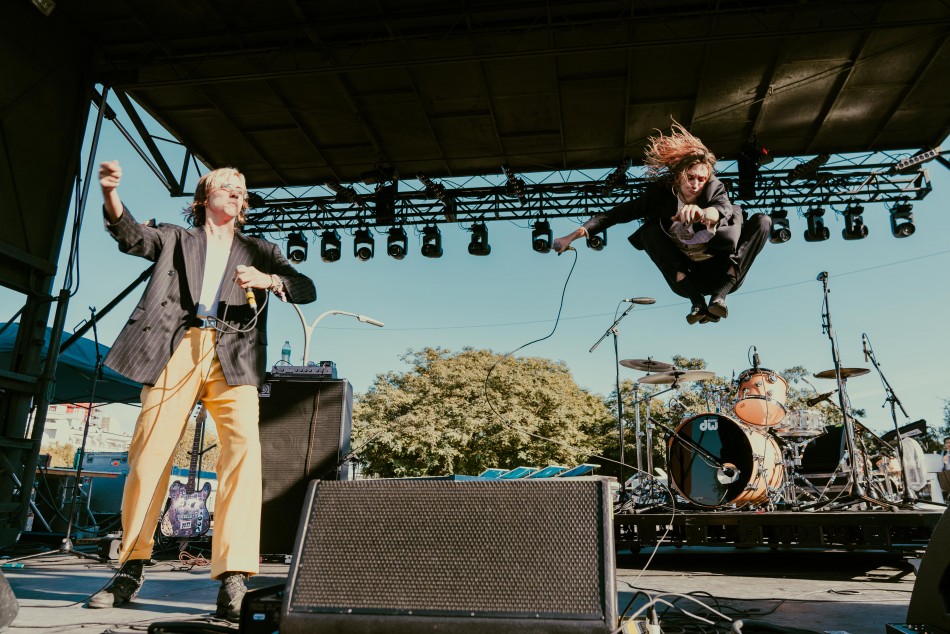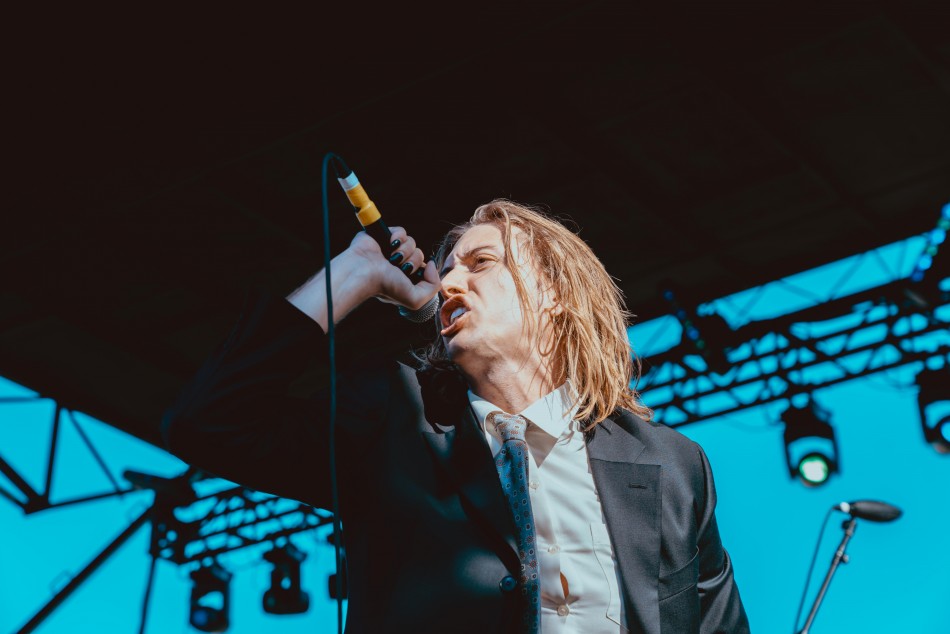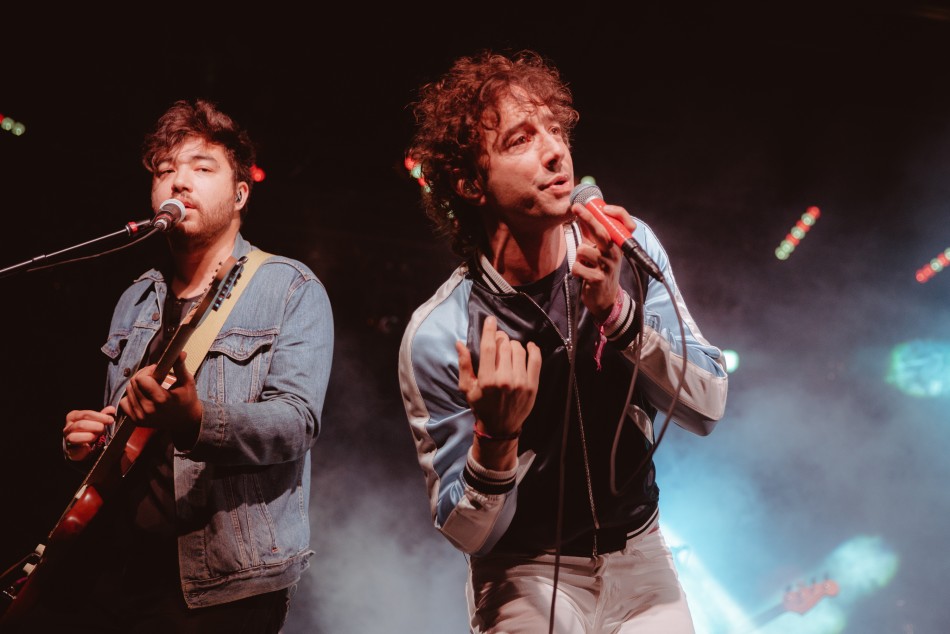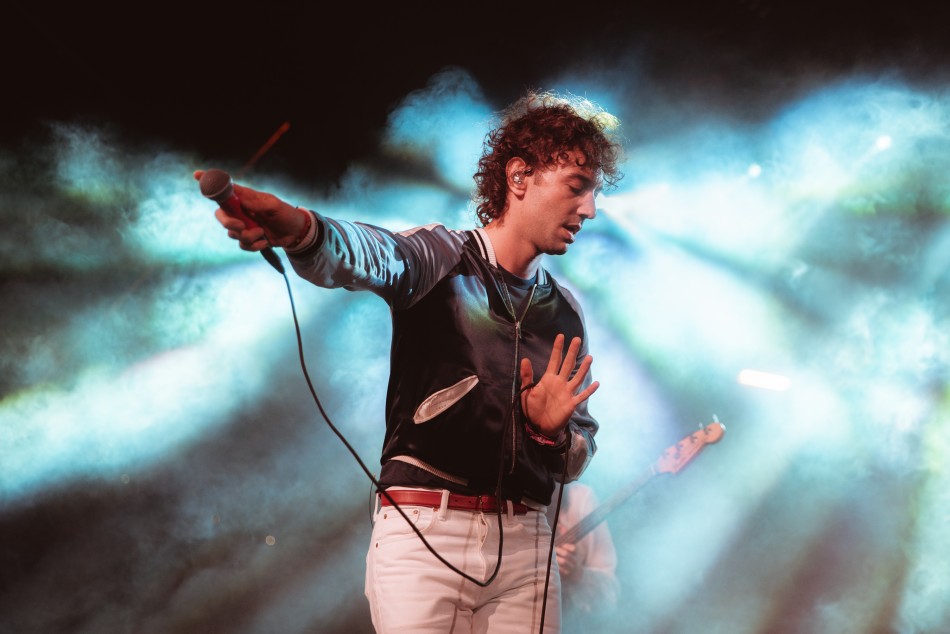 The one lull of the show was the lackluster performance by Mazzy Star, who played on the main stage before Kali Uchis.It wasn't just that Mazzy Star's set was noticeably quieter than previous performances of the event, the set itself lacked familiarity, energy and any relatable quality for the youngsters in the audience. I stood three rows from the front bar and could barely see the band, who played the entirety of their set in the dark with a backlit screen behind them. Even the band's timeless single, Fade into you, couldn't resonate with the audience who left to watch Albert Hammond Jr. and Mild High Club. I was raised on Mazzy Star, and watched them skyrocket to fame at an early age. I've seen them perform three times over the past twenty years, and I can say without a doubt that it was one of the worst performances by an established musical act that I have witnessed in recent memory. What Kali Uchis lacked in familiarity to my generation, she made up for in energy and presentation. Her soulful songs reminded me of a Latina Amy Winehouse, and her dancing drew comparisons to deceased Latina Popstar Selena. Her set was considerably more well received than I had anticipated, and her energy and interactions with the crowd proved her to be a deserving opener for Morrissey, the festival's main event.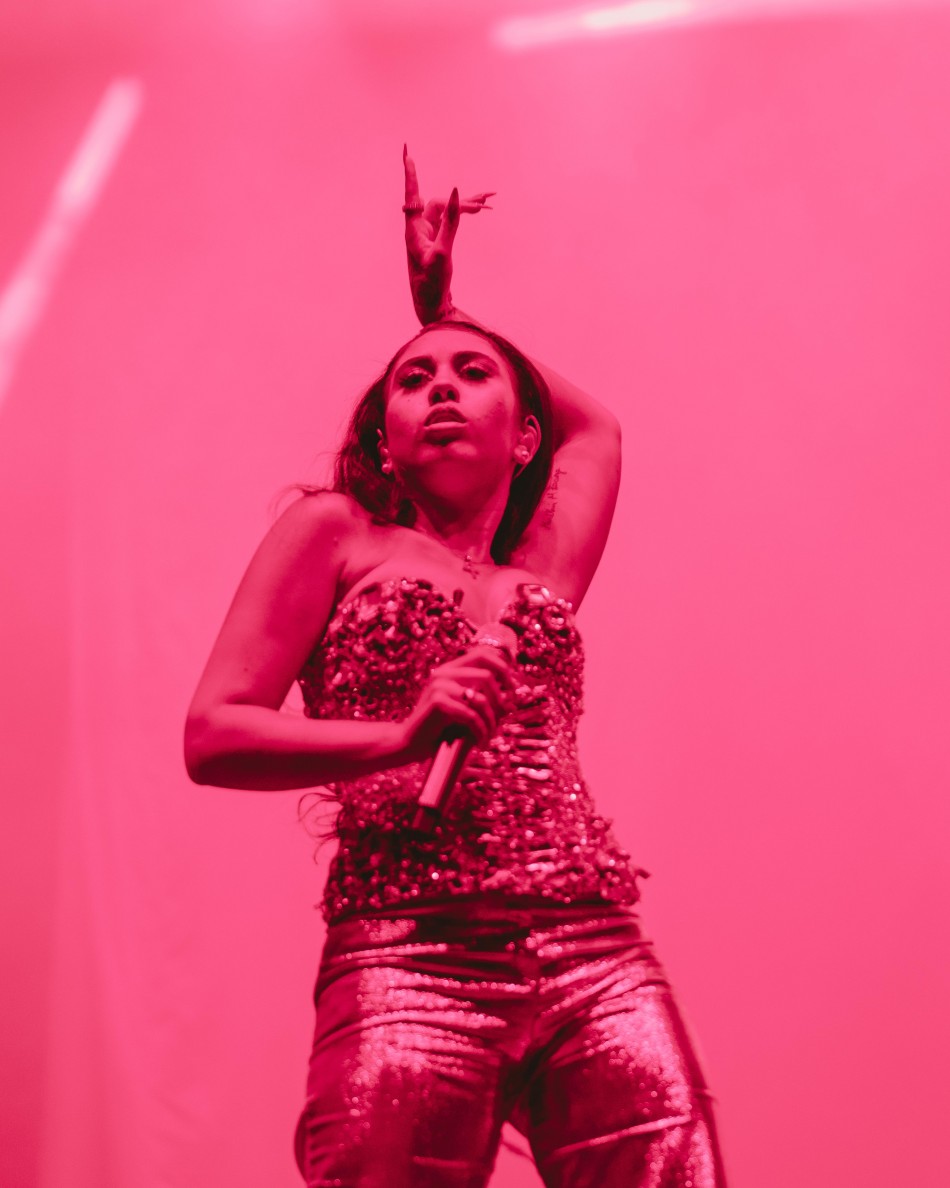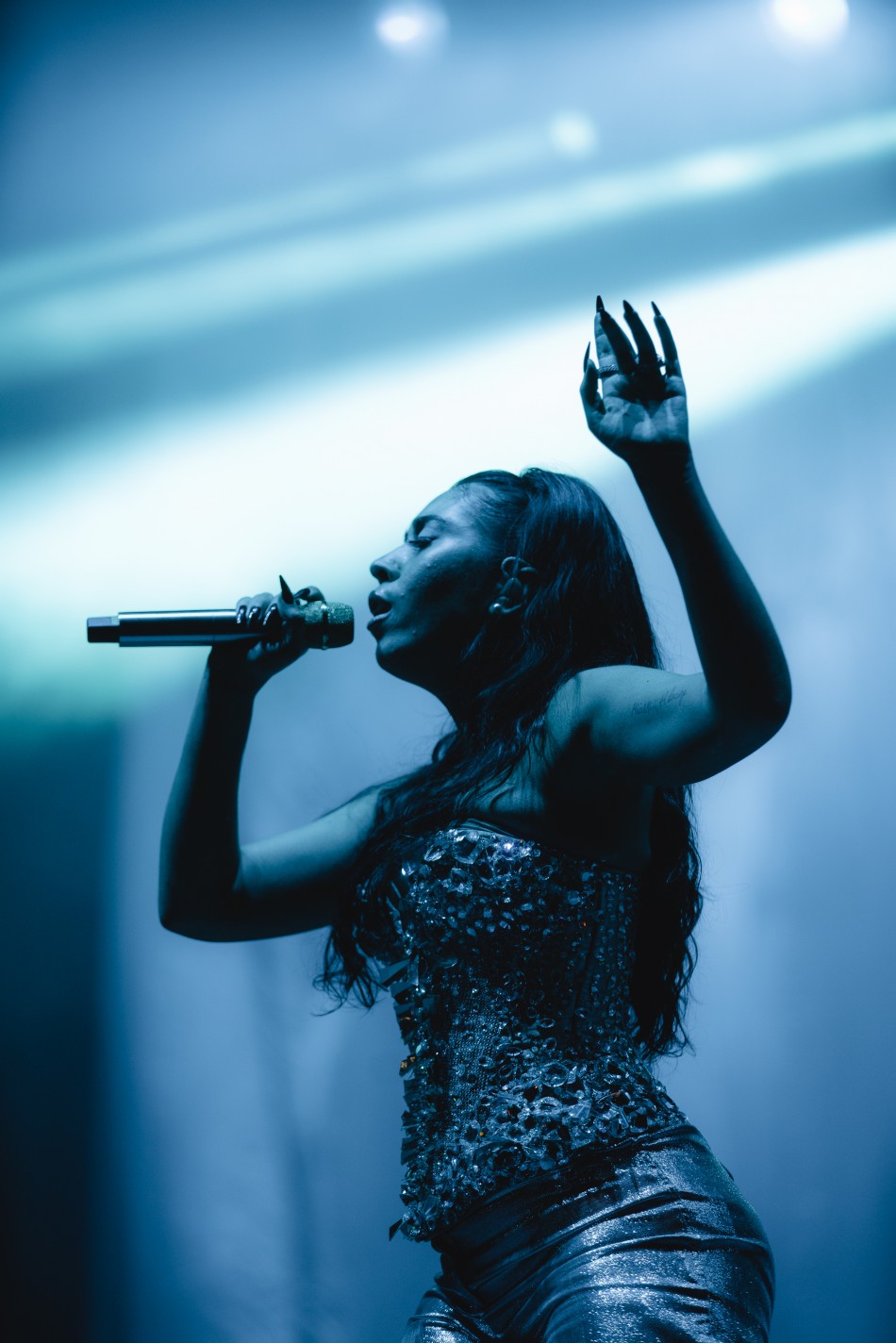 When it came time for Morrissey to perform, he surprisingly did so without interruption and on time. Perhaps it was the honored agreement that all taco stands in attendance needed to stop serving meat five hours before his performance, or the fact that this was the highest promoted of the four area performances that he would be participating in over the week. Morrissey's opened his career spanning set with The Smith's classic, "William it was Really Nothing", and played solo favorites including: "I Wish you Lonely", "The Last of the Famous International Playboys" and "Every Day is Like Sunday". Other highlights of the hour plus set were throwback surprises including "Is it Really So Strange" and Morrissey's soon to be officially released cover of The Pretenders, "Back on the Chain Gang". By the end of his sixteen song set, the crowd had barely anything left to give, until Morrissey treated them to a rare performance of the Smith's Highest charting US single, How Soon is Now, proving once again that the amount of bullshit that Morrissey usually provides his concert attendees can all be forgotten when he shows up and plays ball.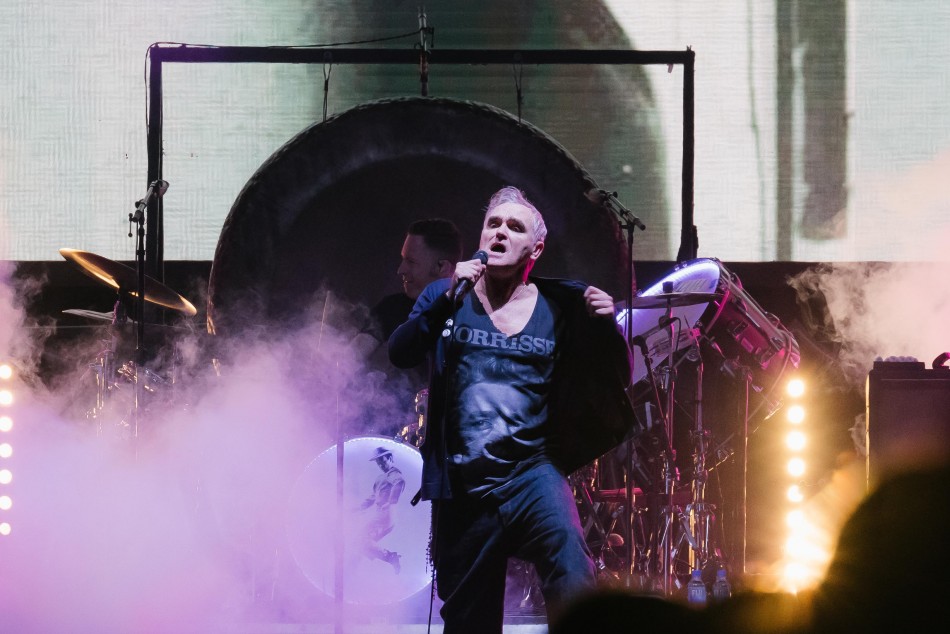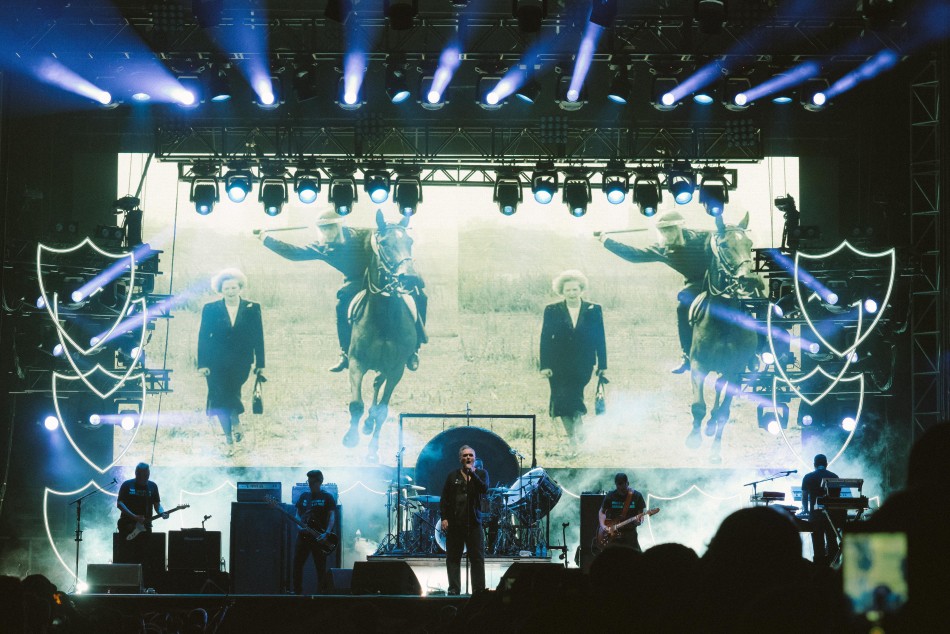 Overall Tropicalia was a massive success in terms of audience satisfaction. It has demonstrated that by going disproportionately bigger in your second year, a festival can create a buzz of anticipation for next year's lineup. Though it will be hard to top, I believe the festival can recreate this atmosphere…Hopefully with better food options in the evening hours, and hopefully with a closing set by a recently reunited performance by the Strokes.
Words by: Dave Unbuckled
Photos by: Andrew Gomez