Heavy Metal Parking Lot 2: Judas Priest and Deep Purple at FivePoint Amphitheatre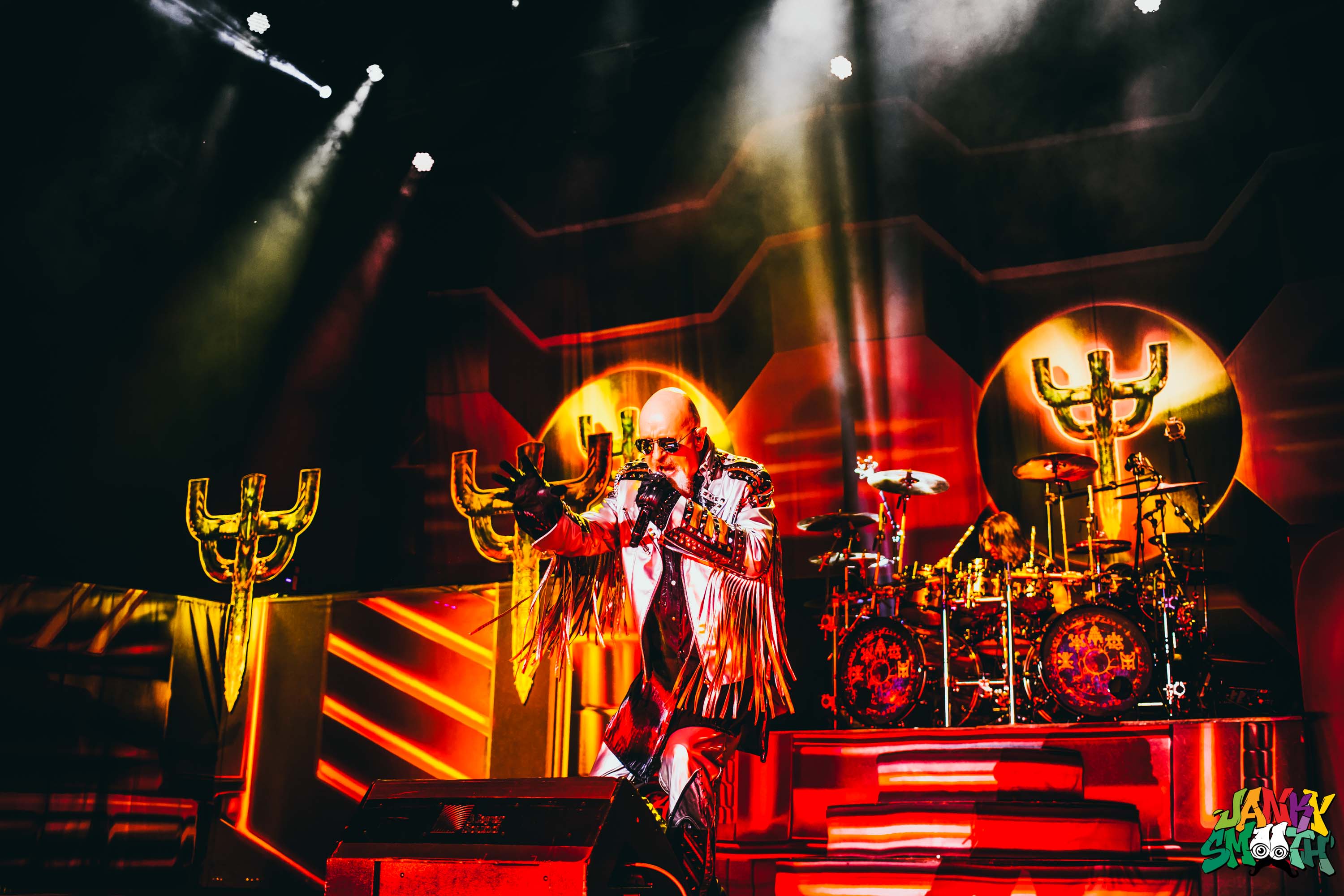 Words and Photos by: Dillon Vaughn
Judas Priest and Deep Purple: with a lineup including two legendary bands like this it's nearly impossible to find a reason not to do whatever it takes to get to the show. Unique opportunities granted by commuting through a massive city for a gig like this are things I feel my parents dreamed of when they were living in a small town at my age. The drive from LA to Irvine during a weekday rush hour is awful but the anticipation for what's truly an event multiplies each time you pass another car of people obviously making the trek for the same reason. Seeing other groups of unfamiliar familiar faces grin with shared excitement lends a sense of comfort not unlike the feeling of coming home: the euphoria of warm of acceptance and freedom to enjoy yourself for who you really are.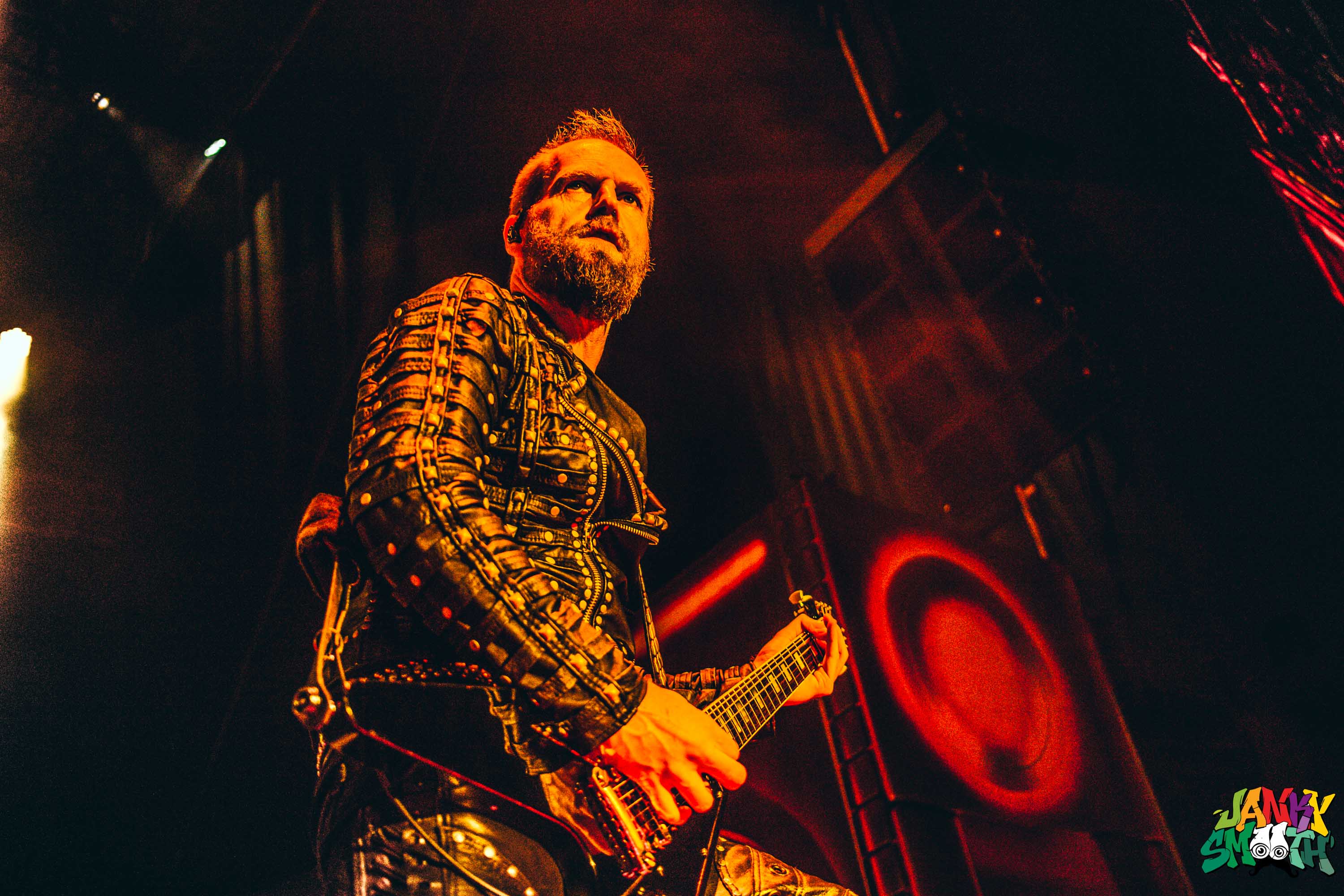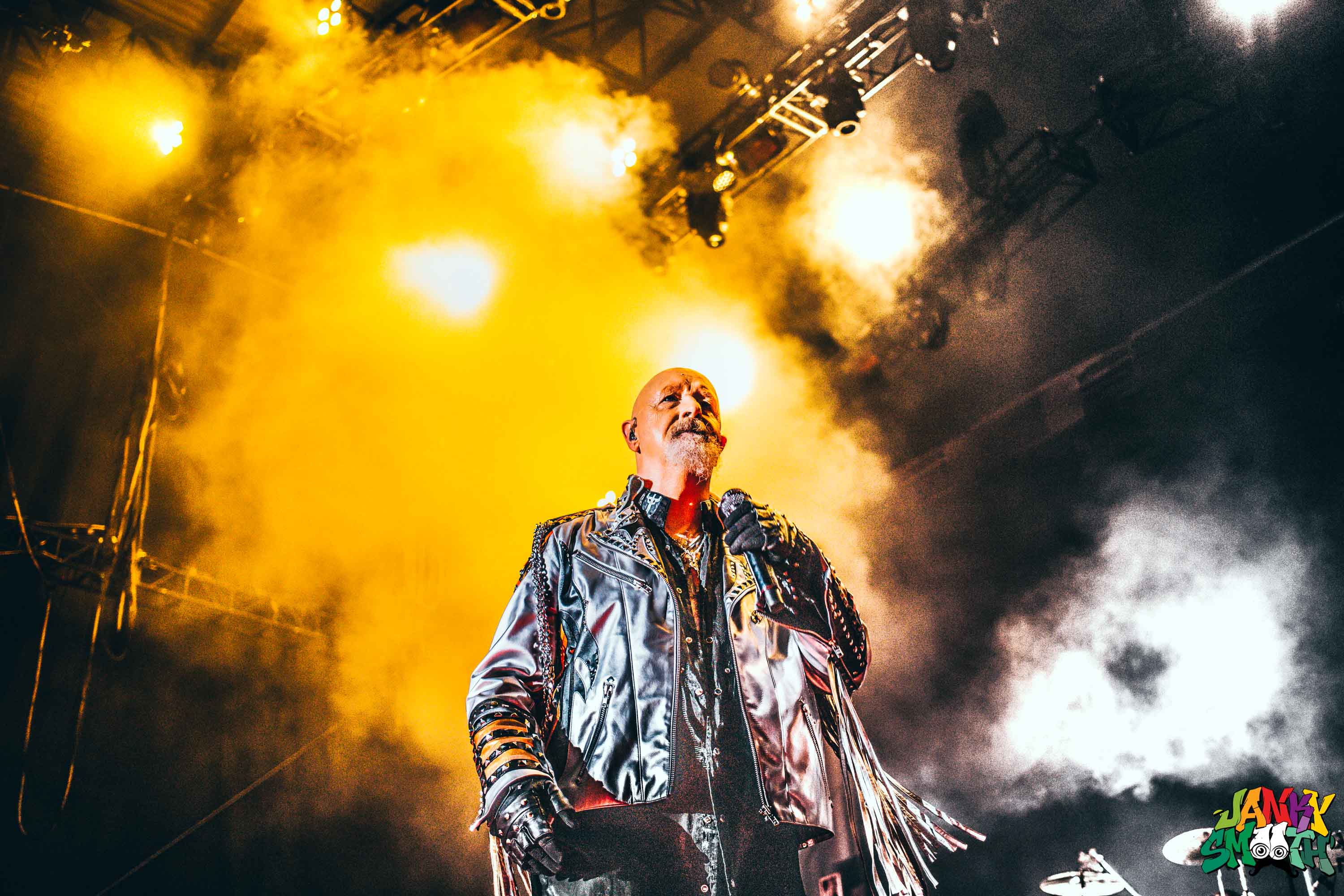 Firepower is somewhat of a return to form for Priest but the live show leaves the impression they never strayed from what they've always been. Despite unfortunate lineup changes in recent years the band has never made compromises in the quality or energy of the performance. It should go without saying – yes, they still rip live and the new material is a very fine fit among the massive catalog of hits. My only wish is that I could make it last forever.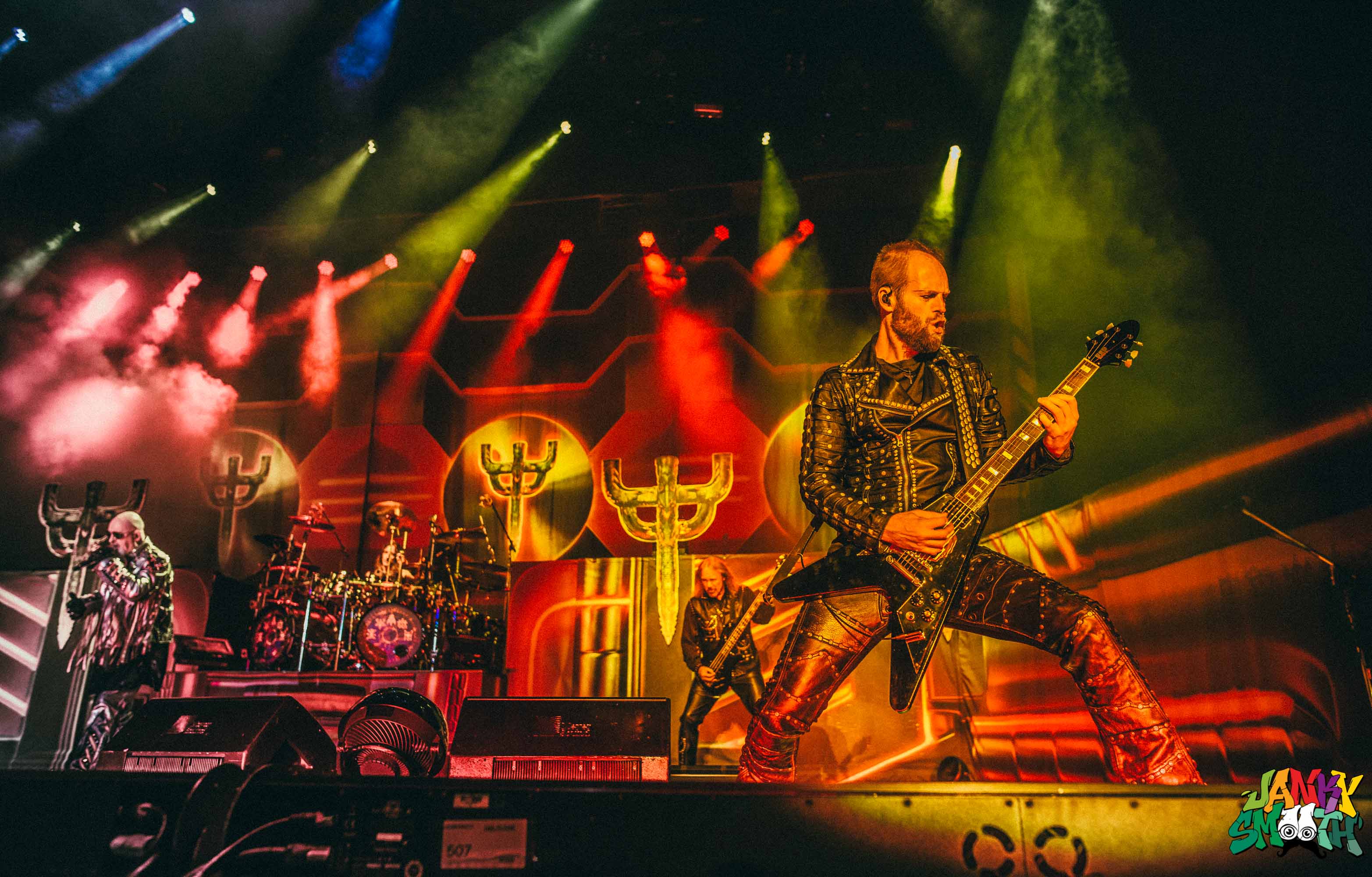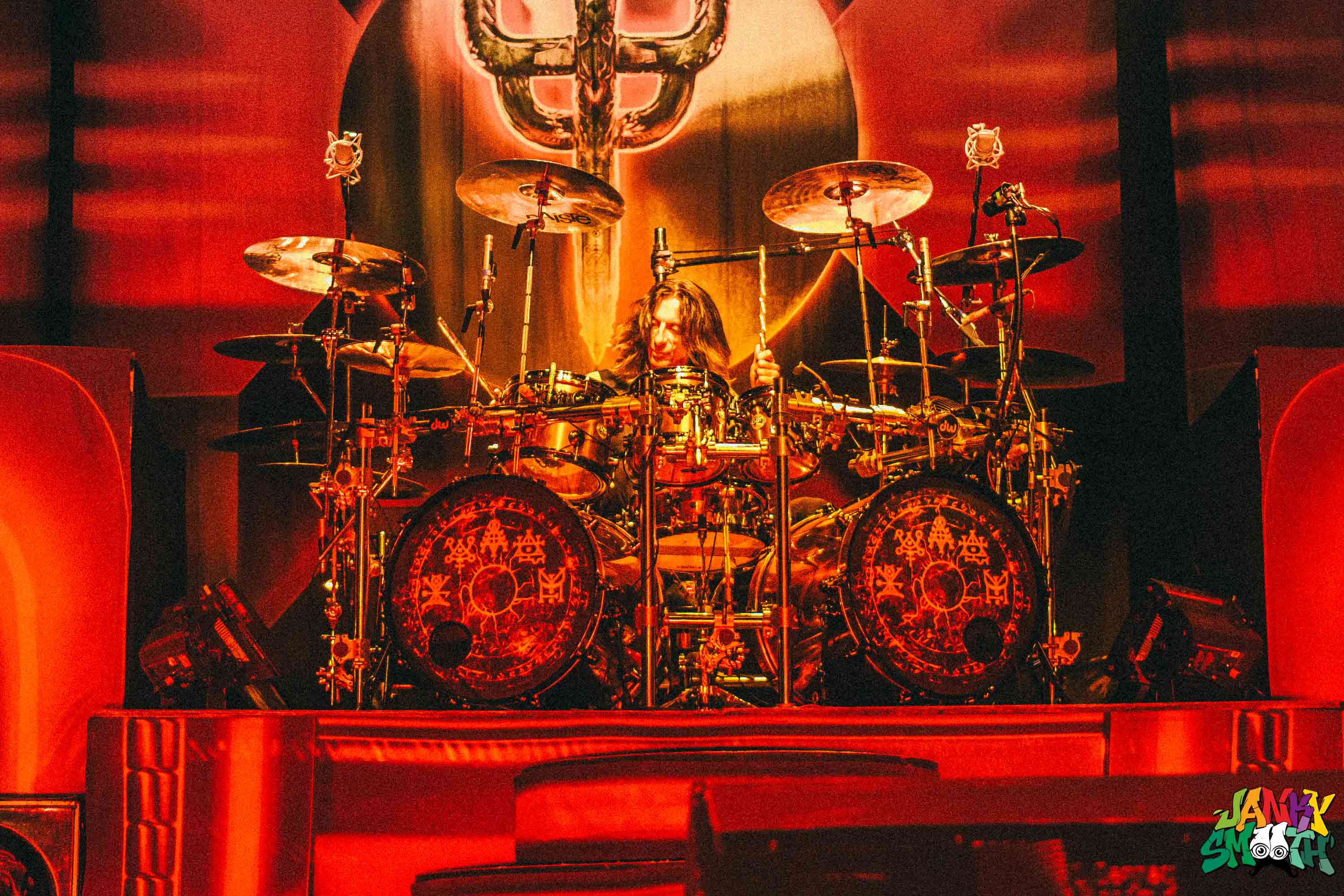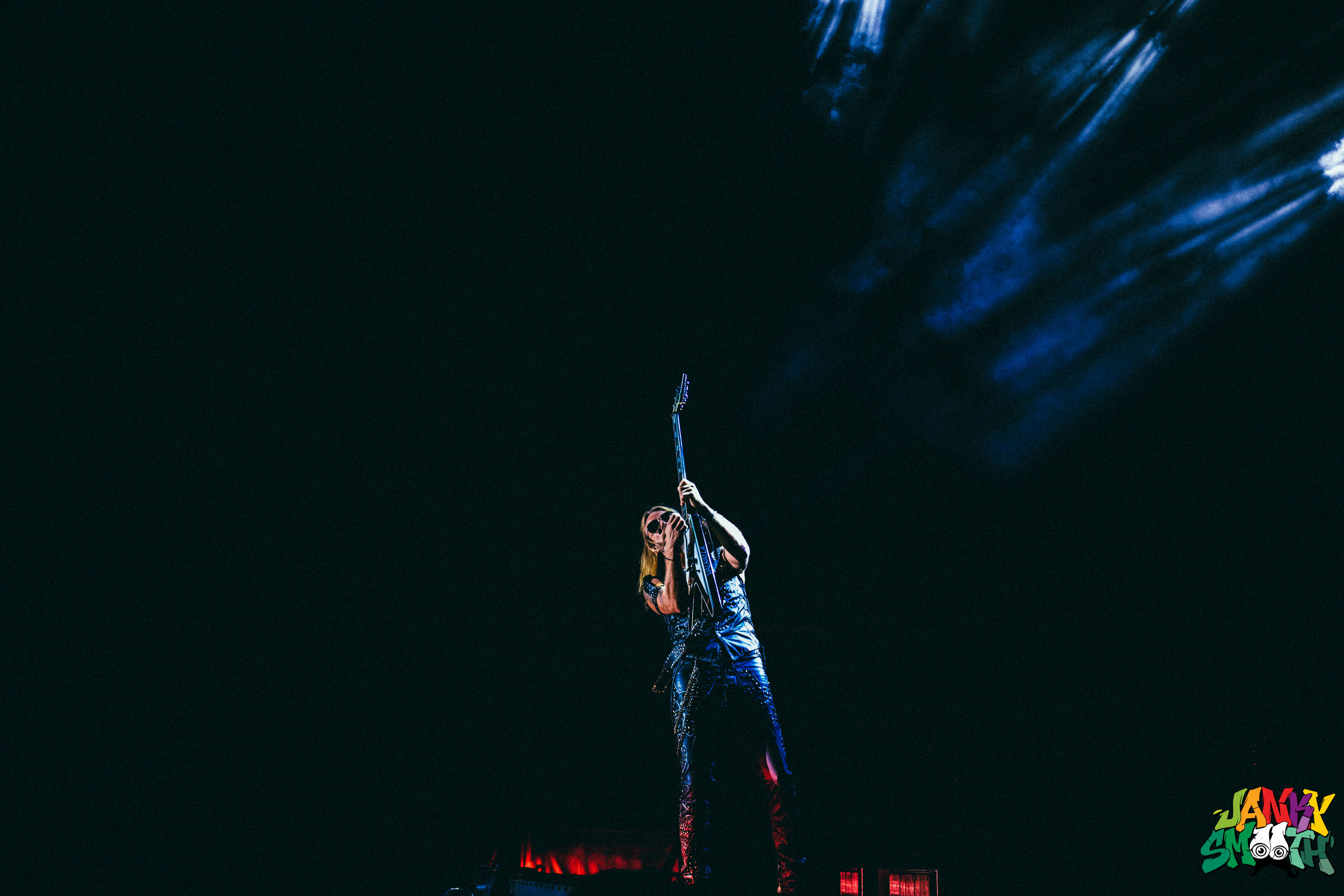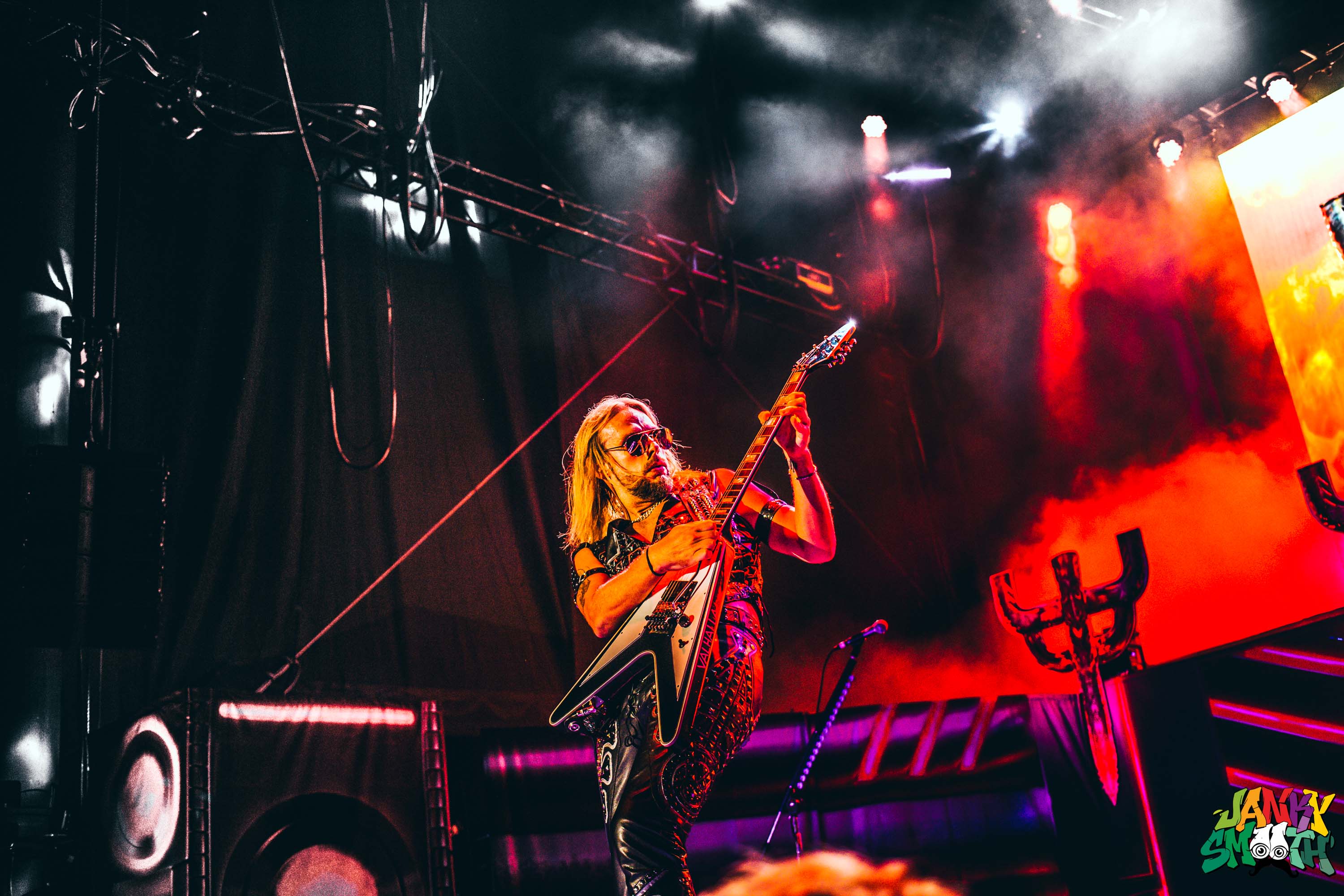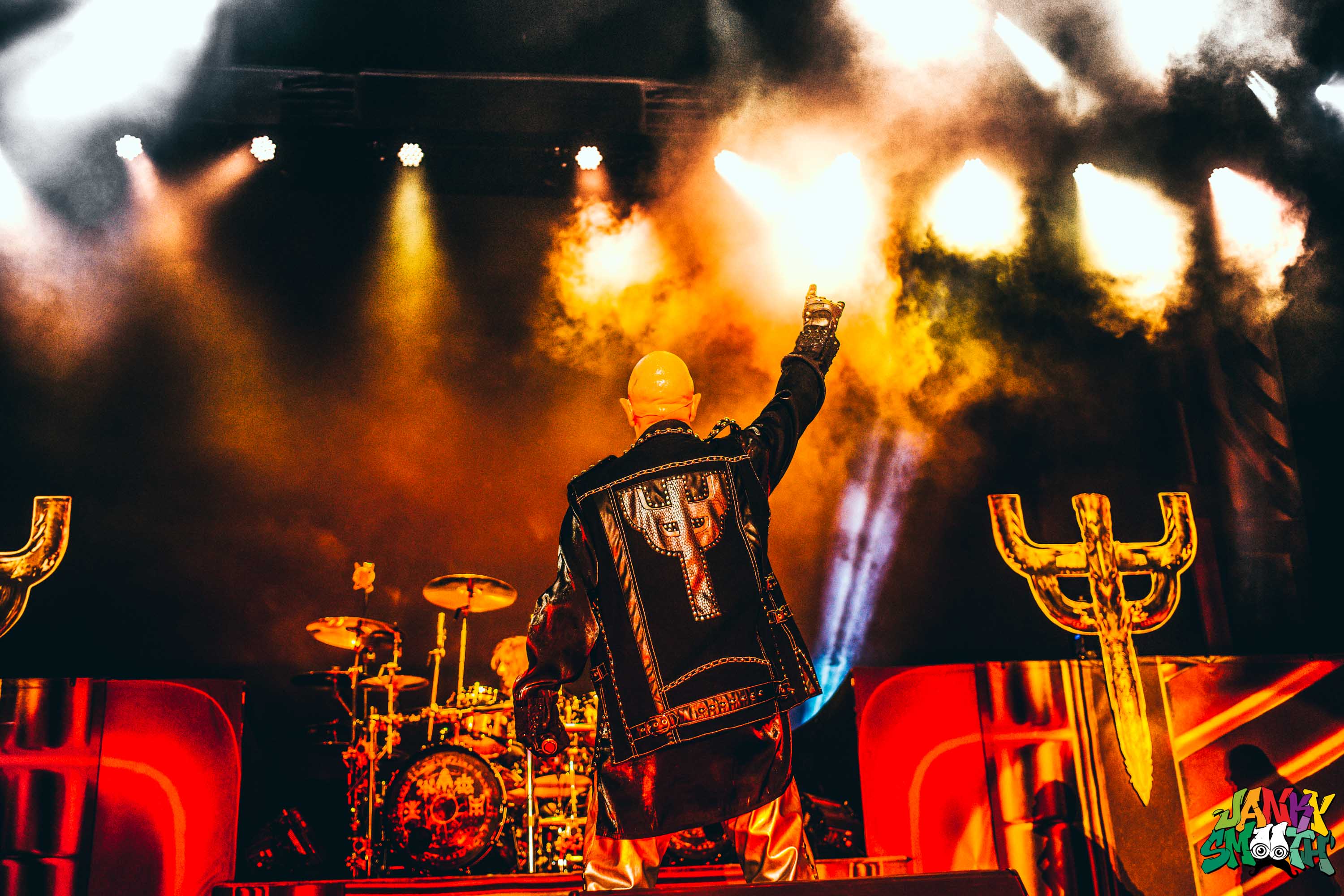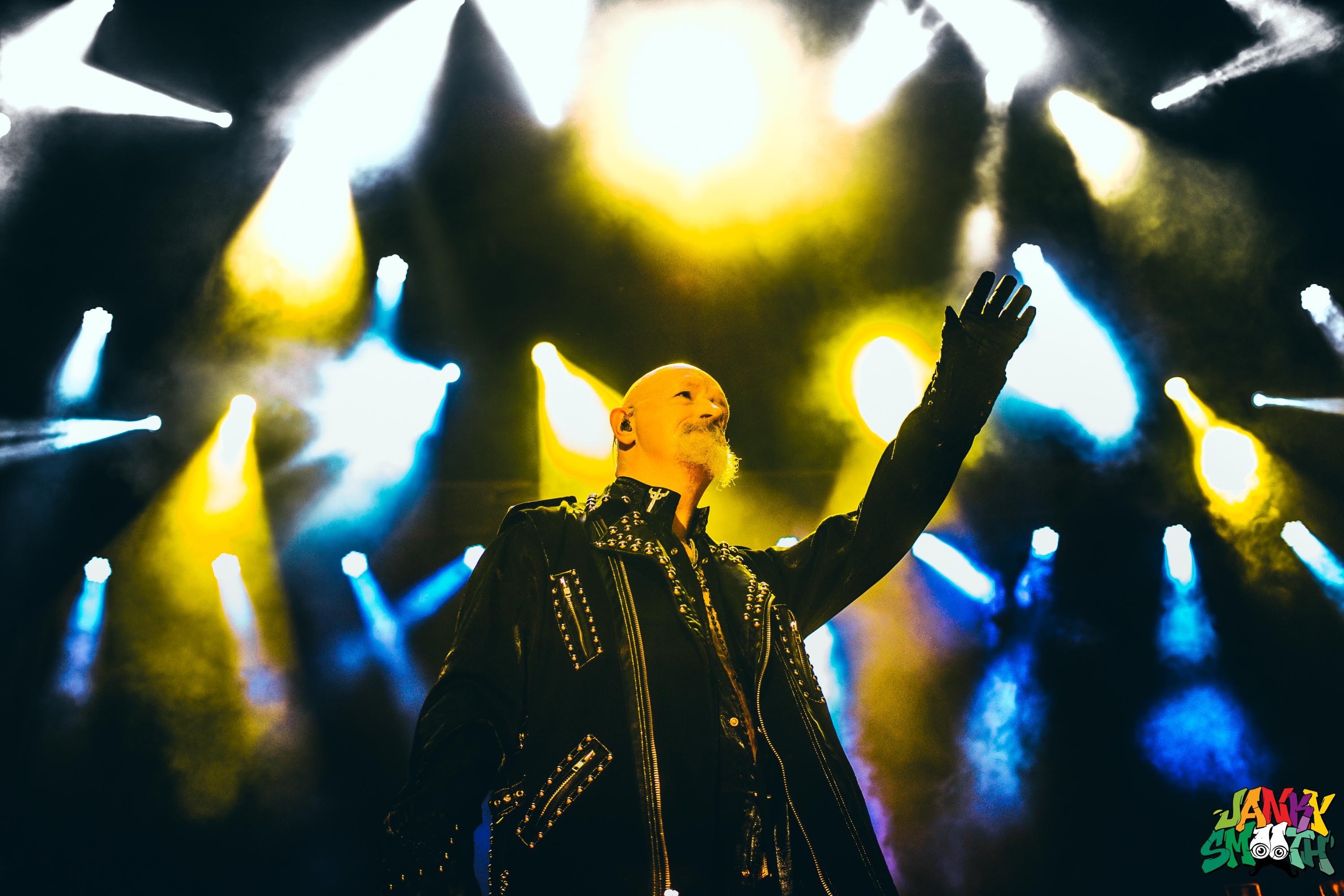 Time is a cruel and unforgiving beast but the demographic intensely pre-gaming just outside the venue so closely mirrored the subjects of Heavy Metal Parking Lot I couldn't deny the sincerity. This wasn't an emulation of an era I missed but a continuation of tradition and the celebration of the shared identity and spirit of metal: an ethos perfectly penned and encapsulated by Judas Priest.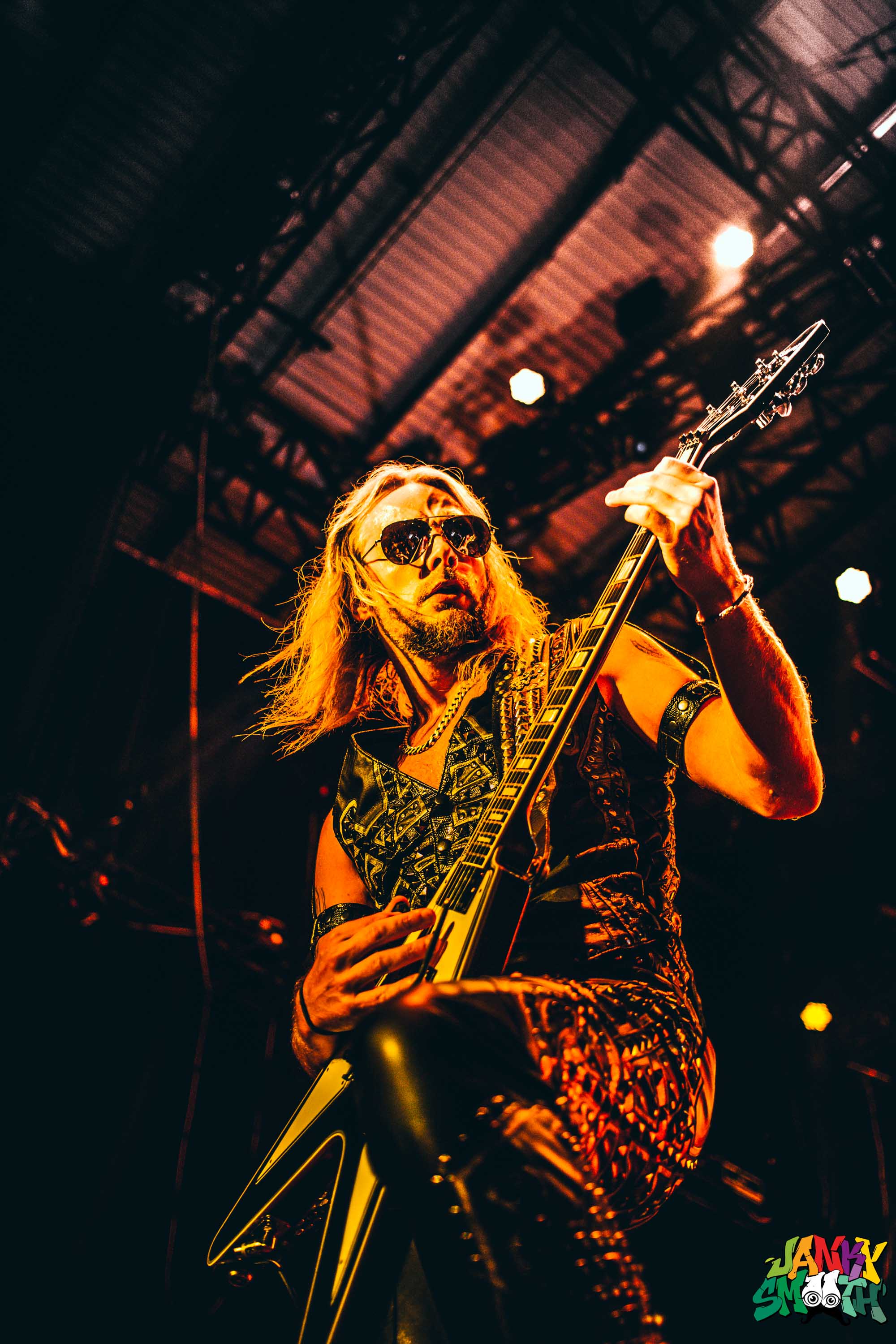 Deep Purple