The Janky New Year Top 10 Albums of 2016 Rated by Contributors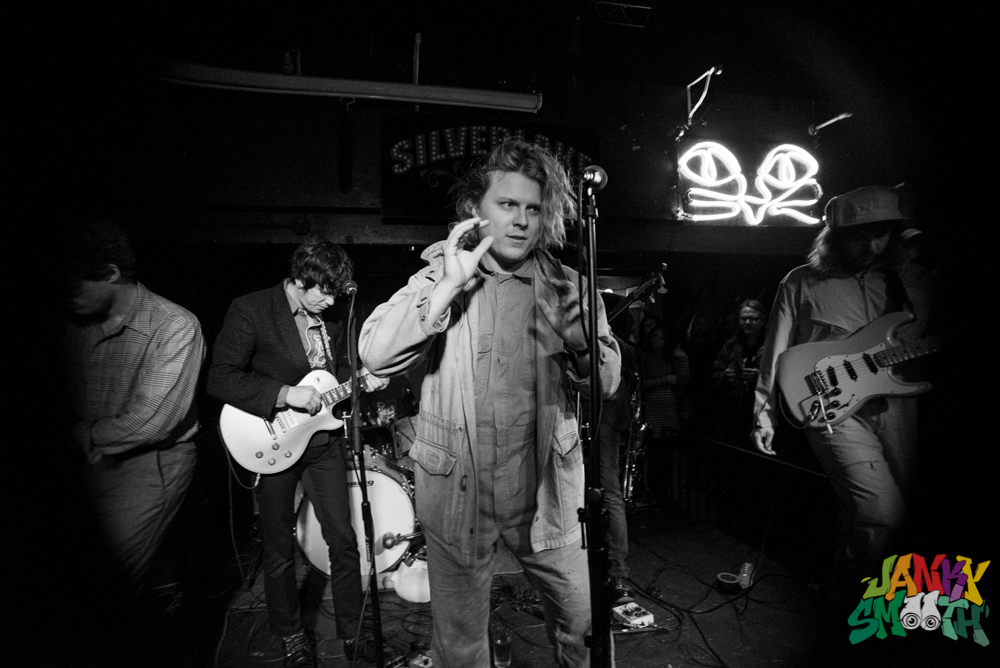 What the fuck is up with publications that post their best of, year end lists of favorite records, songs and shows at the beginning of December? What's more important- getting it out first or getting it "right"?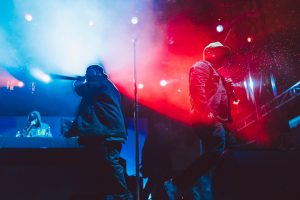 RTJ3 dropped on Xmas Day, hardly enough time to absorb an entire album, much less rank it toward the top for top records of the year. But I would be pulling my own hair out if I missed acknowledging El-P as one of the best producers of this era, (sans the ghost writers that have become customary at his level). El-P is one of the most underrated rappers in hip hop, maybe because of the un-equaled political and social rhyme and flow of Killer Mike, who probably SHOULD crush Kanye in the 2020 Democratic Primary for president, not to mention the vocal booth but would bet most pure hip hop publications would favor Life of Pablo over the 3rd album by two middle aged guys who were probably pretty close to looking for a day job before their self titled debut album dropped in 2013.

In my research to more effectively make this point, I can't imagine ANY self respecting hip hop focused publication didn't either hold off on pushing their year end lists out after Childish Gambino dropped on the 2nd and both Ab-Soul and J. Cole unleashed full length efforts on the 9th, with the latter tying my tangential thoughts on the Best Albums of 2016 together quite nicely with Cole's masterpiece track "False Prophets" that dares hardcore Kanye West fans to take stock and was ultimately and inexplicably EXCLUDED from Cole's "4 Your Eyez Only" LP. Not that it would've made my album list anyway.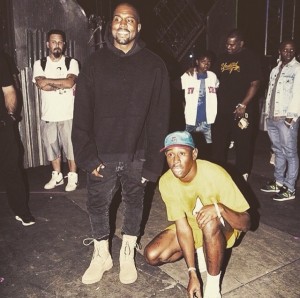 That's a big portion of the 2016 Best Album pre amble dedicated to hip hop from a publication that focuses so much of it's attention on independent rock based bands that are typically launched in a garage. We haven't been able to find a consistent focus to put our stamp on Rap reporting, yet. That's one reason all of us at Janky Smooth are so excited for 2017 and the newer contributors that YOU can trust to "get it right" on rap and beat culture enough to let them loose without worry while I'm slam dancing at a Blazing Eye show. We are no hive mind here at Janky Smooth and while I have no issue with publishing a review or ranking I personally disagree with, I'm not going to let someone who's favorite M.C. is Eminem or Jay-Z be our main representation on our views on Rap, even though those dudes rank pretty fucking high in the mainstream rap-o-sphere. But… I could be over thinking things. Just a bit.
Without further adieu, our Janky New Year, Best Album of 2016 list from the invaluable contributors here at Janky Smooth. Happy motherfuckin New Year you janky motherfuckers*
And… Don't forget to SAVE THE SMELL!

Top 10 Albums of 2016- LP/EP/Mixtapes
Brent Smith, Author at Janky Smooth
Death Valley Girls- Glow in the Dark
Deap Vally- Femejism
CFM- Still Life of Citrus and Slime
Ty Segall- Emotional Mugger
Frankie and the Witch Fingers- Heavy Roller
Feels- Feels
Wild Wing- The Glory Forever
CCR Headcleaner- Tear Down the Wall
Drugdealer- The End of Comedy
Childish Gambino- Awaken, My Love!
Video & Edit by Dreamfilms L.A. for Janky Smooth. Want MORE?
Paige Vreede, Author at Janky Smooth
Car Seat Headrest – Teens of Denial
Run The Jewels – RTJ3
Parquet Courts – Human Performance
David Bowie – Blackstar
Violent Soho – WACO
Nick Waterhouse – Never Twice
DIIV – Is the Is Are
King Gizzard and The Lizard Wizard – Nonagon Infinity
Cosmonauts – A-OK!
Angel Olsen – My Woman
Frank Ocean – Blonde


because fuck 2016 I can have 11 top albums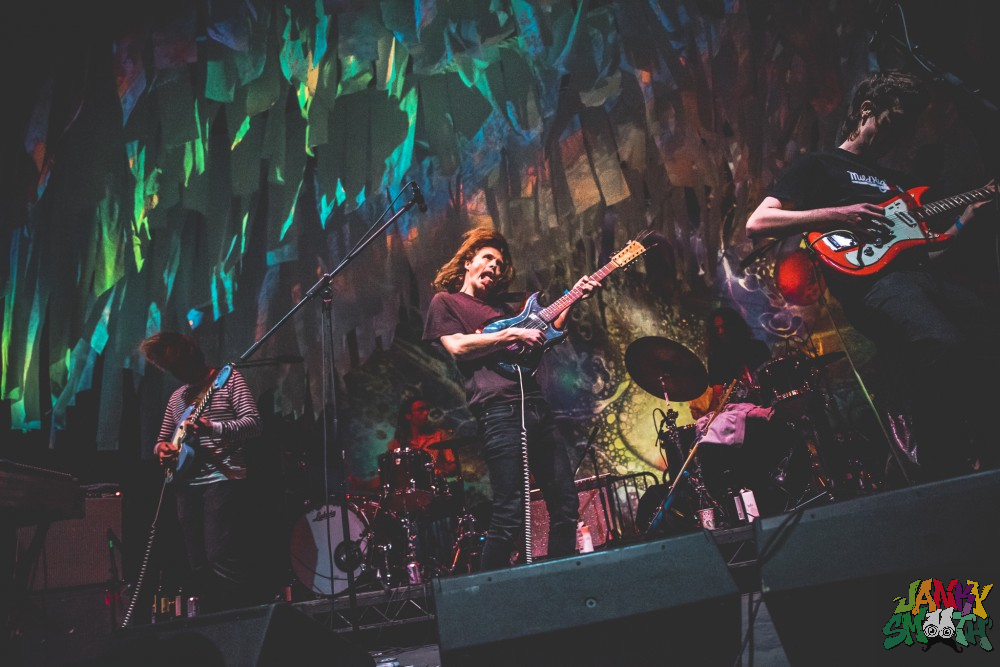 Taylor Wong, Photographer/Party Boy at Janky Smooth
David Bowie – Blackstar
A Tribe Called Quest – We Got It From Here… Thank You 4 Your Service
Plague Vendor – Bloodsweat
No Parents – Hey Grandma And The Greatest Hits
Run The Jewels – RTJ 3
Radkey – Delicious Rock Noise
Mrs. Magician – Bermuda
Childish Gambino – Awaken, My Love!
Japanther – Boom For Real
Ab-Soul – Do What Thou Wilt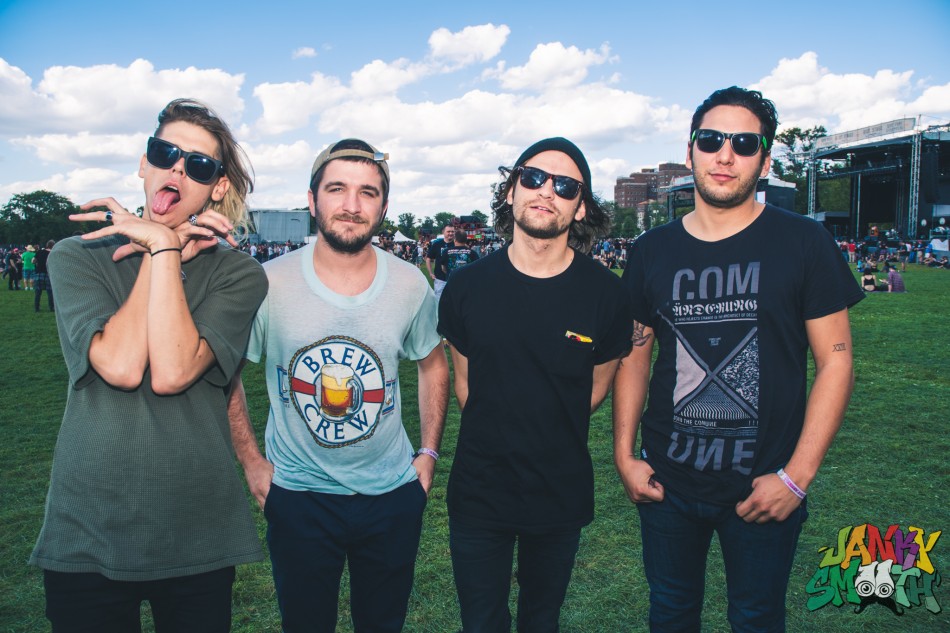 Video by Taylor Wong/Edit by DreamFilms L.A.
Rob Shepyer, Author at Janky Smooth
Frank Ocean- Blonde
Nails- You Will Never Be One Of Us
Iggy Pop- Post Pop Depression
Nothing- Tired of Tomorrow
Trash Talk- Tangle
The Dillinger Escape Plan- Disassociation
Youth Code- Commitment to Complications
Cobalt- Slow Forever
Metallica- Hardwired to Self Destruct
James Chance and The Contortions- The Flesh is Weak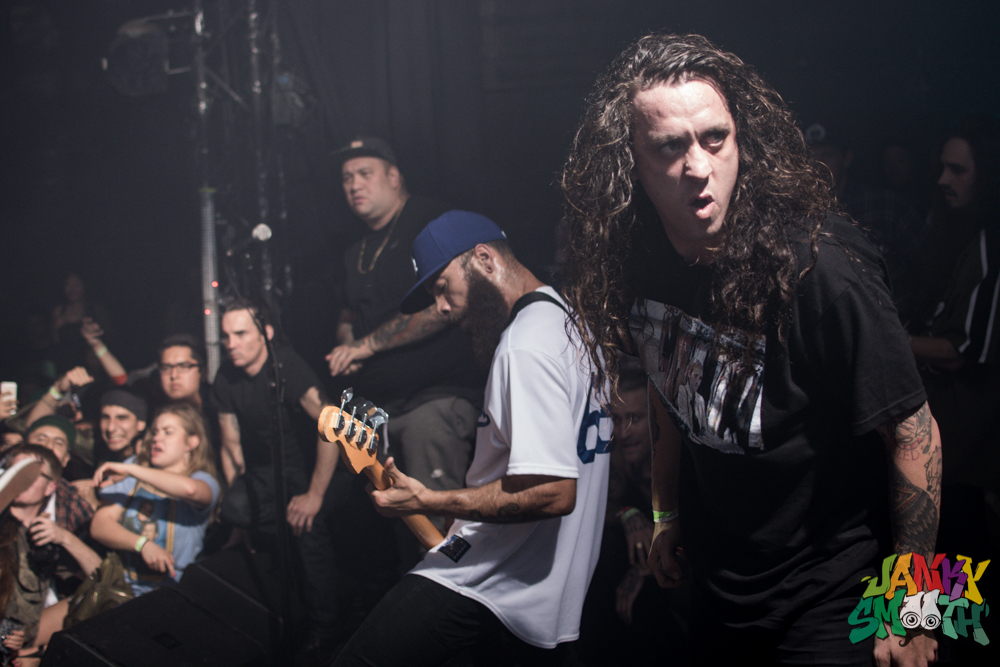 Aria Silva-Espinosa, Author at Janky Smooth
Open Mike Eagle – Hella Personal Film Festival
Angel Olsen – My Woman

Santoros – El Peredor

Feeling Feelings – BYE
Donovan Wolfington – Audiotree Live (Full Session)
Pack Wolf – Pack Wolf
Dowsing & Ratboys – Split EP
Motorama – Dialogues
Vinyl Williams – Brunei
DIIV – Is the Is Are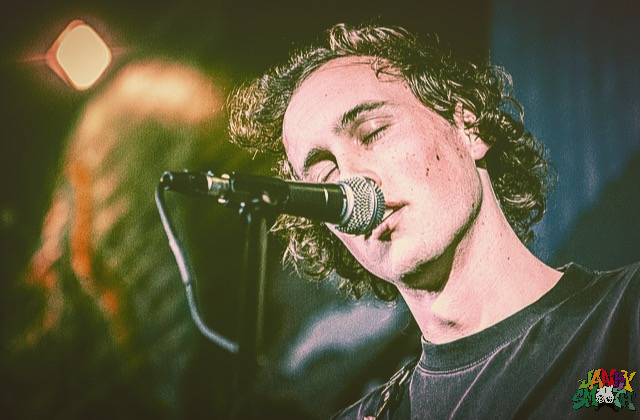 Jessica Moncrief– Photographer/Author at Janky Smooth
Iggy Pop- Post Pop Depression
David Bowie- Blackstar
Leonard Cohen- You Want it Darker
Against Me!- Shape Shift With Me
A Tribe Called Quest- We Got it From Here… Thank You For Your Service
Radiohead- A Moon Shaped Pool
Tricky- Skilled Mechanics
Nick Cave and the Bad Seeds- Skeleton Tree
Isaiah Rashad- The Sun's Tirade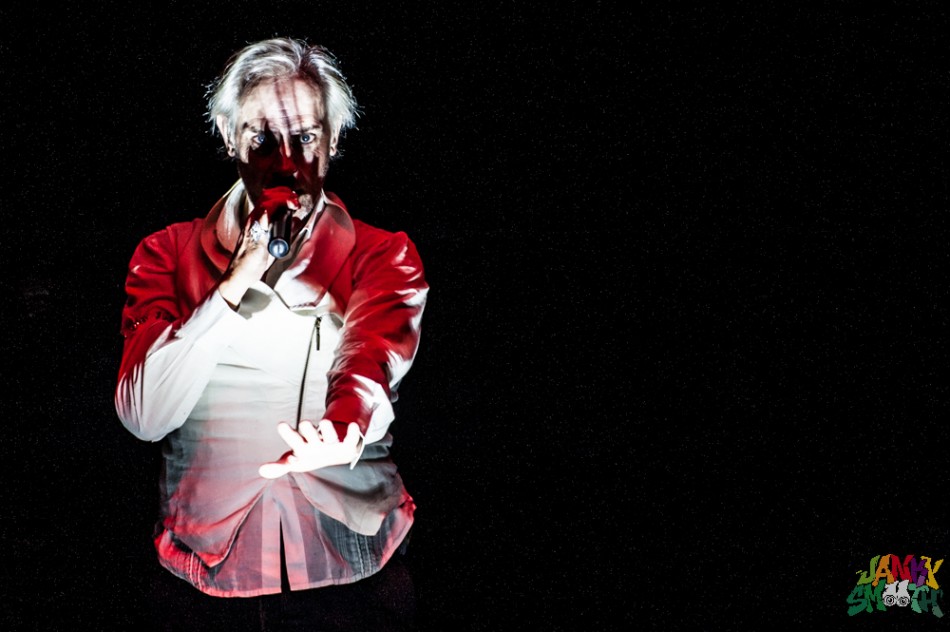 Danny Baraz– Publisher at Janky Smooth
Death Grips- Bottomless Pit
Run the Jewels- RTJ3
Whores- Gold
Death Valley Girls- Glow in the Dark
Youth Code- Commitment to Complications
Black Mountain- IV
Parquet Courts- Human Performance
Trash Talk- Tangle
Vince Staples- Prima donna EP
Feels- Feels