Dab Hits and The Damned on 420 at The Glass House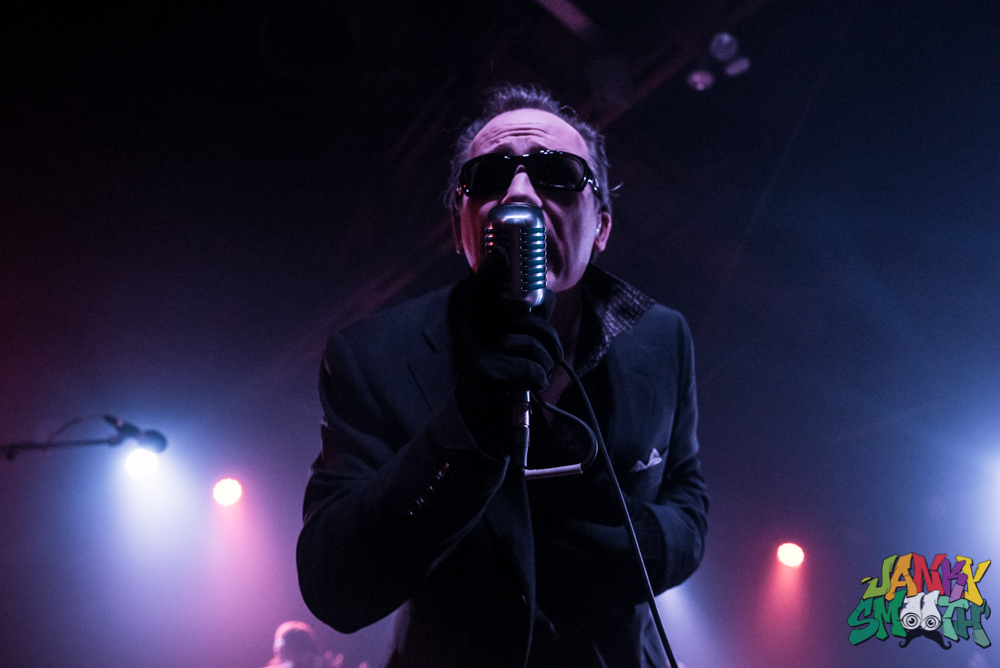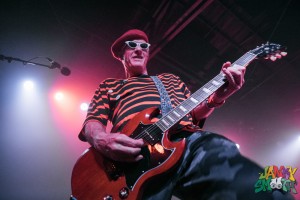 4/20, a holiday I have been somewhat celebrating since sophomore year when I first discovered pot. I'm not the kind of guy who makes a big deal out of smoking pot, let alone celebrating a holiday based on smoking pot, which ironically falls on one of the worst days ever (Columbine's anniversary and Hitler's birthday). But I'm also not going to not smoke pot.  Who am I kidding?  Pot to me today is like what my mom made Adderall for me throughout my school years. It gets me through the day and helps me tolerate the majority of the idiots out in the real world. That, along with The Damned at The Glass House in Pomona made for a very festive 4/20.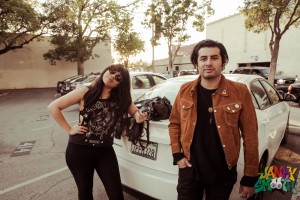 I met up with my good friend Westin, bought a shit ton of pot, then picked up Pedro (of Them Howling Bones) and our dear friend Vera and headed to Pomona for The Damned.
The Damned were introduced to me while I was in middle school. I was given the CD Machine Gun Etiquette in a box full of CD's put together by my uncle's, one of which was the drummer of DI so you know the box was a gold mine. That CD stuck with me to this day, by far one of my all time favorite albums.
Our crew spent the day like young punks and got to the show around 4 pm to pregame. It seemed like we were the only ones there for The Damned that early, yet Death Grips at the Fox Theater had a line around the block. We day drank on adios fish bowls and took dabs in the Pomona parking lot waiting for the clock to count down till show time.   We may have given ourselves too much time to pregame.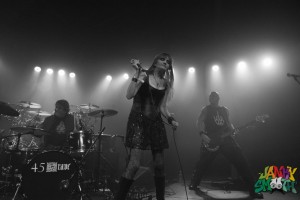 After hitting a few bars it was finally show time. I caught the end portion of The Flamethrowers, who were a new band for me. Nothing really stuck with me about that band other than the guitarist's gold tasseled jacket. The Flamethrowers were however much better than 45 Grave. 45 Grave has been around for quite some time, long enough that you may even think they should be headlining a tour right now. As much as a fan as I used to be, they seemed a little drained, almost as if they were forcing the music out of their instruments. I didn't stay for much of 45 Graves set out of respect for my memories of what the band used to sound like. I used this time to go smoke more pot in the parking lot. (420 blaze it fuck face).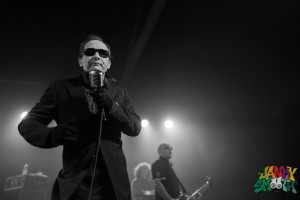 When I got back to the venue I eagerly got in the photo pit and waited for The Damned to play. As I sat there I thought to myself "man, I should have worn my brown pants for this." The Damned had a long break before their set. Technicians finely tuning each instrument. You could sense the crowd was getting restless. People started shouting. All of a sudden I hear this one loud voice from against the railing yell, "they may not have cared about how the instruments sounded in 1979 but this is 2016.", then continued to yell to her friend next to her about how rad they were at Coachella. They played songs such as New Rose, Love Song, and Neat Neat Neat. They played a lot of their punk stuff as well as a lot of their goth stuff. The set was just fucking incredible. At one point Captain Sensible even called out Phil Collins during the set. The Damned played such an amazing set that the crowd was even cheering for a second encore, although that clearly wouldn't happen.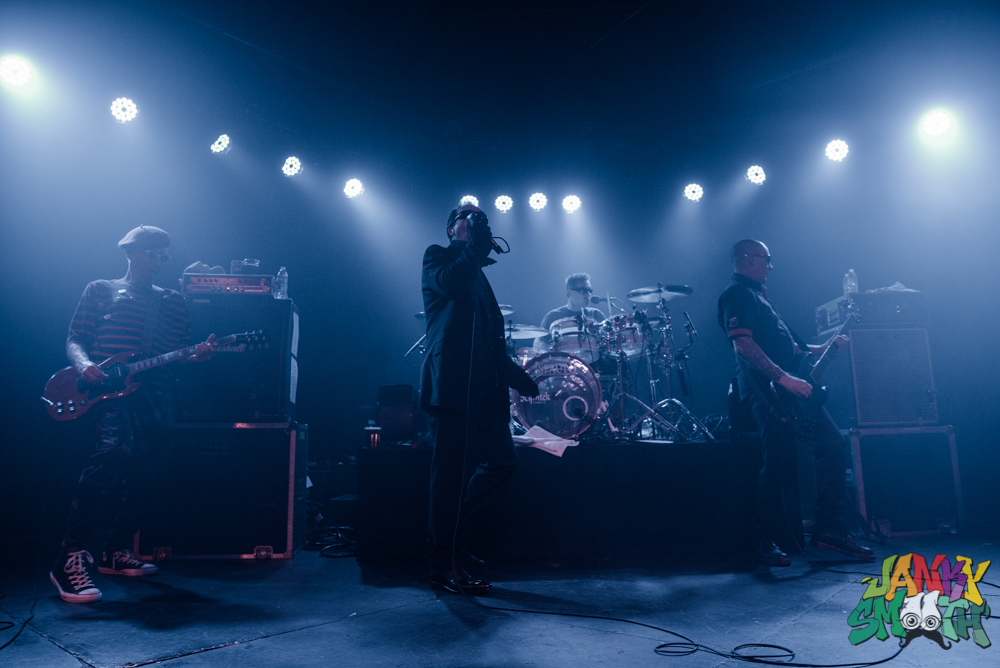 In the middle of their set I was hit with a text that a former roommate of mine had passed away about an hour before the show had started. You all may have known my roommate as Chyna the WWE wrestler. This news hit me hard that night and made it hard for me to enjoy the rest of the show. Chyna was a troubled woman but one of the most genuine and nicest souls I have ever met. Her intentions were always good. So I use this last little bit of my article to remember Chyna, the real Warrior Princess.