Janky Smooth Top 10 ALBUMS of 2019 Rated by Contributors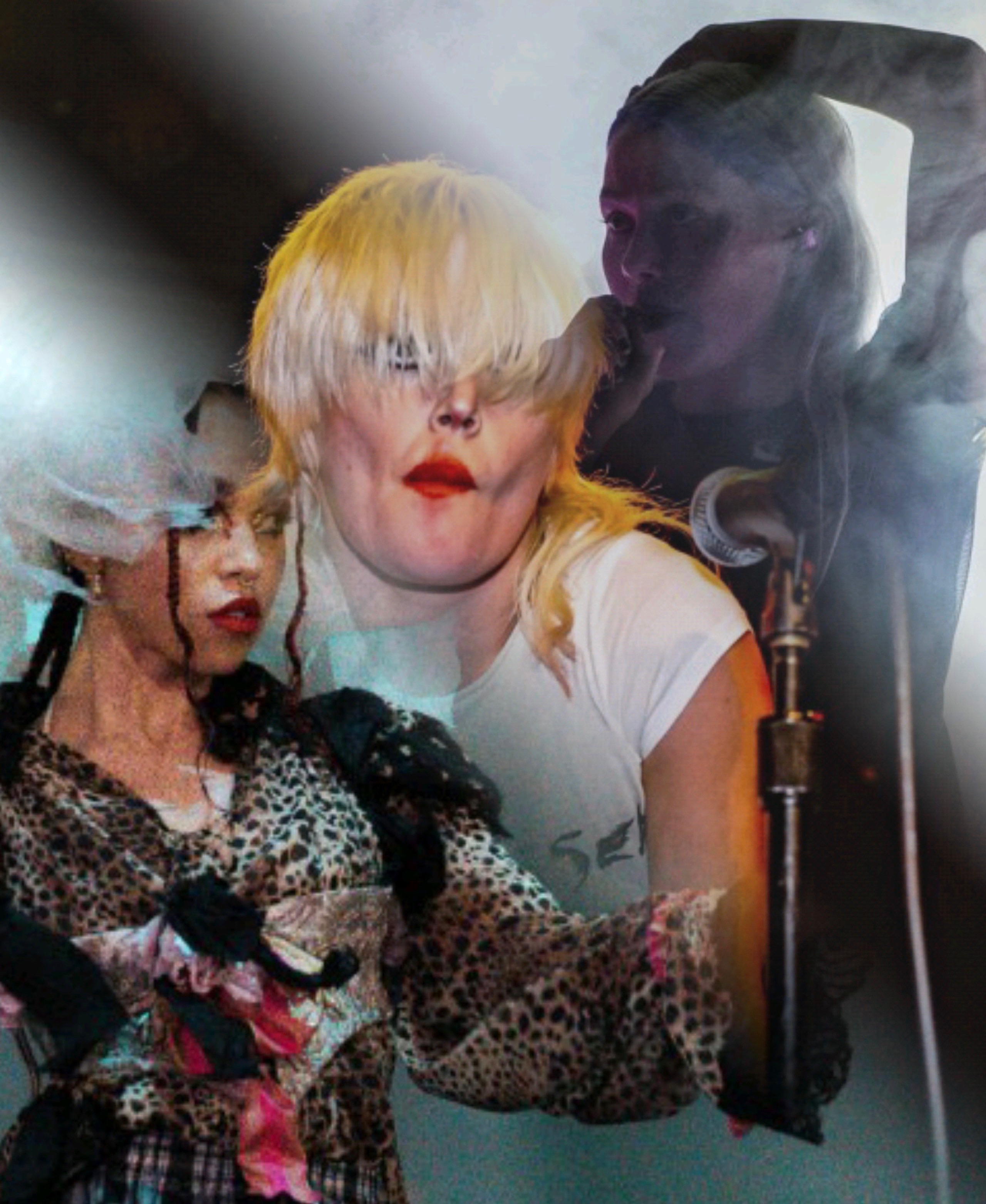 2019 was a year full of fresh faces releasing undeniable breakout albums and veterans making their returns to grace. Even though it may seem like singles are the logical way to release music in 2019, it would turn out that people want full and cohesive artistic statements with emotional twists and turns. Don't believe the hype, all the devices we've surrounded ourselves with and all the information flooding our minds, we're still human, the nature of our hearts has not changed much. Artists like Lingua Ignota with Caligula and FKA Twigs with Magdelene bore their souls onto record and the reception reciprocated their love and passion because this was their year.
https://www.youtube.com/watch?v=d2j4vJWLz2E
As much as our current culture emphasizes the importance of youth and the irrelevance of the old, a few veterans showed they had so much more fuel left in the tank. Nick Cave & The Bad Seeds came back with a vengeance with Ghosteen, a return to the mournfulness that made him a goth God in the first place. Leonard Cohen released Thanks For The Dance posthumously, haunting us from the grave as if he can't rest until we've really, truly learned everything we can form the old poet. If 2019 taught us anything it's that the young might be brash enough to think they know everything but in reality, they have so much left to learn from their elders.
Punk has never shown more signs of immortality because in 2019 every subgenre shows no possibility of ever slowing down. Young pop punk bands like PUP taught an old dog new tricks making the most vicious, melody driven music on Morbid Stuff. Amyl and the Sniffers released their self-titled album and gave punks of every stripe something to listen and aspire to. Veterans like Bad Religion and Blink 182 kept their flames burning into the new decade. Otoboke Beaver released a compilation album that finally gave a bigger audience a taste of their fast-paced, fun-time sound.
Psych rock saw women grab the torch and run with it, making stellar albums and bringing their acts to the forefront of the genre. Jessica Pratt's Quiet Signs and Crumb's Jinx gave them the push they needed to sell out shows on tour and draw some of the biggest crowds at Desert Daze. Meanwhile, King Gizzard and the Lizard Wizard didn't slow down their output, releasing two albums, Infest the Rats Nest and Fishing For Fishies. They weren't the only Australians to create the year's psych standards though, Tropical Fuck Storm's Braindrops and Psychedelic Porn Crumpets' And Now For The Whatchamacallit were game changers.
The world of hardcore saw many great new albums, many of which by bands that had the chance to play that new material at heavy music's greatest West Coast showcase: Sound and Fury. Division of Mind, Wild Side, and Ekulu are only a few examples of bands that came out with work that shot them to new levels of popularity and credibility. Let us also not forget Knocked Loose, who might've released the genre's most savage work with A Different Shade of Blue. And these are just the more traditional bands, Show Me The Body's Dog Whistle is NYHC at its hardest but at its heart, it's also a return to the darker, noisier regions of punk that haven't been prodded so hard since Big Black.
https://www.youtube.com/watch?v=YpG7dcay9Z0
Every incarnation of heavy metal saw new blood rise up to the surface to impress even the most elitist fans but at the same time, it was a super group made of the genre's veterans that stole the year with Vltimas' Something Wicked Marches In. Both versions of Batushka put out cool albums, doom metal savants Crypt Sermon wrought slow burning death upon the lands with The Ruins of the Fading Light. Devin Townsend released his most forward thinking and avant-garde album with the operatic and cinematic Empath. The next death metal band to transcend into legend status, at least for this generation, Gatecreeper released Deserted, their 2nd monumental effort. Sunn O))) released Life Metal but then Liturgy released the very first transcendental black metal album with H.A.Q.Q.
Hip hop had just as much to mourn as to celebrate in 2019. The death of Juice WRLD was another sign that the culture needs to change for the sake of their young. Meanwhile, new blood like DaBaby skyrocketed to the royal suite in the house of hip hop with Baby on Baby and KIRK. Tyler, the Creator's Igor broke every convention and ultimately changed how rappers make artistic statements. Then you had Lil Nas X release his debut, Panini, featuring the world's most popular song in history, "Old Town Road". Post Malone followed up Beerbongs and Bentlys with Hollywood's Bleeding but wasn't able to find the same success as his last effort, even after tapping Ozzy Osbourne for an incredible comeback track. And finally, the genre's biggest outlier, Kanye West, went gospel with Jesus is King. In doing so, he alienated a lot of fans but hell, at least he got Clipse back together.
Post punk saw Ceremony finally make the full transition into its ranks with In The Spirit World Now, their most unique effort to date. She Past Away cemented themselves as the genre's purists with Belirdi Gece, introducing goths to Middle-Eastern poetry and culture. Dais Records had numerous releases that all ought to be mentioned, Drab Majesty's Modern Mirror, Body of Light's Time to Kill, Xeno & Oaklander's Hypnos to name only a few. Perhaps the most notable release and ascension of any band was Boy Harsher's Careful which saw them move up the ranks from club act to bonafide stars, underground be damned.
Our contributors range in taste and expertise but one thing's for sure, the albums they picked for the best of the year should all be given a listen to by anyone that considers themselves interested in what direction music is going. Without further ado, here are our best albums of 2019:
Rob Shepyer, Editor at Janky Smooth
FKA Twigs – Magdalene
Better Oblivion Community Center – Self Titled
Angel Du$t – Pretty Buff
Division of Mind – Self Titled
Ceremony – In The Spirit World Now
Tool – Fear Inoculum
Devin Townsend – Empath
Wild Side – Who The Hell Is Wild Side?
Kirin J. Calinan – Return to Center
Wicca Phase Springs Eternal – Suffer On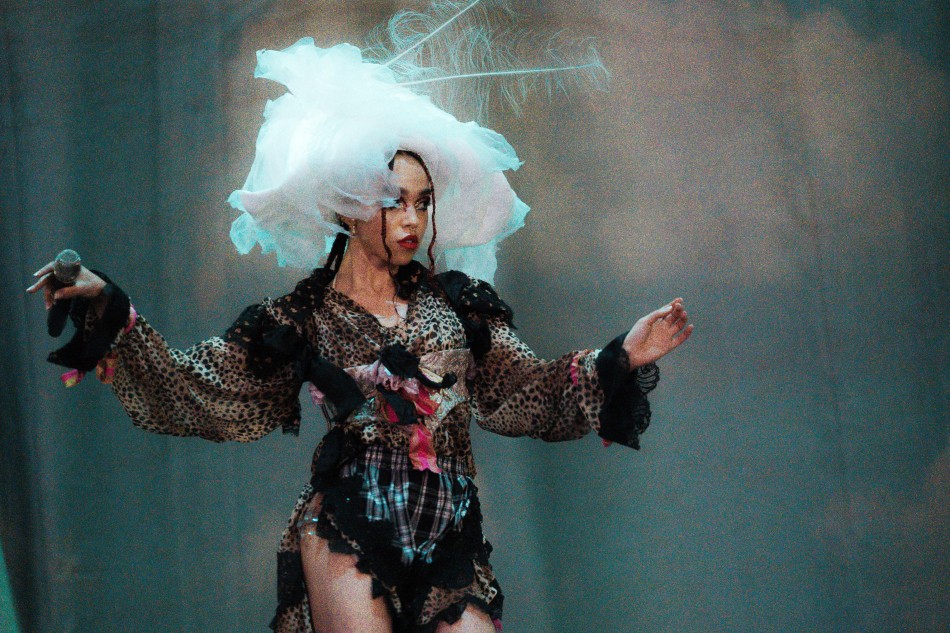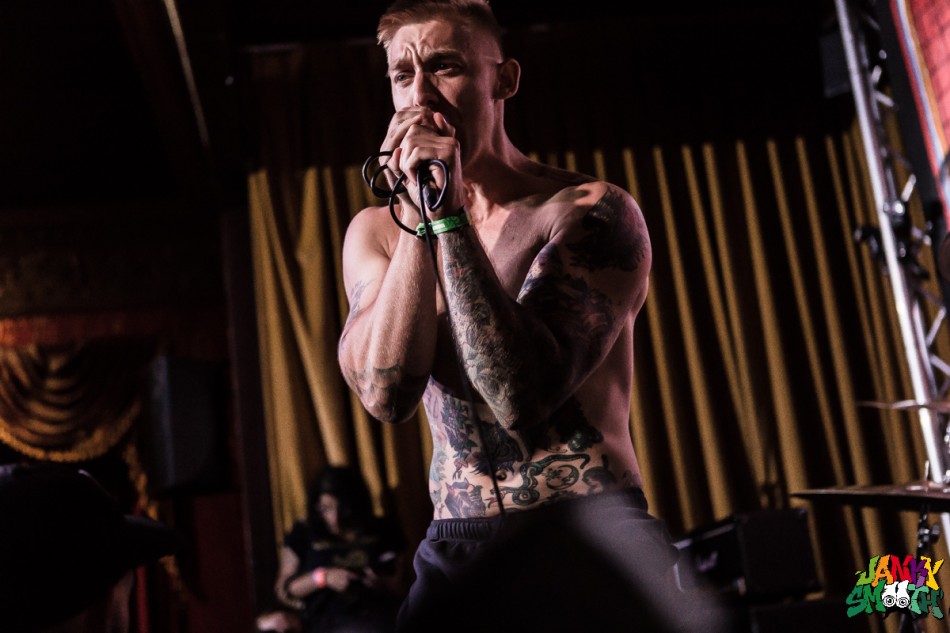 Audrey Kemp, Author at Janky Smooth
Chromatics – Closer to Grey
Omni – Networker
Have a Nice Life – Sea of Worry
Swans – Leaving Meaning
Show Me The Body – Dog Whistle
DIIV – Deceiver
The Telescopes – Exploding Head Syndrome
She Past Away – Belirdi Gece
Xeno & Oaklander – Hypnos
Body of Light – Time to Kill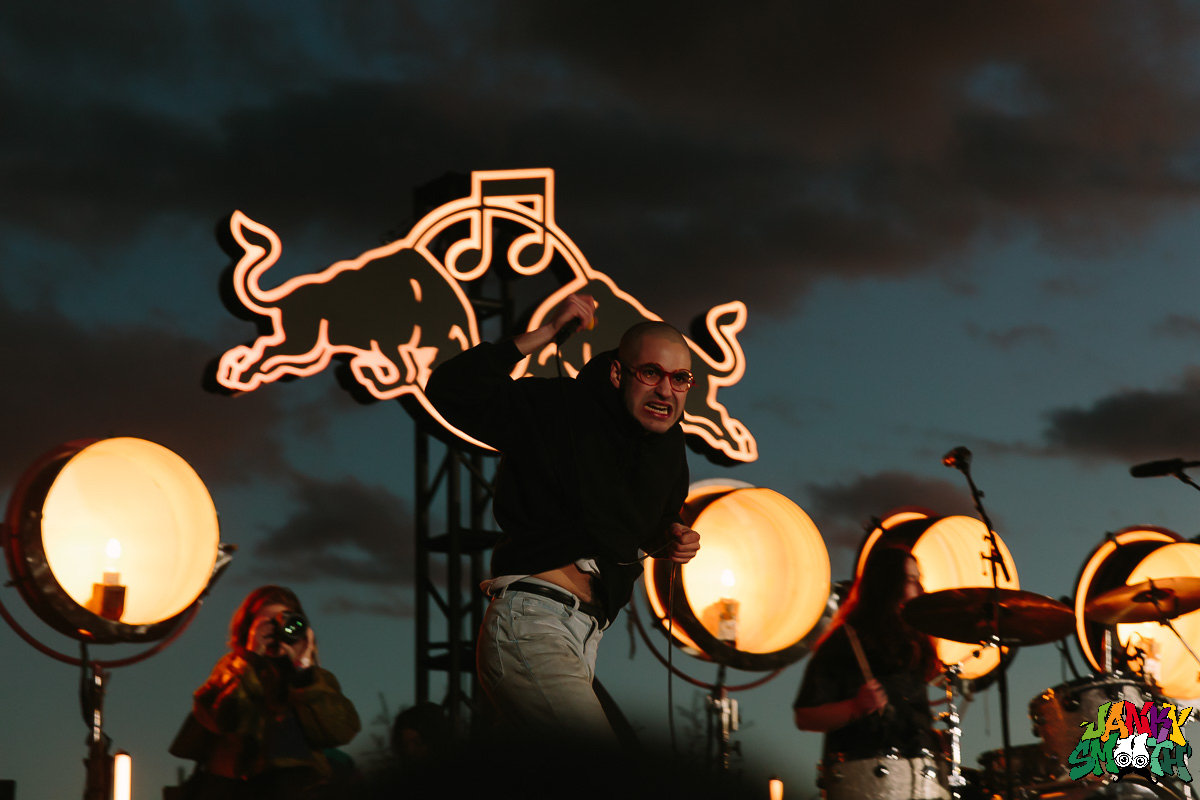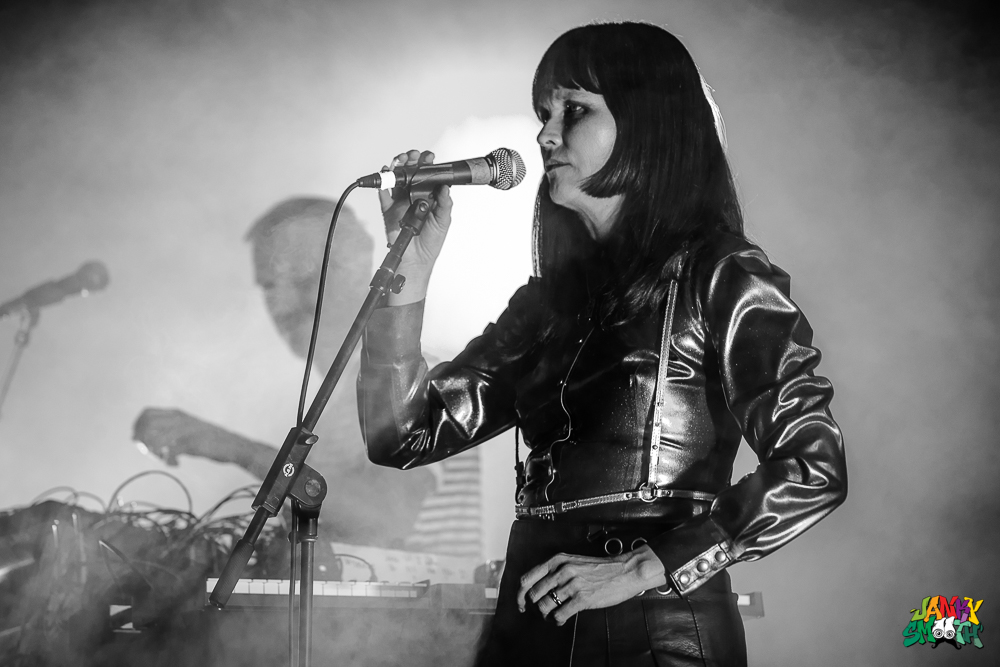 Rodney Campos, Photographer at Janky Smooth
Tyler, The Creator – Igor
Dreamville – Revenge of the Dreamers III
Freddie Gibbs & Madlib – Bandana
Sir- Chasing Summer
Daniel Caesar – CASE STUDY 01
Schoolboy Q – Crash Talk
Kyle Dion – Suga
Koffee – Rapture EP
Inner Wave – WYA EP
DaBaby – Kirk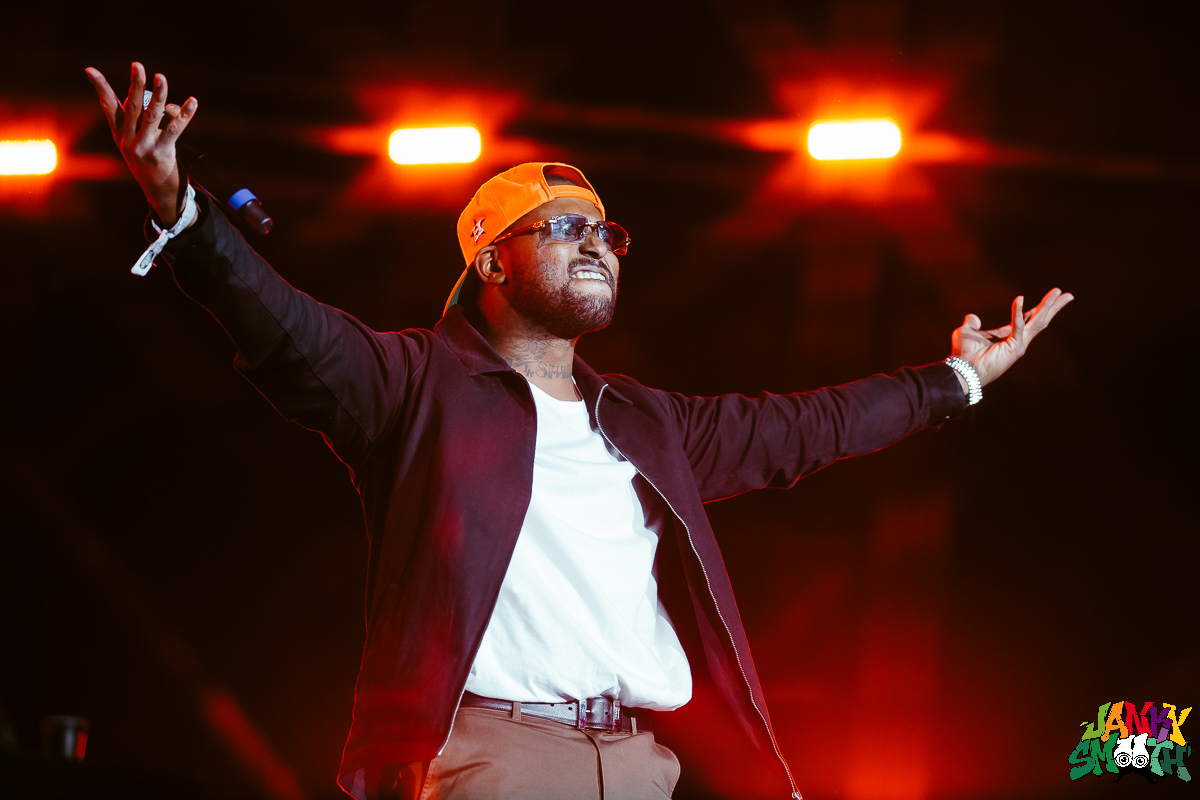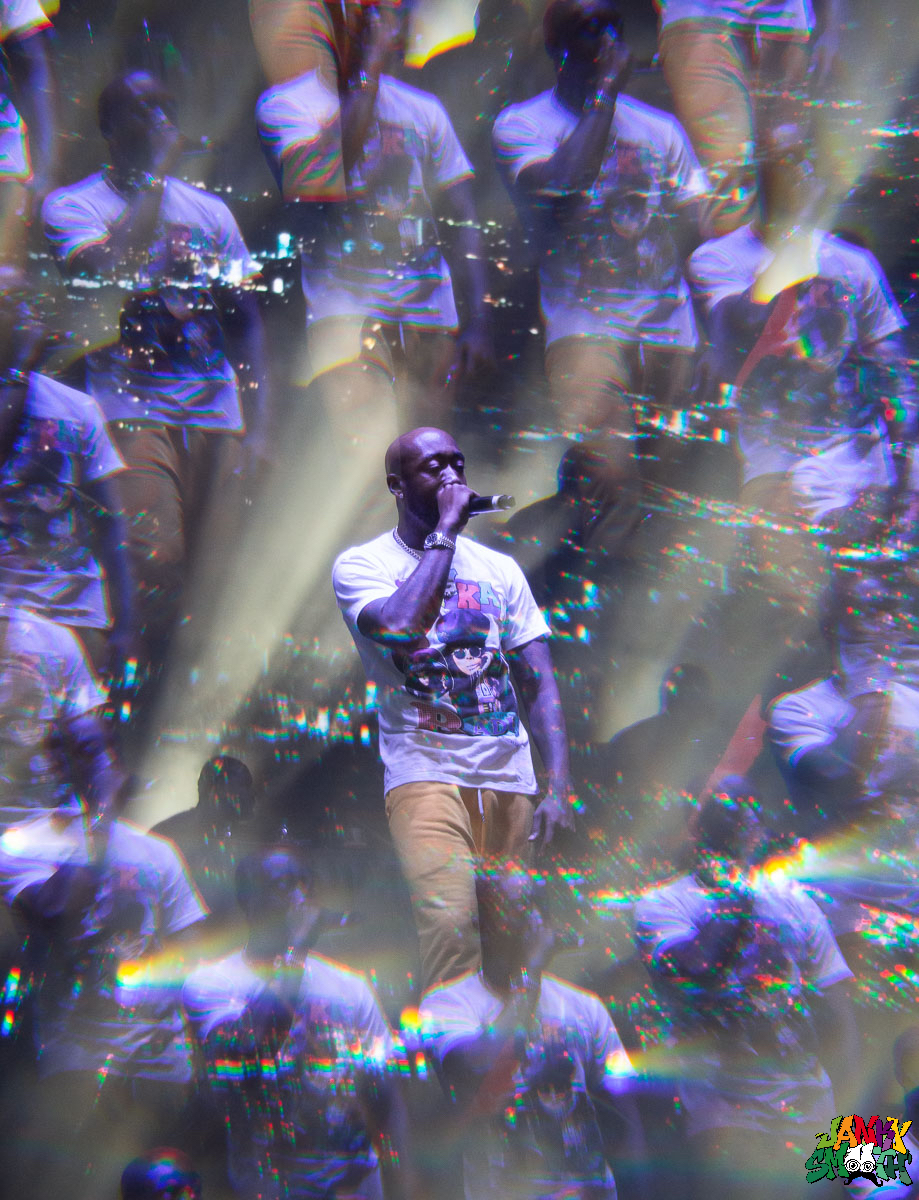 Anthony Mehlhaff, Photographer at Janky Smooth
Skullcrack – Turn to Dust
Cunts – Self-Titled
The Manx – Malibu Slime
Amyl and the Sniffers – Self-Titled
Ho99o9 – Cyber Warfare
Wacko – demoRalization
Knocked Loose – A Different Shade of Blue
King Gizzard and the Lizard Wizard – Infest The Rat's Nest
Gulch – Burning Desire to Draw Last Breath
Tie: Rammstein – Self-Titled/Slipknot – We Are Not Your Kind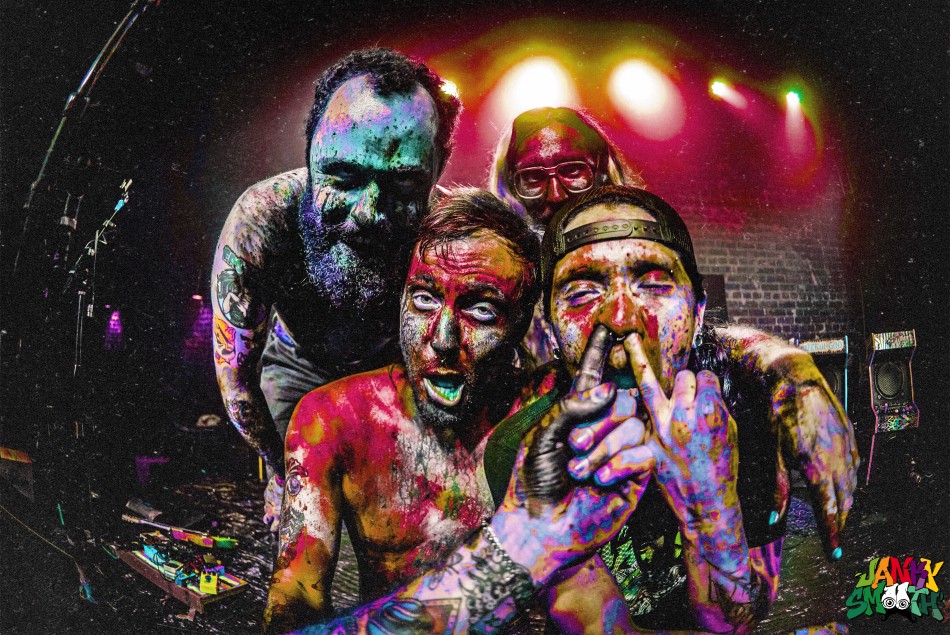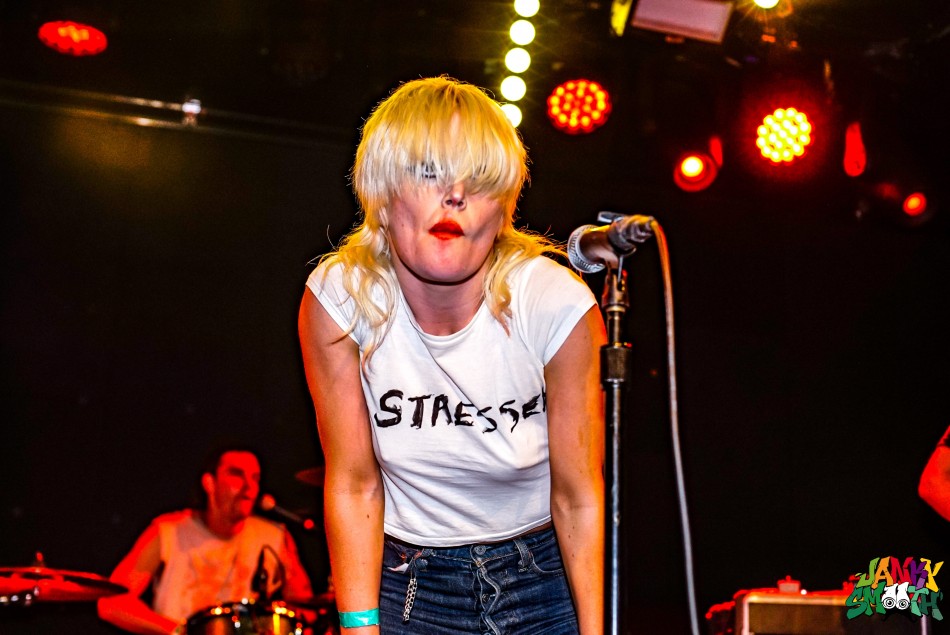 Veronika Reinert, Photographer at Janky Smooth
Knocked Loose – A Different Shade of Blue
Maria Taylor – Self-Titled
SECT – Blood of the Beasts
Gatecreeper – Deserted
Better Oblivion Community Center – Self-Titled
Nuvolascura – Self-Titled
Amygdala – Our Voices Will Soar Forever
Bad Books – III
La Dispute – Panorama
Taylor Swift – Lover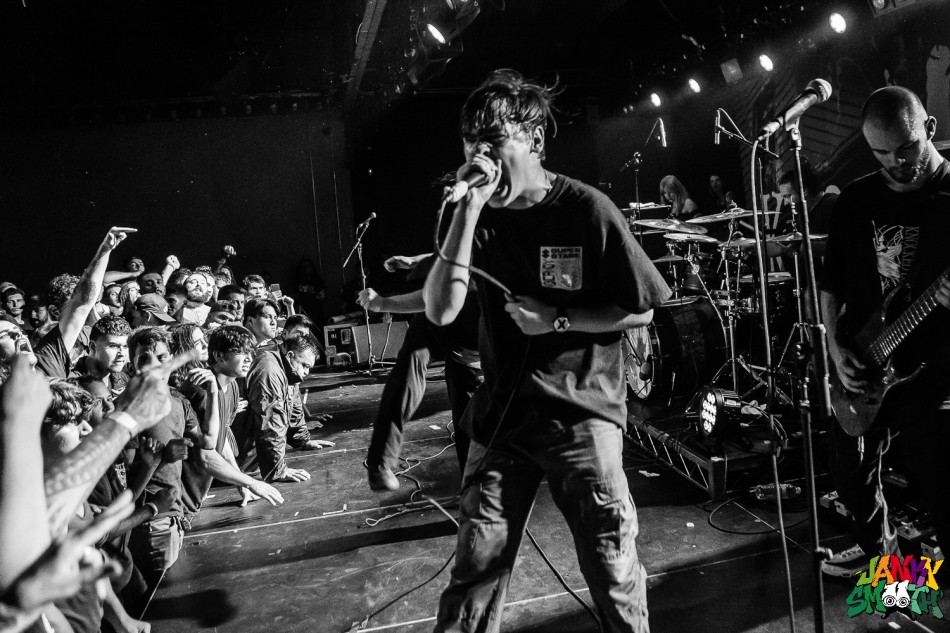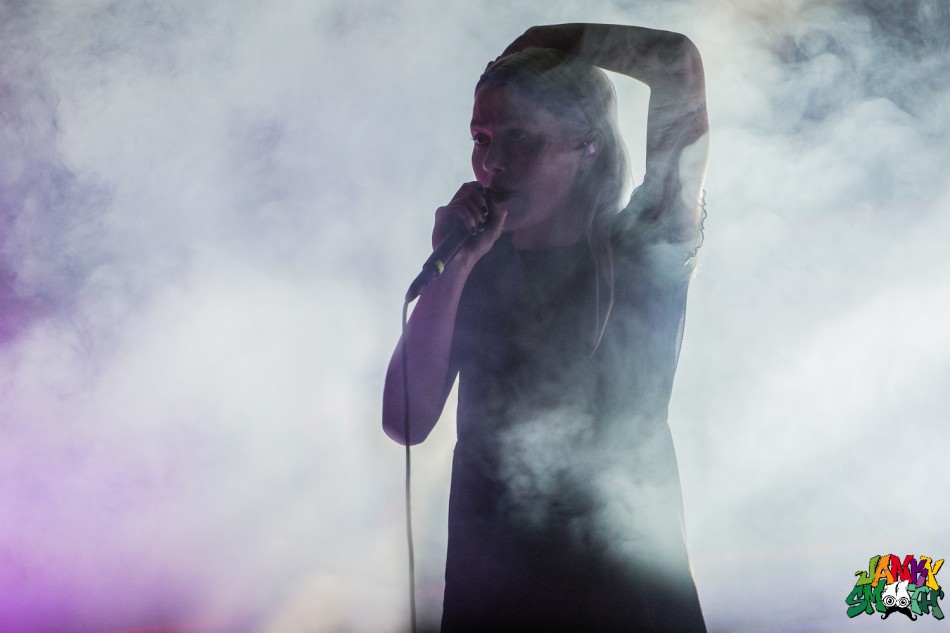 Maggie St. Thomas, Photographer at Janky Smooth
Nick Cave & The Bad Seeds – Ghosteen
X -Delta 88 Nightmare/ Cyrano De Berger's Back
Flying Lotus – Flamagra
Slipknot – We Are Not Your Kind
Highly Suspect – MCID
Lil Tracy – Anarchy
AJR – Neotheater
Michael Kiwanuka – Kiwanuka
Corey Feldman and Mickey Thomas – Dream a Little Dream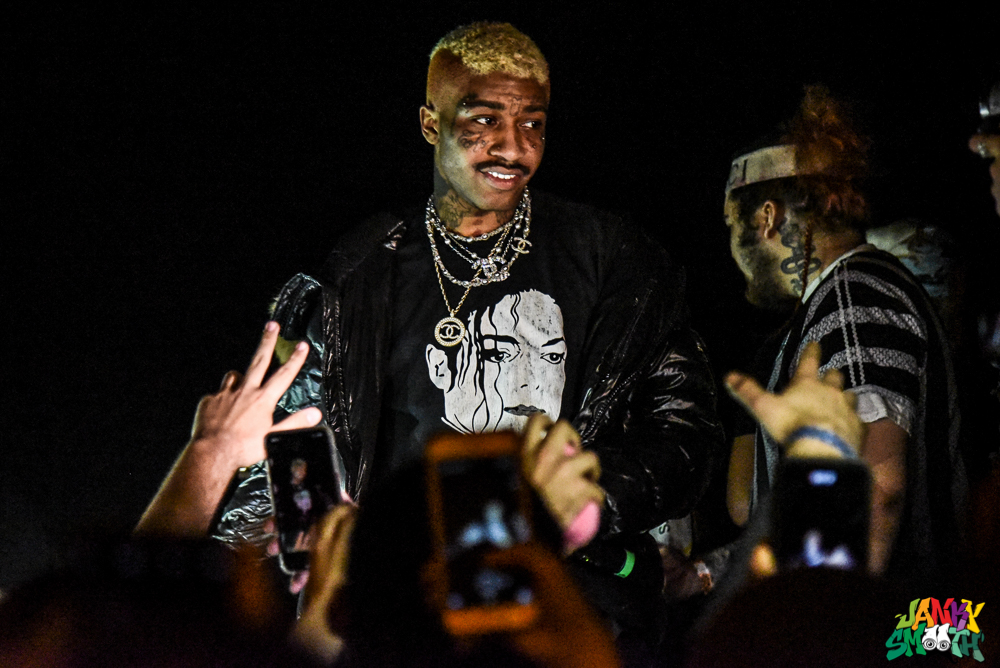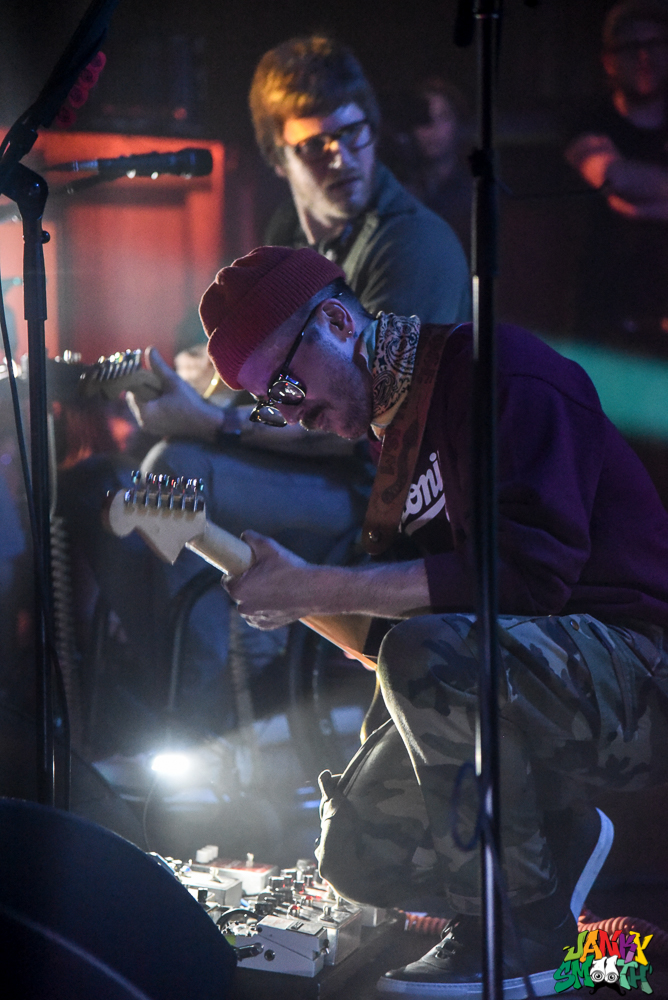 David Fearn (Shitshow Dave), Photographer at Janky Smooth
Mizmor – Cairn
Pinch Points – Moving Parts
Lingua Ignota – Caligula
Sabrina Is Not In This Chat – Not Recommended For Sensitive Skin
Amyl and the Sniffers – Self-Titled
Freakees – Lives Freakee, Die Freakee EP
Panther Modern – Los Angeles 2020
Institute – Readjusting The Locks
Moss! – Primal Vessel Fickle Mind
Acrylics – Sinking In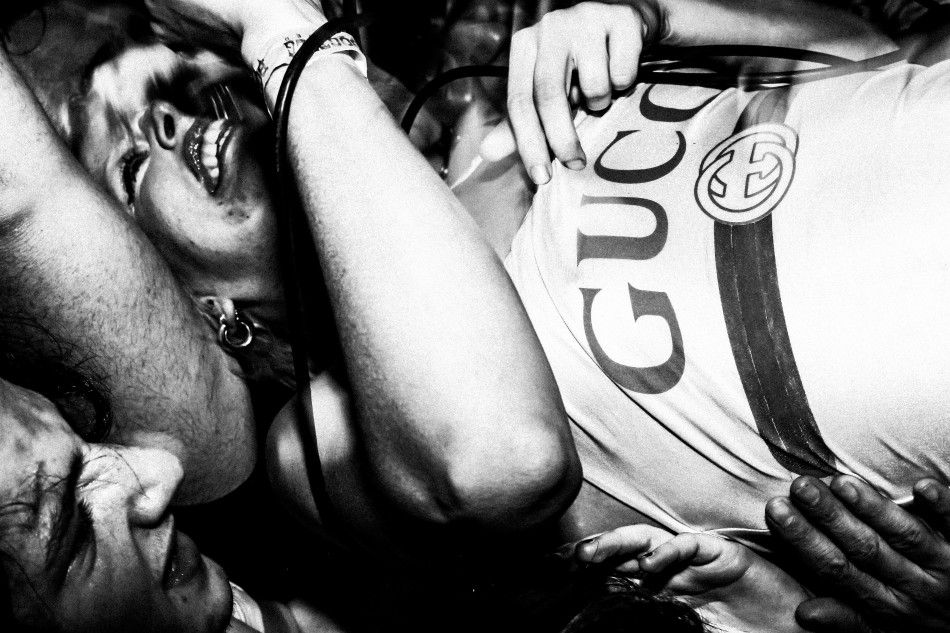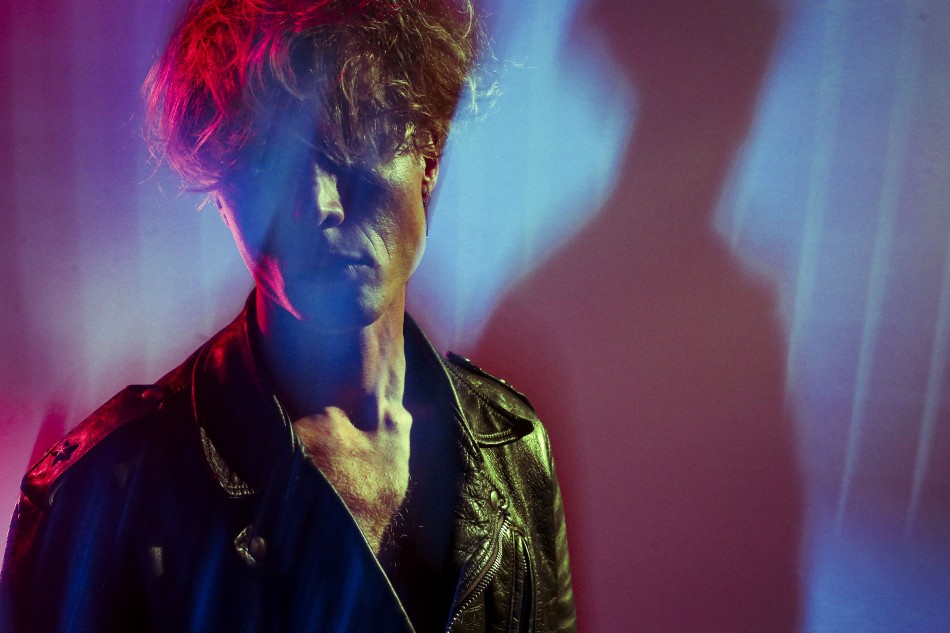 Dillon Vaughn, Photographer at Janky Smooth
Jai Paul – Leak 04-13 (Bait Ones)
Baroness – Gold and Grey
Shintaro Sakamoto w/Eddie Corman – Boat/Dear Future Person
Boris – Love and Evol
Mdou Moctar – Ilana (The Creator)
Woundvac – The Road Ahead
Gatecreeper – Deserted
American Sharks – 11:11
Endon – Boy Meets Girl
Crypt Sermon – Ruins of Fading Light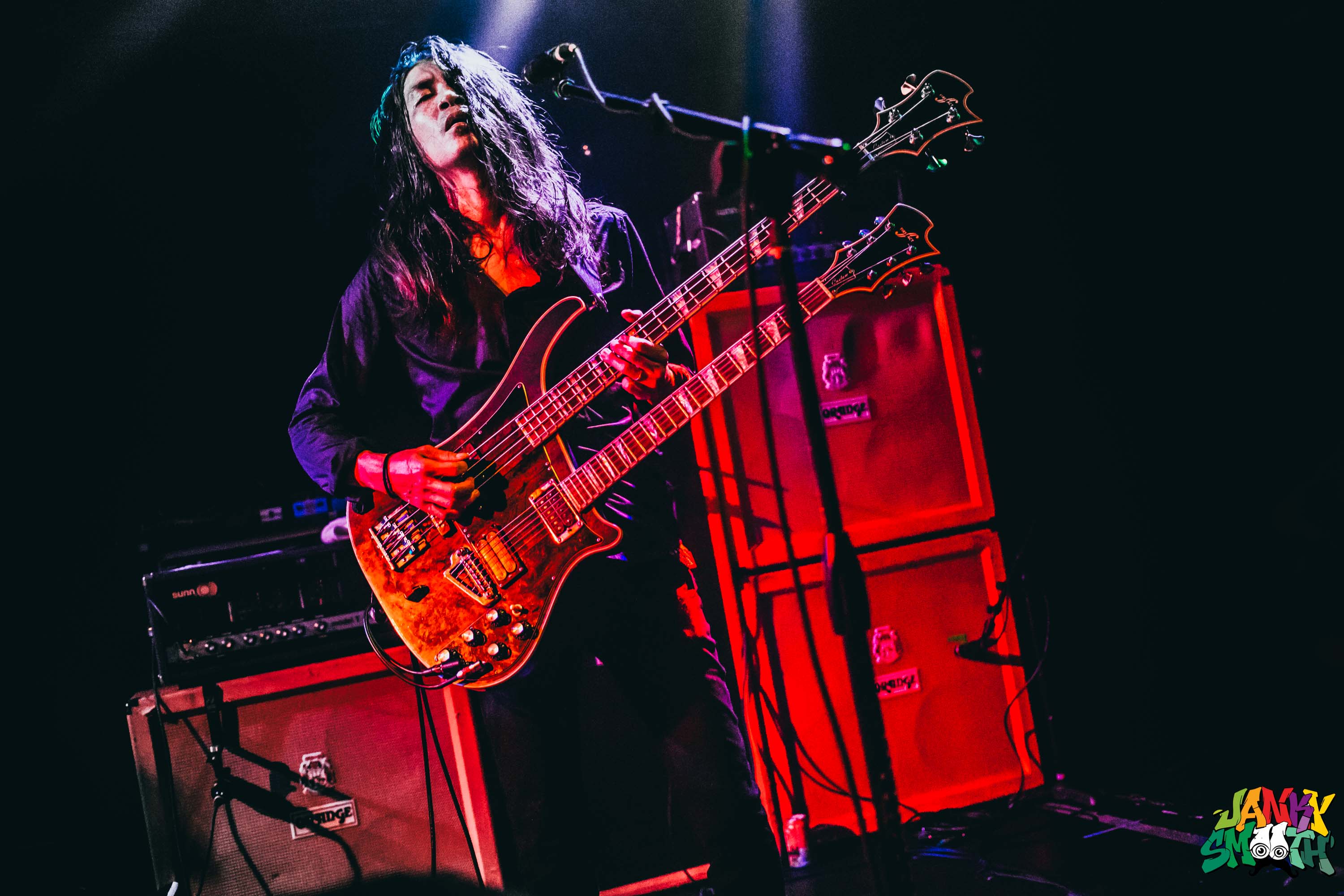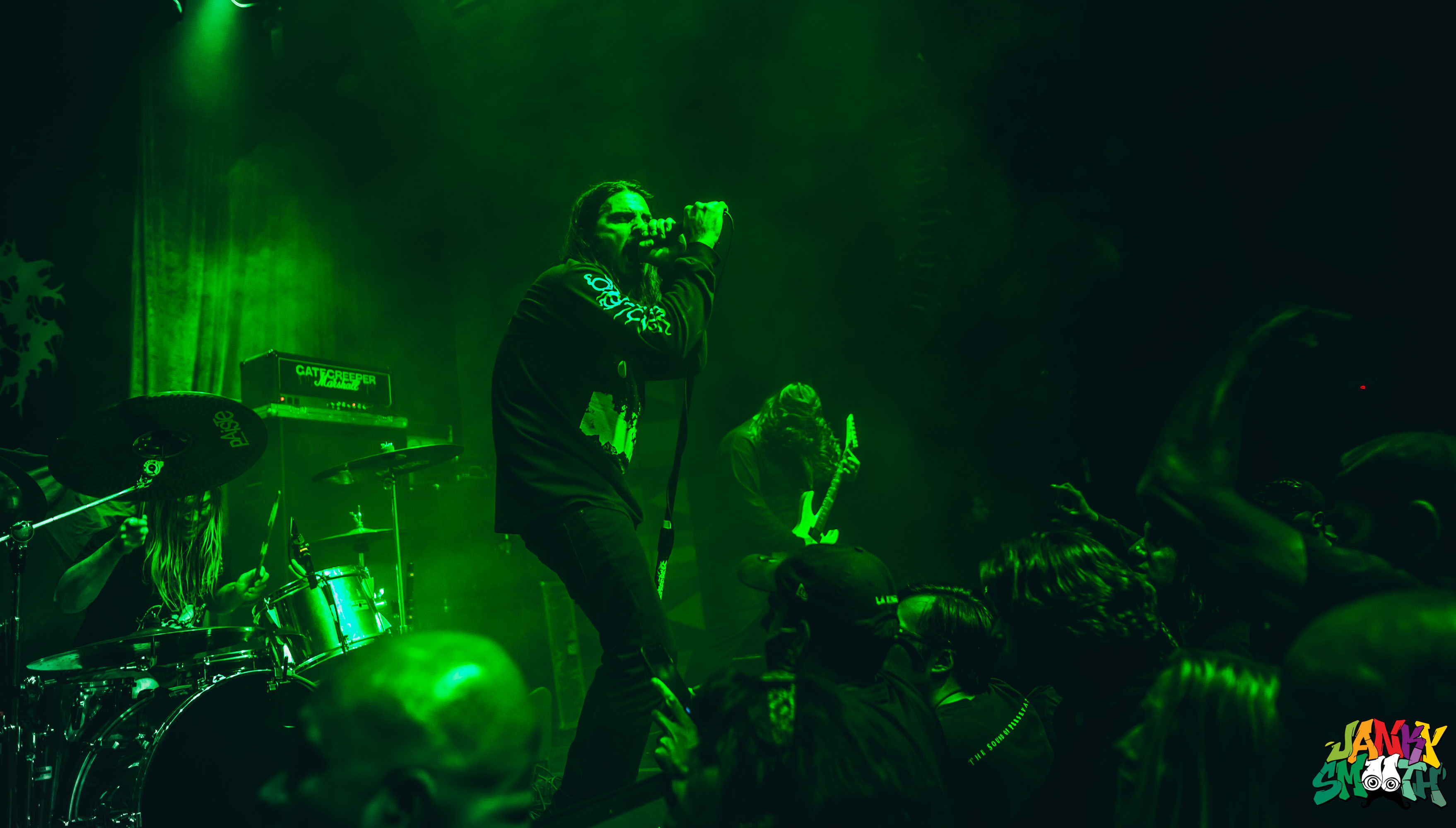 Albert Licano, Photographer at Janky Smooth
Iconoclast – Domination or Destruction 83-85
Subhumans – Crisis Point
Wolfbrigade – The Enemy: Reality
Victims – The Horse and Sparrow Theory
Gatecreeper – Deserted
Amyl and the Sniffers – Self-Titled
Baroness – Gold and Grey
The Muffs – No Holiday
Skullcrack – Turn to Dust
Leonard Cohen – Thanks for the Dance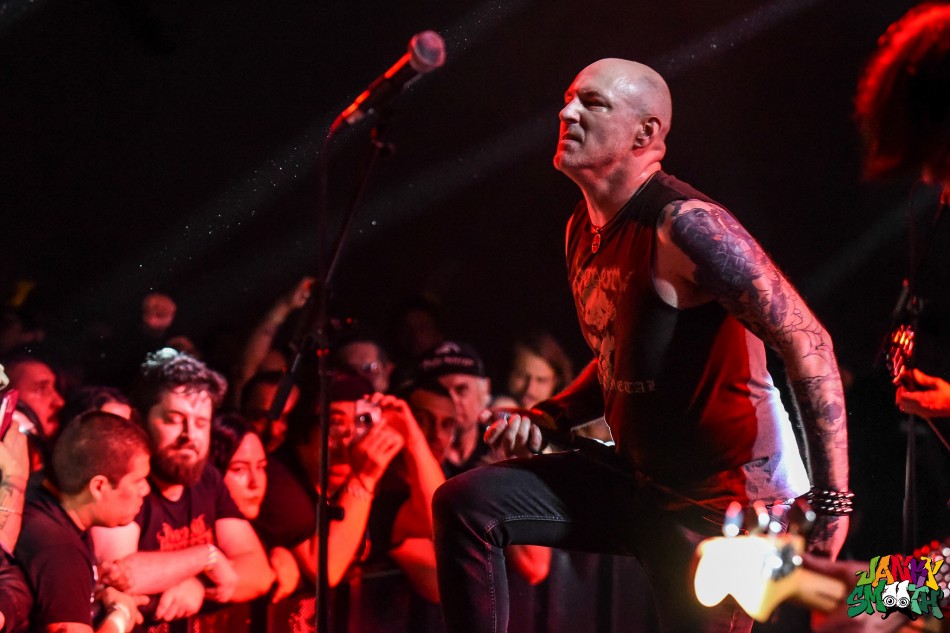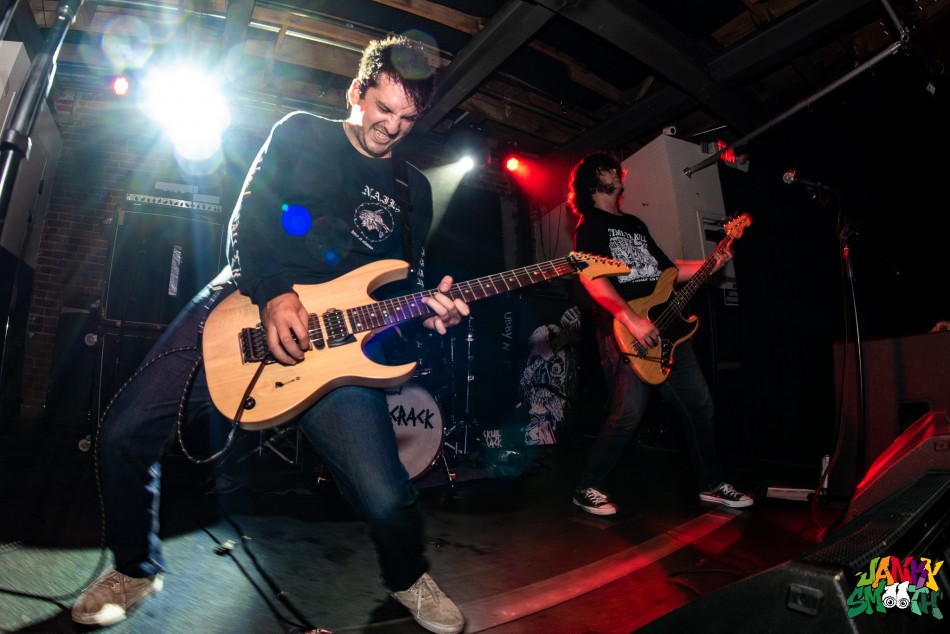 Paige Vreede, Author at Janky Smooth
Orville Peck – Pony
Angel Olson – All Mirrors
The National – I am Easy to Find
King Gizzard and the Lizard Wizard – Infest the Rat's Nest
Billie Eilish – When we all Fall Asleep Where do we go?
Diiv – Deceiver
Michael Kiwanuka – Kiwanuka
DZ Deathrays – Positive Rising part 1
Wilco – Ode to Joy
Fontaines DC – Dogrel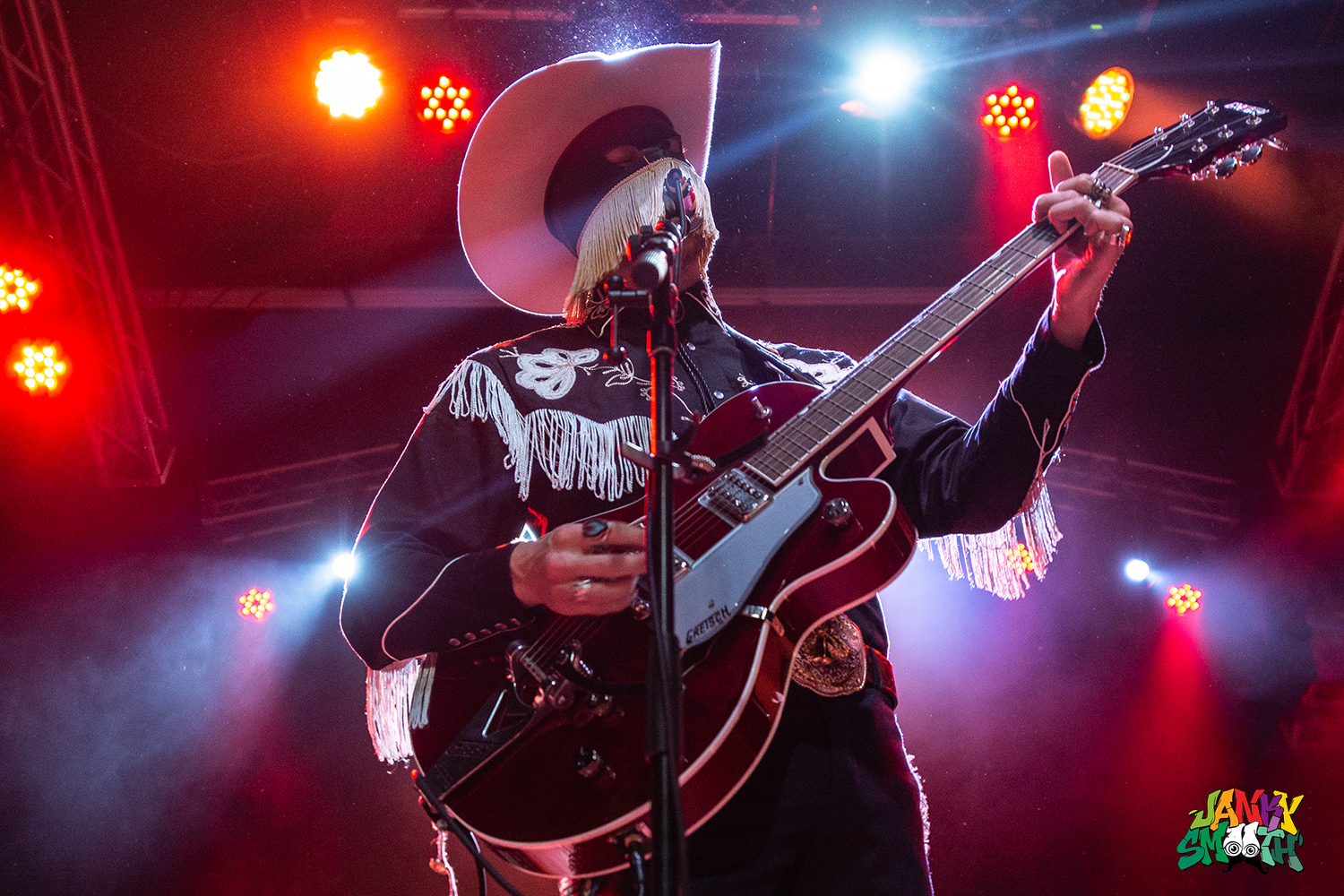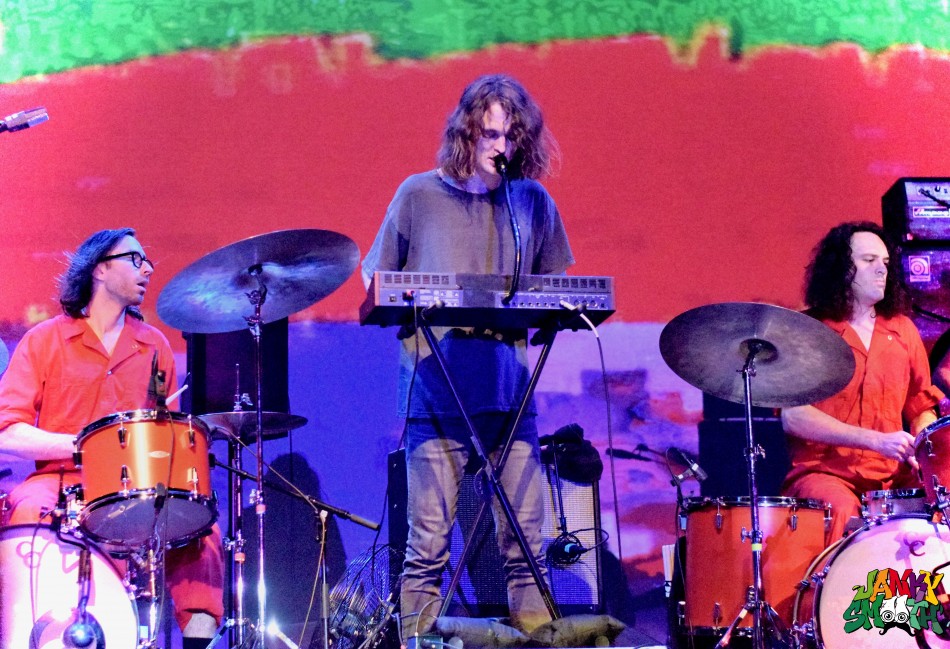 Taylor Wong, Photographer at Janky Smooth
Plague Vendor – By Night
Refused – War Music
PUP – Morbid Stuff
Ho99o9 – Cyber Warfare
No Parents – Middle Ground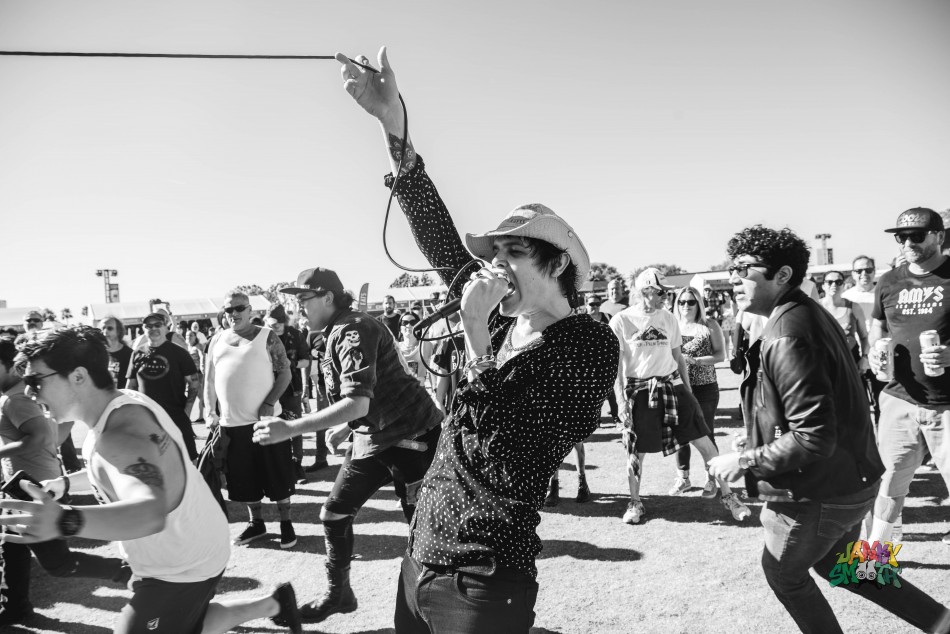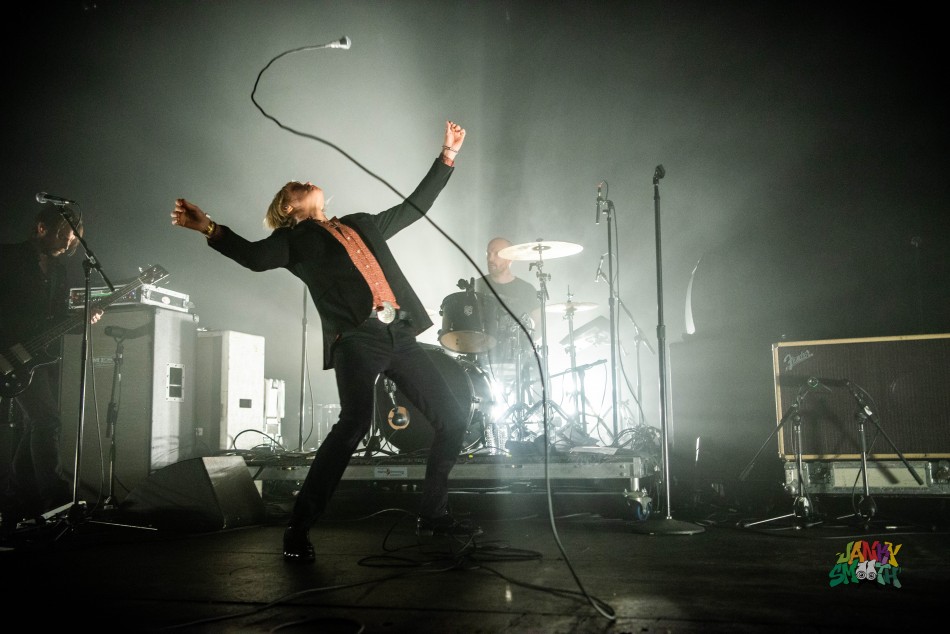 Dave Smith, Author at Janky Smooth
Shock Therapy – Planet Pink
Japanese Breakfast – Essential/Soft Sounds From Another Planet
Alex G – House of Sugar
Glitterer – Self-Titled
Lizzo – Cuz I Love You