Janky Smooth Top 10 SHOWS of 2019 Rated by Contributors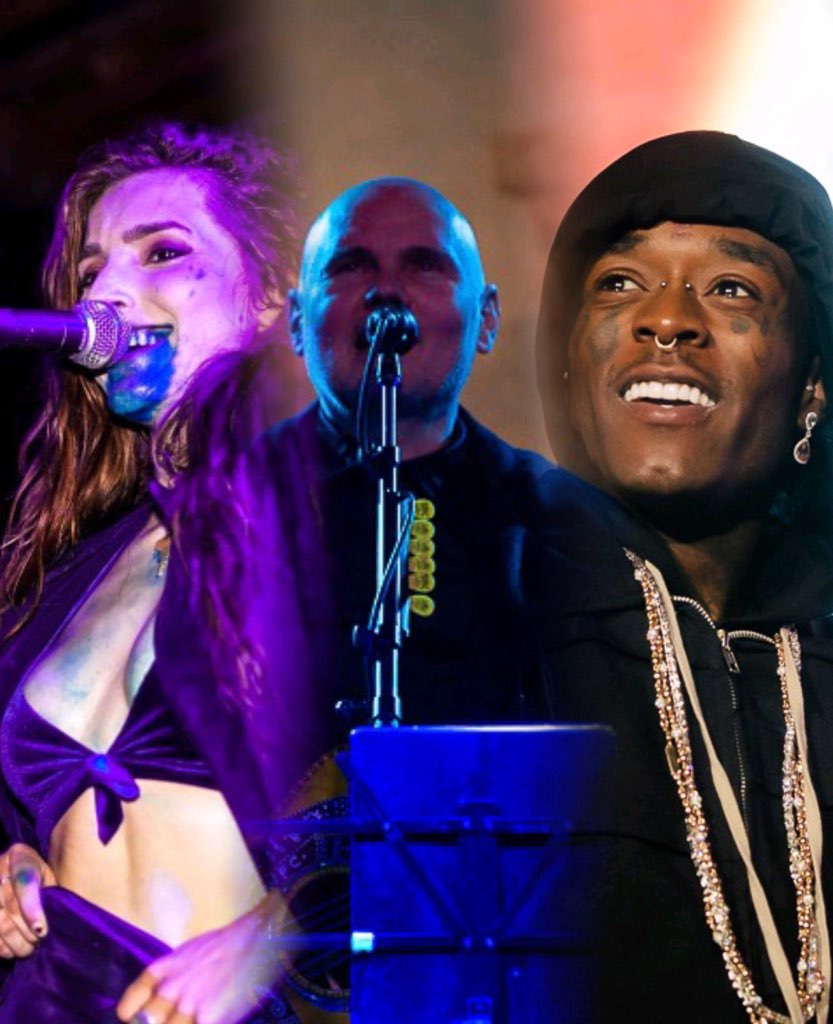 This decade saw numerous paradigm shifts that laid the groundwork for a future where people basically become some form of android. That's nothing to fear, though…we're still safe….Many predict we're seeing the fall of the American empire or some kind of apocalypse…hopefully they only mean in the sense that we're entering a new chapter in humanity's being….Still, no sweat, right?…We can handle this….In 2019 Lil Nas X's "Old Town Road" become the most successful song of all time….Code red! Abandon ship! Get your kicks in before the whole shit house goes down in flames!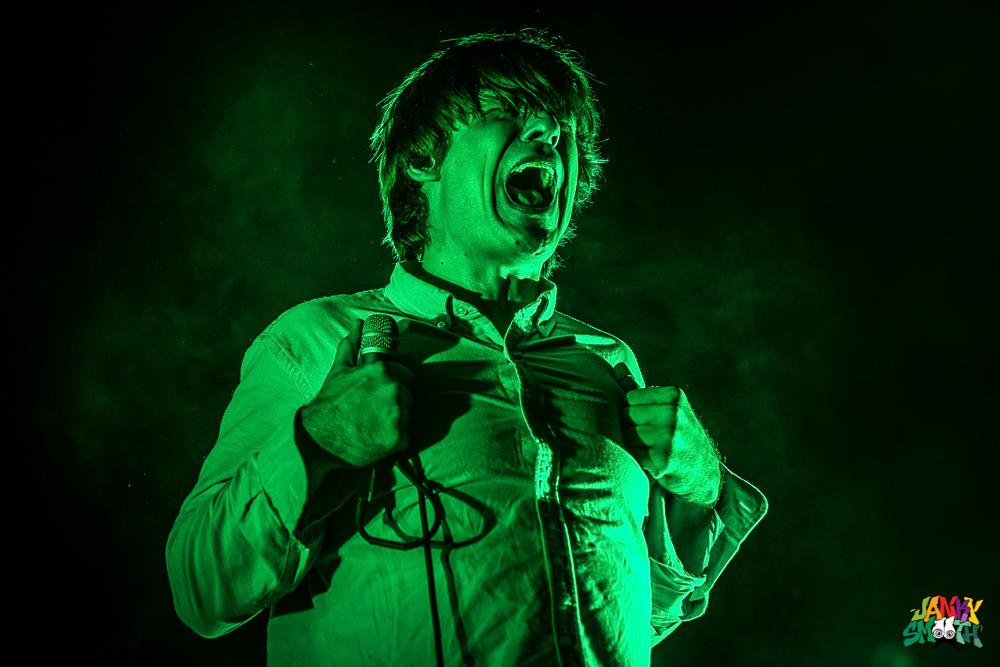 Every genre of music saw scene defining moments but I guess that ought to happen every year. What was special about 2019 though, was all the reunions that went down. It's as if when a band decides to get back together, Los Angeles is the first place they think to play just so all their artist friends can attend the show. A few examples of such reunions were: Bauhaus at the Hollywood Palladium, Heart to Heart at Sound and Fury, Stereolab at Desert Daze, The Locust at Desert Daze, Limp Bizkit at the Troubadour then Musink festival, The Strokes at the Wiltern and Ohana Fest, Dethklok at Adult Swim Festival, and of course, My Chemical Romance at The Shrine.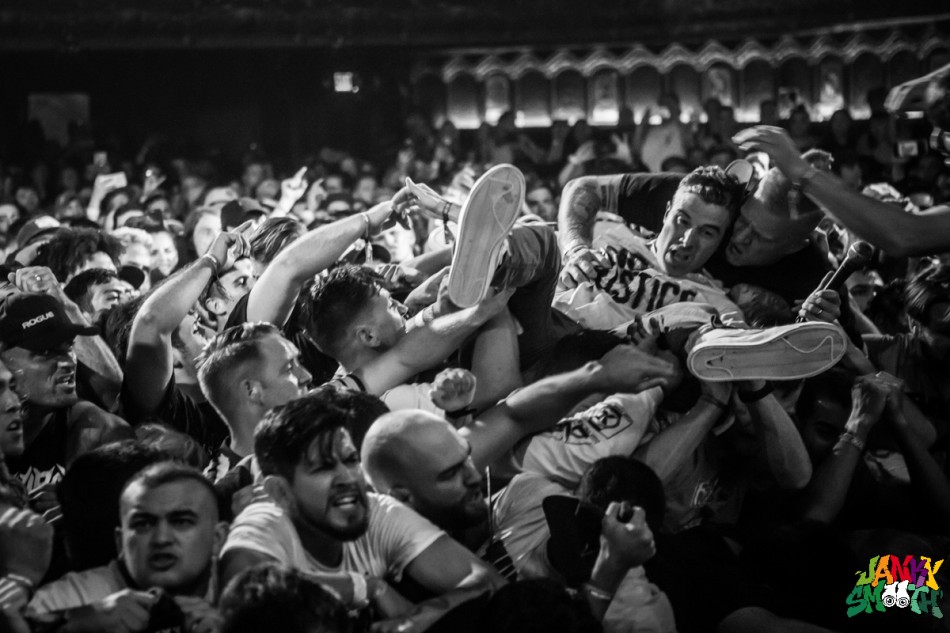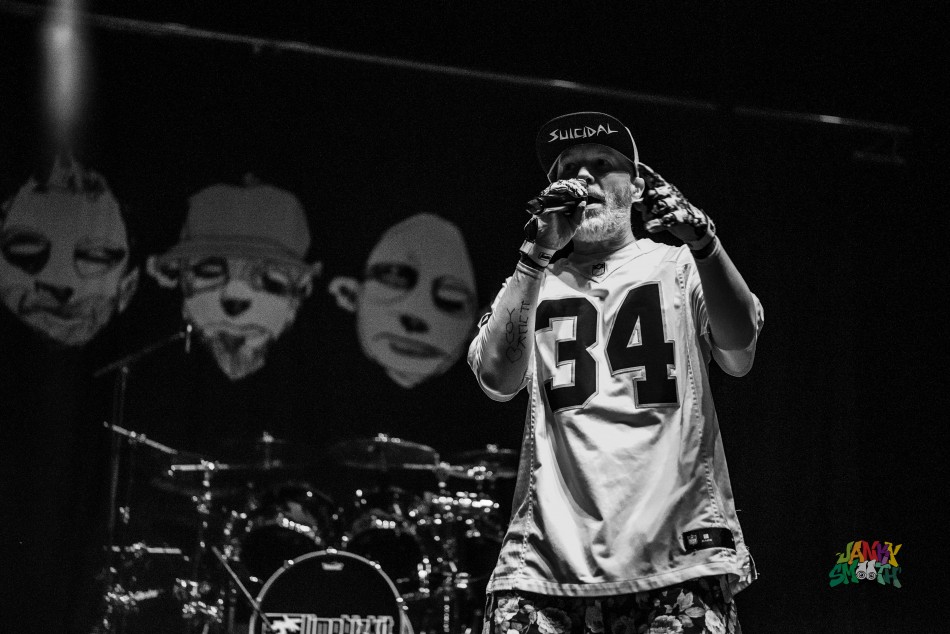 Reunions are certainly important landmarks in a band's legacy but there are certain special shows where an artist chooses to span their entire career's on stage and put it all on the line in one evening. The first one that comes to mind is Amanda Palmer who played for FOUR FUCKING HOURS at the Theater at the Ace Hotel. Others were Cancerslug celebrating 20 years at the Whisky and Sebastian Bach celebrating 30 years. 2019 was a year for many important anniversaries.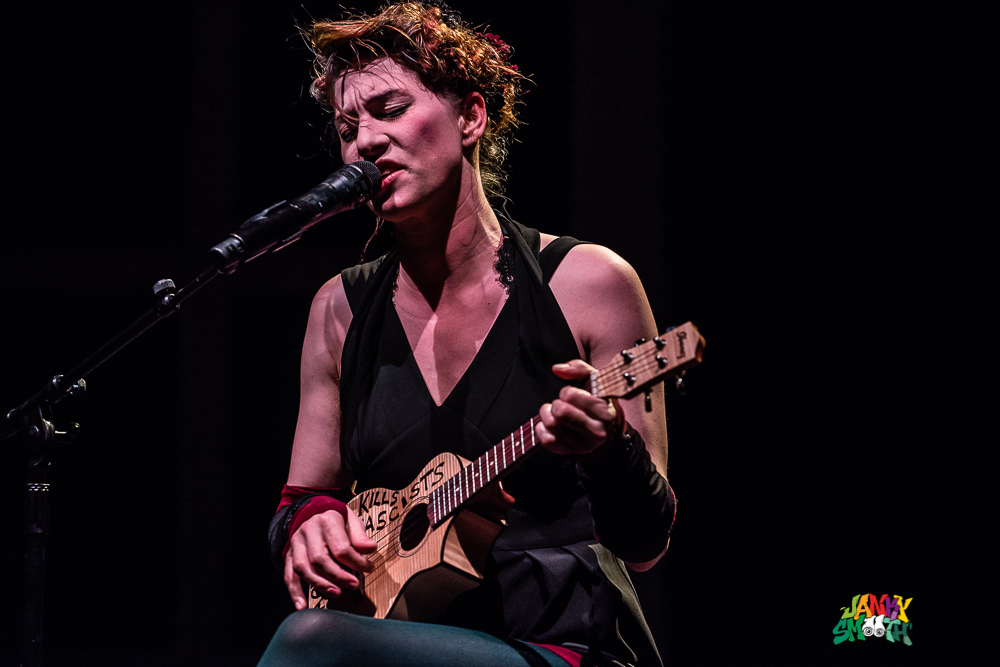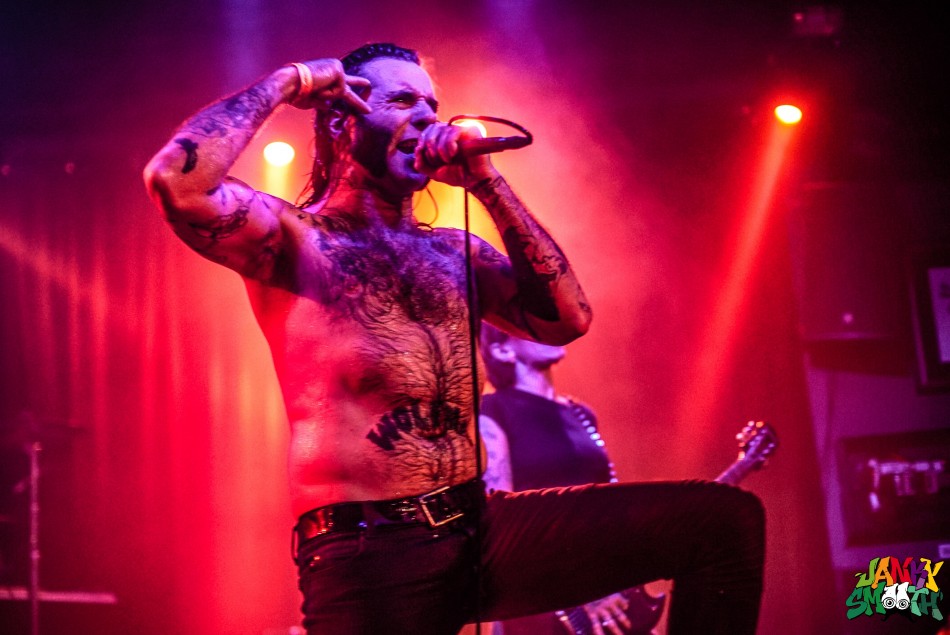 Celebrations of the past were just as joyous as celebrations of firsts some artists had. Many artists played their first shows in America. Psychedelic guitar genius Shintaro Sakimoto came to the West Coast for the first time and so did punk rockers Death Side, both all the way from Japan.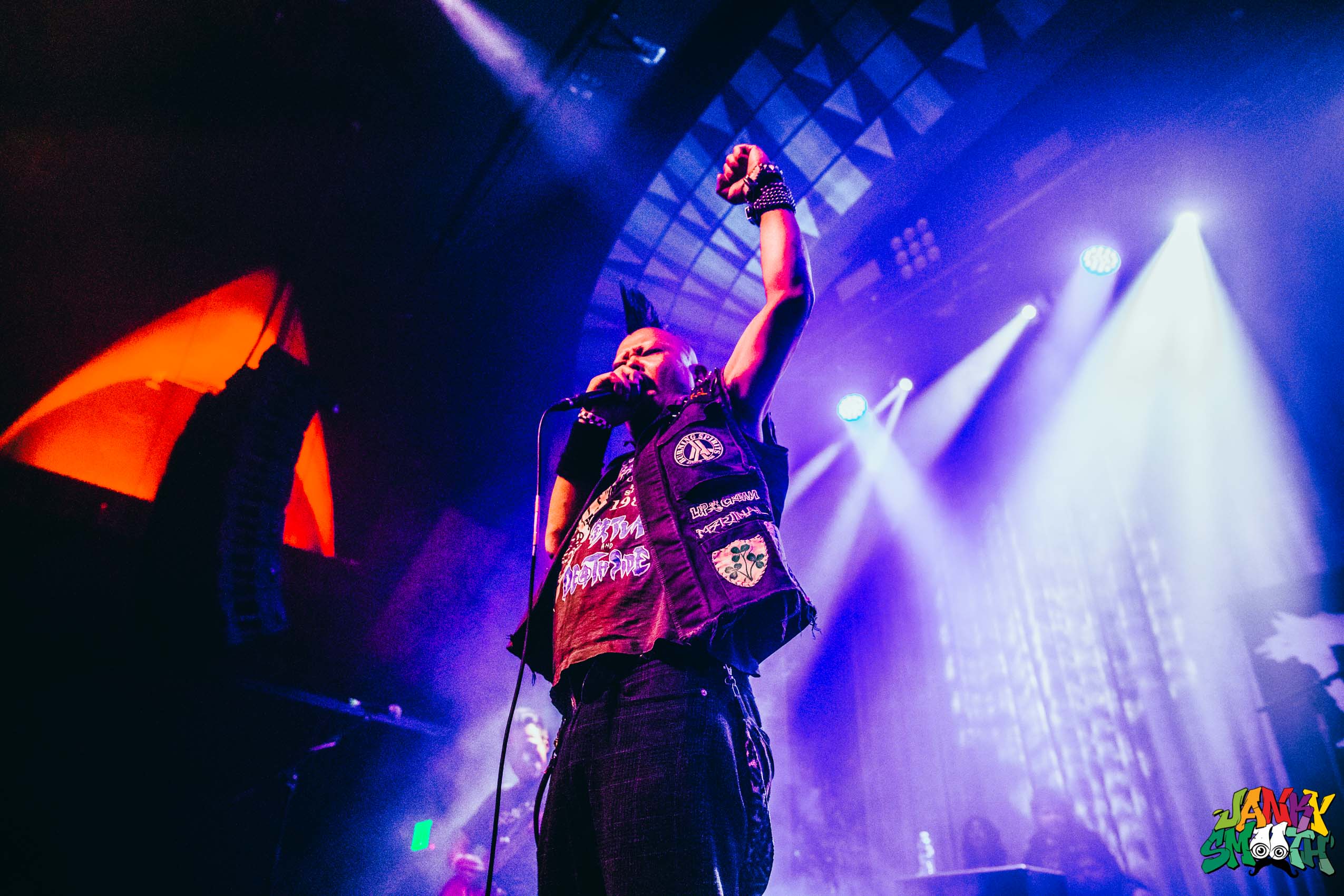 Plenty of festivals came into their own this year as well. Desert Daze went smoothly in their new location, without a single drop of rain to muck things up. Then we covered Psycho Las Vegas for the first time, the year they diversified from metal and set up shop at Mandalay Bay, and realized it was one of the best festivals on the planet.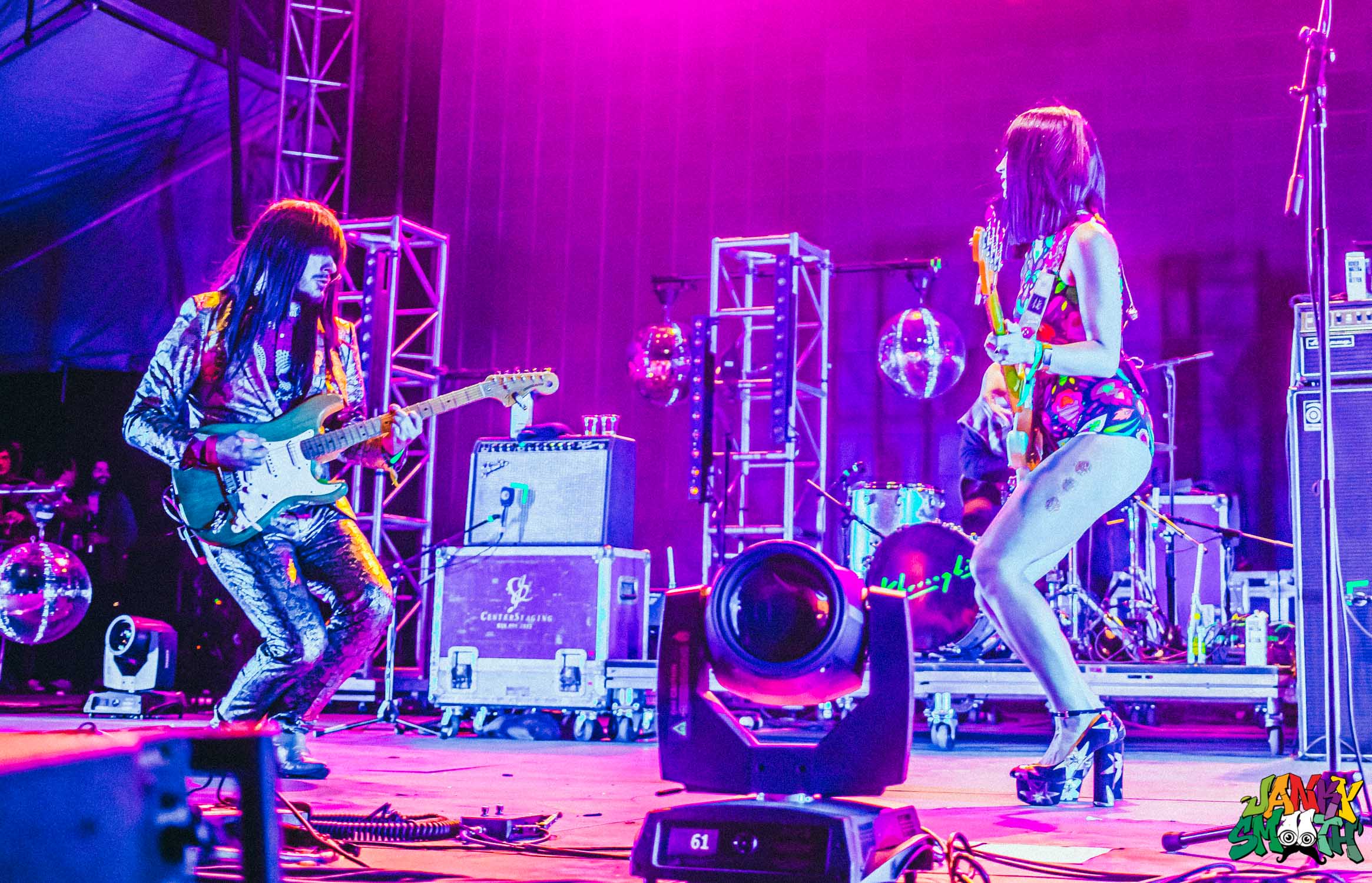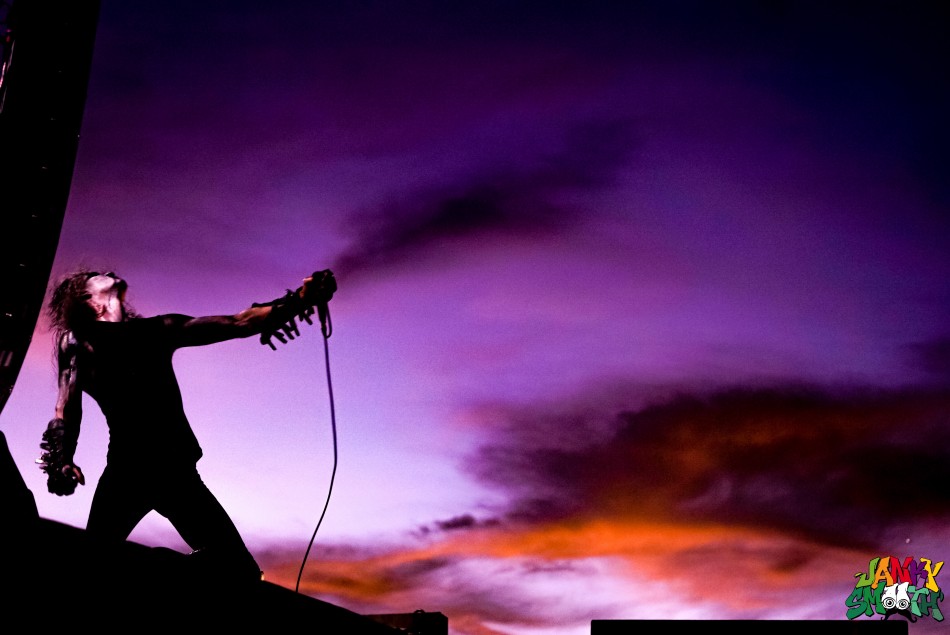 So many moments defined 2019 for underground music in Los Angeles and since we were there for a few of them, we had to give you our list for the best shows of 2019. Enjoy.
Rob Shepyer, Editor at Janky Smooth
The Cure at Pasadena Day Dream
The Flaming Lips at Desert Daze
Pageninetynine at Catch One
The Hives at The Fox Theatre Pomona
Bauhaus at The Hollywood Palladium
FKA Twigs at Camp Flog Gnaw
Billy Corgan at The Lodge Room
Sloppy Jane at Bootleg Theater
Angel Du$t at The Lodge Room
Heron Oblivion at The Lodge Room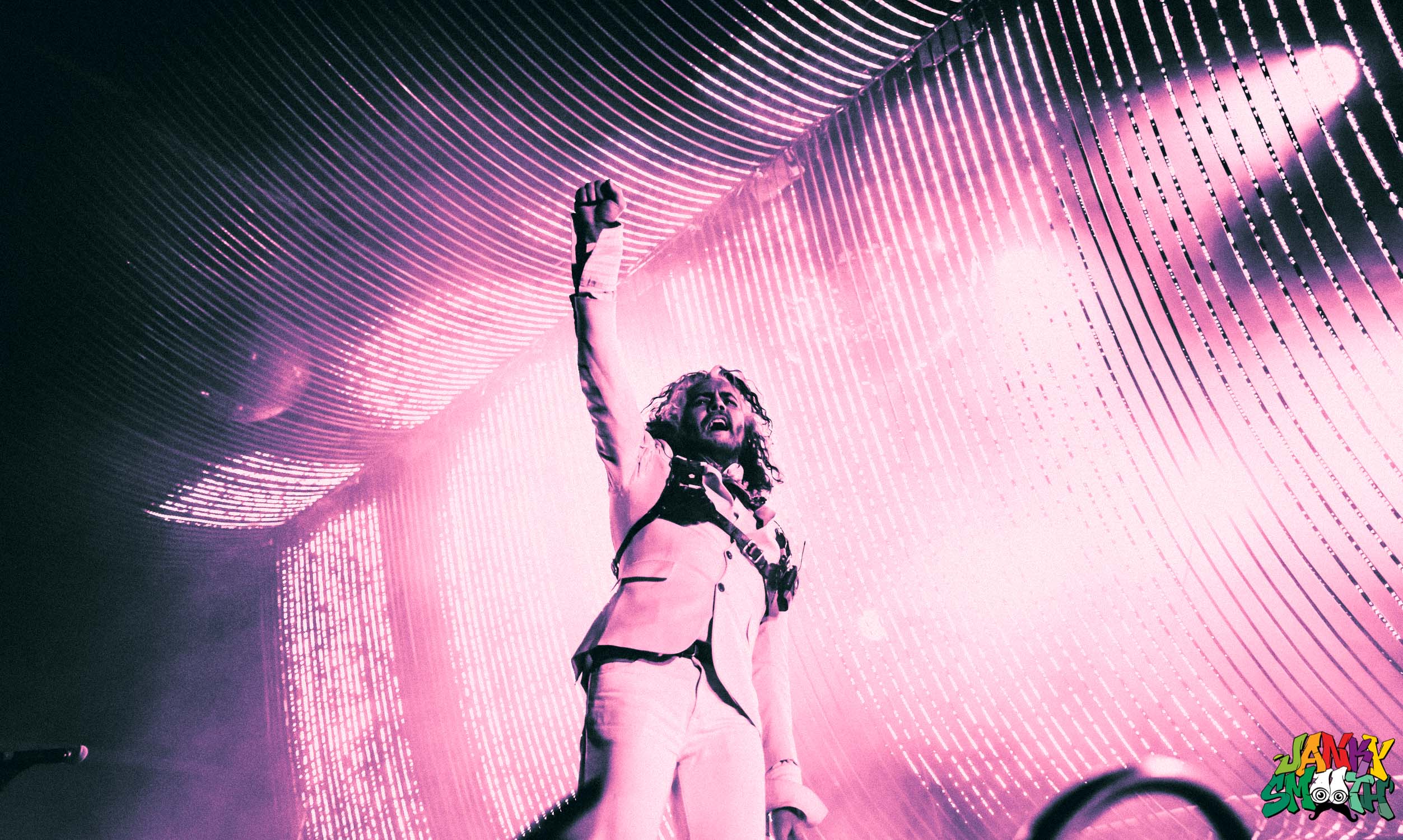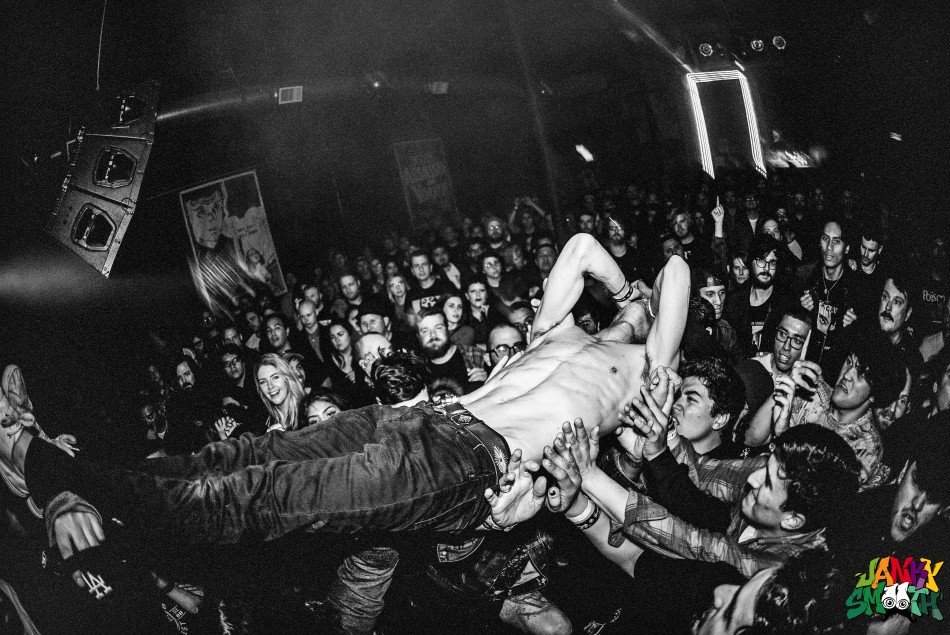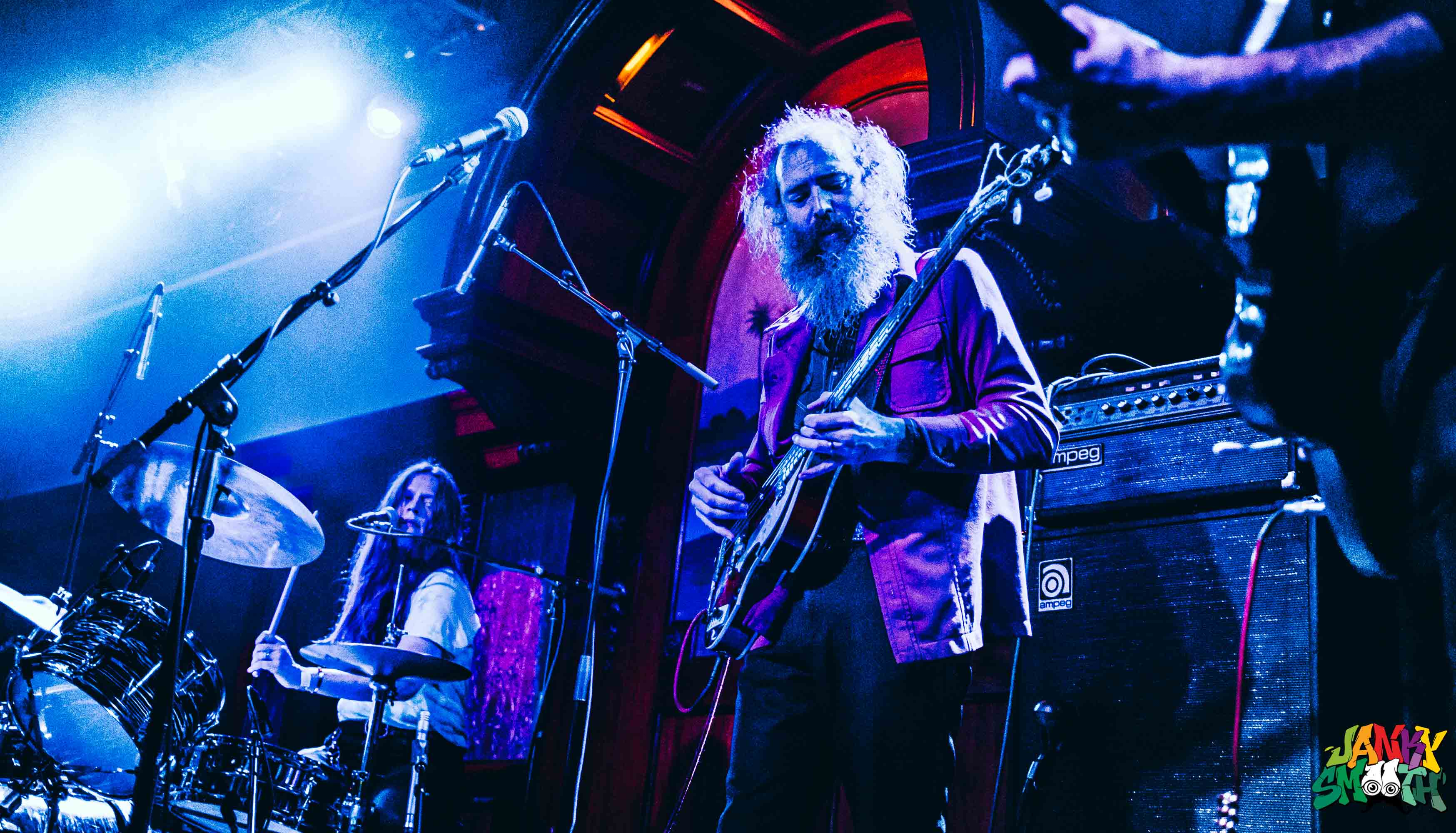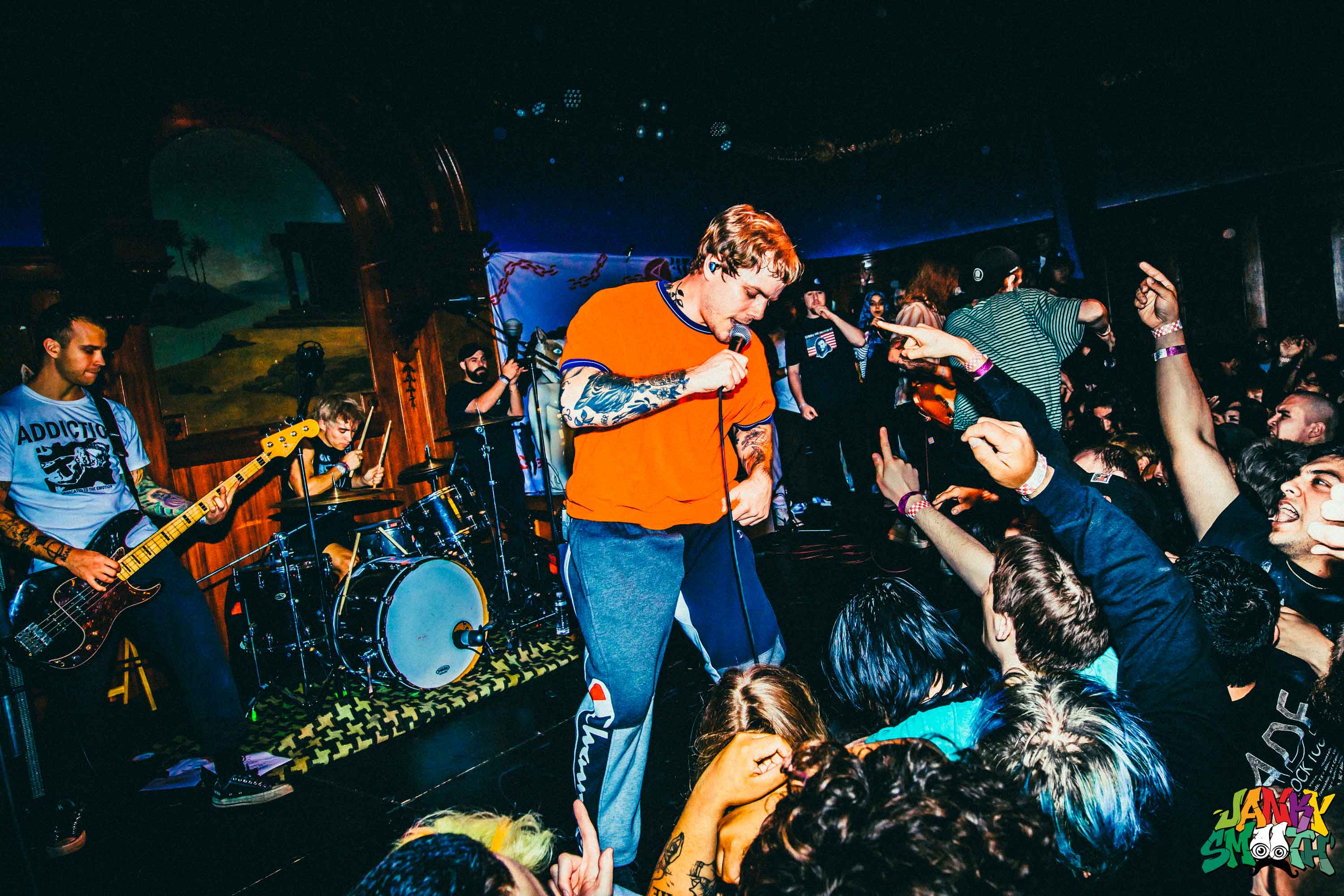 Taylor Wong aka Giuseppe Steel, Photographer at Janky Smooth
Bauhaus at the Hollywood Palladium
Punk Rock Bowling
Refused and The Hives at Fox Theater Pomona
Gorilla Biscuits at the Roxy (night show)
Gorilla Biscuits at the Roxy (matinee)
Plague Vendor and No Parents at The Echo
Plague Vendor at House of Machines
Ho99o9 at House of Machines
TSOL and Youth Brigade at The Regent
Limp Bizkit at Musink Festival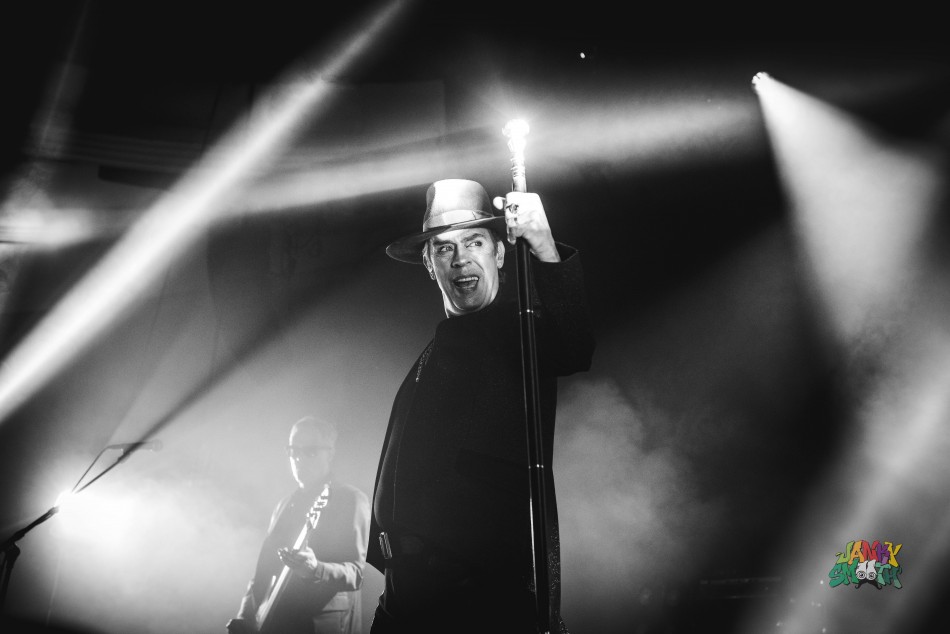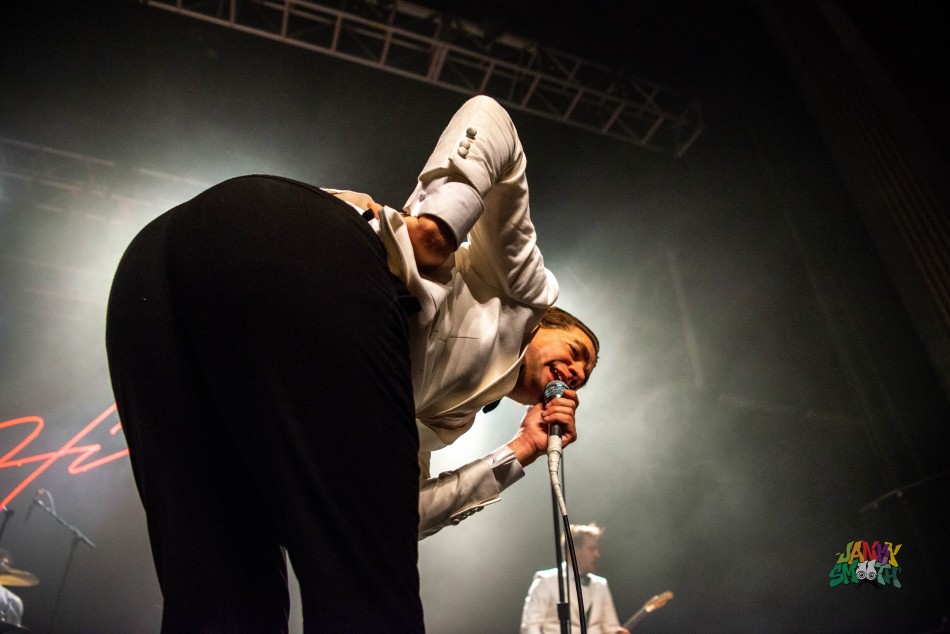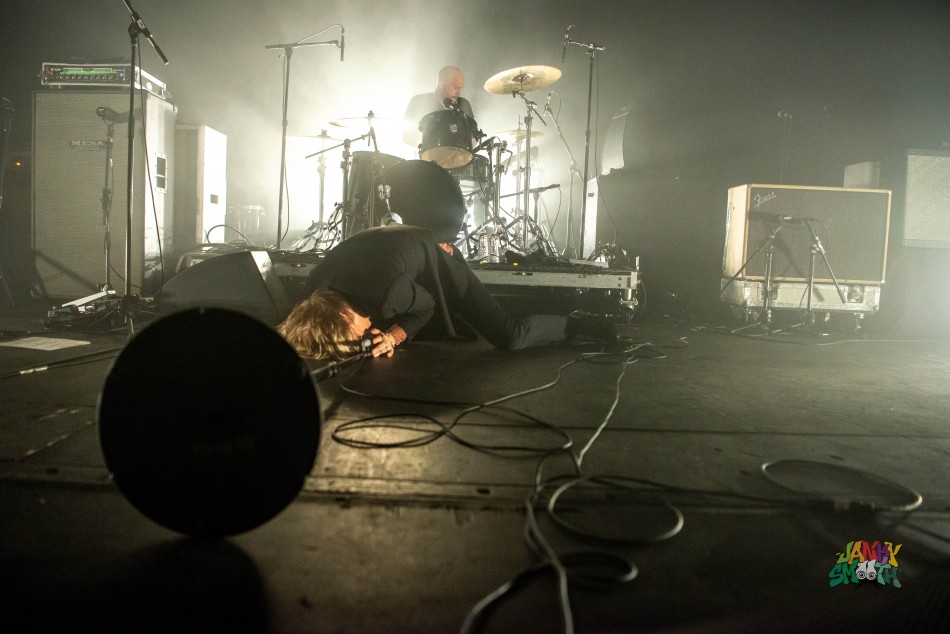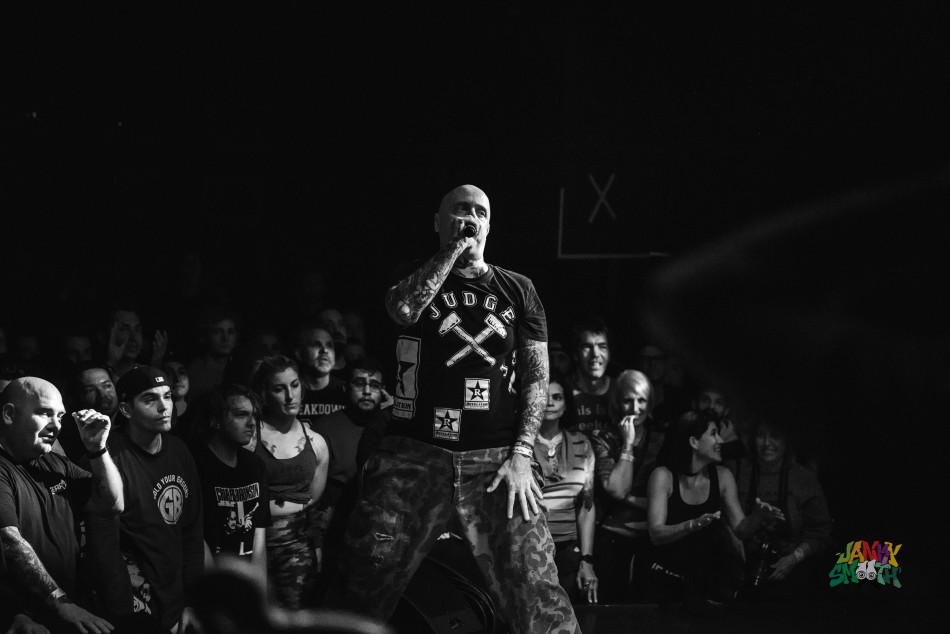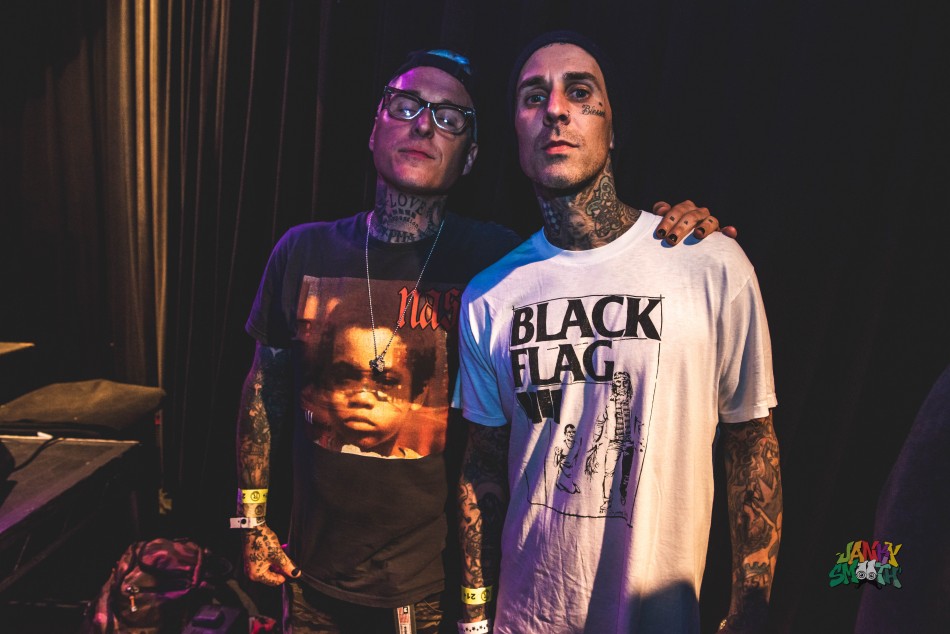 Dillon Vaughn, Photographer at Janky Smooth
The Misfits at Banc of California Stadium
Iron Maiden at Banc of California Stadium
Shintaro Sakamoto at Great American Music Hall
This Town Needs Guns at Crystal Ballroom
Suicidal Tendencies at Garden Amp
Heavy Psych Sounds LA at House of Machines
The Antlers at Hollywood Forever
Carcass, Low Life at Show Your Scars Fest
Possessed and Grave Danger at the Whisky
Vio-Lence and Sacred Reich at the Regent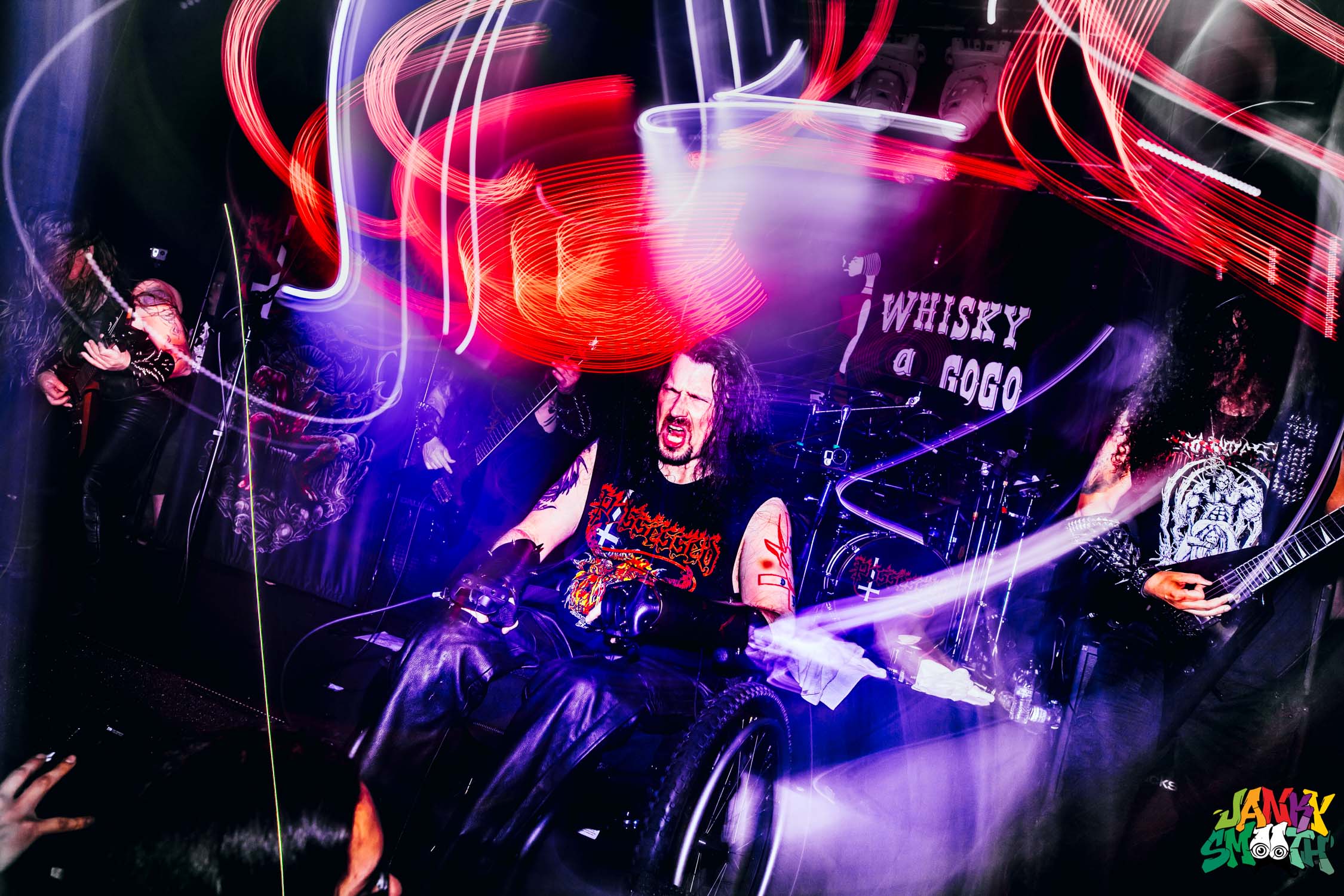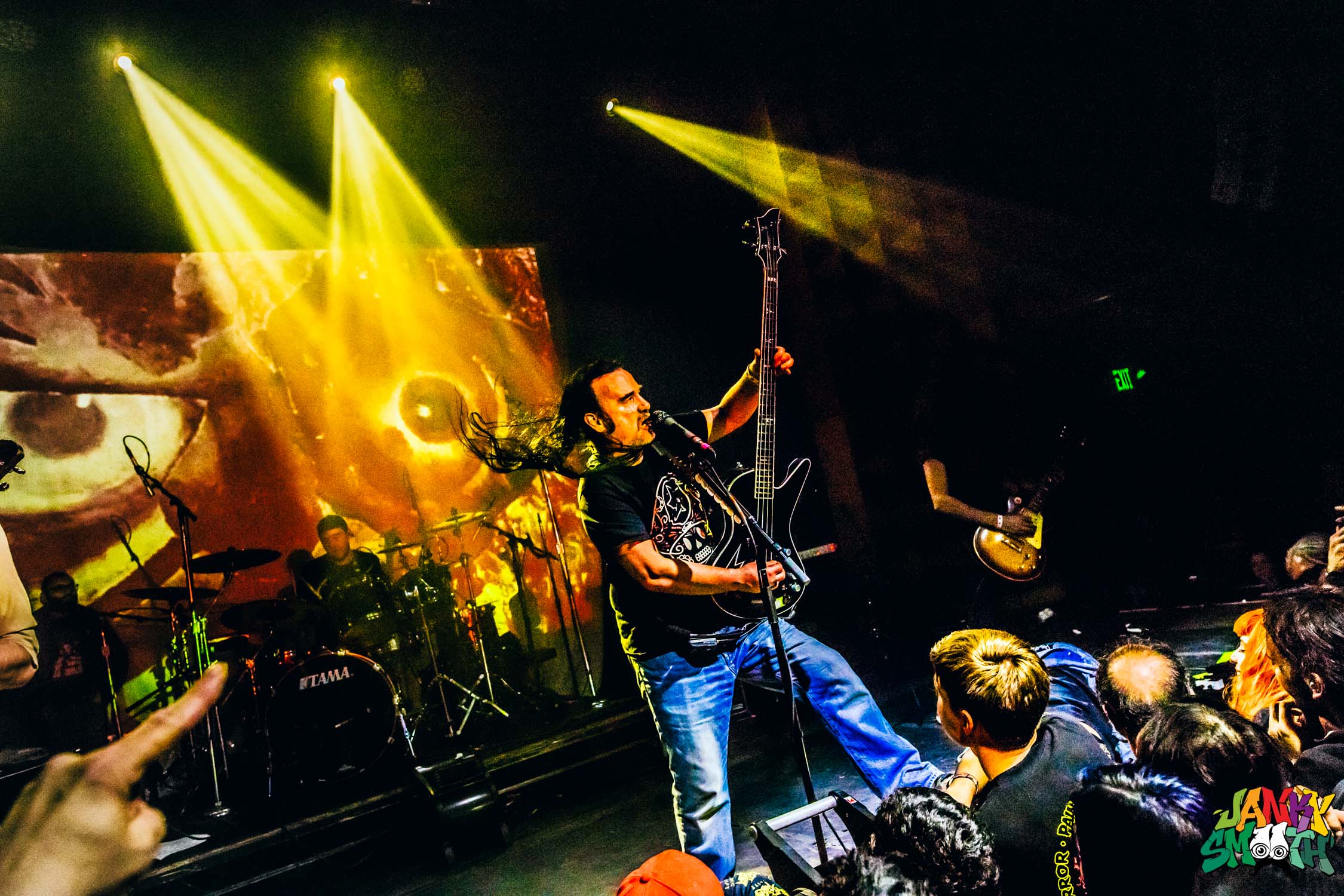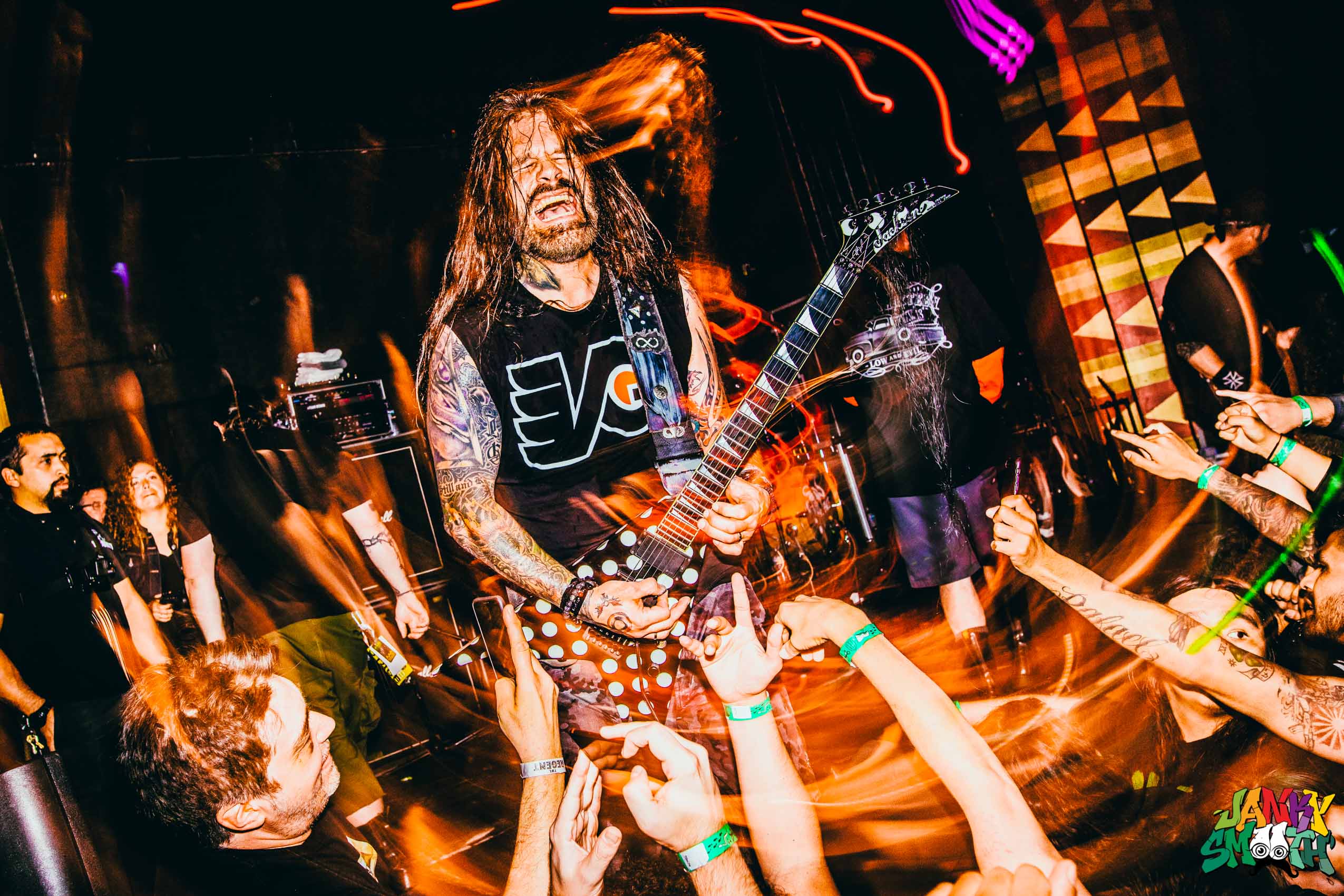 Audrey Kemp, Author at Janky Smooth
Cold Cave & ADULT. at The Theater at the Ace Hotel
The Black Queen, Uniform, & SRSQ at the Regent
Bikini Kill at the Hollywood Palladium
Twin Temple at The Roxy
Ceremony at the Observatory
The Space Lady at Zebulon
Dean Wareham performs Galaxie 500 at the Teragram Ballroom
Drab Majesty, Body of Light, and HIDE at the Fonda Theatre
Yes, Asia, John Lodge, and Carl Palmer's ELP Legacy at Five Point Amphitheater
King Gizzard and the Lizard Wizard at the Greek Theatre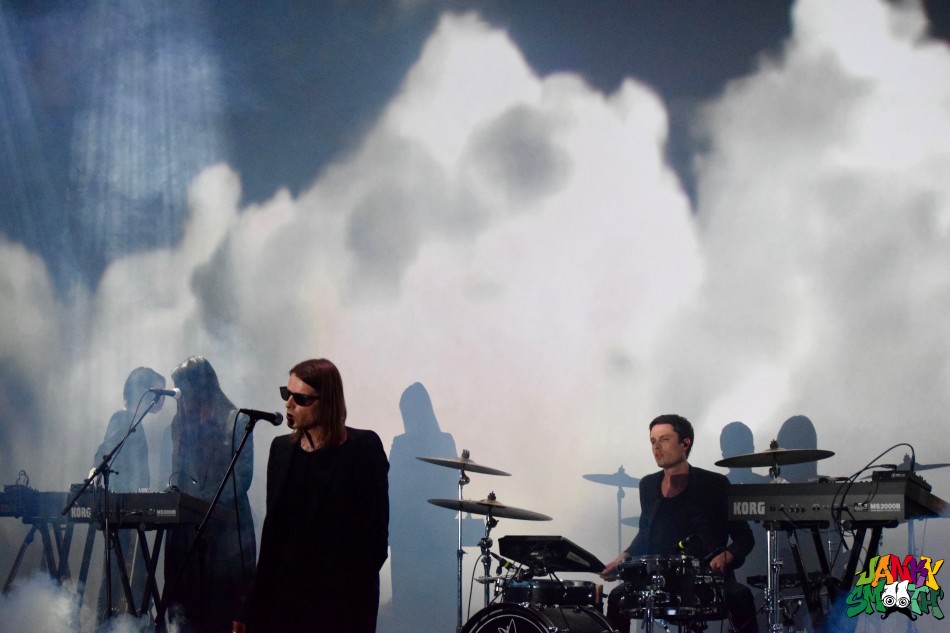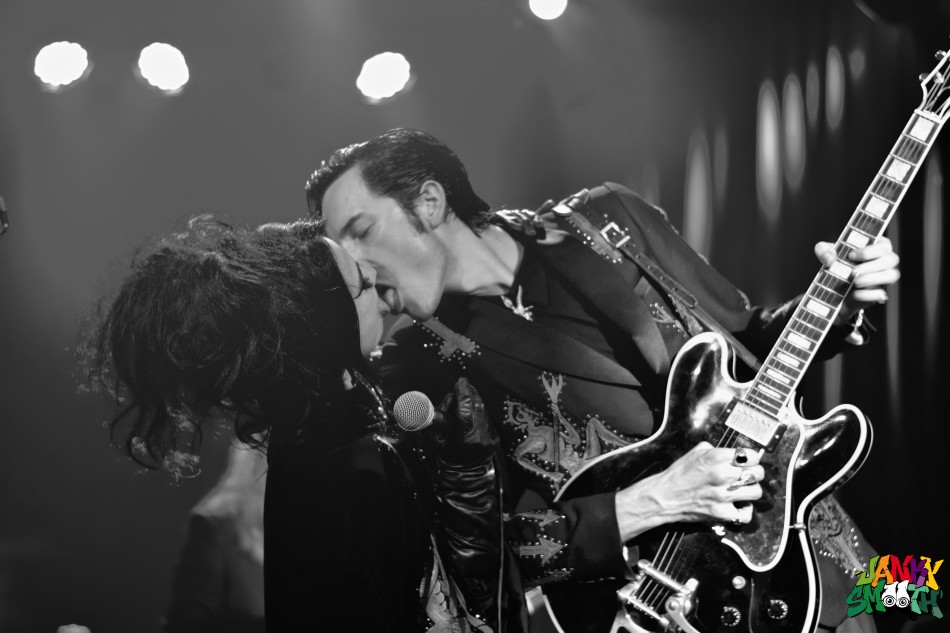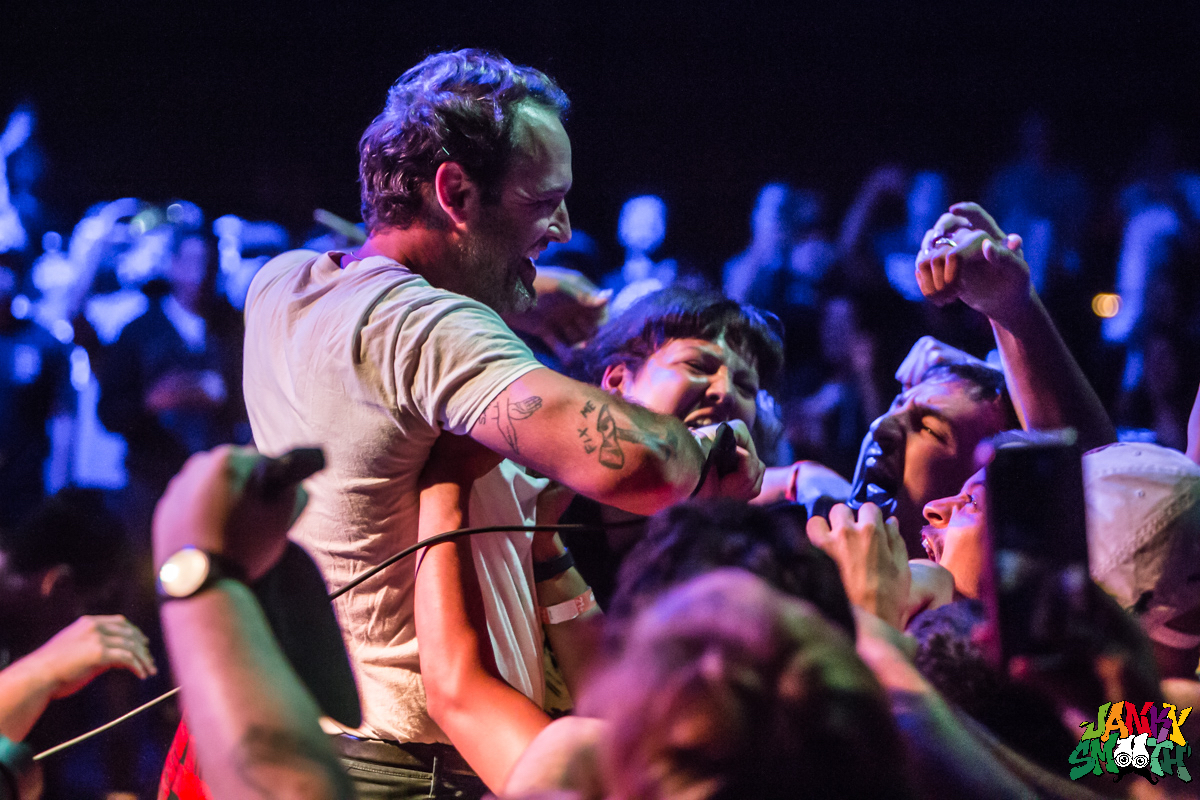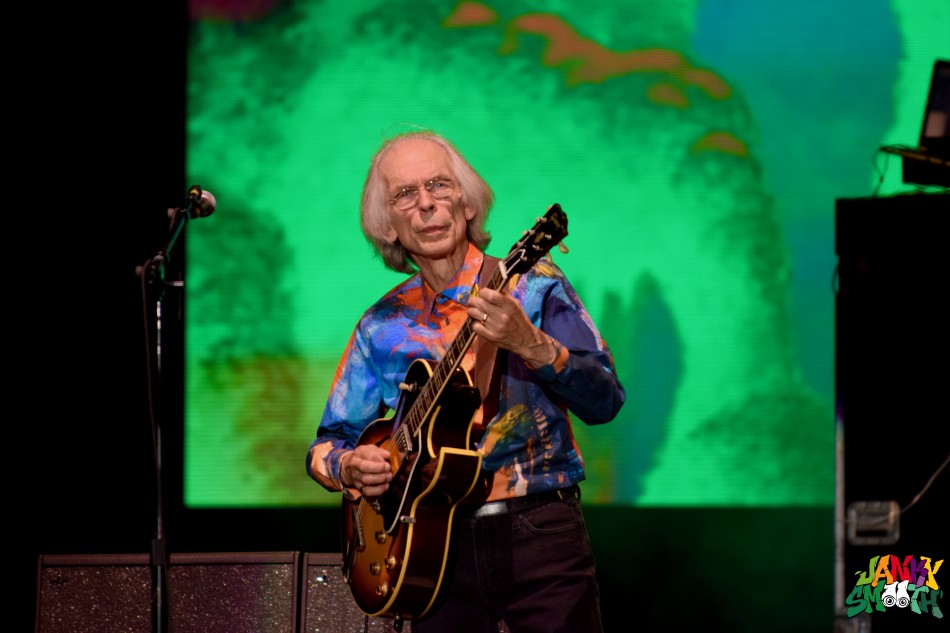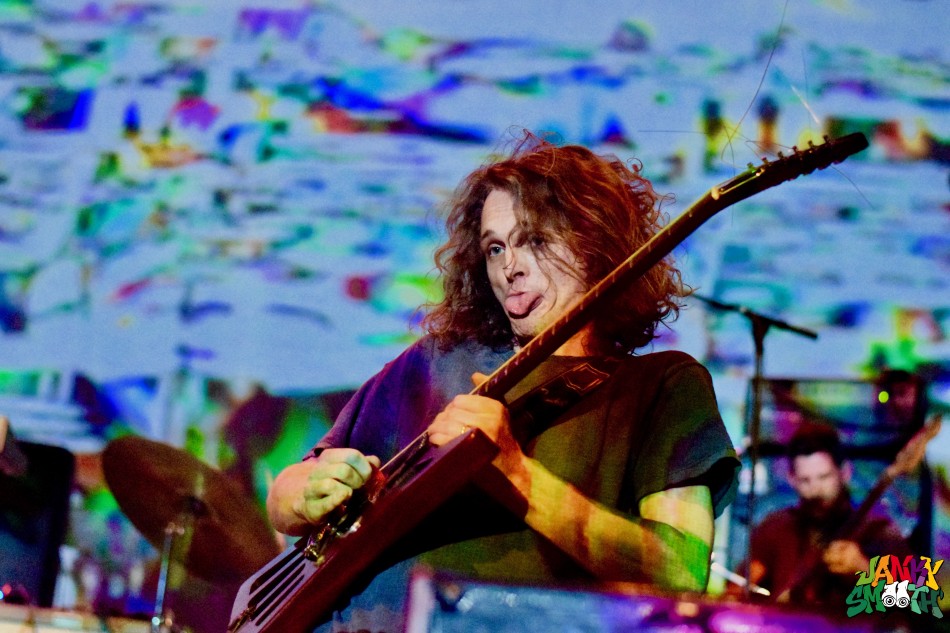 Maggie St. Thomas, Photographer at Janky Smooth
Sick of it All at the Teragram Ballroom
Portugal. The Man at Troubadour
X at the Coachhouse
Snoop Dogg at Fantasy Springs
One Love Festival at the Queen Mary
The Damned and X at Pacific Amphitheatre
Slightly Stoopid at Five Point Amphitheatre
Andre Cymon at The Mint
Think EXP at The Wisdome LA
Leikeli47 at The Roxy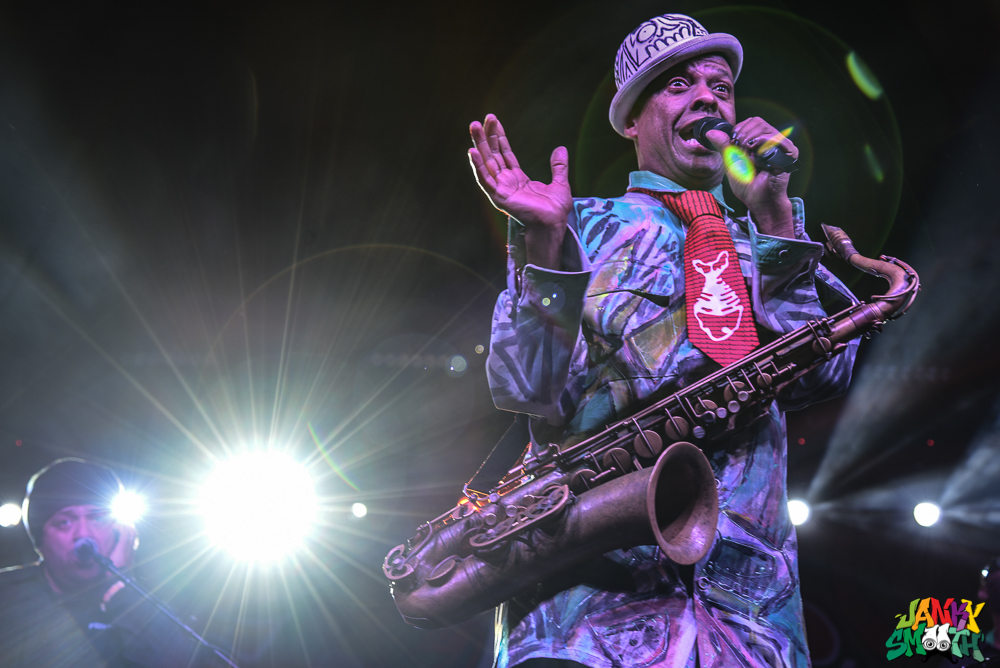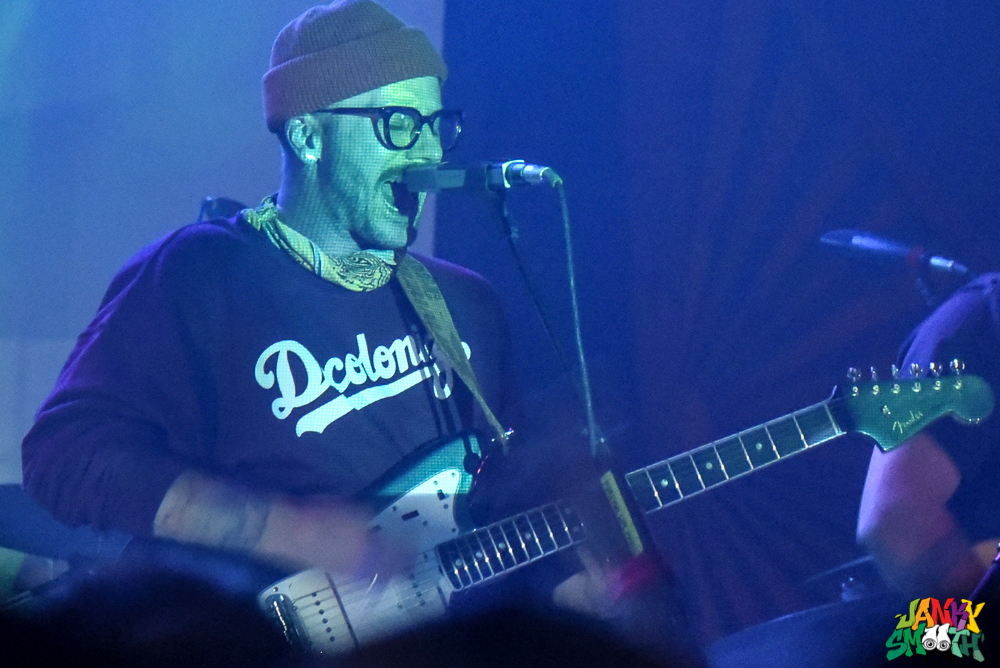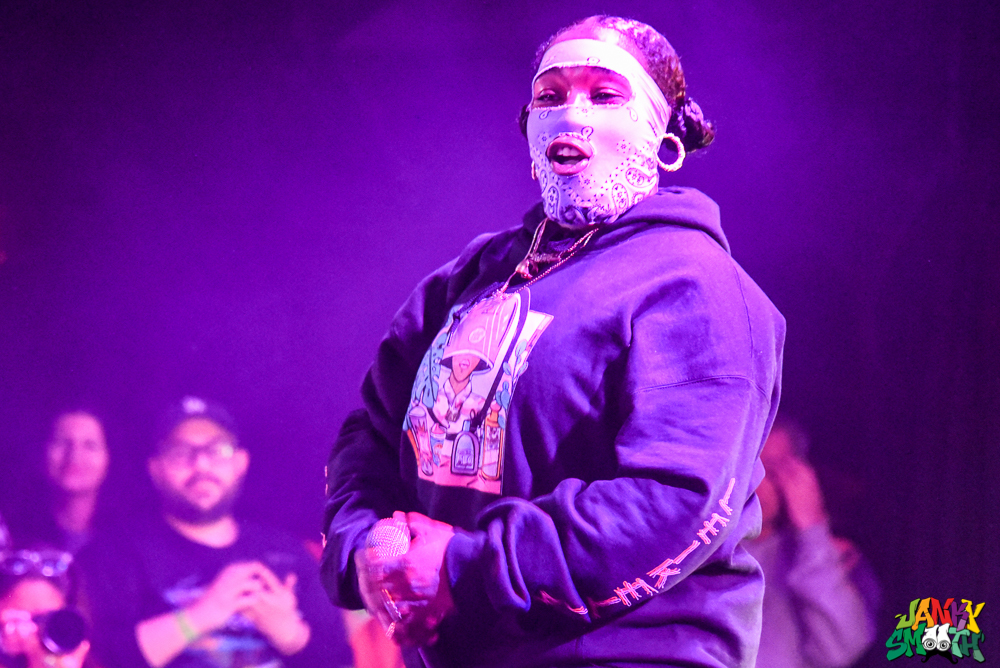 Dave Smith, Author at Janky Smooth
Shock Therapy and The Side Eyes at Malone's
The Red Pears at Nothing Fest
Patti Smith, Jawbreaker, and Turnover at Riot Fest
X and the Aquadolls at the Belly Up Tavern
Black Lips and Joan Jett at Five Point Amphitheater
Phoenix and Yeah Yeah Yeahs at Just Like Heaven
The Side Eyes at Alex's Bar
The Adolescents at Garden Amp
Brendan Kelly, Vagabonnies, and Jen Pop at The Slidebar
The Misfits at Banc of California Stadium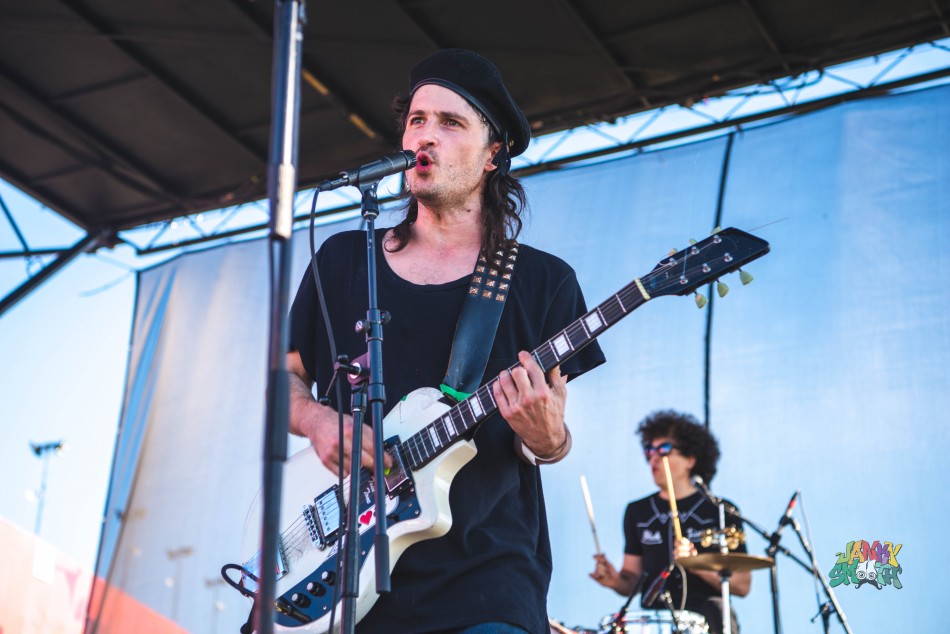 David Fearn (SHITSHOW DAVE), Photographer at Janky Smooth
The Coathangers and Prettiest Eyes at the Teragram Ballroom
Daughters at The Regent
Black Midi at the Bootleg Theater
Oh Sees, Amyl and the Sniffers, and Surfbort at SXSW
The Spits, Surfbort and Die Group at Alex's Bar
Glue at Zebulon
Tropical Fuckstorm at the Bootleg Theater
Idles at the Wiltern
Viagra Boys at Desert Daze
Death Valley Girls at the Lodge Room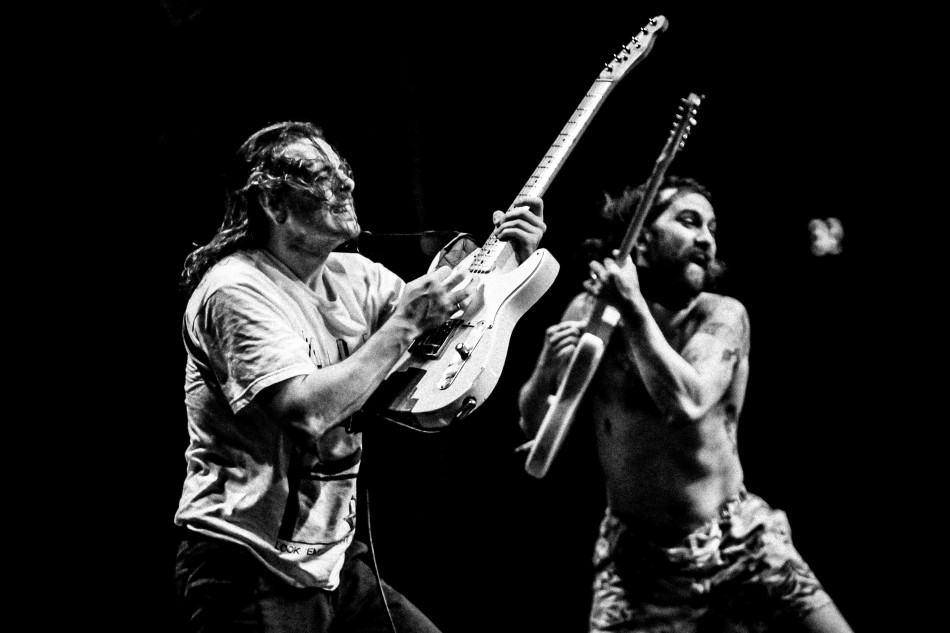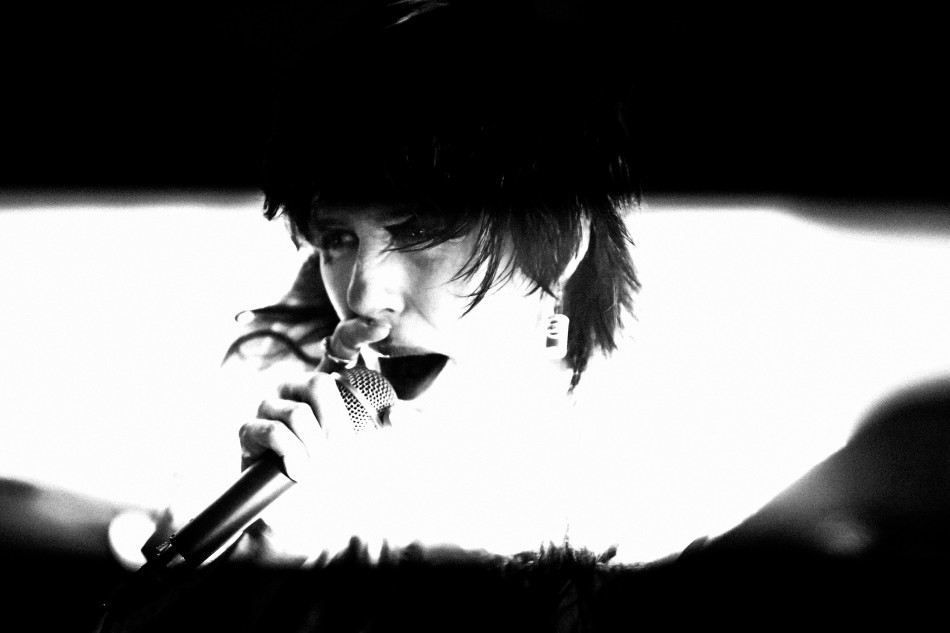 Veronika Reinert, Photographer at Janky Smooth
Sound and Fury at the Belasco Theater
Gorilla Biscuits at Garden Amp
Pageninetynine at Catch One
Bad Religion and Birdman at The Observatory North Park for Tony Hawk Pro Skater 20th Anniversary
Sect, Power Alone, TORSO, No Right, and The Choice at 924 Gilman st
New Age Midwest Fest at Fubar in St. Louis
Phoebe Bridgers and Azure Ray at the Bootleg Theater
Heiress and Great Falls at Programme Skate & Sound
Jeremy Enigk at Gold Comb Barbershop
Better Oblivion Community Center at the Observatory OC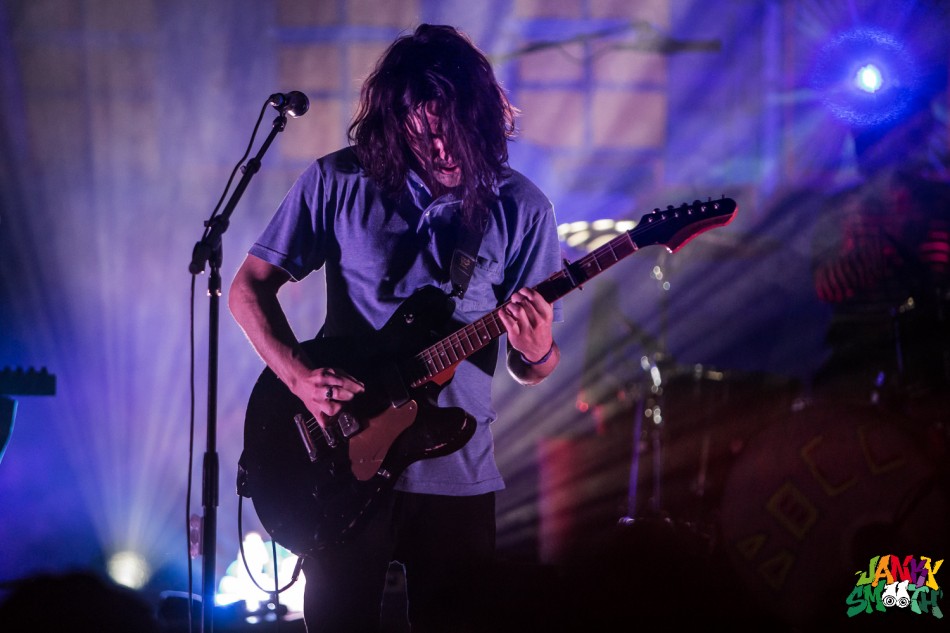 Grace Dunn, Photographer at Janky Smooth
John Cale at Levitation
Devo at Desert Daze
The KVB at Levitation
Stereolab at Desert Daze
Ringo Death Starr at Levitation
APTBS and Dinosaur Jr. at Levitation
Death Valley Girls at the Lodge Room
Amyl and the Sniffers at the Bootleg Theater
Uncle Acid and The Dead Beats at the Wiltern
Lightning Bolt at Desert Daze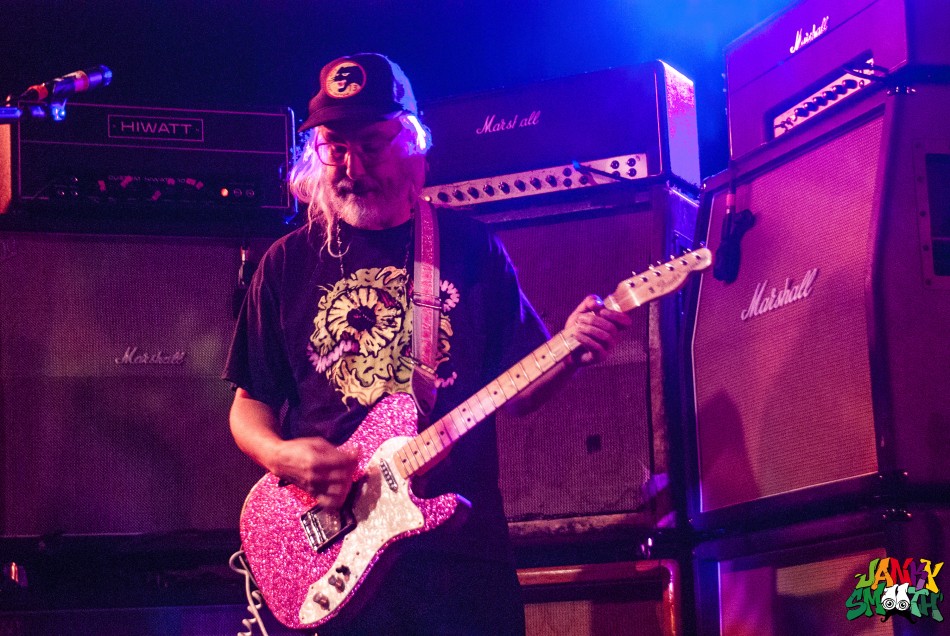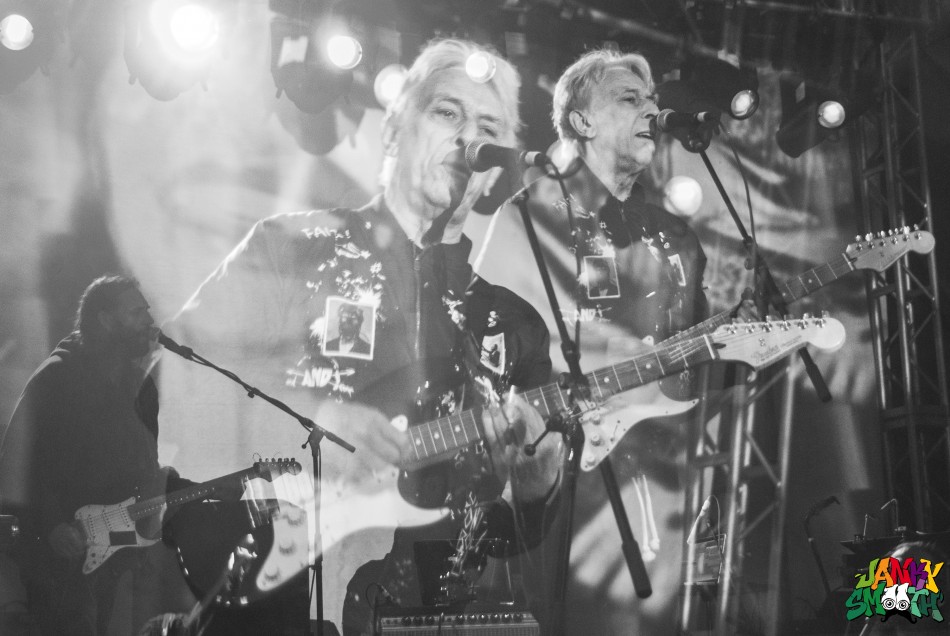 Albert Licano, Photographer at Janky Smooth
The Damned at Alex's Bar
Dropdead at 1720
Siege at Catch One
Death Side at Manic Relapse
Lowlife (Cryptic Slaughter) at Show Your Scars Fest
Career Suicide at 5 Star Bar
Bauhaus at the Hollywood Palladium
Excel at Brick by Brick
Crom at Chinatown LA
Gorilla Biscuits at Garden Amp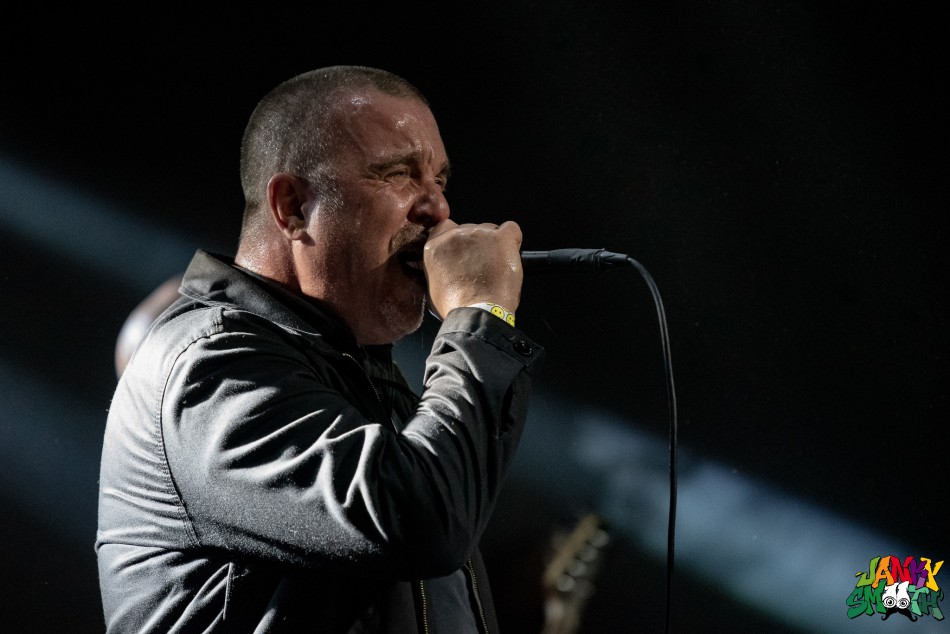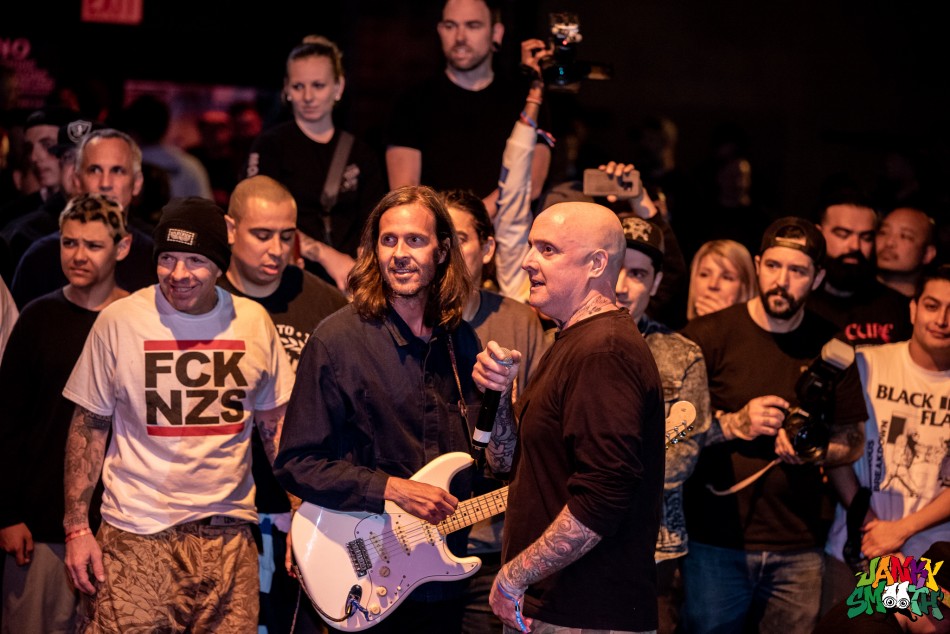 Paige Vreede, Author at Janky Smooth
The Shrine at House of Machines
Amyl and the Sniffers at the Teragram Ballroom
Bass Drum of Death at the Lodge Room
Culture Abuse at the Teragram Ballroom
Camp Cope at the Bootleg Theatre
Gang of Youths at the Roxy
Interpol at the Palais Theatre in Melbourne Australia
Taking Back Sunday at the Hollywood Palladium
Veronica B and Andy Clockwise at Hotel Cafe
Together Pangea and No Parents at The Roxy
Jessica Moncrief, Photographer at Janky Smooth
Erykah Badu at Smokin' Grooves
Billy Corgan at the Lodge Room
The Spits, Surfbort, and Die Group at Alex's Bar
Flipper at Alex's Bar
Against Me! at the Fonda Theatre
Siya Makuzeni at the Ford Theatre
Orville Peck at the OC Observatory
Mallwalker at the Factory
Murder City Devils at the OC Observatory
The Voluptuous Horror of Karen Black at the Globe Theatre for Sex Cells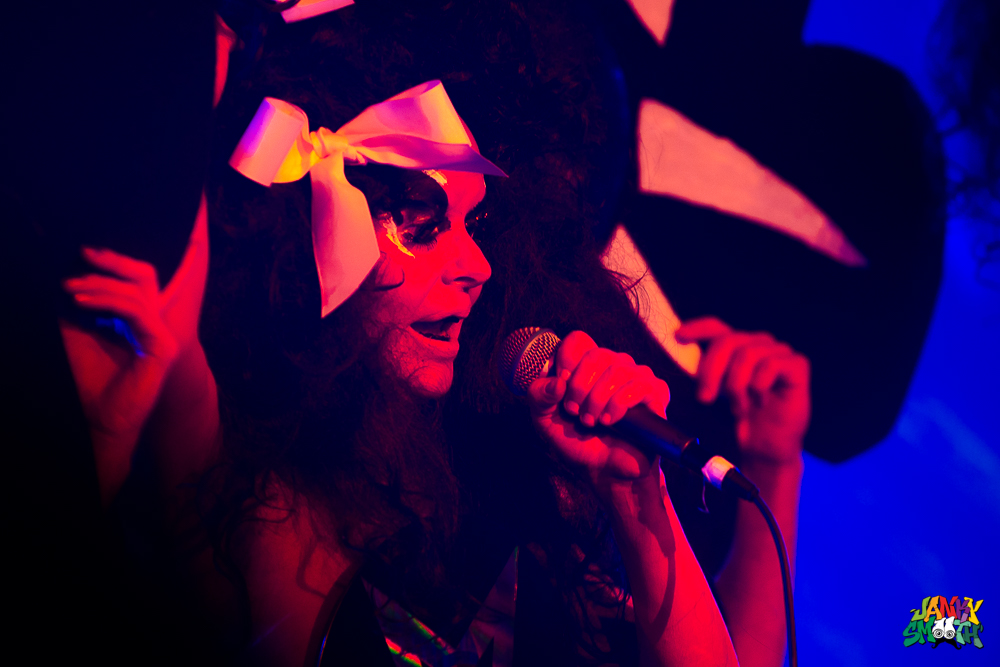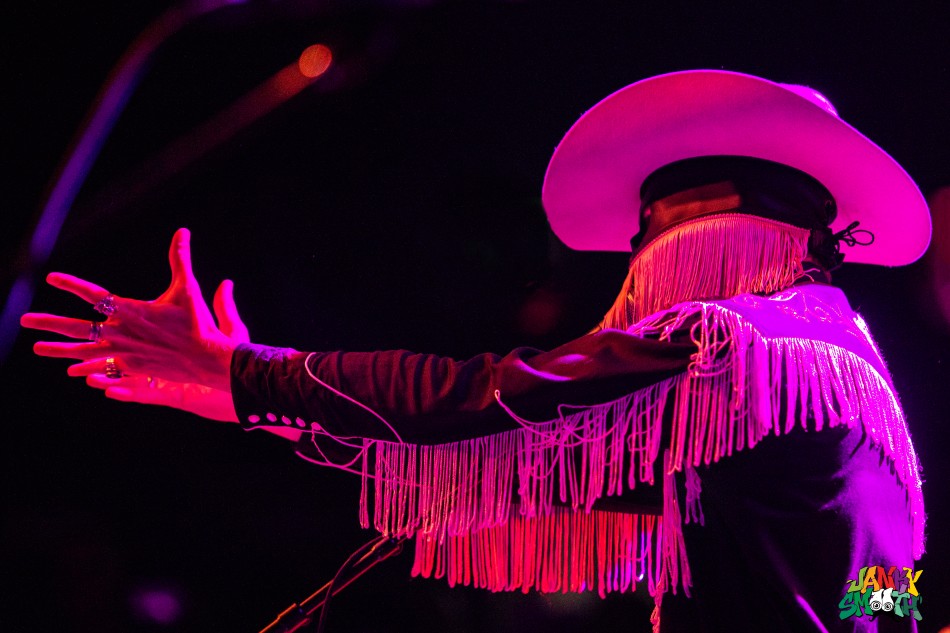 Rodney Campos, Photographer at Janky Smooth
Day n' Vegas
Adult Swim Festival
Freddie Gibbs & Madlib at The Roxy
Anderson Paak at surprise Contact High opening show
Vince Staples, JPEGMAFIA, and Chanel Res at The Novo
Baby Keem at The Roxy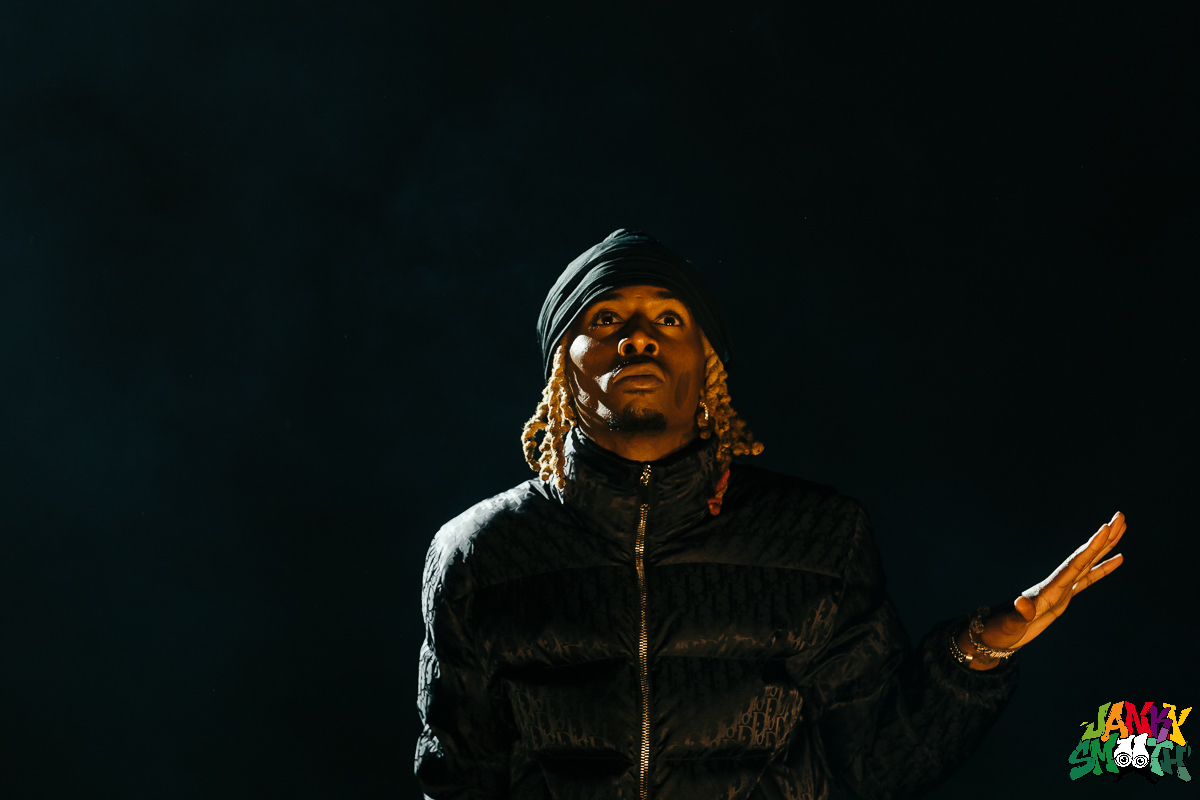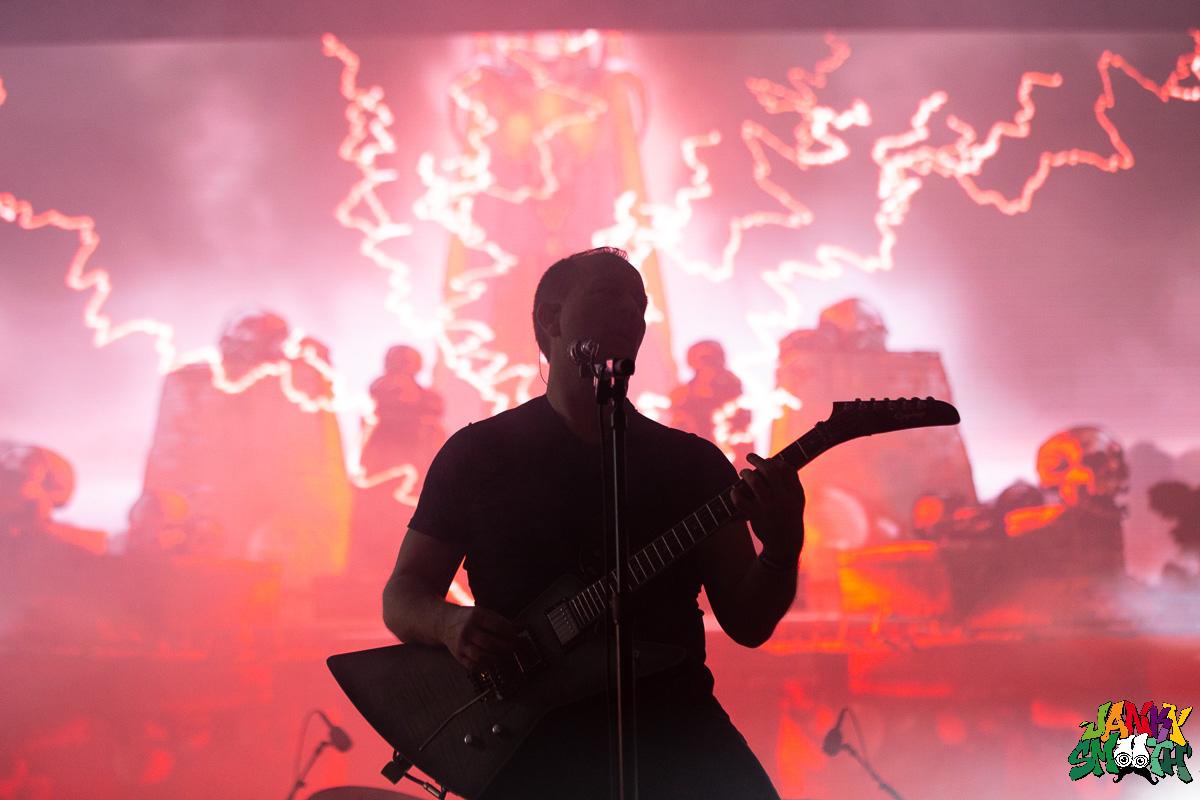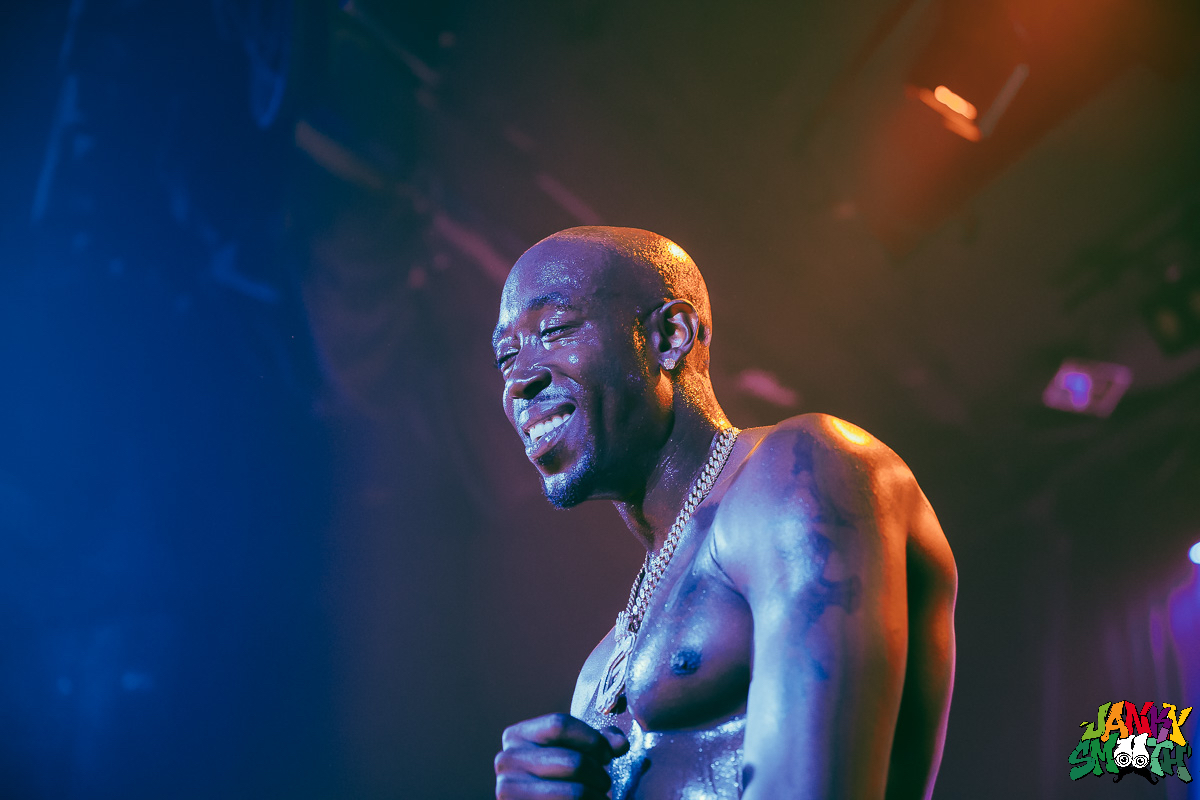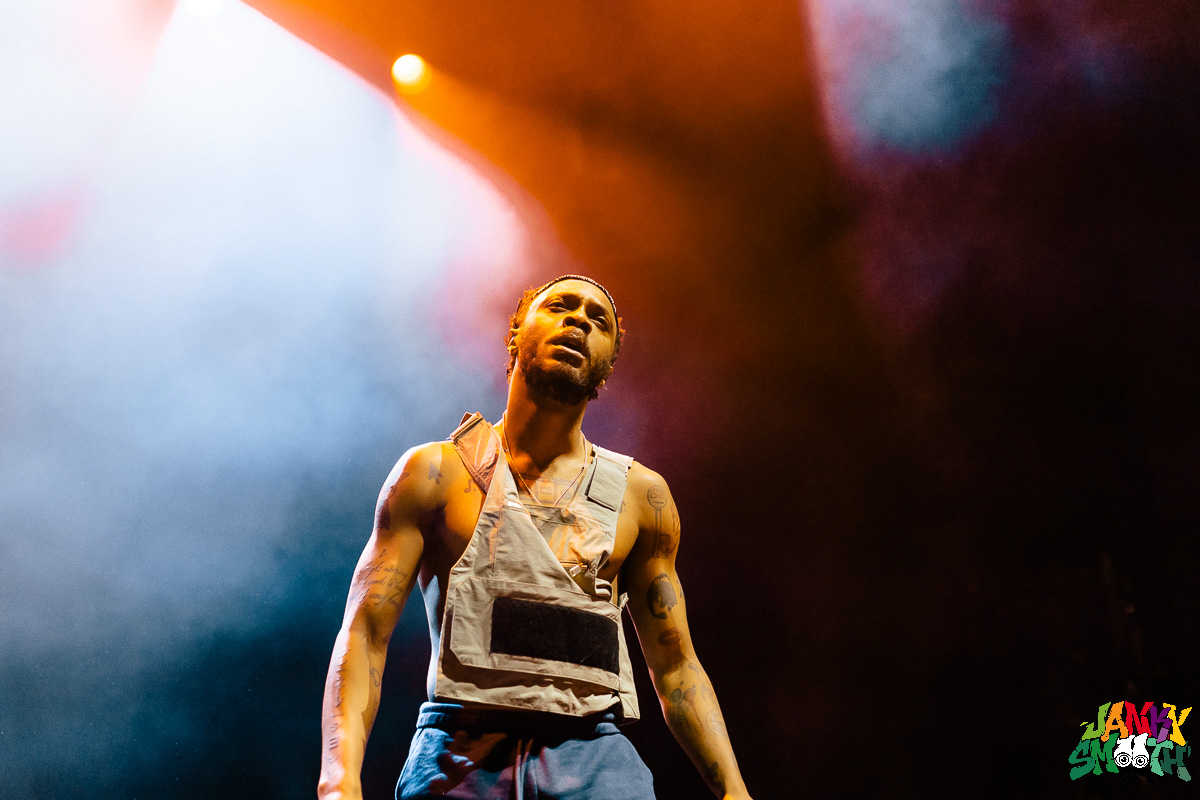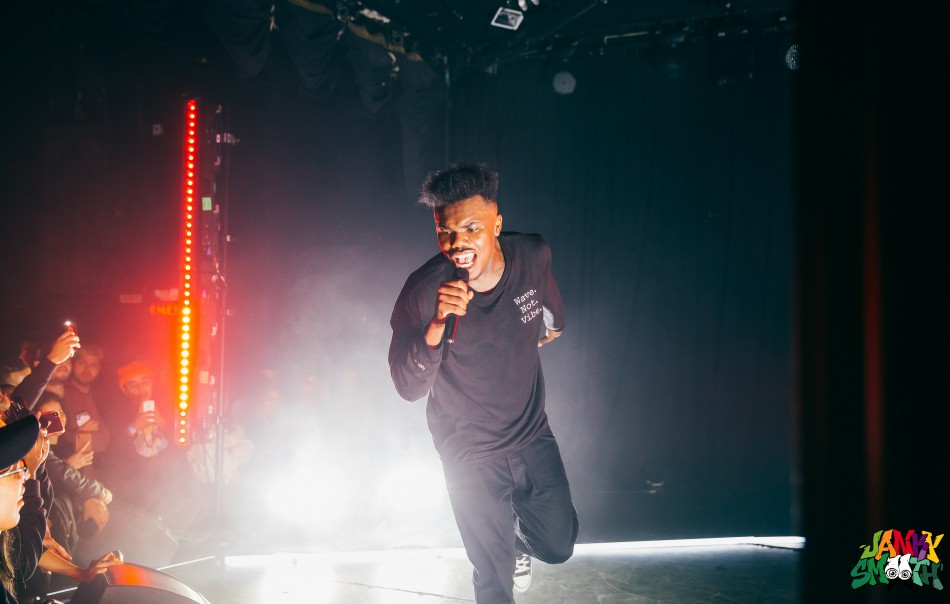 Anthony Mehlhaff, Photographer at Janky Smooth
Daikaiju and the Manx at The Factory
Daikaiju and the Manx at the Church of Fun
Idles and Surfbort at the Wiltern
Clitkat and Melted Bodies at The Smell
Graf Orlock, The Manx, Wacko, and Skullcrack at The Satellite for Anthony's own photo show
Municipal Waste, Napalm Death, and Sick of it All at the Teragram Ballroom


Municipal Waste at the Teragram Ballroom shot by Albert Licano
Jonathan Reyes, Author at Janky Smooth
Brainiac at The Regent
Idles at the Wiltern
Nitzer Ebb at the Regent
Boy Harsher at Substance LA
Billy Corgan at The Lodge Room
Erykah Badu at Smokin' Grooves