Hip Hop Oasis: Day N Vegas 2019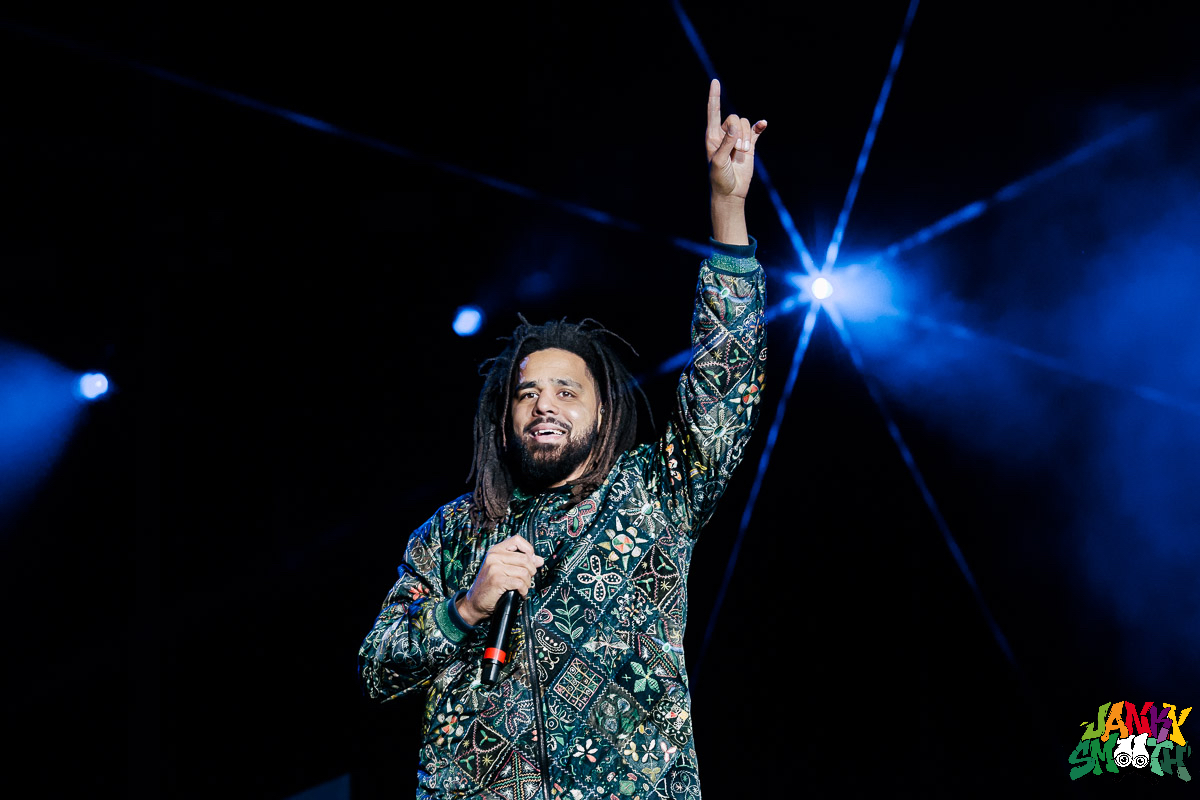 Words by: Mario Chavez
Photos by: Rodney Campos
"In the desert you can remember your name cause there ain't no one for to give you no pain…"
"A Horse with No Name" by AMERICA was the soundtrack on repeat in the back of my mind as we made the trek towards the Las Vegas desert oasis, on our way to the rookie music festival, Day n Vegas. This was a first of its kind gathering on the northern part of the strip, where Hip Hop and R&B can live & breathe as one in one of the entertainment capitals of the world.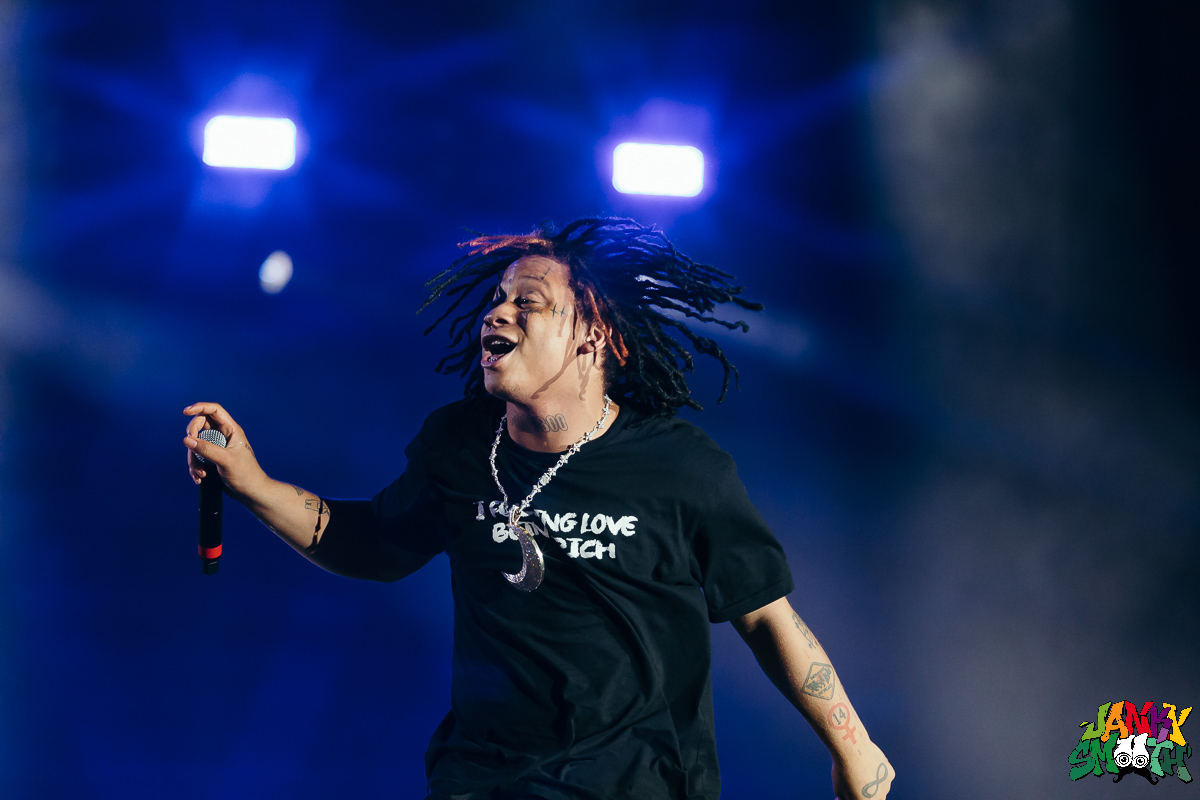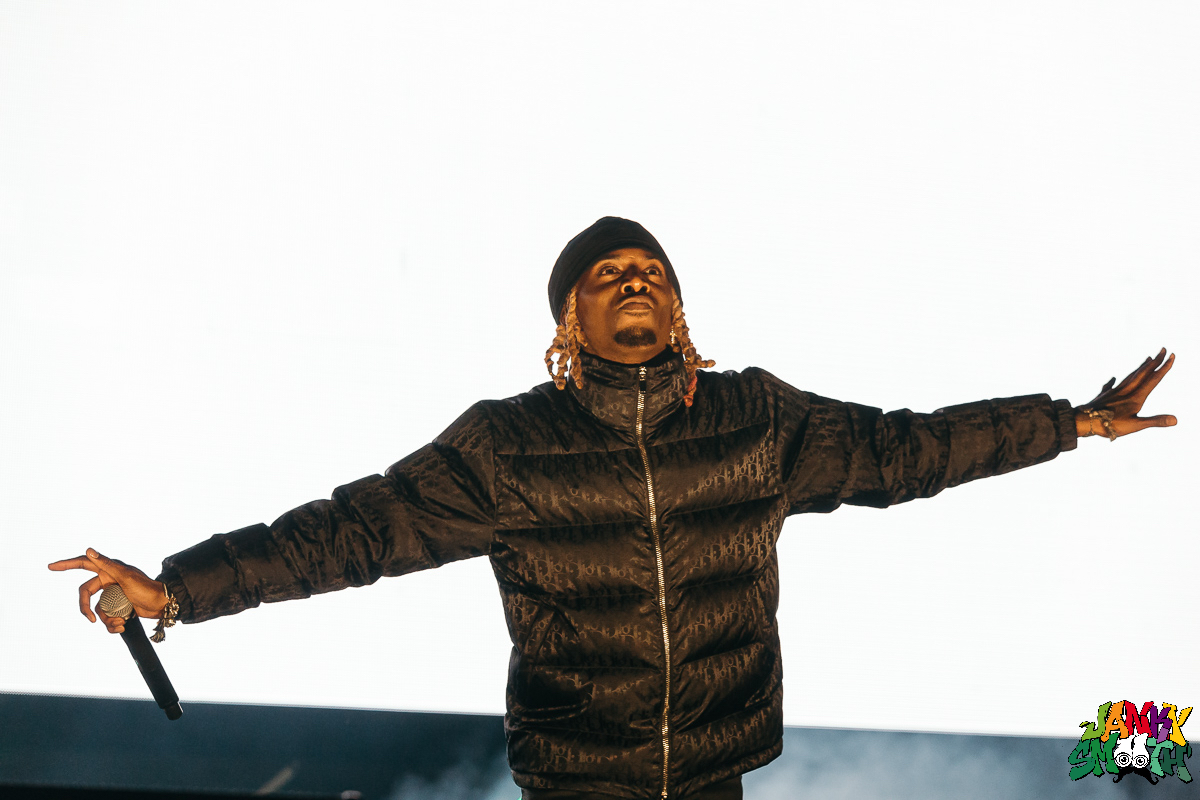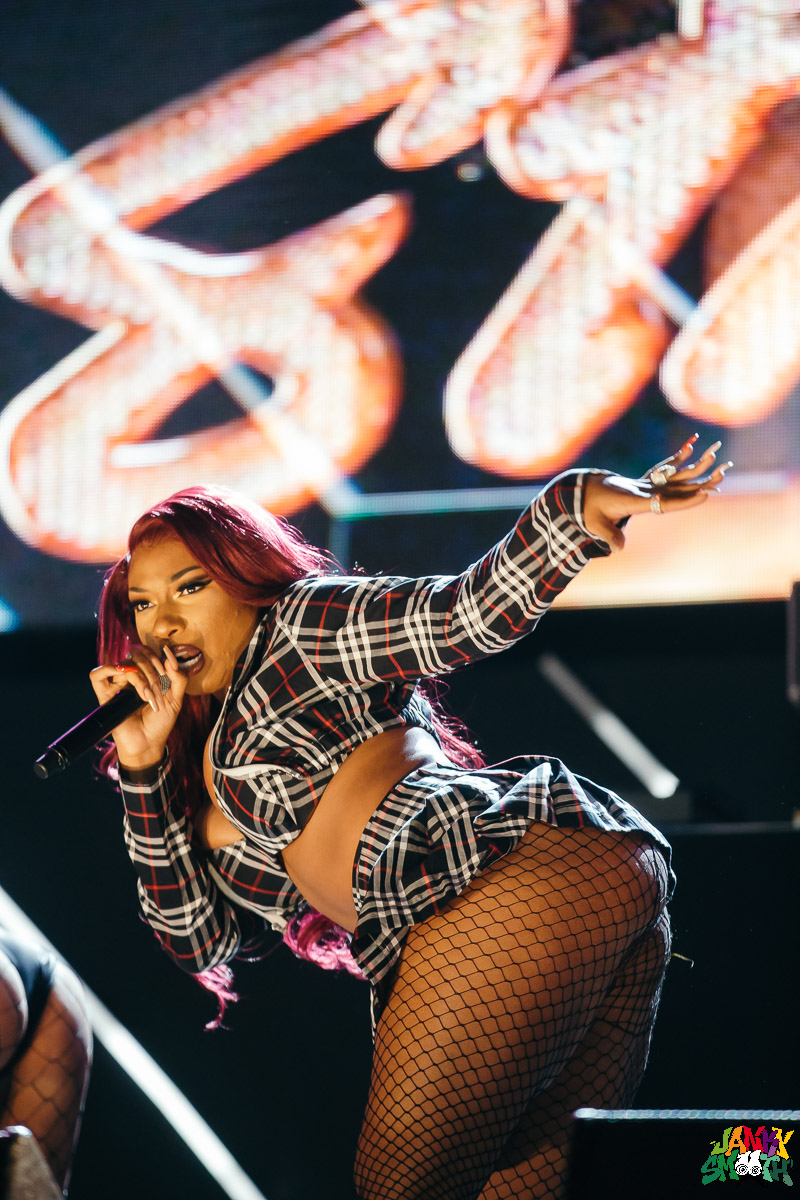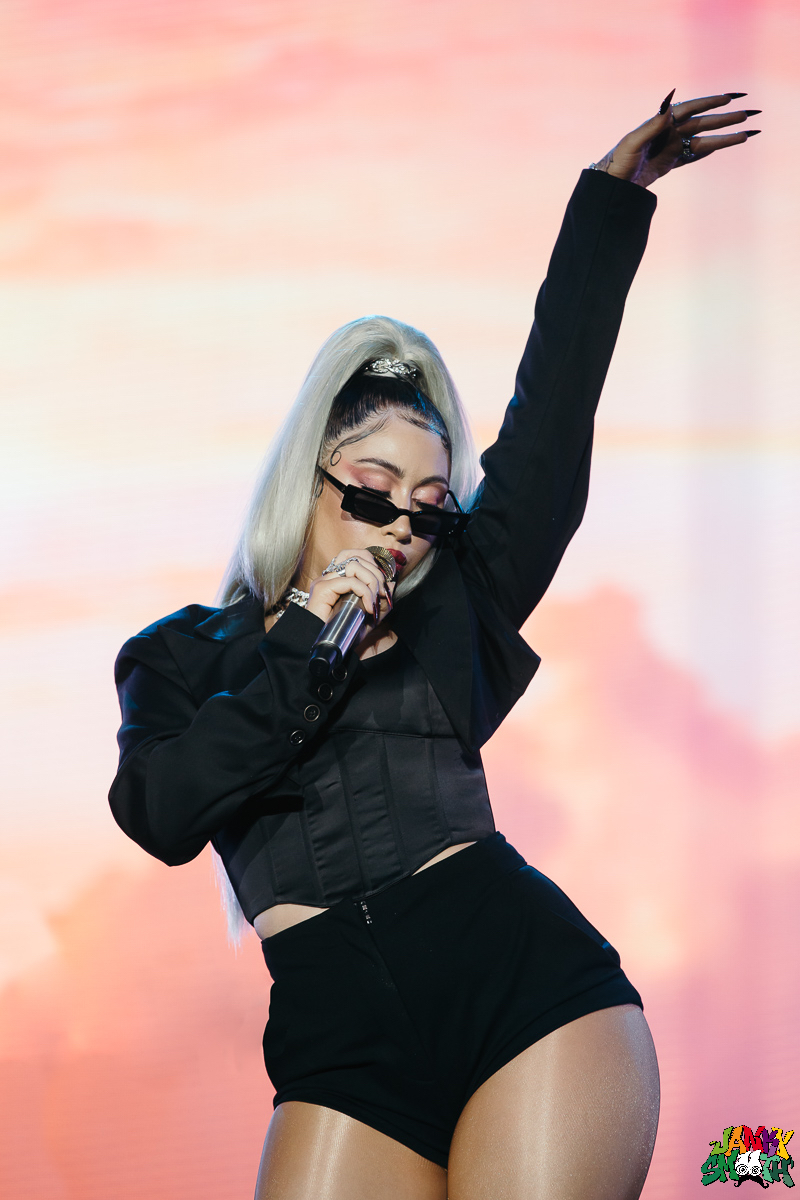 Day 1
On its inaugural day, we entered knowing only that it was a Dreamville takeover line up, but all that was yet to be seen. Later, a long-awaited set by Lil Uzi Vert was about to commence. He began his set with his hit "XO Tour Life" and it was off to the races. In true Lil Uzi Vert fashion, he became a tangible part of the show, jumping in to the crowd while performing songs amongst his fans. The Philly native also gave a preview to an upcoming song.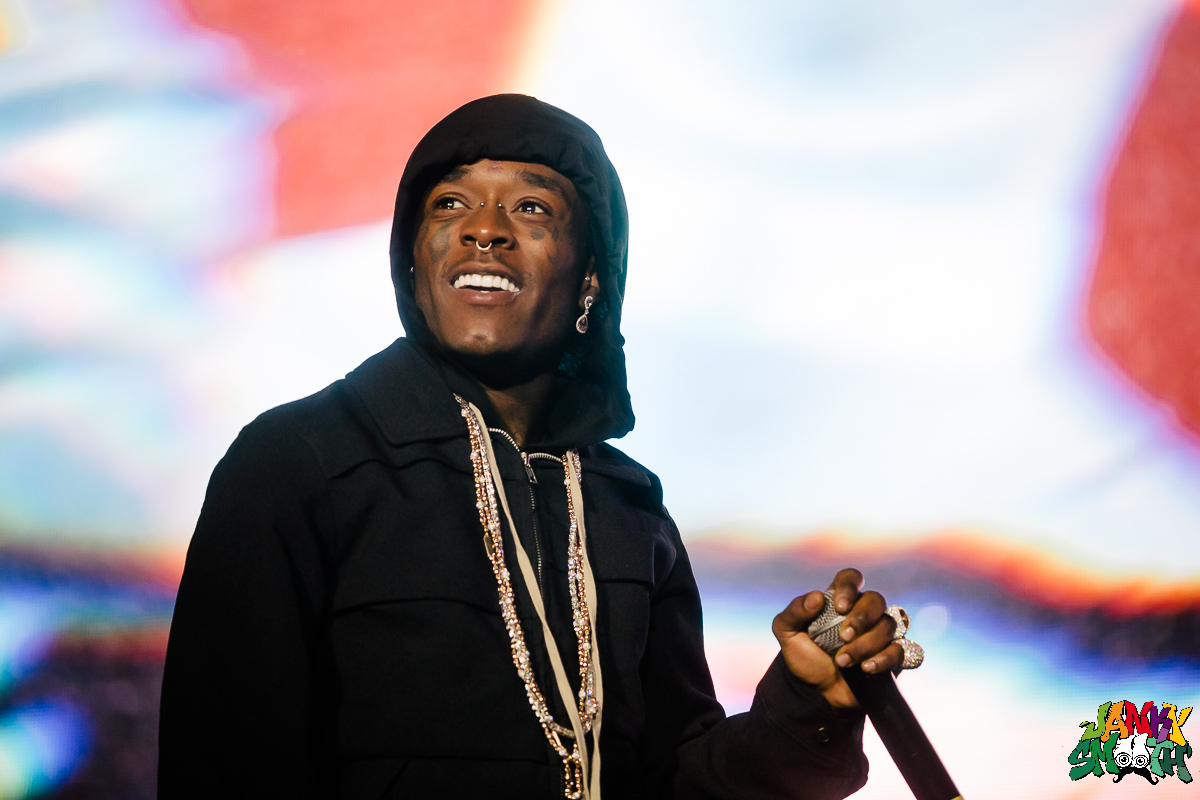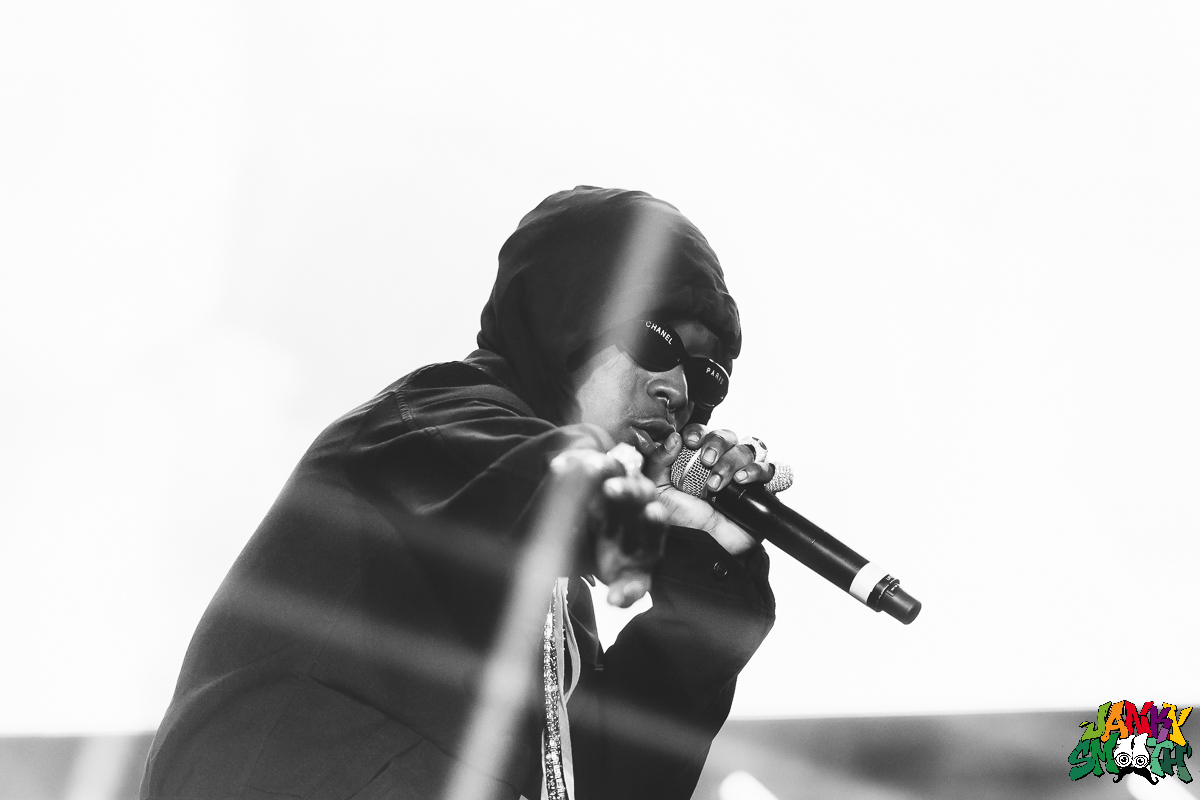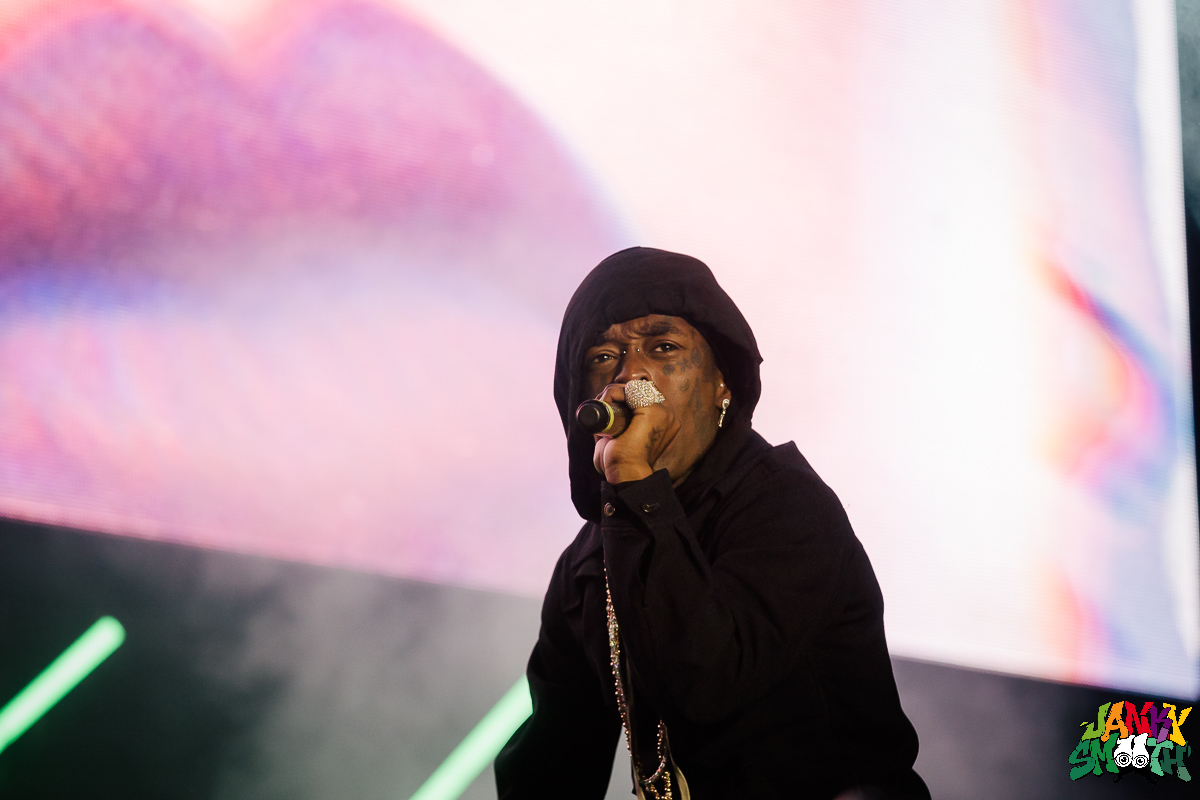 Elsewhere, Juice WRLD graced the Jackpot stage where it seemed that rap & rock finally found not only a fan base, but a home. Juice WRLD played his hits like his Sting sampled "Lucid Dreams" and his hard-hitting records like "Lean with me" and "Bandits". He also paid homage to Nipsey Hussle and Mac Miller "Make noise for our Muthafuckin legends!"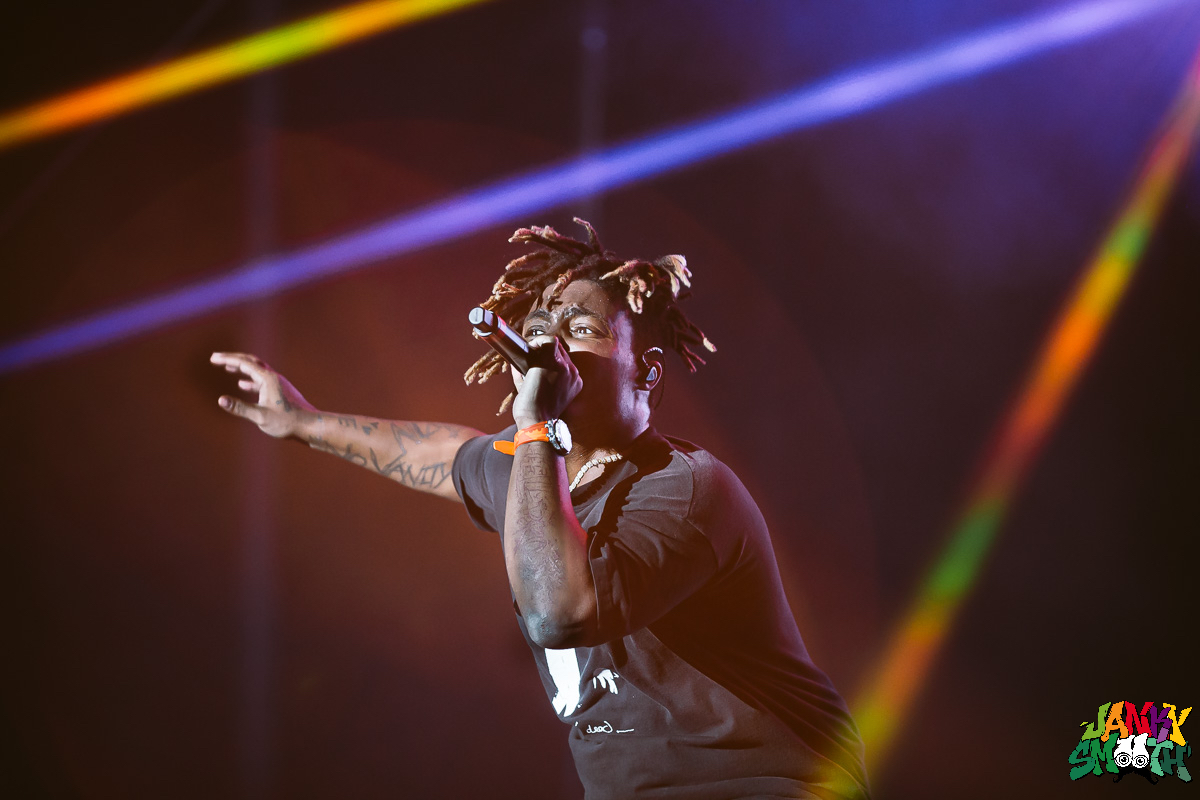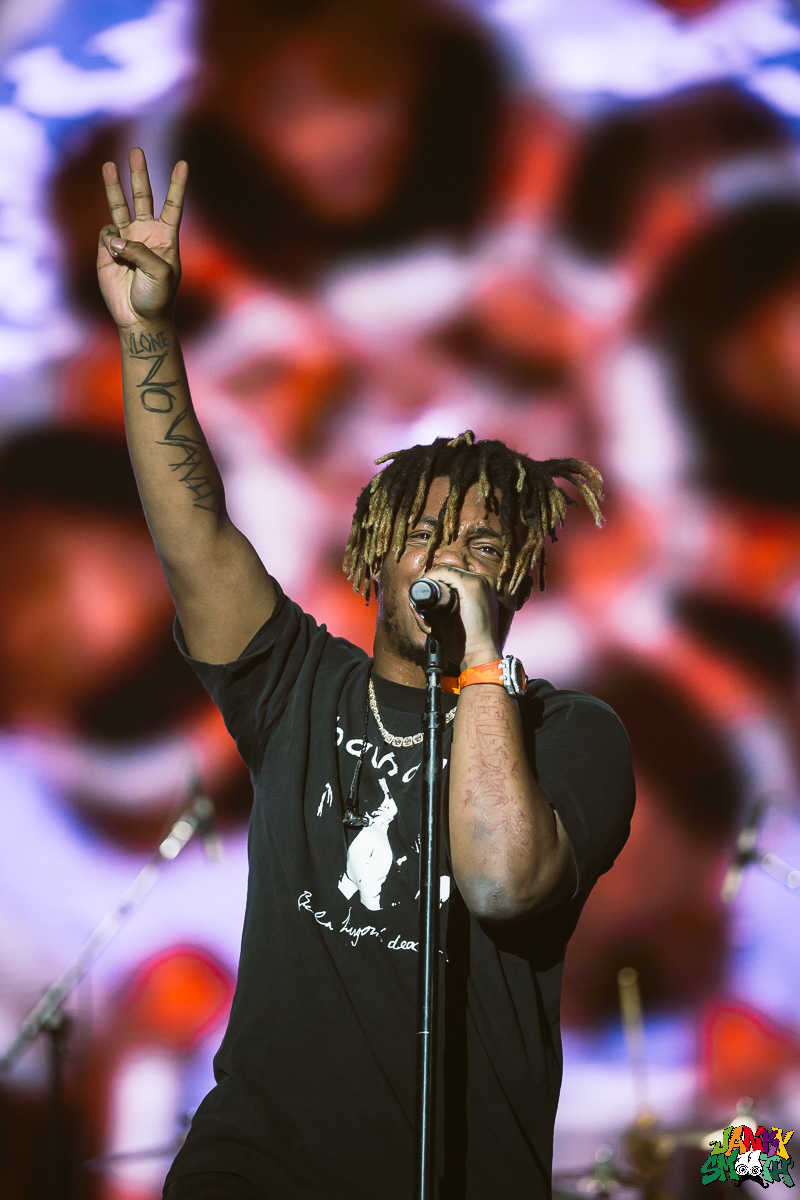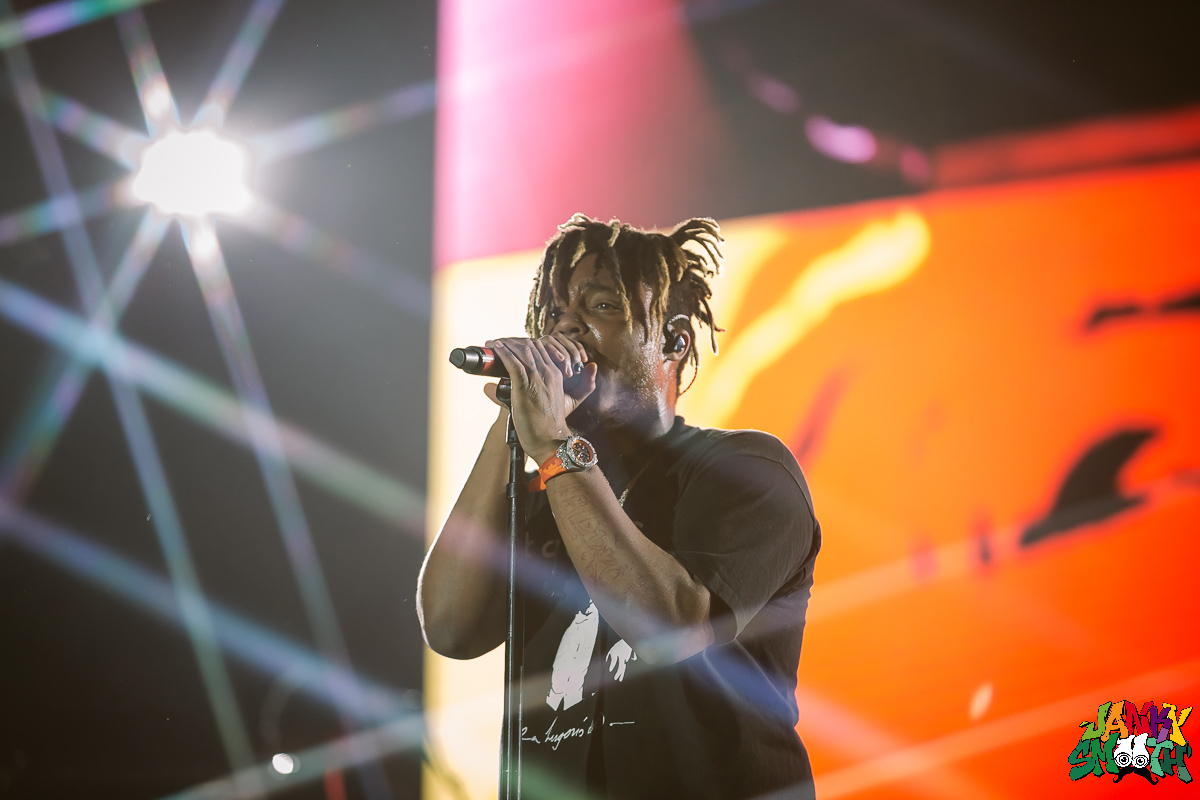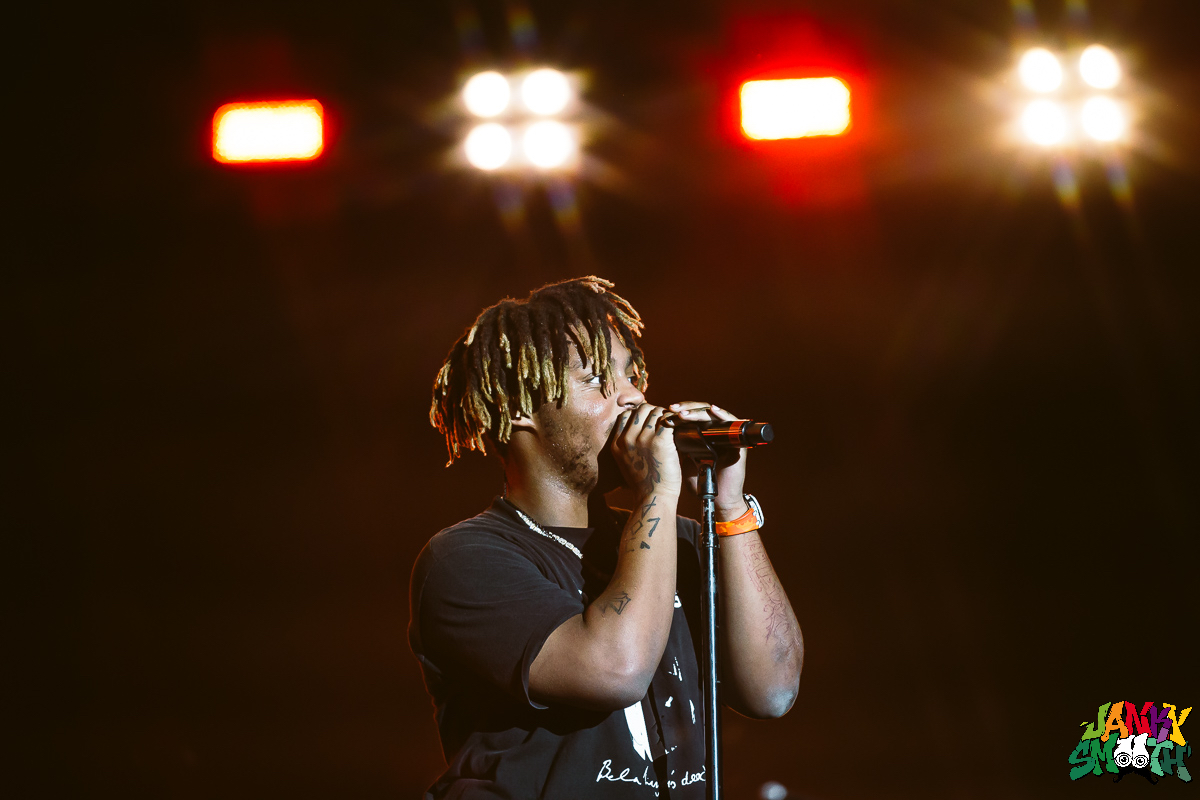 At long last, J. Cole, first of his name, hit the stage on his presidential campaign. With a voice over accompanied by an ad teasing an upcoming album called "The Fall Off" 2020. It was unclear if 2020 was a teaser referring to the year of album drop, or a play on the next presidential election. Regardless, J.Cole did nothing short of amaze, starting his set off with his T-minus produced "Middle child". He easily wove together the best set of the entire festival while also sharing the moment with the entire Dreamville roster (excluding the songstress Ari Lennox). He covered some of his recent slew of features with "A lot" with 21 savage and "The London" with Young Thug.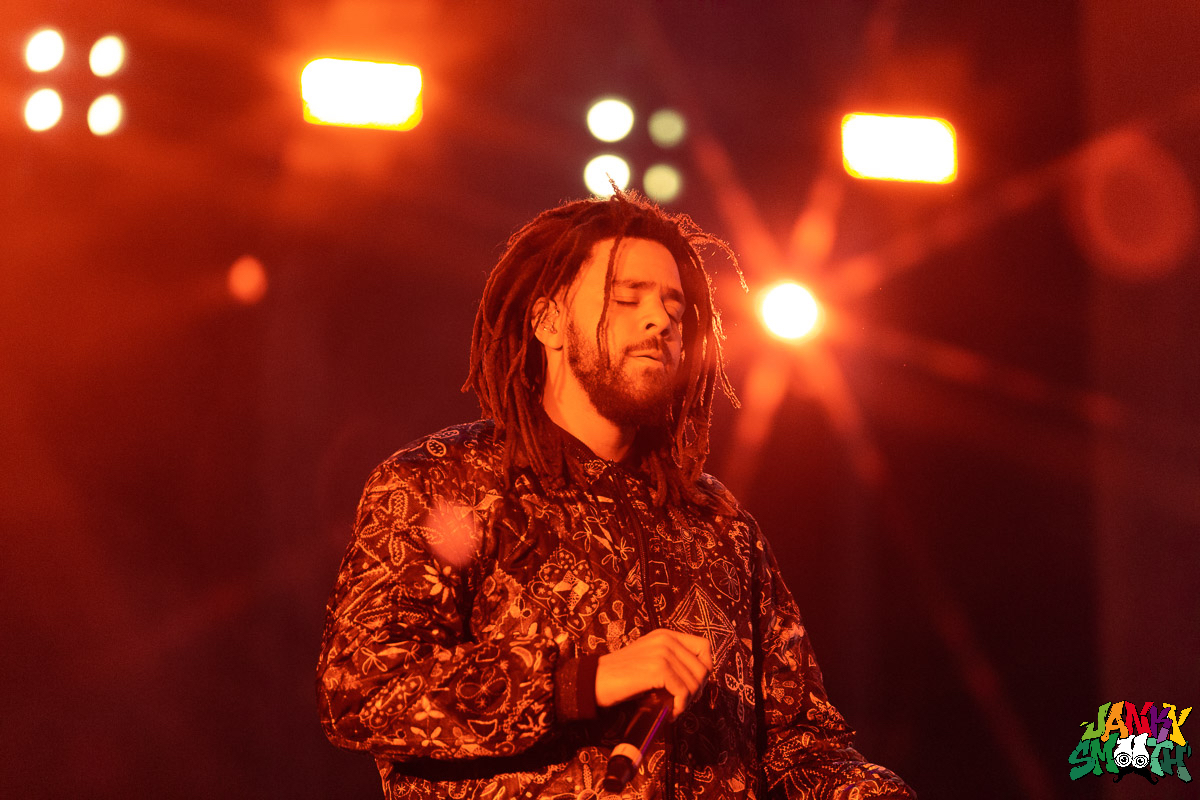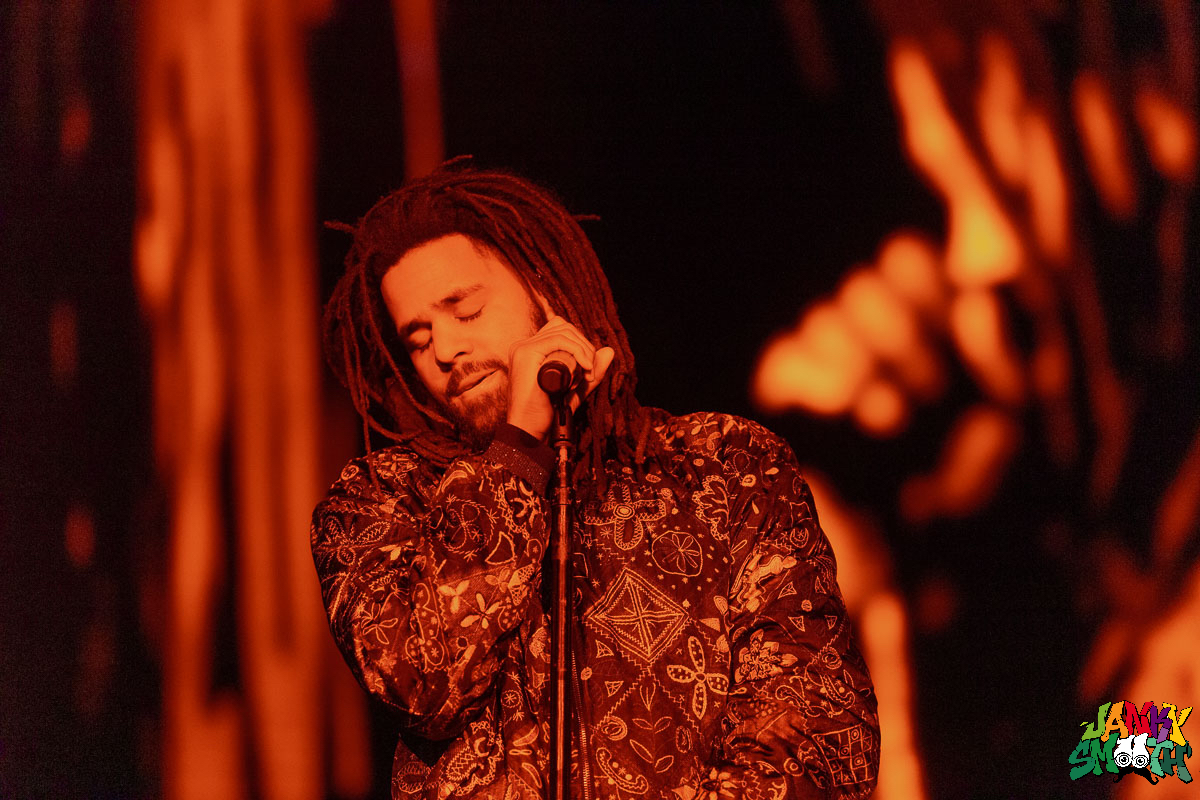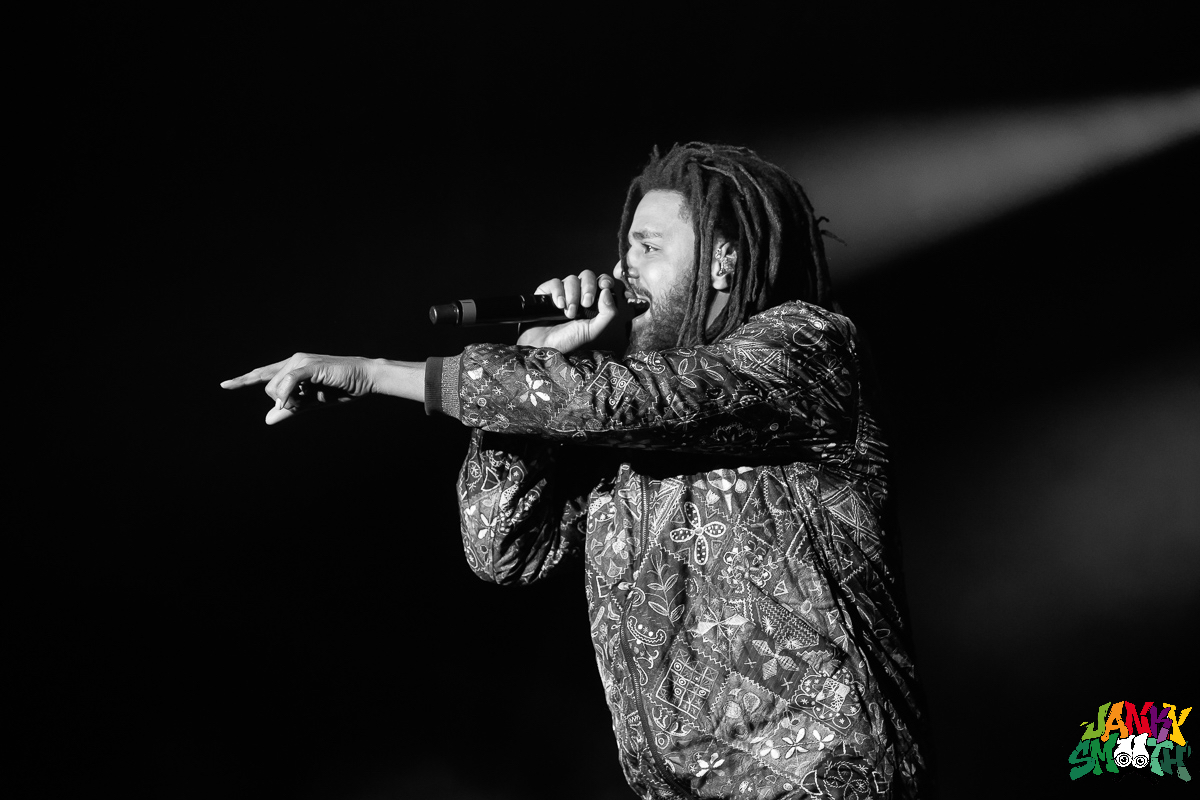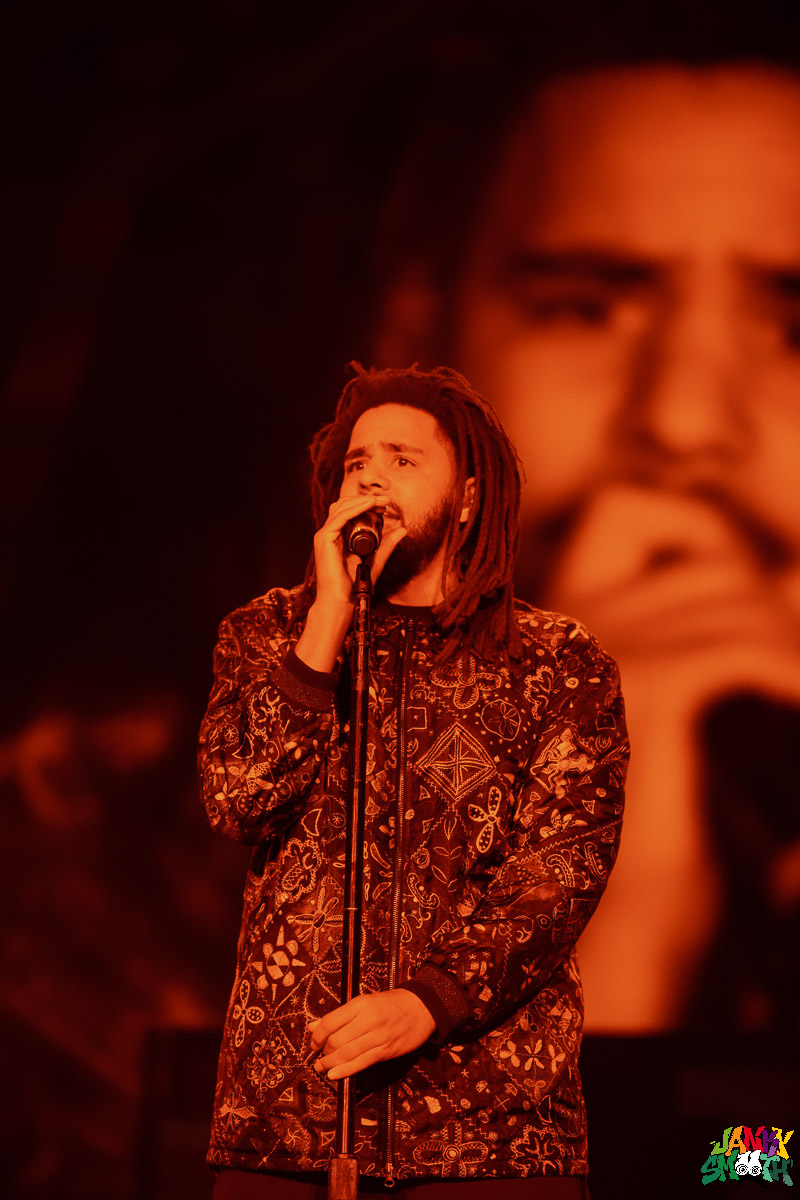 J.Cole then eased into the night with "Love Yourz" and "No Role Models". This was one campaign you have to check the ballot for. (Later it was confirmed "The Fall Off" will be released in 2020).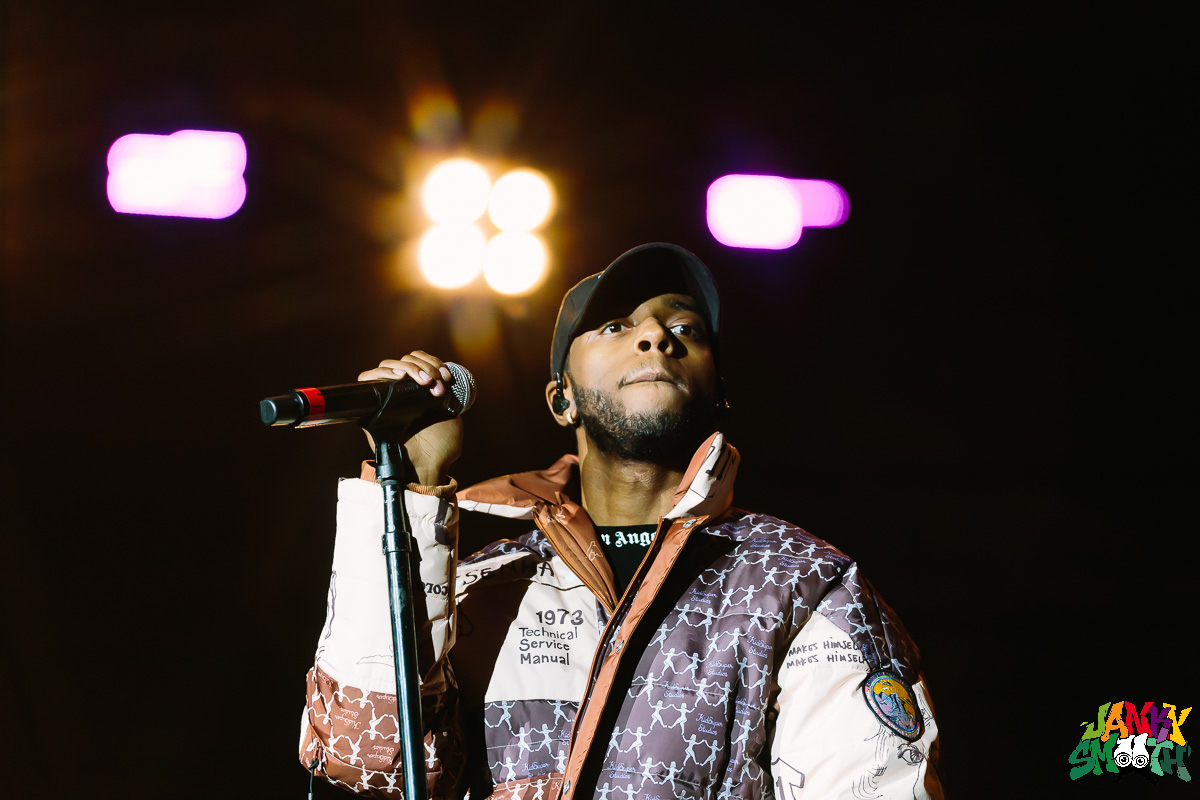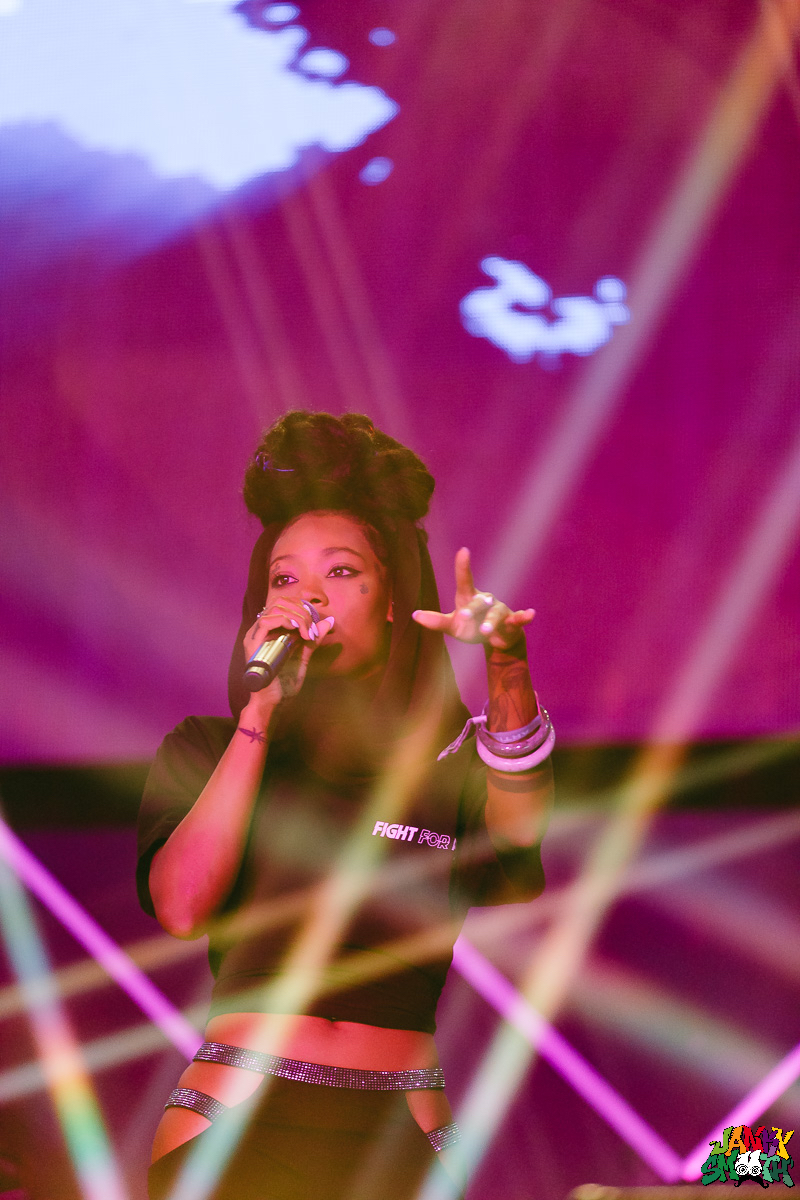 Day 2
Even halftime isn't a break. As Day 2 was underway, taxis, Lyfts, and Ubers poured into the 40 acre slice of culture that was widely known as the "Turn up day ".This name was adopted from its stacked line up as well as its newly crowned headliner Future (replacing Travis Scott due to a leg injury) , 21 savage, and rising star, Da Baby. Da Baby held court at the Jackpot stage with his high energy and infectious songs. Coming off a #1 billboard album "KIRK" he began with his track "Suge" which not only worked as a crowd favorite, but also as a festival favorite, hearing it in almost every DJs set. He kept the intensity without letting off the gas, even bringing out two babies' as his mascots. With Adlibs echoing; "he's not your Baby he's my Baby" throughout his set he played "Vibes" and "Bop" to round off his performance.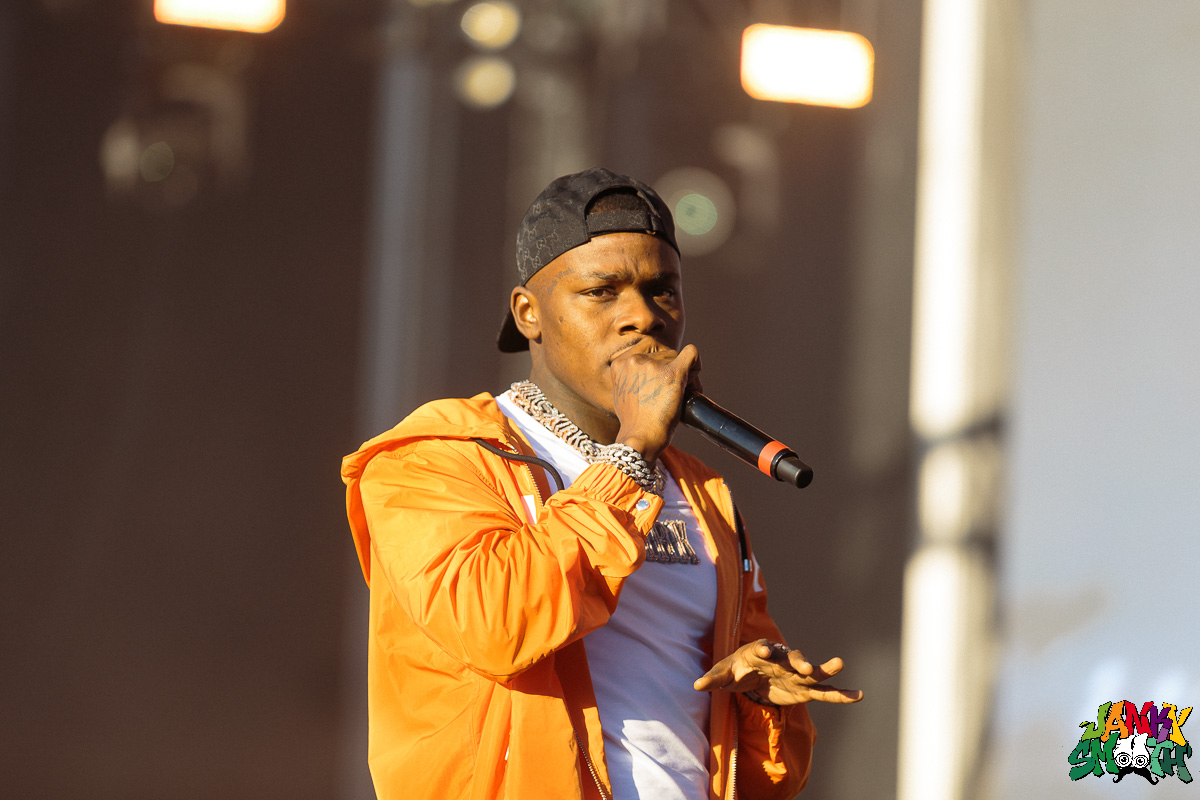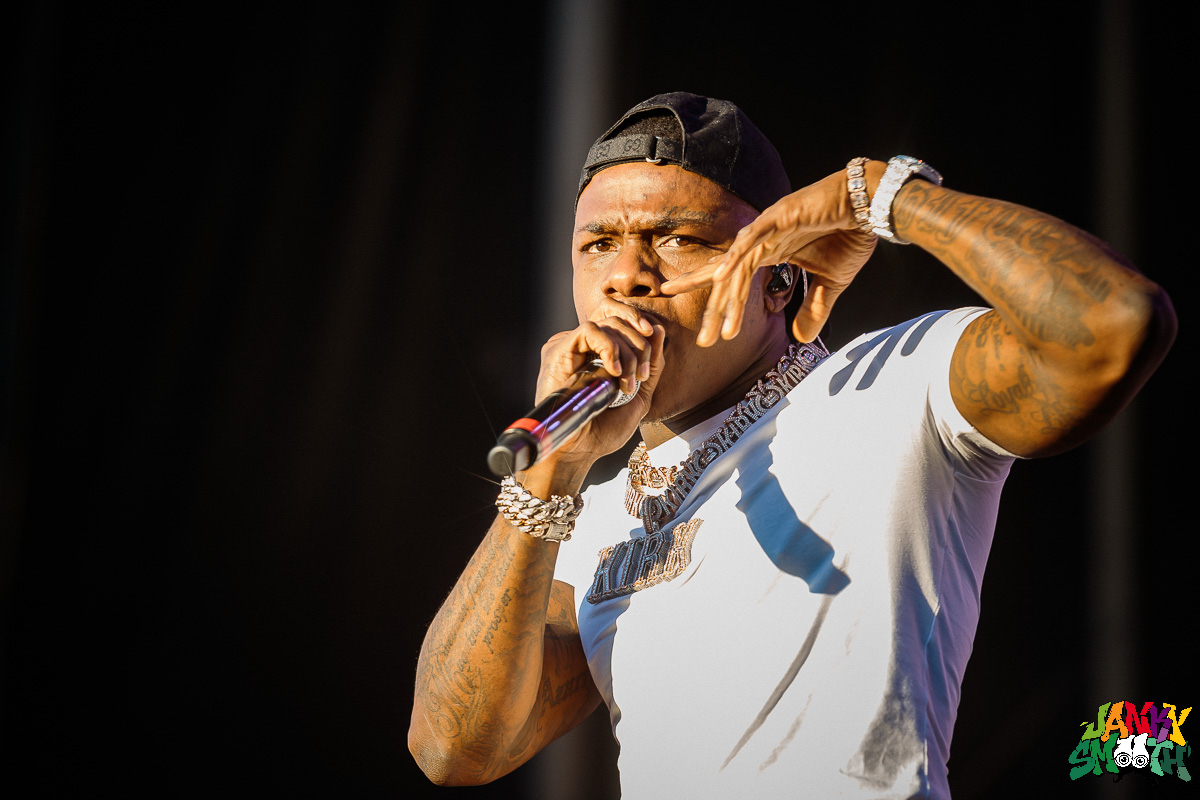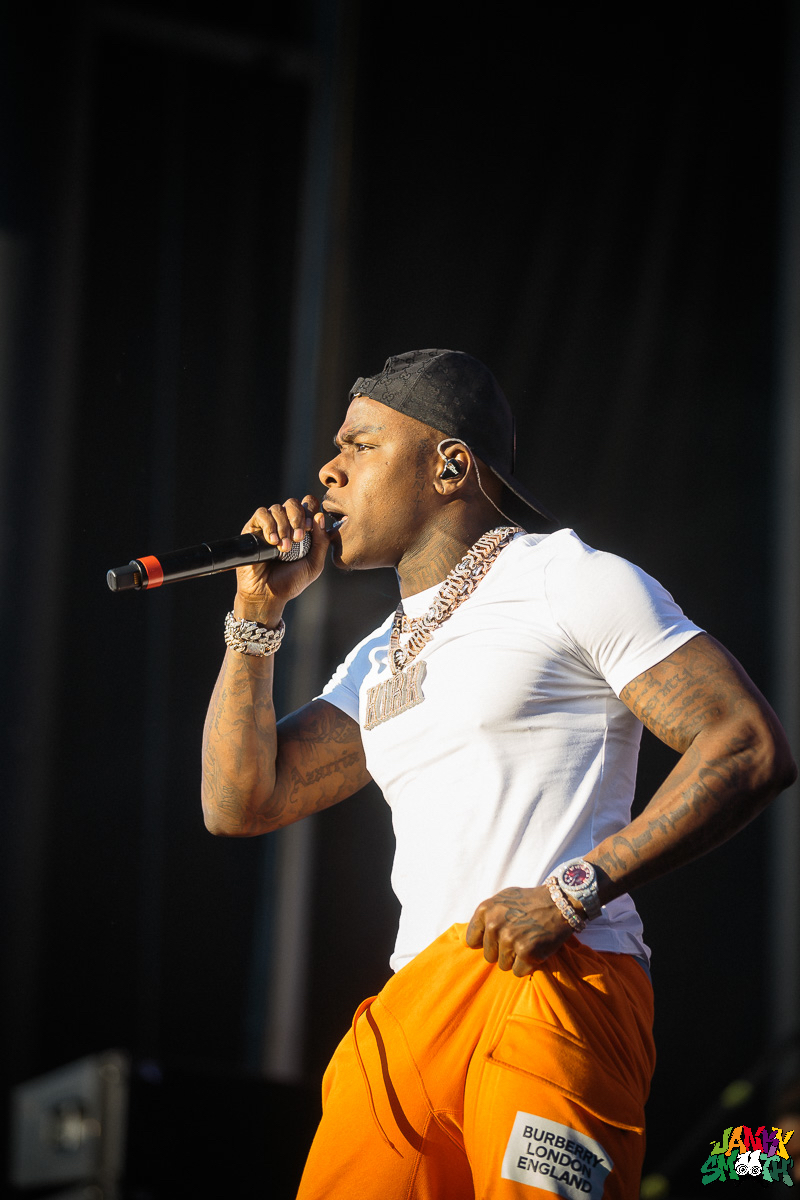 Later, 21 Savage hit the stage stage which is not a typo. 21 decided to change up the landscape of the "Jackpot" stage by building atop of it. In this festival era, it's difficult to upstage other artists, and changing how you present yourself definitely makes an impact. How it's received is a whole other story itself. 21 played some cuts of his newest album "I am I was" like "Out for the Night", and his standout record with J.Cole "a lot".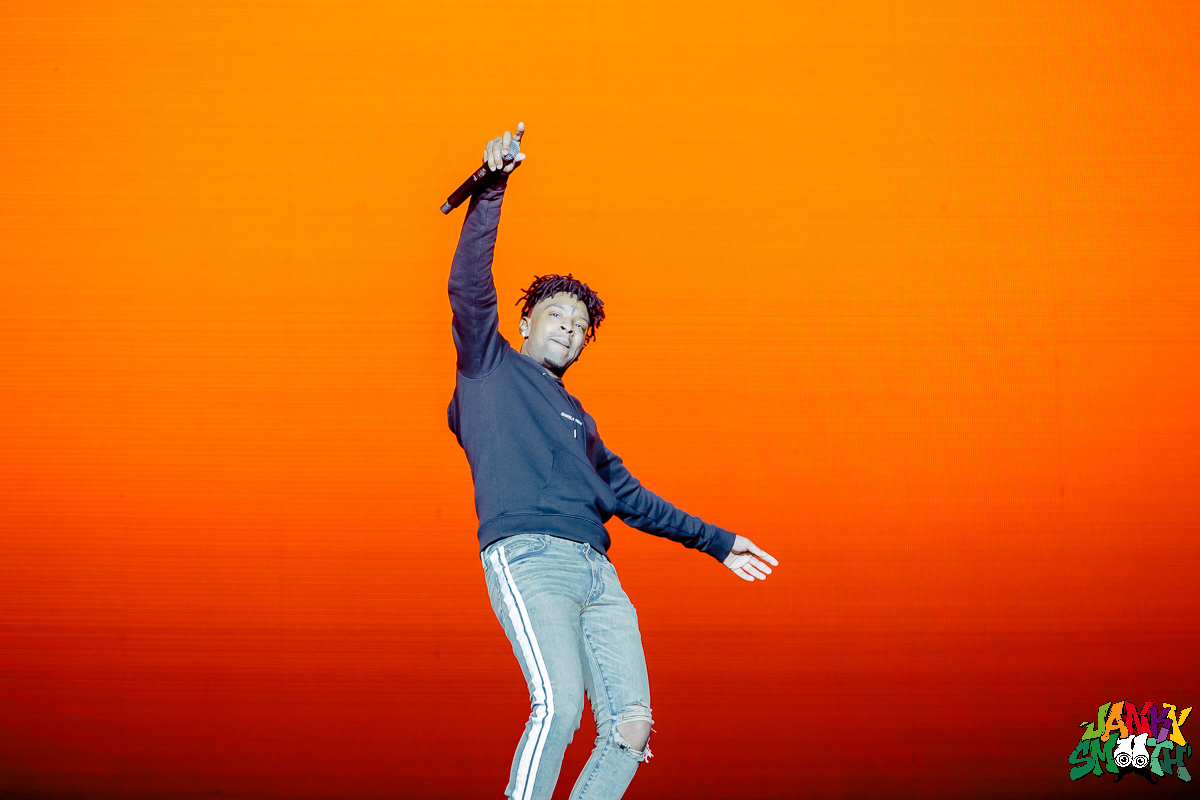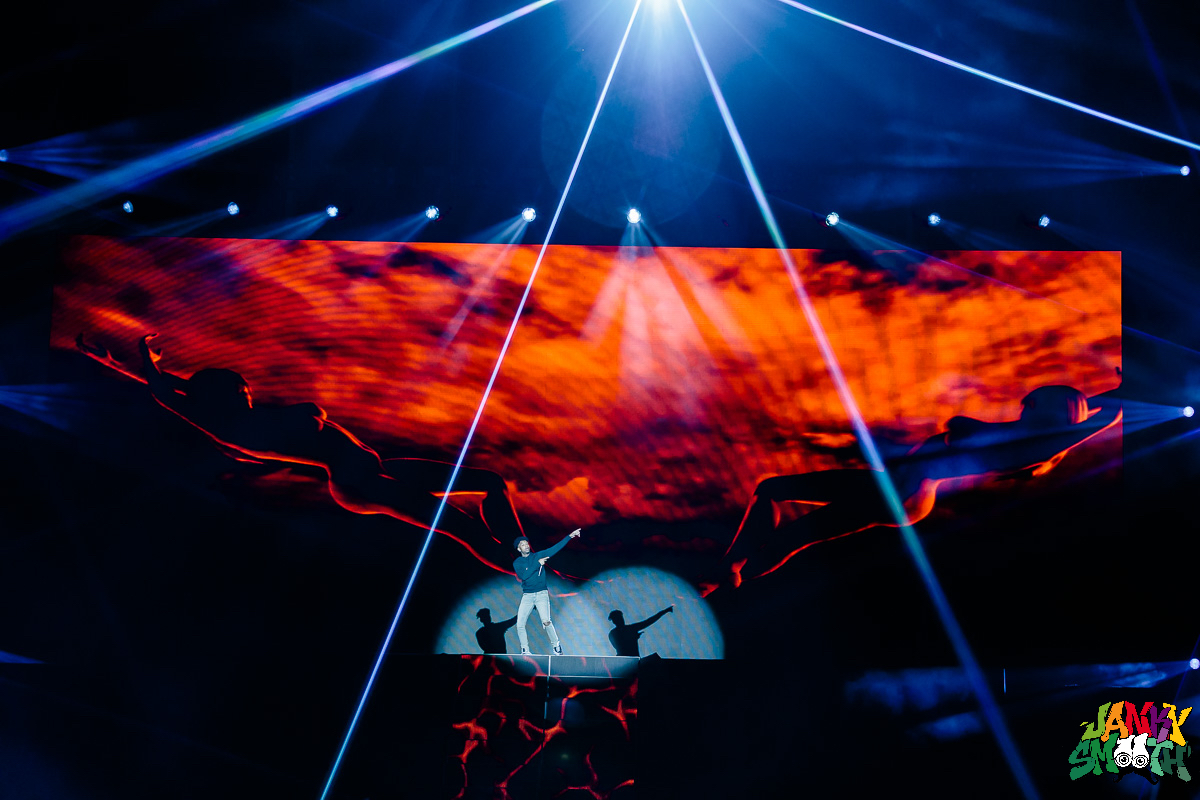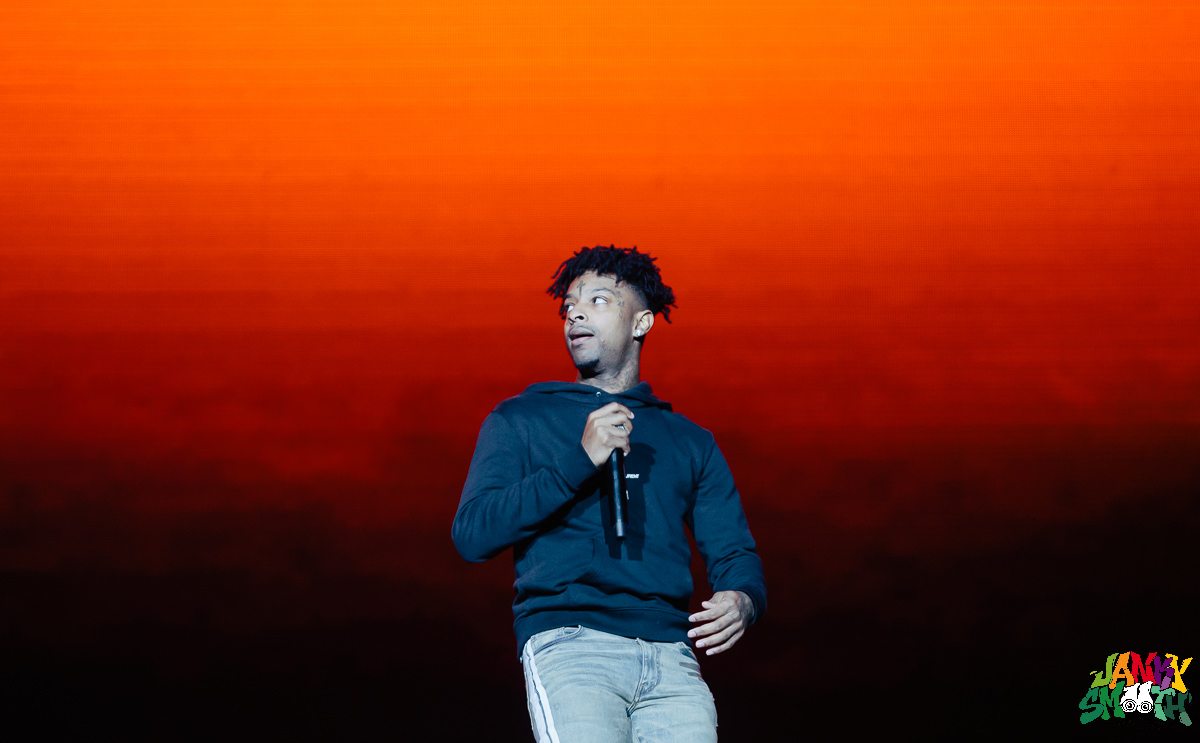 With a last-minute change, Future and longtime collaborator, Metro Boomin, were asked to take on the role of headlining the second day of the festival. Metro opened up the set, hyping up the crowd. As Future hit the stage looking anew without his signature sunglasses. He proceeded through his vast catalog. Playing songs like "New Level" "Rocketship" and the track was chanted louder than any other "Mask Off". That concluded Day 2, and to some that was only the beginning sound track of the night.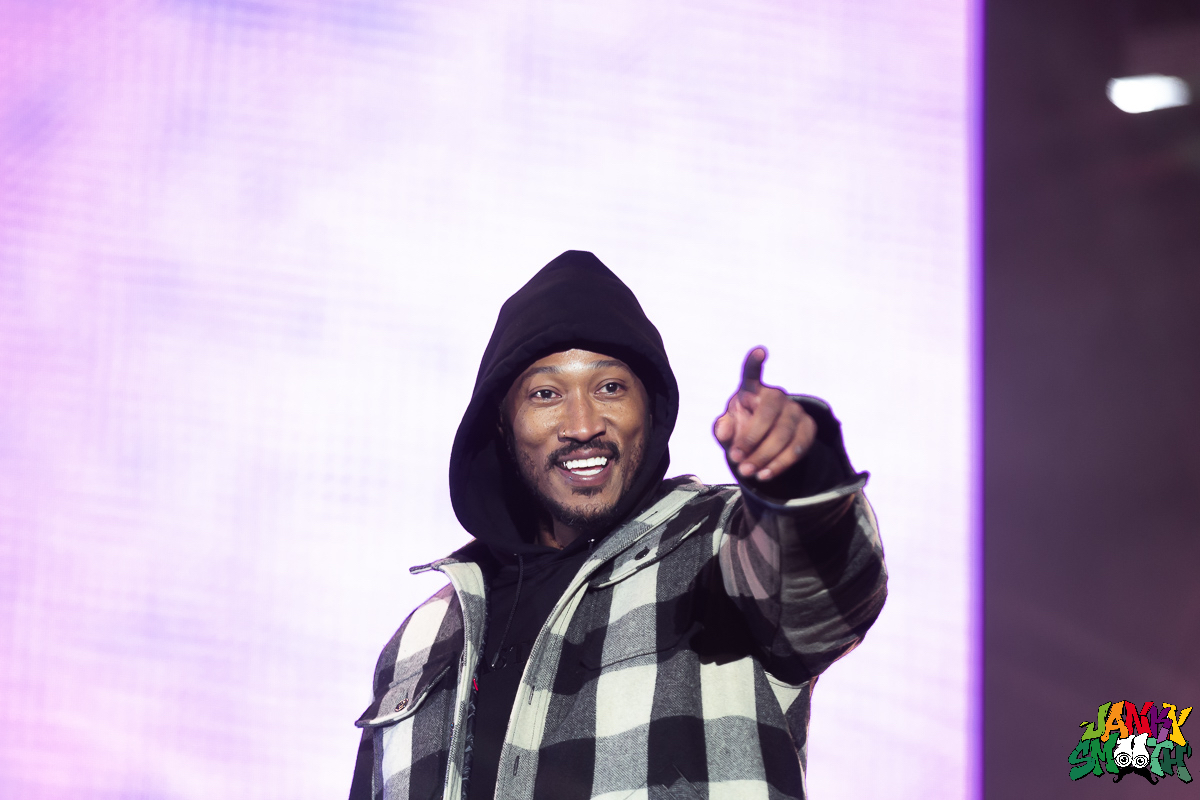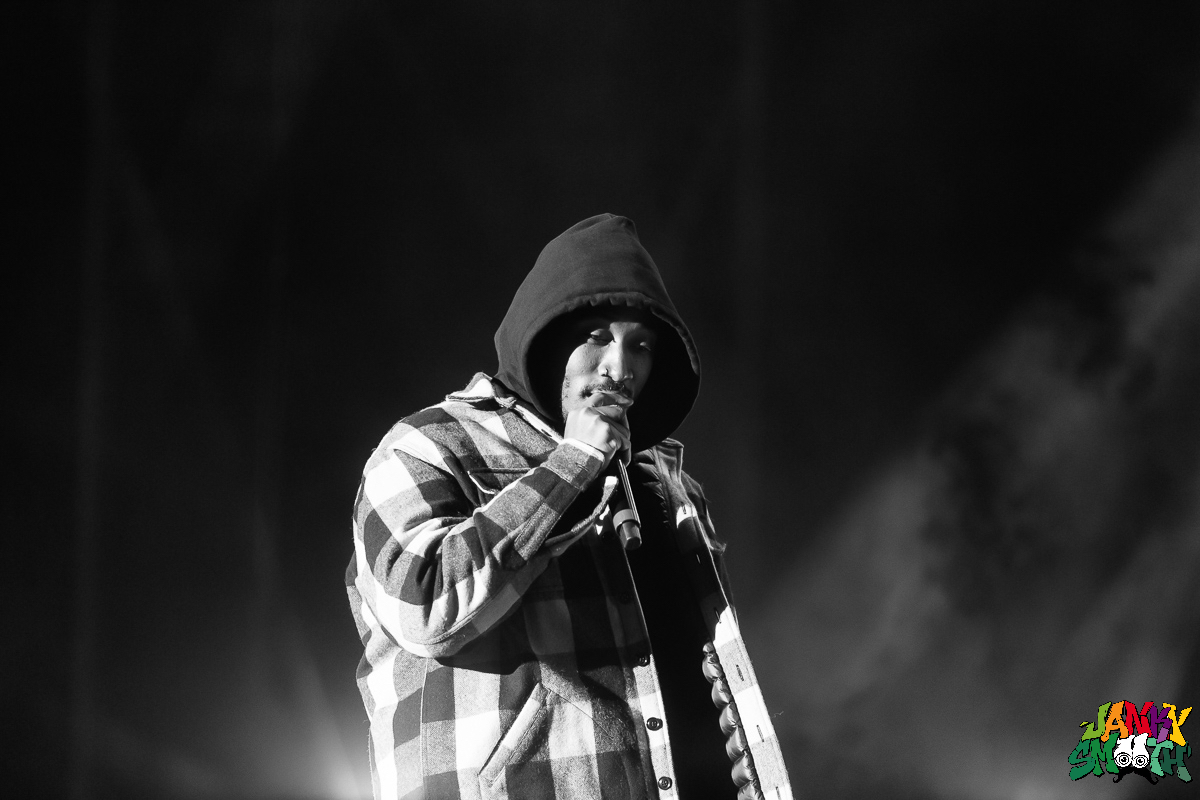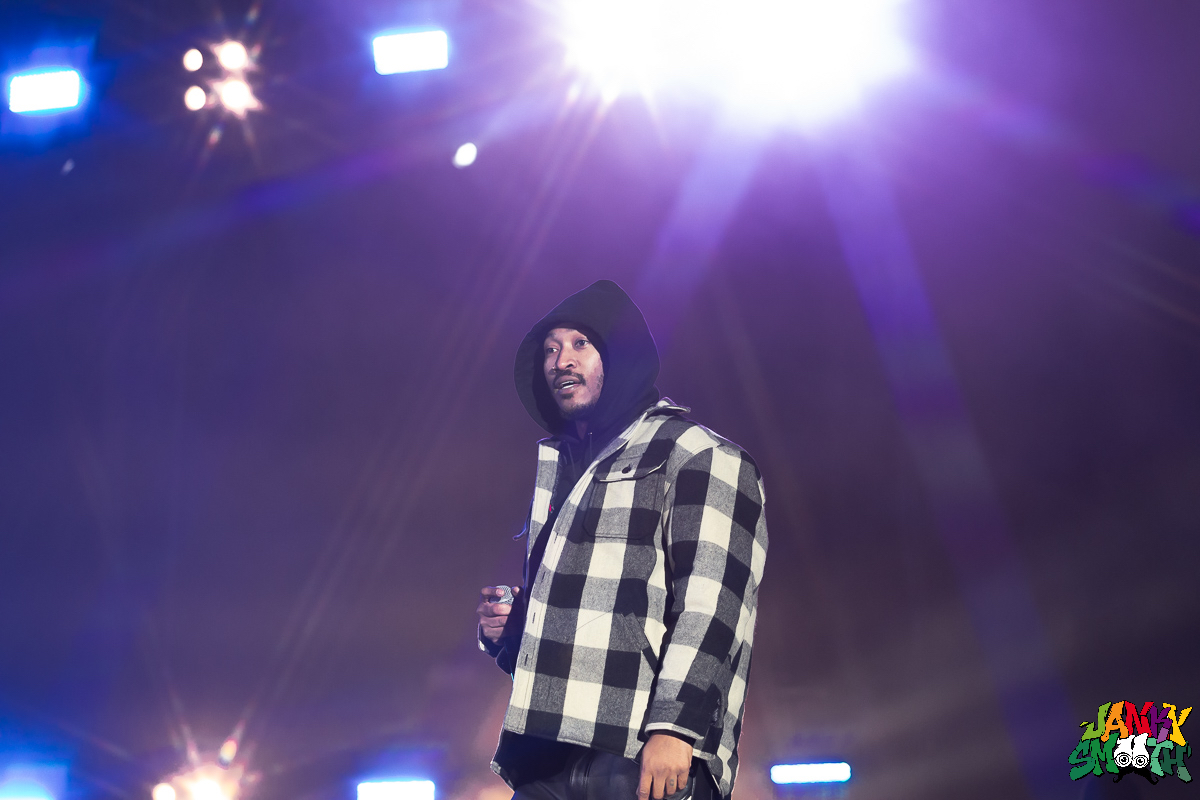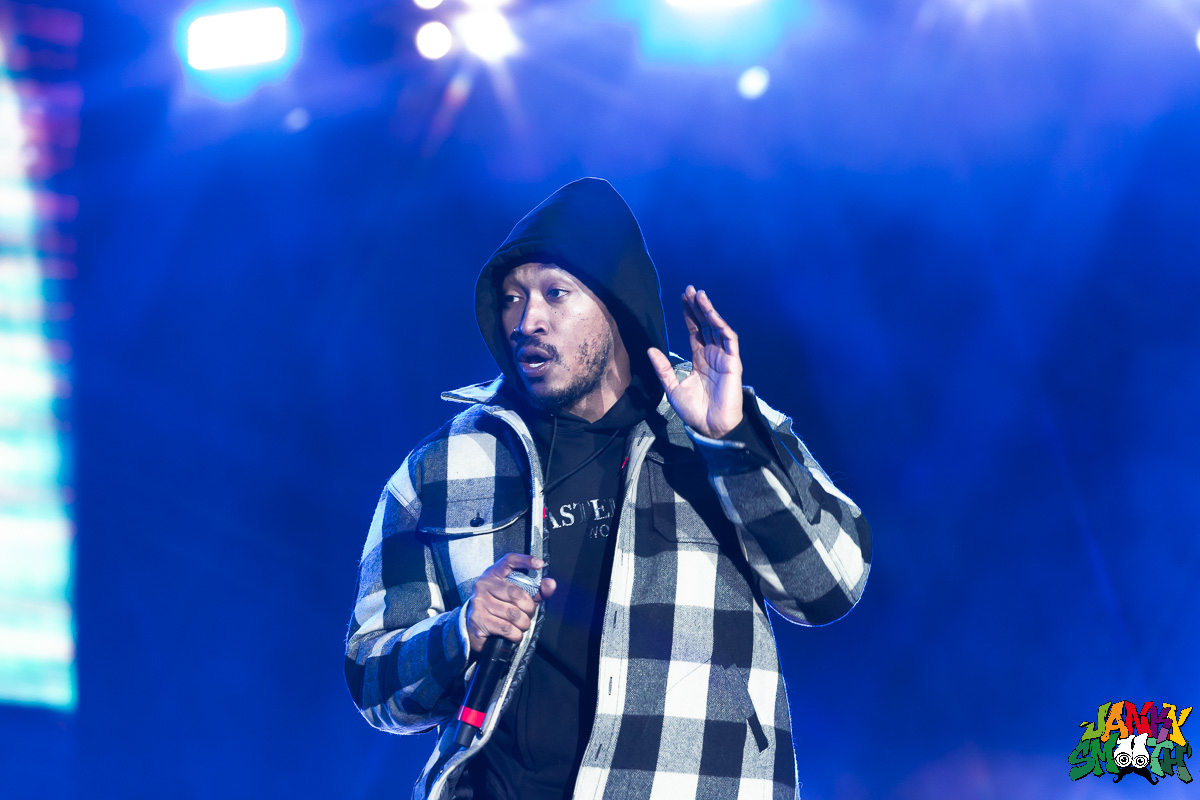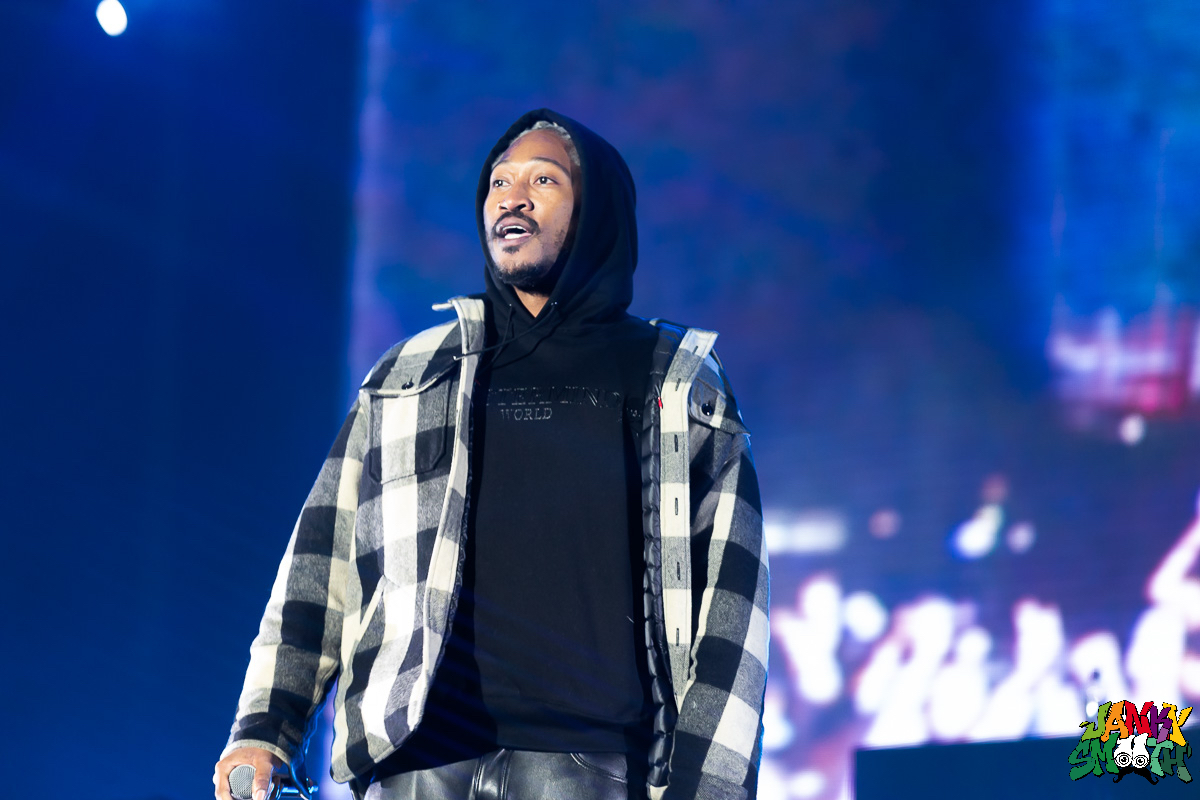 Day 3
Day in and day out. It seemed like the abundance of vices was taking its toll on the eager Vegas crowd. Day 3 belongs to TDE, make no mistake about it. As the crowd begins to straggle through in droves, the bass is hitting noticeably harder than days prior, which is sure to bring life back into the people.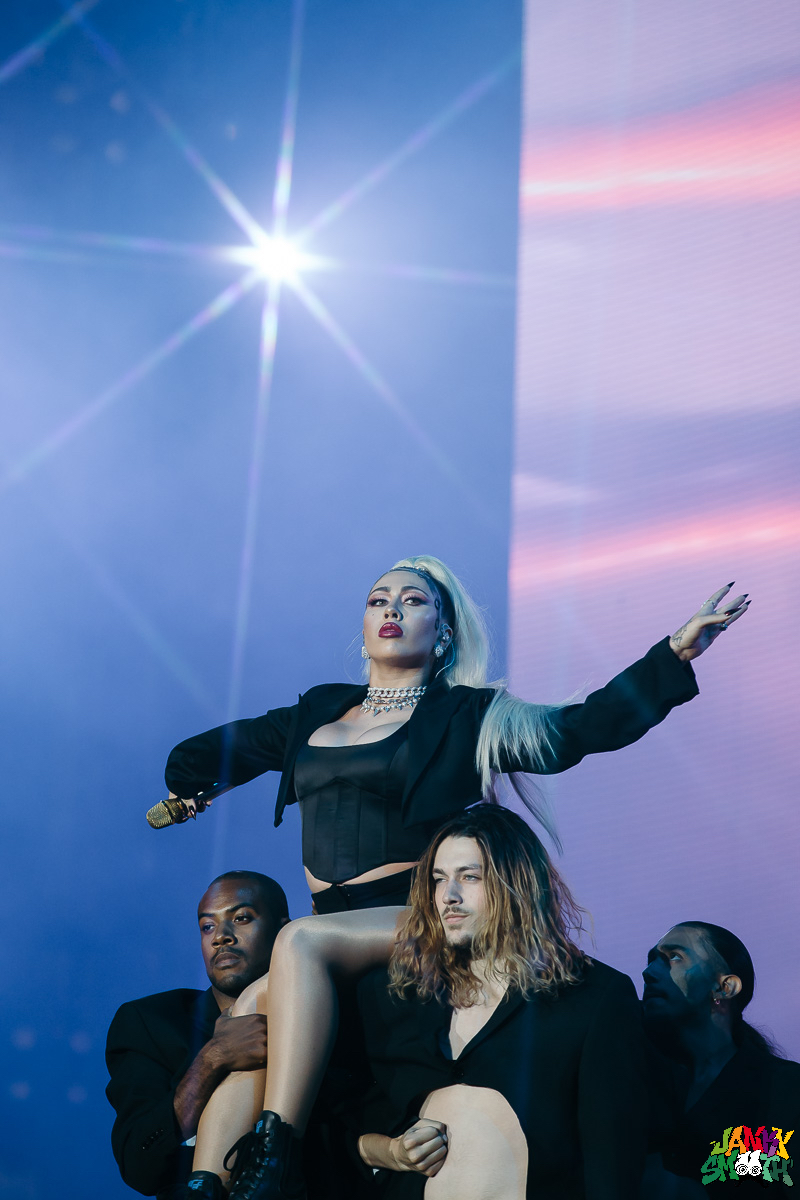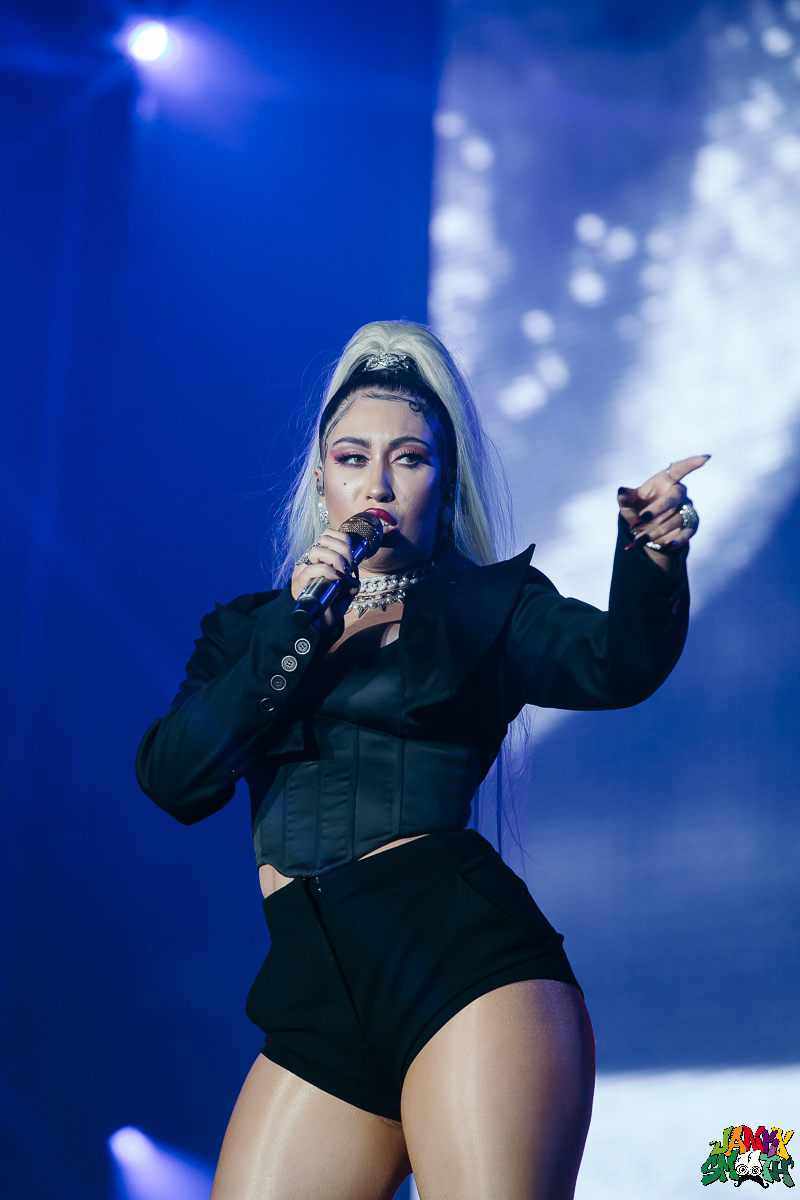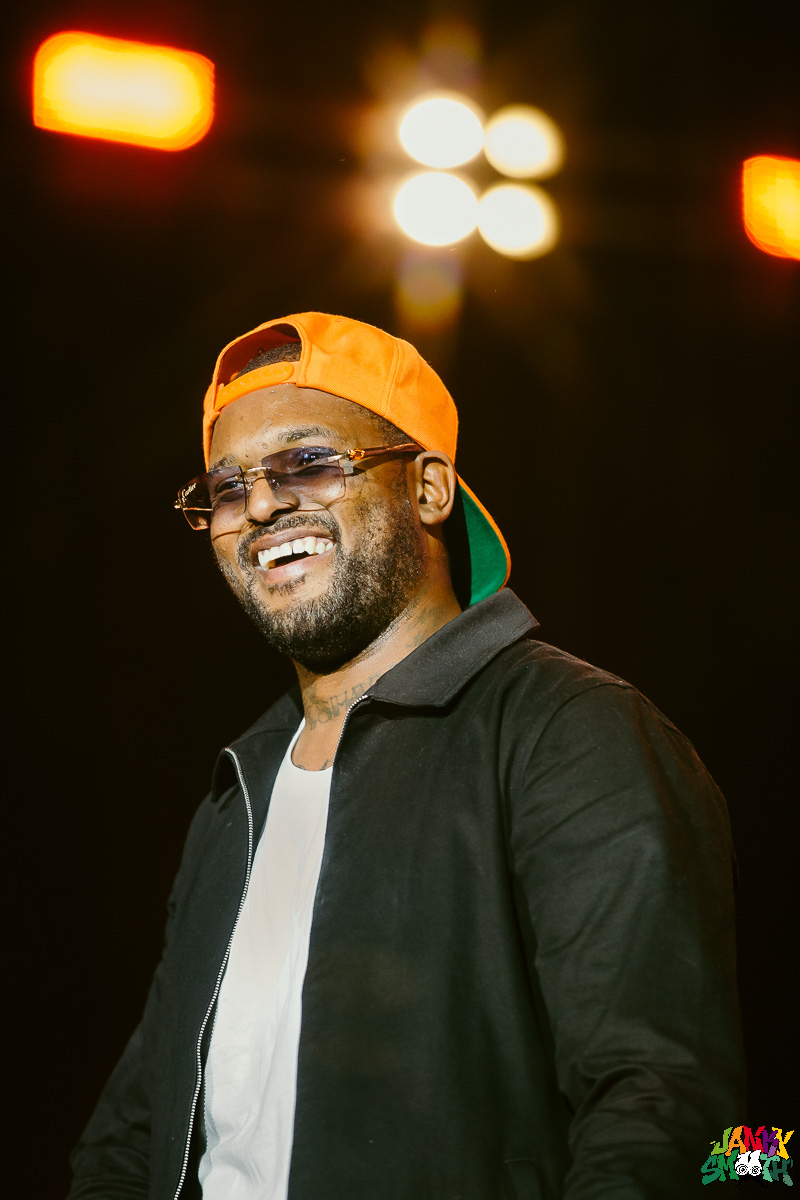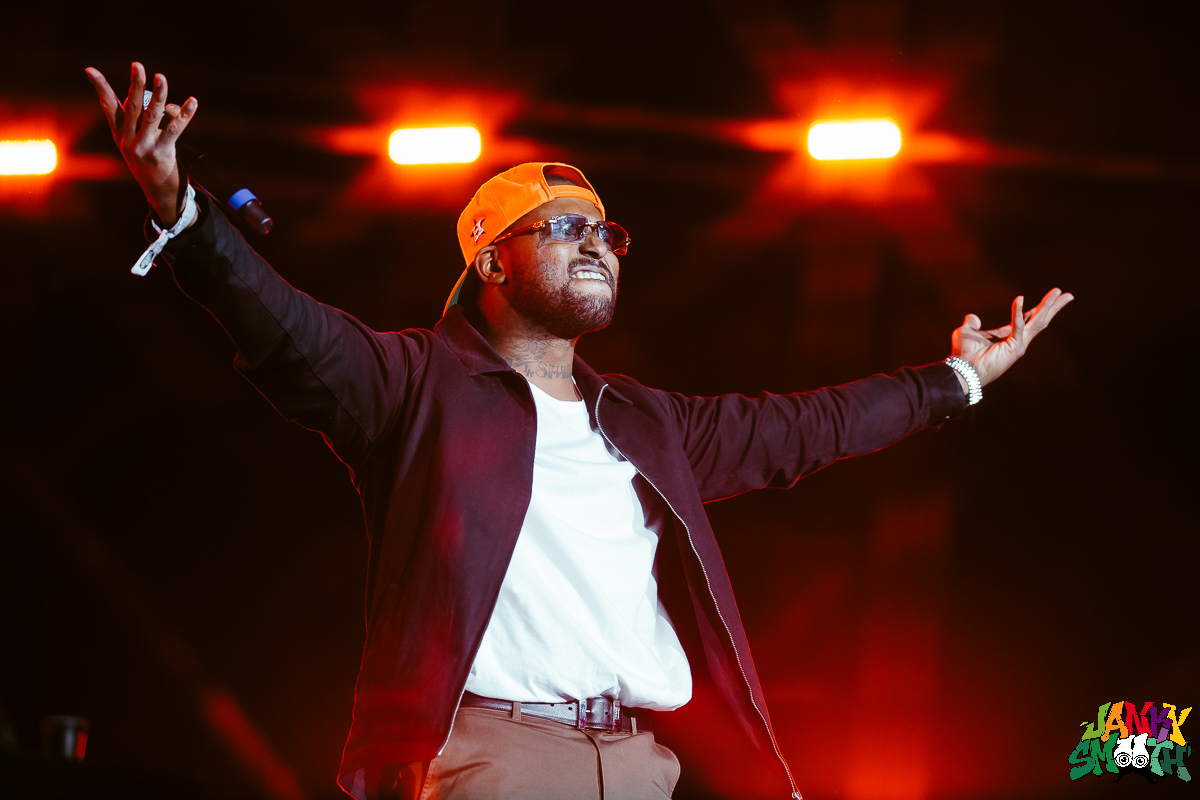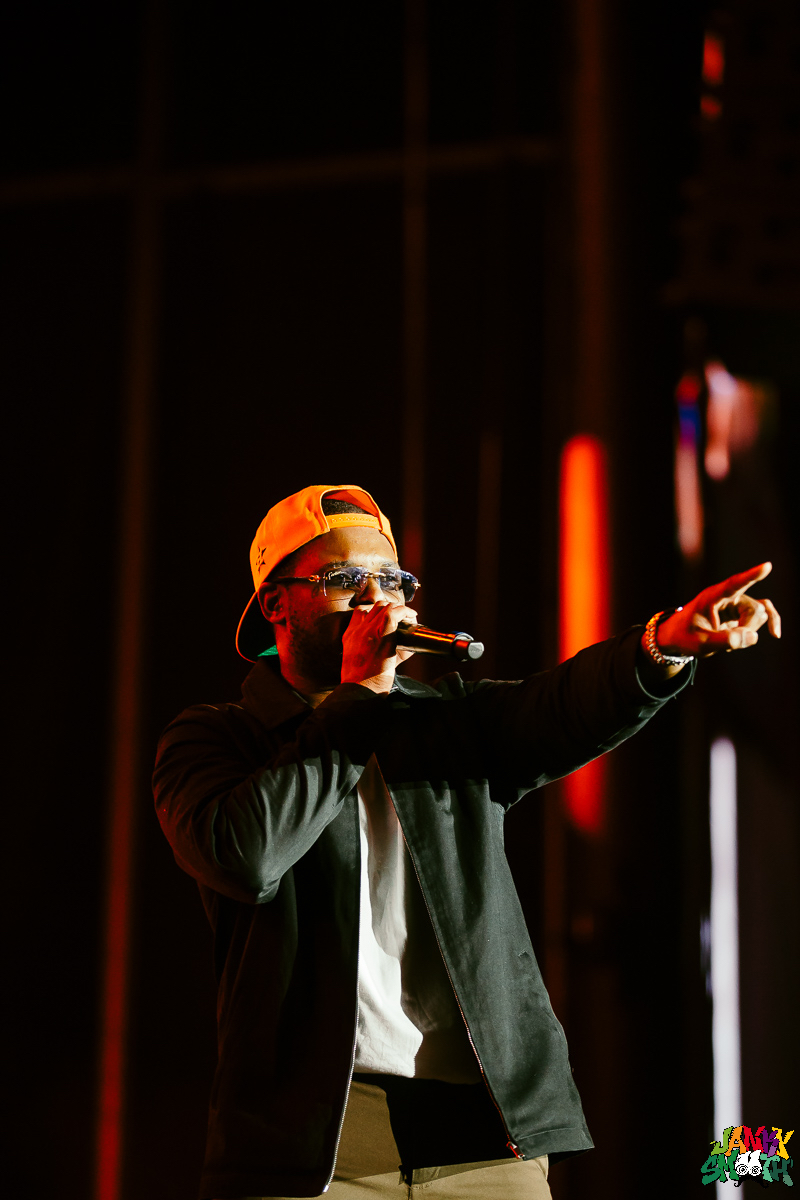 At the Jackpot stage, Ski Mask the Slump God started a set reminiscent of old Busta Rhymes. He ran through songs with his unmistakable style of rap. With a cadence like no other as well as charisma he played songs like "Faucet Failure" and "Foot Fungus" making him a crowd favorite. Ski Mask did us the favor of escorting the day into the night.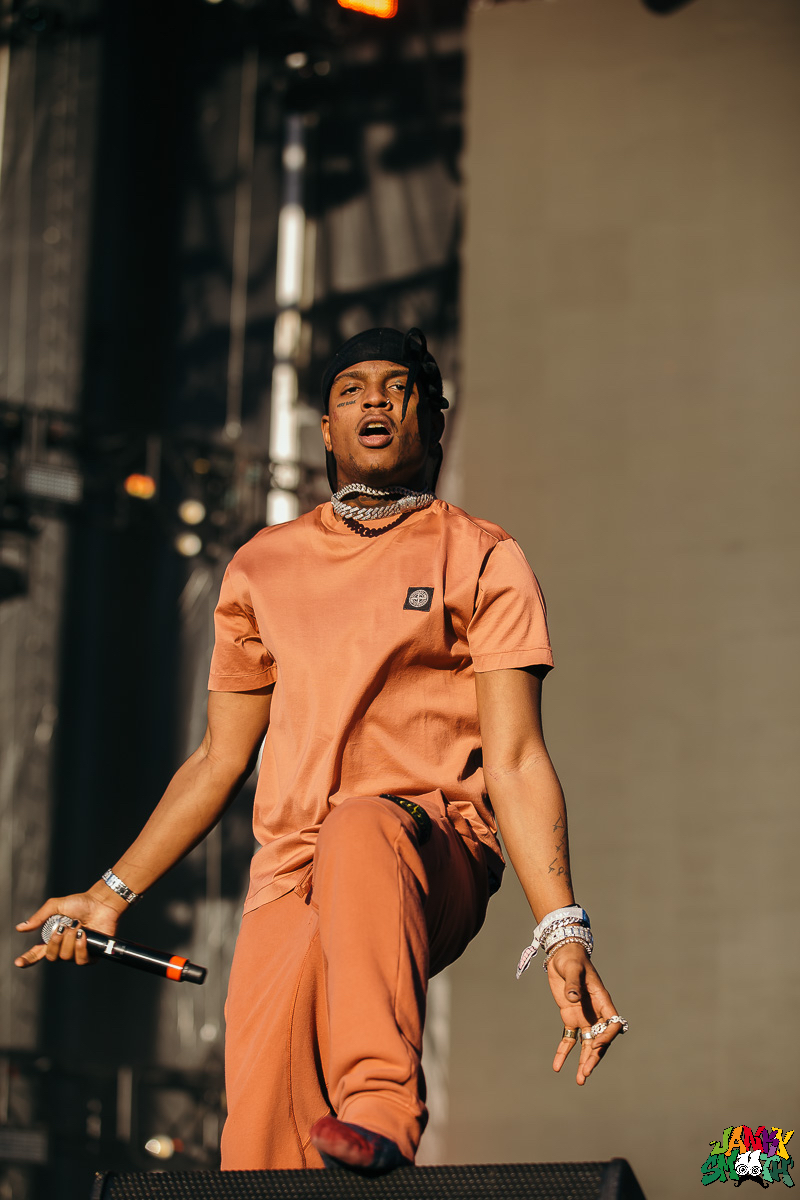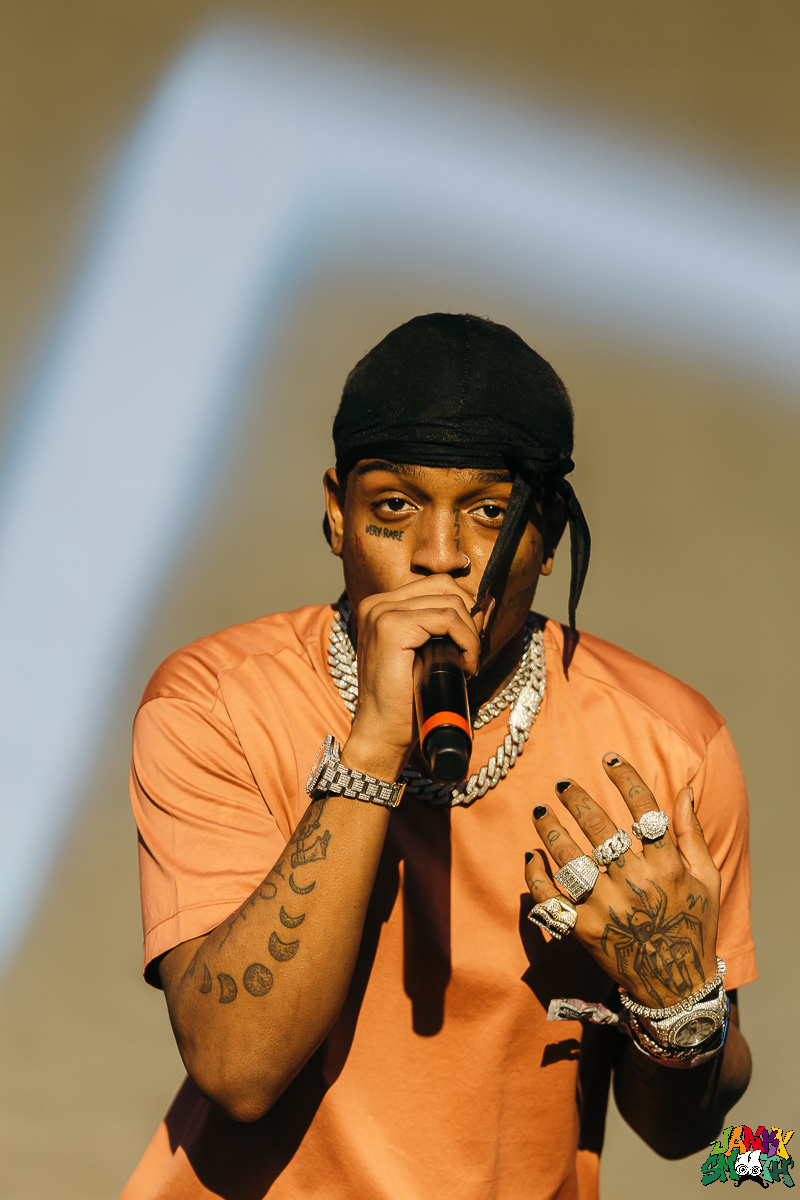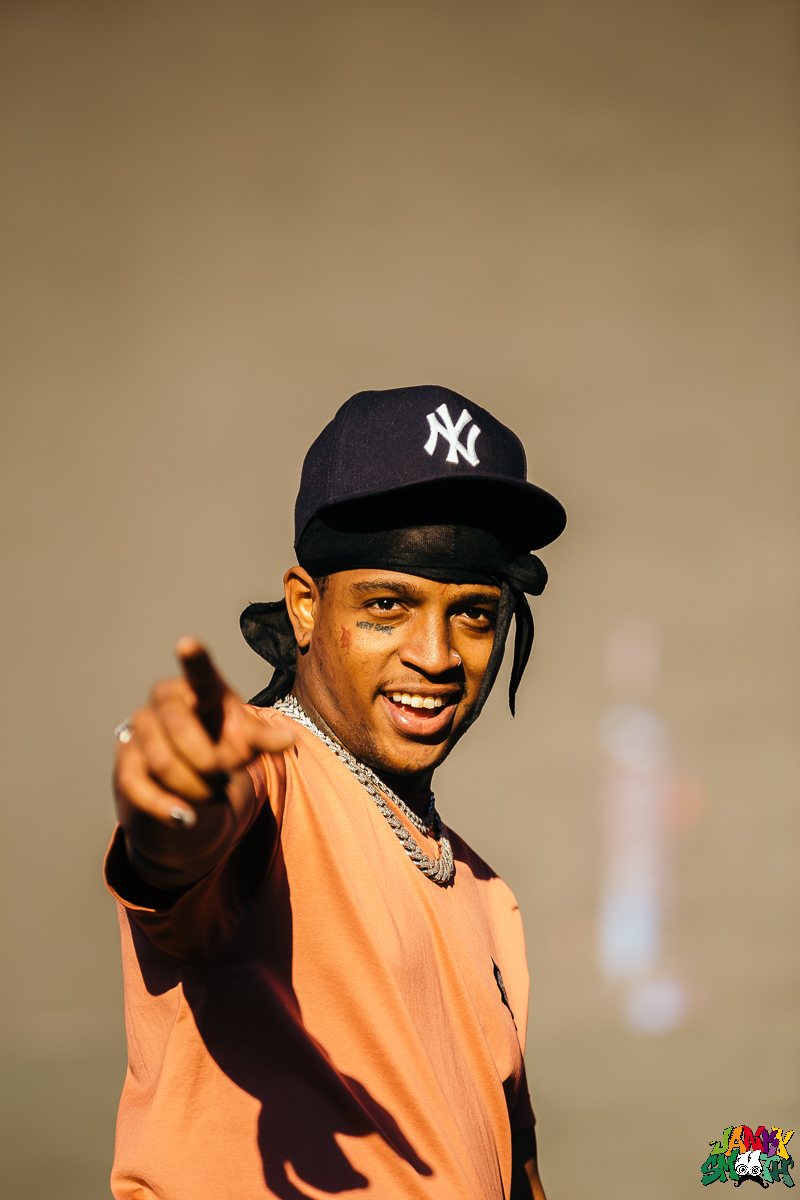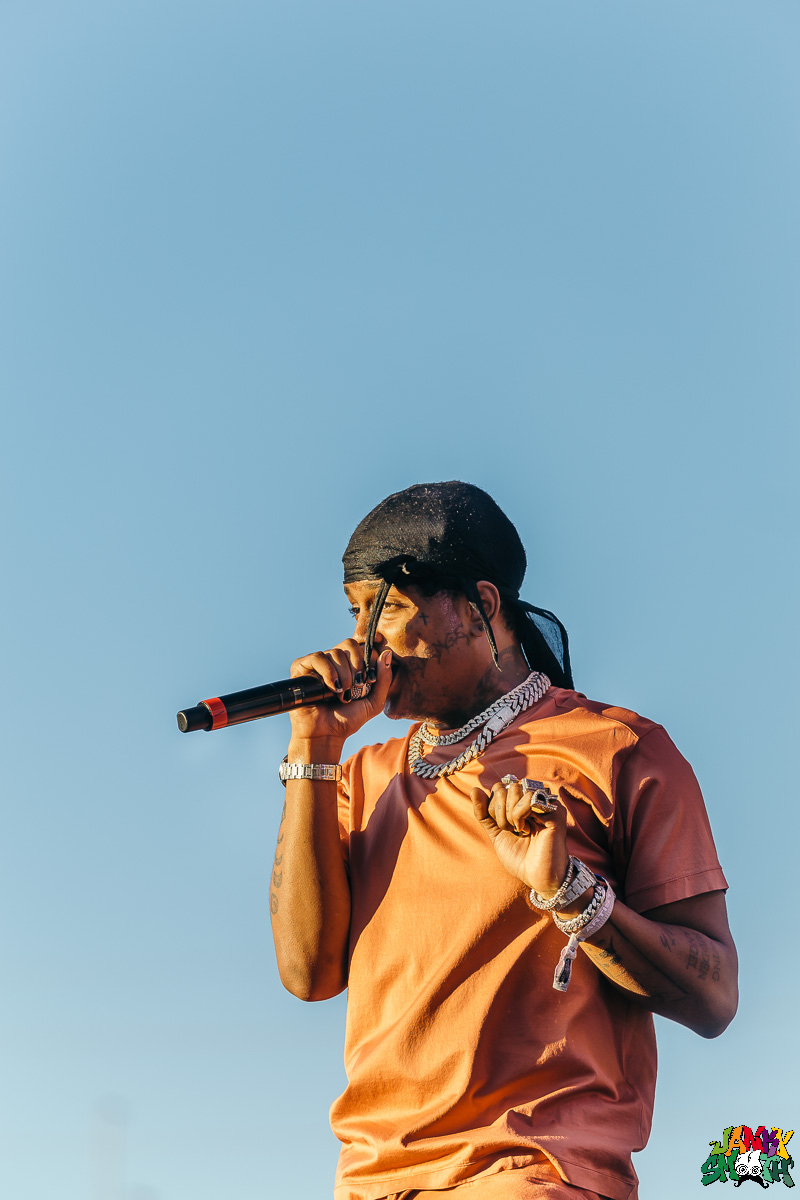 Brockhampton made it clear that there is room for anyone and everyone in this culture. Self-dubbed "The Greatest Boy Band in the World" they took to the stage to stake their claim with a frenetic pace. With so many styles forged into the group it's hard to deny their impact on a crowd. Playing songs that went with every mood, from "Bleach" to "St Percy" to "No halo". They brought everyone willing to listen into their world and showed out.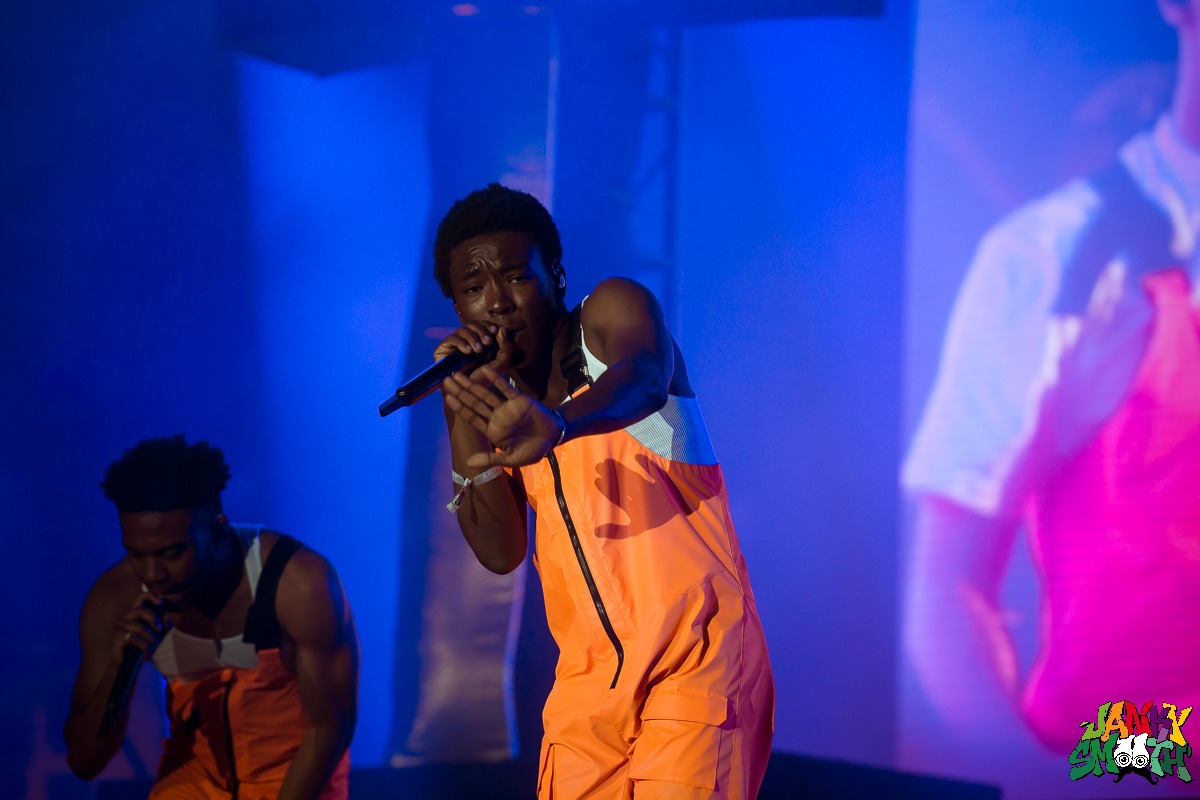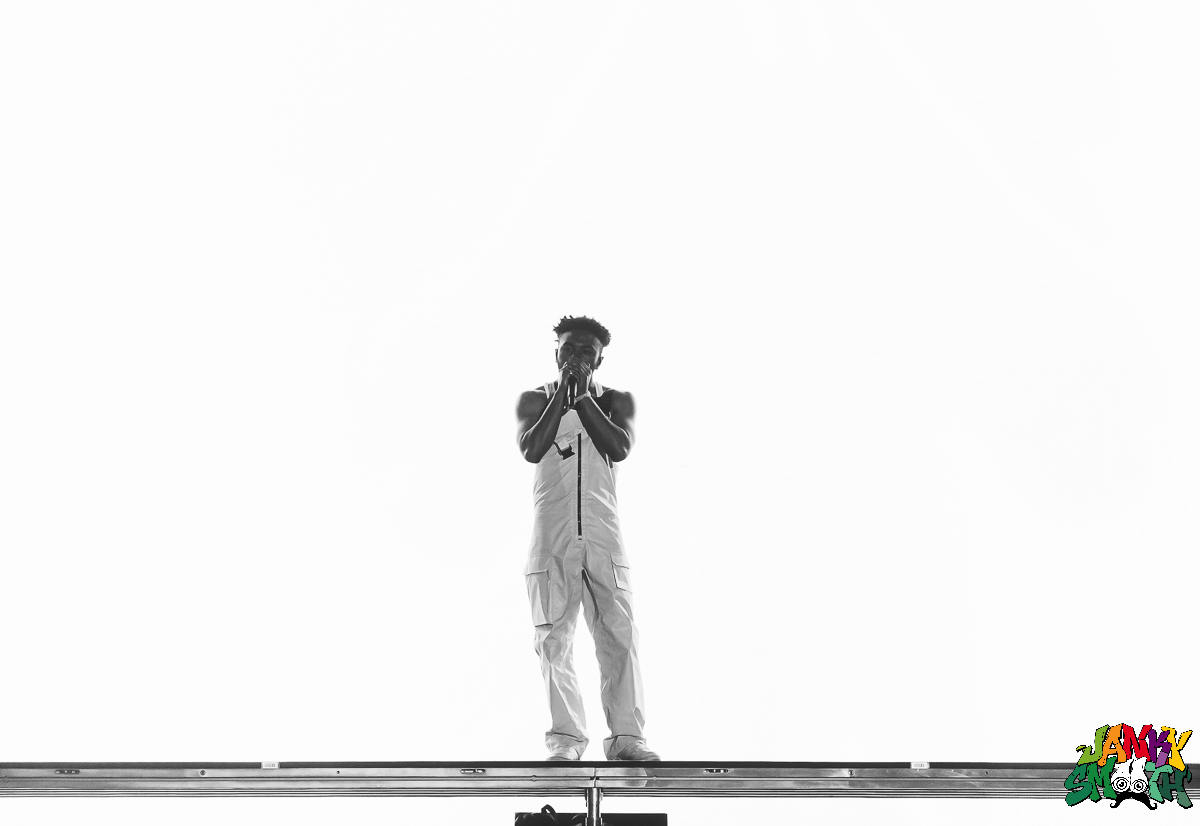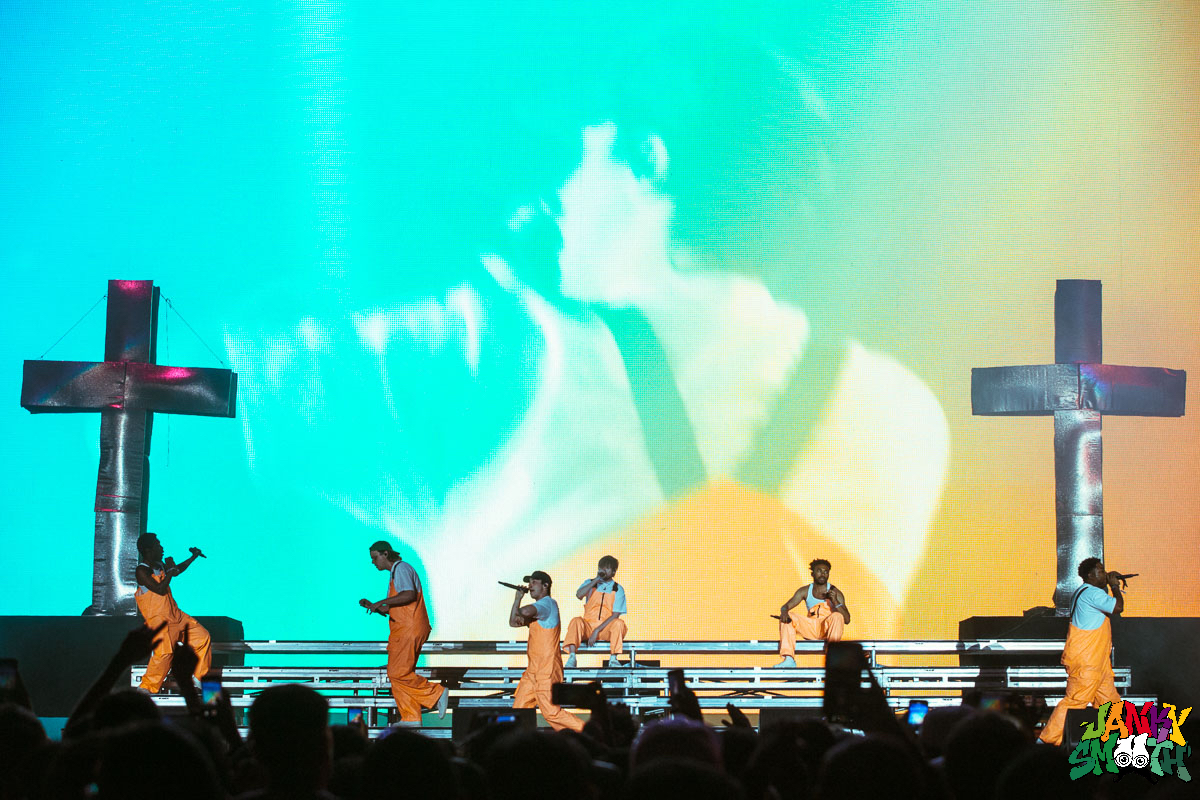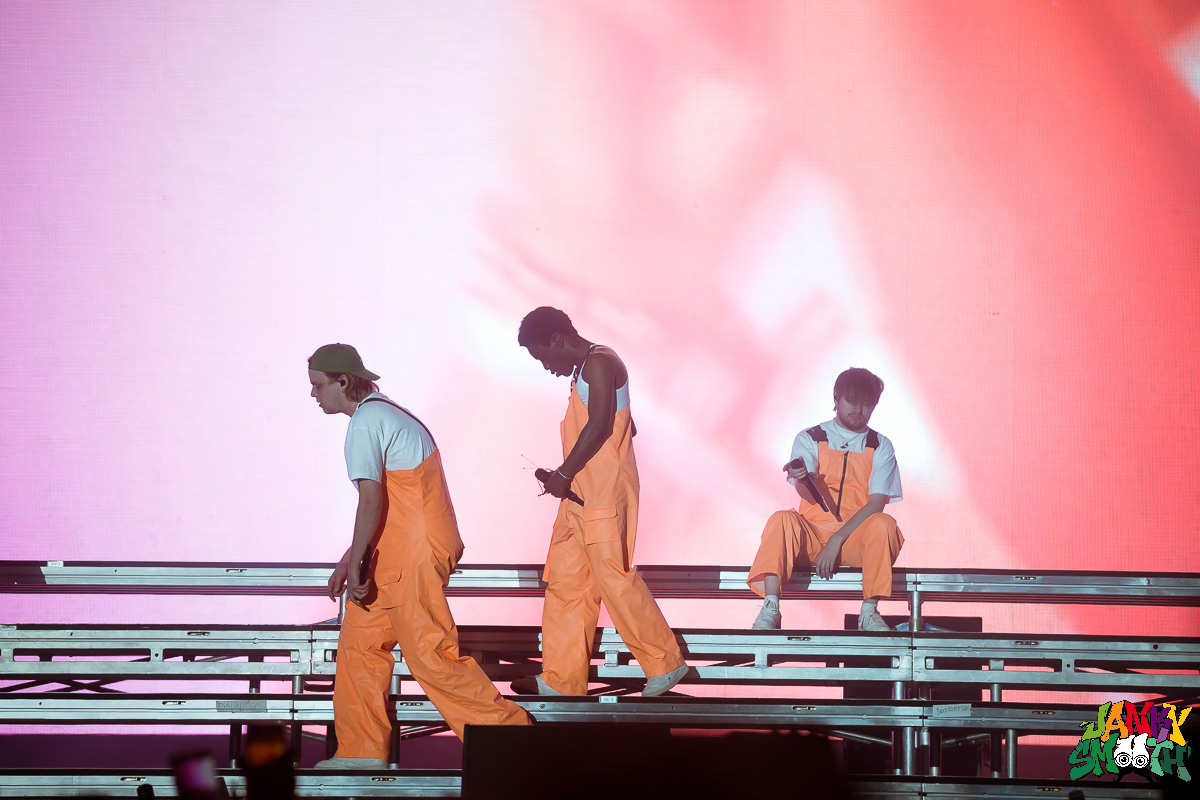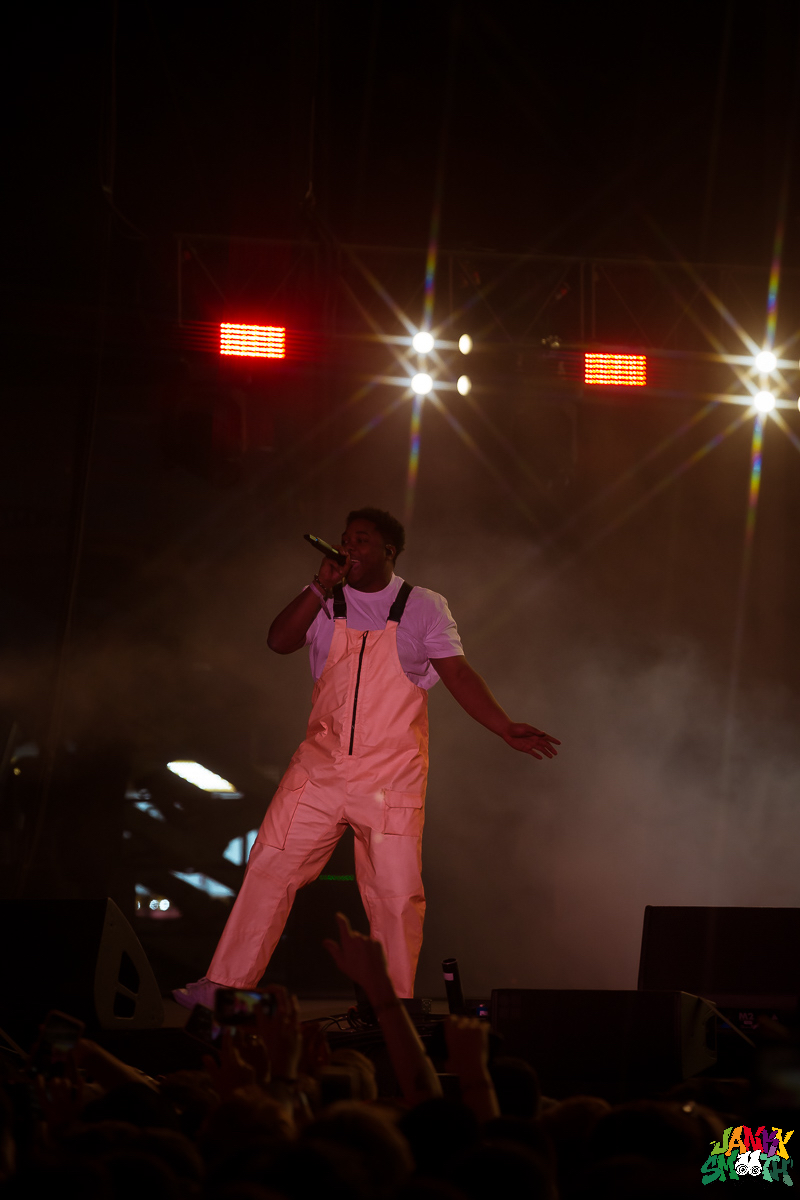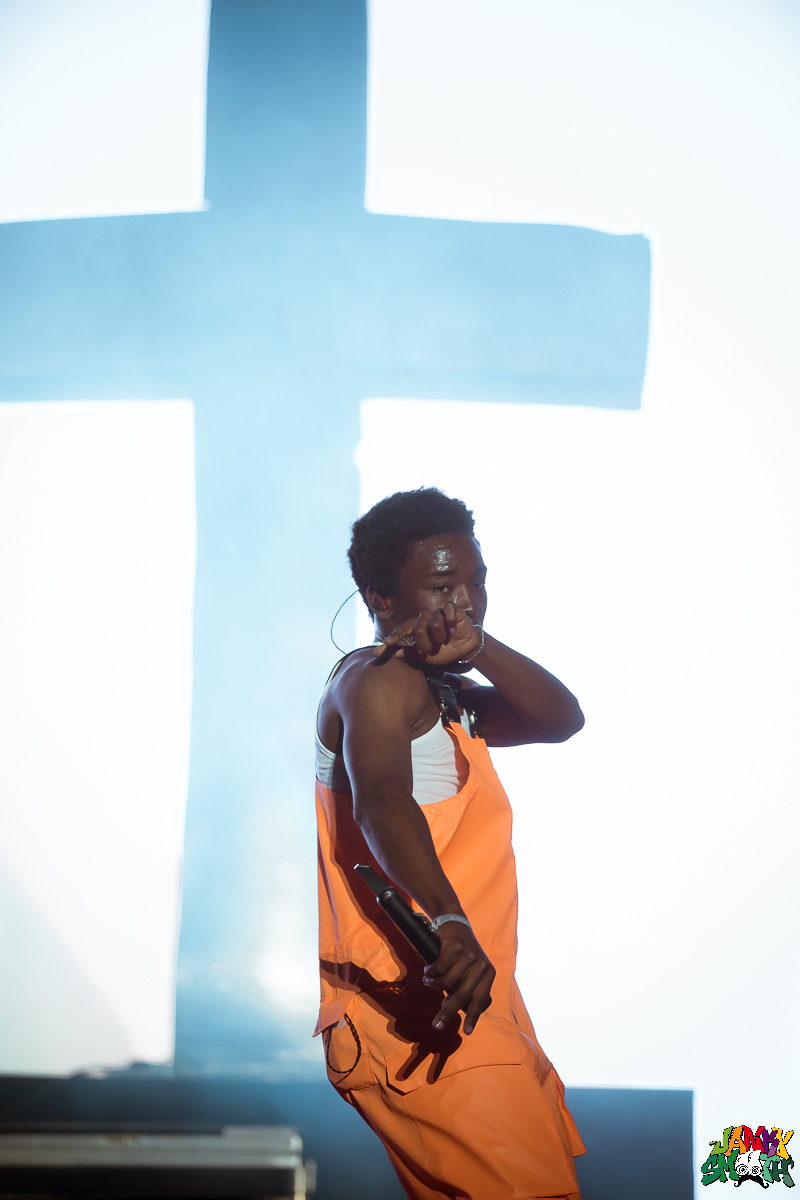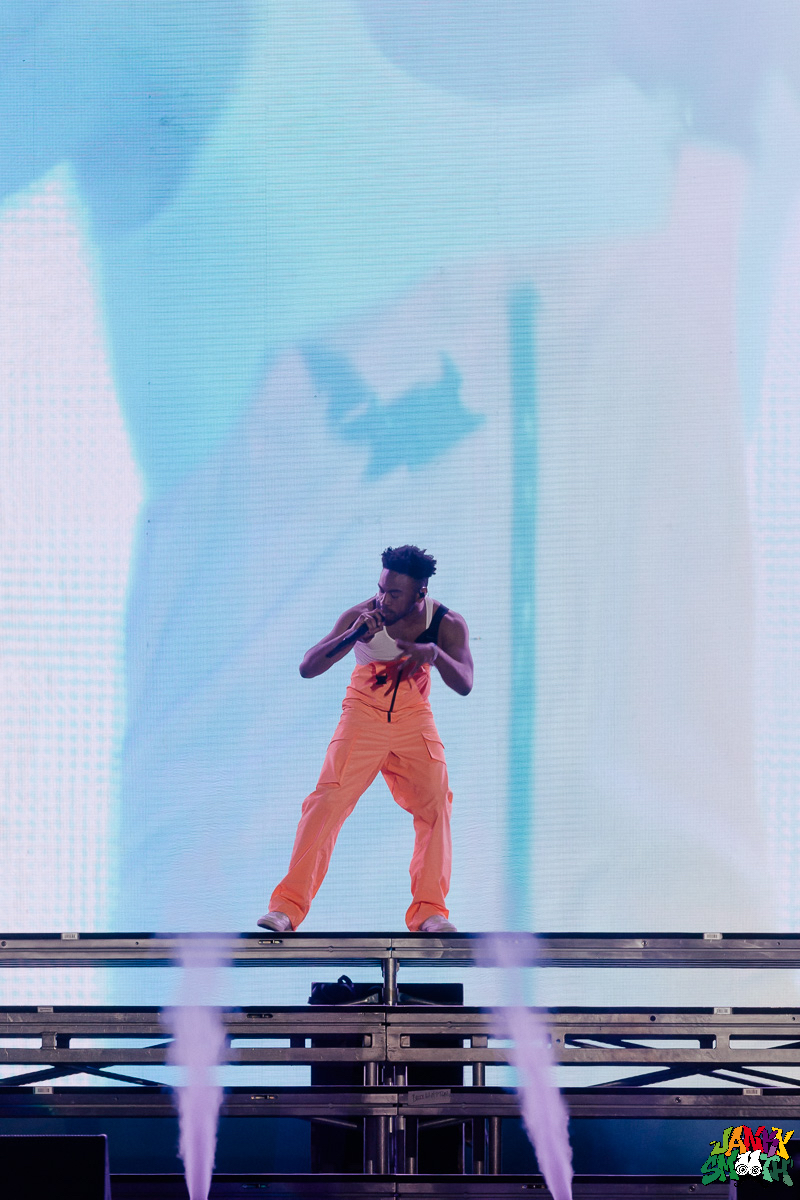 Later, Jay Rock, TDE's 1st son, hit the stage with a performance that took the occasion- and made it a moment. Through all the technical difficulties that plagued Day n Vegas, Jay Rock persevered and made it known that his album "Redemption" still rings true to his fans. Playing deep cuts from his earlier work fans got to grow with Jay Rock. The west coast representative continued playing his Grammy award winning "King's Dead" with the chant of Future's key part "la di da di da" resonating through the grounds. Jay followed that with his redemption track "WIN" that was all too perfect considering the Jackpot stage and the Vegas backdrop.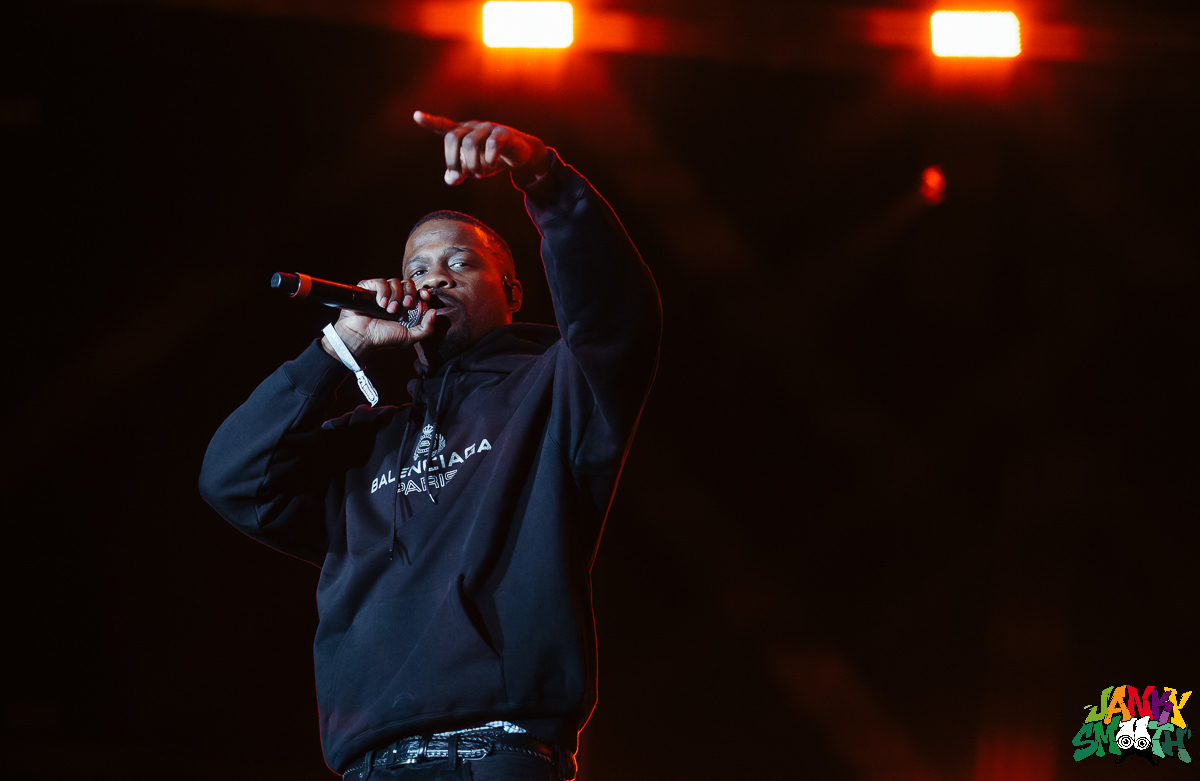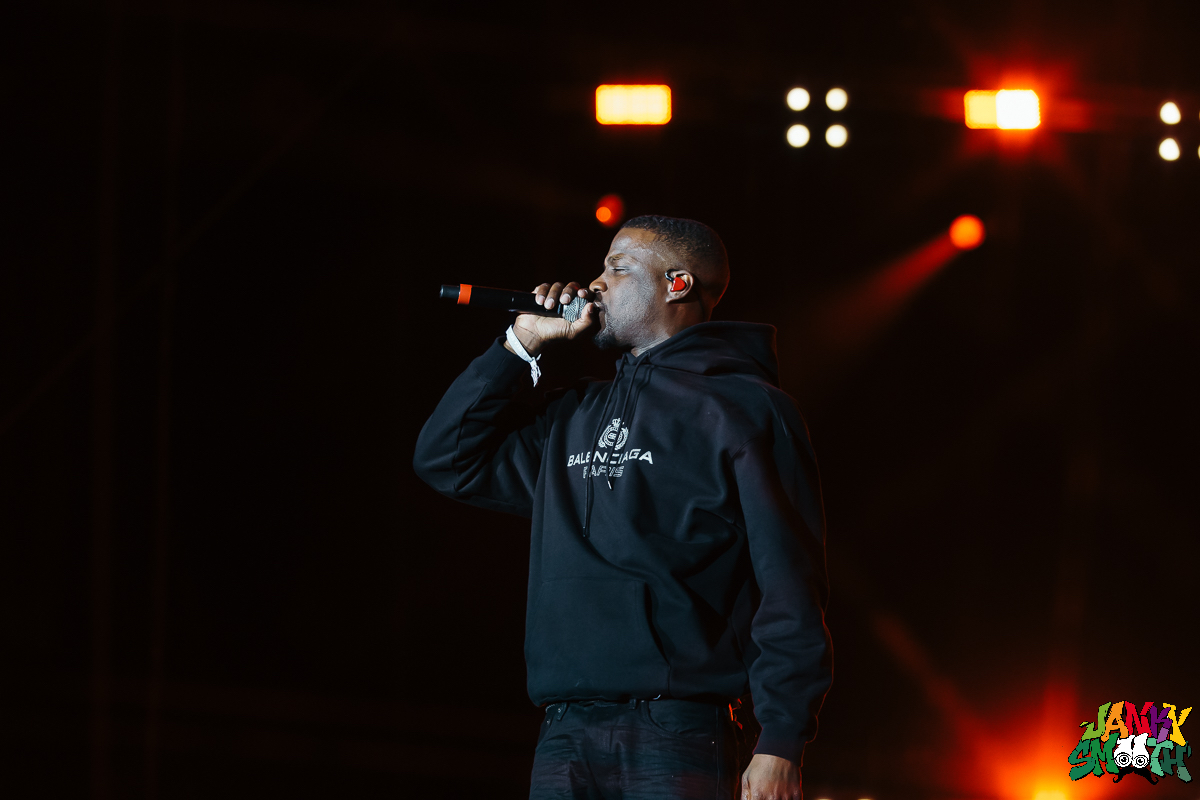 Day n Vegas is the first festival of its kind along the Vegas strip. Does it need work? Yes, but if there was a breeding ground for something for the culture, especially of this magnitude, I think this can be it.