Set the Animals Free: Wolfbrigade and Dropdead at 1720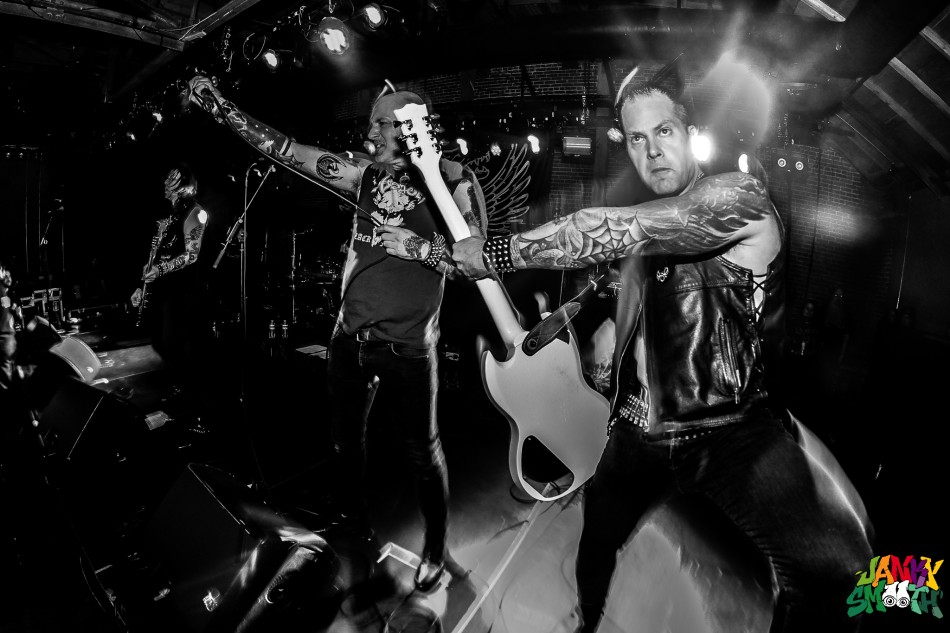 There have been a couple shows this year I was patiently waiting months and months for. The anticipation for Wolfbrigade's one-off return to Southern California was high and it expressed itself in an immensely rowdy crowd. This was only enhanced by the addition of power violence legends Dropdead, who flew in from Rhode Island, just to unleash their new music onto 1720. These were real punk rockers in attendance. Power violence brethren, crust punk cavalcades, grindcore sadists, all were there and cleaned the local liquor mart of all their tall cans. Even before the show, the line itself was a spectacle, with many a drunken bruiser having to be kicked to the curb.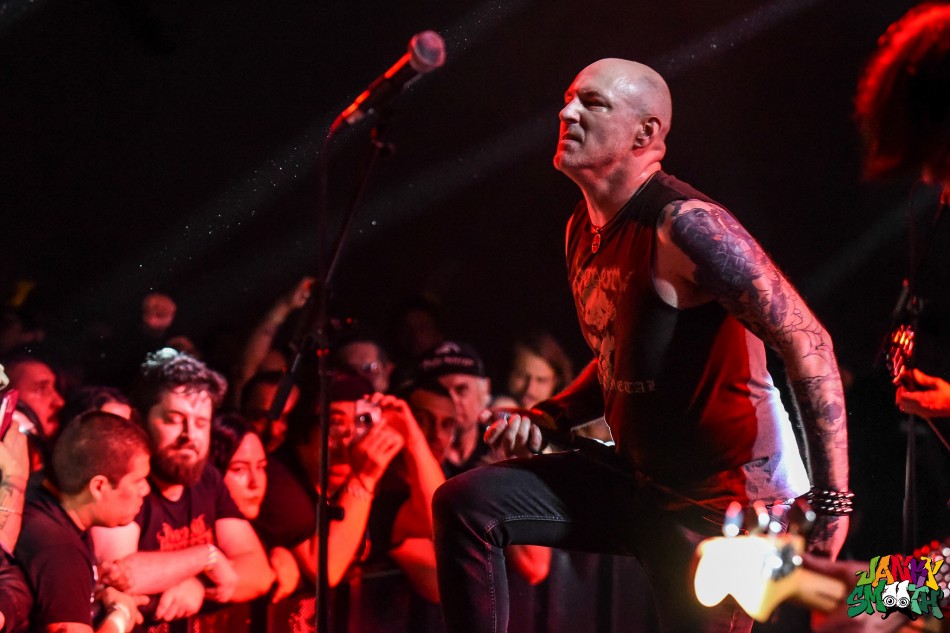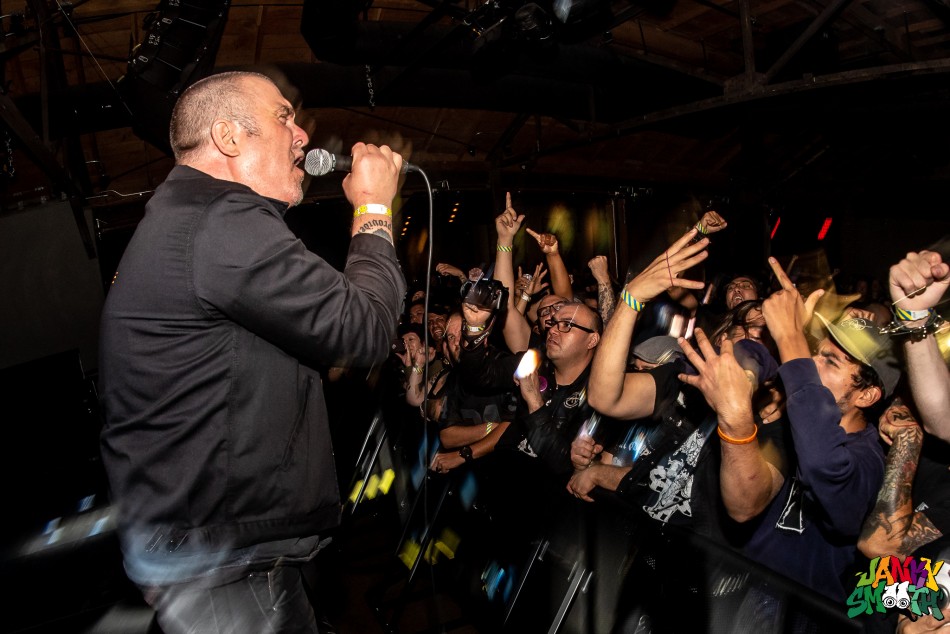 I arrived to see Final Conflict and with a broken string giving the band a certain unhinged and angry attitude, one could already tell this was going to be an especially brutal evening. As Church of the 8th Day's go to punk opener for shows like these, one might think they've seen the band enough times to know what to expect but this set was different, they were more on-edge and you could feel it in the music. You can teach an old dog new tricks, or you could teach it to bite any mother fucker that gets close.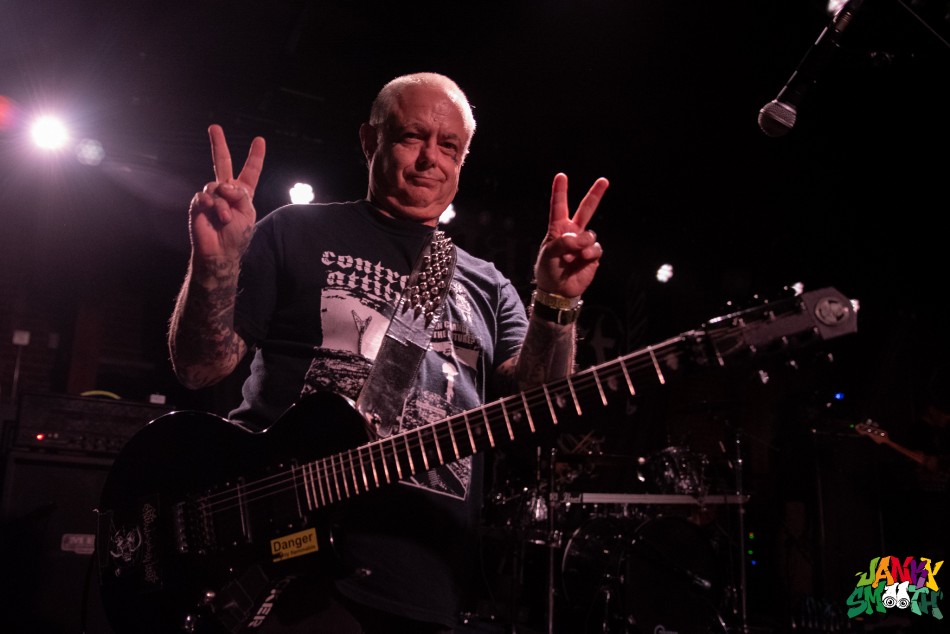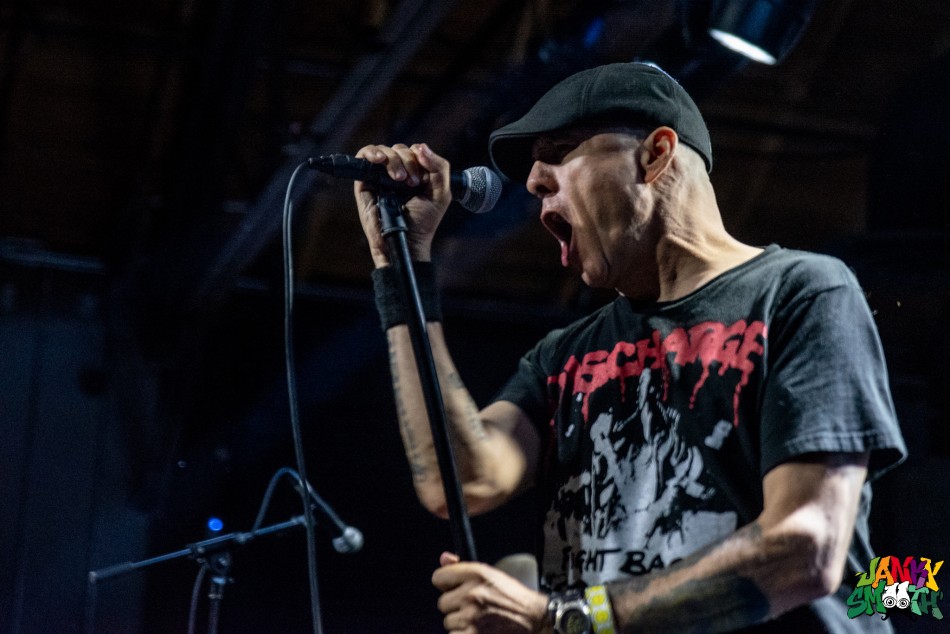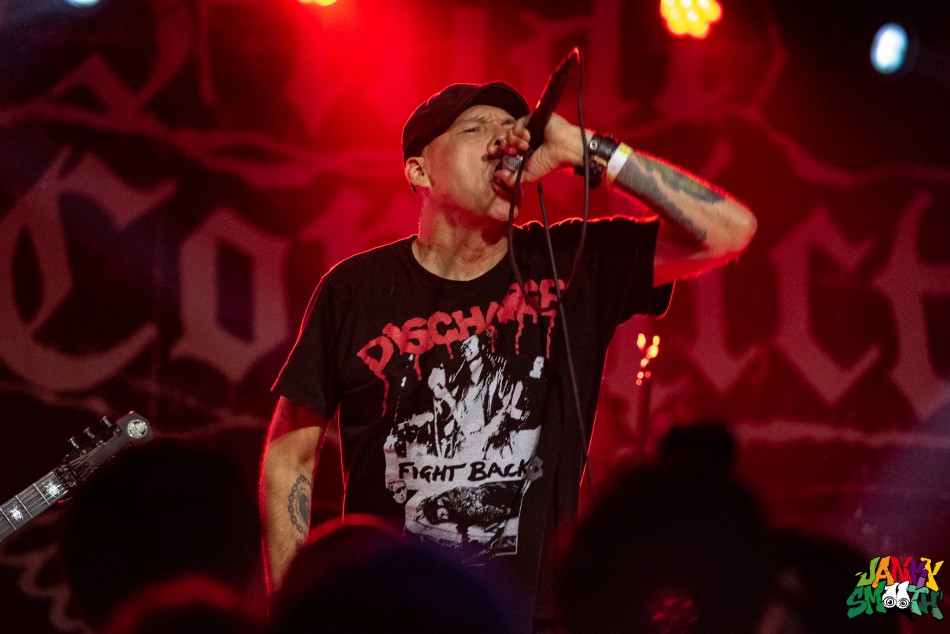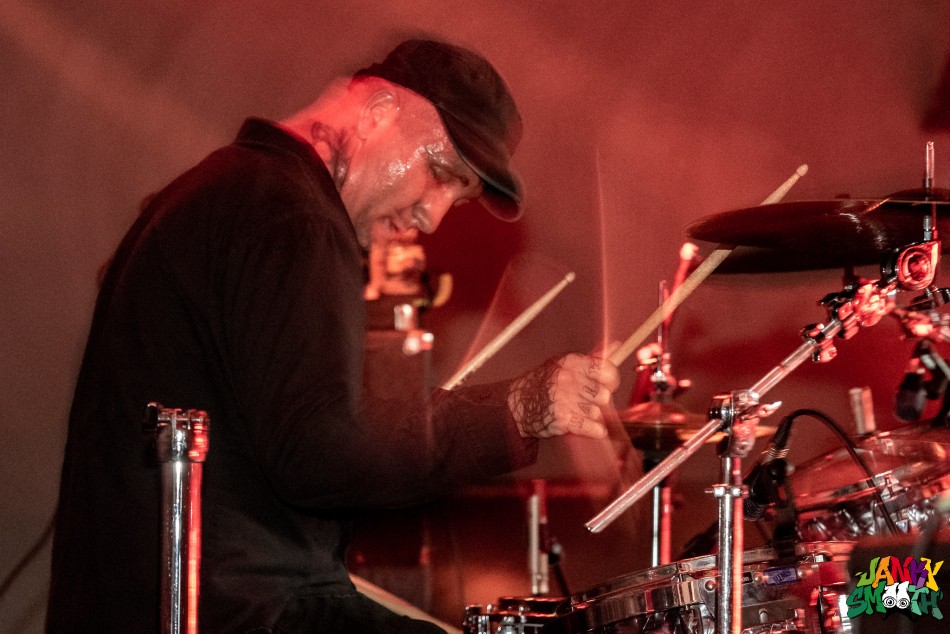 Dropdead has to be one of the most enlightened hardcore punk bands I've ever witnessed perform. They were more articulate in their stage banter and precise in their targeting than any band I can think of. From speeches about animal liberation, the punk rock power of veganism, finding the courage to unite and rise up to fight climate change, dysphoria in the digital age, and the impending doom of the planet, they were almost too much to take-in when combined with the equal intensity and anger of their sound. They were so brutal, whether it was the classics the punk rockers banged their heads, fists, and bodies to or the new music that seems to be the antidote to so much bullshit in 2019. Some music makes you want to unplug and others, like Dropdead, pulls the plug so hard it rips the cord. These guys will slap you back to reality with a hard and heavy backhand of truth.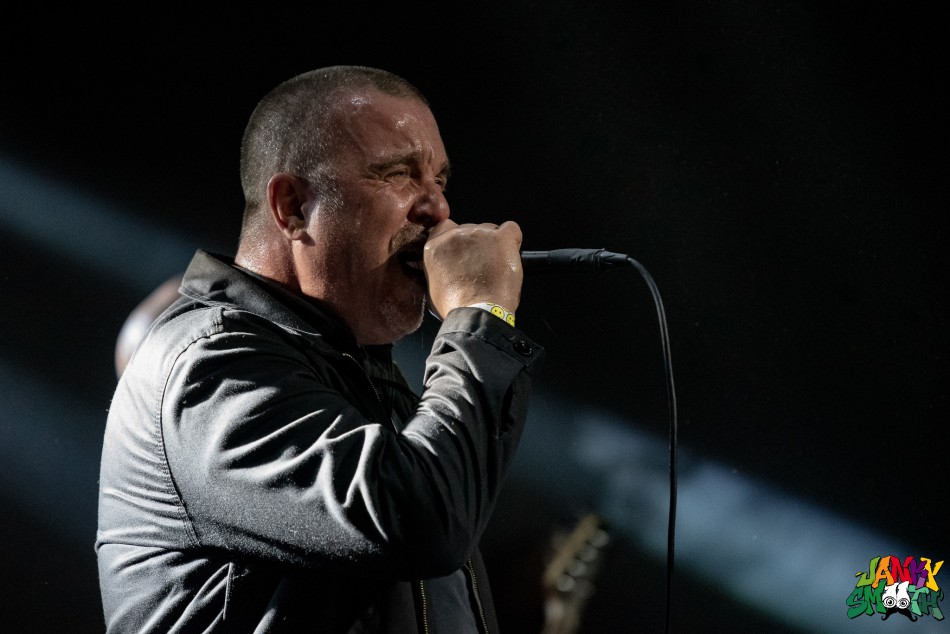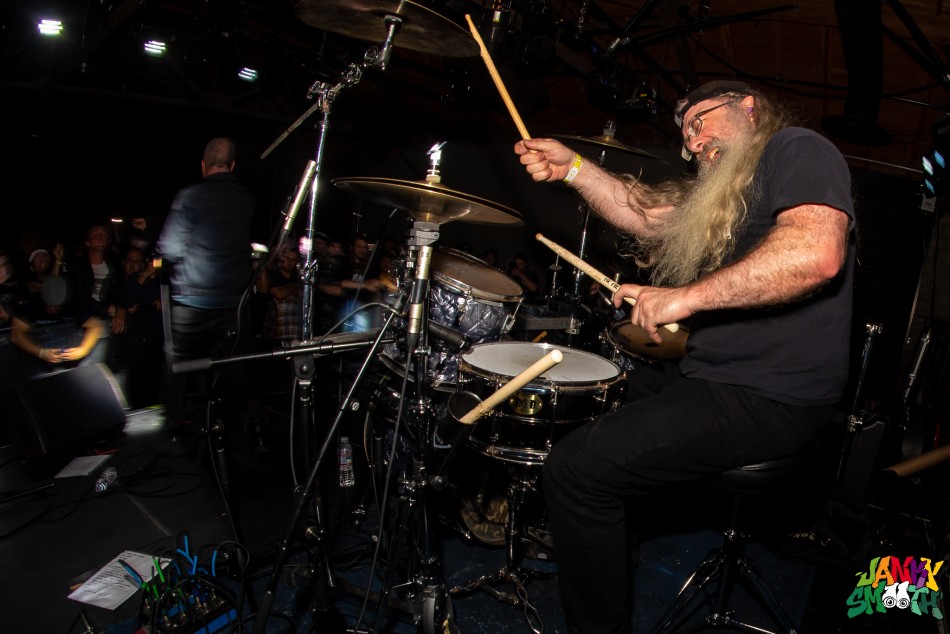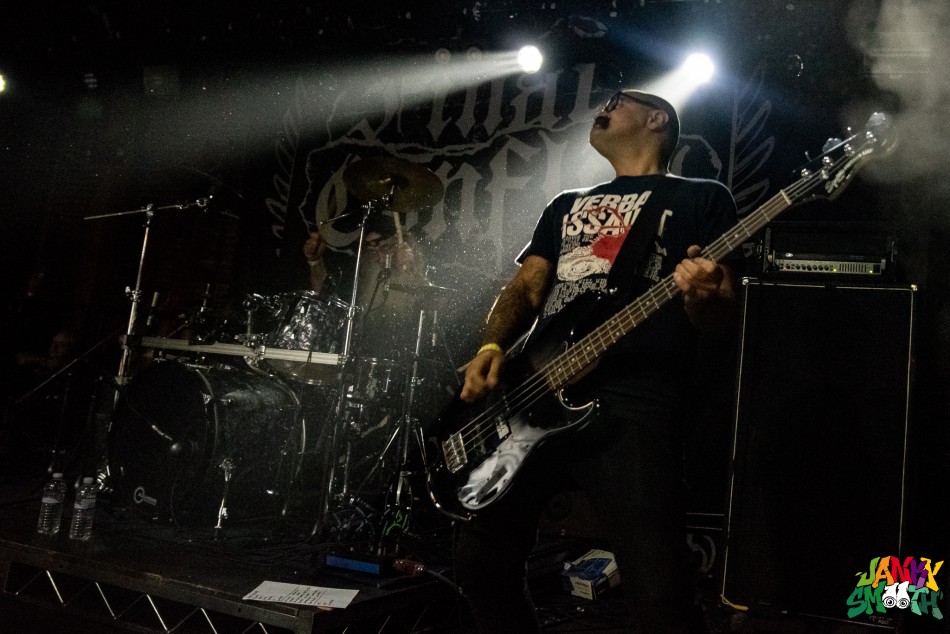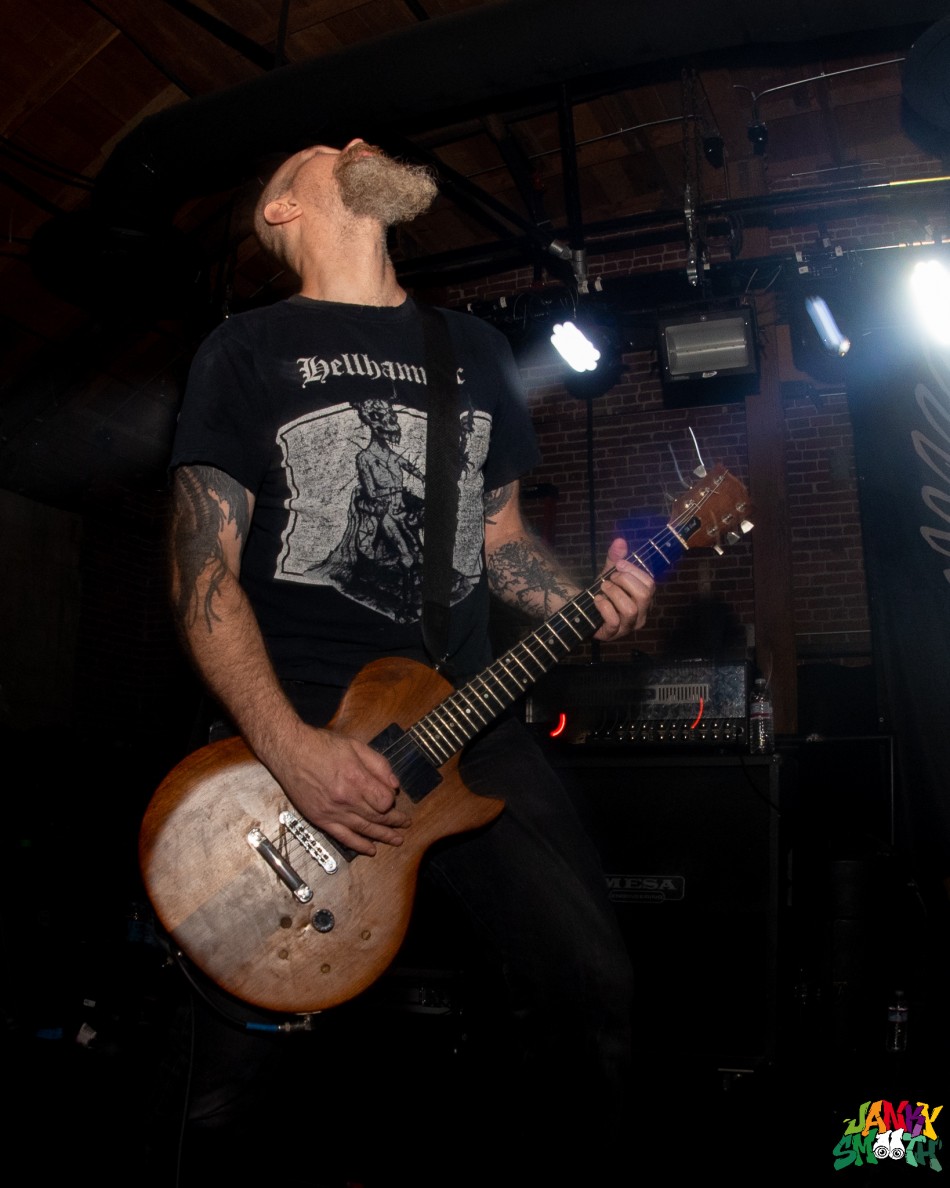 Wolfbrigade is all the proof you need that Sweden is the source of the world's craziest music. Members of legendary anarcho band Anti-Cimex make up Wolfbrigade but in this incarnation, the band makes some of the most brutal, relentless, and challenging music while still retaining melody and lyrics you can sort of understand. The vocals are just guttural enough. The audience was especially violent on this night. Everyone brought it hard. No mercy and no fear, anyone that felt timid soon snapped into a trance that made them see red. The band delivered on every note, playing so many songs I had been listening to over and over in anticipation for the show. I shan't soon forget it.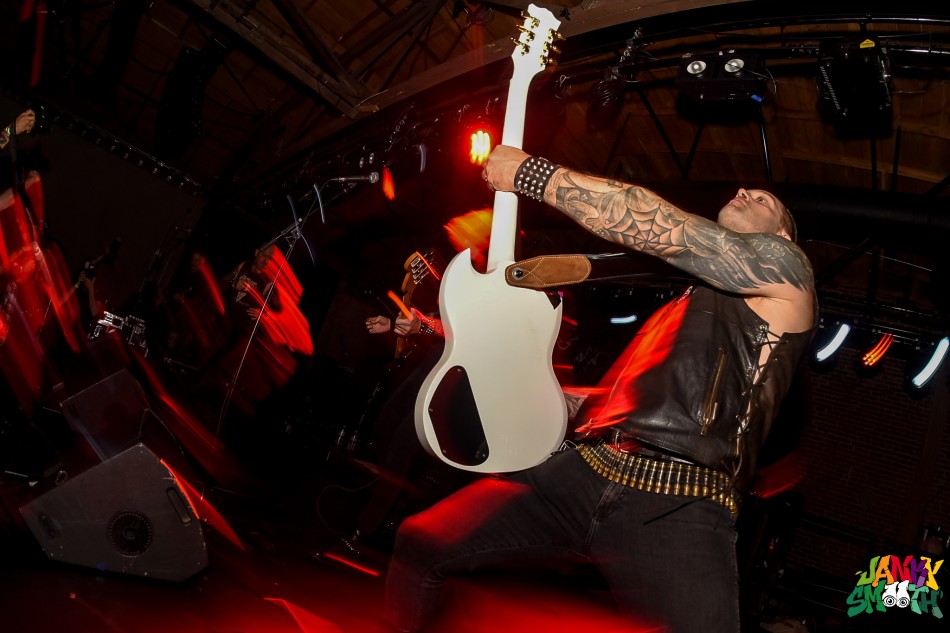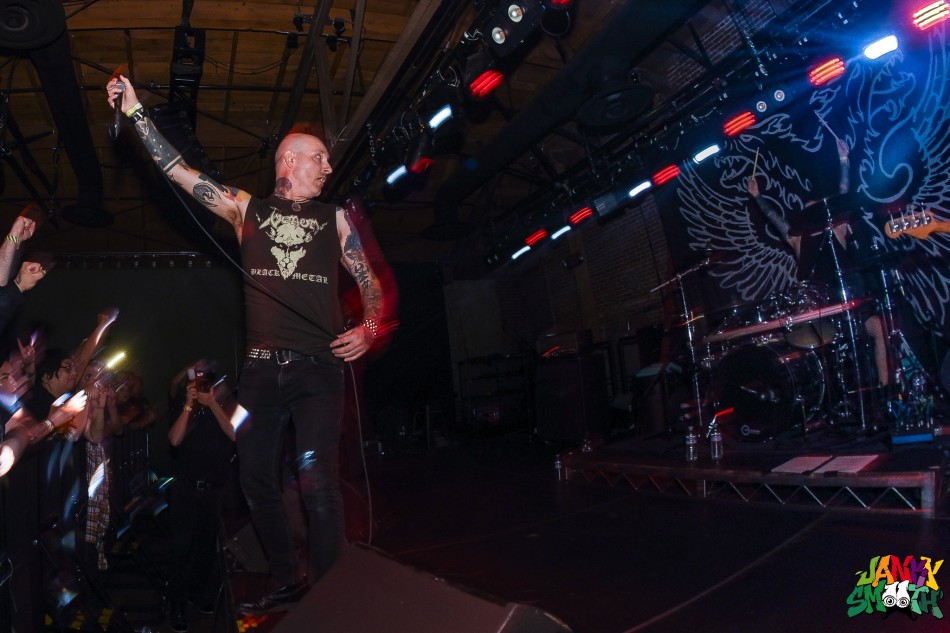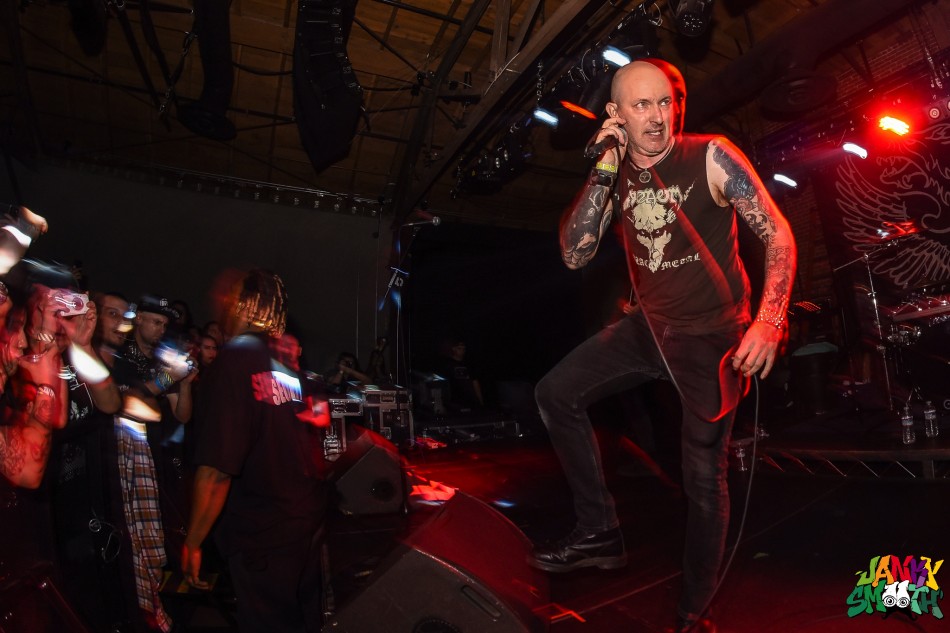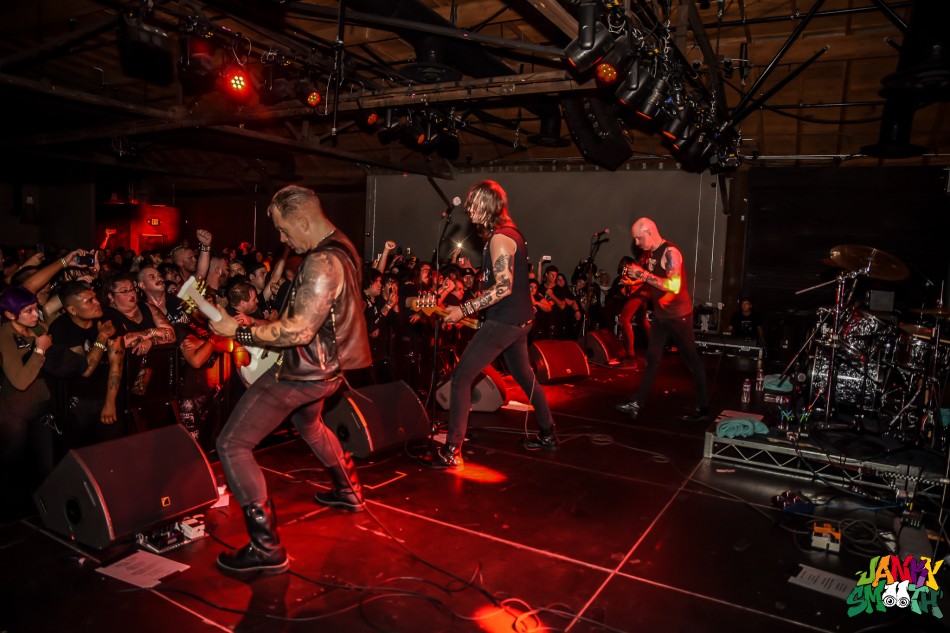 Words by: Rob Shepyer
Photos by: Albert Licano