I Don't Have a Curfew: Dirty Penni Fest IV at the Echo/Echoplex
The kaleidoscope of sound heard at the fourth iteration of Dirty Laundry TV and Penniback Records' collaboration, Dirty Penni Fest, could best be described as pleasantly confounding. While there was a thread of teen angst sewn through every band, the final product being a disorderly quilt collaboratively sewn by neo-cumbia, acid metal, and traditional punk bands. Walking through this festival made of think of listening to the radio in one room and the TV in another while smoking weed in the bathroom so mom doesn't smell it.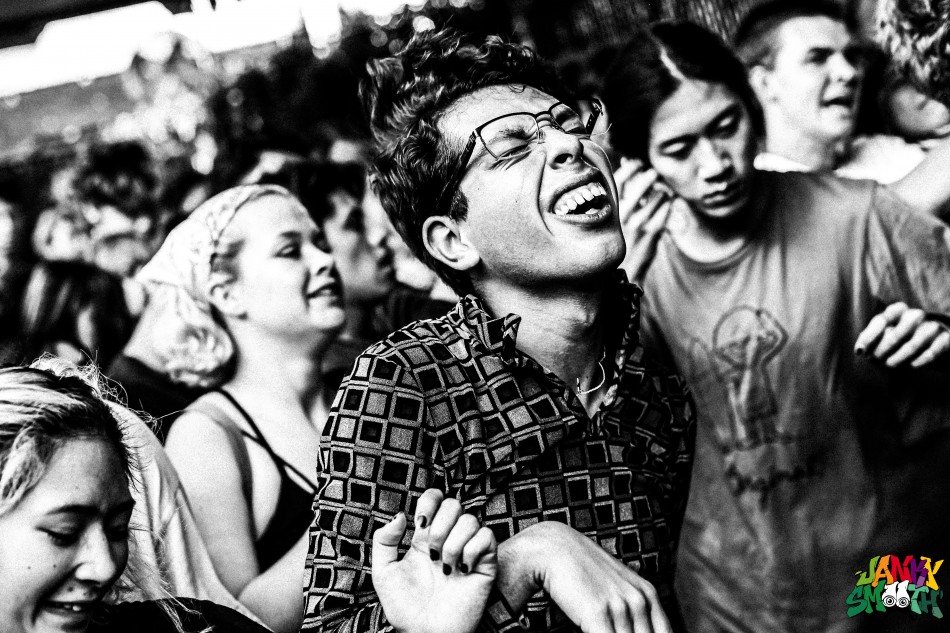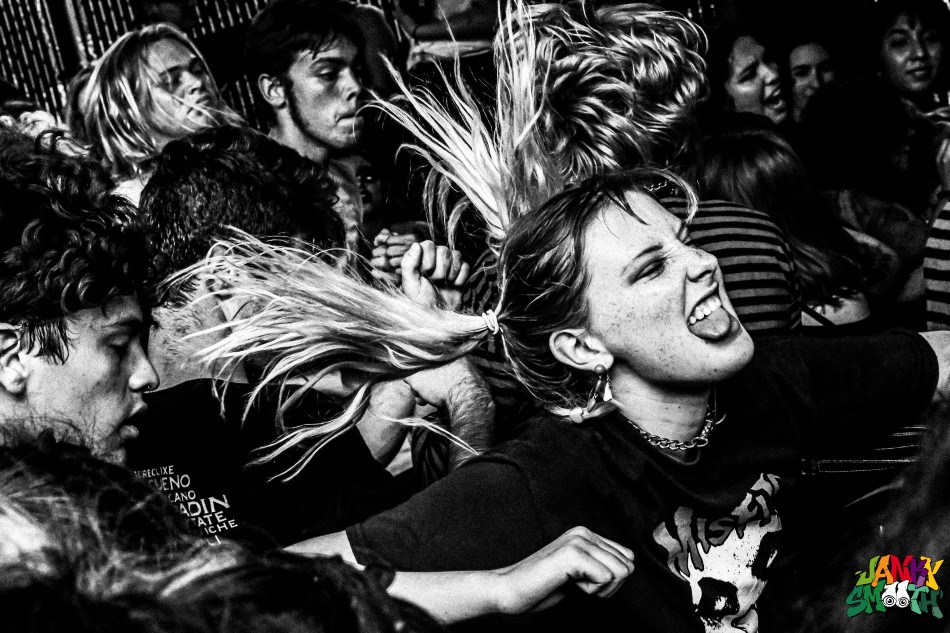 Can you describe something as walking through a sea of teenagers? The patio stage was constant and rowdy, Think "The Smell" without the scared straight element. When I wasn't getting elbowed in the back I was enjoying Kuromi rip it up. What a band. I watched a lot of kids scream and thrash into instruments but they had something that was lacking in some of the other bands, a point to the fury, they screamed and they bashed and they captivated.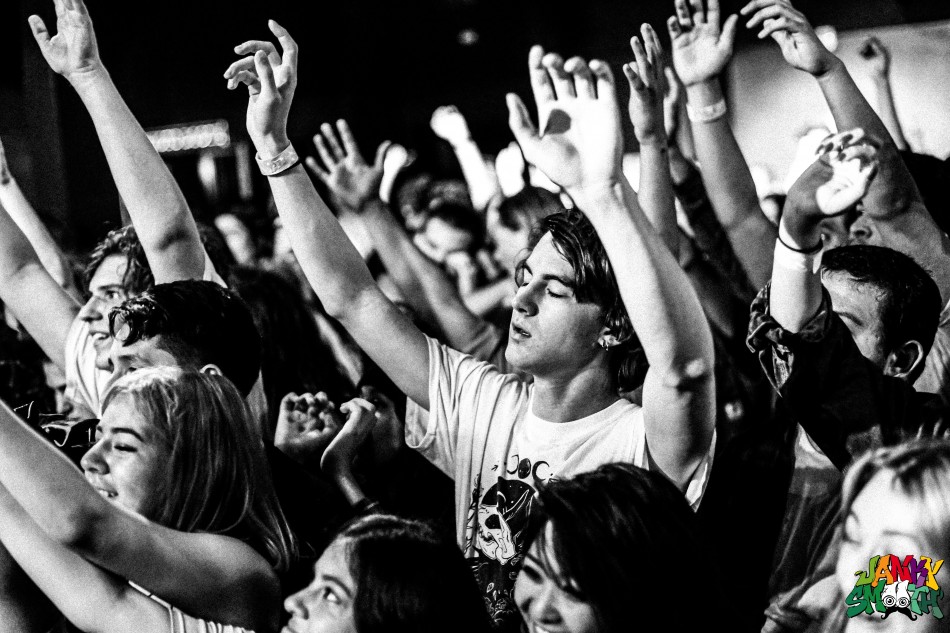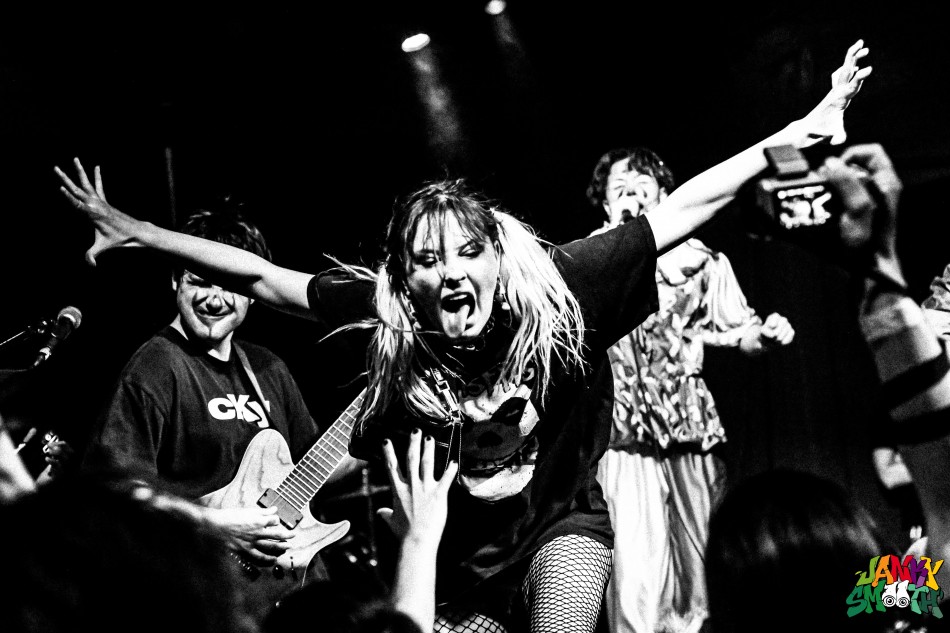 Sabrina is Not in This Chat
Sabrina is not playing loud enough, for the first couple songs I forgot that the echo can be a little stingy with the sound. Sabrina were playing loud enough, Sabrina has this vibe like you're not seeing a performance you're seeing three friends doing the same thing they would be if no one was around. Including the speeches before and after each song.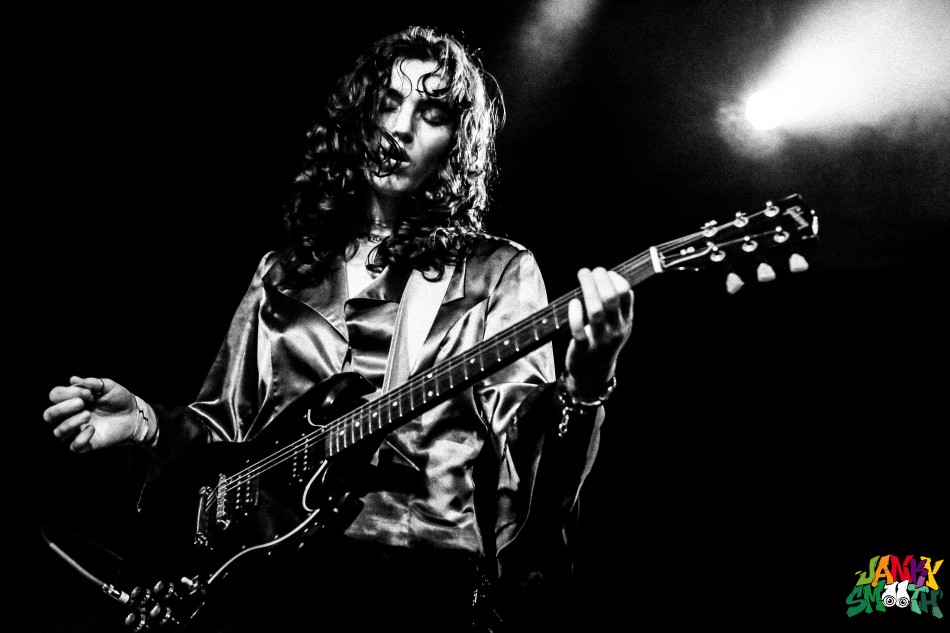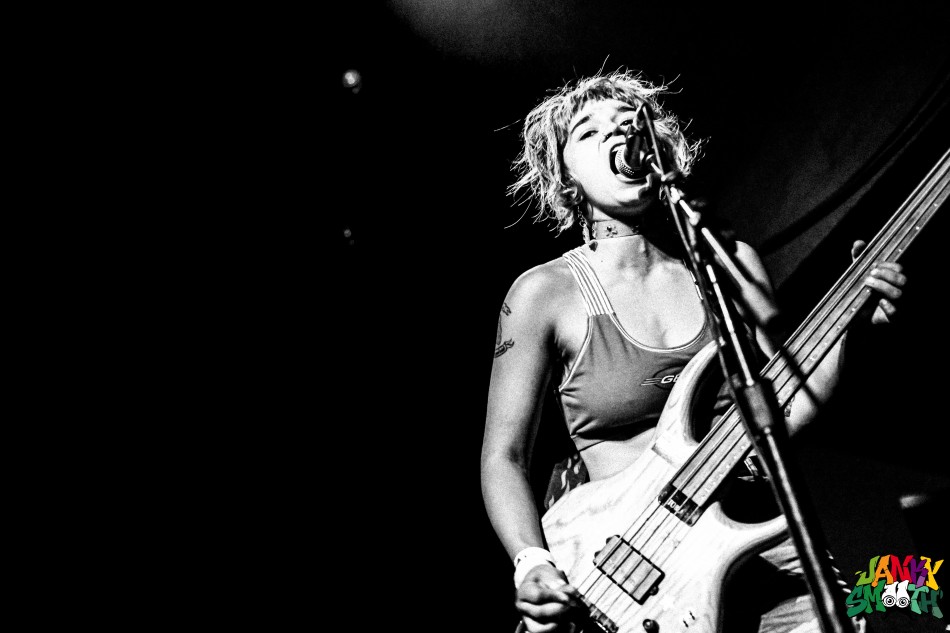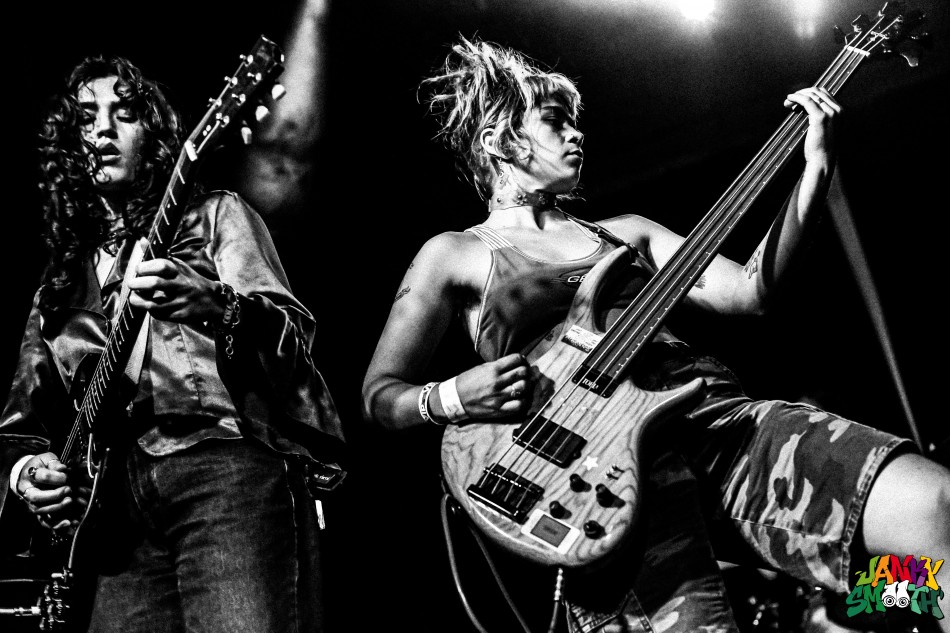 The first memory I have of Patrick Nolan is seeing him dancing to la chona at Midnight Mass in Long Beach. Come to think of it, the first time I ever saw Zoe was in Long Beach during a house show where he tucked his dick between his legs, for the culture. I wish I had a Long Beach story for each person but there's jam band amount of members. Sometimes when I see a band this big I wonder if someone took a break would you be able to hear it, like would you hear it if the synth guy took a break if the keyboard guy was going ham on the ivories. Perfection is a brave name for a band, what is better than something that everyone considers impossible. They should be worse by that name alone. But when you mix a little Ariel Pink with some dance moves that would make Dusty Rhodes smile and a pair of song birds and some straight up shredders and most importantly a lack of indulgence you can call yourself Perfection and back it up.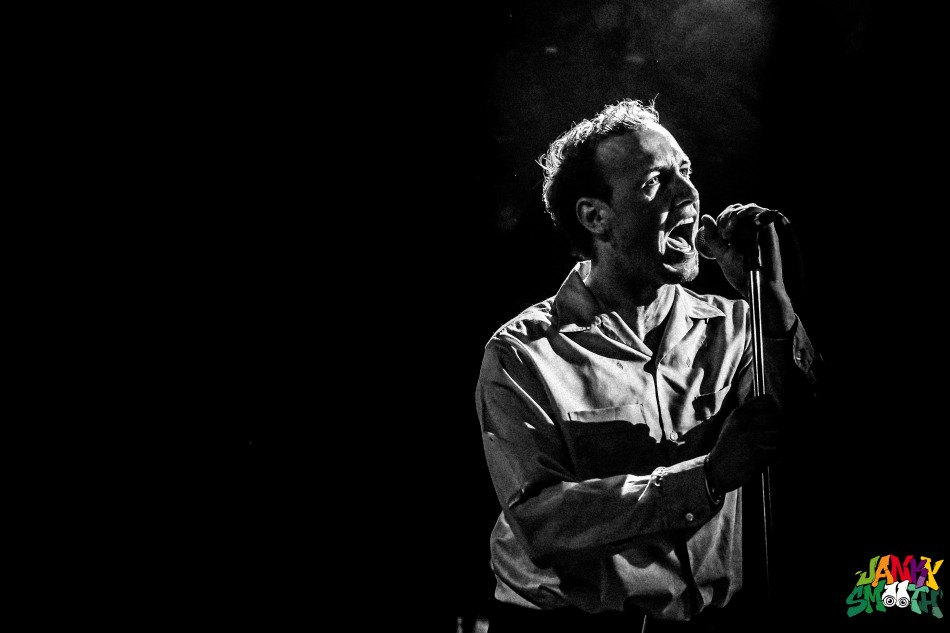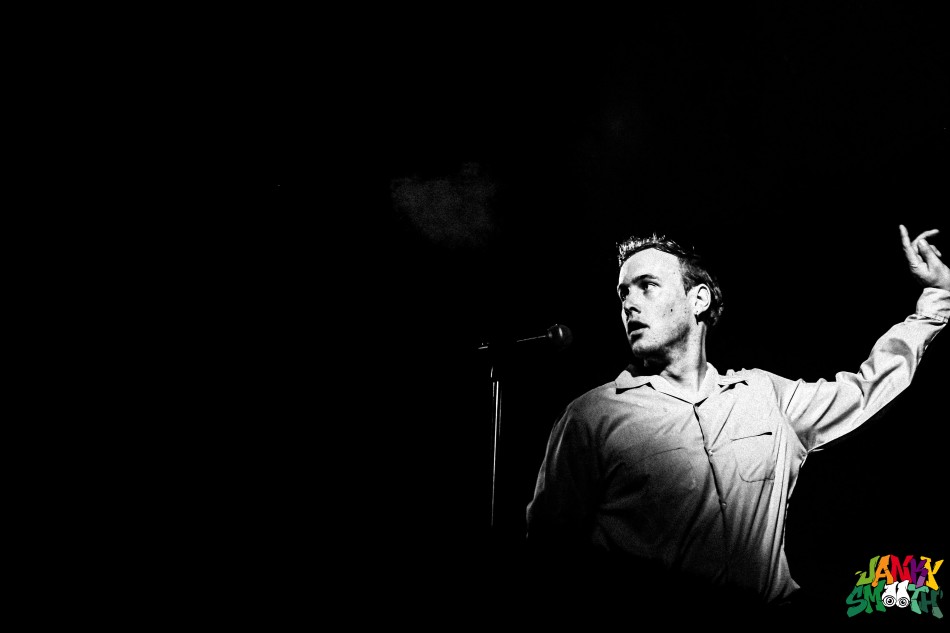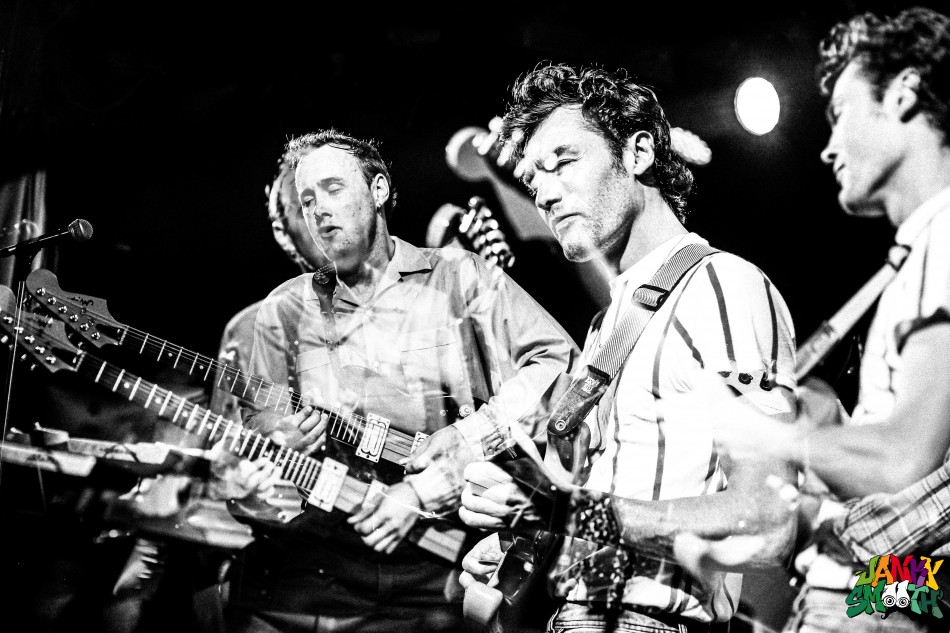 I was sure that I'd seen them before but now that I hear them there's no way. Metal but make it weird. It's like if bucket head split into six different people. Were there six people on stage? I'm not one hundred percent sure I actually saw a clown on bass and a singer with a painted face.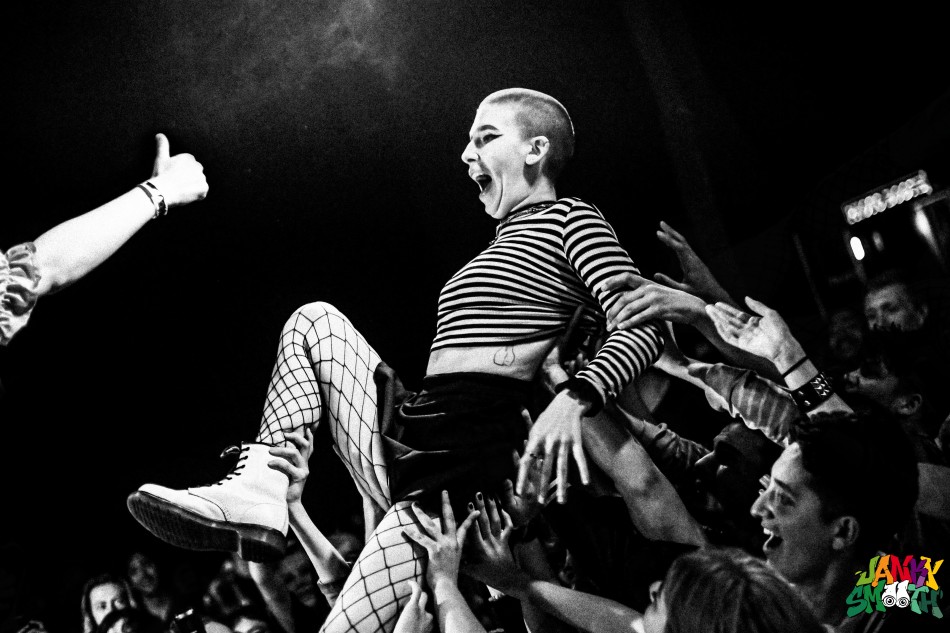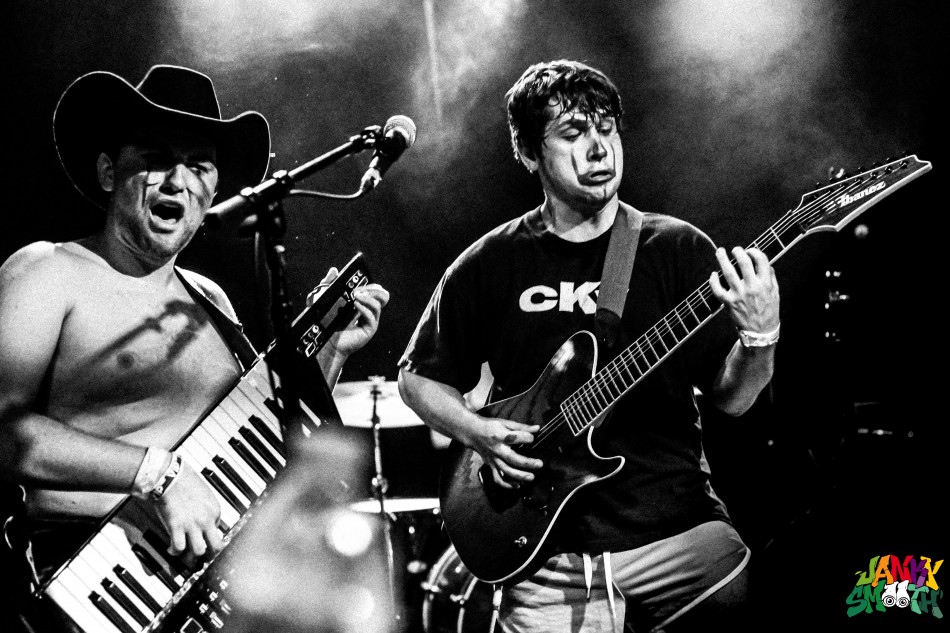 Destroy Boys
When reading the set times, I read Destroy Boys very incorrectly, I thought here comes some punk rock dudes shouting millennial aggro poems over drop D tuning. Not the case. The Sacramento trio aren't angst afflicted boys, the drummer, yes, but I think he's an exception. They are proof that Ladybird and The Kings aren't the only good thing to come from the north. Another victim of low volume and possible fatigue but I wanted to hear more, louder and clearer. That's always the trade off with high quality punk, you see it live and it hammers you into fandom but you can't understand a damn word of it and then you hear it recorded and it's the only punk band I want to listen to now. That's Destroy Boys.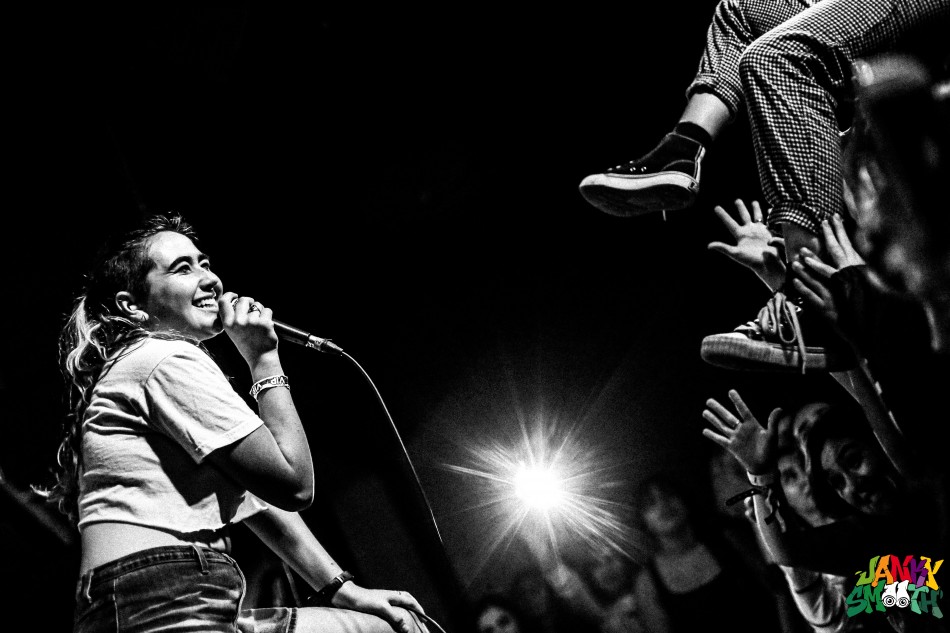 Tropa Magica
I got a little nervous when the Pacheco brother with the guitar said they were playing new songs because change is scary but then he got those hips swiveling and that guitar flying and I was comforted by the familiarity. It eased me into this interesting sound that is still developing but captivating. The musicianship and technicality is there but a little bit more spirit would send goosebumps the way it used to. I want the same energy as the vampire band from From Dusk Till Dawn but stopping at the human body part guitars.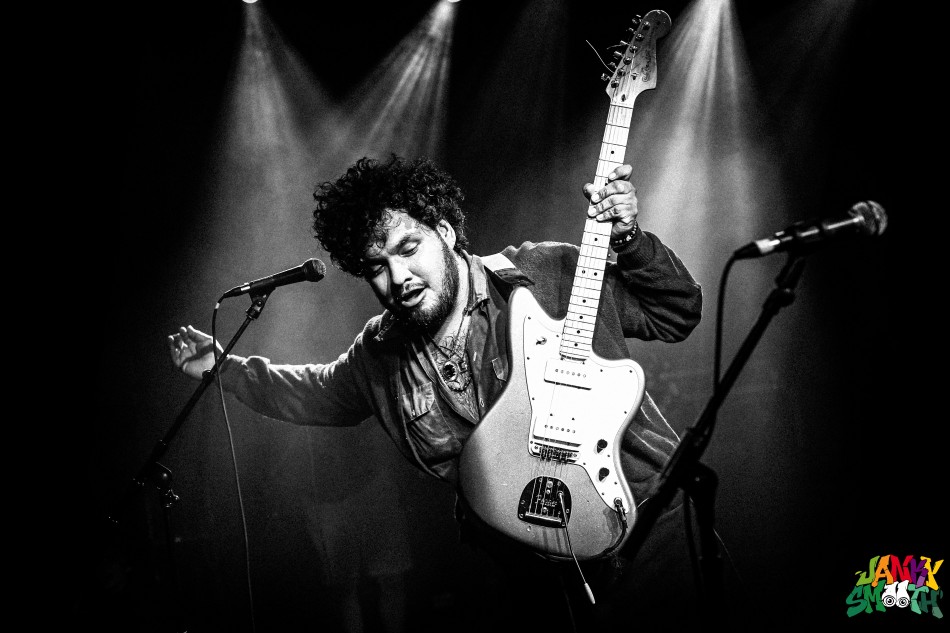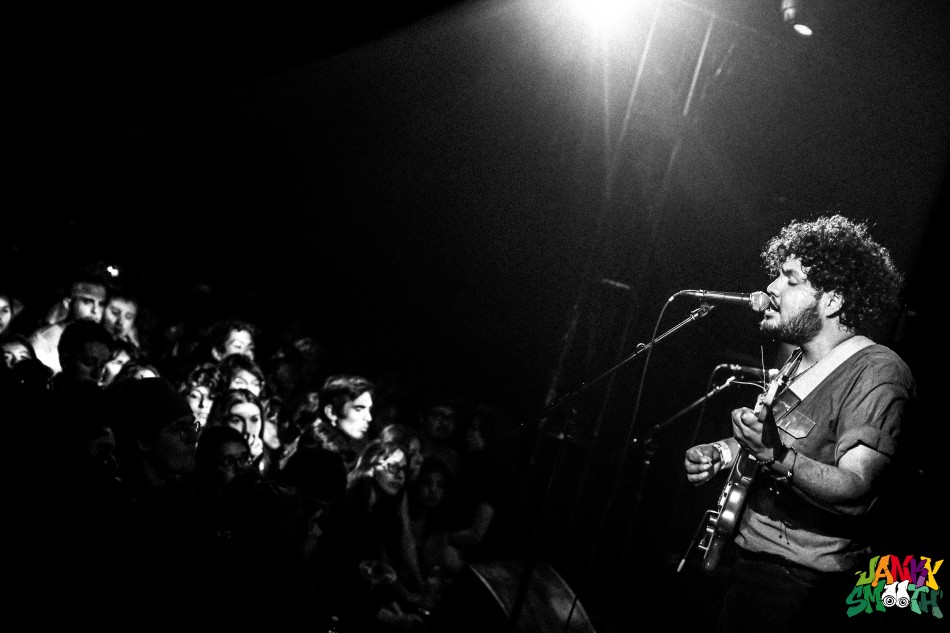 The Buttertones
Speaking of classic American films, if The Buttertones would have cut their "Miserlou" off with "Jungle Boogie" I would have flipped my lid. The Butterones playing a Dick Dale tribute set is a match made in surf rock heaven. They don't wear pleated pants as a goof, they live the pleated life. If convenience wasn't an issue I wish they pulled up to the show in Chevy Coupe Deville's with their best gals in the front seat. For the culture, if nothing else. Was there any better way to end Dirty Penni than with something really fun and light hearted? Nope.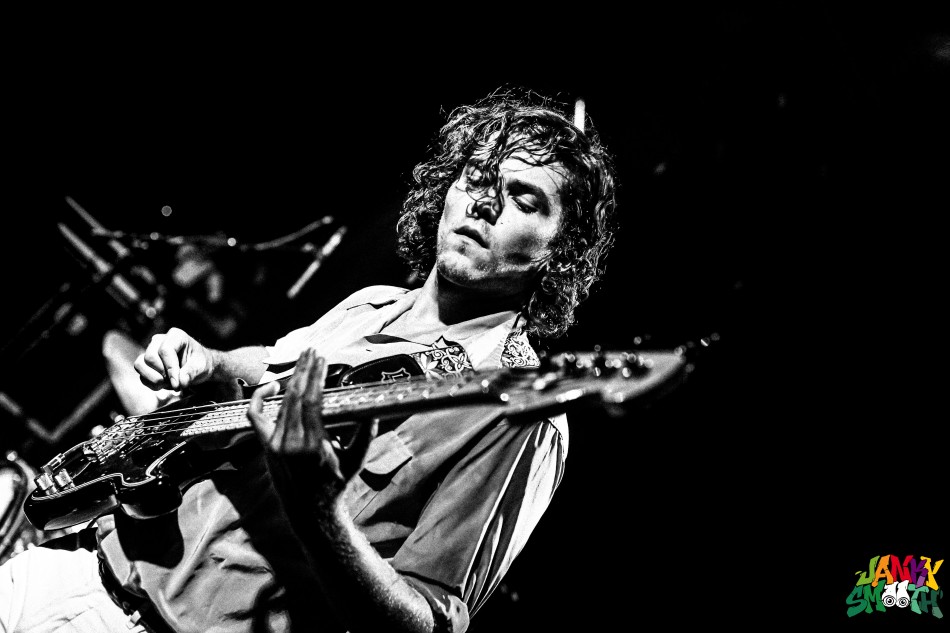 Words by: Jonathan Reyes
Photos by: David Fearn