Janky Smooth Top 25 Artists to Watch in 2020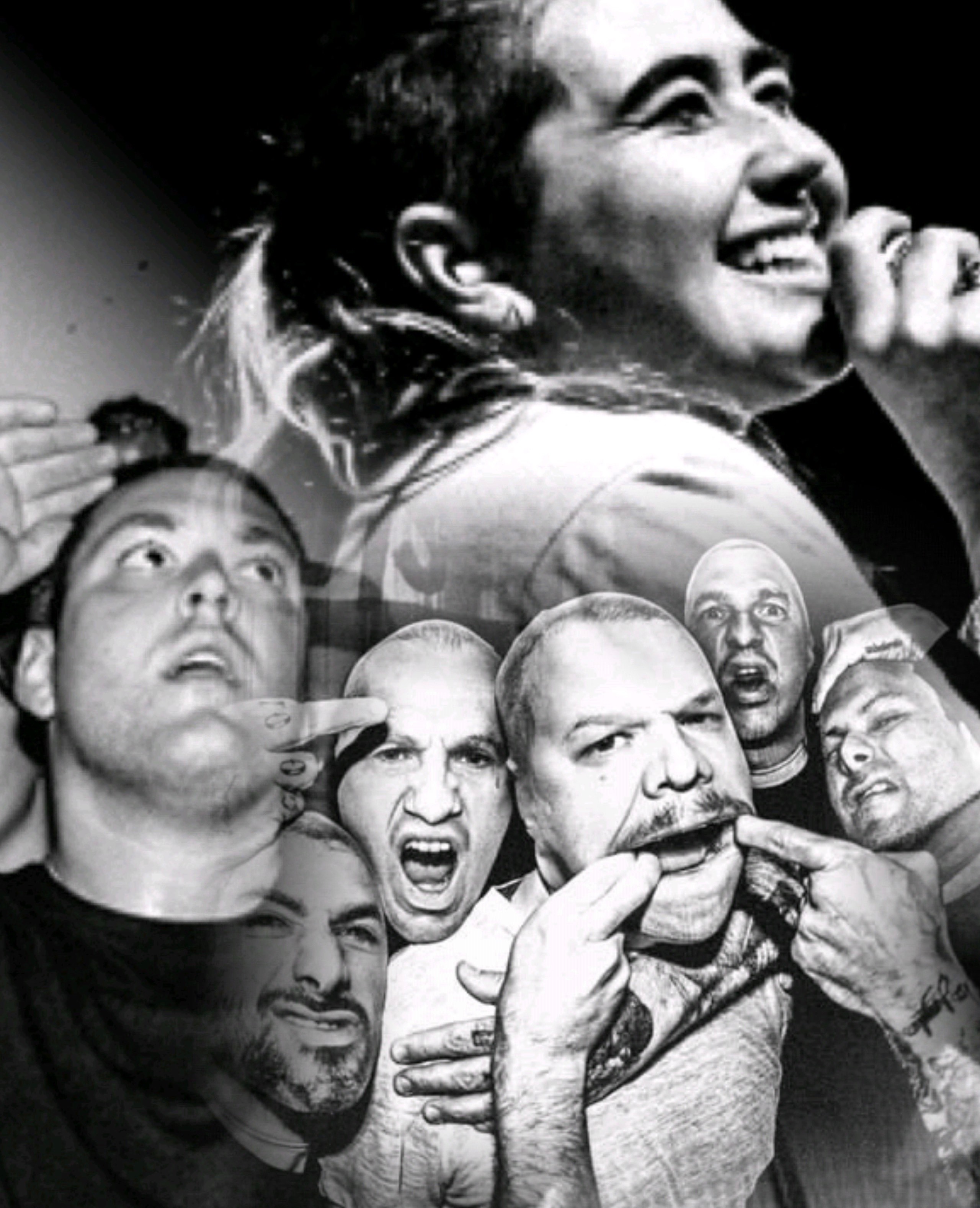 We have reached the end of the decade and to usher in this new epoch, we have chosen 25 artists that can be your guiding light through the darkness and confusion. We might reach catastrophe but with this soundtrack, we can at least ease your nerves to make the trip a little more enjoyable. We've picked something for everyone, from the dark to the light, from the heavy to the soft, the happy to the sad, and every sound and emotion in between. Some artists are based in LA, some are international, but all 25 artists should be watched closely because they will make a mark on 2020.
Ever since we first covered their set at Home Sick, we've had high hopes for Nor-Cal hardcore outfit, Acrylics. They might have the most vigor of any young band out there. The music exhibits much more nuance than typical hardcore though, with a garage sensibility beneath the steamrolling core. This is made clear on their 2019 release Sinking In. The music is just as off-balance, thrilling, and a roller coaster on record as it is live. Acrylics is underground and extreme but is also just the kind of punk Los Angeles has been searching for.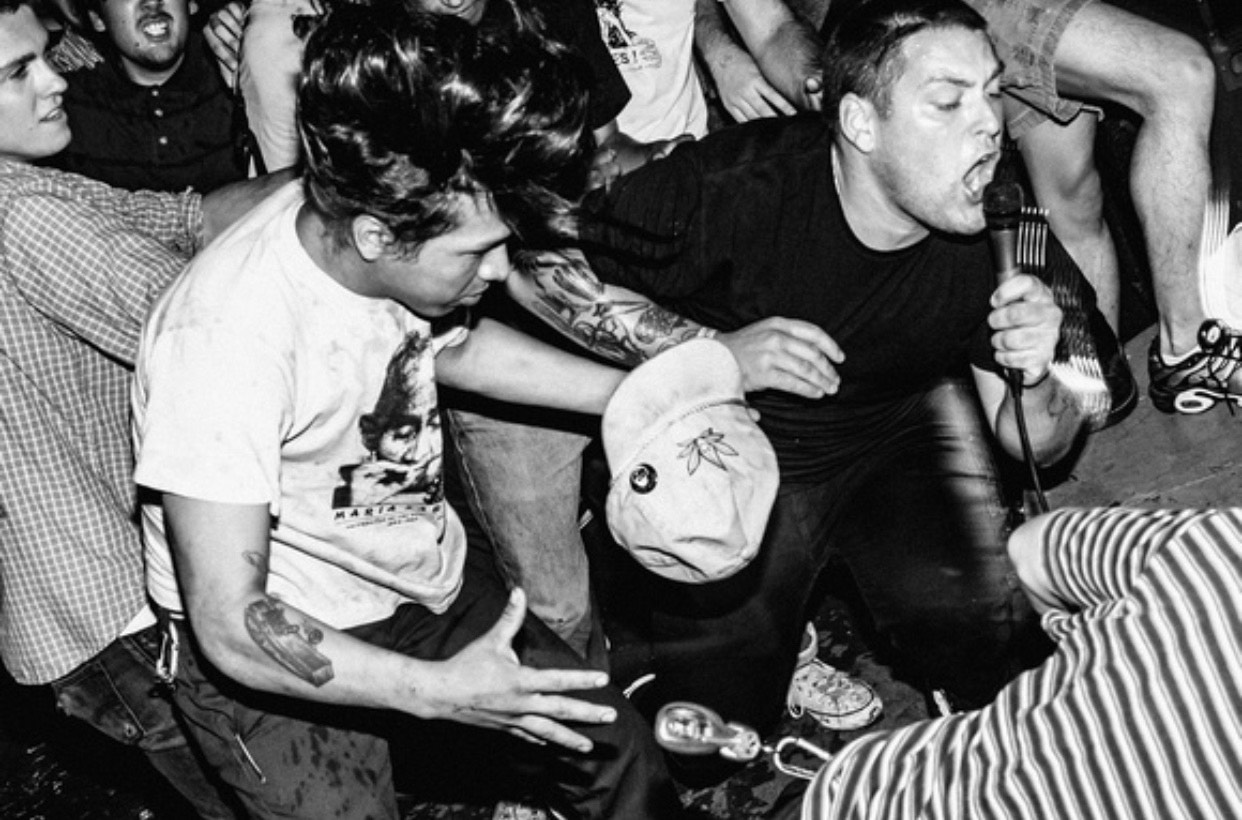 LA punks Crisis Actor synthesize conspiratorial hysteria with an energetic and ironic sound. The pursuit of deciphering which news is real or fake is drowned out when confronted by such raw music. They call their performances "False Flags" and during these wild shows, their kinetic assault feels very tapped into some central American nerve. Singer Tony Knox throws a monthly punk showcase called "Band Practice" that is a must if you want to have your finger on the pulse in young, angry punk in 2020.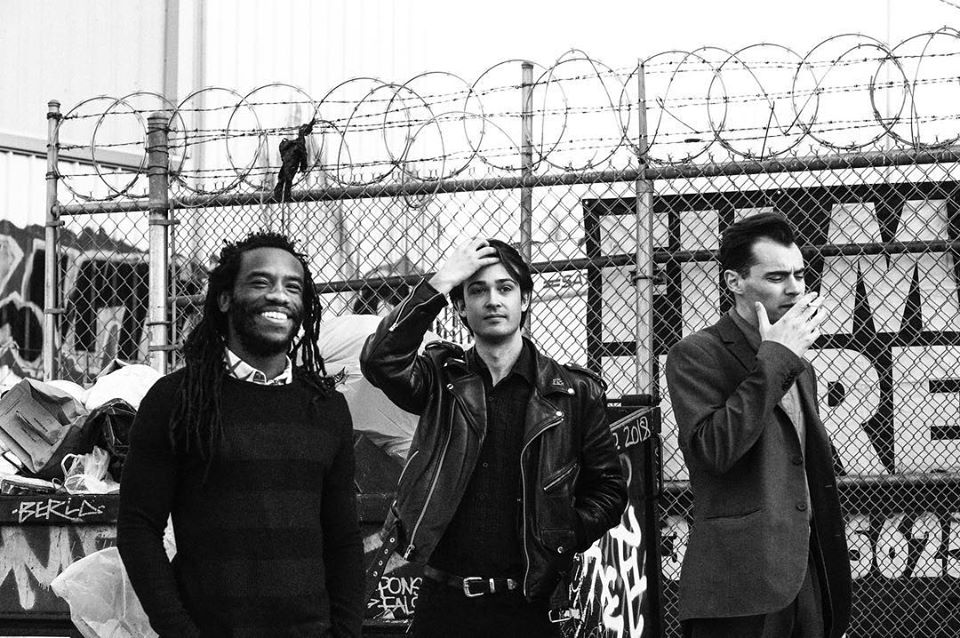 Ipecac Records never fails to deliver and their latest punk darlings, Cunts, are able to ravage and groove audiences with songs that are just as anthemic as they are vicious and just as dangerous as hilarious. With a slot opening for Mr. Bungle in 2020, they're poised to take over the underground and make parents afraid of what their kids are listening to all over again. Featuring members of Retox and Dead Cross, these veterans are pumping out jams that are too fresh to be denied. Cunts' record release show is on January 17th in DTLA, be there.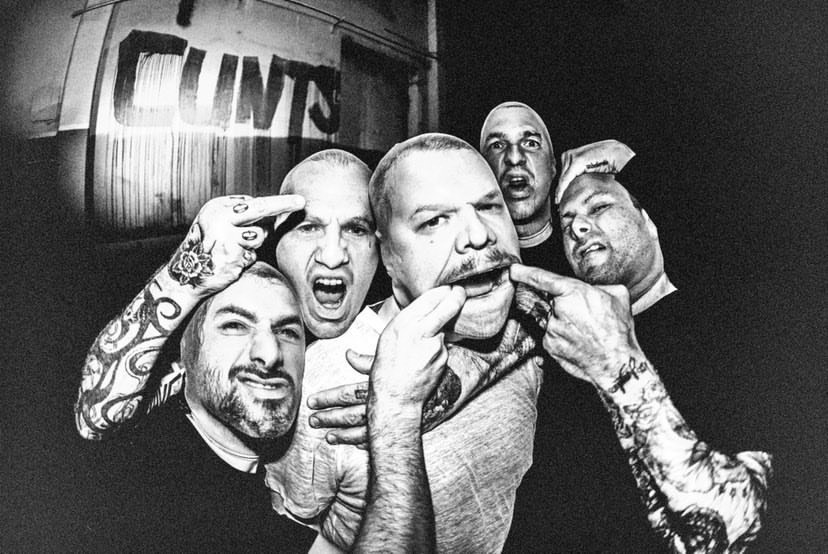 Oakland's Destroy Boys stole this year's Dirty Penni Fest and are on the trajectory to keep drawing new believers with their fast, fun, youthful punk tunes. Few bands really speak to young people so directly as this band, it's music for the people in its purest sense. 2020 will be the year they break out in some spectacular fashion. Their music speaks too loud to stay underground forever, right now they're Dookie era Greenday, someday they'll be something very special.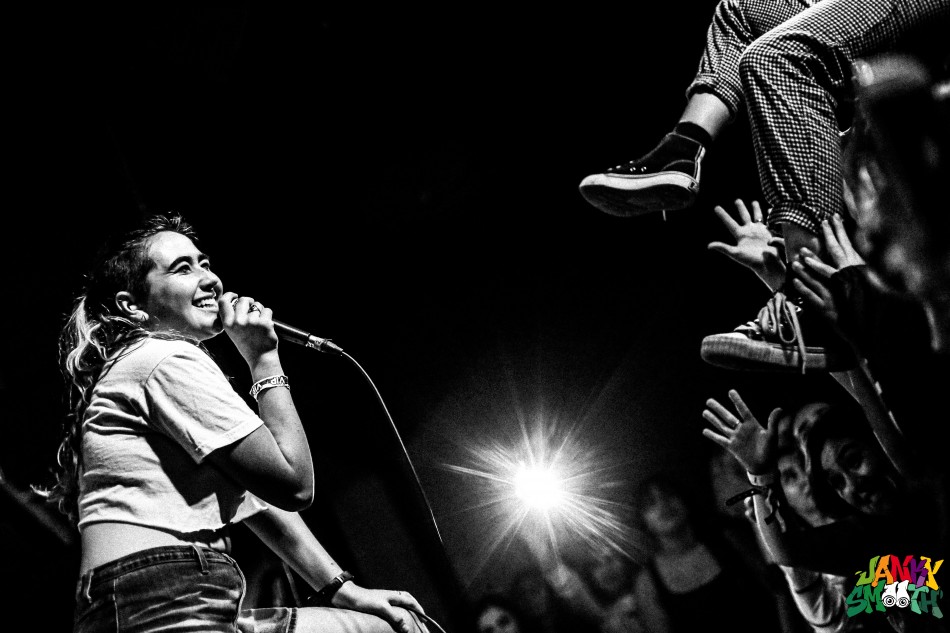 The scene was Sound and Fury 2019, where above the main stage, in a corner of the Belasco, people packed the smaller room to capacity to see New York's much buzzed about crossover band, Ekulu. The kinetic rhythm and street attitude of this band was undeniable, the way people slam-danced was like nothing that transpired earlier or later in the day. It was like slam poetry over thrash rhythm and hardcore groove. Their frontman knows exactly how to move and emote to really send a song's energy home and make you feel his vibe. Simply put, Ekulu makes music you feel cool as fuck to party to.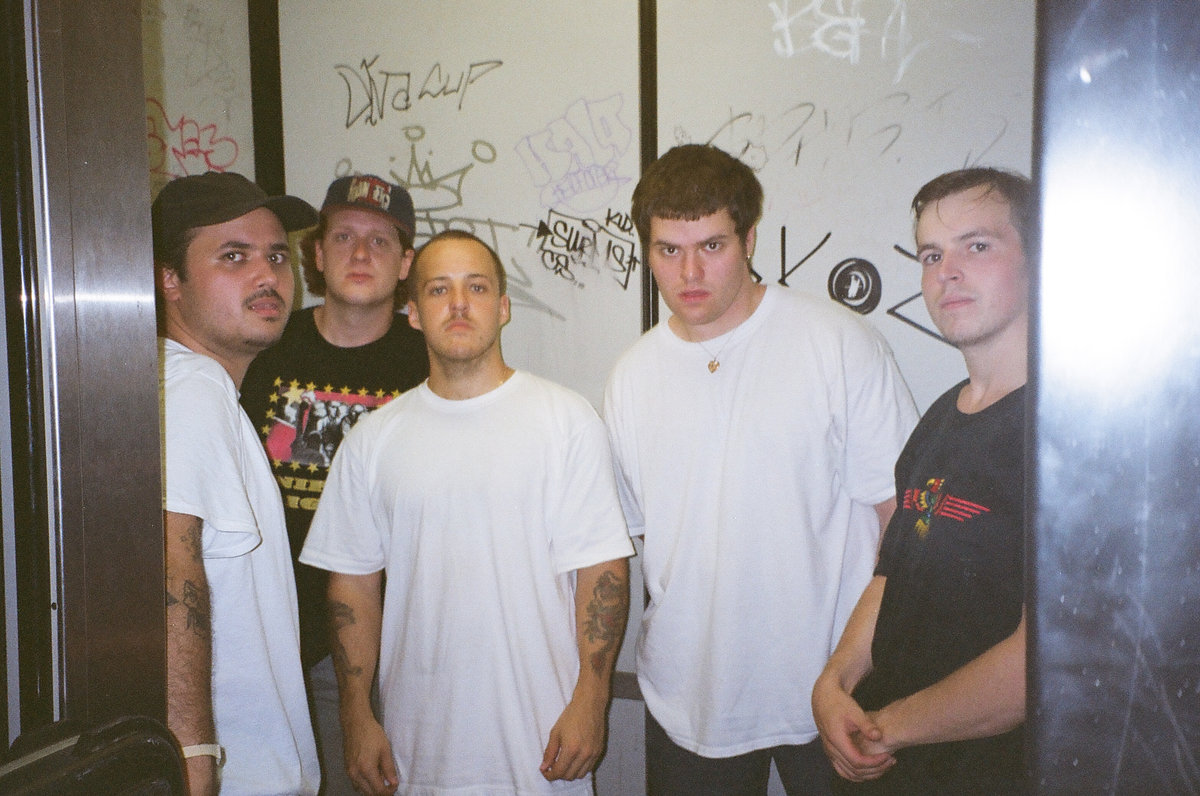 Vaporwave innovator, George Clanton, is making electronica the coolest genre on the planet. With lush and euphoric tones that turn every show into a gushing of emotion and celebration, George Clanton's music is trendsetting, boundary breaking, original, and so very present to how the hearts of young people beat. With numerous collaborations with 311 singer Nick Hexum, a noteworthy Desert Daze performance, a must-see Lodge Room New Years show, and more, George Clanton isn't only cementing himself as an important artist but he's creating a new musical movement.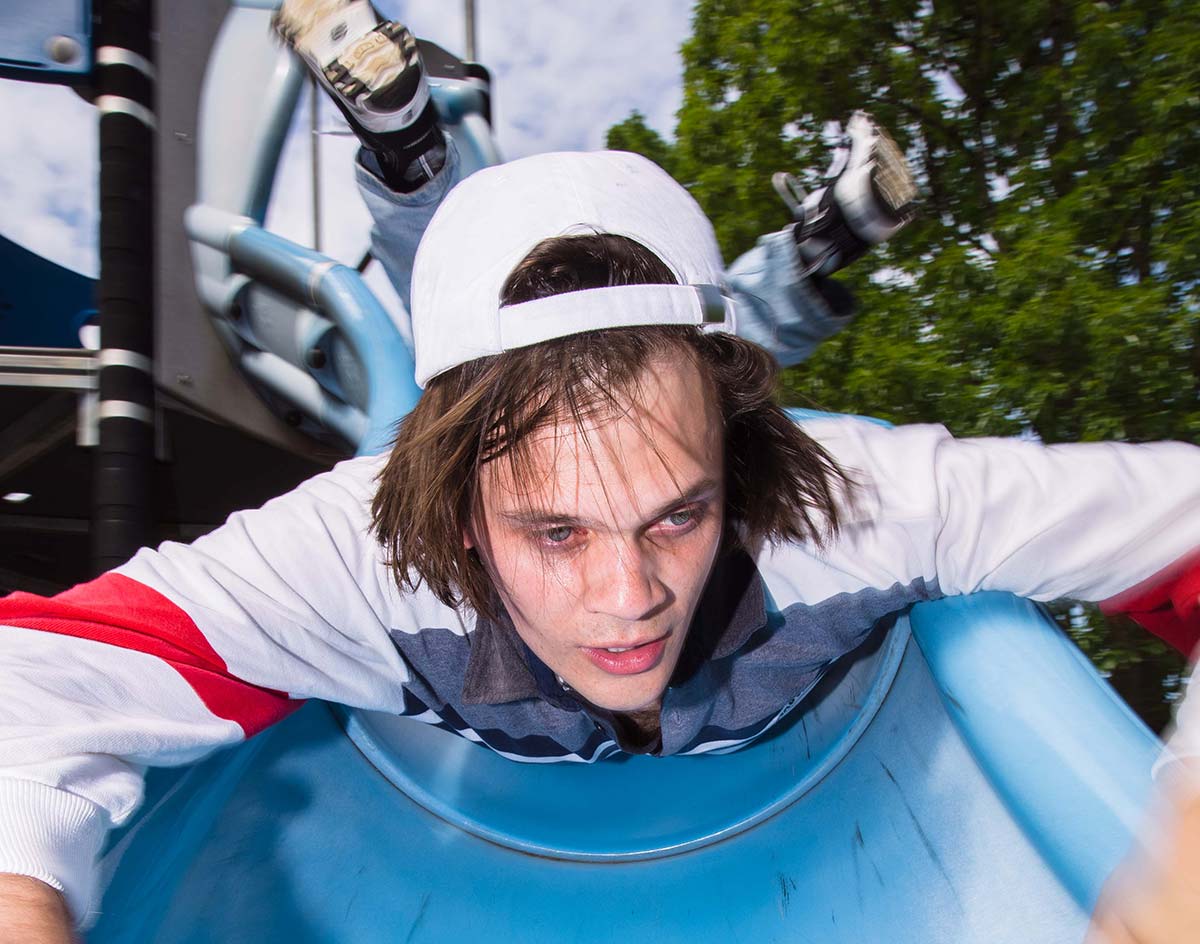 Australia's output doesn't seem to be slowing and as 2019's "bands to watch" keep making big splashes, 2020 has a few new names to add to the melee like Good Morning. This isn't psych or punk rock but you can find hints of both in the attitude of this Melbourne band. They are an alternative folk explosion on record with beautifully lofi songs you won't be able to get out your head. They're set to tour the states in early 2020 with a March show at the Teragram which is sure to sell out.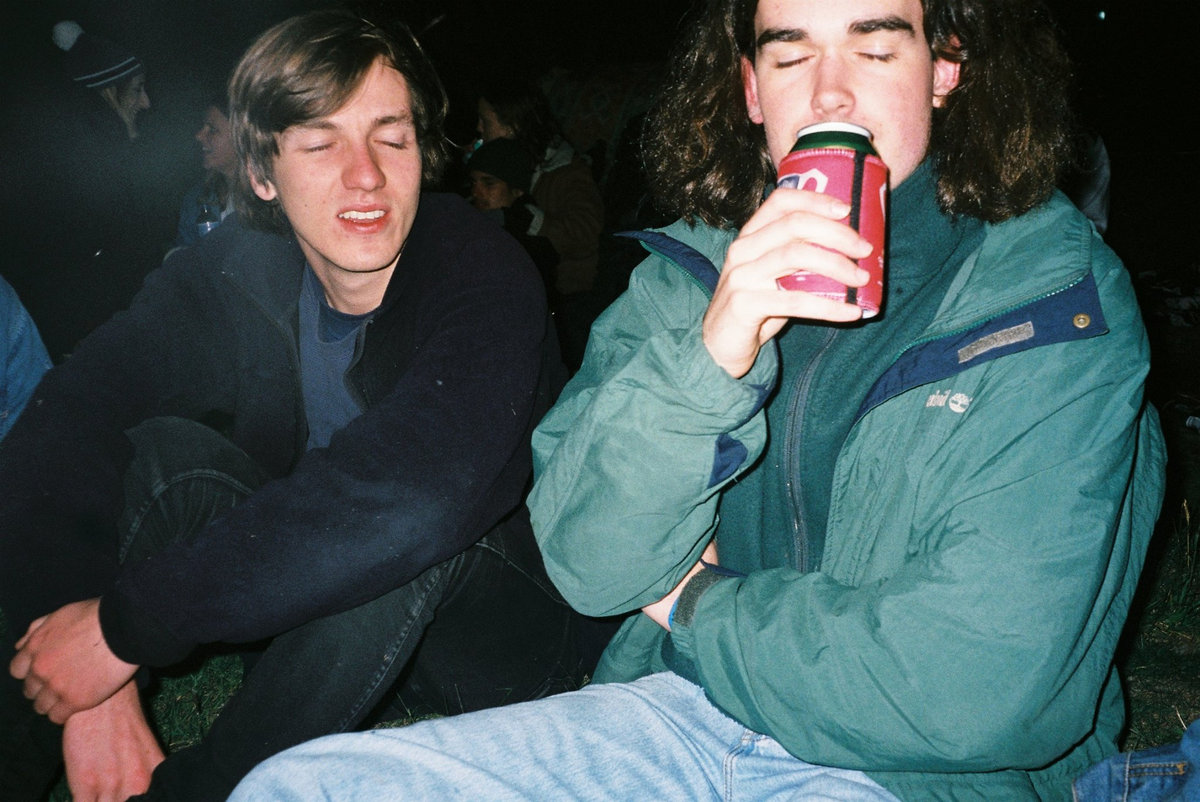 No band is flying the heavy metal flag more proudly than GraveDanger, who have been playing supporting slots at the Whisky but would've been perfectly fit for stadiums in the 80s. With an image that may be a little over the top, our generation has been wanting something to capture our imaginations. Their musicianship is stellar and their machismo oozes out of every crevice of every song. Traditional heavy metal will never die but more importantly, we can't ever let it die. It's important to support bands with a mission like GraveDanger because they are a direct connection to a genre that is fundamental pillar to the extreme kinds of music we devoted our lives to.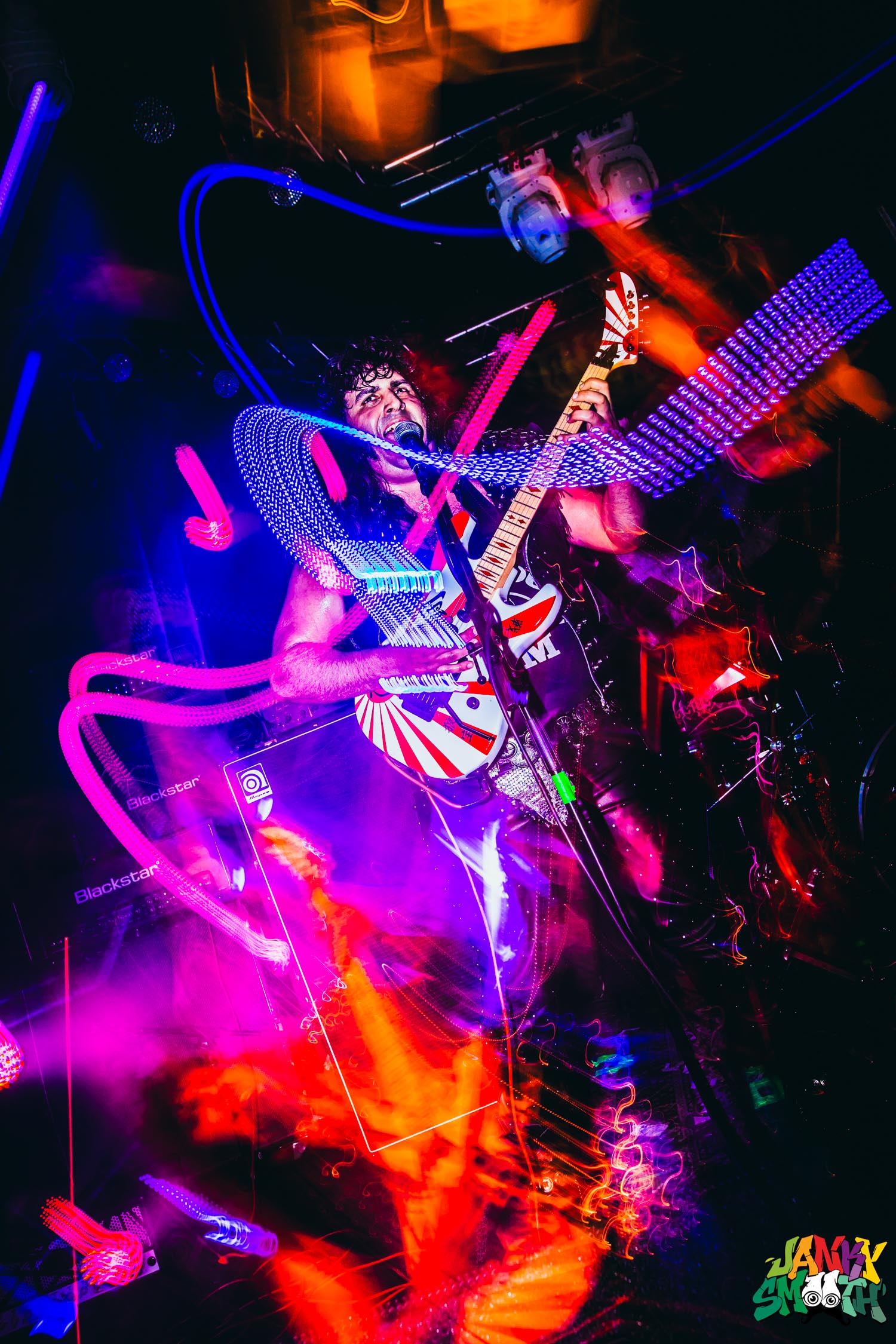 Gulch's debut 7in EP, Burning Desire to Draw Last Breath, has sparked a craze to see them whenever they play. This Santa Cruz hardcore band recently played For The Children and even with a stacked lineup like that, Gulch was the main draw for a good chunk of the crowd. Their noise conjures up images of dystopian nightmare, heavy machinery, boots stomping upon a face, and wolverines fighting. Think brutal chugging guitars and one of the sharpest vocal styles in the game.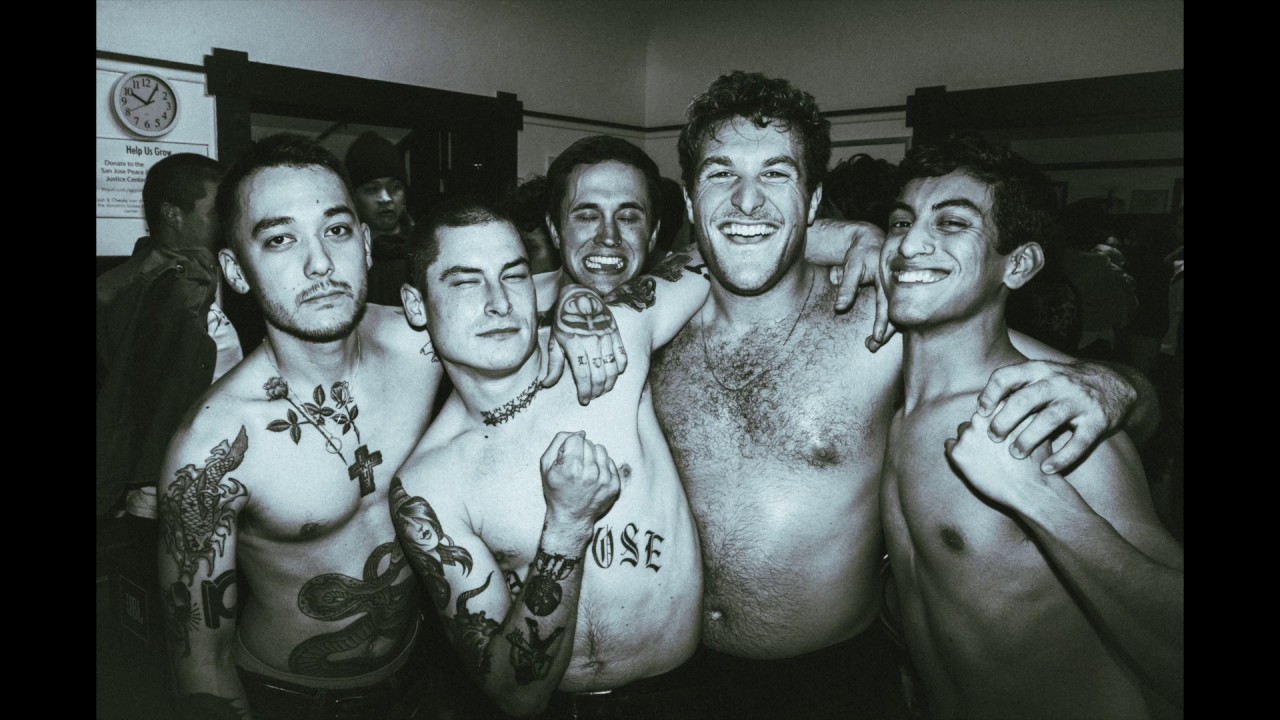 Jamaican artist Koffee singlehandedly brought reggae back into the spotlight in 2019. Part of the shift in culture we are seeing is people yearning for spiritual connection and so it would only make sense that a reggae would make a comeback. What is special about Koffee though is for so long, reggae has been a male dominated world but now, she is breaking barriers and setting new standards.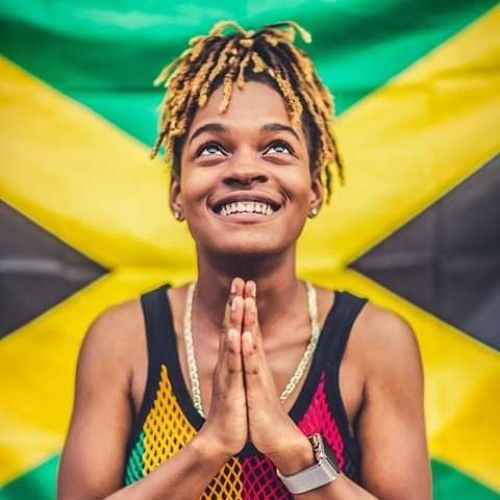 As far as the underground goes, Lingua Ignota might've had the best year out of anyone. Her album, Caligula was hailed by mainstream and underground outlets as an emotional tour-de-force, using industrial, atmospheric haze, and shockingly pure noise to grab every listener by the throat. Going forward, all eyes are on her to see what she will deliver next. I'm not sure when we will see her again, she gave us so much raw emotion on this tour and album, but wherever she rears her head next, there will be people there dying to witness her because she spoke to them on a level no one ever has before. She felt the pain of so many people and spoke it so clearly it almost hurts to experience the beauty.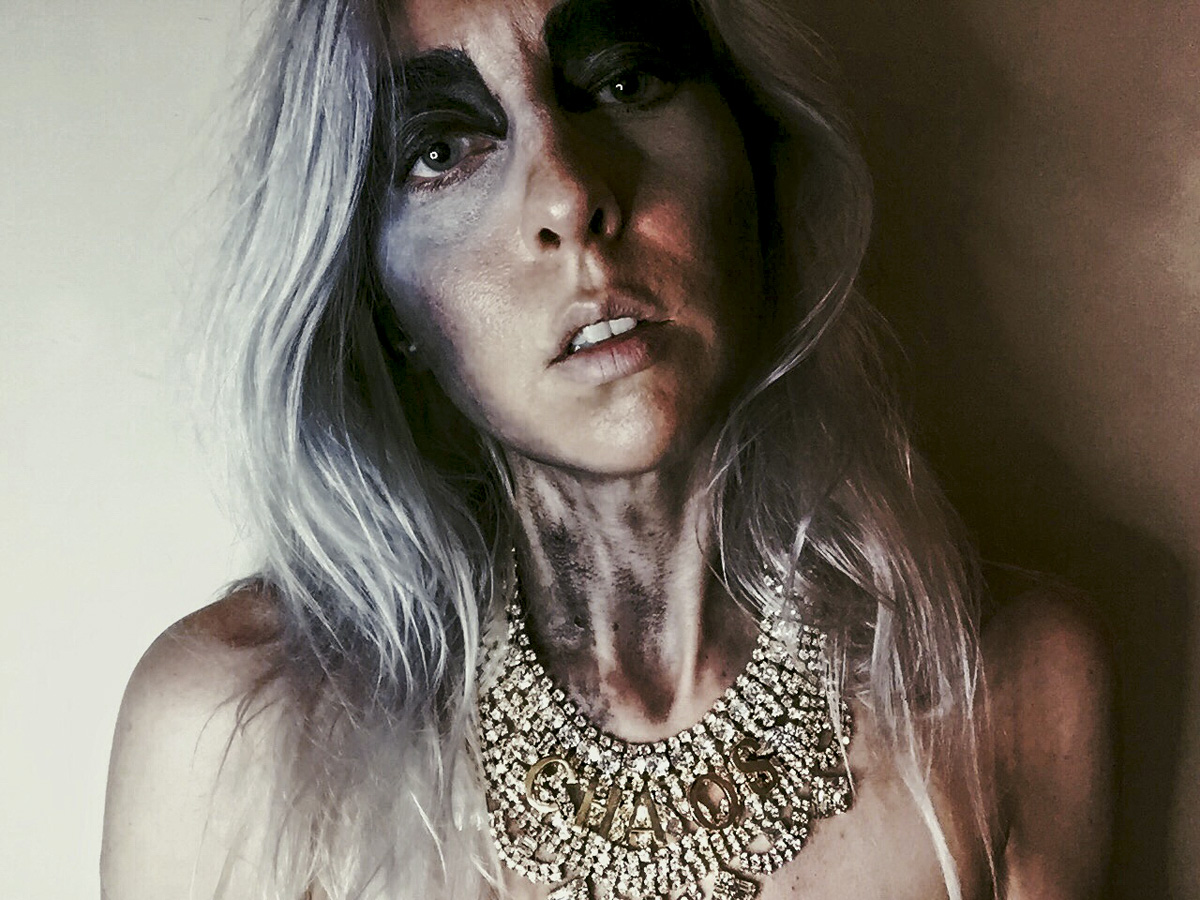 The backbone of Los Angeles' psych rock scene is world music. We love the exotic, and the latest musician to import a foreign sound through the lens of psychedelic rock is Mdou Moctar. Moctar hails from Agadez, Niger. His music was popularized by underground trading of cellphones and memory cards throughout West Africa but now he is on the tongue of every psych rock specialist in Los Angeles. His 2019 album Ilana: The Creator is the perfect soundtrack to chill and feel holy vibration all around you to.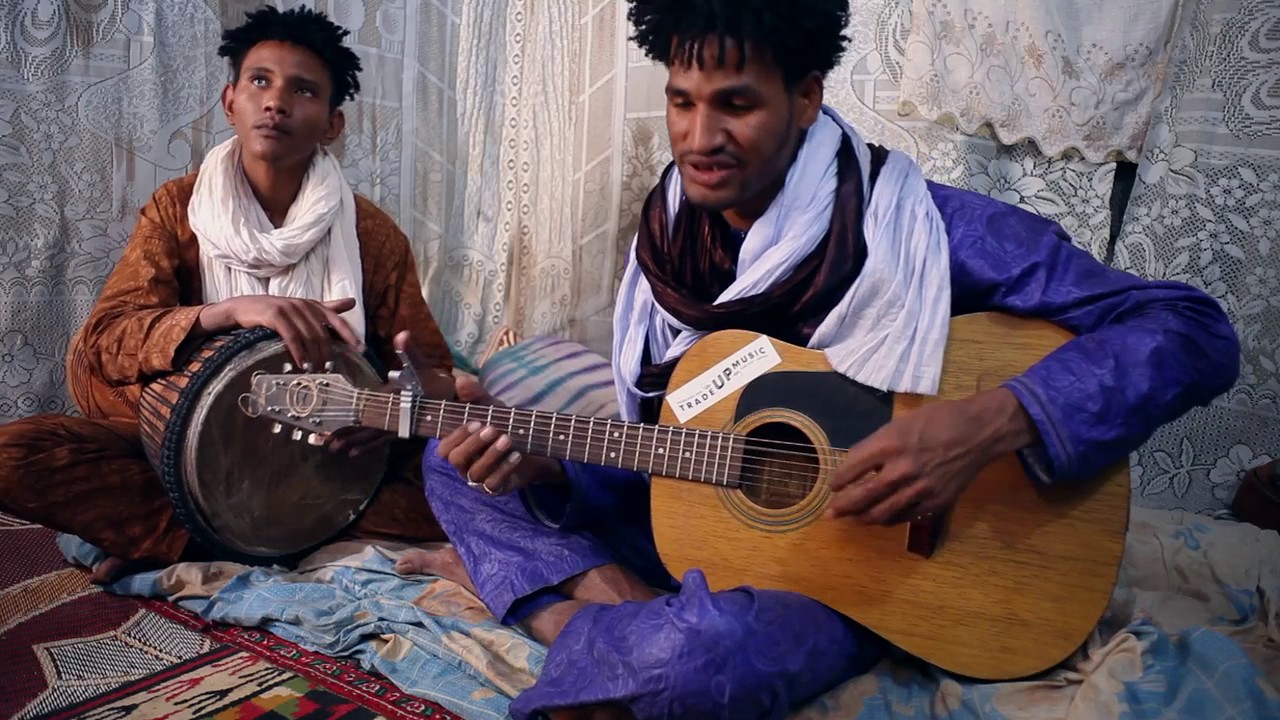 Many think that Soundcloud hip hop is the new punk rock and no young artist better represents this trend than NASCAR Aloe, who's confrontational and wild recordings capture youthful angst, disenchantment with culture, and desire to party without a care, similarly to how the early punk bands did. NASCAR's music isn't just real, it's got a certain power to expose fakeness.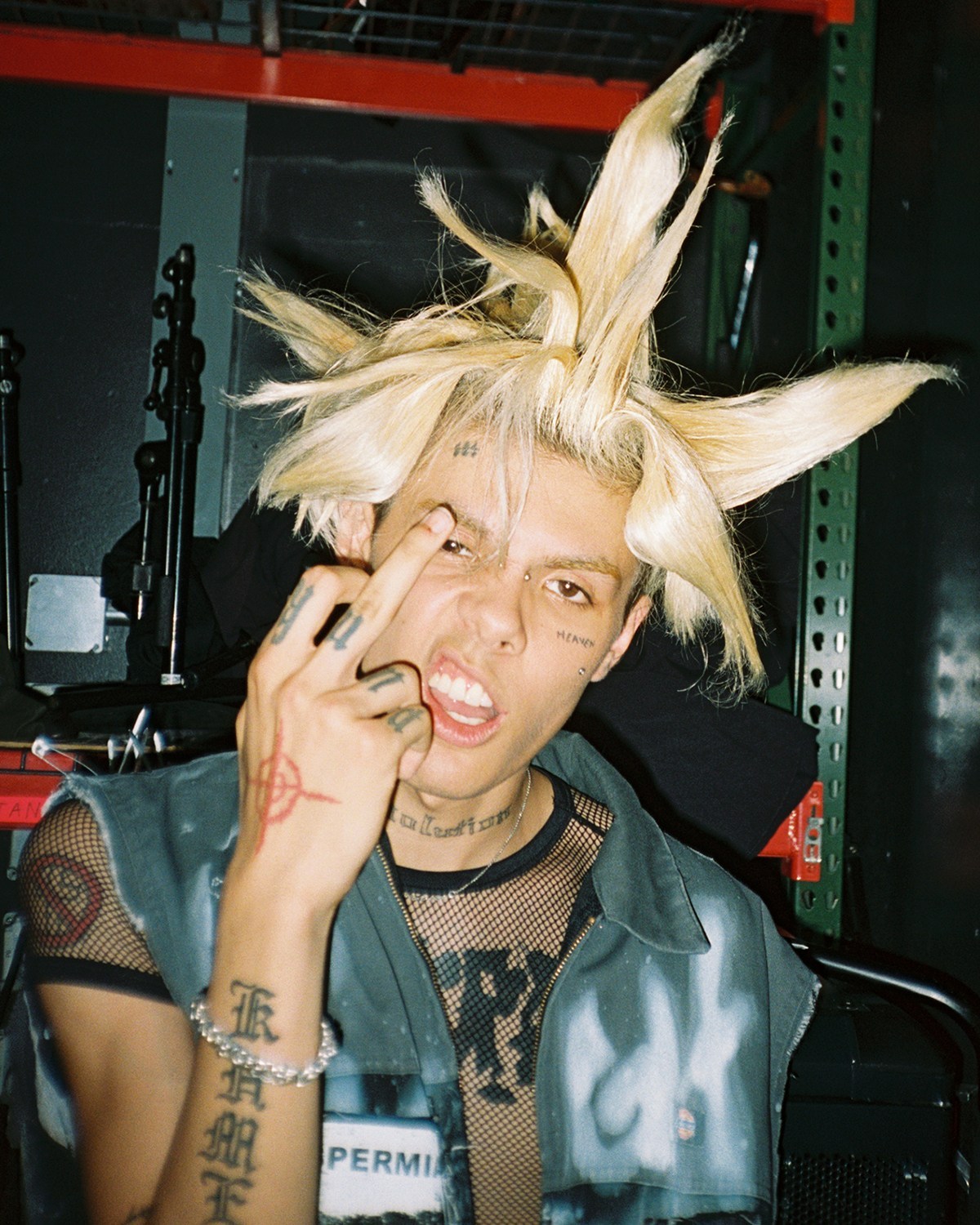 Few artists are as committed to their work as Actually Huizenga, whether it be her films or her music under the moniker: Patriarchy. With incredibly dark and sexually charged imagery marrying heavy industrial beats, she is prying open the void in the Los Angeles underground as a must-see attraction. She is our mistress of the macabre. Donning goblin ears, long fingernails, and emerging out of a coffin, she embraces such inspirations as legendary horror directors Coffin Joe and William Castle, dungeon synth artist Mortiis, and oodles of Greek mythology.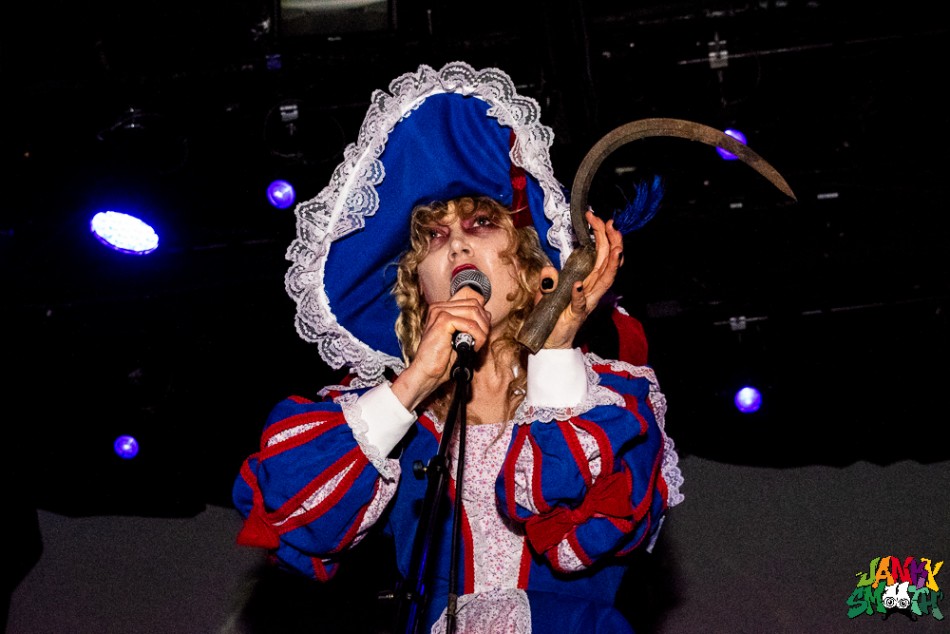 Patrick Nolan (formerly of Meat Bodies) has a new band called Perfection that harkens back to the best sounds of the 80's, from new wave to funk but for a garage-obsessed generation that came to boogie. Still an underground phenomenon, for all the bootie shaking involved, this collective of musicians and underground free spirits create an atmosphere where dancing feels like an act of punk protest.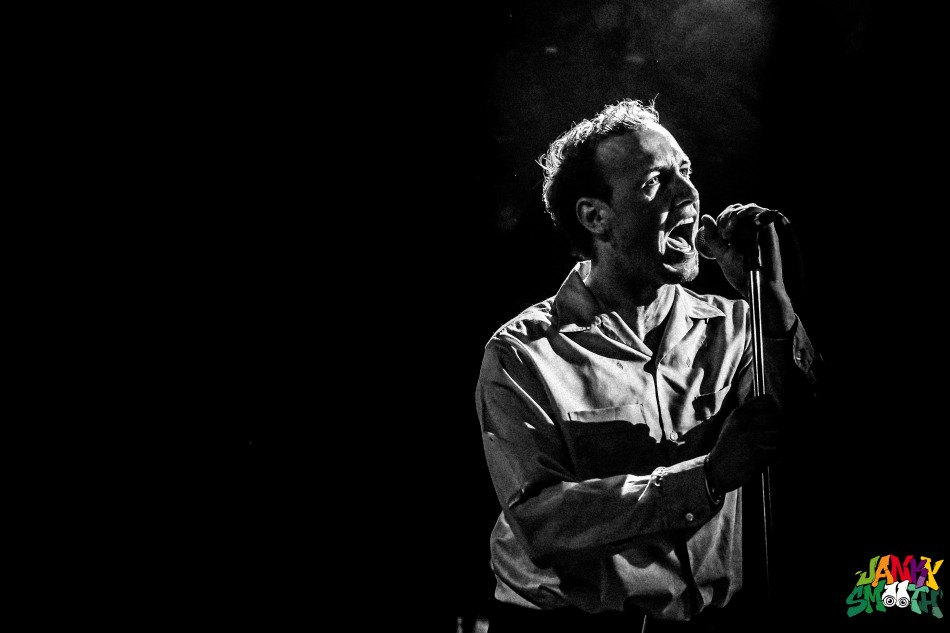 One of Dais Records' latest artists is Riki, a spellbinding synth-pop goddess that creates enchanting music and visuals that harken the emotions and romance at goth's root. With Riki, post punk in 2020 has a new queen to project femininity, beauty, and magick unto. At its heart, Riki's music is made for the kind of unchained, post punk dancing the scene is in desperate need of.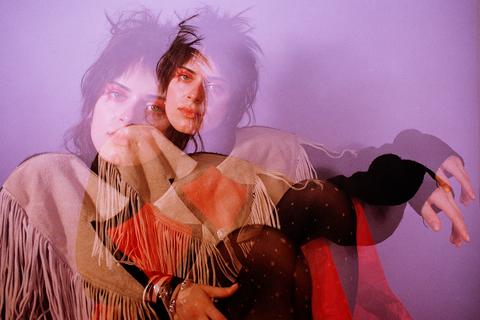 Detroit has proven itself time and time again as a breeding ground for great industrial music and Ritual Howls is 2020's torch bearer for the city's scene. With heavy beats that you could dance to just as easily as you can headbang to, their sensual soundscapes and vocals transport you to a darkly romantic time and place.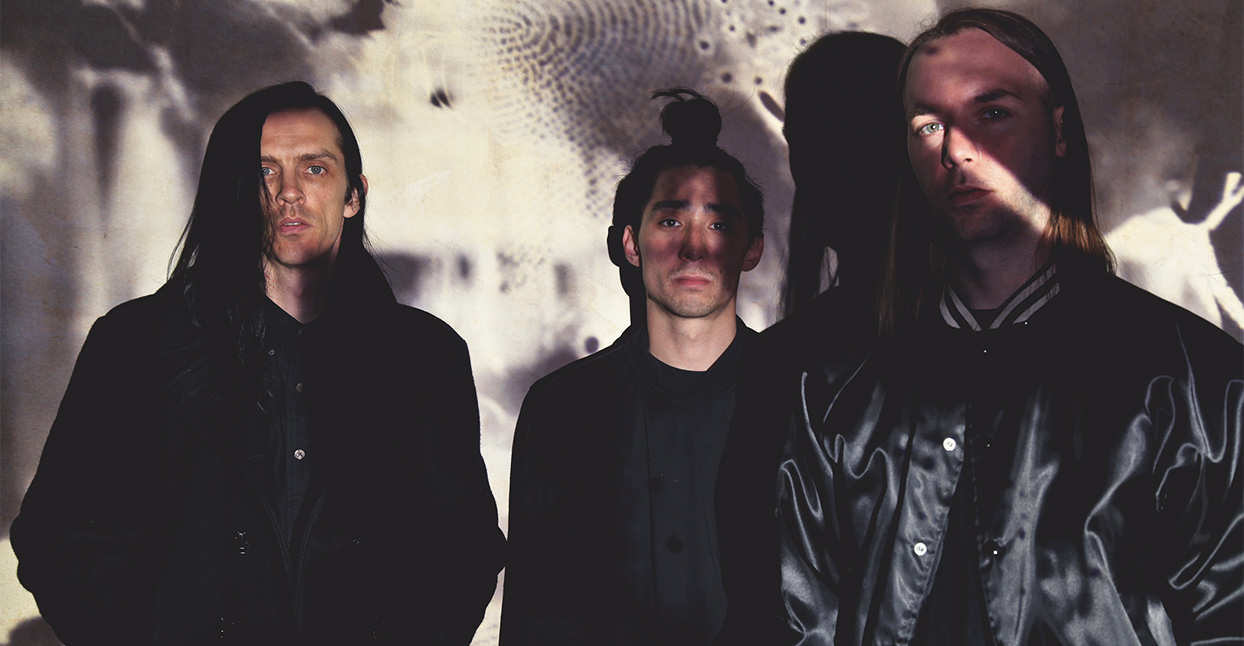 This French singer has the tortured heart, romantic lyrics, and masculine machismo to become a musical sensation. With minimalist beats, all he needs to make you never forget him are his love-lorn lyrics, soaring vocal style, chest hair, and tattoos, none of which a woman would ever think were corny. To give you an idea of this Casanova's character, at his Lodge Room show he gave out his phone number during the show hoping he could find an American wife to replace his soon to be French Ex. When he took his shirt off and delivered a song atop the bar, one woman ran her hands up and down his legs and had he not covered his crotch, he would've undoubtably been groped.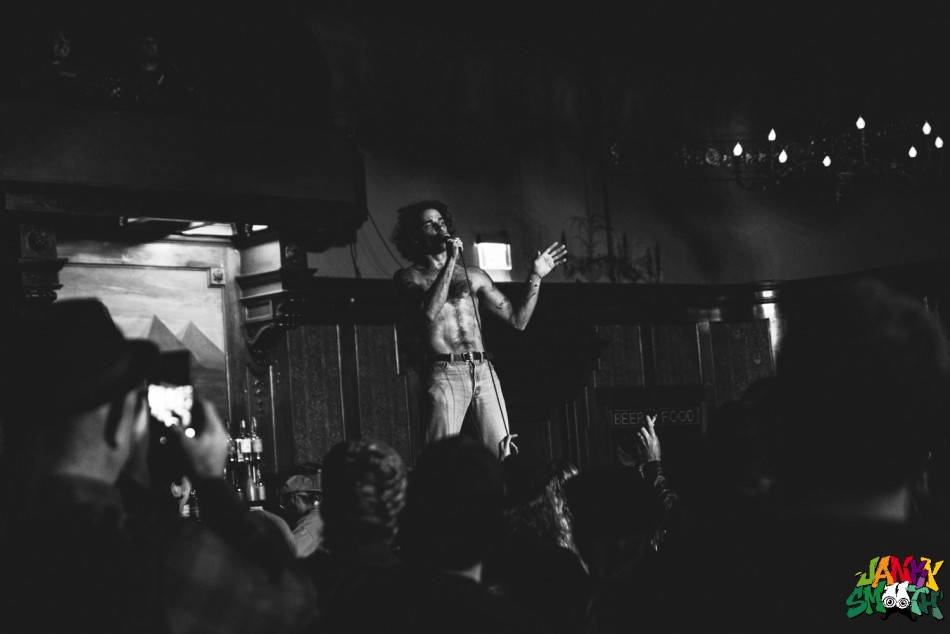 Los Angeles' Safe Word are quickly gaining popularity in our hardcore scene with some of the grimiest instrumentation and pure rock attitude in the city. Women are slowly taking over punk rock but this band captures a side to their experience that no one else have adequately touched. They are strong to the point of being remorseless but at the same time, it's hardcore that can be digested more easily by the average punk or square.
Dog Whistle was one of the most dangerous and infectious records of 2019 and with it, Show Me The Body not only put themselves on the map as leaders in this new age of punk, they also made everyone want to be a part of their New York art collective: Corpus. From afar, this group seems like a hardcore version of the factory, churning out art and music with their ear to the concrete. The realness of this band and music cannot be understated and so, it will attract eyeballs everywhere from the worlds of high art, high fashion, and maybe a corporate blood sucker or two. Show Me The Body came from the underground and built their name on the most insane DIY shows across the country. There's no chance in hell they'll ever compromise.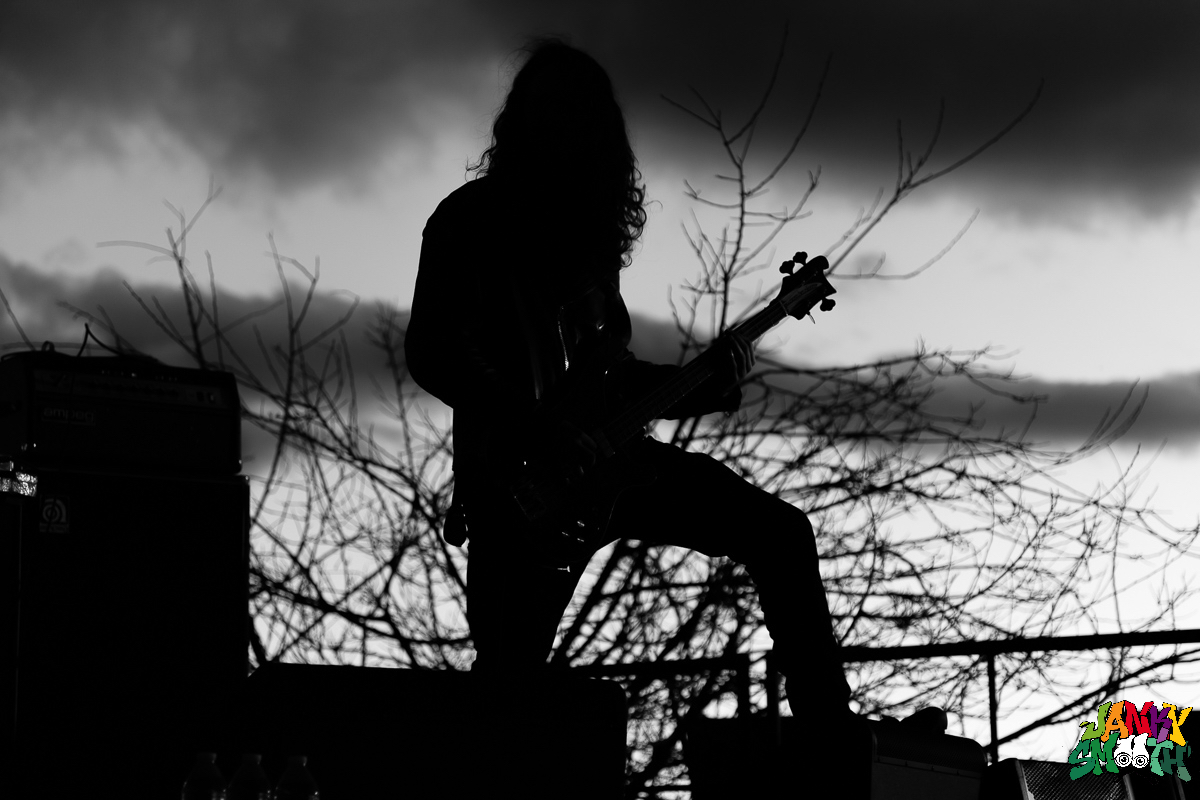 Skullcrack has impressed audiences every time they've held an opening slot at an underground metal, hardcore, or power violence show. Why exactly? They are just so unrelenting, hard, and fast. Their guitars are more energized and their vocals are more brutal than most of the bands they're opening for and in 2019 their album, Turn to Dust, channelled all that energy, anger, and brutality onto record.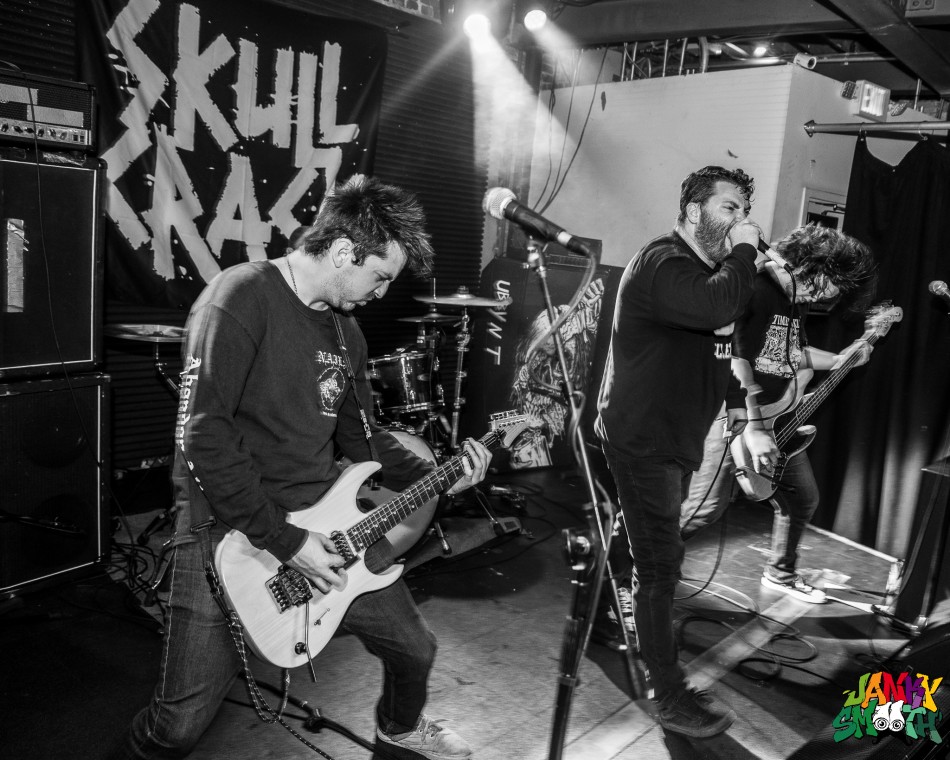 Tracking her output from Sure-Tuff to Willow, one can see an evolution out of the garage and into the orchestra for Haley Dahl's band Sloppy Jane, both on record and stage. The connective tissue between the periods has always been Haley's imagination, you go to her shows and see her day dreams play out before our very eyes and ears. In 2020, Sloppy Jane will release an album recorded in a cave and based on the hallowed nature of that setting, one should expect more growth. Other artists are weighed down by expectations and responsibility to whatever culture they're attached to, Haley Dahl on the other hand has never stayed attached to any culture for too long, be it punk, Los Angeles, or shock.
As funny as the musical duo of Kate Hollowell and Penelope Gazin are together, when they take the stage as Slut Island, they perform with an energy and charisma that make you want to love them. Seeing them open for Wavves, they entered the venue by playing a game of chicken in oversized trench coats. Every time they perform they do something different that you probably have never seen before.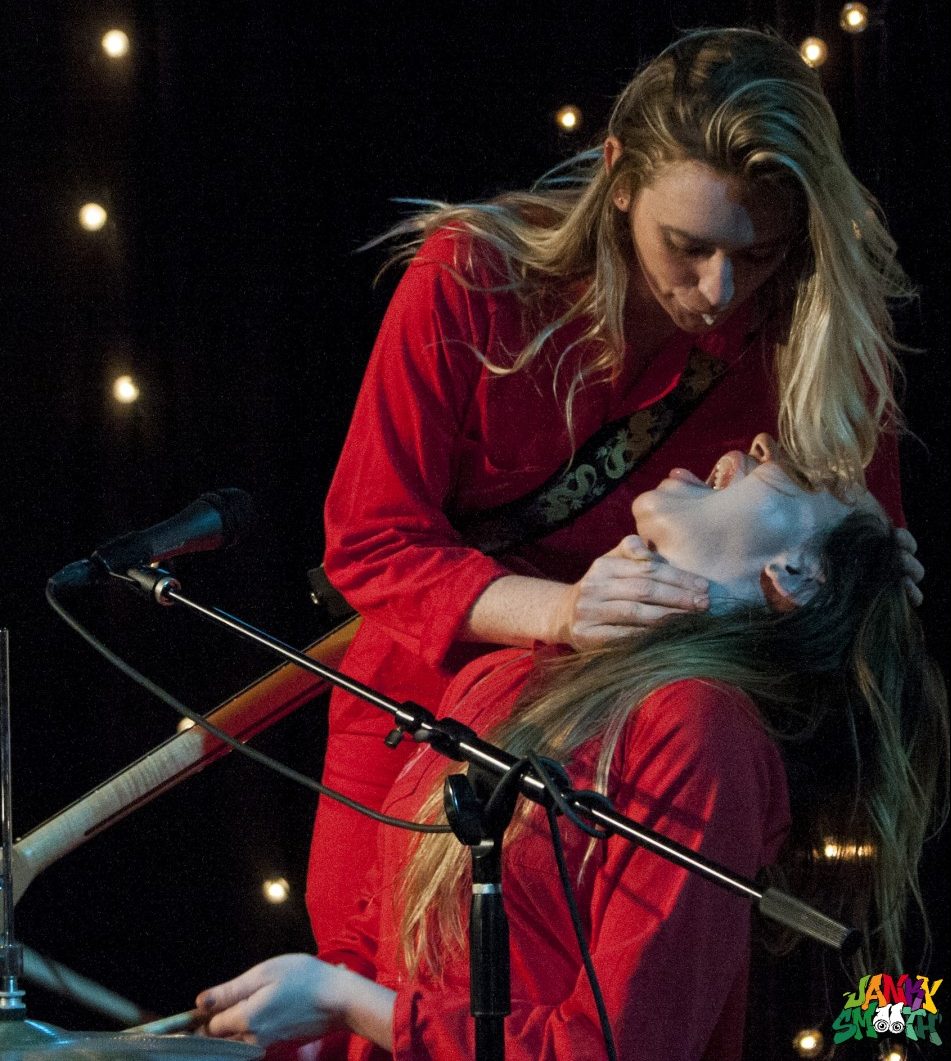 Wacko recently went viral for a show at a Denny's in Santa Ana that saw thousands in damages dealt to the restaurant. With Greenday writing the booker a check, a lot of eyes are on Wacko right now but even without the press, it was only a matter of time until you learned their name. Their 2019 album "DemoRalization" is fast, chaotic, uncompromising, and all about not giving a fuck for the sake of fun. I can't think of a better band to party to wasted in 2020.