Janky Smooth Top 10 ALBUMS of 2017 Rated By Contributors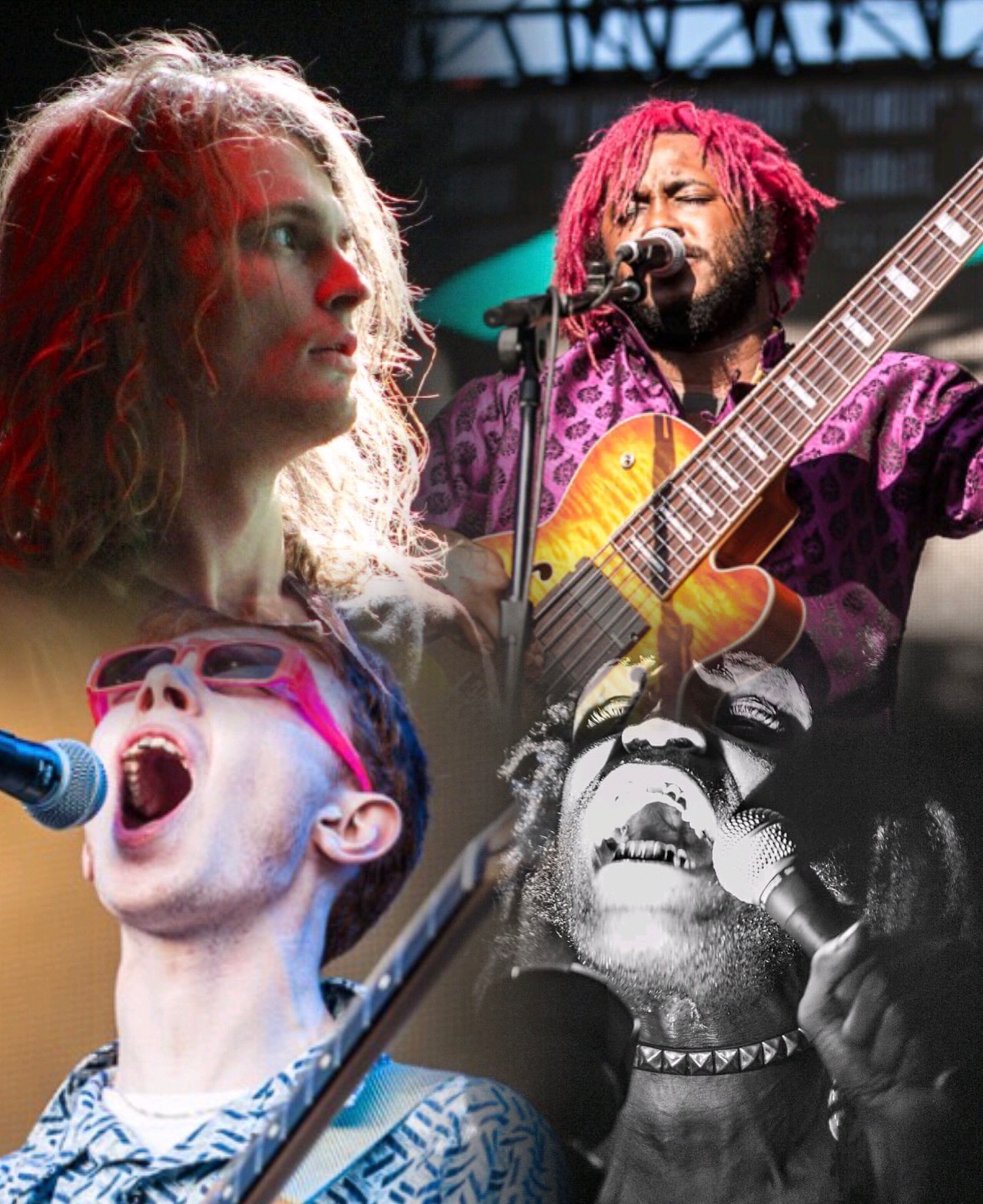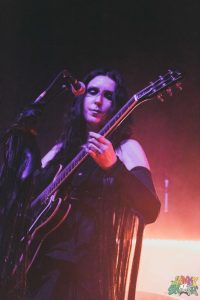 Year end album reviews remind us at Janky Smooth why we're so lucky to be covering the underground music scene in Los Angeles. Maybe, if there was no underground and all you could listen to was the chart toppers, then you wouldn't even think there was anything special about 2017. What we have on our hands is actually a phenomenal year of music. King Gizzard and the Lizard Wizard released five albums in 2017… FIVE. King Krule transformed his career with The OOZ. And the direction of entire genres became more clear with releases by future heavyweights, like High-Functioning Flesh to industrial or Ho99o9 to hardcore punk… or is it the hard trap songs by the 999 we should be focusing on? Lets also not forget that Lil B, the Based God, finally blessed us with his much anticipated Black Ken.
You can see music veering into more electronic and experimental directions both in the mainstream and underground spheres. Still though, the bands that use traditional instrumentation and vocals only seem to stay truer to their roots. Janky Smooth attempted to whittle down the best of 2017 down to ten albums and here are our expert opinions: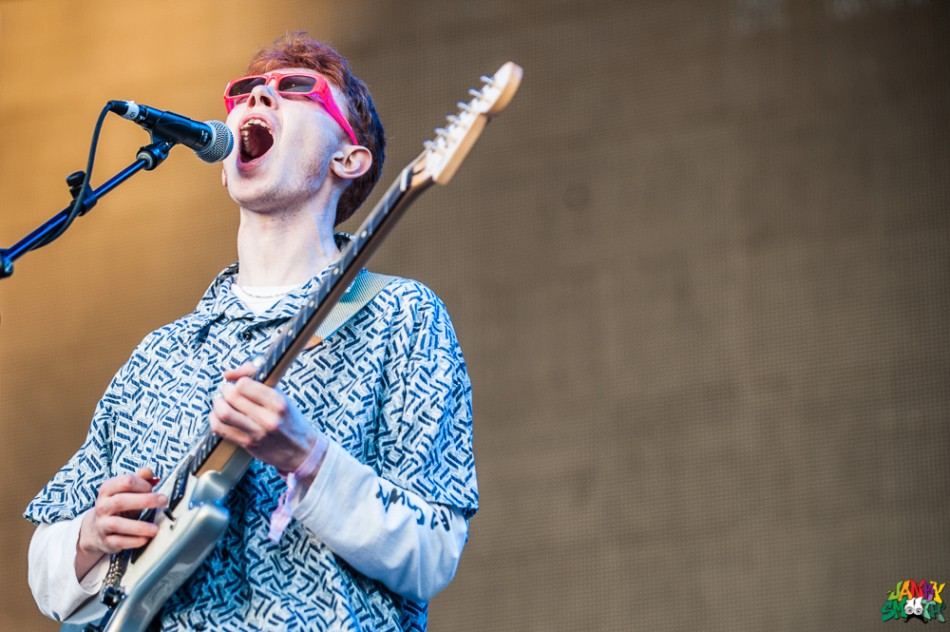 TOP 10 ALBUMS OF 2017 – LP/EP/MIXTAPES
Michael Haight, Photographer at Janky Smooth
Charli XCX – pop 2
Ryan Adams – Prisoner
Terror Jr. – Bop City 2
Julien Baker – Turn out The Lights
The Schizophonics – Land Of The Living
Vince Staples – Big Fish Theory
Menzingers – After The Party
SZA – Cntrl
Poppy – Computer
Smino – blckswan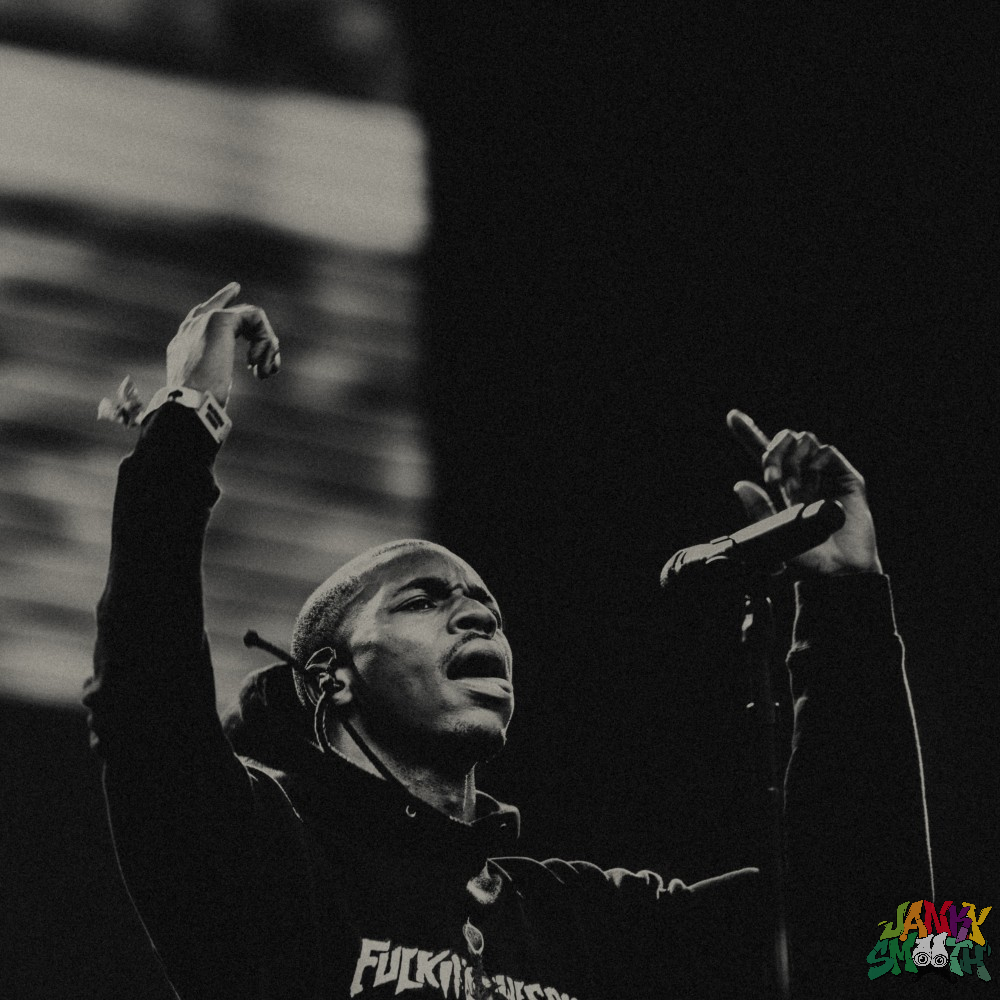 Lawrence Rengert II, Author at Janky Smooth
The Chillz – Live at the Underground Exchange
Chris Stapleton – From a Room: Volume 2
The War on Drugs – A Deeper Understanding
The Lemon Twigs – Do Hollywood
Mapache – Mapache
Ariel Pink – Dedicated to Bobby Jameson
Cleo Lynx – Met a Girl
Brian, Dave and the 40 Hour Work Week – Still Drunk
Entrance – Book of Changes
Acetone – 1992-2001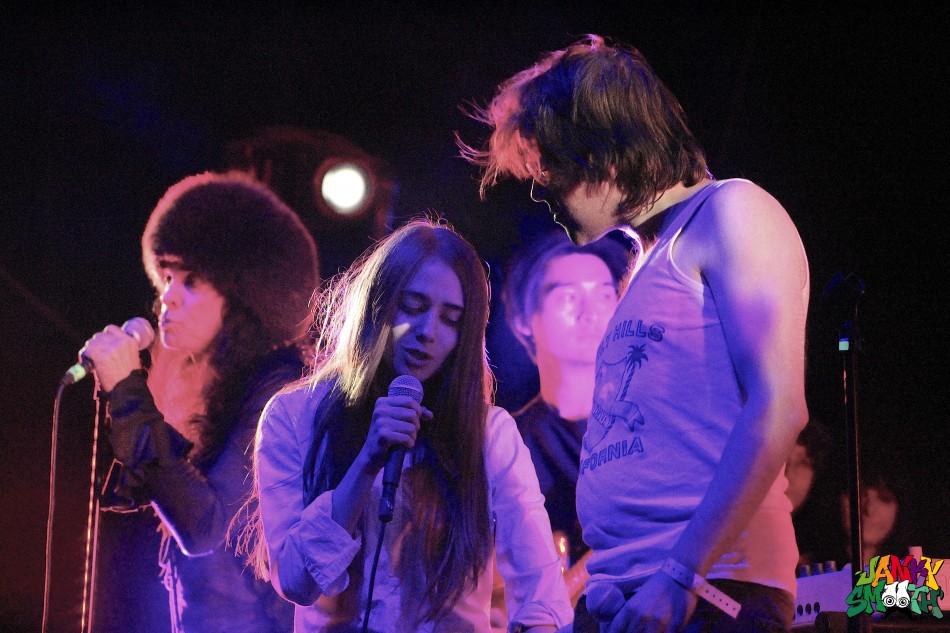 Brent Smith, Author at Janky Smooth
Weasel Walter – A Pound of Flesh
The Regrettes – Feel Your Feelings Fool!
Frankie And The Witch Fingers – Brain Telephone
Ho99o9 – The United States of Horror
The Schizphonics – Land of the Living
L.A. Witch – L.A. Witch
Shannon Lay – Living Water
The Side Eyes – So Sick
Cherry – Apocalipstick
Tyler the Creator – Scum Fuck Flower Boy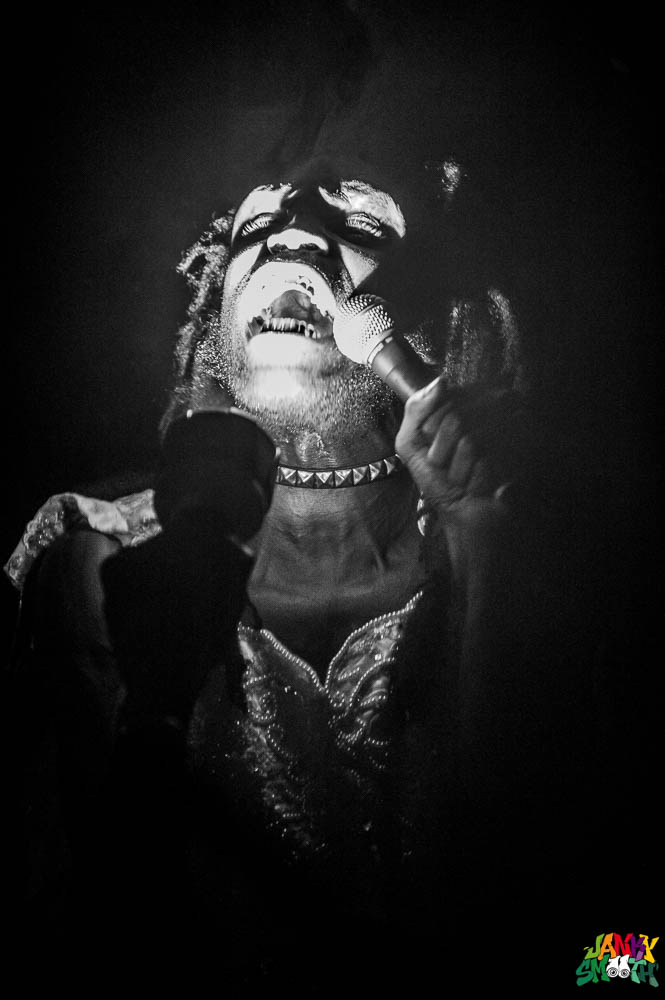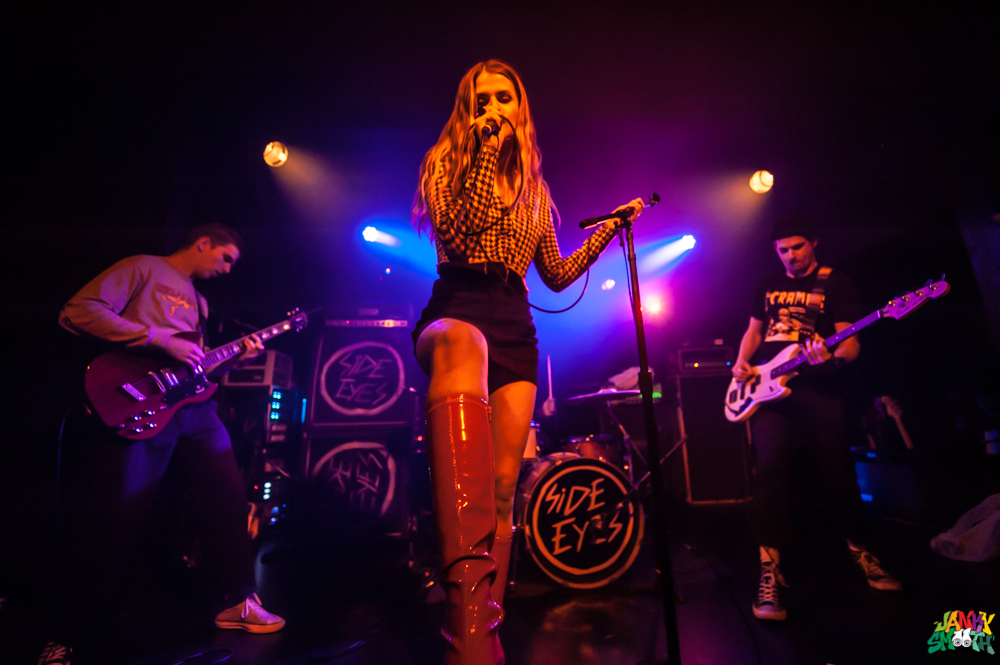 Rob Shepyer, Author at Janky Smooth
Integrity – Howling, For The Nightmare Shall Consume
Incendiary – Thousand Mile Stare
Alex Cameron – Forced Witness
Career Suicide – Machine Response
Chelsea Wolfe – Hiss Spun
Ho99o9 – United States of Horror
High-Functioning Flesh – Culture Cut
Power Trip – Nightmare Logic
Lil B – Black Ken
Quicksand – Interiors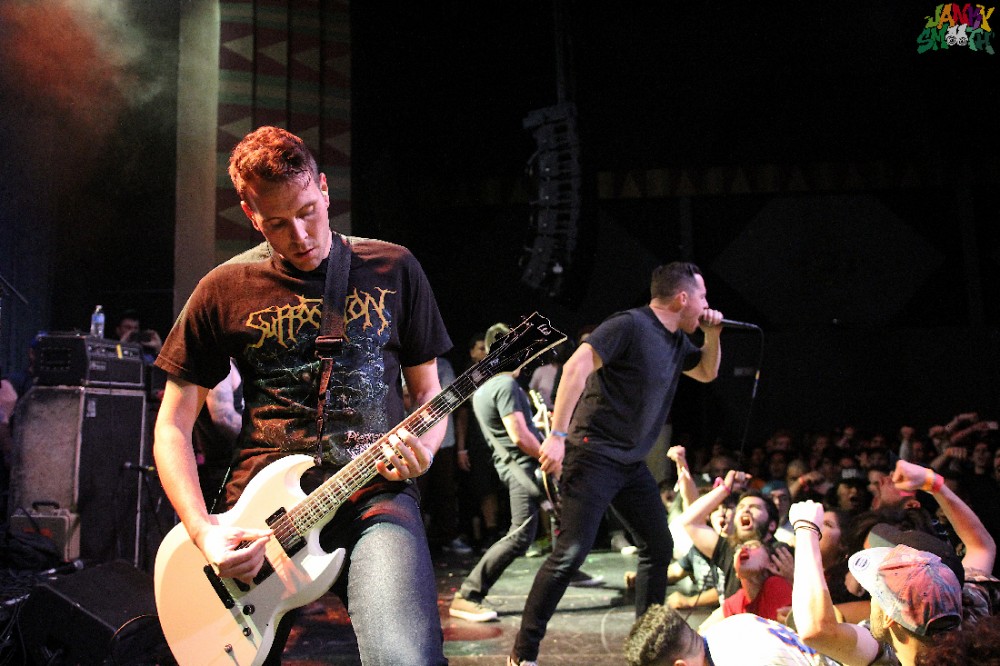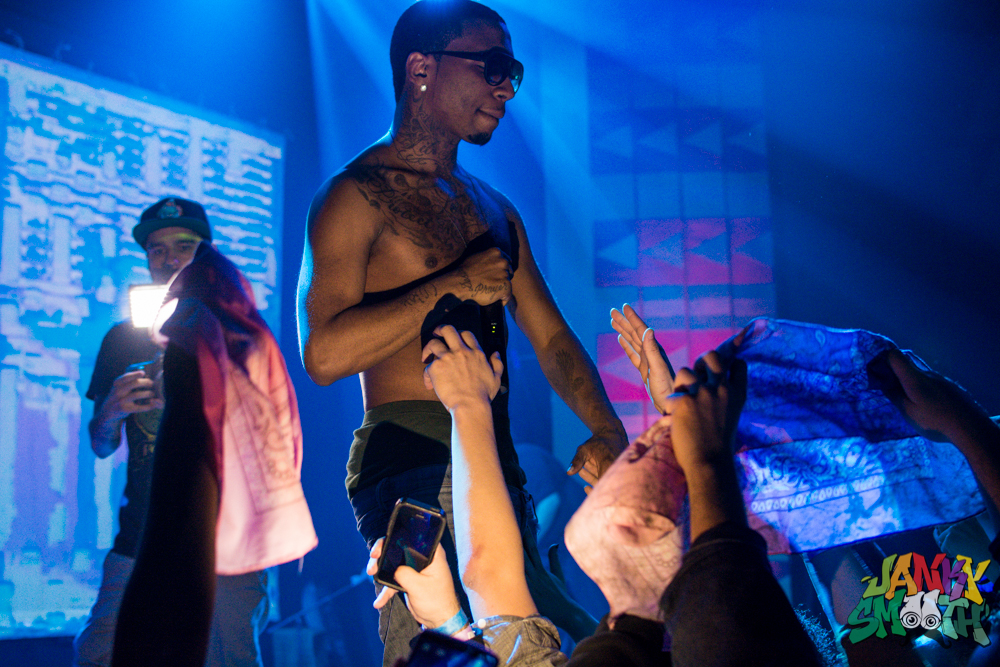 Jessica Moncrief, Photographer at Janky Smooth
Egrets on Ergot – Surfeit of Gemutlich
N.E.R.D. – No One Ever Really Dies
Queens of the Stone Age – Villains
Kendrick Lamar – DAMN
Tenement Rats – Pigs and Dogs
The Jesus and Mary Chain – Damage and Joy
Various Artists – Gold OST
David Bowie – No Plan
Gorillaz – Humanz
Ride – Weather Diaries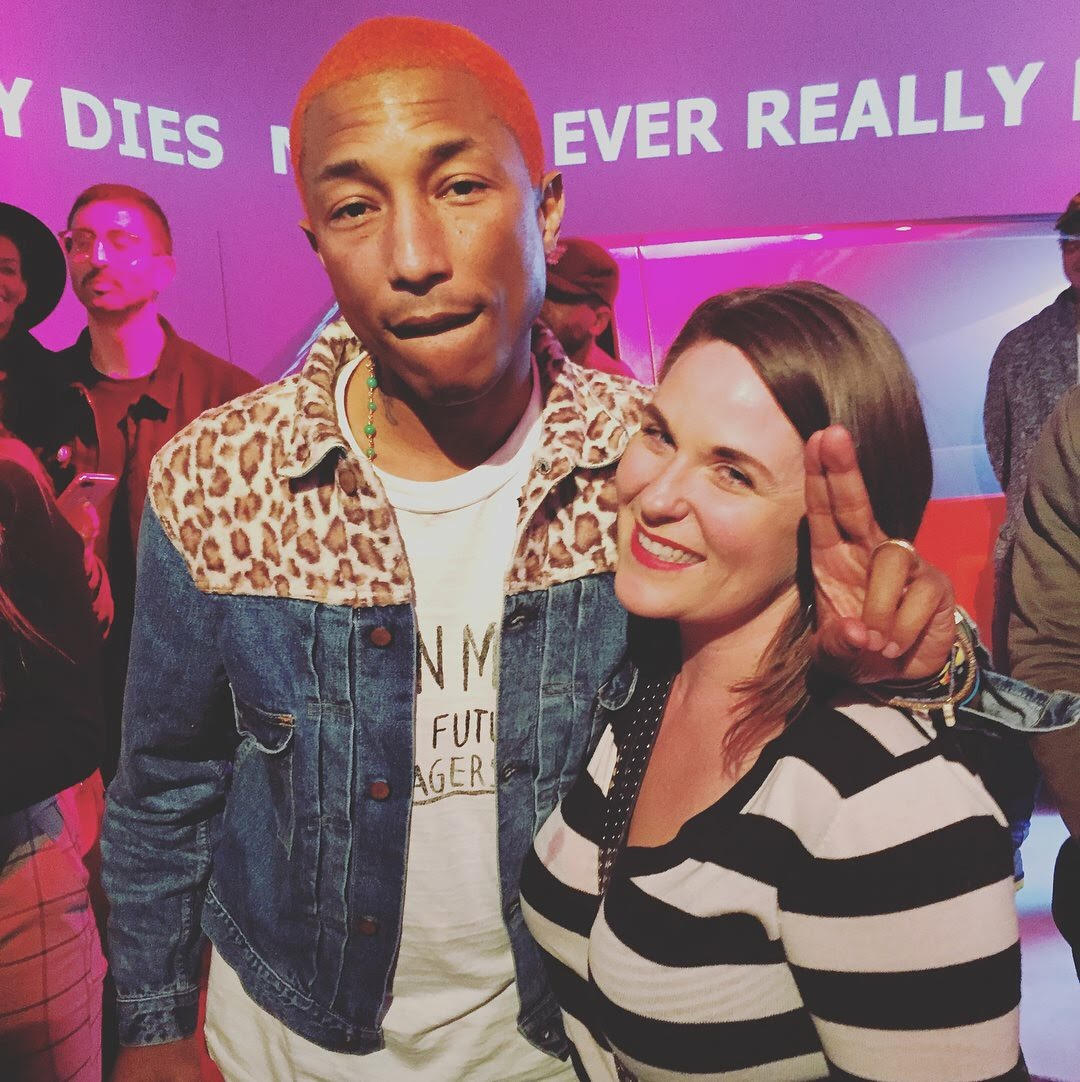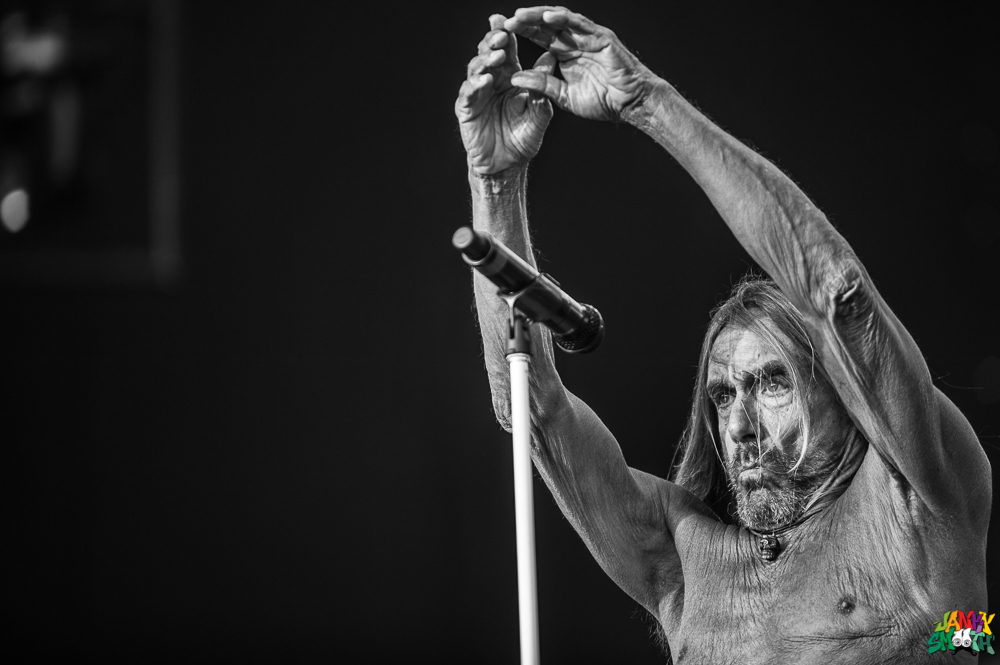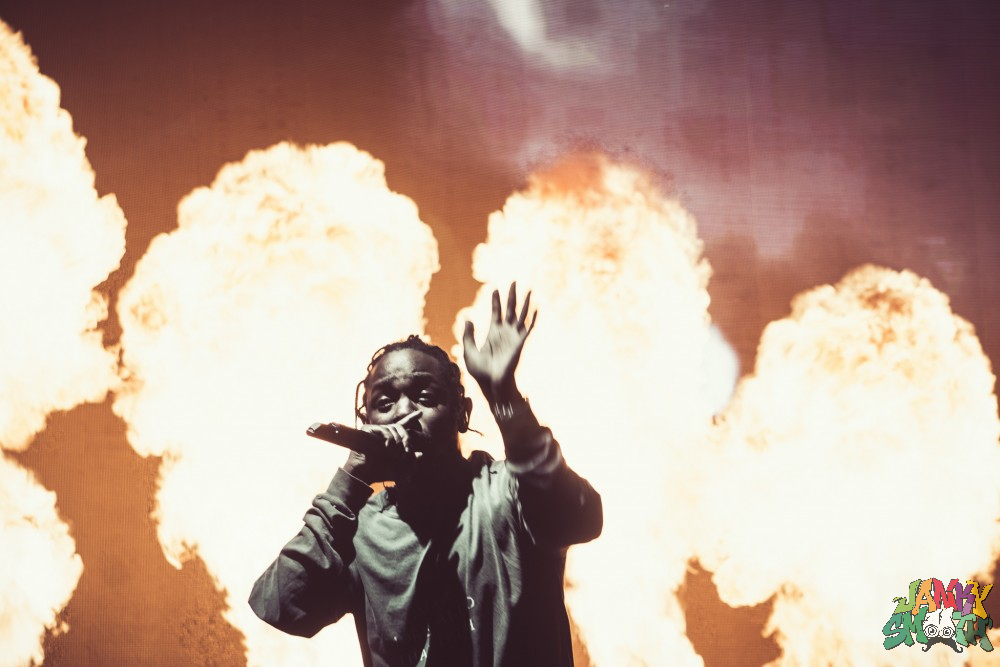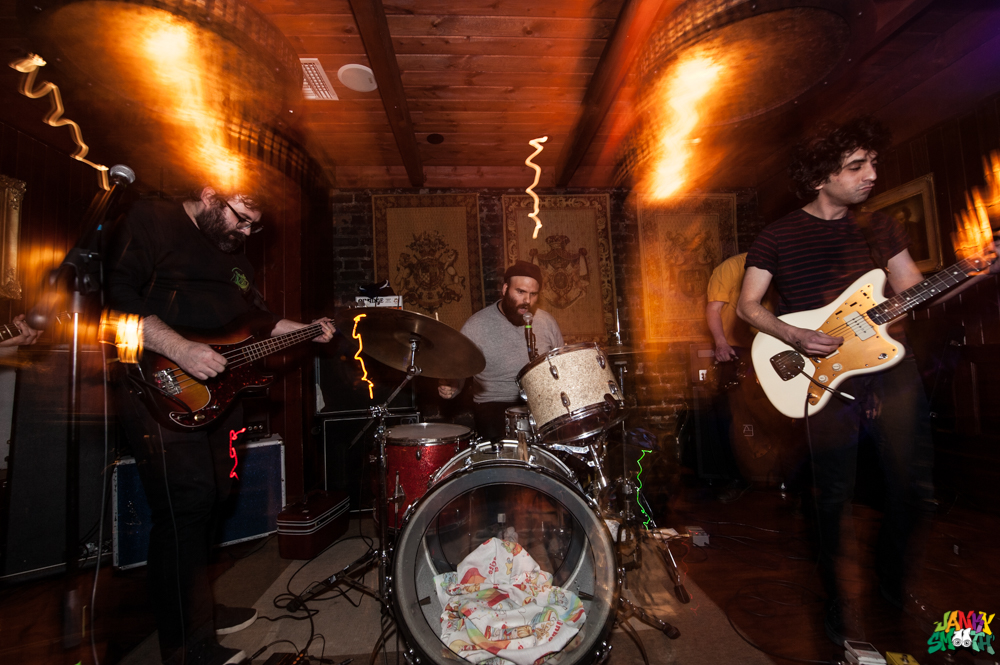 Danny Baraz, Publisher at Janky Smooth
Dreamdecay – Yu
Ho99o9 – United States of Ho99o9
King Krule – The OOZ
Chicano Batman – Freedom is Free
Dead Cross – Dead Cross
Metz – Strange Peace
Wand – Plum
Power Trip – Nightmare Logic
Thundercat – Drunk
High-Functioning Flesh – Culture Cut
Honorable mention– although none of the 5 albums released by King Gizzard and the Lizard Wizard made my top 10 albums directly, I can't stress enough the respect I have for this band of passionate Aussies who are a part of the re-emergence of musicality and musicianship and prodigious play being cool, once again. Because there was a time not that long ago that the guitar solo was as passé as the fedora has become in fashion.
As much as I love the raw emotion and empowerment that occurs between a group of friends inside a garage in the novice stage of their musical development, there is just as much love and an over abundance of respect given to those who have become the masters of their craft to such a degree that I know there are certain parts of or even entire songs that I couldn't begin to approach with my own guitar or bass. And while bands and artists like King Gizzard, Ty Segall, Chicano Batman and Jack White were born of the garage, their mastery of their instruments and nuance of some of their arrangements are only possible due to a combination of being born pre-disposed to excel in music but would not reach their apex without a lifetime of putting every free bit of time and energy into achieving their mastery.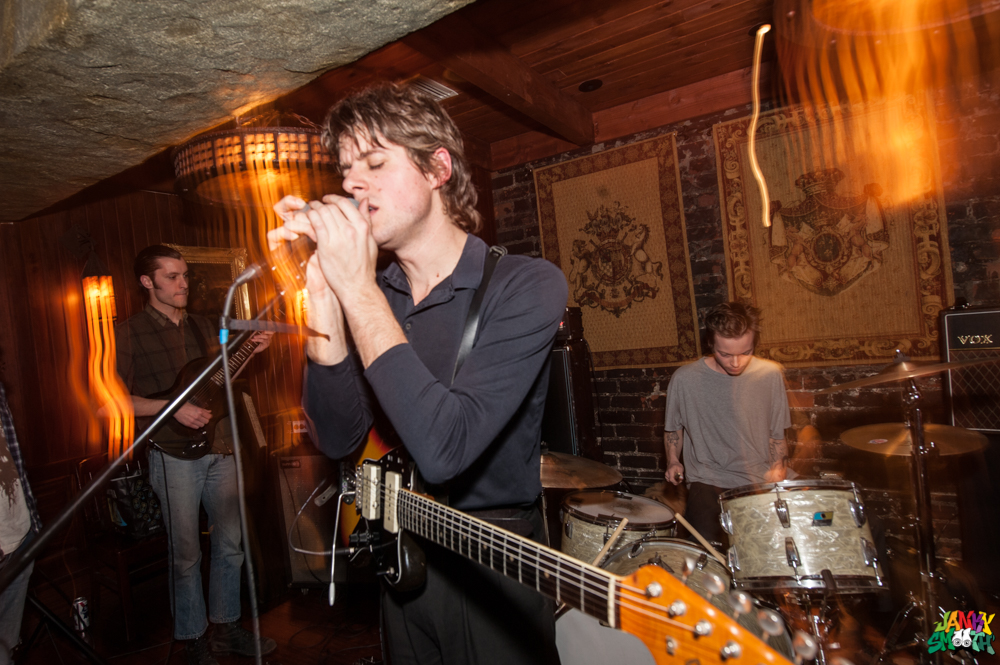 Dave Unbuckled, Author at Janky Smooth
Brand New – Science Fiction
Mount Eerie – A Crow Looked At Me
Alex G – Rocket
Run The Jewels – RTJ3
Thundercat – Drunk
Kendrick Lamar – DAMN
The War on Drugs – A Deeper Understanding
Japanese Breakfast – Soft Sounds from Another Planet
Courtney Barnett & Kurt Vile – Lotta Sea Lice
Sadgirl – Volume Three: Head to the Mountains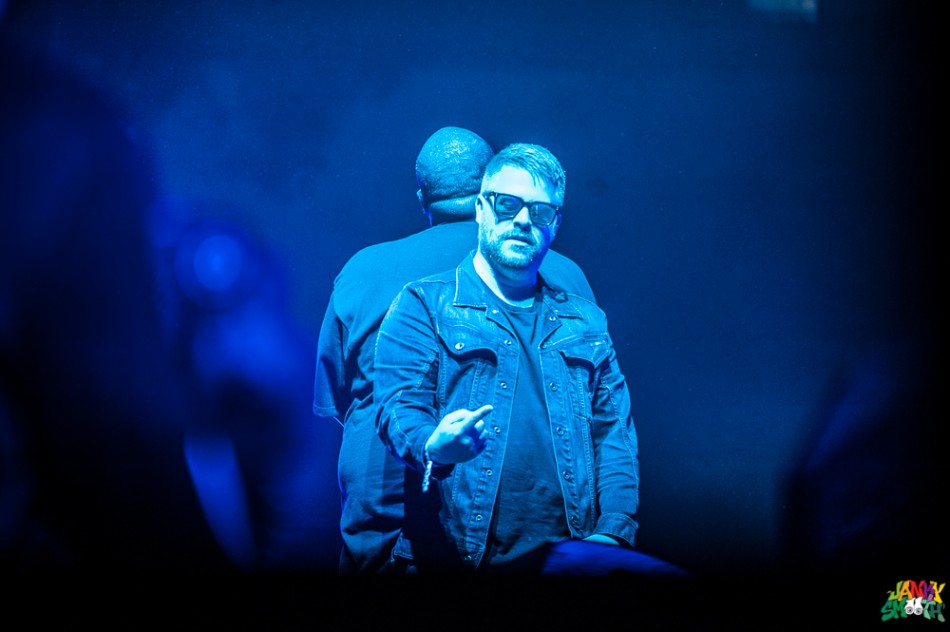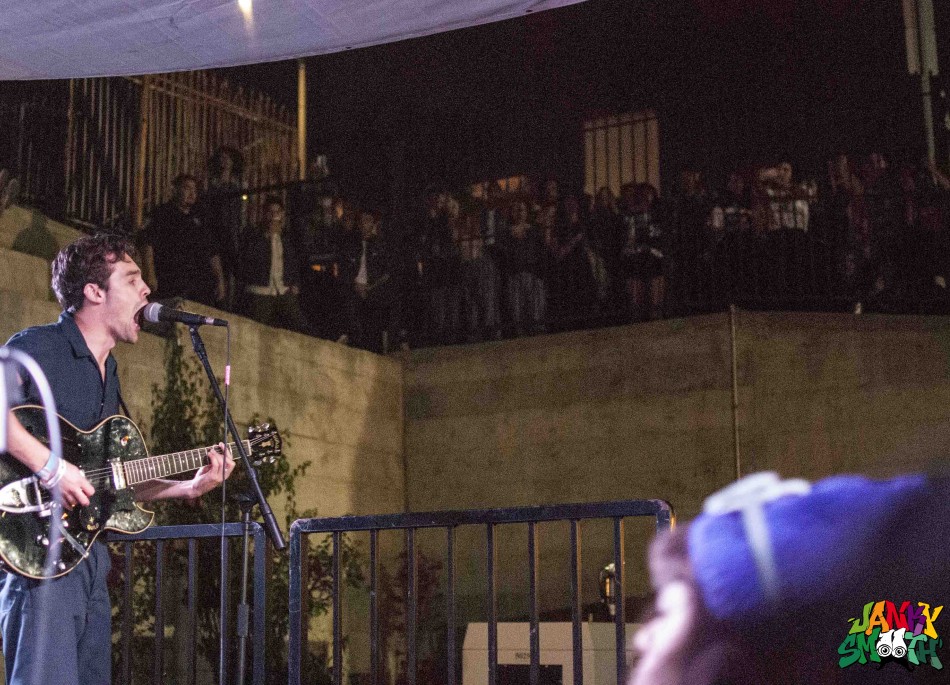 Aria Silva-Espinosa, Author at Janky Smooth
Antwon – Sunnyvale Gardens
Chynna – Music 2 Die 2
Chastity Belt – I Used to Spend So Much Time Alone
Hovvdy – Taster
Ty Segall – Ty Segall
Gold Star – Big Blue
Ghostemane – Hesxada
Prettiest Eyes – Pools
Caddywhompus – Odd Hours
Japanese Breakfast – Soft Sounds from Another Planet