Desert Daze Video Recap- Dazed in the Daylight/Evening Shade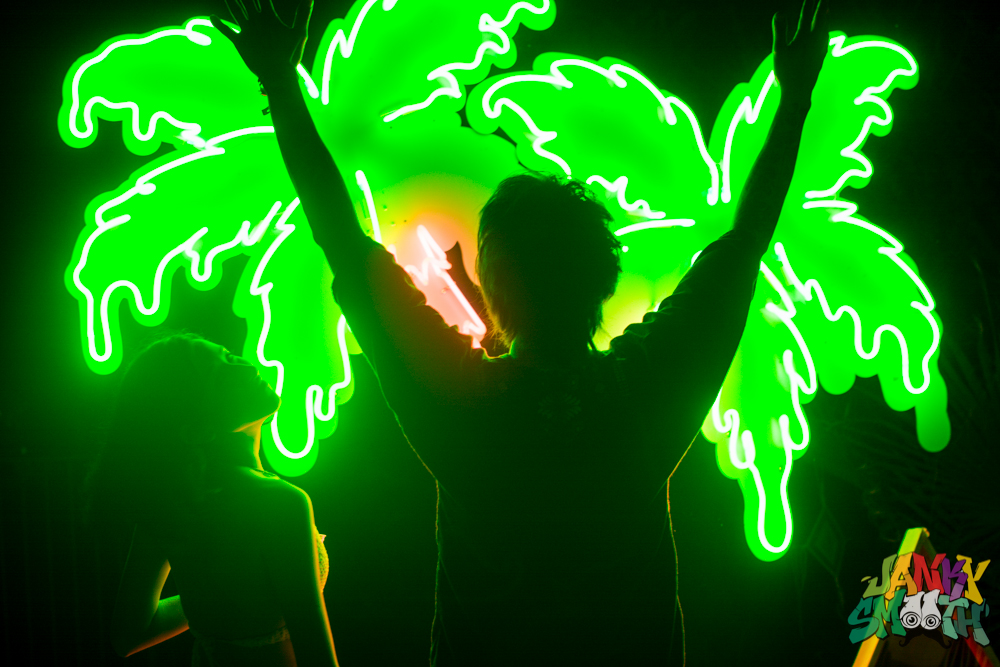 Janky Smooth presents a video collage from the Desert Daze Festival this past May. This two part series let's the music and imagery speak for itself.  Shot and edited by Travis Moore.
Part 1, Dazed in the Daylight features the music of Kim and the Created and beautifully captures the sights and sounds of the day time hours of Desert Daze in the unrelenting Desert sun.  Along with KATC, Part 1 features footage of White Lung, Plague Vendor, Wyatt Blair and Feels.
Part 2, Evening Shade features the music of DIIV and captures the relief and freedom from the punishing solar onslaught of the cruel desert daylight.  Along with DIIV, Travis captured footage of Warpaint, Deap Vally, Chelsea Wolfe and Mr Elevator and the Brain Hotel.

Check out our complete review of Desert Daze 2015
Desert Daze 2015: Festival for the 21st Century
Check out our intimate interview with the founders of Desert Daze/Moon Block and the founders of the bands Deap Vally and JJUUJJUU
Janky Smooth Sessions: Deap Vally and Moon Block Family
Photo gallery shot by Taylor Wong