Ben Lives!: Ben is Dead Zine 30th Anniversary with Jawbreaker at Catch One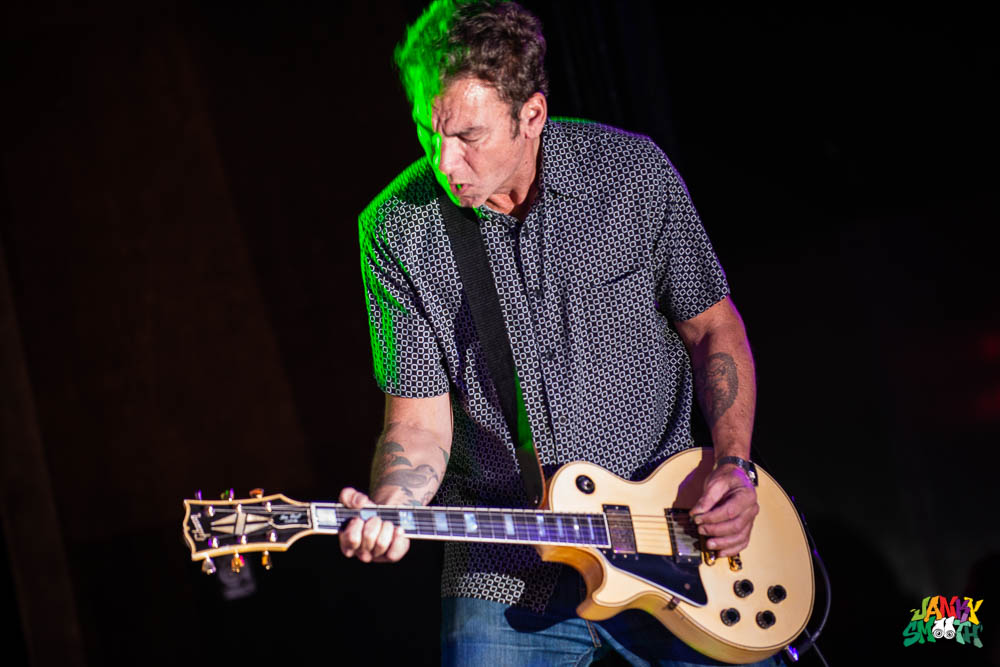 Legendary Los Angeles punk rock magazine Ben is Dead celebrated their 30 year anniversary since first being published in 1988. As a punk rock blog ourselves, we give all due respect and praise to Ben is Dead for what they've done for punk rock and Los Angeles journalism and this contribution didn't go unnoticed by bands as well. The artists that this event was able to assemble was rather remarkable considering how rare they were to see, not just at any show, but in a club like Catch One.
Hot off headlining Riot Fest and selling out the Hollywood Palladium for numerous dates, Jawbreaker was set to headline the anniversary show. Also billed to play were the extremely rarely seen Skatenigs and Kieth Morris' Midget Handjob. Those that were in attendance were treated to a show they will never forget and those that didn't go are mostly likely never going to experience anything like this.
Photos by: Jessica Moncrief
Jawbreaker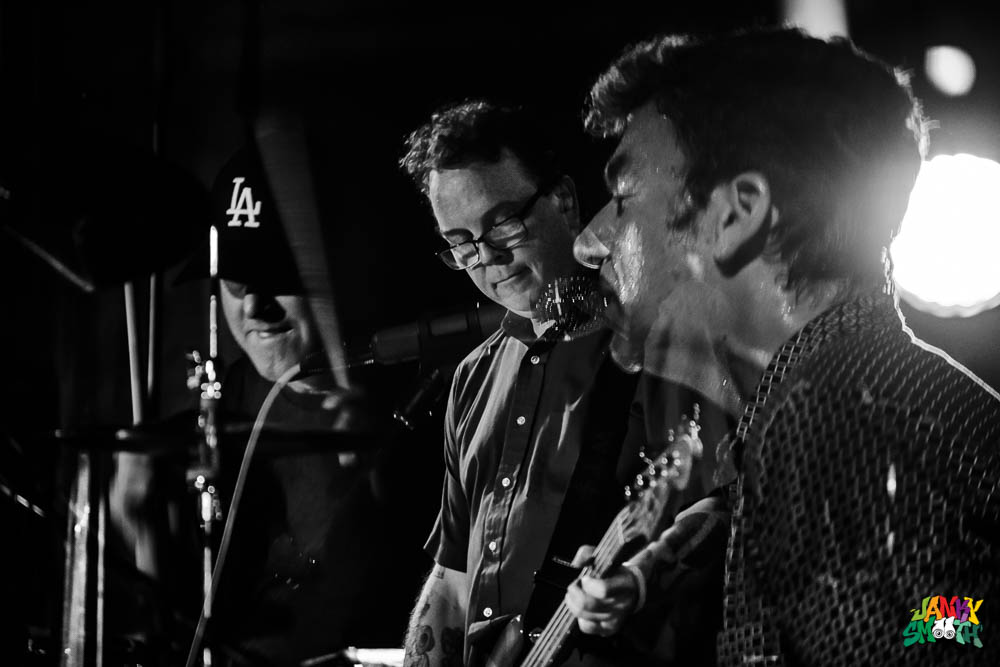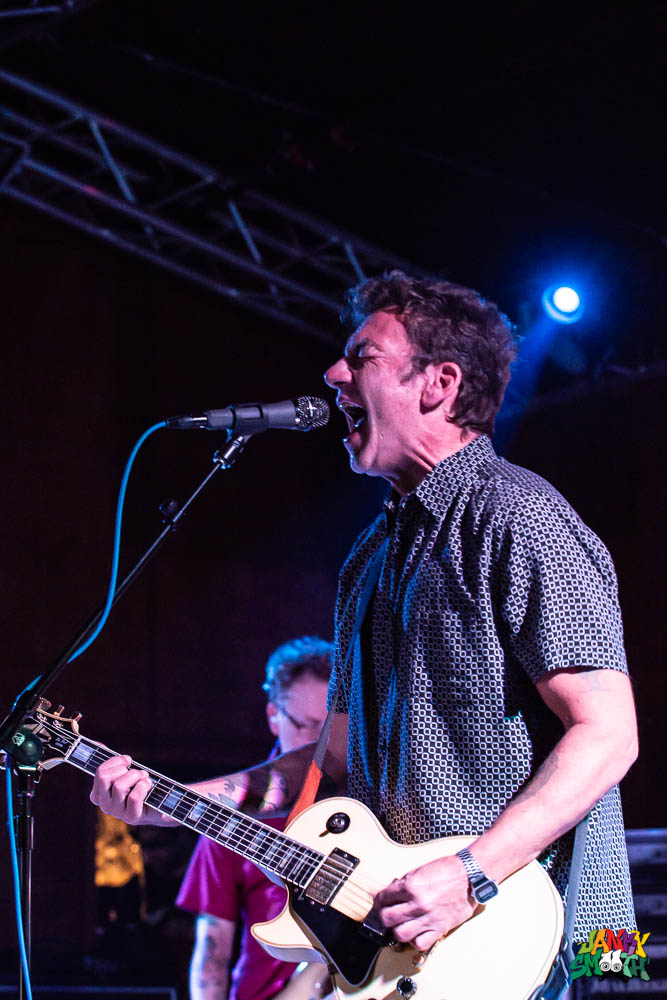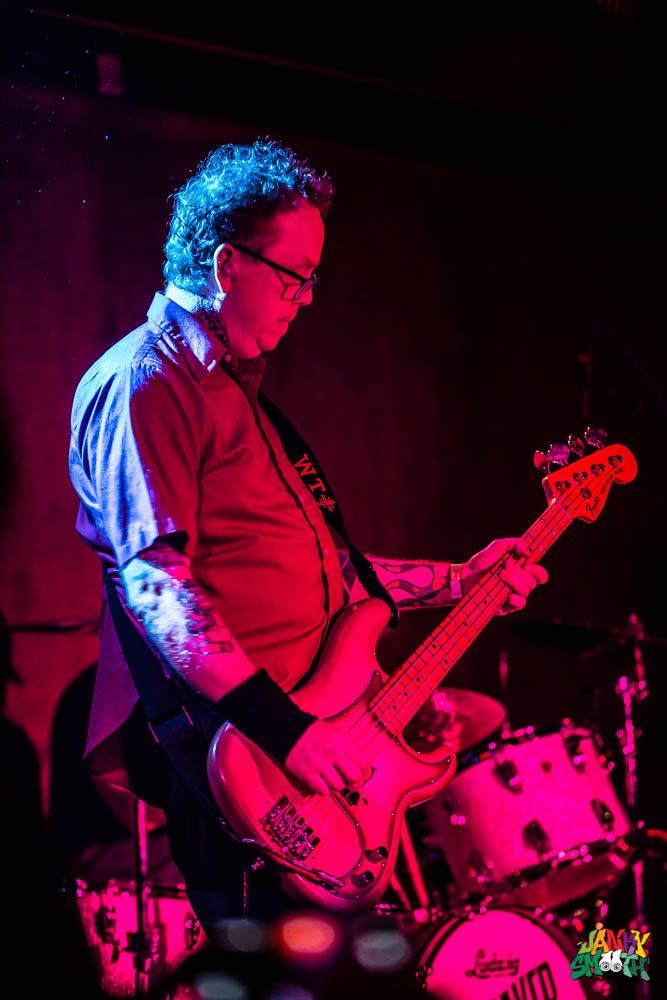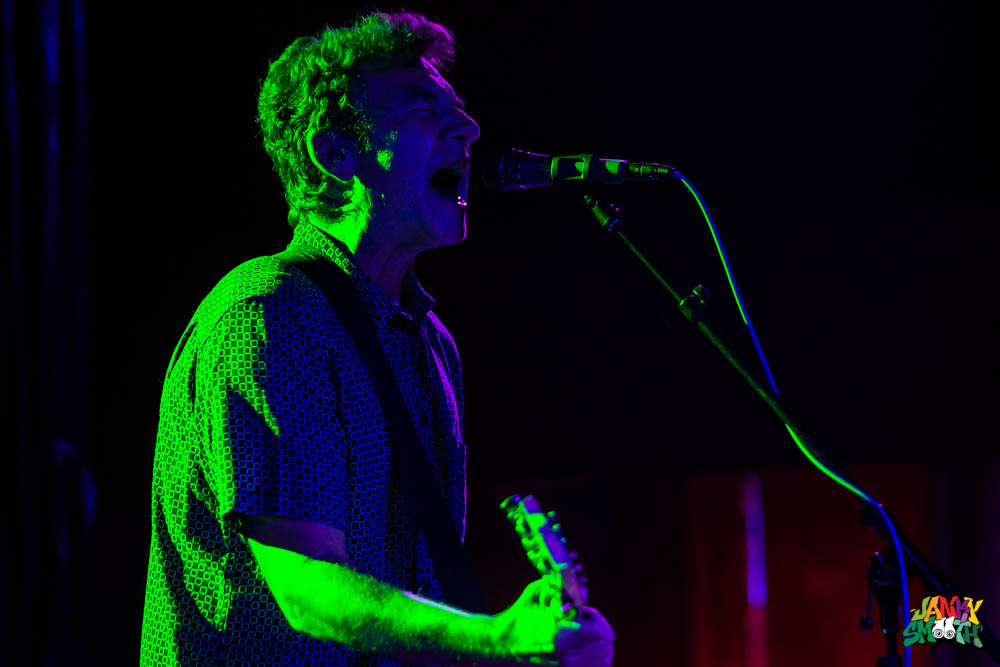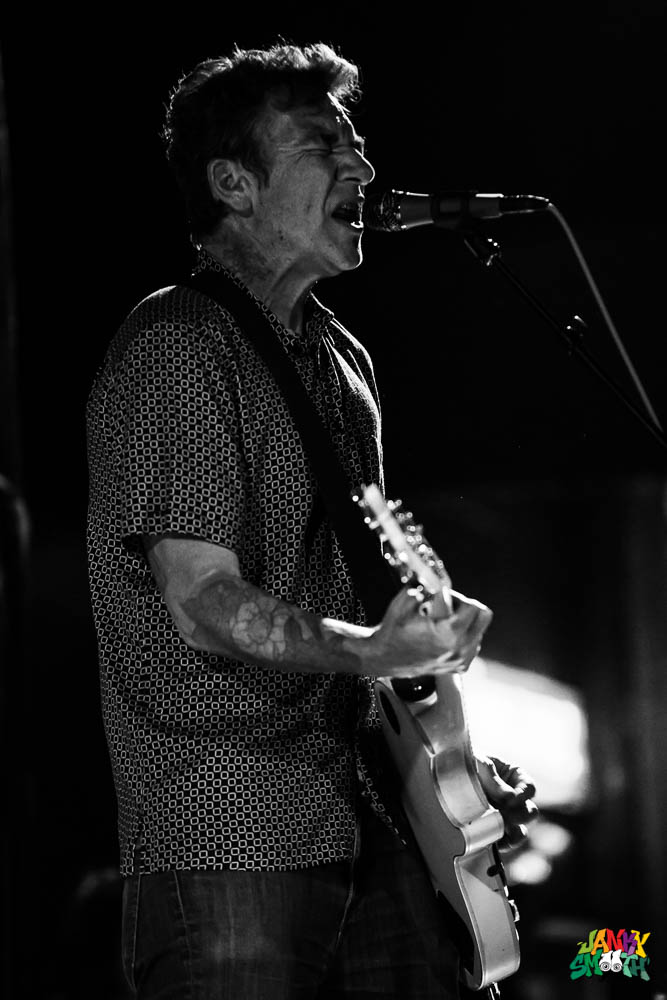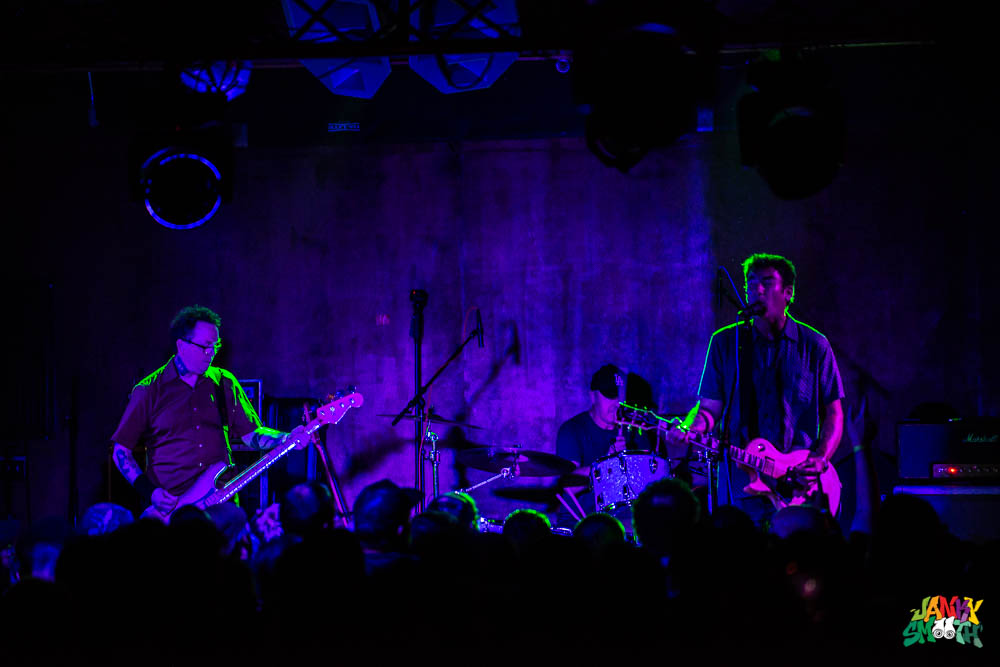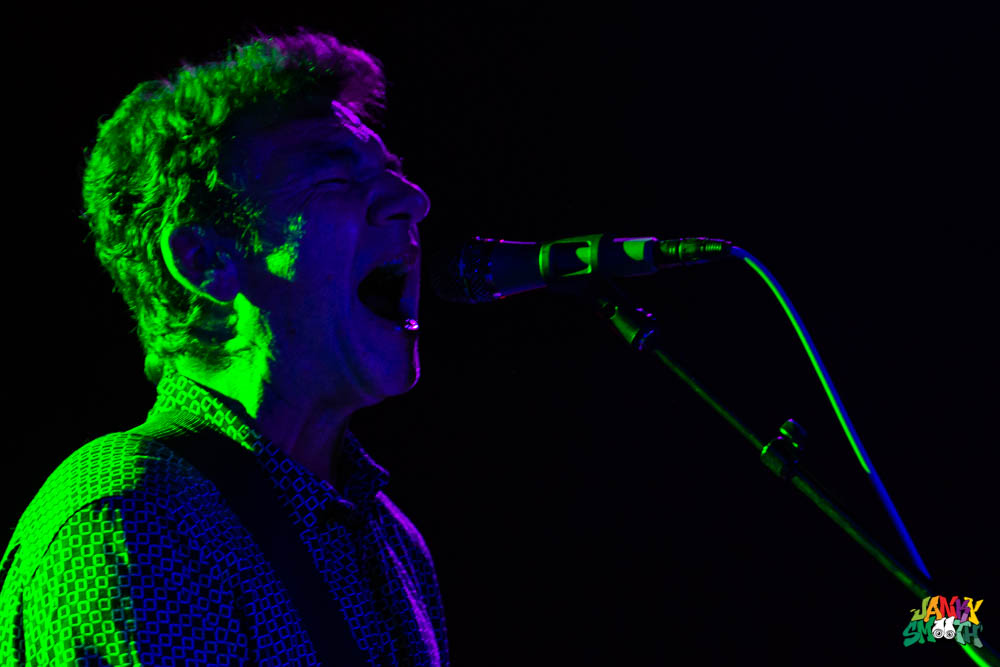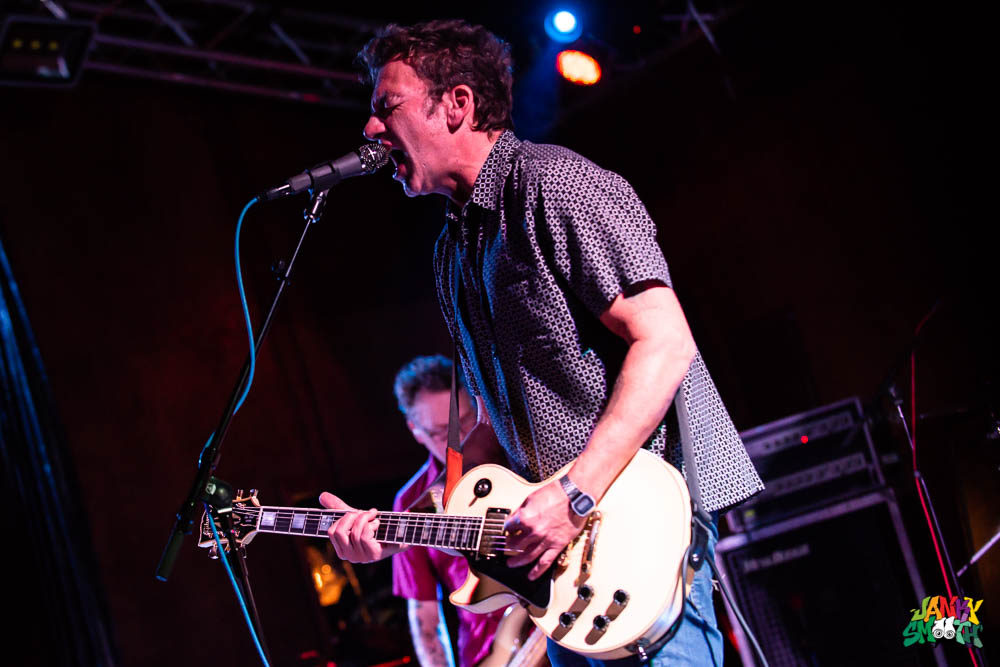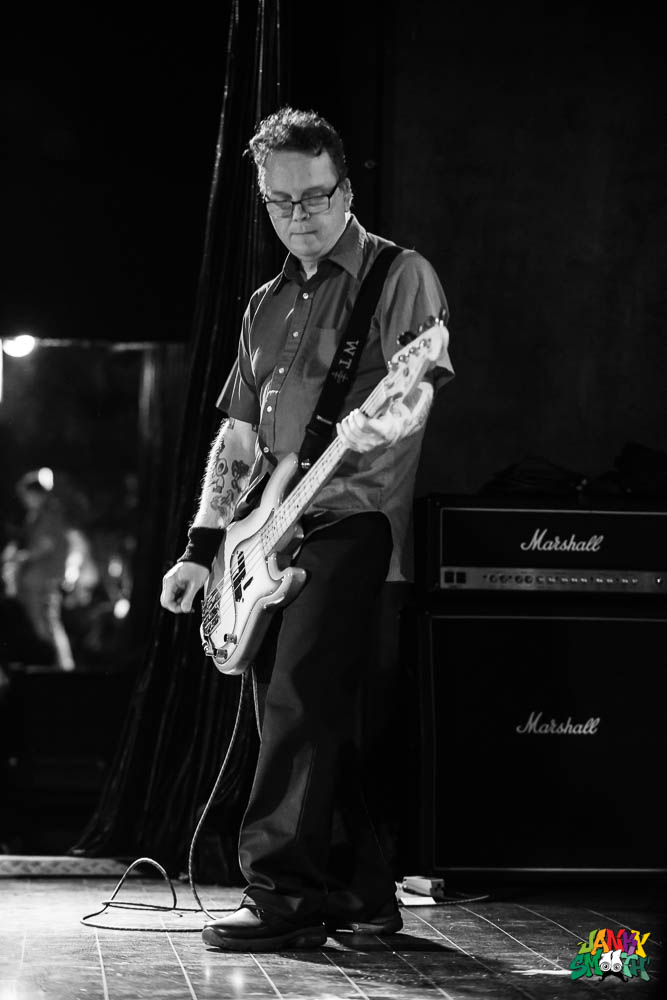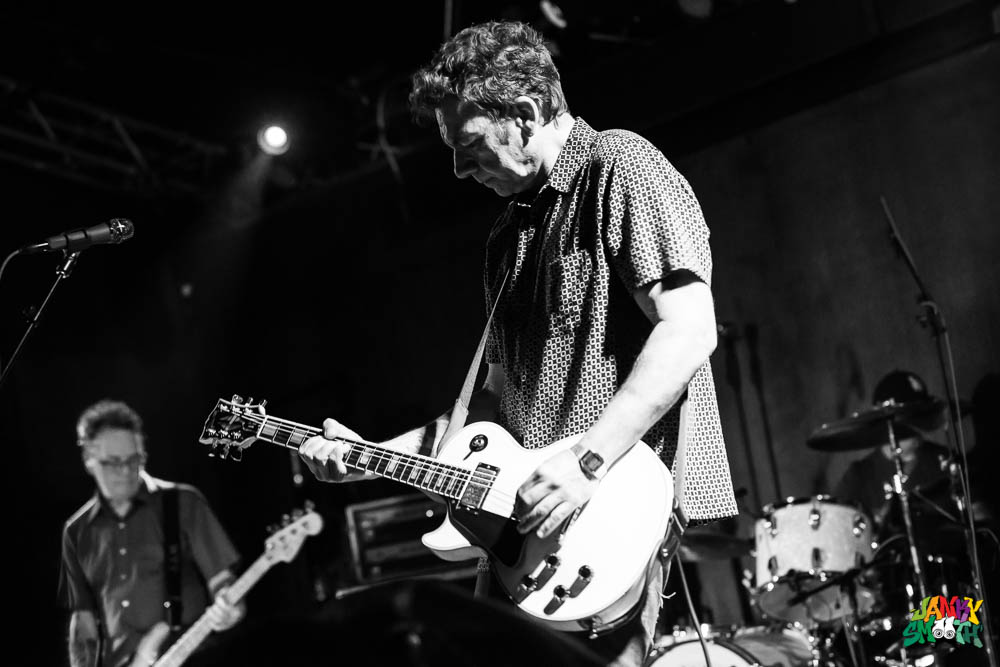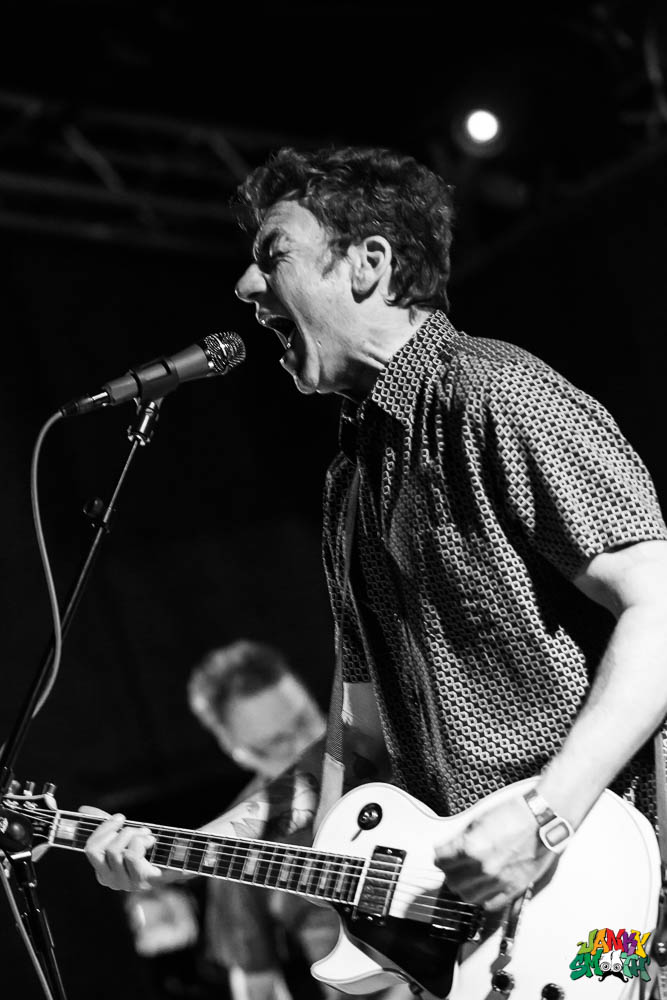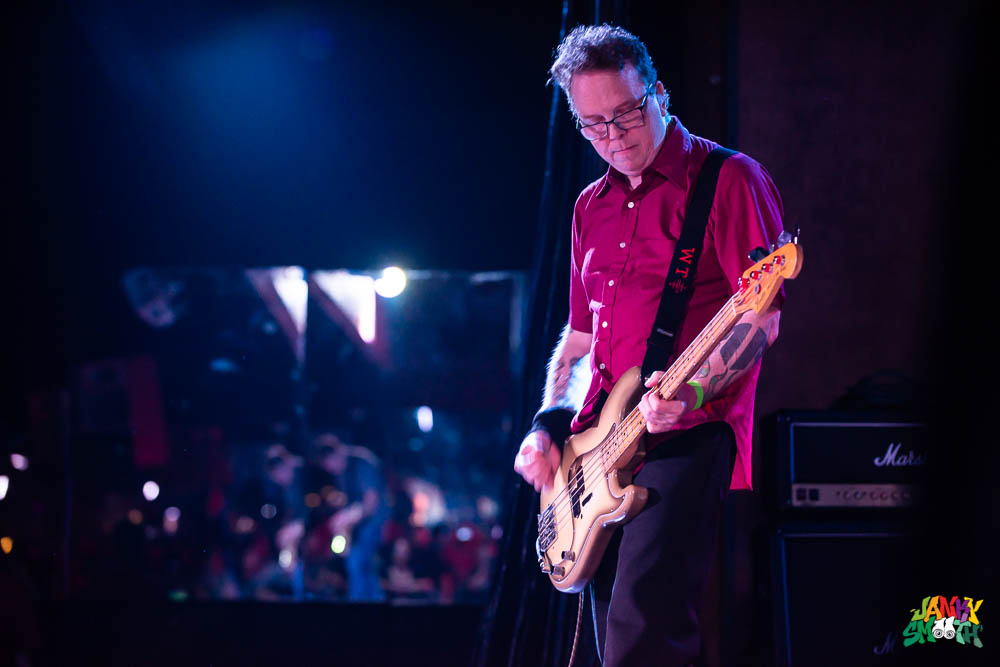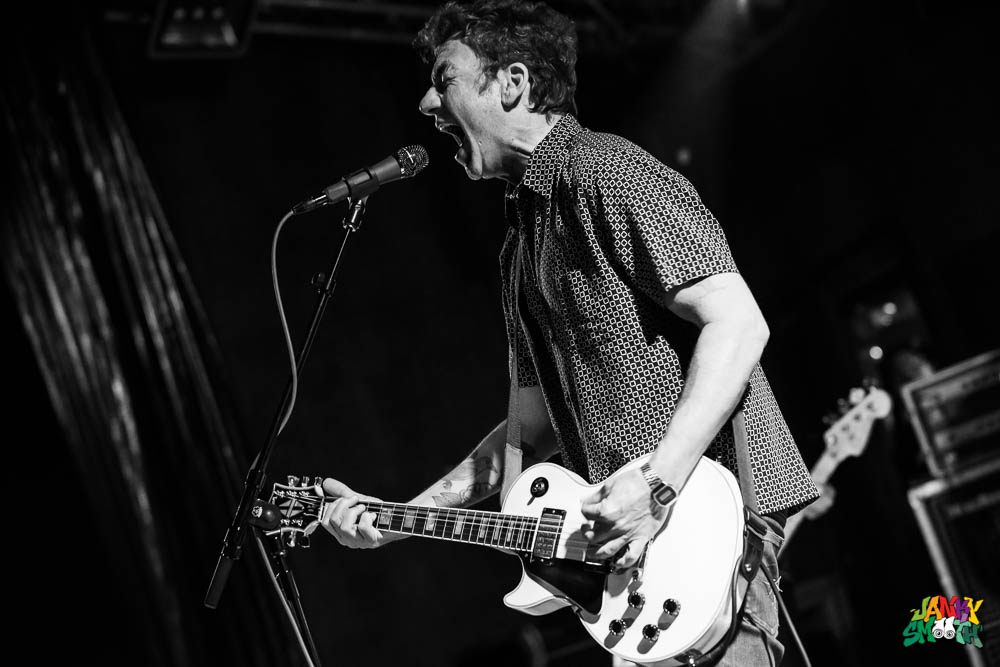 Midget Handjob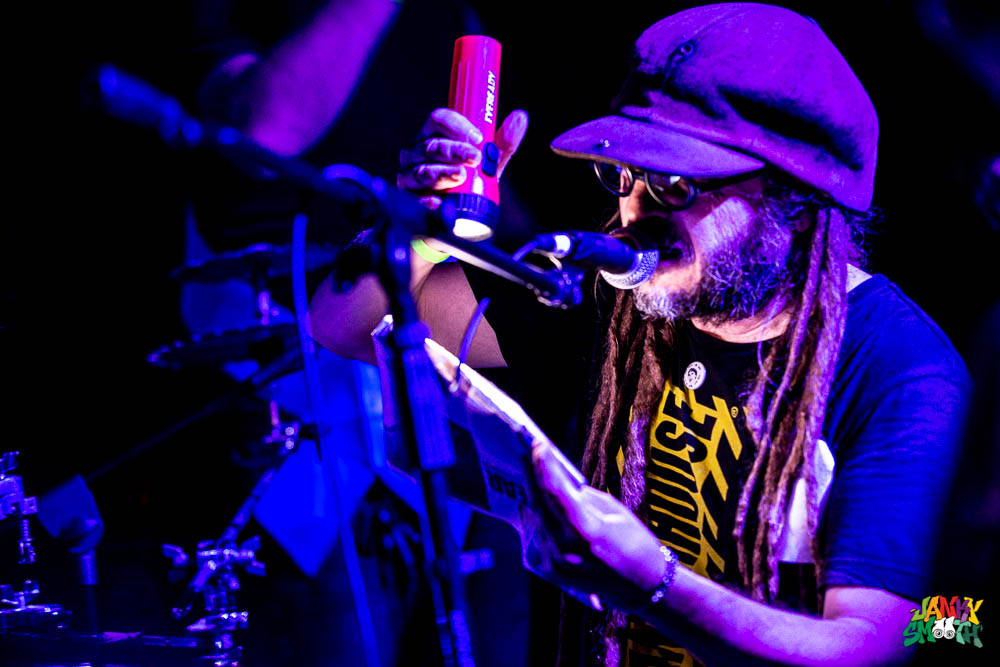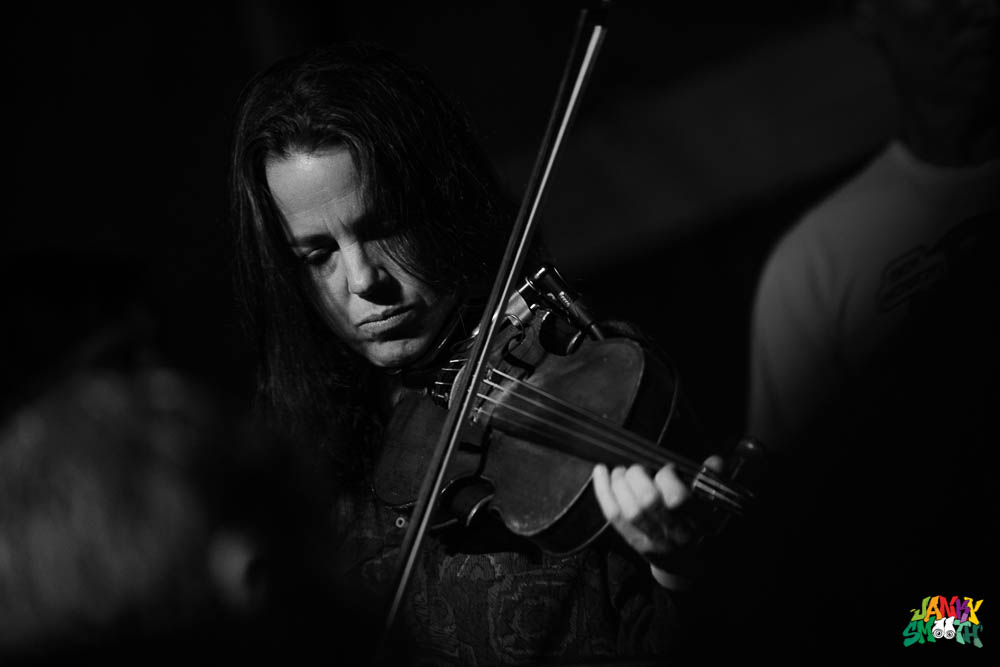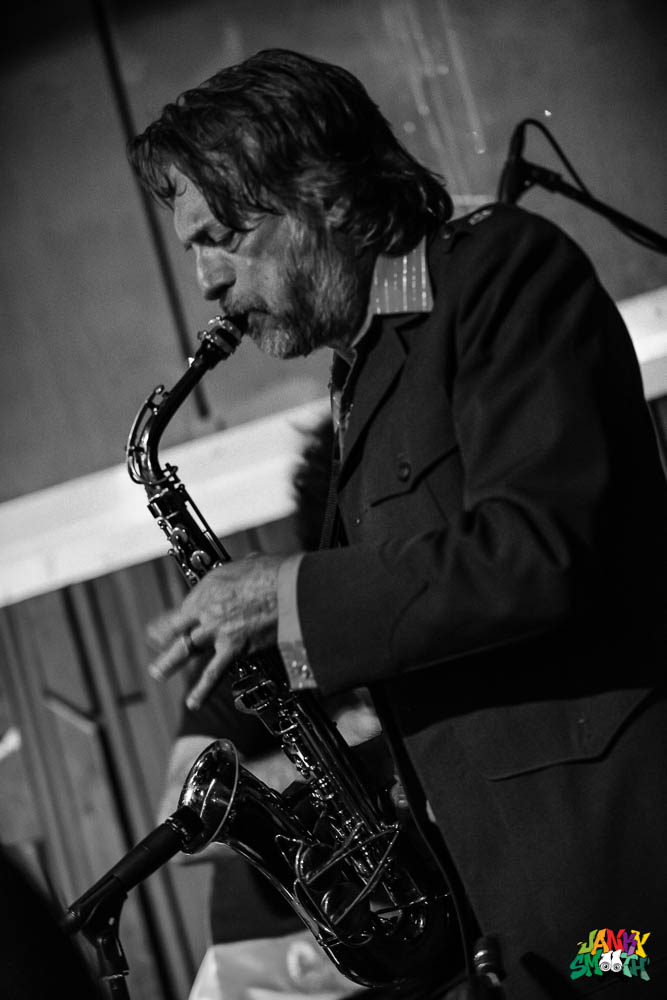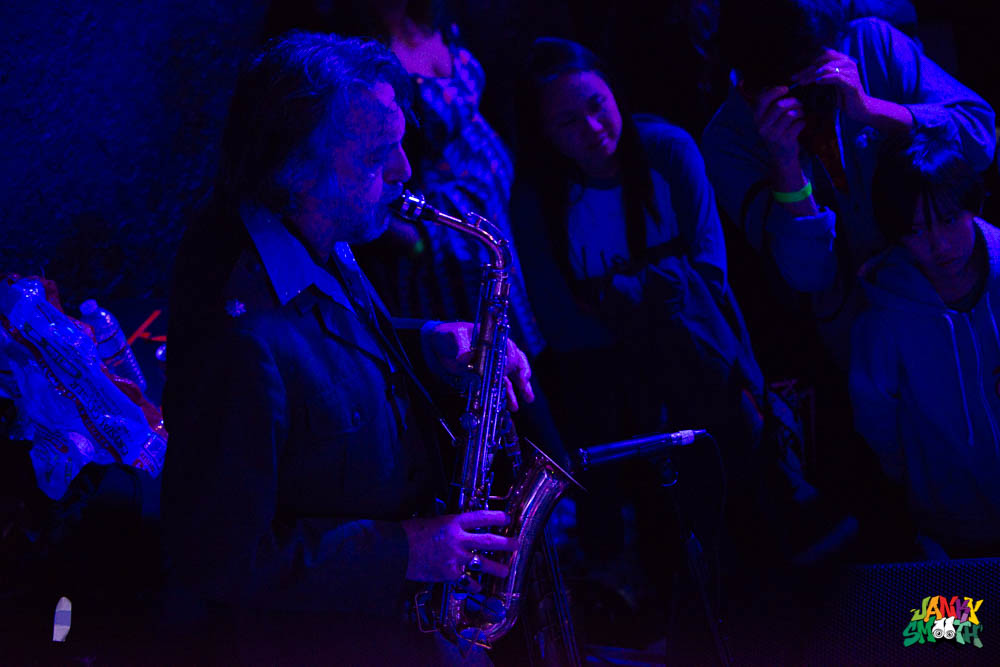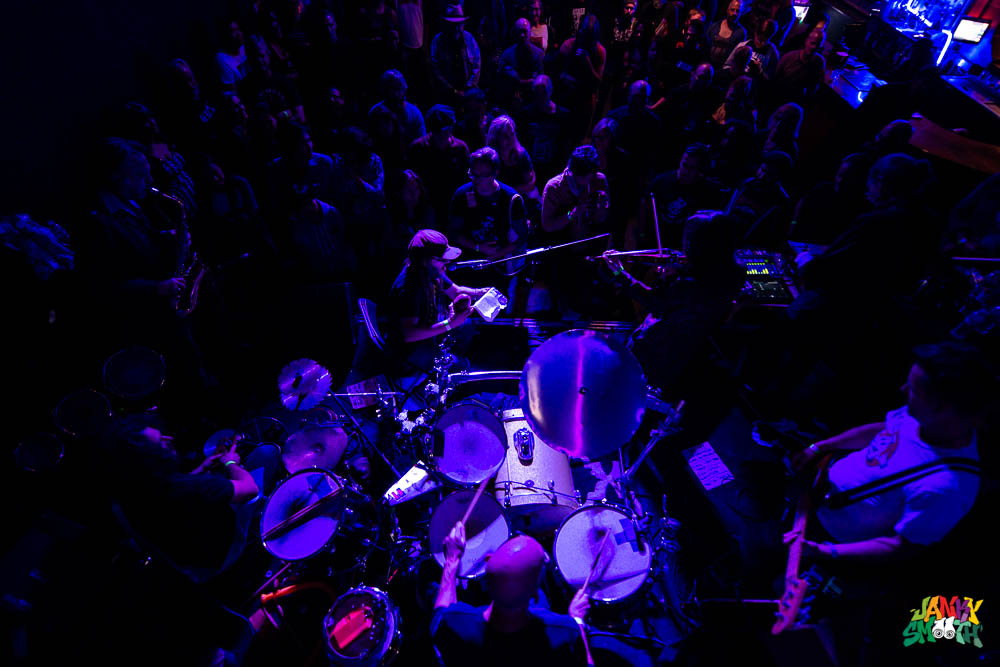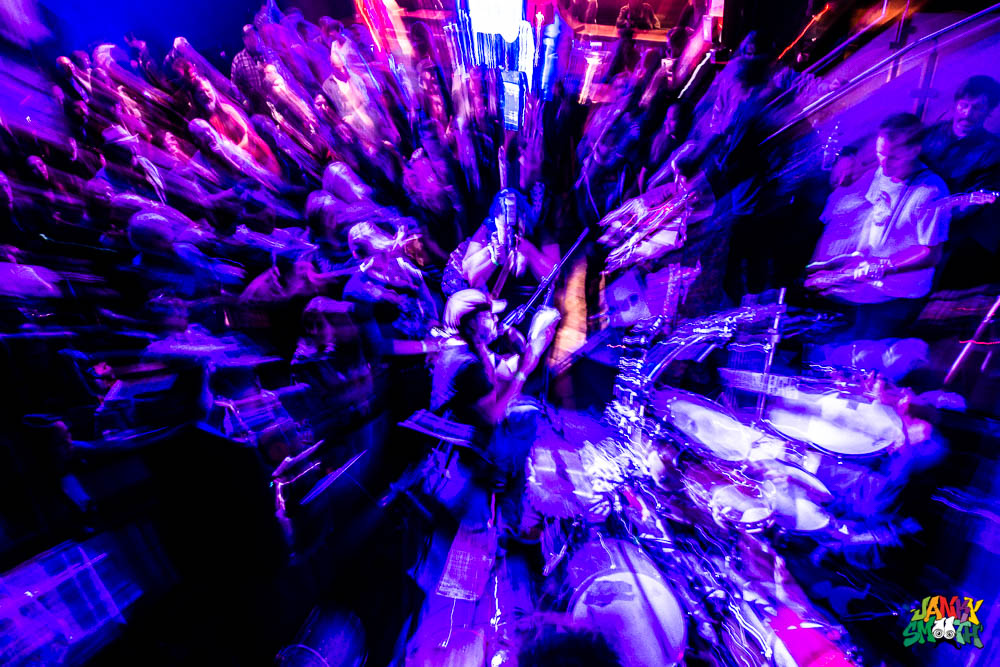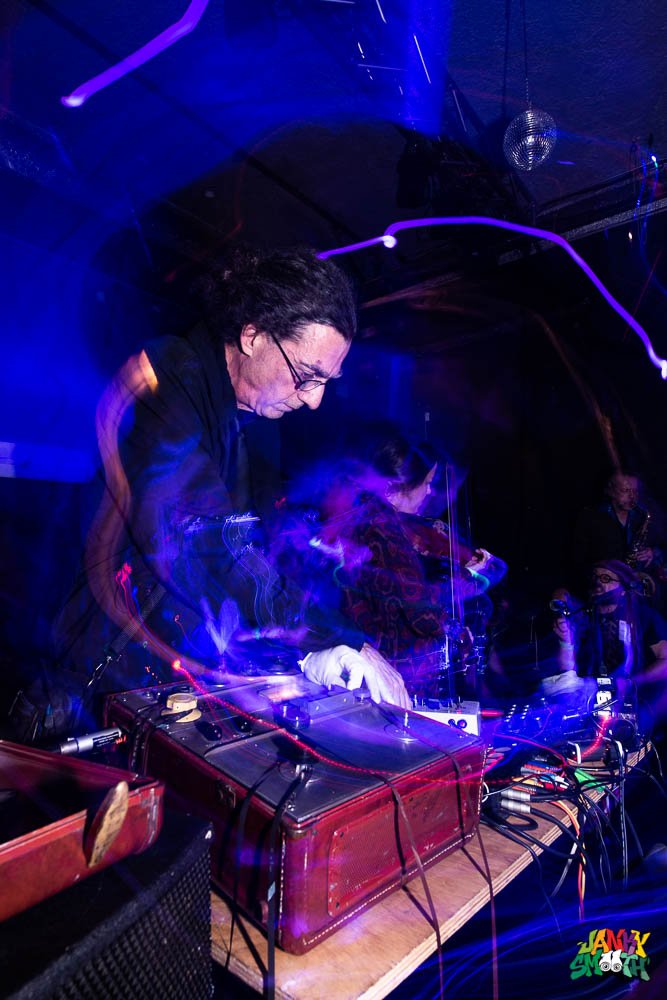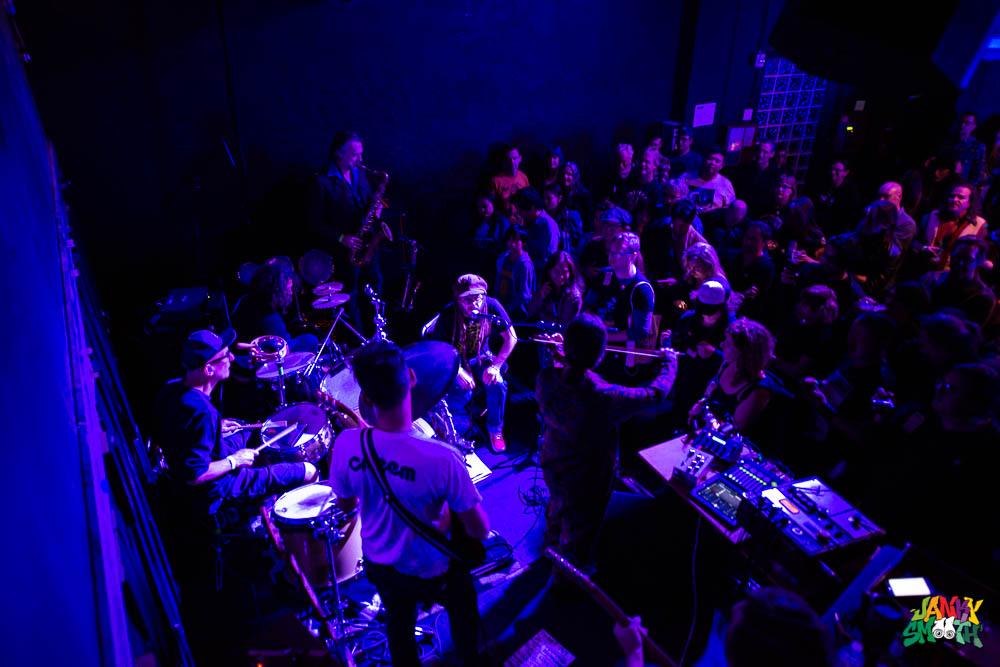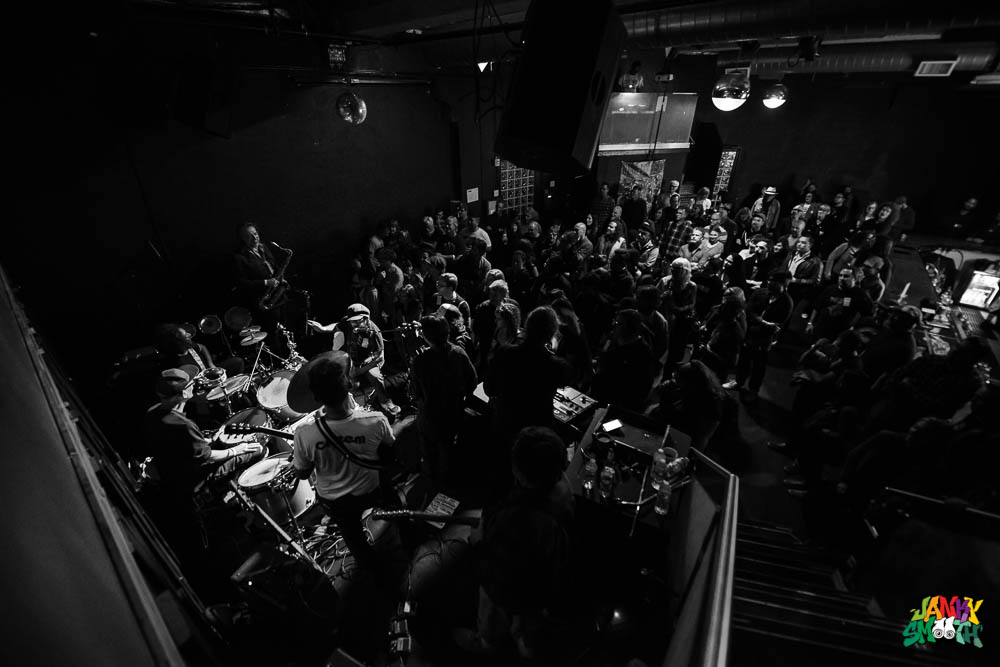 Skatenigs