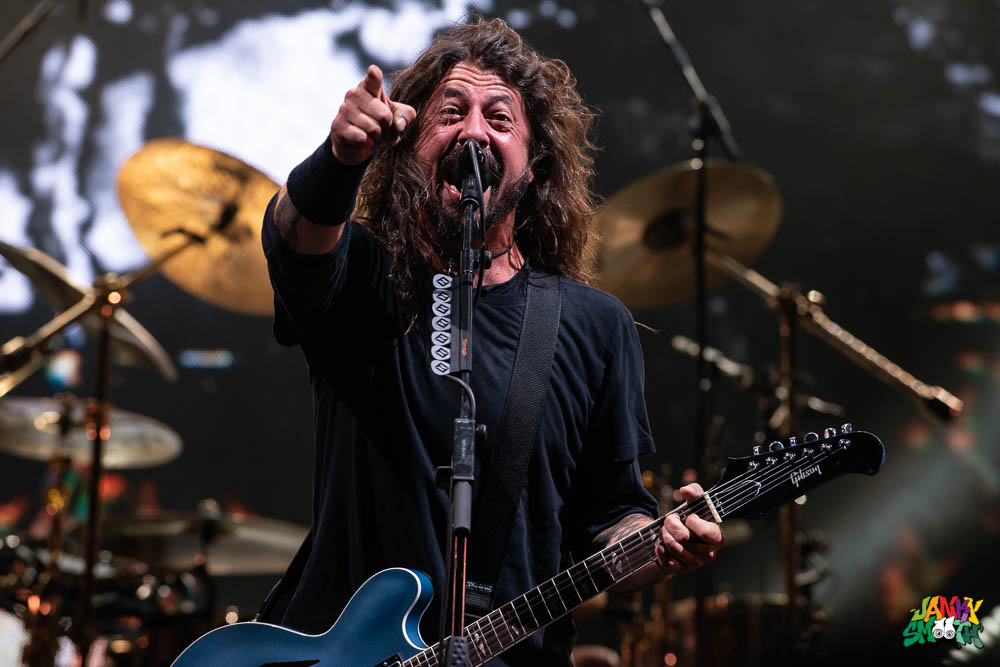 The duality of Dave Grohl is something to ponder. Simultaneously Rock God and fan, perhaps the latter is a prerequisite to the former. After 30 years of piloting the Foo Fighters, not to mention a stint in a little band called Nirvana, his place in the annals of rock history are upon a throne similar to the one he once sat upon while touring with a broken leg. His festival, Cal Jam, is merely one example in hundreds as to how he's still in love with music just like you and I. To revive a festival, one that is part of California's rock and roll history, is very different than creating an original one. He wants to pay homage and not just push a brand. So, the festival that once hosted the likes of Deep Purple, Black Sabbath, Emerson, Lake, and Lake, and Ted Nugent, was revived for the second year to host Foo Fighters, Iggy Pop, and Greta Van Fleet.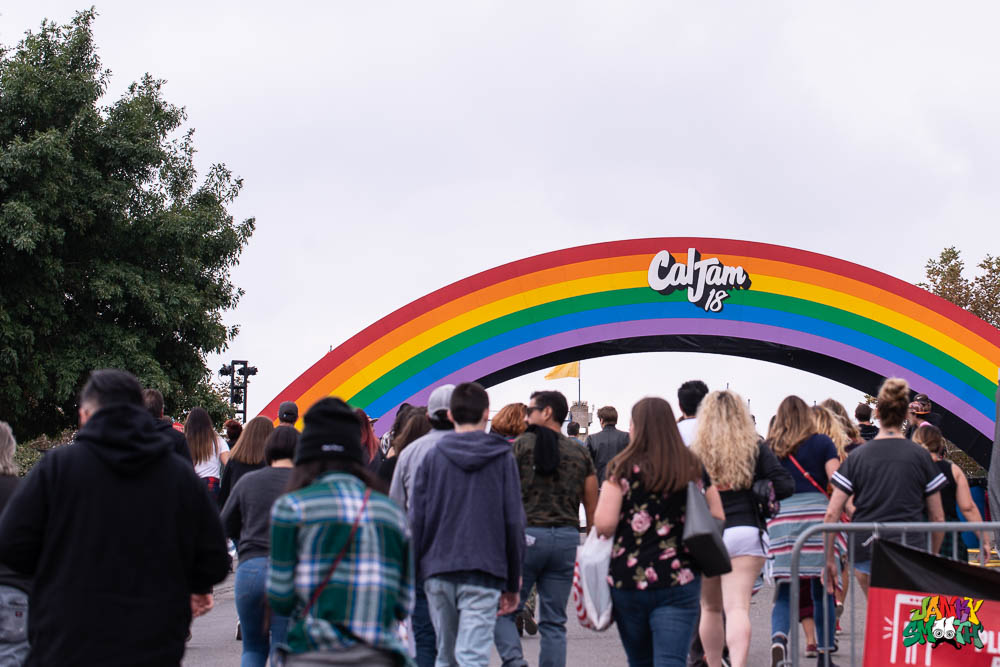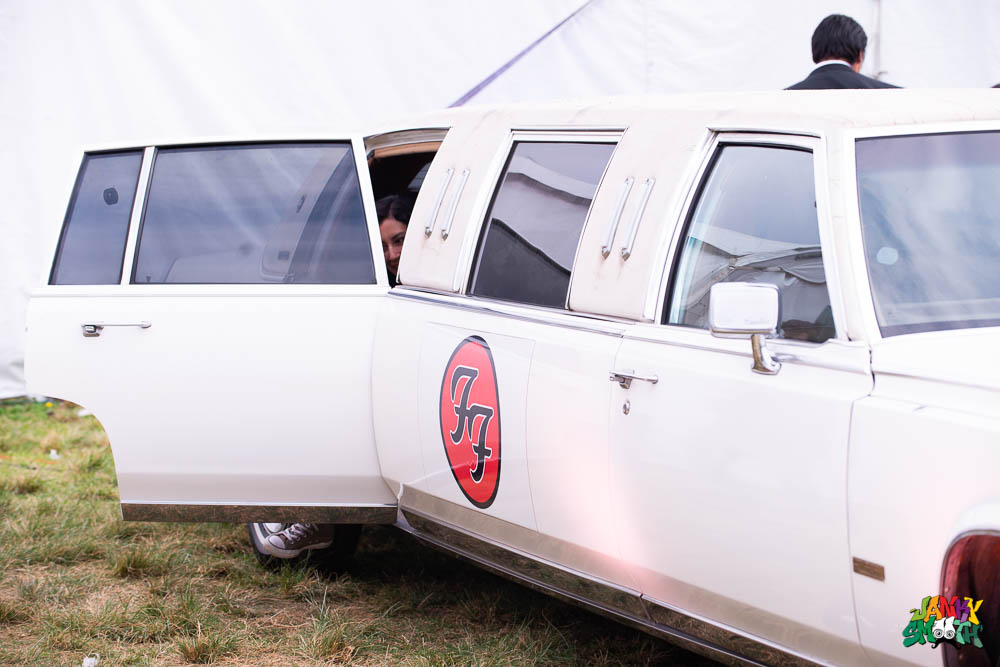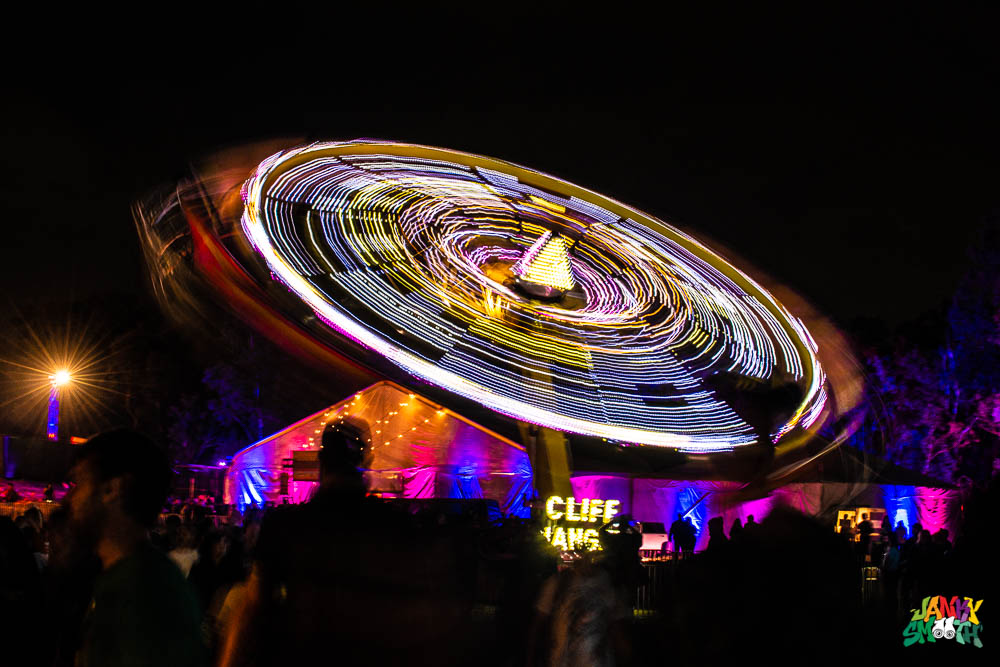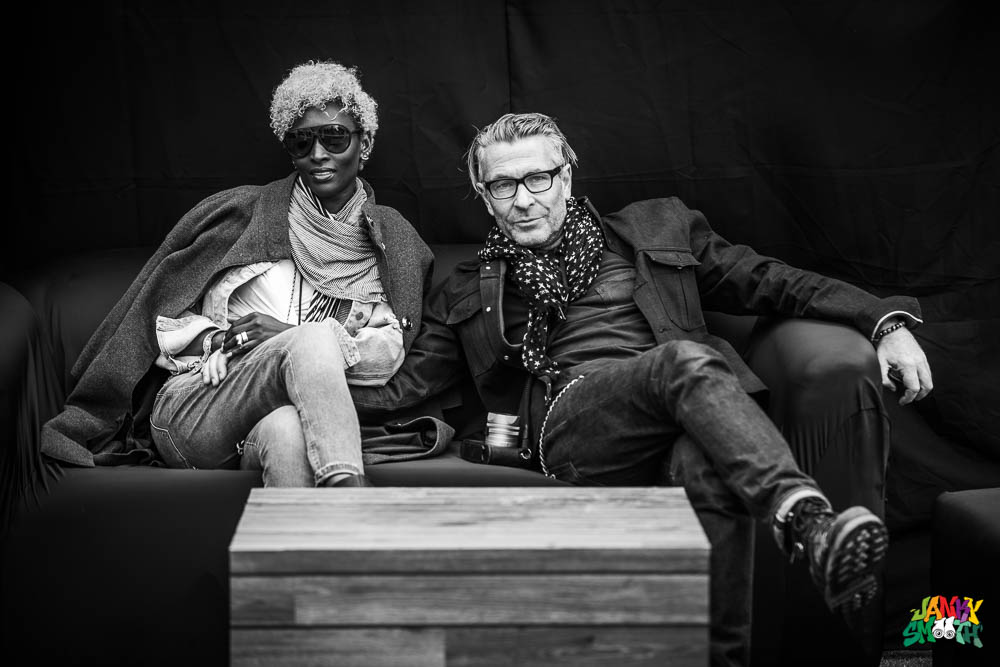 My day at Cal Jam began with Greta Van Fleet, a band soaked in hype and wrought with criticism. This makes them a must-see just to judge for yourself. The criticism stems from a comparison to Led Zeppelin, a compliment and complaint wrapped in one. Singer Josh Kiszka's voice soars like Plant's but not ion the same plain. Their music combines the real and mythic for one grand sonic adventure, a flight upon the wings of an eagle. People claim their songs resemble Zeppelin too, it's that high-concept blues structure they're talking about. After seeing these young men from Detroit, only in their twenties and capturing America's imagination, I simultaneously see and dismiss the similarities. Greta Van Fleet are hawks sitting on the shoulders of giants. They're not riffing a sound but building upon it. They deserve every ounce of attention they've gotten and then some. They are what rock needs and people need to stop getting in the way of rock and roll's destiny.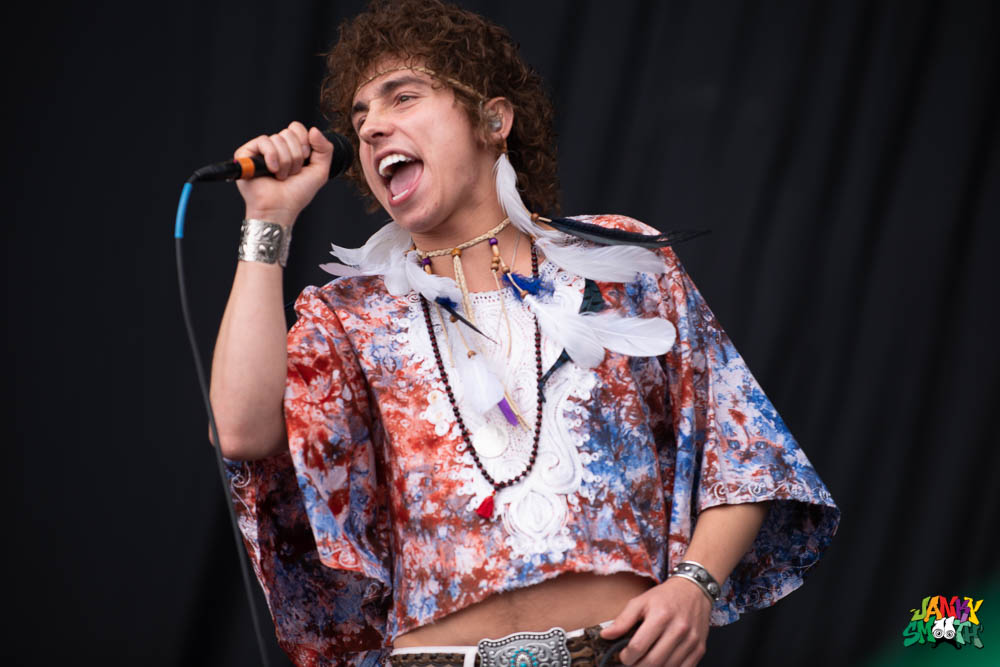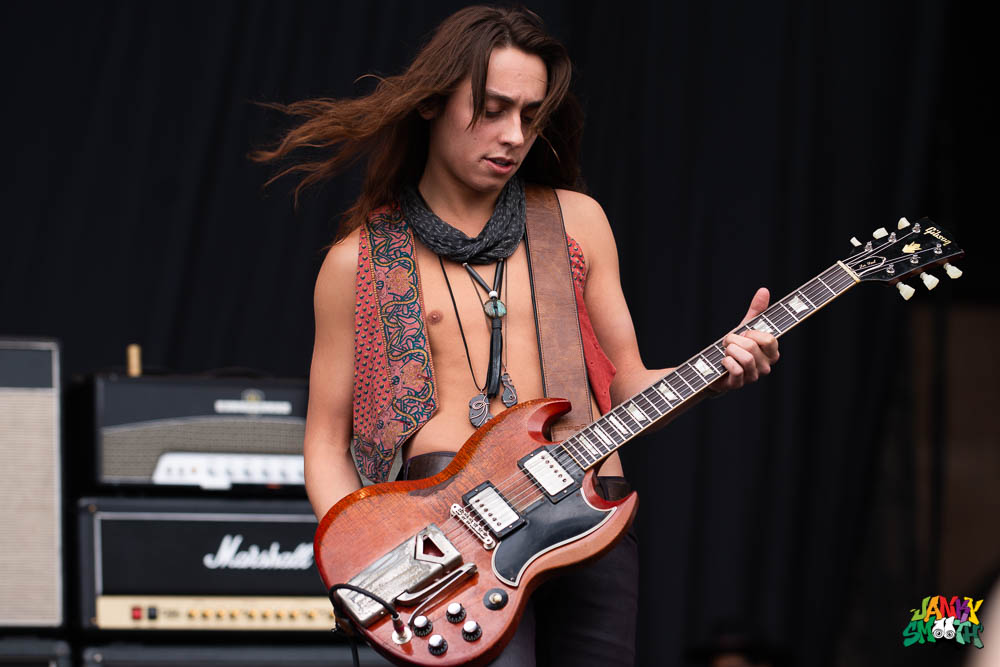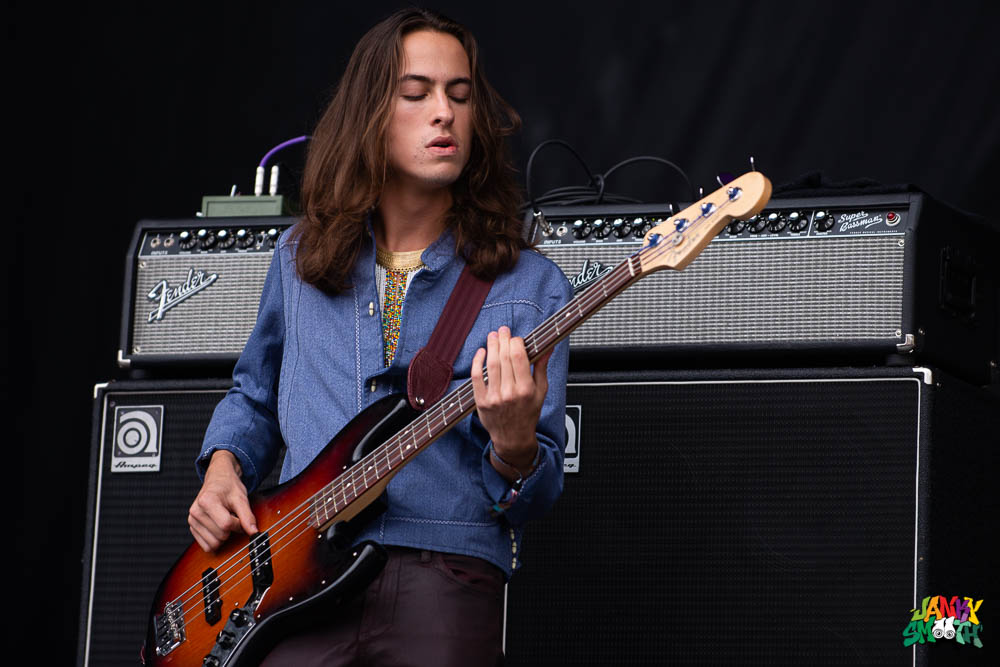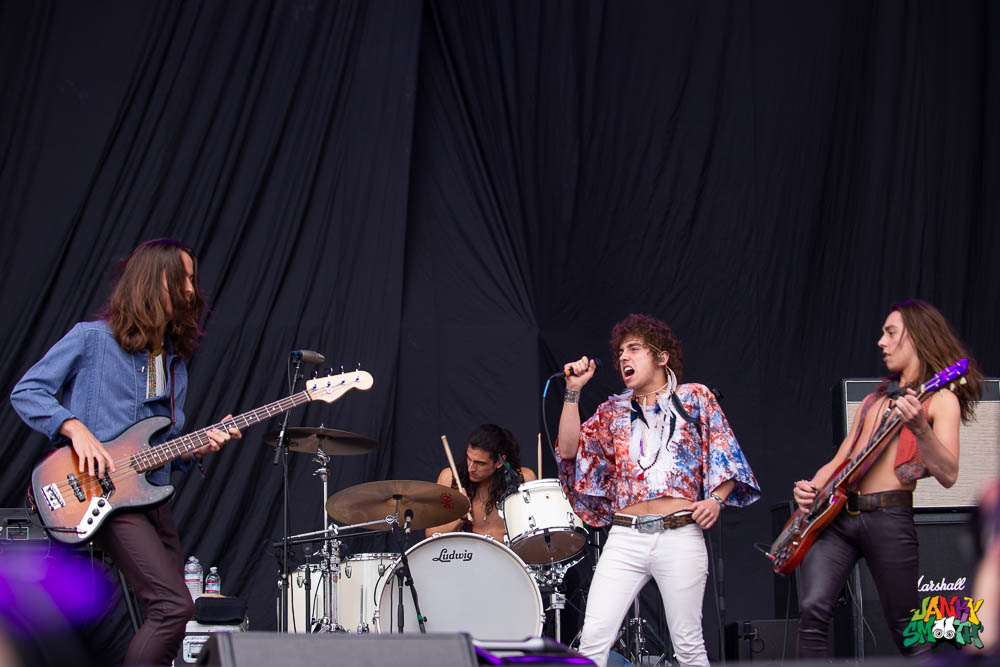 Cruising around Glen Helen Amphitheater, making note of the modestly priced merchandise, I got in line to get an Iggy Pop T-shirt. Other shows at this venue will charge you forty, maybe fifty or sixty dollars to advertise the band on your chest but here, twenty-five was the standard. Dave Grohl knows you want two shirts, damn it. The line was so long and took so much time that Garbage began while I was at the tail and ended when I reached the head. Luckily, the sound system is good enough to reach the lawn without losing any quality or volume. Shirley Manson still has her edge. Songs like "I Think I'm Paranoid", "Stupid Girl", and "Only Happy When It Rains" still ring true and sound fresh even though I grew up hearing them on the radio in carpools to school. Drumming for the band was Butch Vig, legendary producer of Nirvana's Nevermind album. His presence on stage only solidified this night as not just a Foo Fighters festival but a celebration of the best damn 90's band of them all.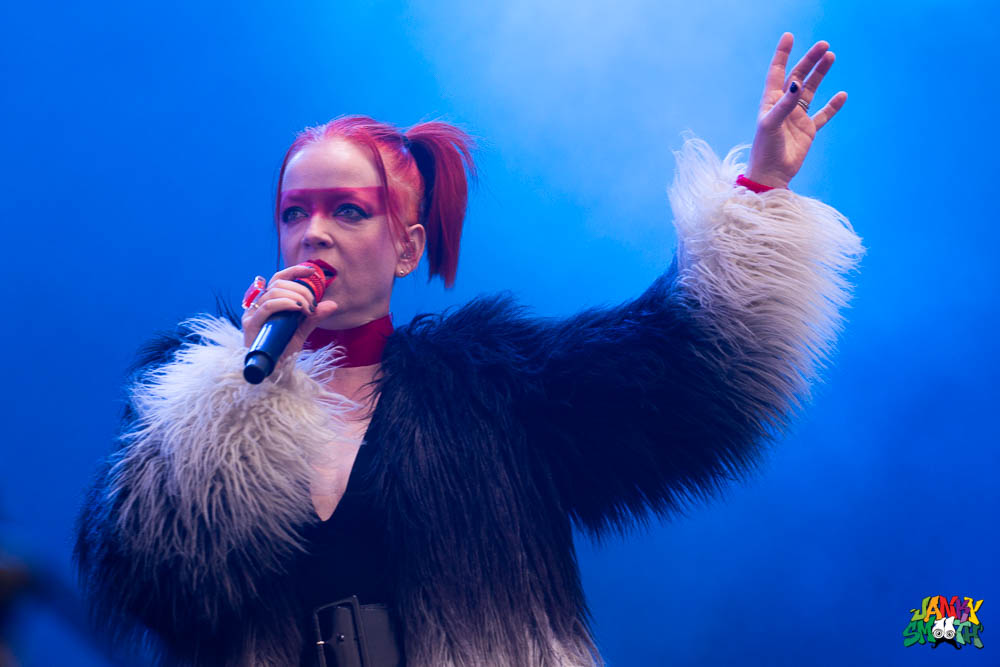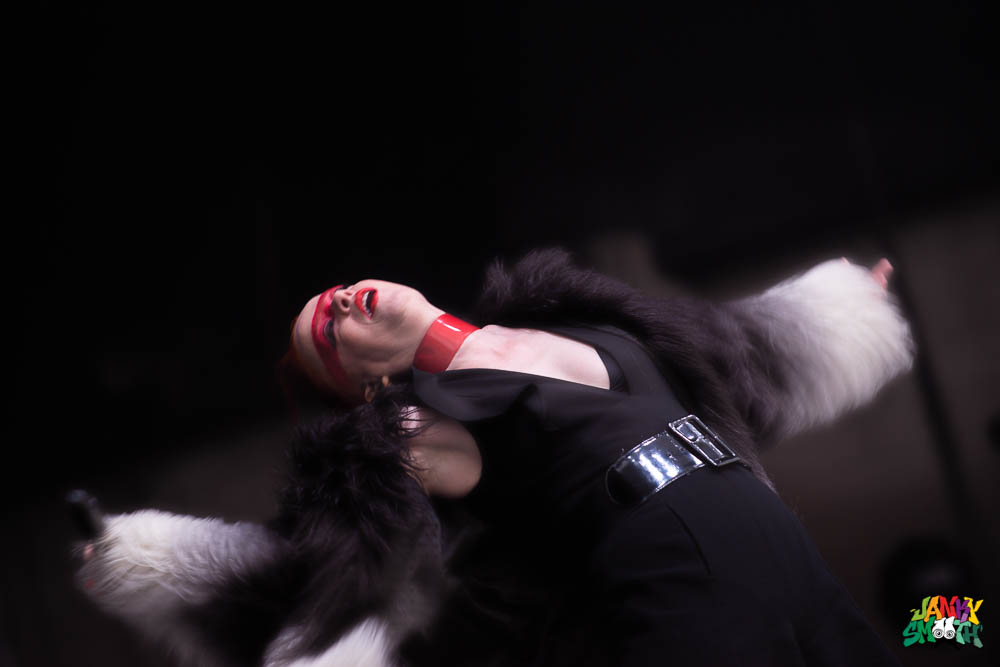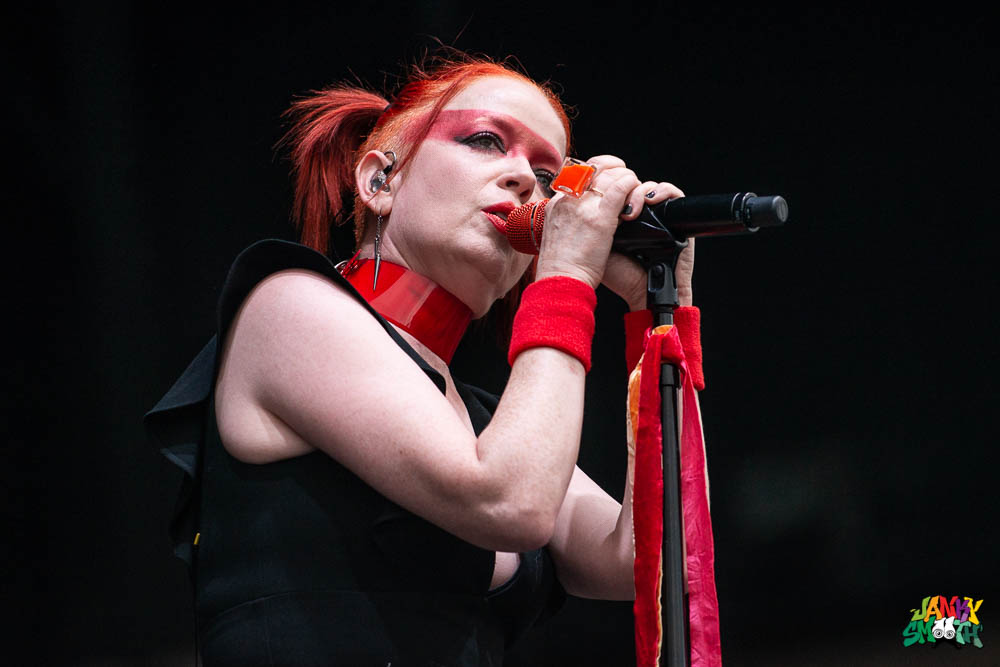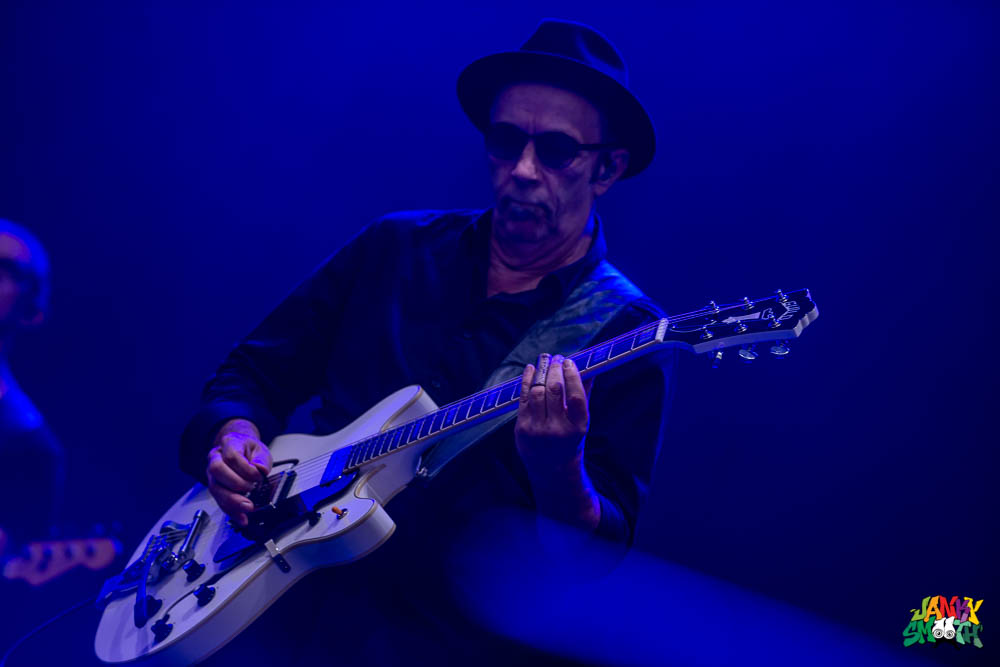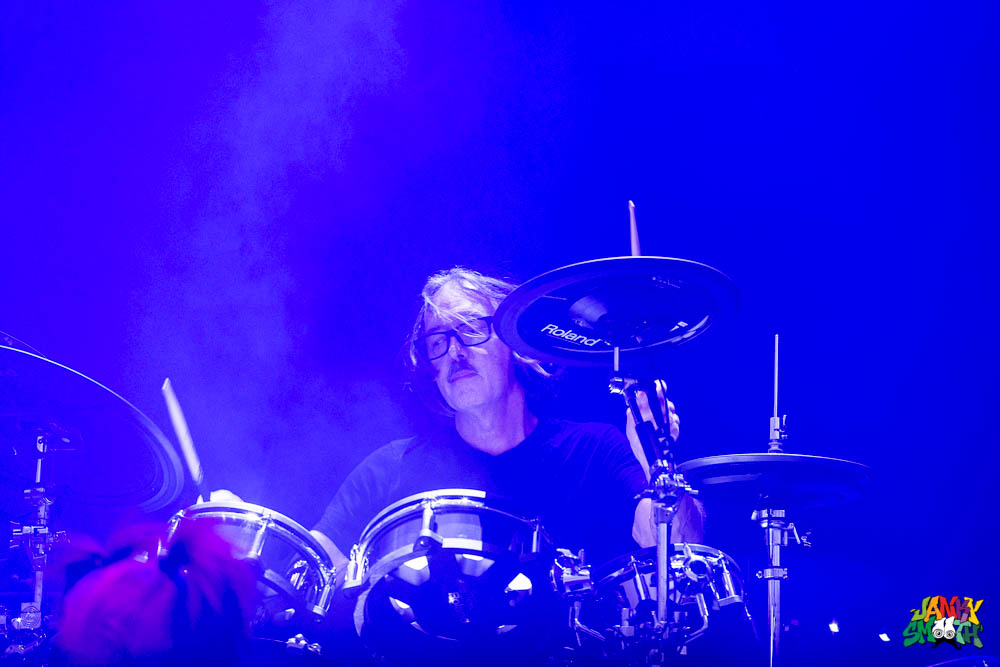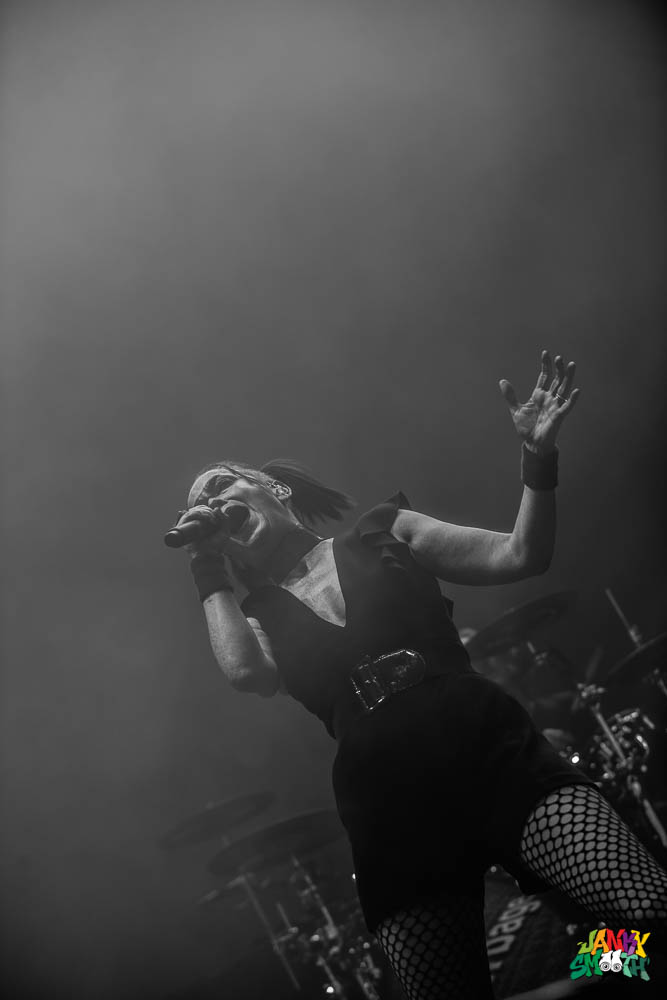 Cruising across the lawn to the Sun stage, passed all the attractions and oddities, it was time to see an epic rock opera transform this modest, dusty festival into a battle between good and evil, hell and rock, all upon a stage. Tenacious D marries comedy, tragedy, and dick jokes to take you on a ride that made me genuinely laugh my ass off. Jack Black is a true renaissance man, singing with versatile vocals and playing with fingers that tell stories. His chemistry with Kyle Gass makes for hilarious theater and magical music. Whether they were romancing the crowd with "Fuck Her Gently" or thrilling them with "Tribute" in their last attempt to banish the devil, it was an unforgettable show for people that saw them for the first time and a reaffirmation of their status as the kings of comedy rock for their lifers.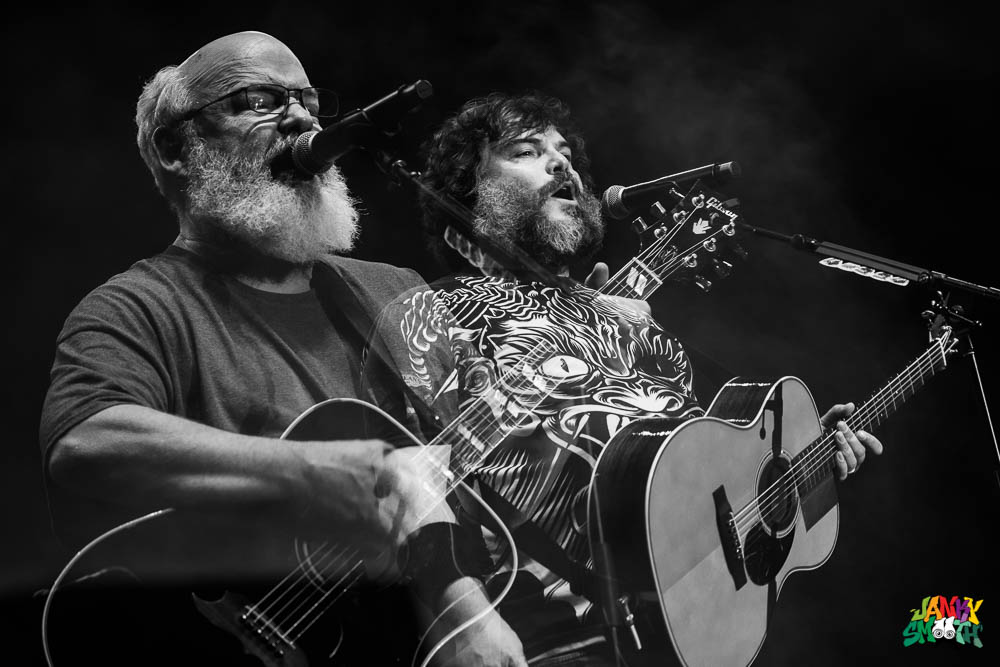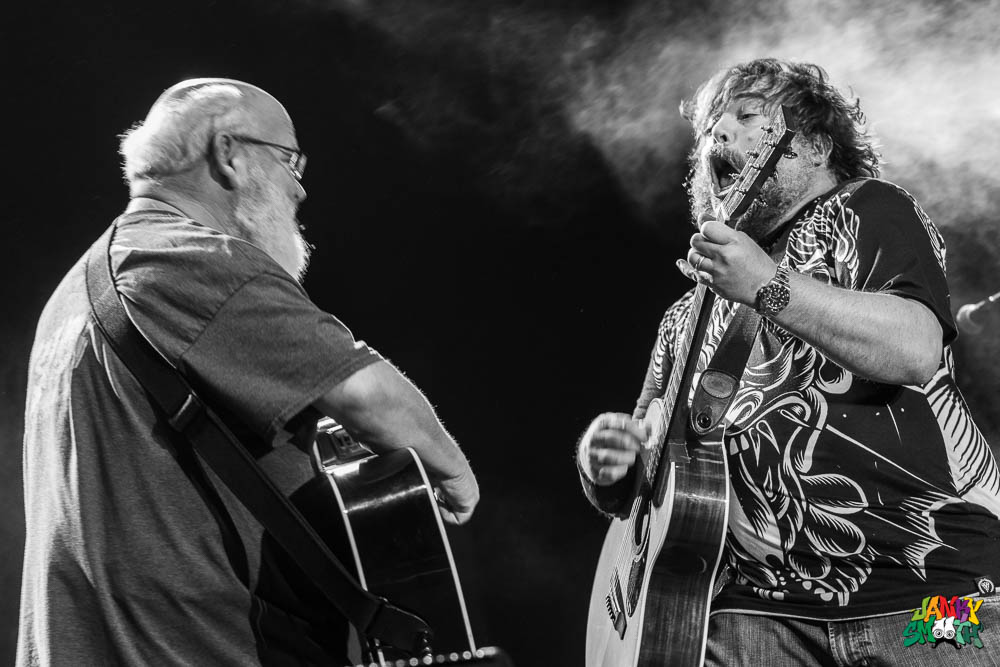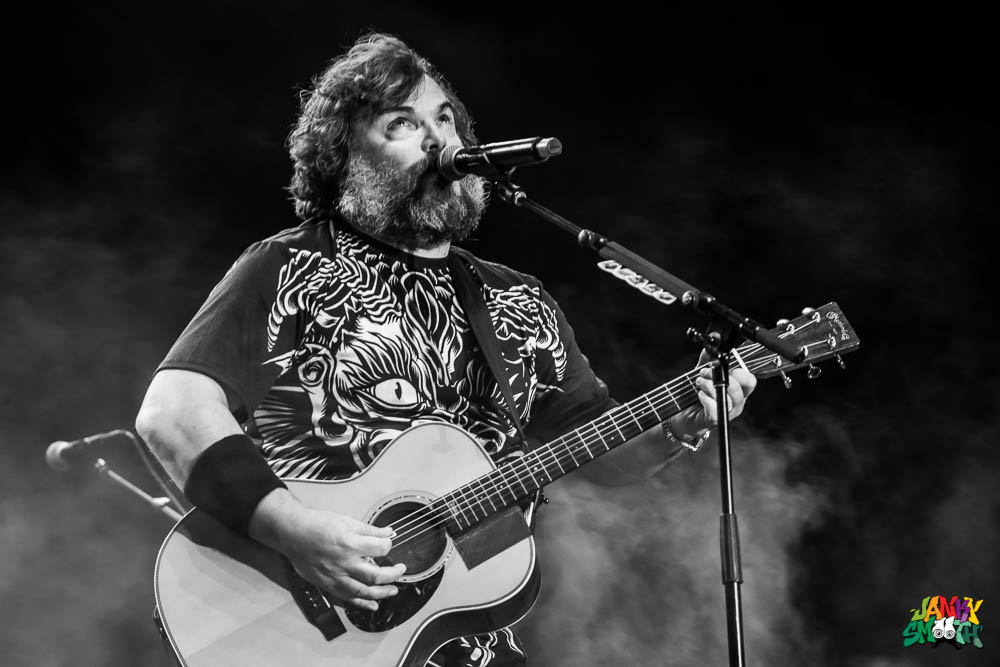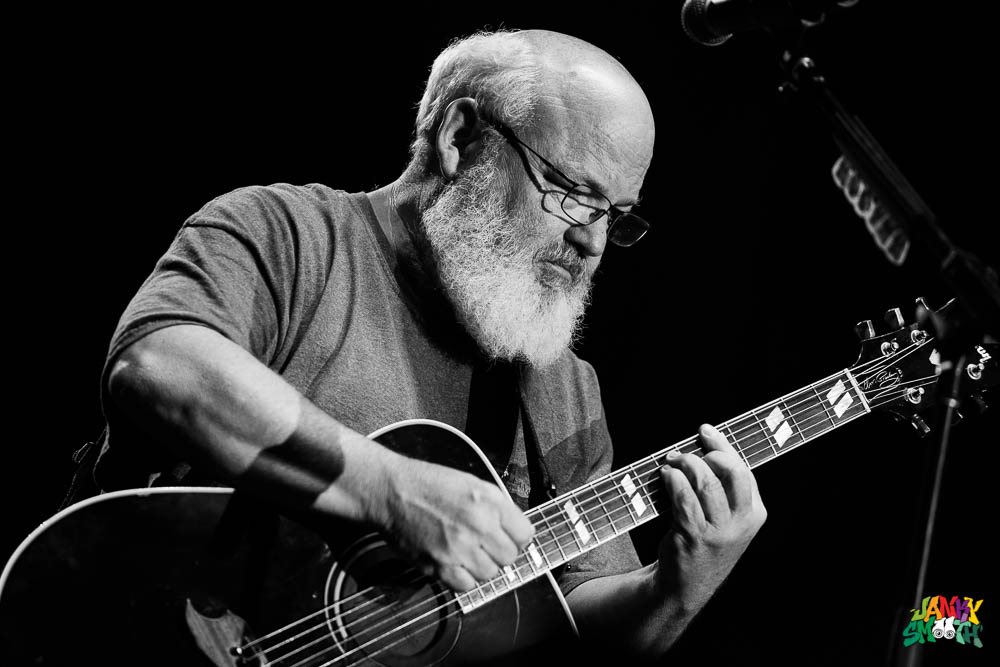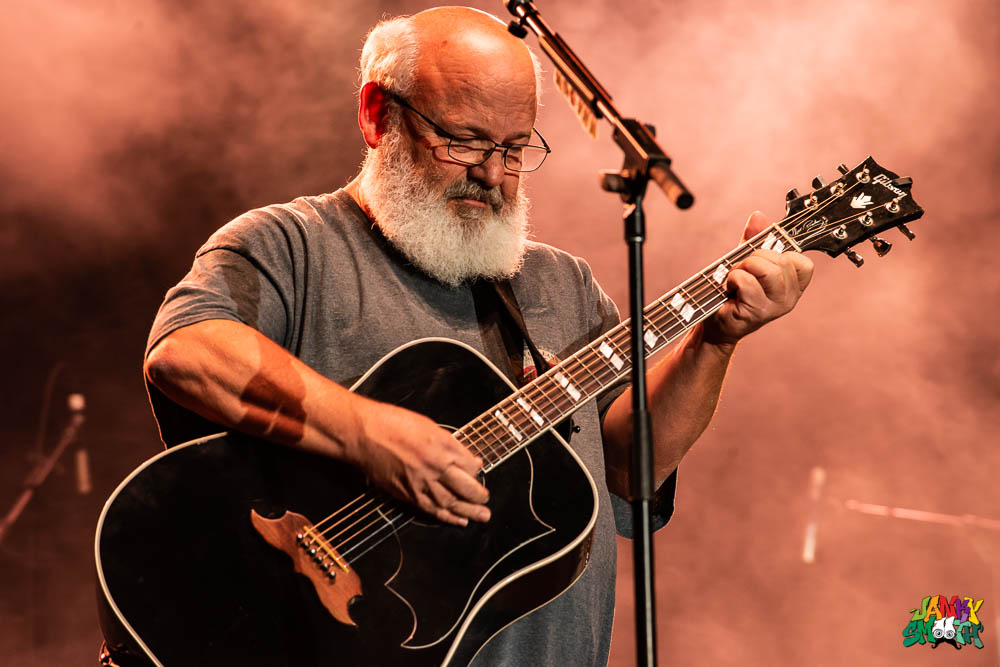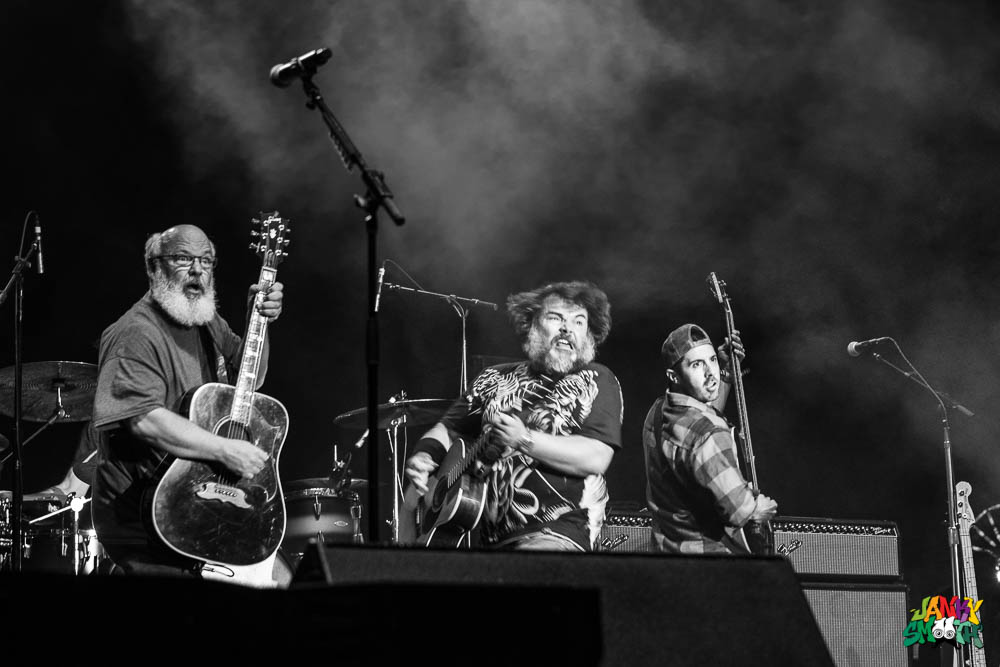 I've seen Iggy Pop more times than any other artist. I've even seen The Stooges. Cal Jam, was for me, a way of adding another notch on my list of Iggy shows. What was special about this one though, was that the Post Pop Depression band was revived for what may be one night only, to perform his last album of the same name. I consider the album a classic, one that would be worshipped and put on a pedestal if albums still garnered that kind of attention. It features so many great songs and ties together as both a hypnotic retrospective and ominous farewell. Few artists create such great work at the twilight of their careers, while Iggy made something just as good as The Idiot or Lust For Life. So, after seeing him as many times as I have, I've gone to enjoy the Post Pop Depression set more than the Stooges catalogue heavy one. I want to hear "Sister Midnight", "Sweet Sixteen", and "Success" more than "No Fun" or "TV Eye". And I got to those songs along with the album's staples like "Gardenia", "Break Into Your Heart", and an epic rendition of "America Valhalla". Iggy and Josh Homme are a match made in heaven and when they share a stage, Josh shows nothing but admiration, giving Iggy the spotlight. Upon finishing the set with "Success", a song that gives everybody hope for their own life's story, I could see the realization of what I already knew dawn on the faces of all these Iggy virgins. It was the realization that Iggy Pop still has the chops that made him a legend in the first place.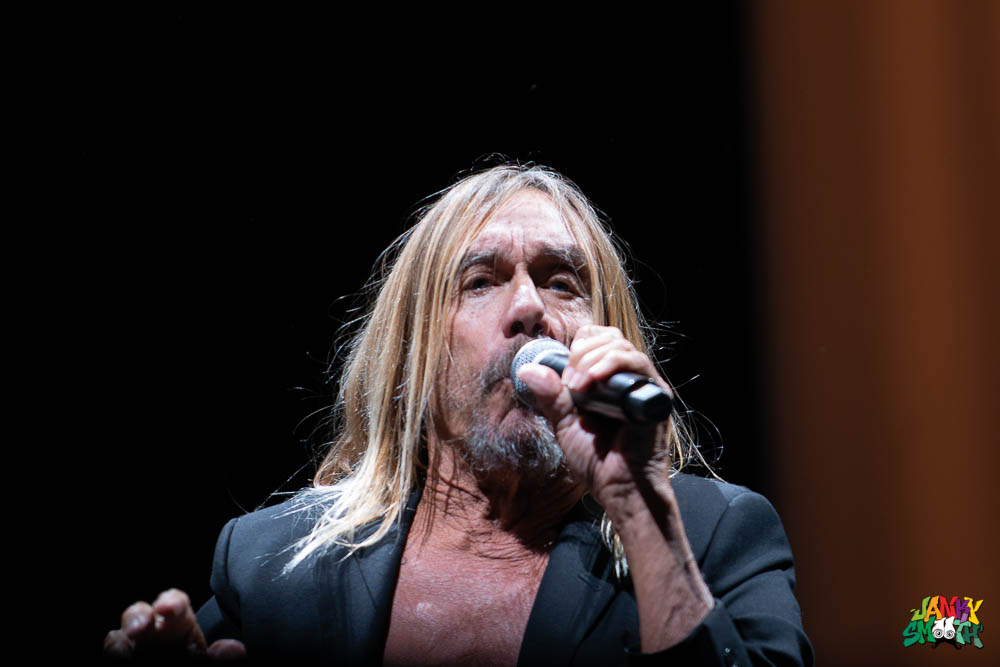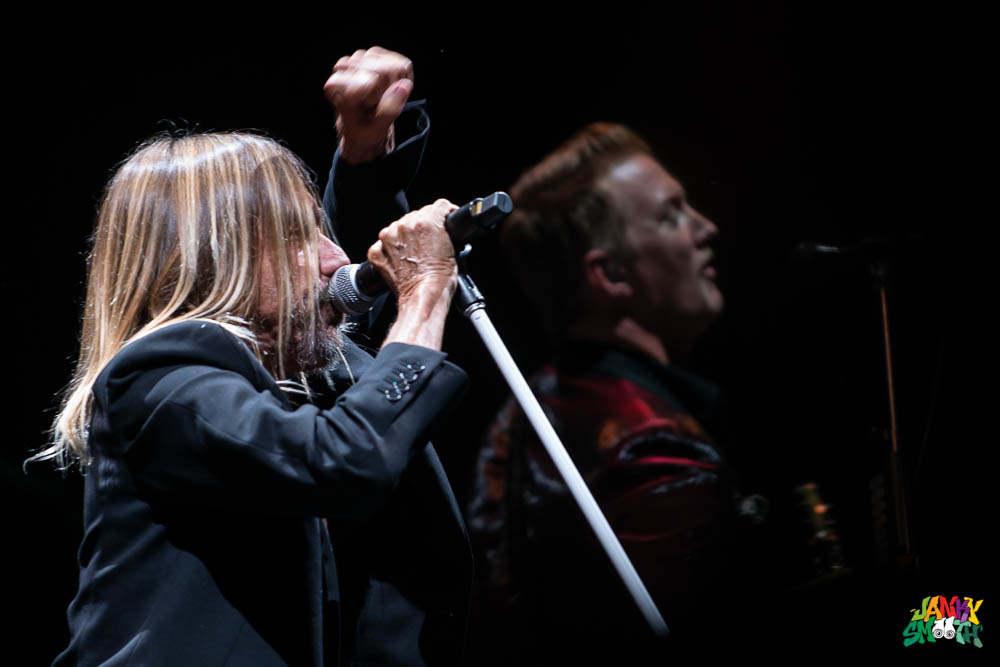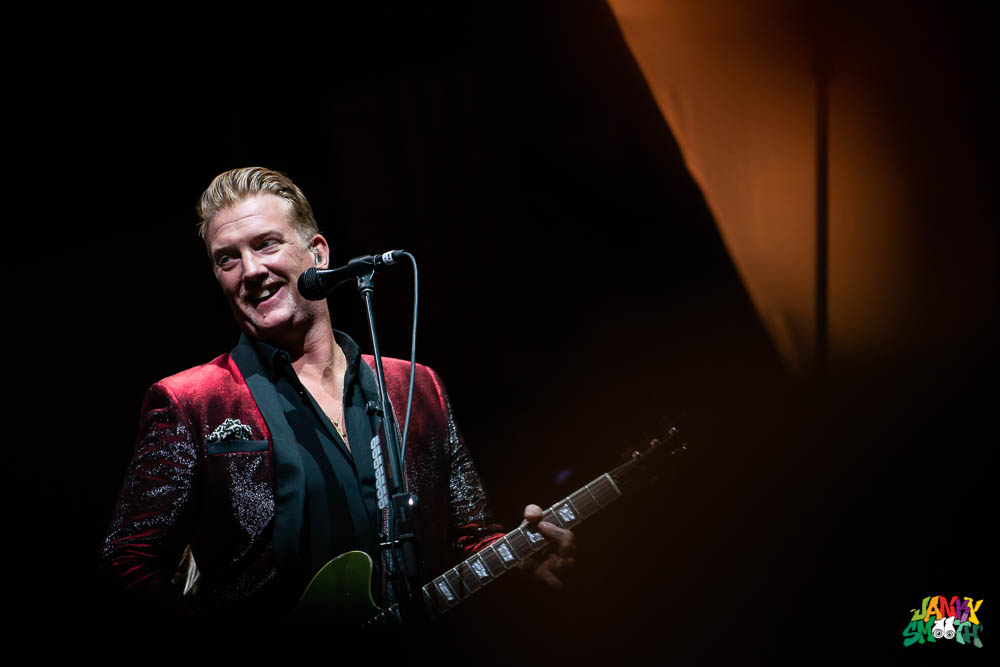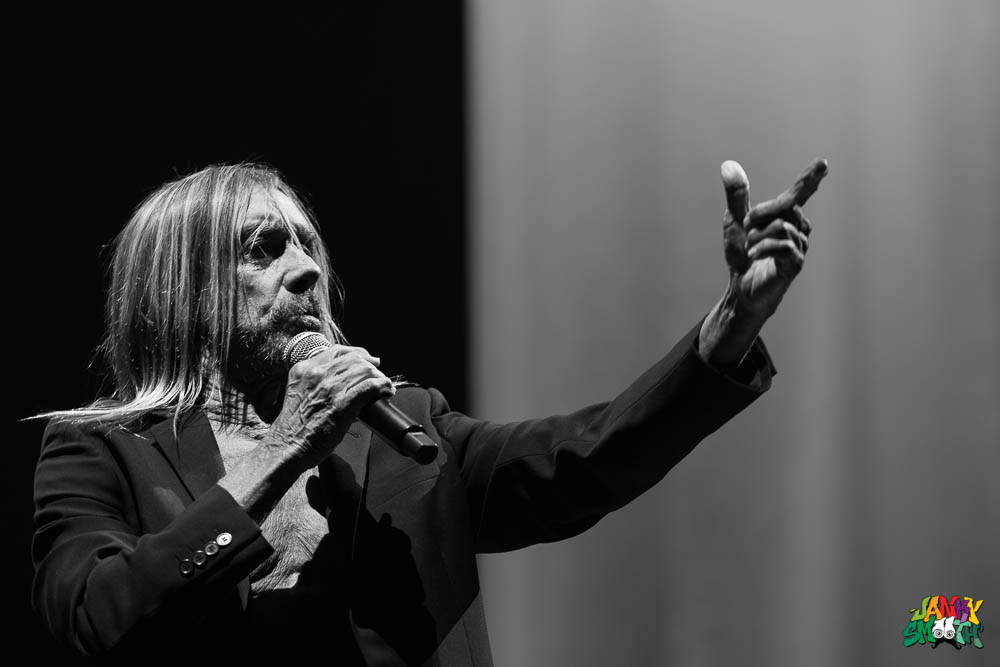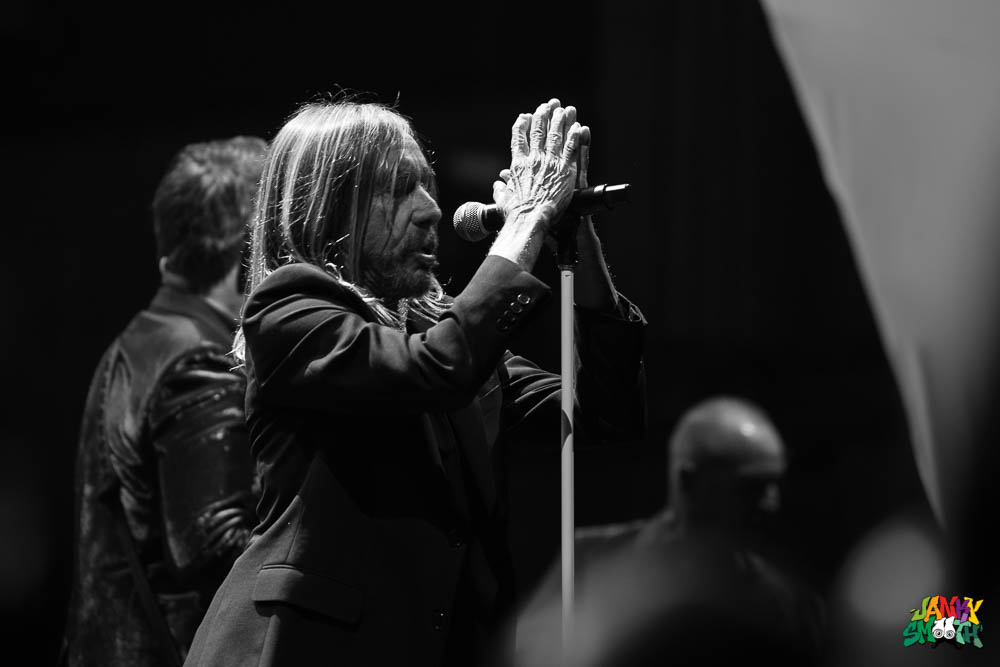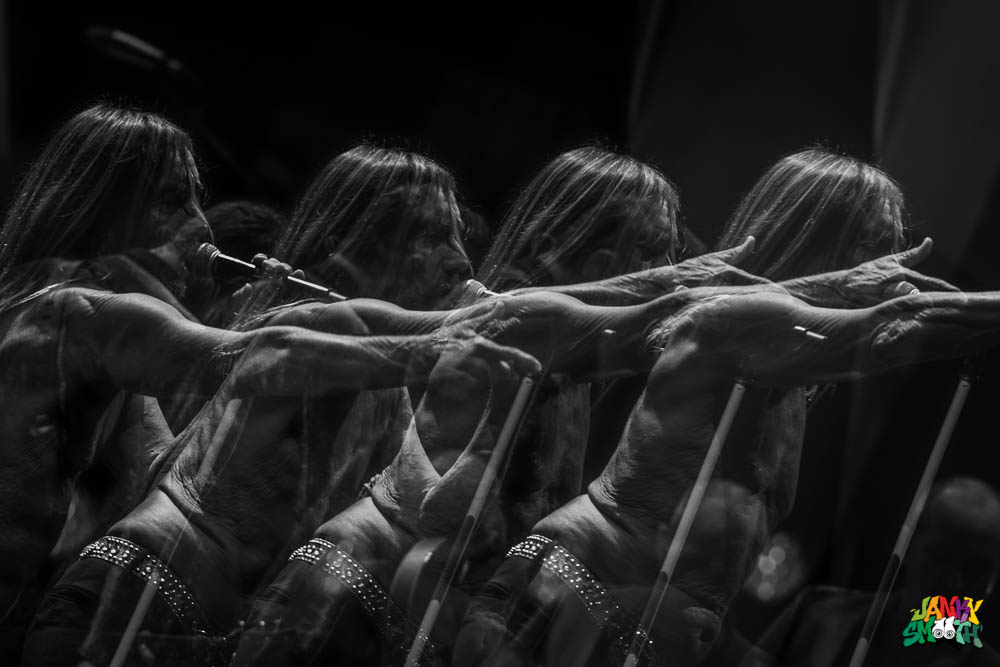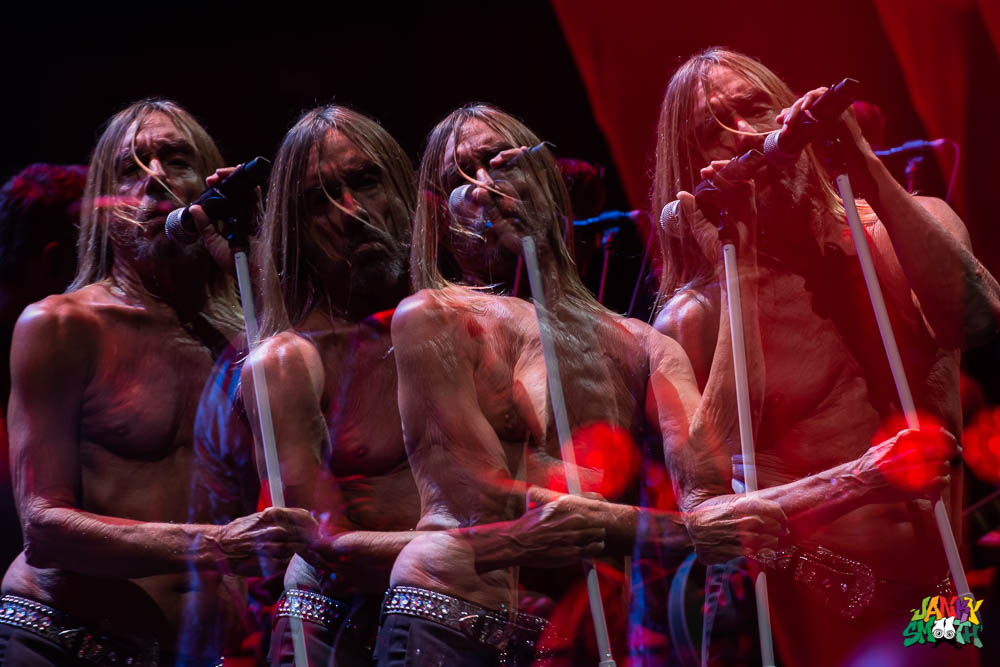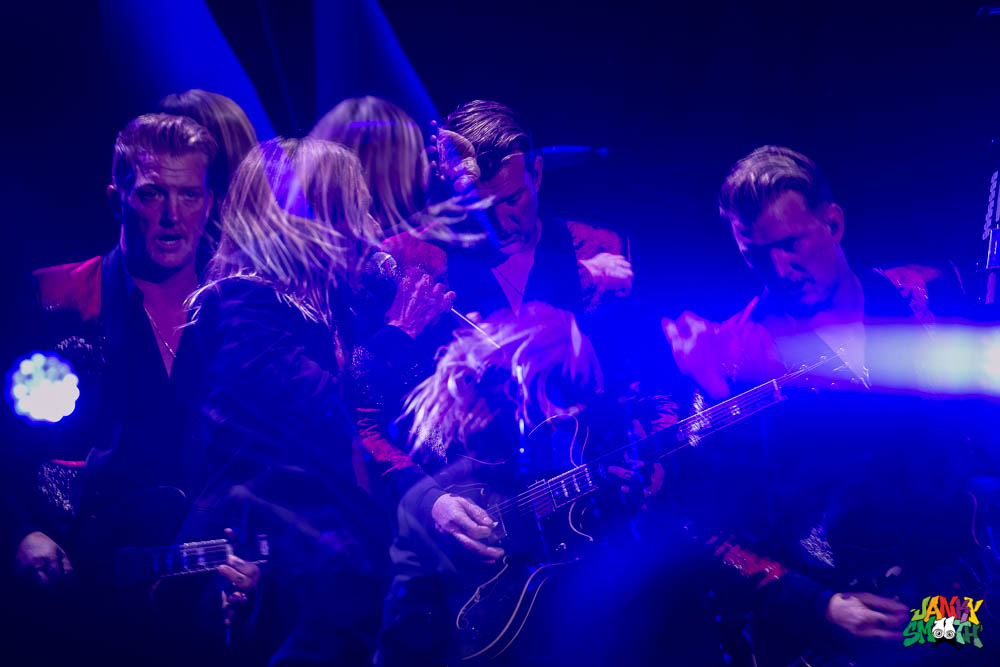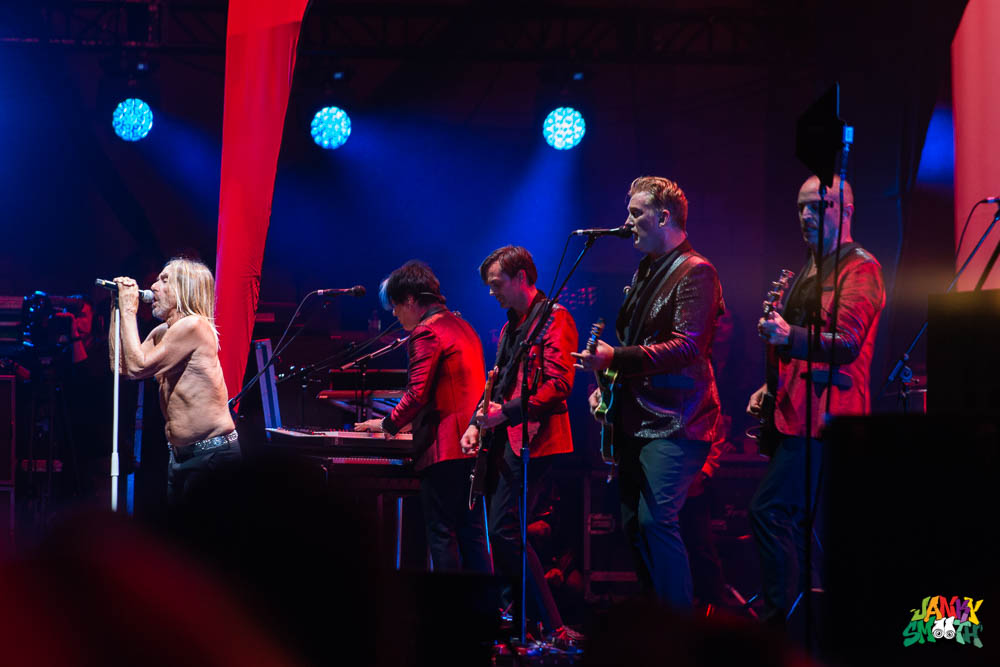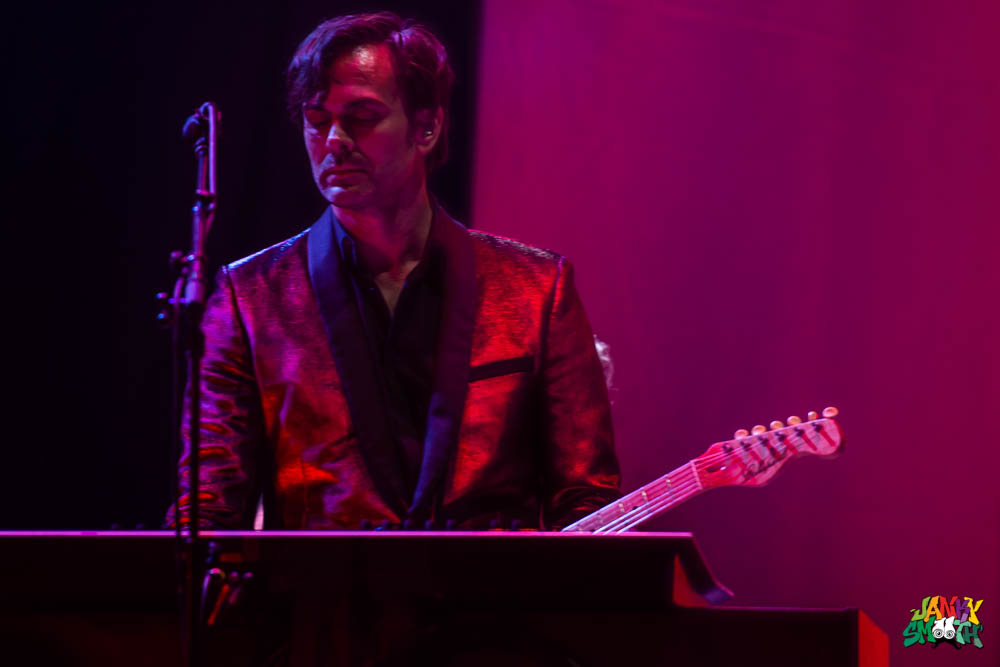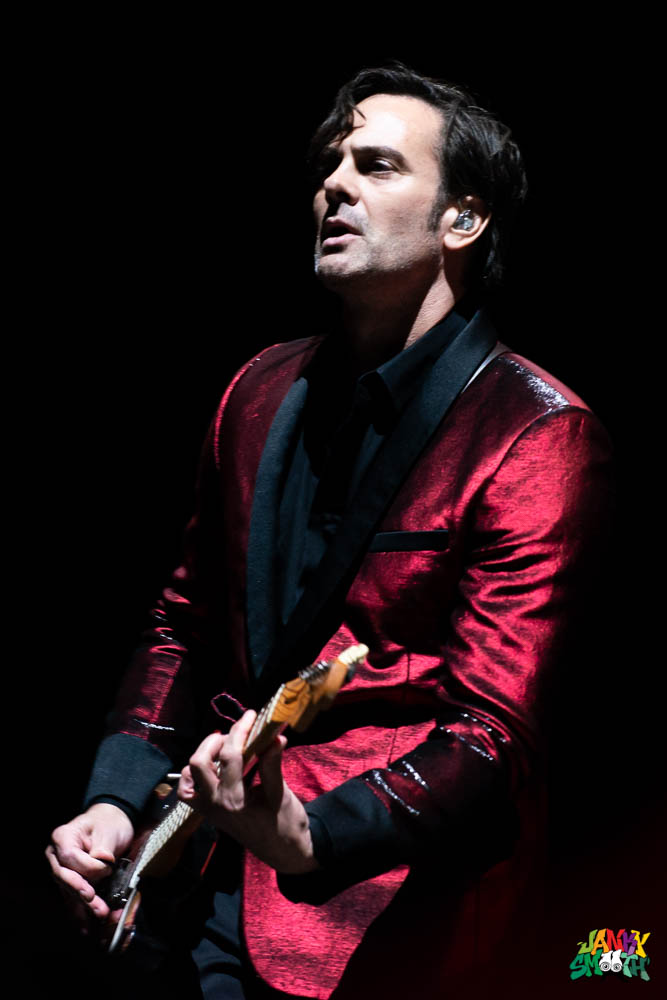 Am I a Foo Fighters fan? To a degree, every white male in their thirties is. You can't be a music fan without knowing all the words to at least five Foo Fighters songs. There's plenty that don't move me and I can't say I'd buy a ticket to a Foo Fighters solo show but I had an amazing time during their headlining set. They warmed up the crowd with songs only the die-hards really knew but as soon as they went into "Walk" I caught the fever and sang along to every word. During the song "Arlandria", Grohl sent love to his mother who is the subject of the line "Sweet Virginia", as in Virginia Grohl. As soon as the band went into "Pretender" it was hit after hit, going backward into the band's catalogue until they ended at the beginning. "Best of You", "Times Like These", "All My Life", "Learn To Fly", "My Hero", "Everlong", "Monkey Wrench", I can't remember the last show I sang along this much at. Each verse making me feel more elevated and connected to everyone than the last. The band has a lot of fun on stage and their version of fun is pulling out all the stops and projecting themselves as a fan witnessing this awesome show.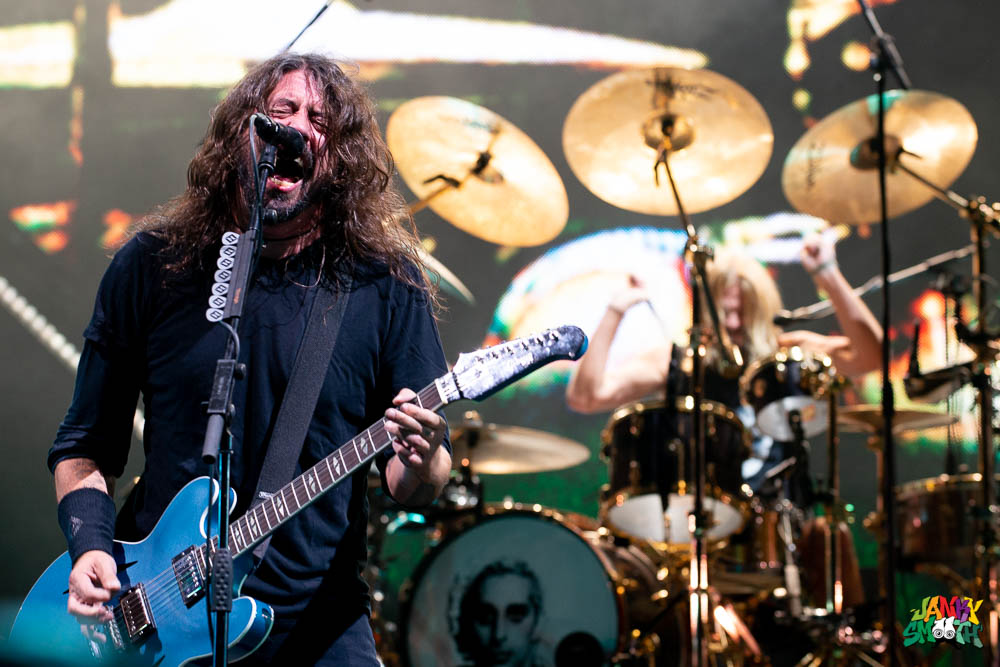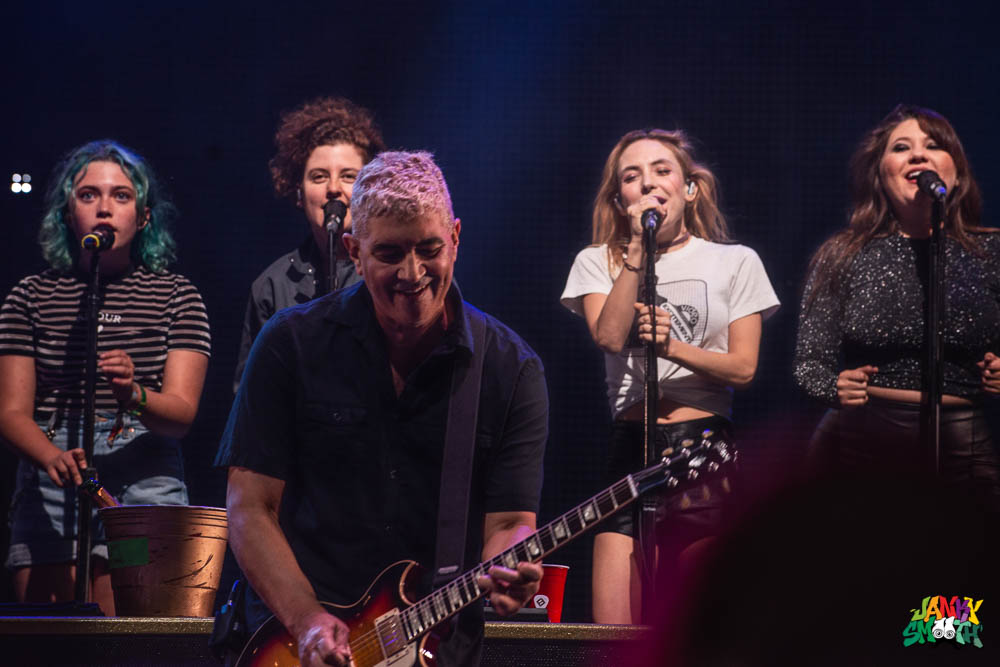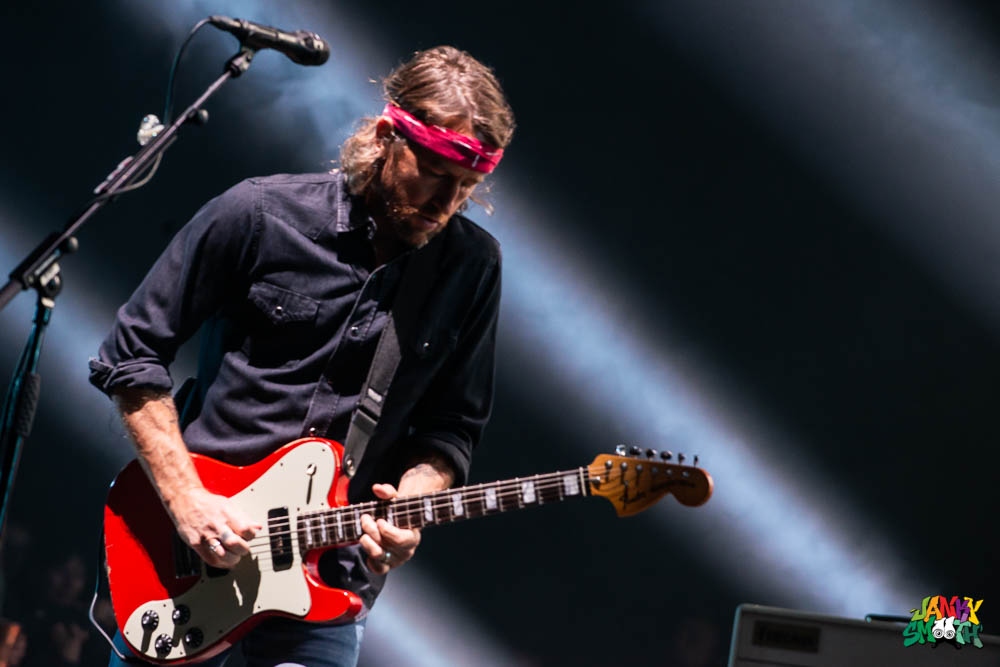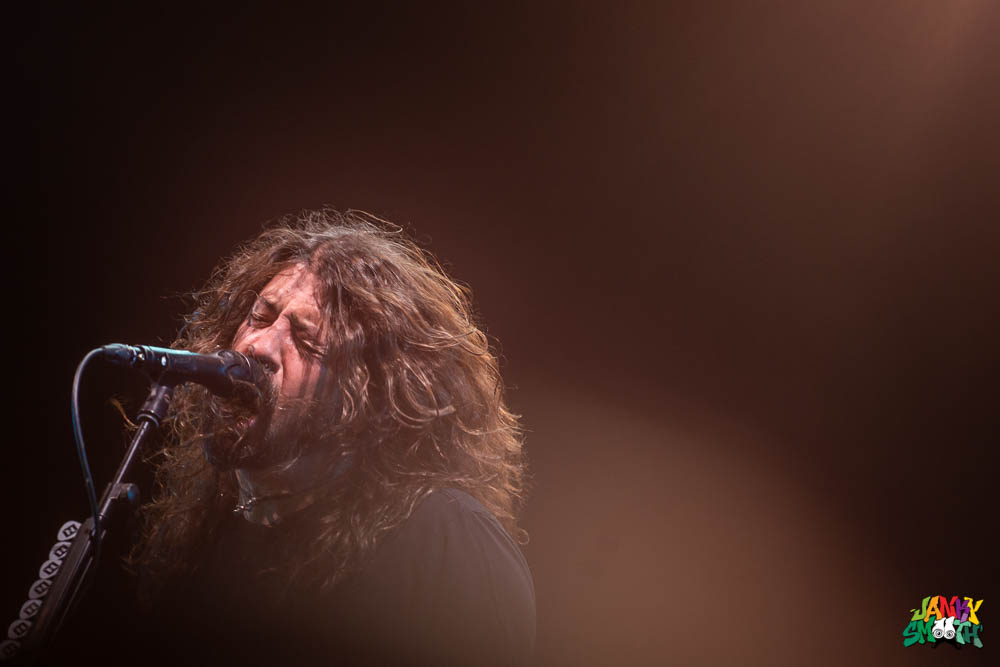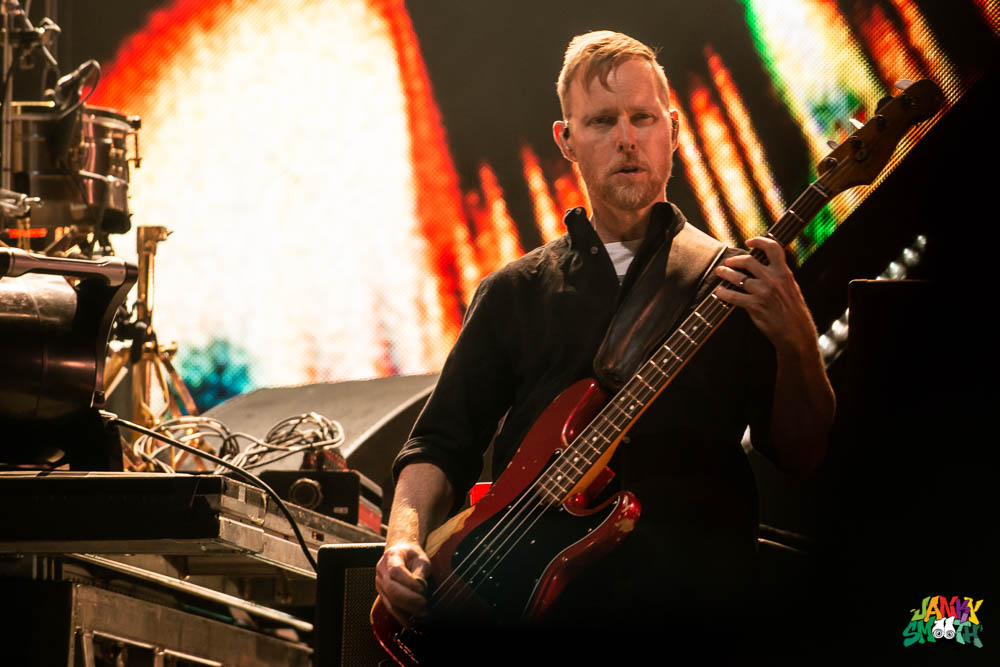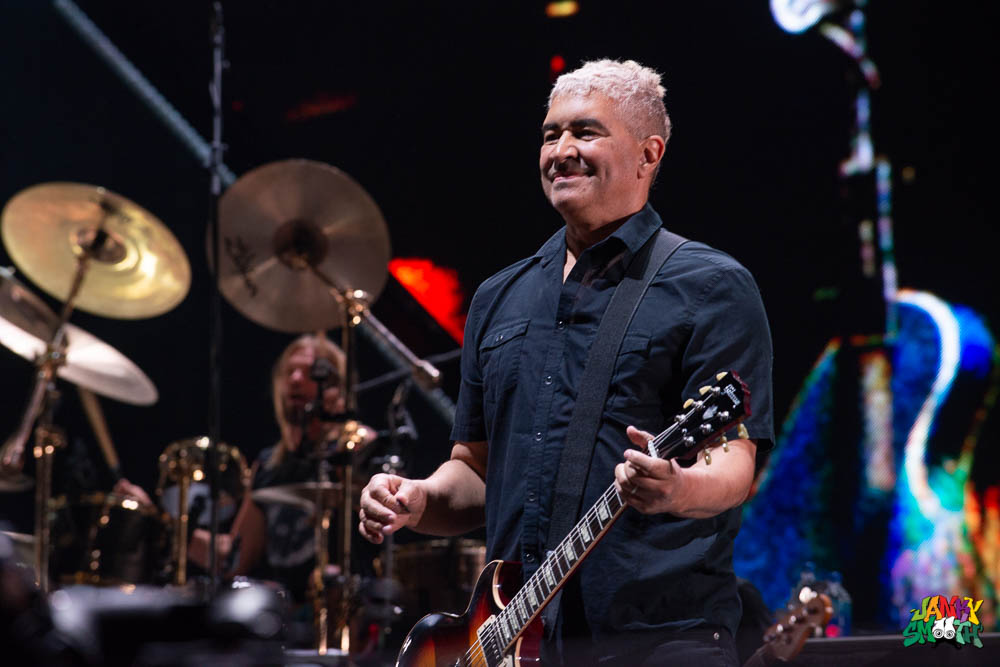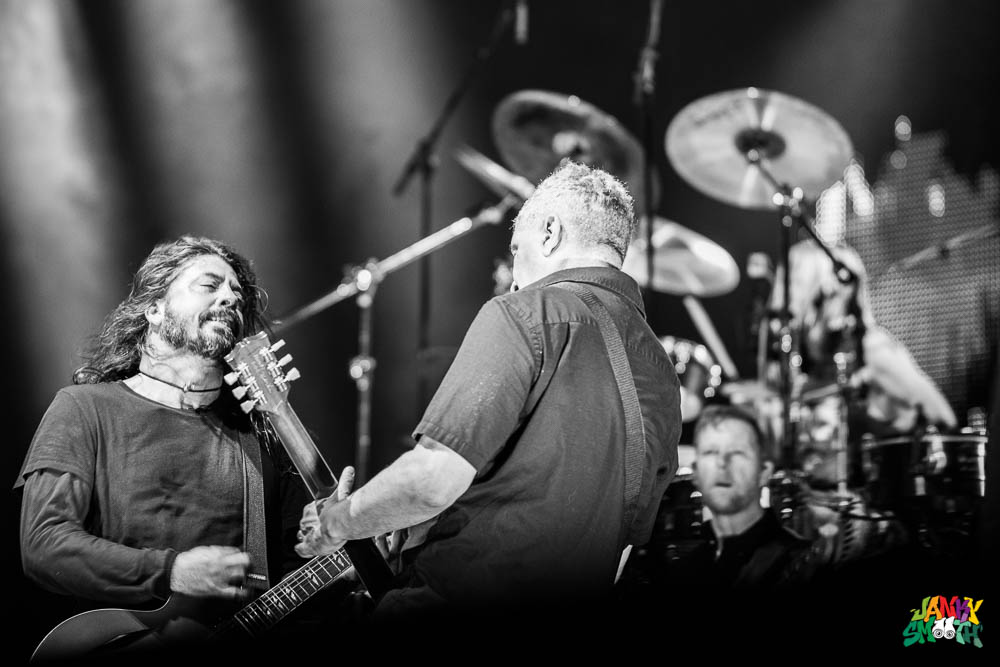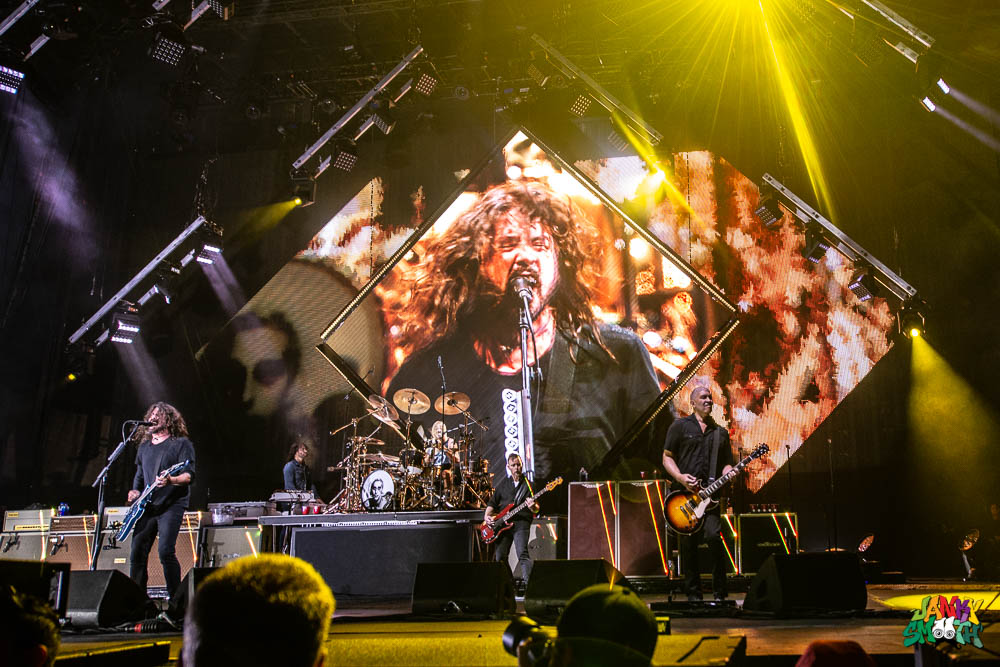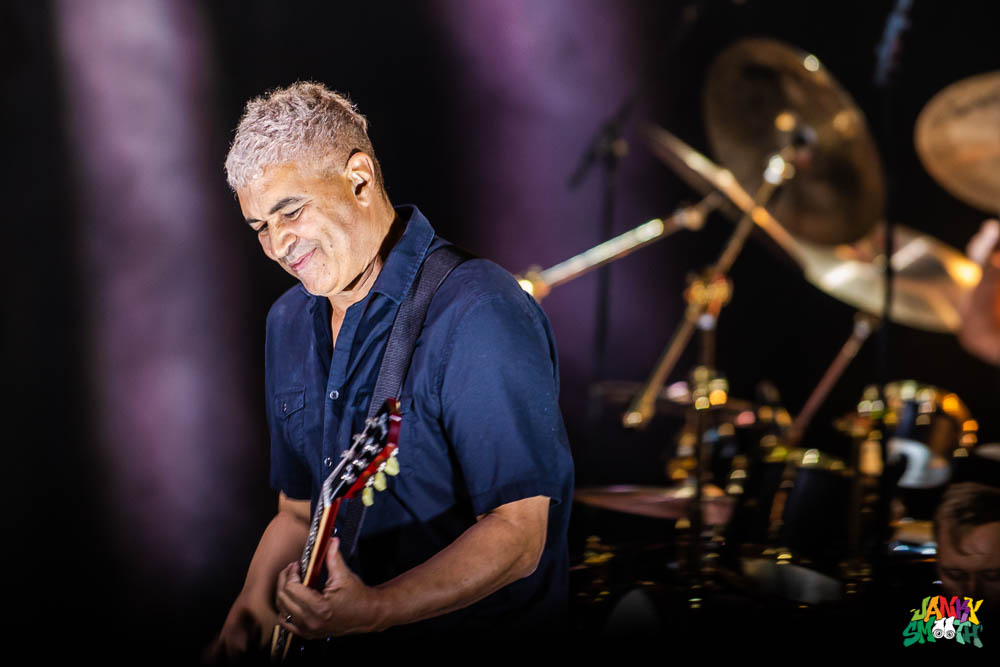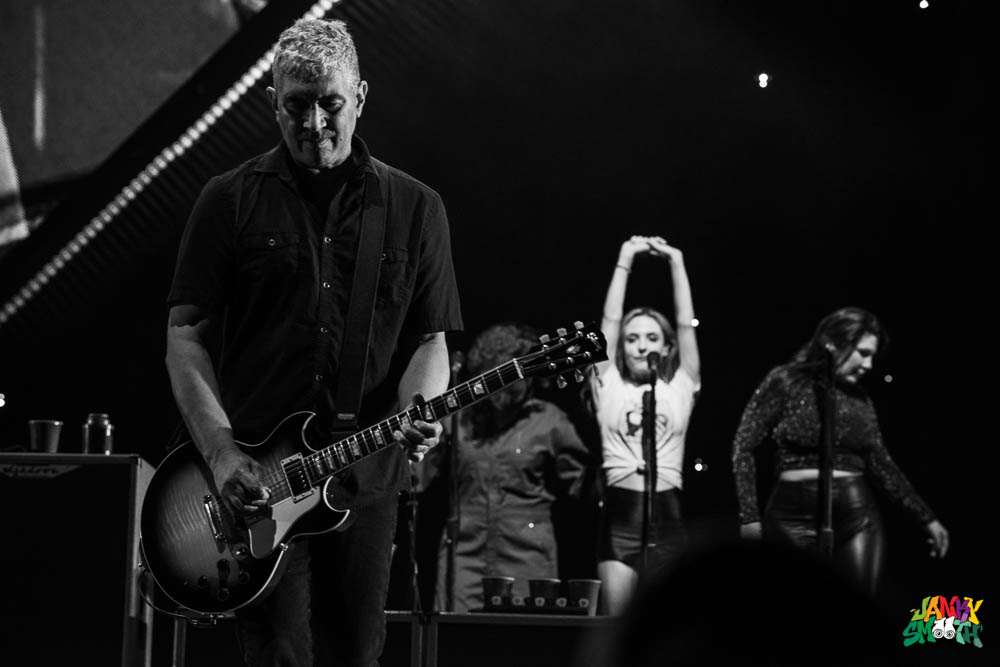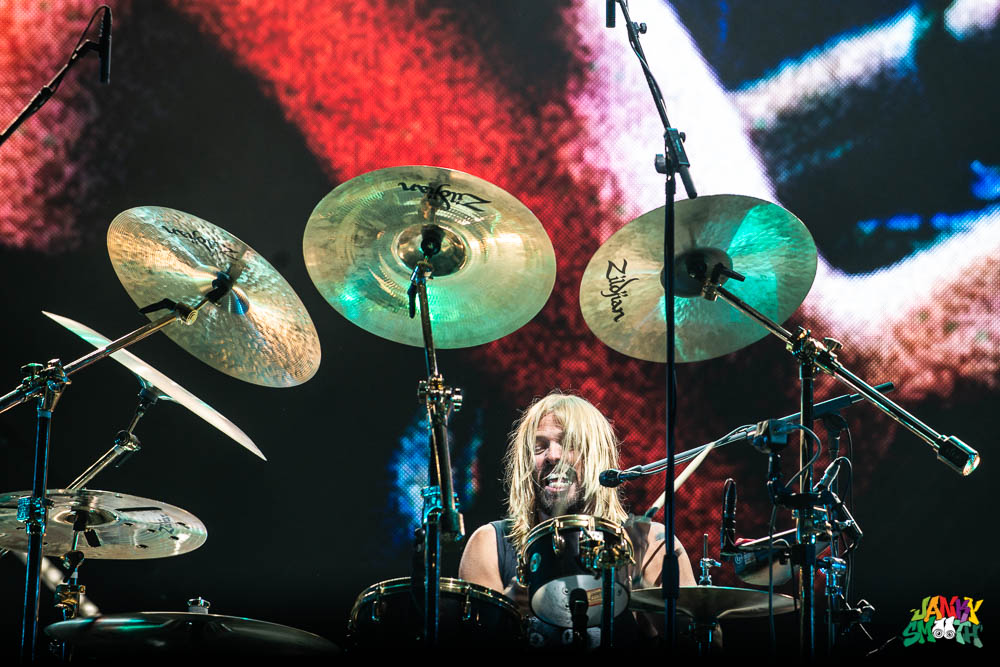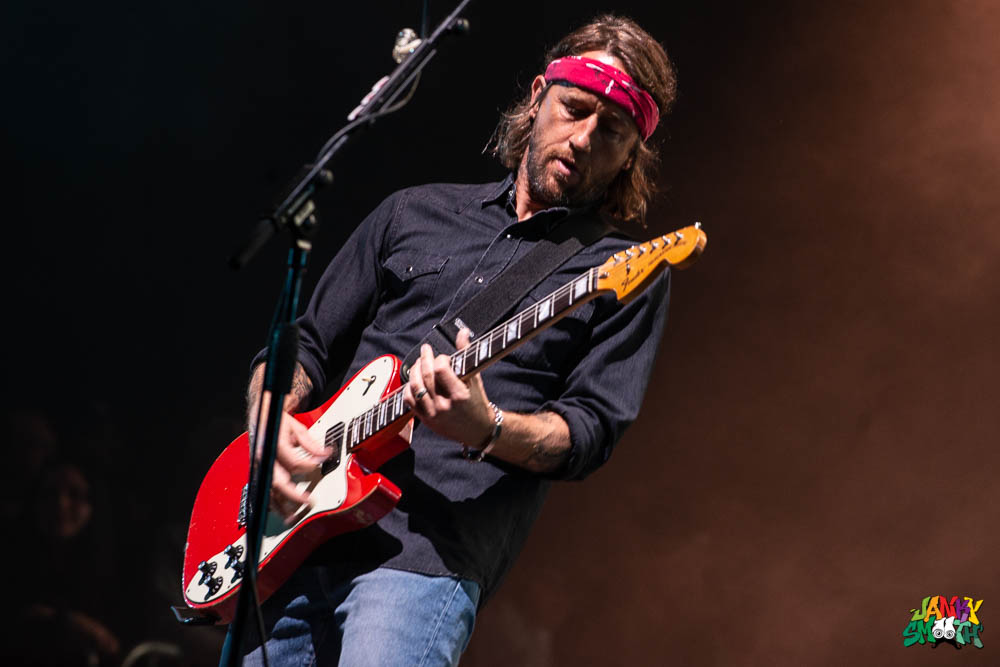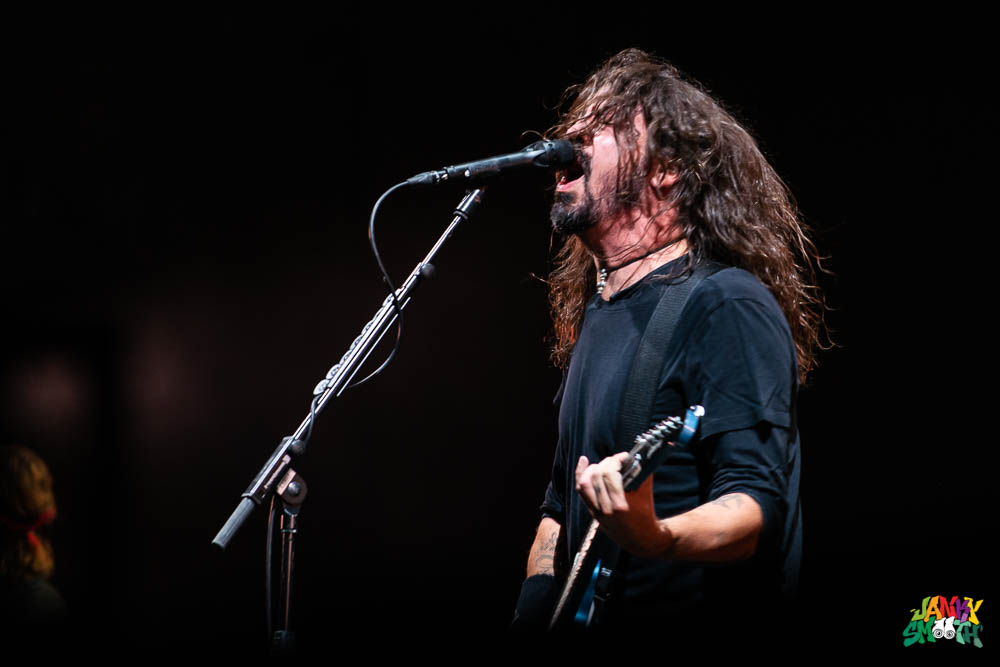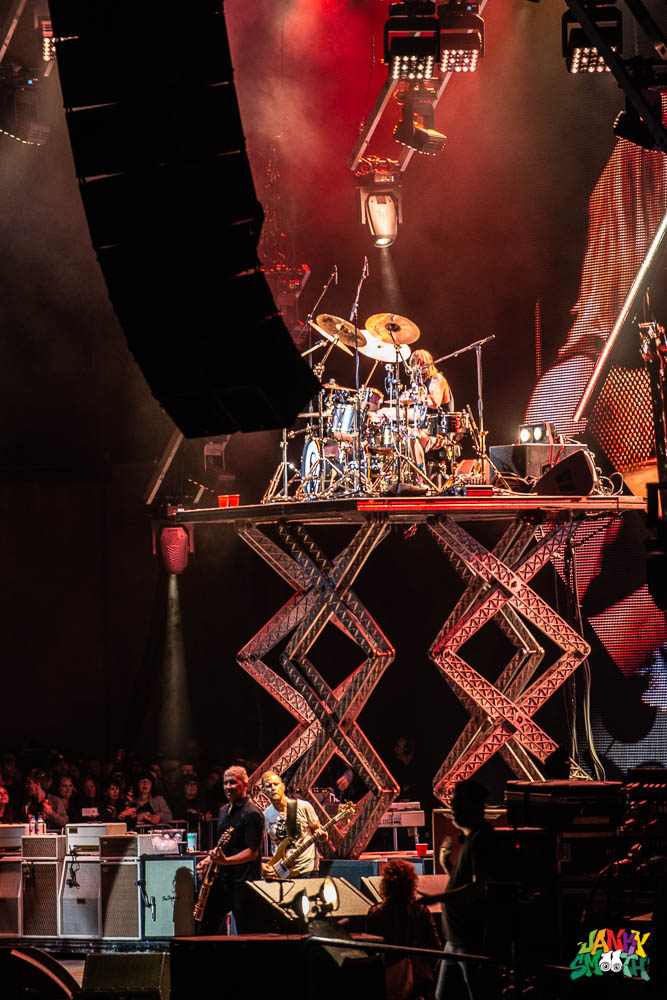 After finishing with "This Is A Call", the first song on their first album, the band went backstage and a mysterious video appeared on the giant diamond screen behind the drum riser. The video revealed Dave and Pat Smear backstage with a few friends, first Krist Noveselic, Nirvana's original bassist. Then Deer Tick's John J McCauley, who's sort of a hipster Kurt Cobain, was revealed. Finally, to John's right, another surprise guest appeared, the one and only, Joan Jett.
This was a moment teased by Dave on social media days prior to the festival. Deer-vana would perform the songs of Nirvana. John McCauley might not be Kurt Cobain but his voice is as close to the real thing as we're probably gonna get. It's scratchy and pained but edgy and cool. The band began with "Serve The Servants", the opening track off In Utero then went into "Scentless Apprentice". Their third song, and the first big hit of the Nirvana set was "In Bloom". It felt so powerful hearing a song you've only known on record live for the first time. It launched the night into some iconic atmosphere. John McCauley then left the stage to let Joan Jett sing a couple songs and the band went right into "Breed" and followed with "Smells Like Teen Spirit". Although I preferred John's voice to Joan's, the set was so powerful every member of the audience was stunned and paralyzed out of the sheer epic quality of it all. Closing out the once in a lifetime gig with "All Apologies", everyone that attended Cal Jam was elevated to a superior music fan status having witnessed Nirvana songs live by 3/4's of the original band. We had seen the impossible, heard the unthinkable, and lived a moment in rock history. Thanks, Dave.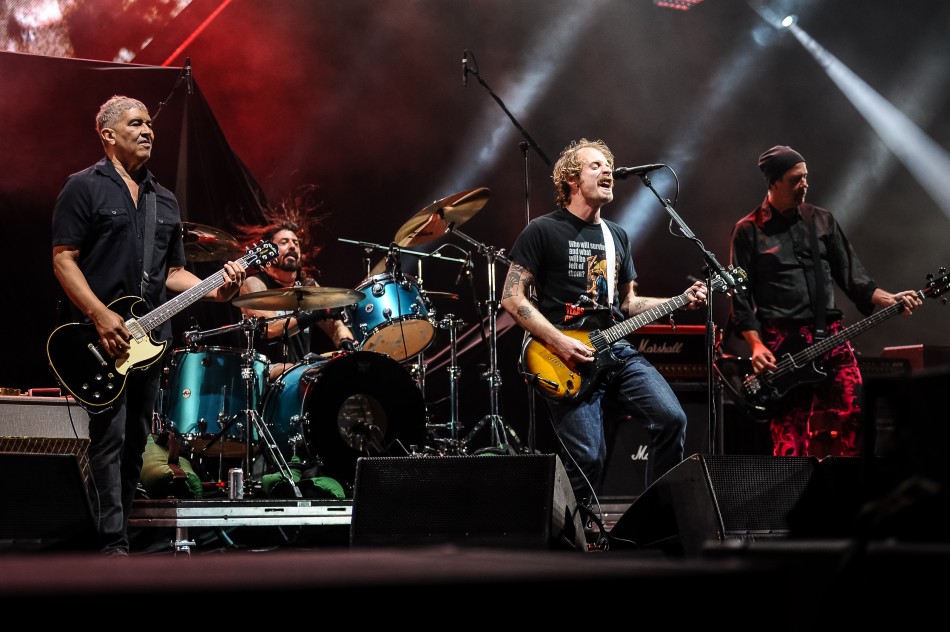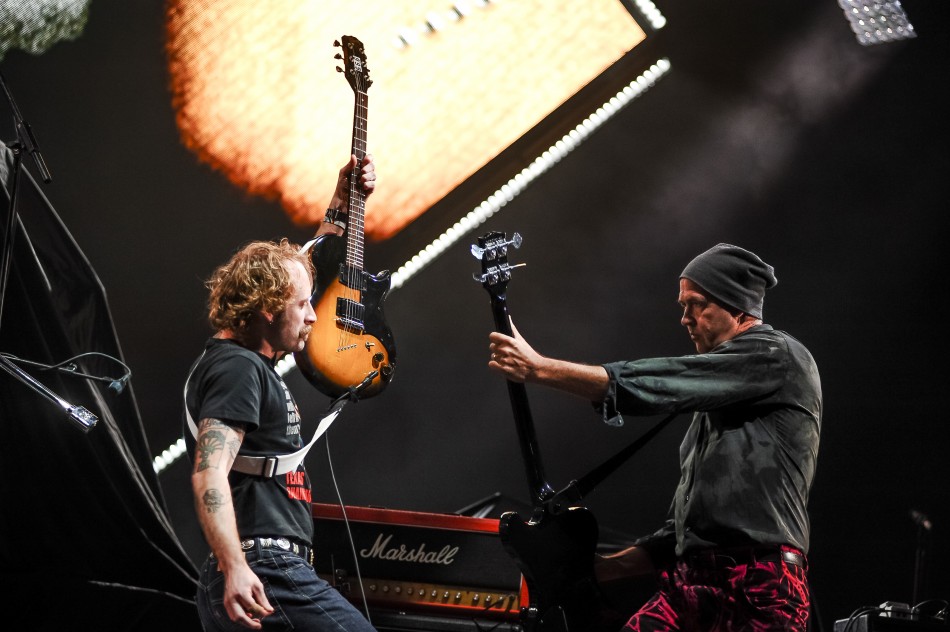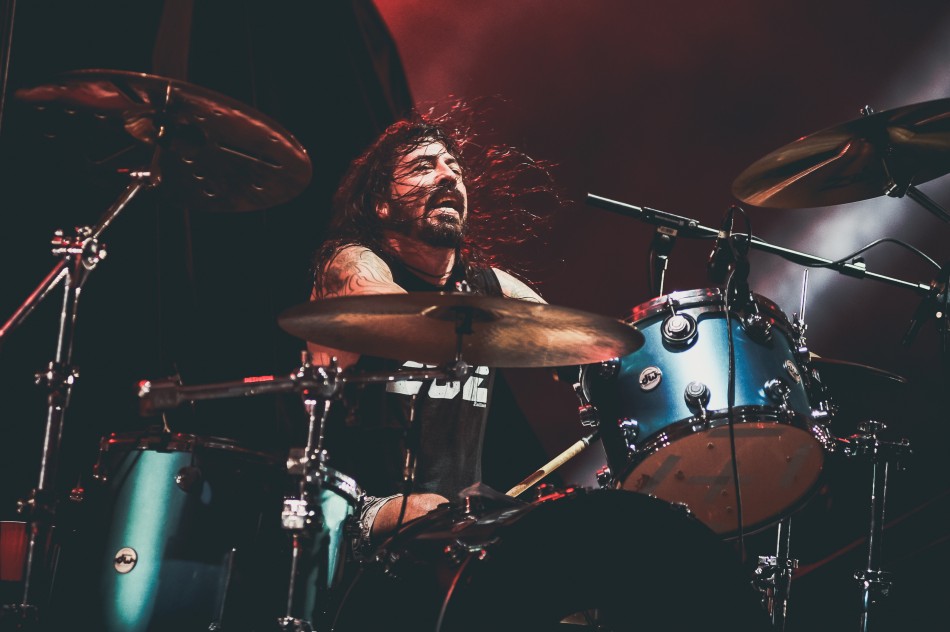 Words by: Rob Shepyer
Photos by: Jessica Moncrief