Cal Jam Blooms in 2018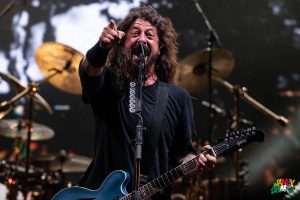 The duality of Dave Grohl is something to ponder. Simultaneously Rock God and fan, perhaps the latter...
Metz, Retox and Obliterations on the same bill at The Echo is a hardcore lovers dream. It's...
New Album Review: Metz II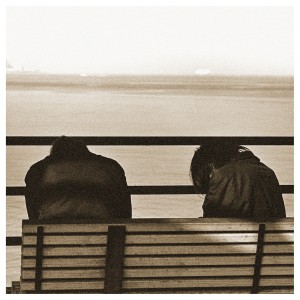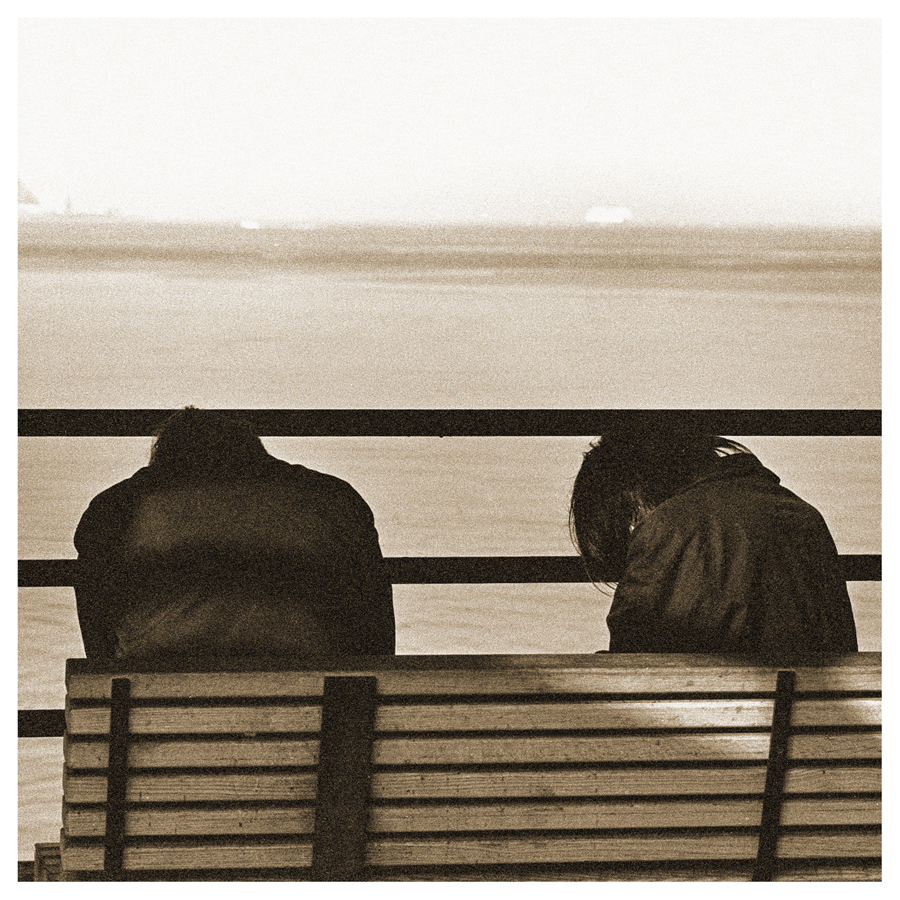 Every time I think I've heard the best of what today's rock has to offer, I get...