Emo Never Dies: My Chemical Romance at T-Mobile Arena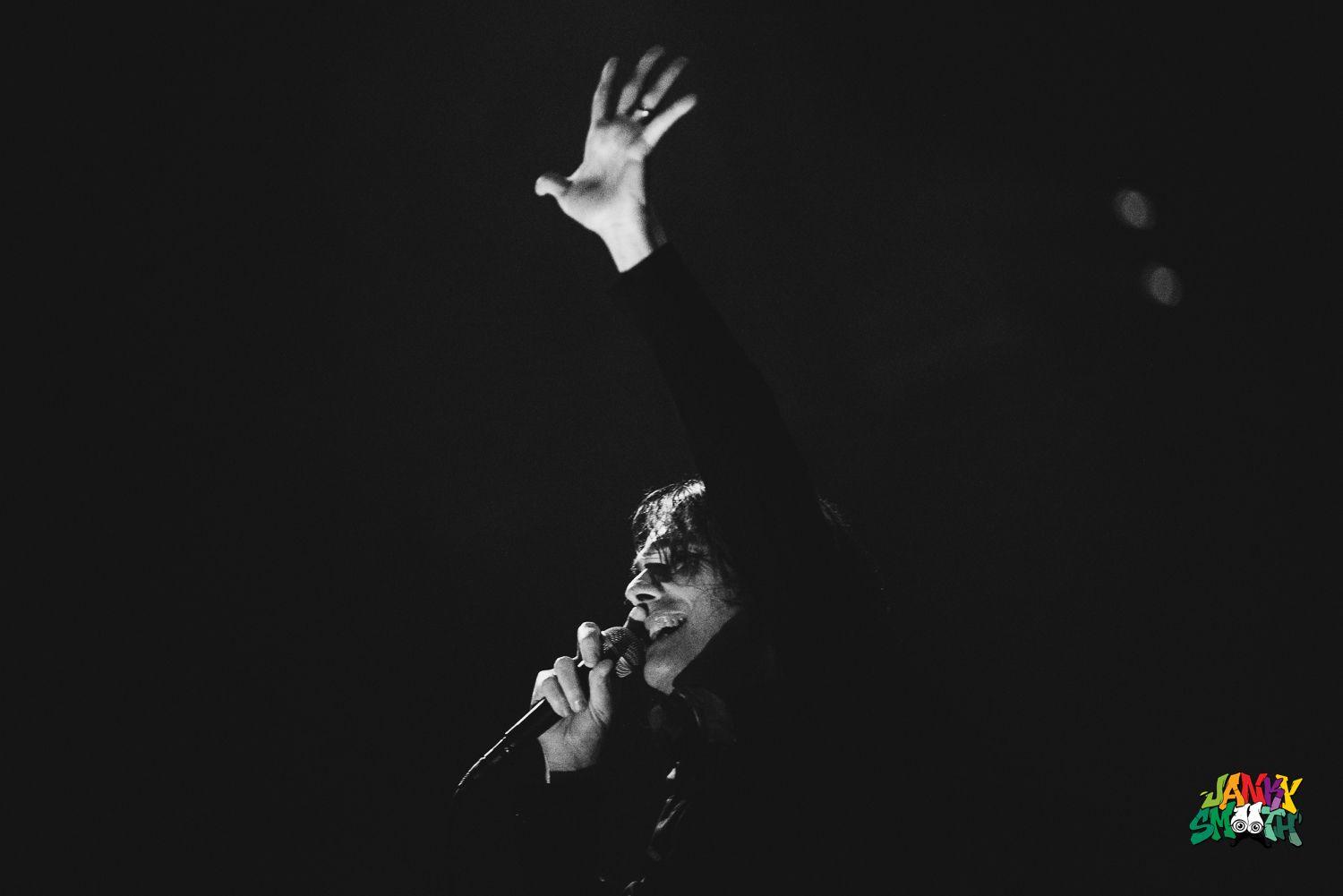 Las Vegas is normally known for its bright, flashy lights and vibrant colors, but on Friday night it was a little different. 20,000 fans dressed in black and red, representing the many stylings spanning My Chemical Romance's career, took over the strip. Camped out from the early morning, it's no surprise fans were anxious as ever. From the first announcement of MCR's reunion tour after their 2013 breakup, the excitement quickly came to a halt after the band announced its postponement due the COVID-19 pandemic. But two years later, that excitement returned with even greater power.
As the lights dimmed and red and white lights flashed throughout the arena, the sold-out crowd roared in anticipation with chants of "MCR, MCR!" The band finally took the stage and dove into their latest single, 'The Foundations of Decay.' From there, My Chemical Romance tore through some of their biggest hits from their extensive catalog. The crowd never stopped screaming and singing along. As the night drew to an end, the band closed out their set with 'Helena' before coming back out to perform the final two songs of the night, 'Welcome to the Black Parade' and 'Cancer.' The night ended just as it began, an indescribable elation.
As fans have been noticing since the tour's start, the word swarm has been planted across the band's merch, and one can only hope that's a hint of a new album to come. Until then, we will all continue to relive this night in our heads – which goes to show, emo never dies.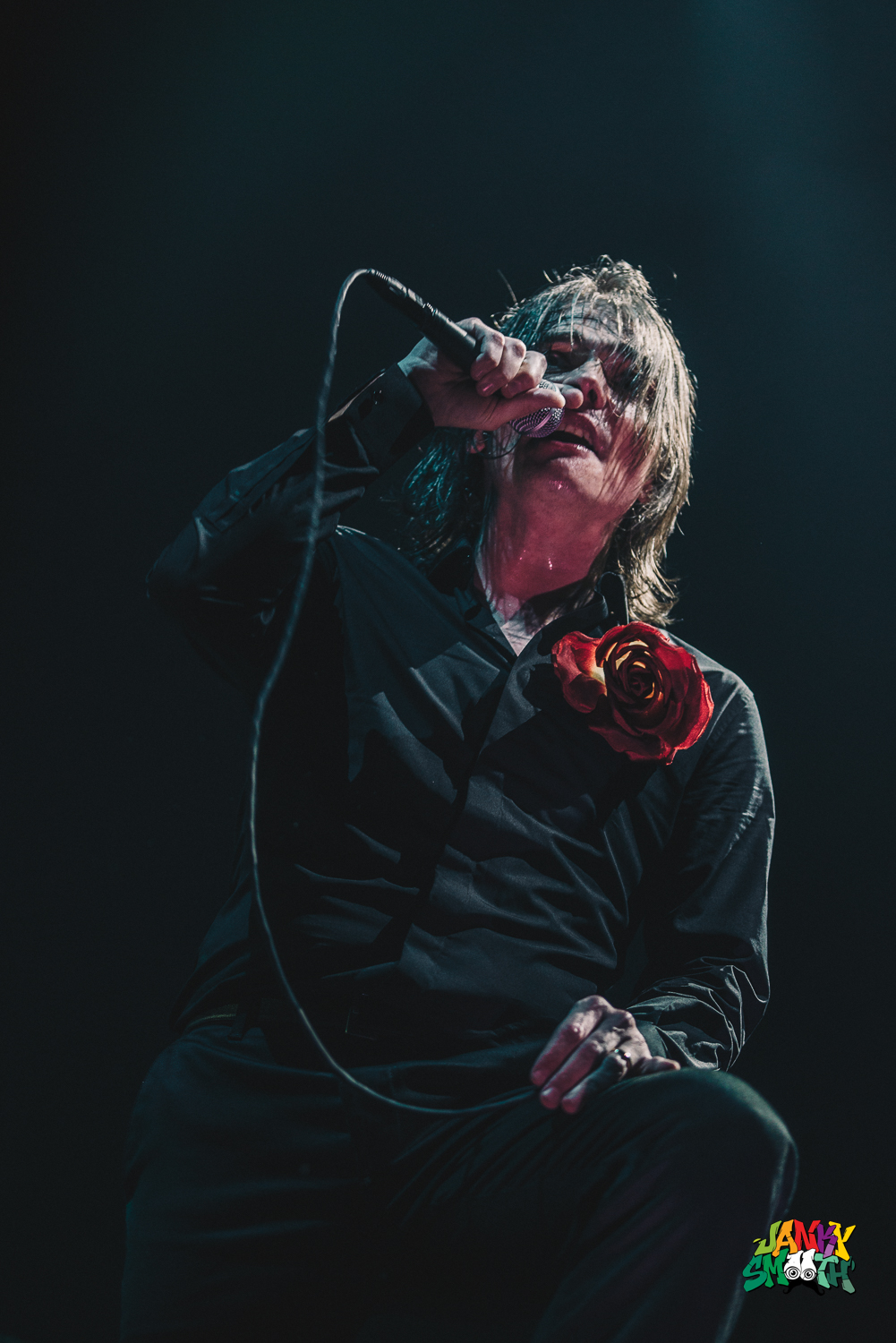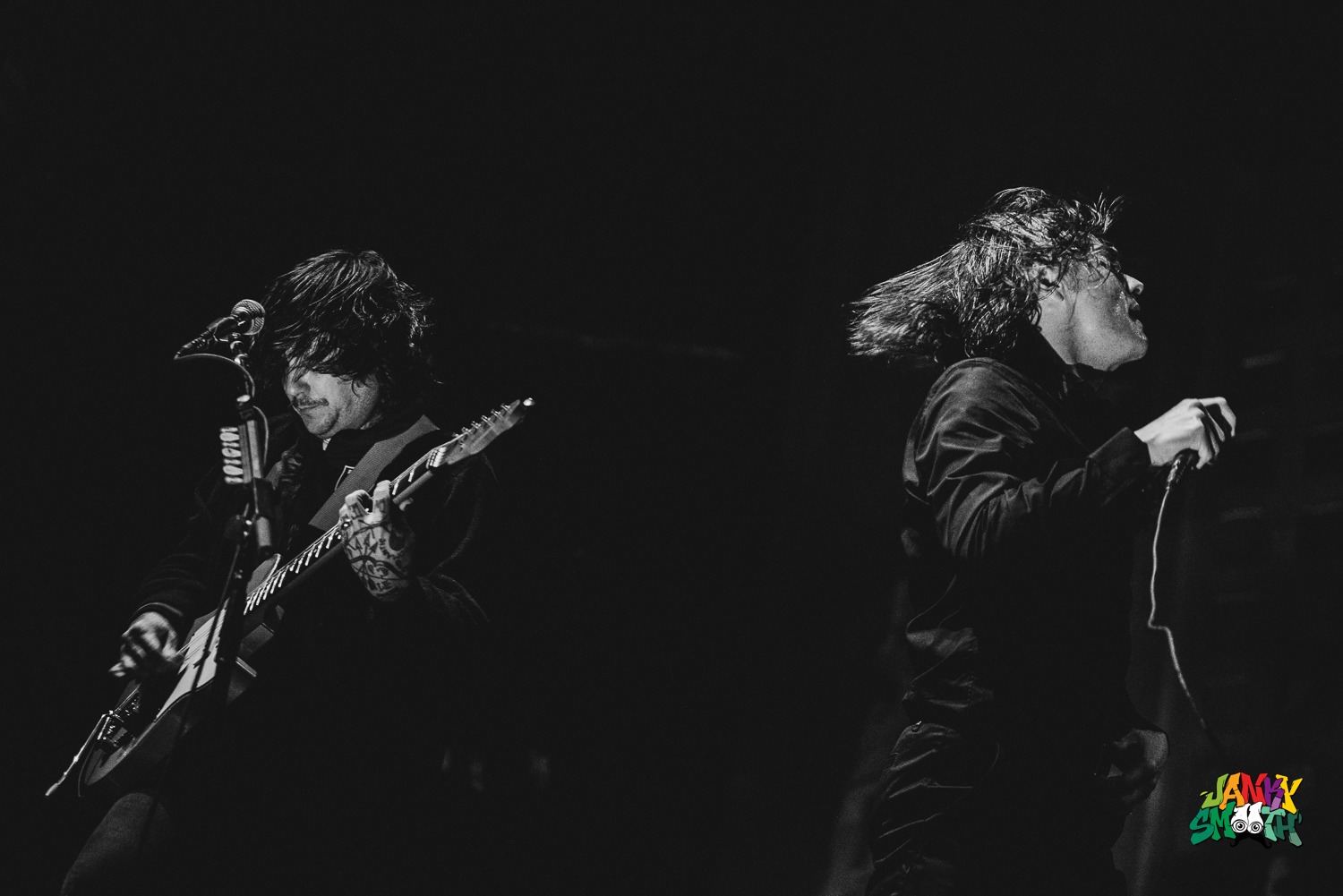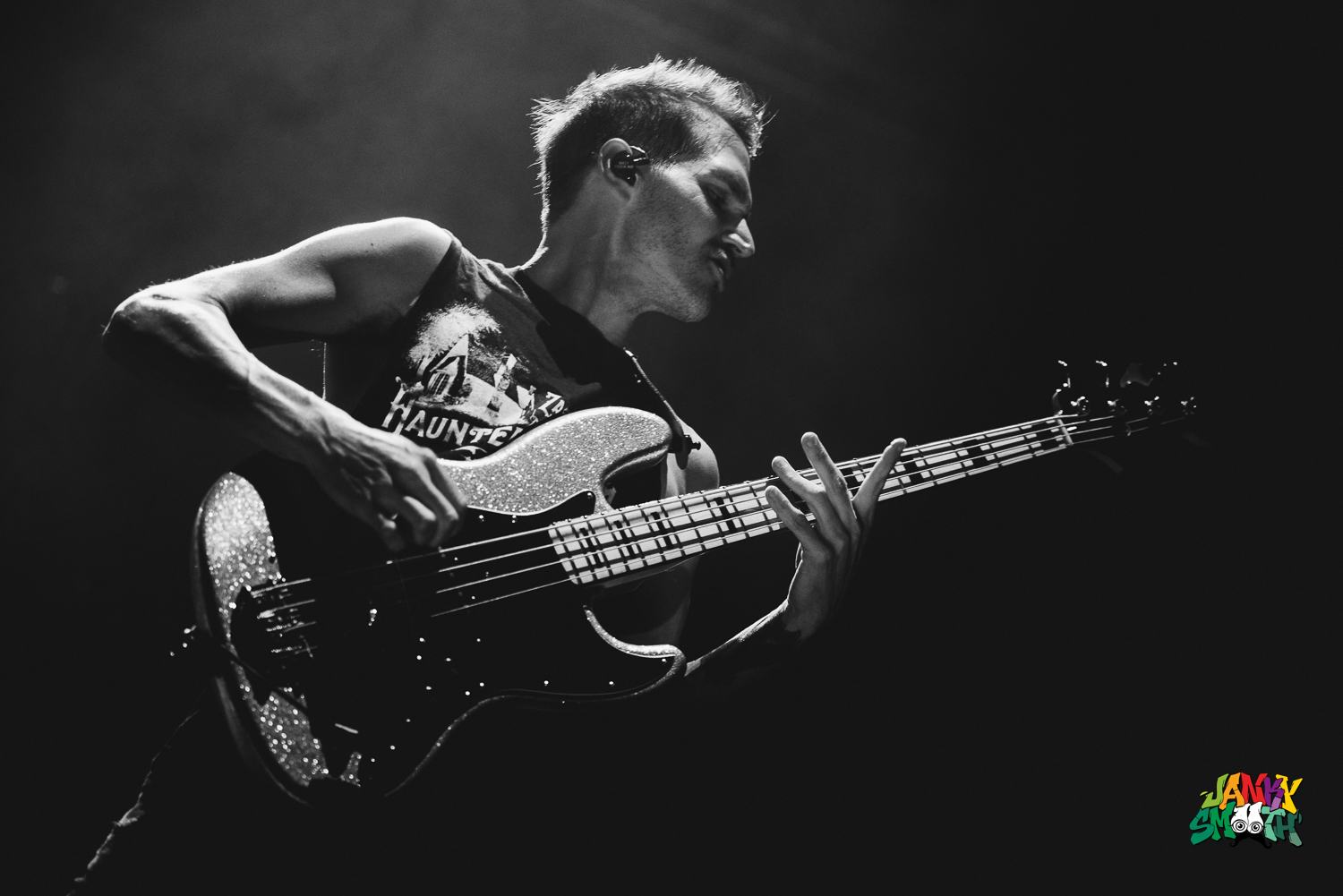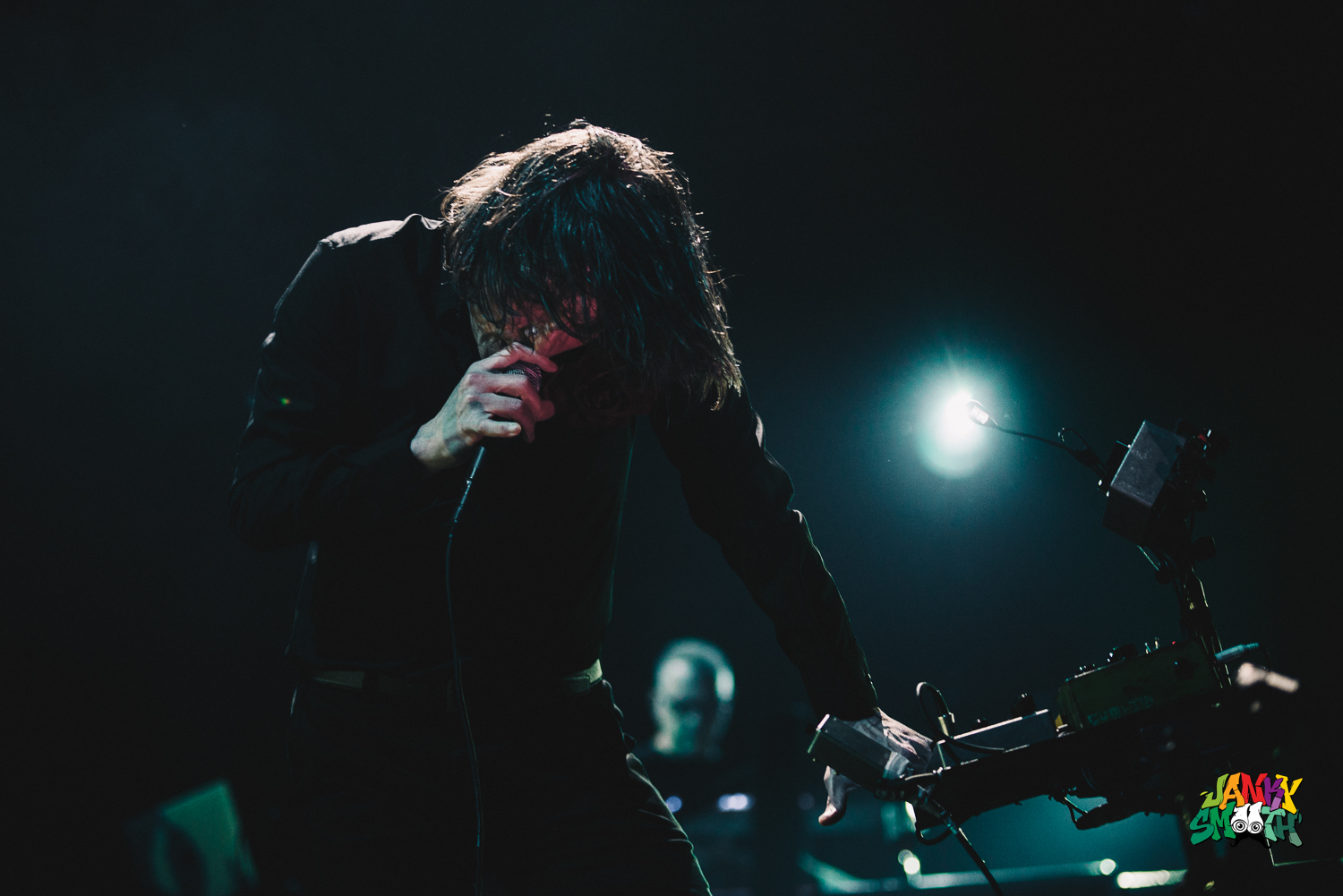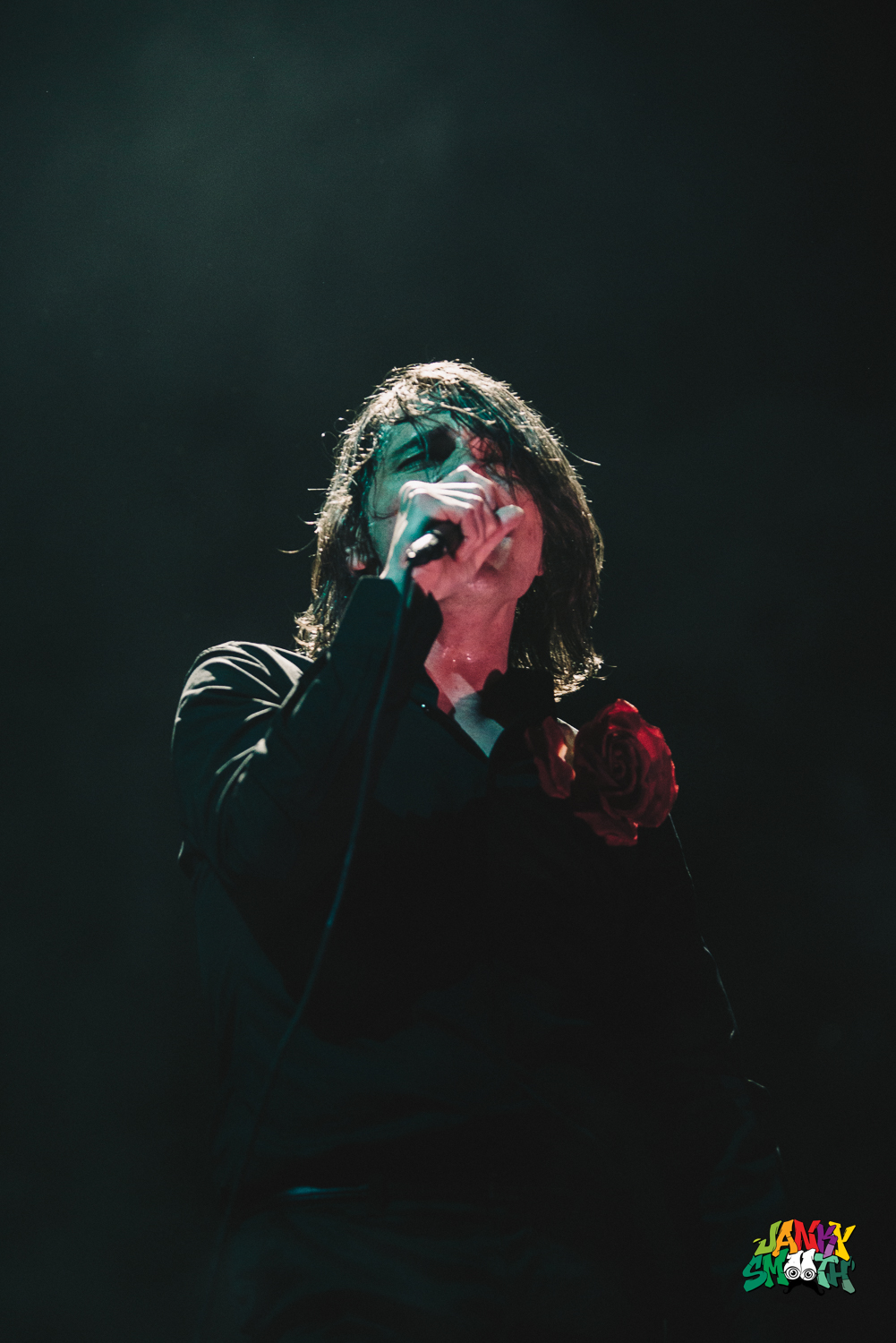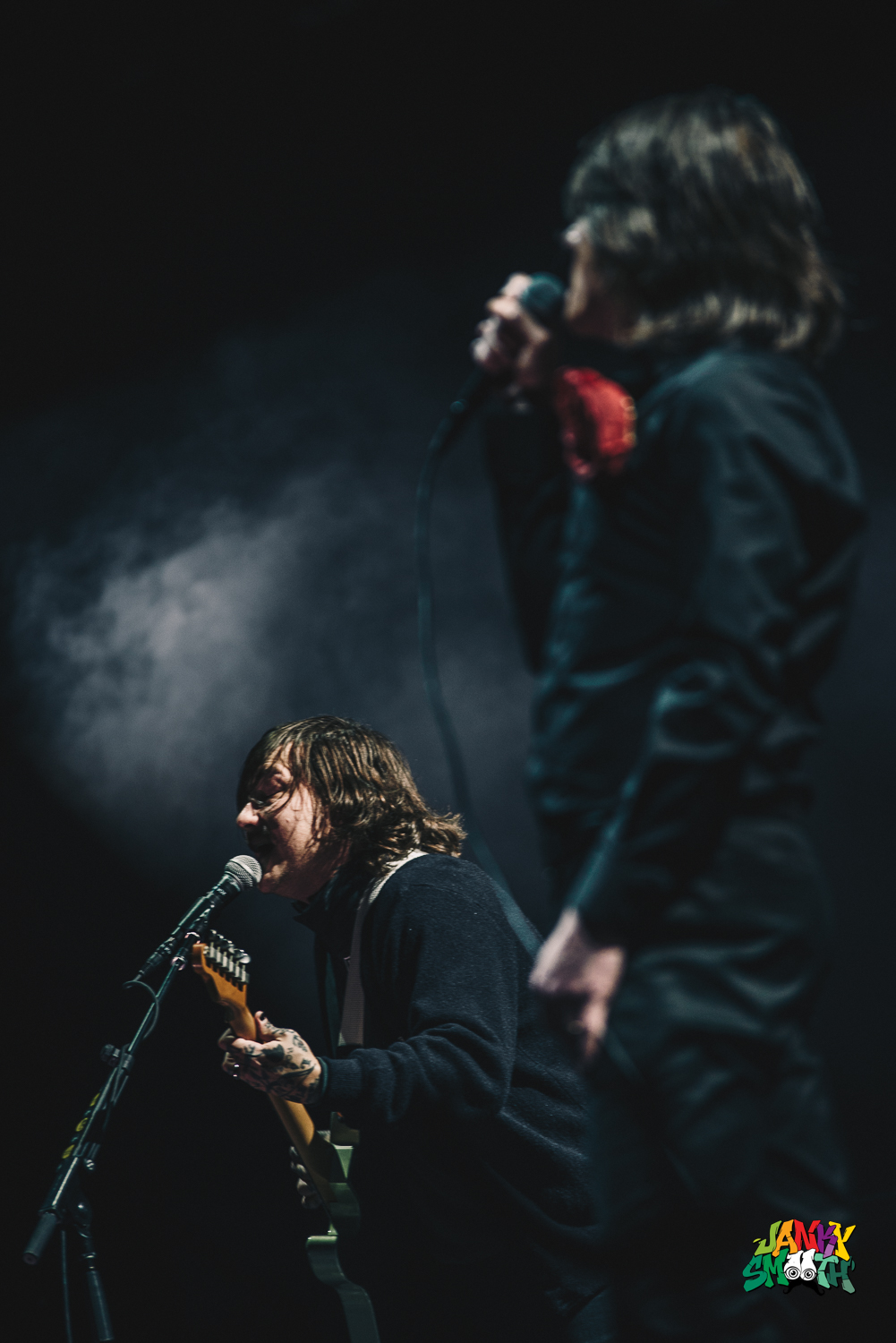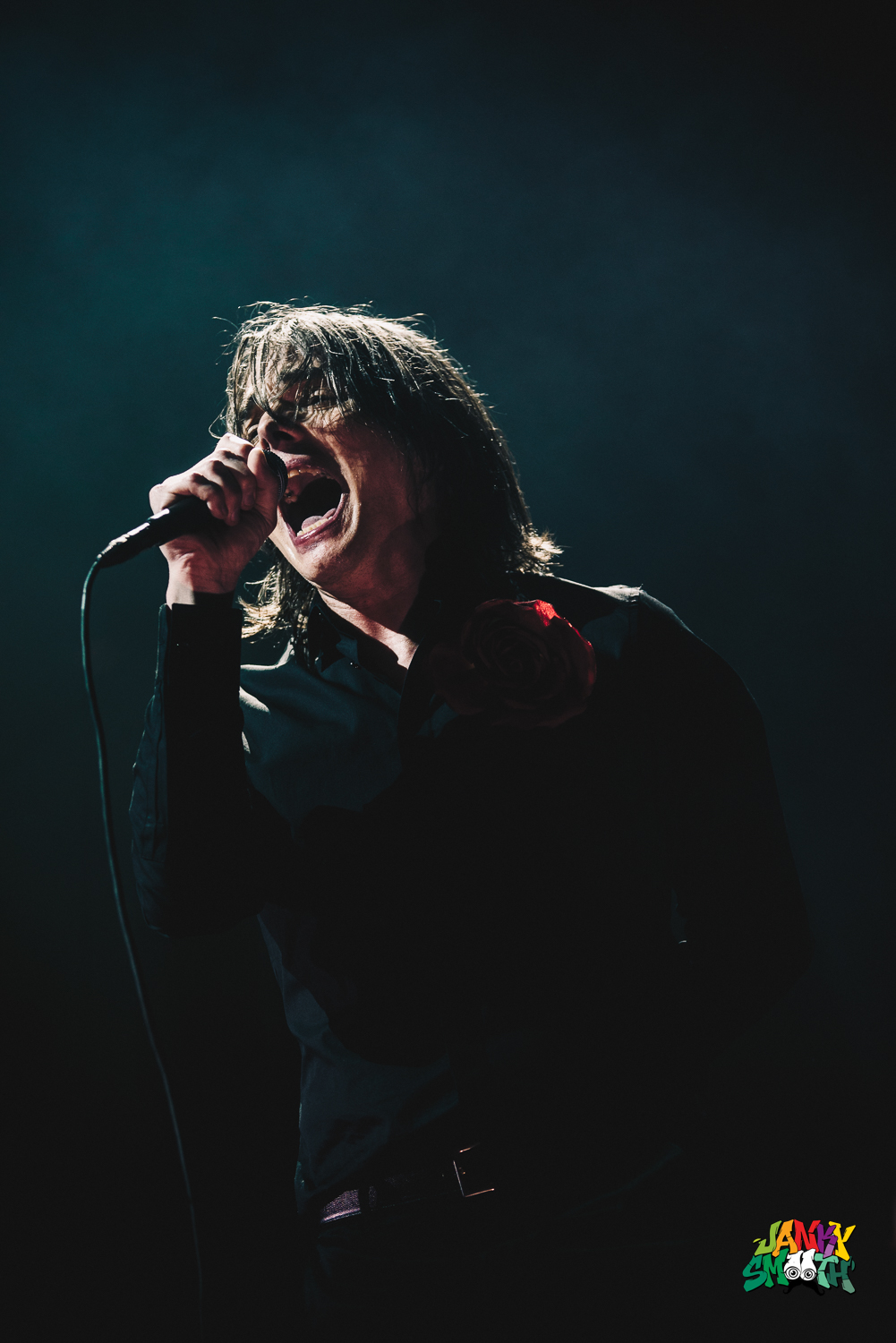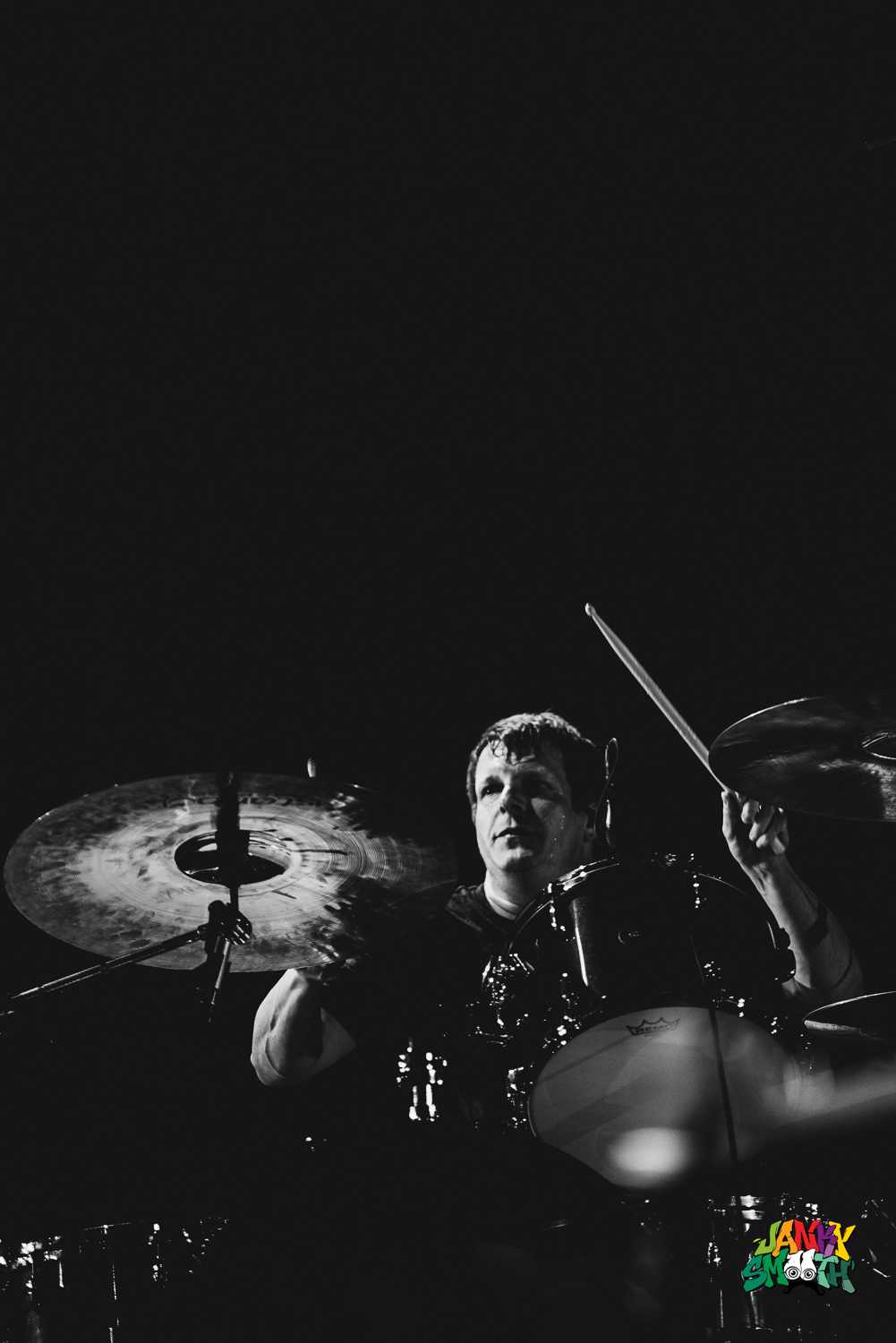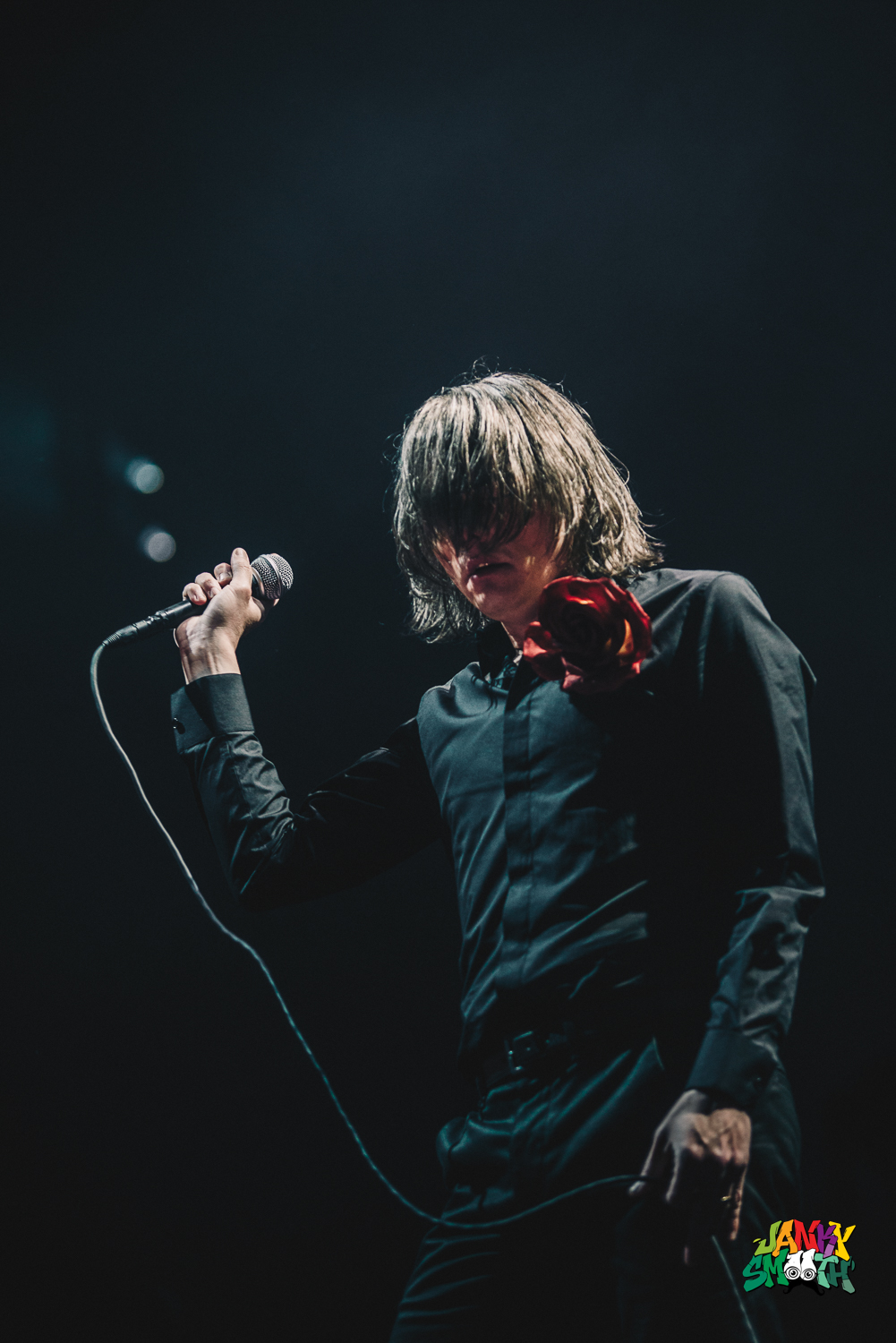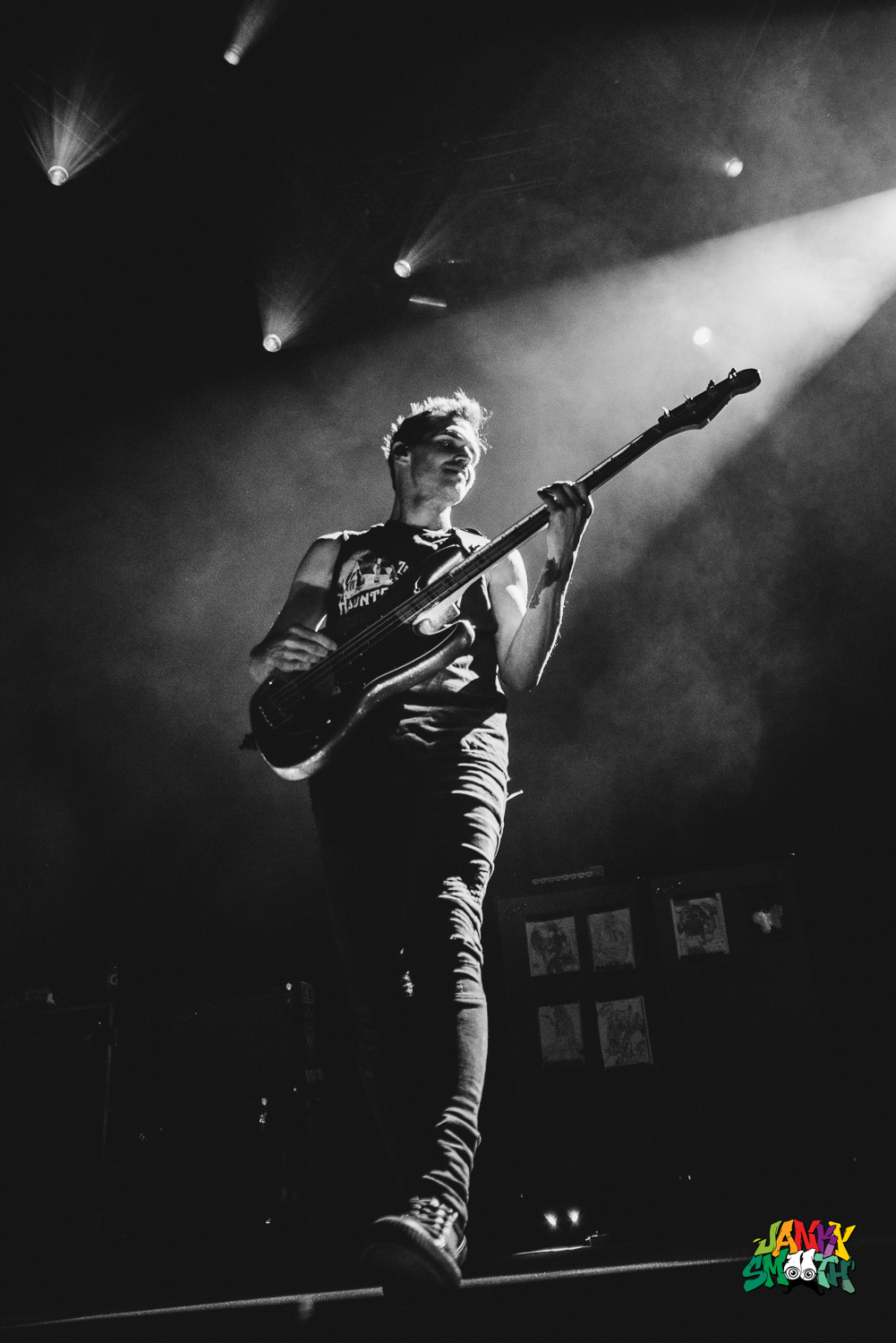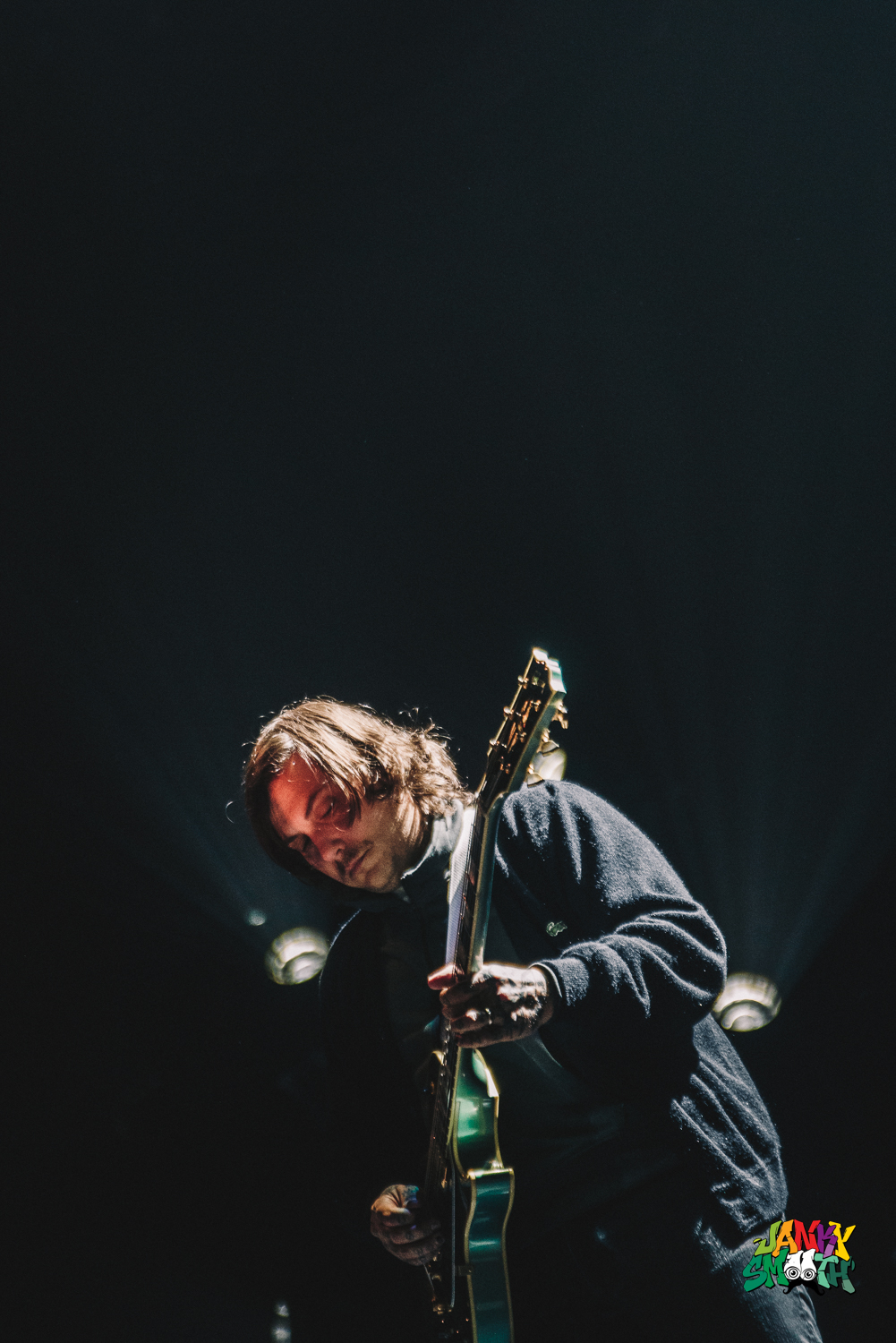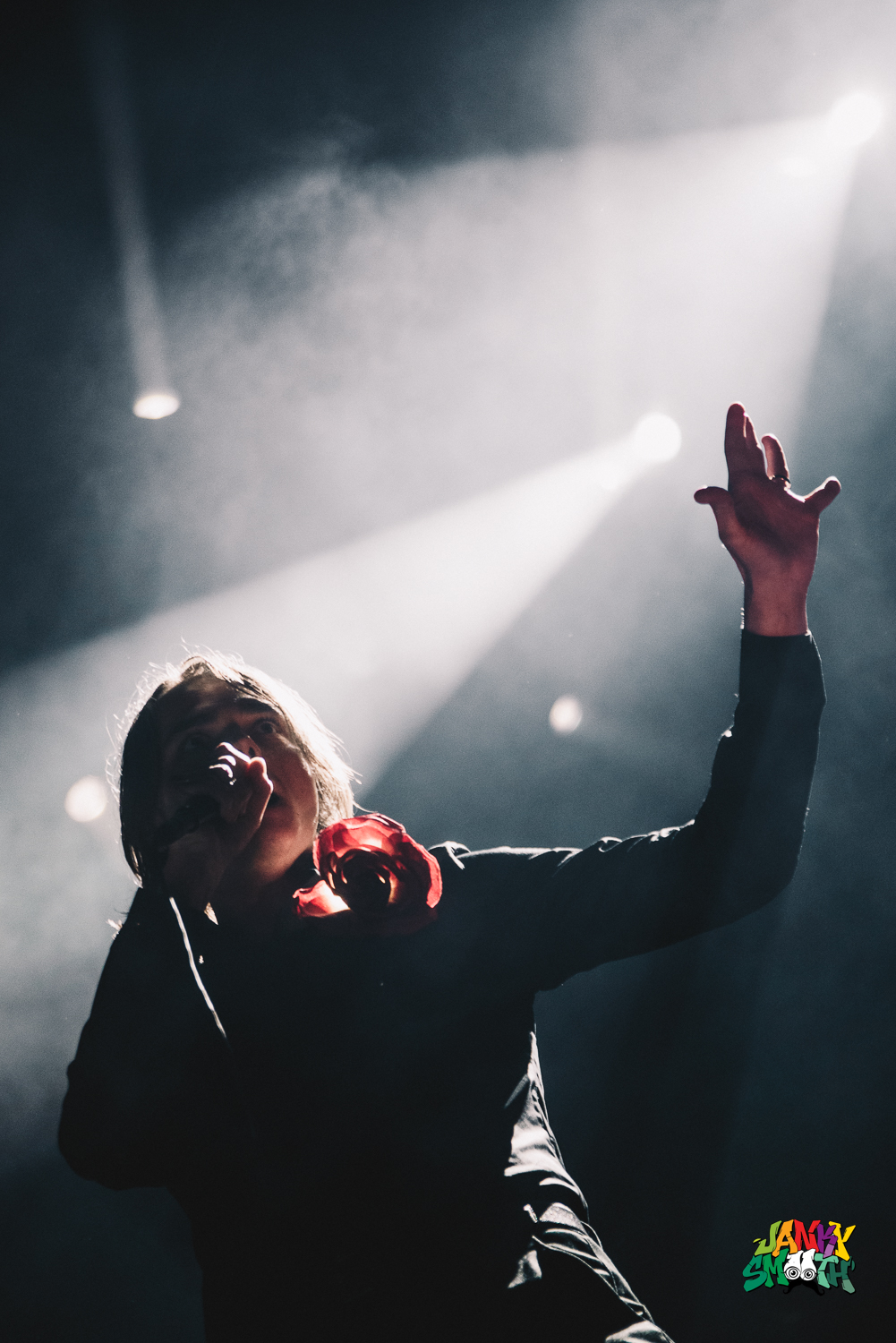 Setlist:
The Foundations of Decay
Thank You For The Venom
Give 'Em Hell, Kid
This is the Best Day Ever
Summertime
I'm Not Okay (I Promise)
Planetary (GO!)
Teenagers
Noise Jam / Everybody Hates the Eagles
Boy Division
Vampires Will Never Hurt You
Vampire Money
I Never Told You What I Do for a Living
S / C / A / R / E / C / R / O / W
Mama
Na Na Na (Na Na Na Na Na Na Na Na Na)
Famous Last Words
Helena
Encore:
Welcome to the Black Parade
Cancer