Year in Review: Top 10 Songs of 2015 Rated by Contributors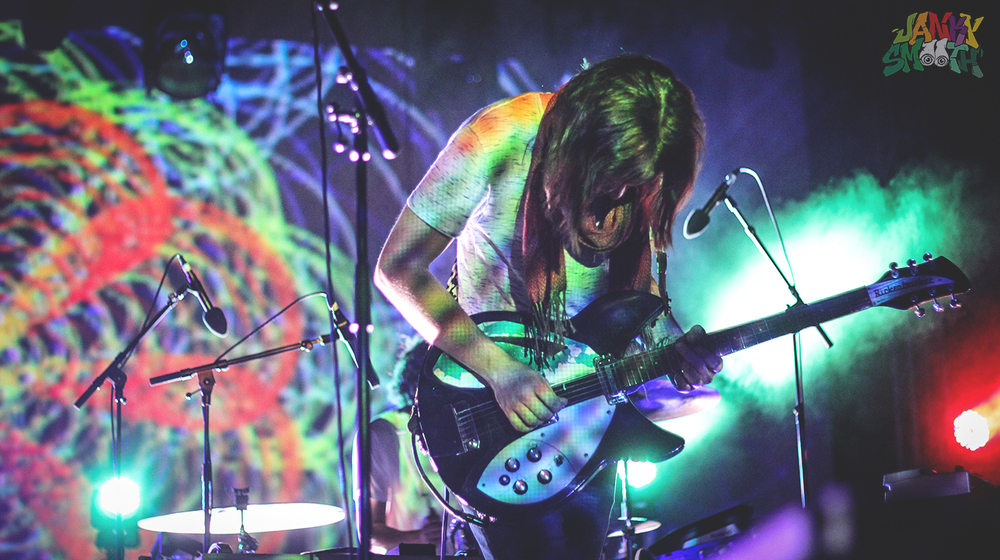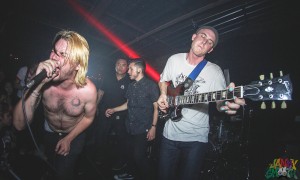 Every year has a song or songs that define it.  That song that will always remind you of the best summer ever, the worst summer ever, the year your child was born, the year you graduated high school, the year you dropped out of high school.  A song that paints a picture in your mind.  Songs you love.  Songs you hate.  Both can be just as powerful.  This is Janky Smooth's list of the Top 10 Songs of 2015 as rated by our regular contributors.
Rating the Top 10 Songs of 2015 is much more difficult than rating the Top 10 Albums of 2015.  Masterpiece albums are much more rare than the single flash of inspiration required to create one, catchy 3-5 minute arrangement.
Top 10 Songs of 2015
Justin Cornwall- Author: Top 10 Songs of 2015
Beck- Dreams
Tame Impala- Let it Happen
Chemical Brothers ft. Beck- Wide Open
Robert DeLong- Long Way Down
RATATAT- Cream on Chrome
Bob Moses- Tearing Me Up
Best Coast- California Nights
Romare- Love Song
Kendrick Lamar- King Kunta
Disclosure ft Lorde- Magnets
Top Post: Sylvan Esso Moves the Fonda for Day 3 of 30 Days in L.A.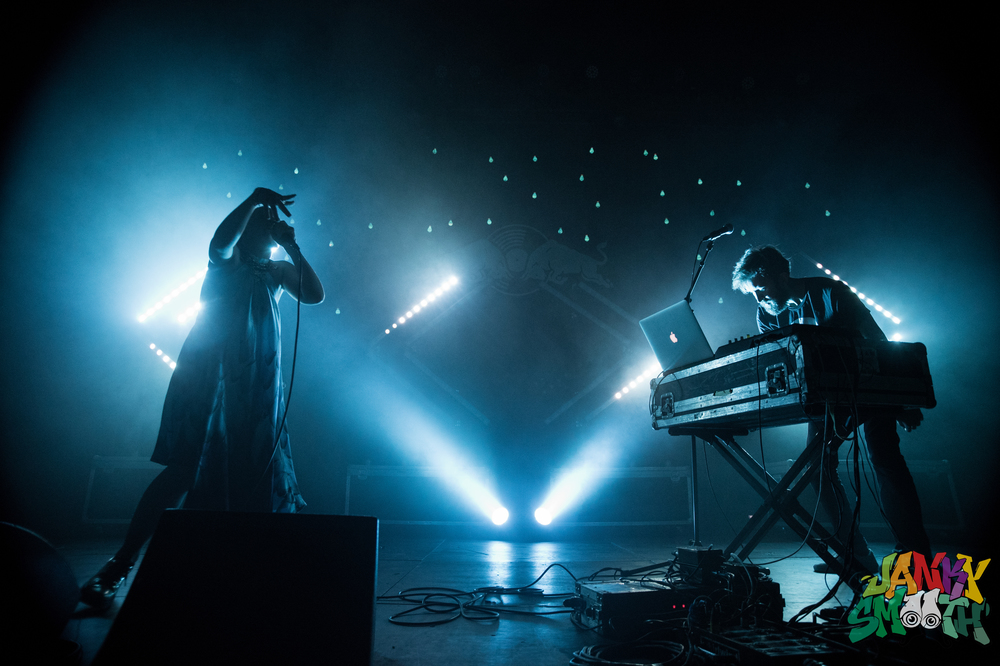 David Evanko- Photographer: Top 10 Songs of 2015
Wand- Self Hypnosis in 3 Days
Viet Cong- Bunker Buster
Warpaint- I'll Start Believing
Kurt Vile- Pretty Pimpin'
Leon Bridges- Coming Home
Girl Band- Lawman
Thundercat- Them Changes
Royal Headache- Need You
DRINKS- Focus on the Street
No Parents- UFOMG
Top Post: FYF Presents Head Wound City at the Echoplex- Pretty Boy Hardcore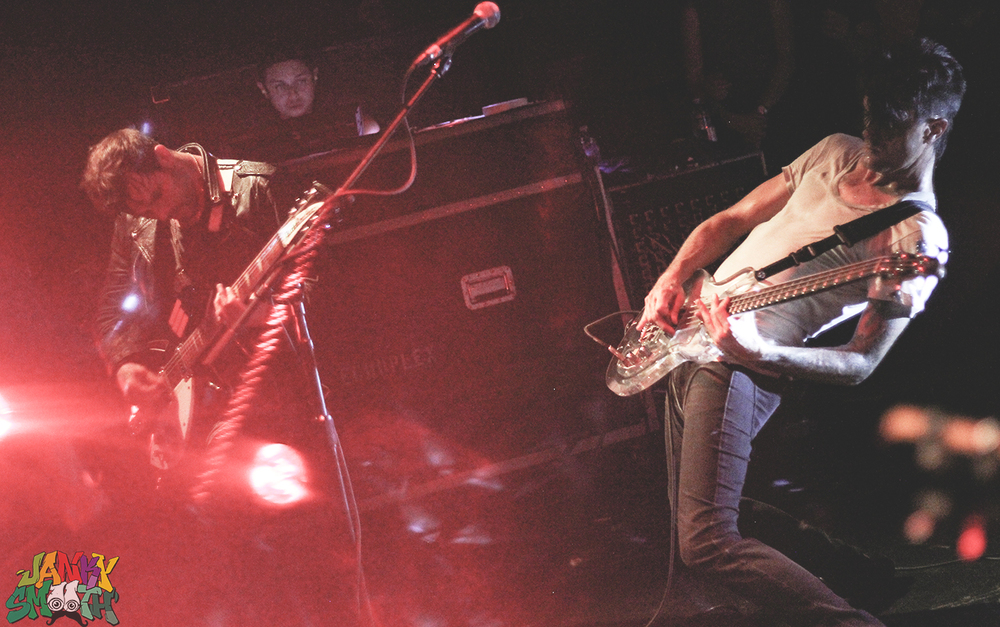 Johnny Ramos- Photographer: Top 10 Songs of 2015
Turnover- New Scream
Tame Impala- Let it Happen
Tame Impala- Eventually
DIIV- Dopamine
DIIV- Bent (Roi's Song)
Beach House- Sparks
King Woman- Burn
Sleater-Kinney- A New Wave
Warpaint- No Way Out
Neon Indian- Annie
Top Post: Mystic Braves and No Parents Bring Good Vibes to Teragram Ballroom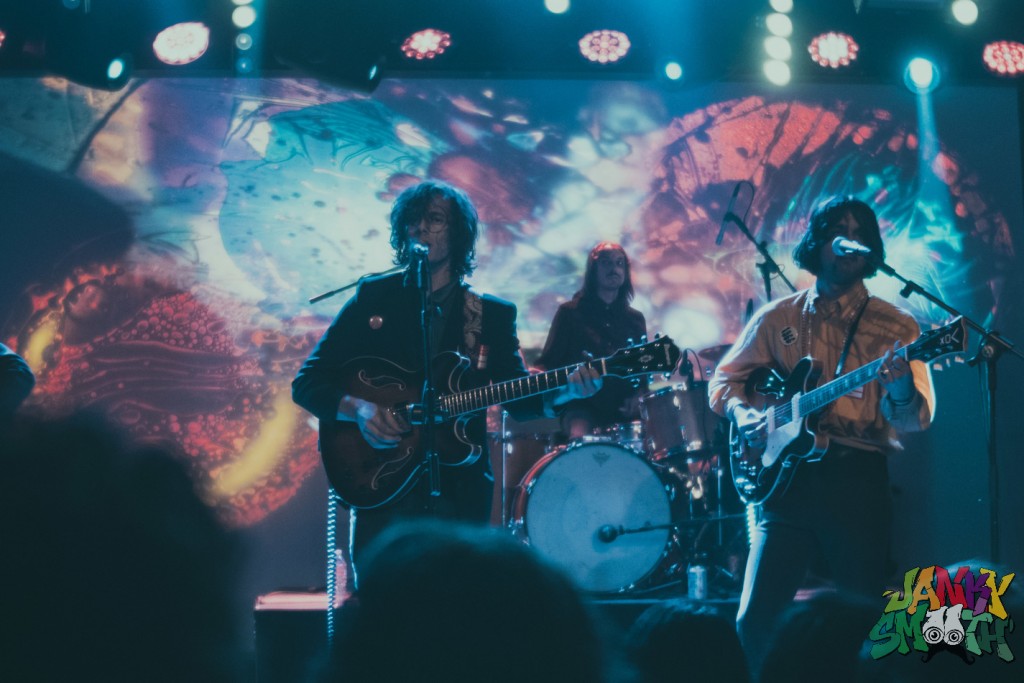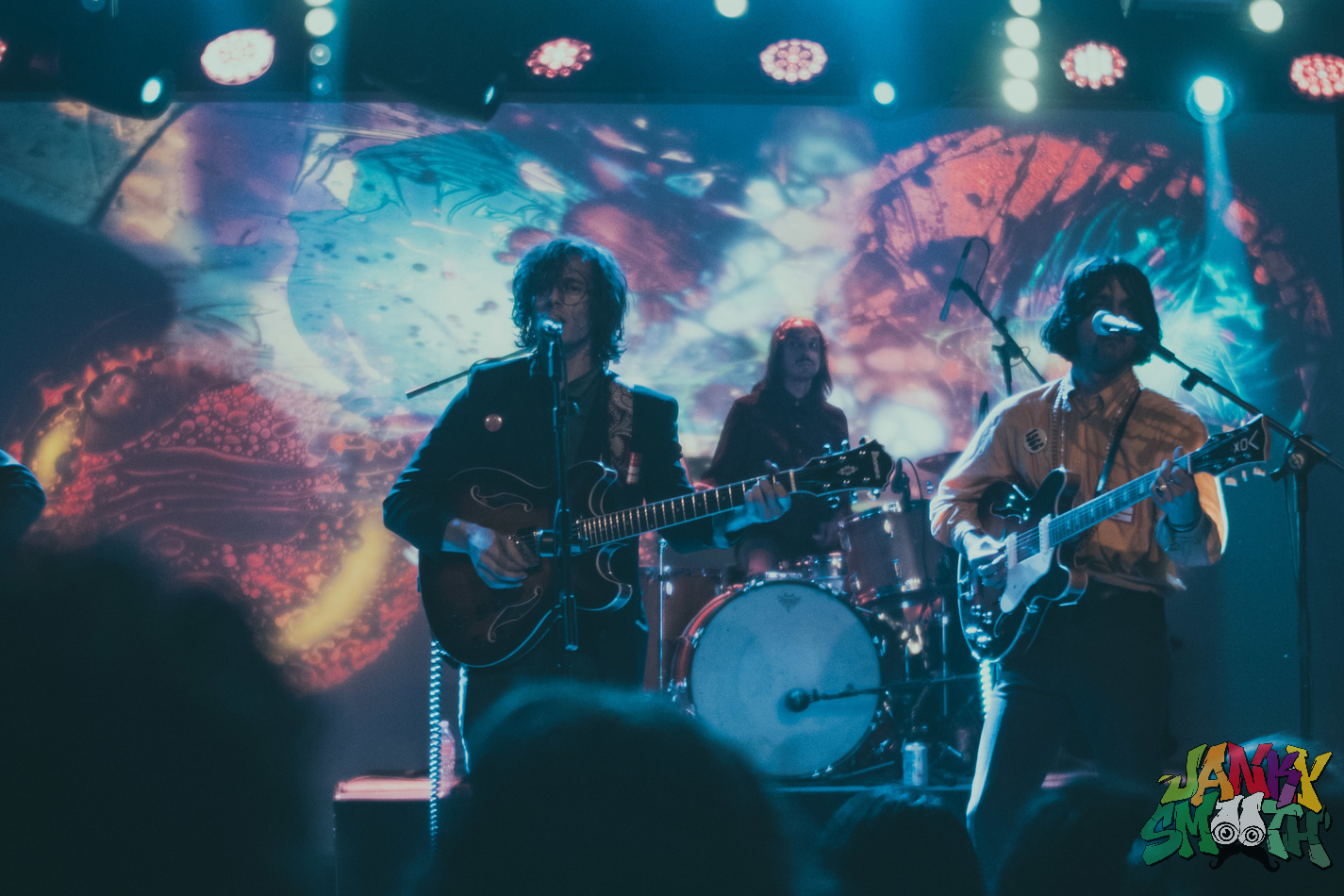 Brent Smith- Author: Top Songs of 2015
Death Valley Girls- Death Valley Boogie
Deap Vally- Royal Jelly
Fuzz- Silent Sits the Dustbowl
FIDLAR- Punks
Tyler, the Creator- Blow my Load
Ho99o9- No Regrets
Drab Majesty- The Foyer
Fuzz- Let it Live
Psychomagic- Your EBT Can't Buy Me Love
FIDLAR- Bad Habits
Top Post: Destruction Unit Record Release at Teragram Ballroom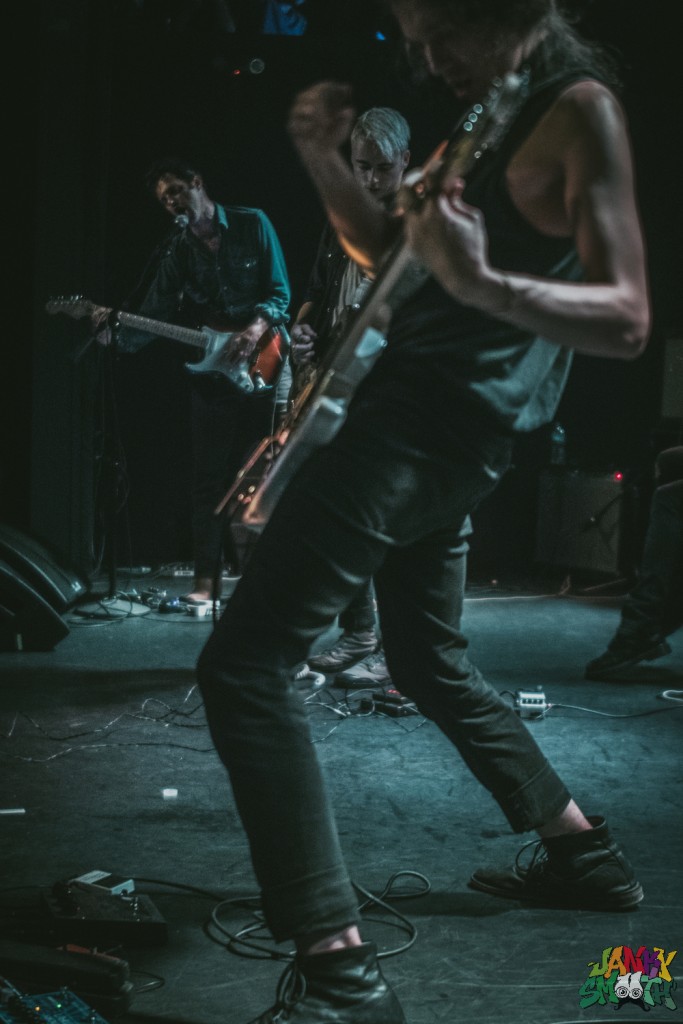 Julien Kelly- Photographer: Top 10 Songs of 2015
Homeshake- Give it to Me
Current Joys- Home
Tame Impala- Eventually
Alabama Shakes- Give Me All Your Love
Fuzz- Pipe
Shannon and the Clams- My Man
together Pangea- Blue Mirror
Bobby T. and the Slackers- Moombah
Slow Hollows- Dark Comedy
FIDLAR- Bad Medicine
Top Post: Way Strange Fest- Teenage Promoter In Way Over Their Head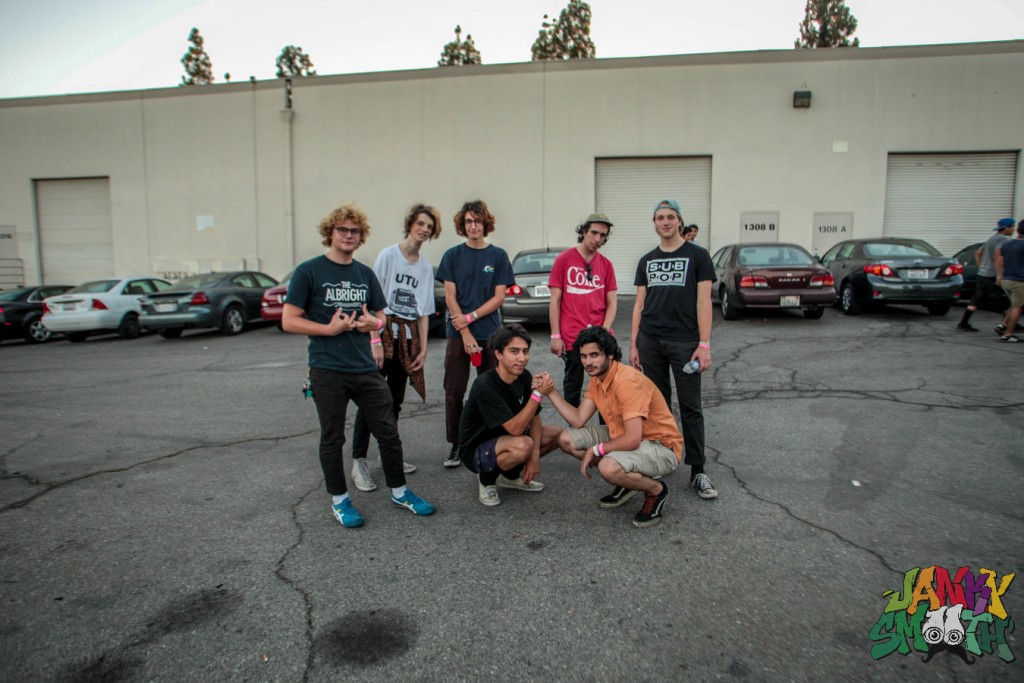 Lawrence Rengert II- Author: Top 10 Songs of 2015
Tobias Jesso Jr- Just A Dream
Alamo Race Track- It's Bad Luck
Tobias Jesso Jr- How Could You Babe
Kurt Vile- Pretty Pimpin'
The Miseries- Trouble Finding Out
Jacco Gardner- Find Yourself
Bewilder- So It Goes
Tobias Jesso Jr- Can't Stop Thinking About You
Jeff Bridges- Temescal Canyon
Little Wings- Light Brang
Top Post: Jacco Gardner at The Echo- Psychedelic Scientist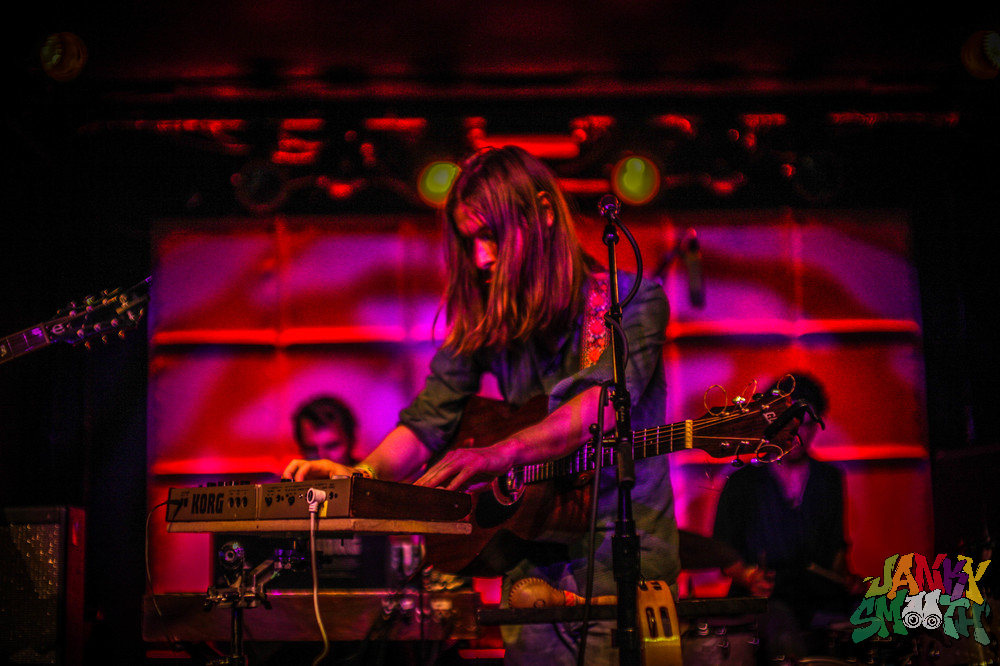 Jai Chebaia- Author: Top 10 Songs of 2015
Tame Impala- The Less I Know The Better
Unknown Mortal Orchestra- The World Is Crowded
Homeshake- Give It To Me
Deerhunter- All The Same
Helvetia- Crumbs Like Saucers
Milo- Souvenir ft Hemlock Ernst
Earl Sweatshirt- Huey
Mild High Club- You and Me
Slow Hollows- Dark Comedy
Shannon and the Clams- Corvette
Top Post: Meet The Cinematic Wizards Taking Music Videos By Storm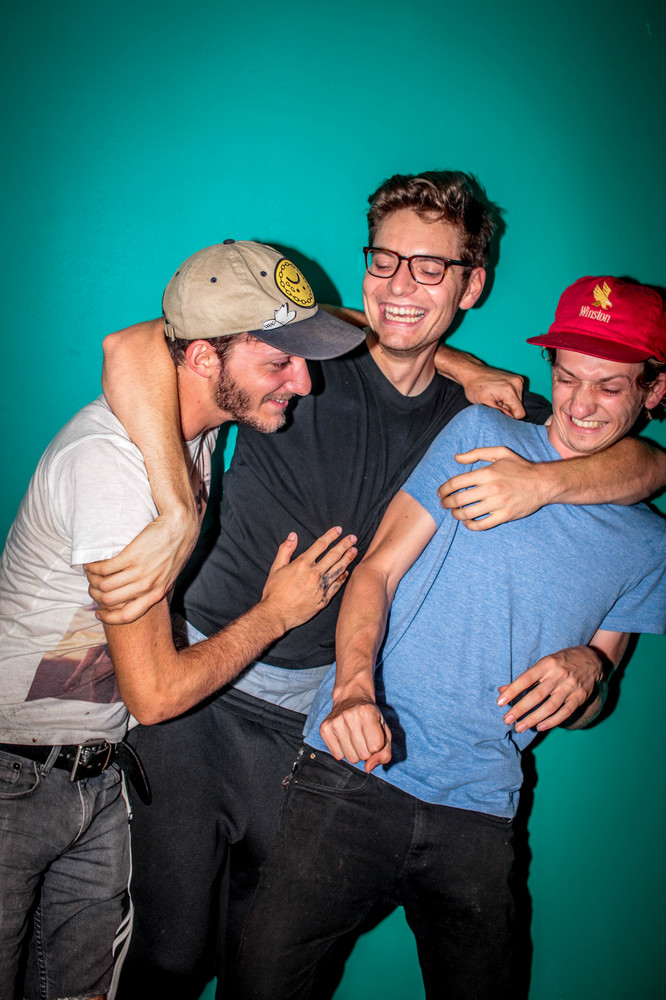 Travis Moore- Videographer: Top 10 Songs of 2015
Kim and the Created- Dead To You
Sunshine Mind- Falling Leaves
Cobalt Cranes- Flowers On Your Grave
No Parents- UFOMG
La Lenguas- Love You All The Time
L.A. Girlfriend- Runner
Beach Slang- Filthy Luck
Lightning Bolt- The Metal East
Terminal A- St. Anthony
Birth Defects- Bad Shit
Top Post: Janky Smooth Sessions- Moon Block and Deap Vally

Taylor Wong- Photographer and Author: Top 10 Songs of 2015
Danzig- Devil's Angel
Snakearm- Concrete
Wavves- My Head Hurts
Wavves- Way Too Much
together Pangea- Looked in Too
Ho99o9- No Regrets
Snakearm- Suction Cup
FIDLAR- Why Generation
FIDLAR- West Coast
Retox- Let's Keep In Touch
Top Post: Fuzz Unleash Heavy Distorted Overdrive on El Rey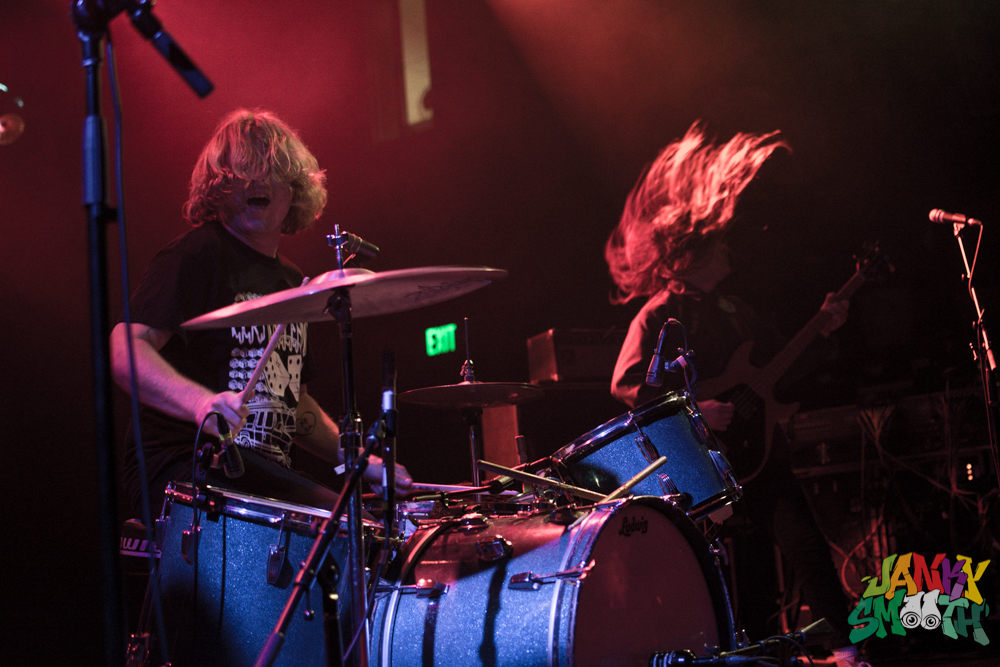 Paige Vreede- Author: Top 10 Songs of 2015
Kurt Vile- Pretty Pimpin'
Chastity Belt- Cool Slut
Free Weed- Later
Deerhunter- Snakeskin
Winter- Crazy
Hinds- San Diego
Girl Names- An Artificial Spring
Part Time- Pussy of my Dreams
Night Beats- Power Child
Viet Cong- Continental Drift
Top Post: Shannon and the Clams- Case of the Monday's at The Griffin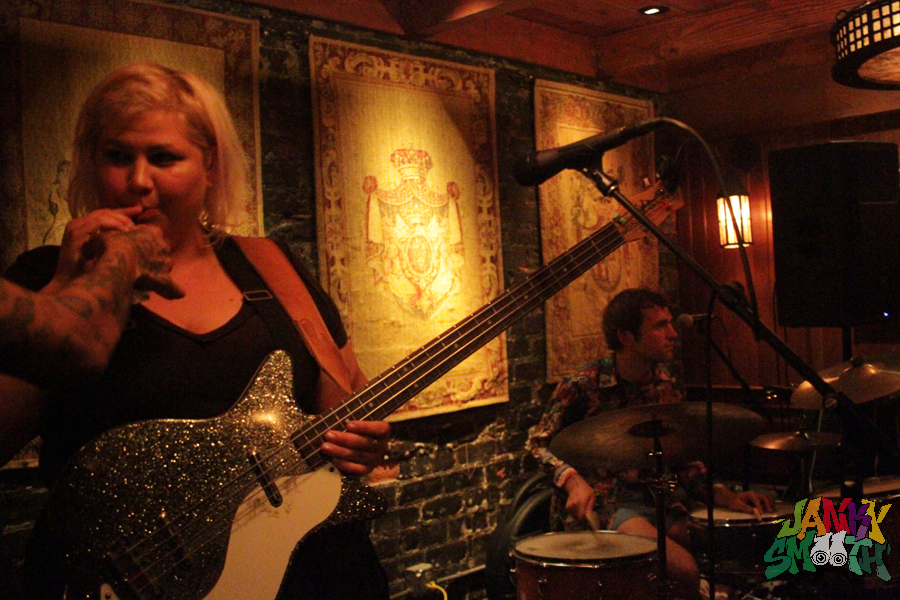 Danny Baraz- Author/Publisher: Top 10 Songs of 2015
Savages- The Answer
Beach House- Sparks
Courtney Barnett- Kim's Caravan
Joey Bada$$- Paper Trail$
Thundercat- Them Changes
Destruction Unit- Chemical Reaction/Chemical Delight
No Parents- UFOMG
Le Butcherettes- They Fuck You Over
Father John Misty- Bored In The USA
Ho99o9- Kill All Rats
Top Post: Dick Dale- The Last Stand of the First Guitar Hero
Related Posts:
Year in Review: Top 10 Albums of 2015 Rated by Contributors
https://www.facebook.com/jankysmooth/
https://www.instagram.com/jankysmooth/