Ty Segall Announces New Album "Emotional Mugger"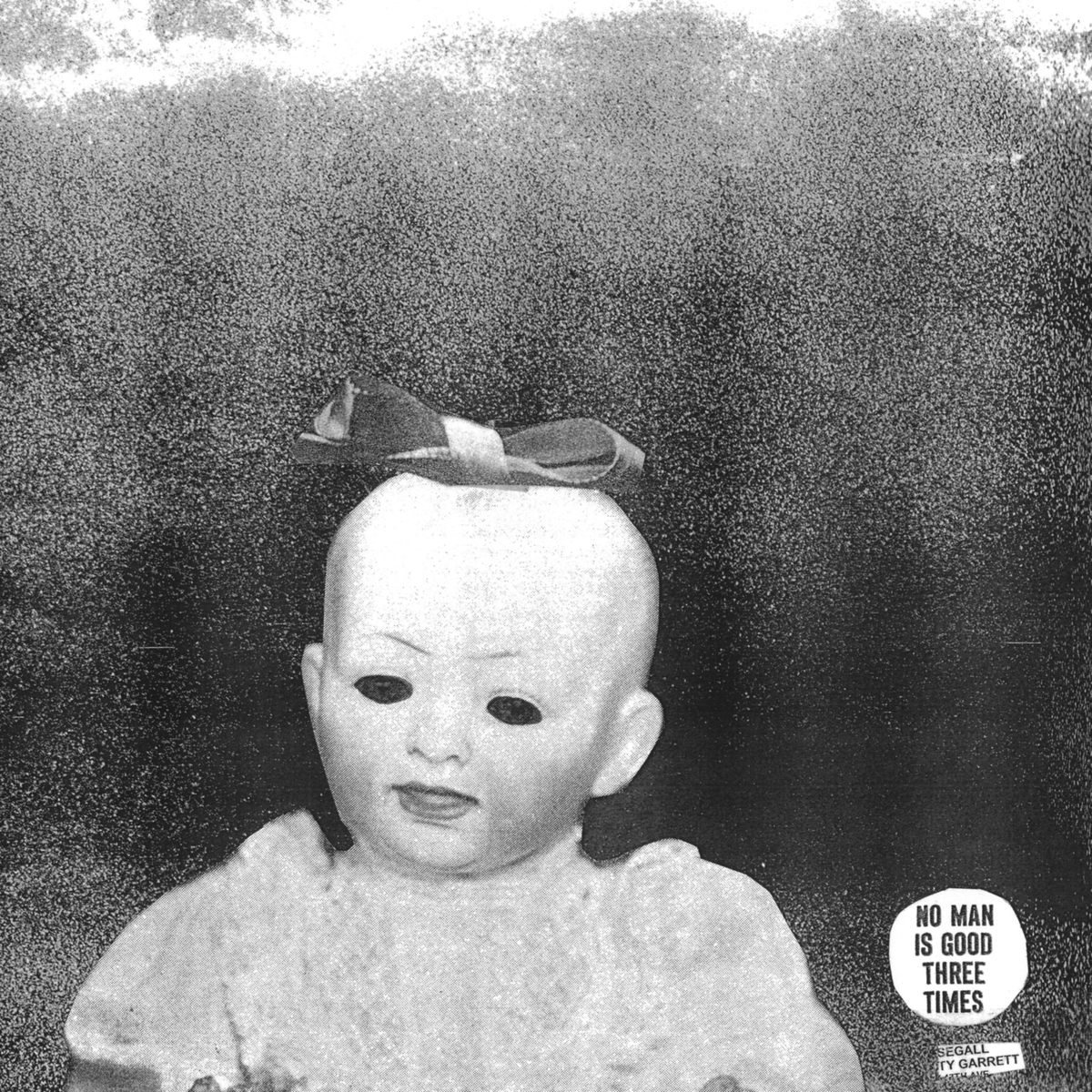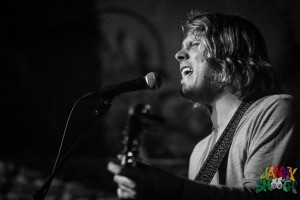 Ty Segall and his creative output are unstoppable forces in independent music. Today, Ty Segall and his team have announced the forthcoming release of his 13th LP called "Emotional Mugger", with a release date of January 22nd on Drag City Records.
Emotional Mugger Track Listing:
01. Squealer
02. Californian Hills
03. Emotional Mugger/Leopard Priestess
04. Breakfast Eggs
05. Diversion
06. Baby Big Man (I Want A Mommy)
07. Mandy Cream
08. Candy Sam
09. Squealer Two
10. W.U.O.T.W.S.
11. The Magazine
Pre-order Emotional Mugger:
Via Drag City – http://www.dragcity.com/products/emotional-mugger
via iTunes – https://itunes.apple.com/album/id1057677898
via Amazon – http://amzn.to/1PCmNw3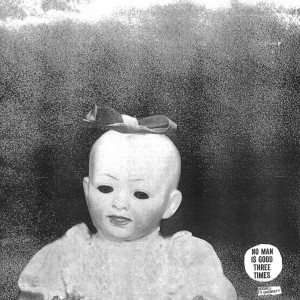 Also announced, an extensive, North American tour that stretches from January 13th through April 29 of 2016, so far.
Ty Segall- Emotional Mugger Tour Dates:
Wed. Jan. 13 – Solano Beach, CA @ Belly Up Tavern *
Fri. Jan. 15 – Los Angeles, CA @ Teragram Ballroom
Sat. Jan. 16 – Los Angeles, CA @ Teragram Ballroom *
Mon. Jan. 18 – San Francisco, CA @ The Fillmore *
Tue. Jan. 19 – San Francisco, CA @ The Fillmore
Thu. Jan. 21 – Seattle, WA @ Neptune Theatre *
Fri. Jan. 22 – Vancouver, BC @ Vogue Theatre *
Sat. Jan. 23 – Portland, OR @ Aladdin Theatre *
Wed. Feb. 17 – Phoenix, AZ @ The Crescent Ballroom
Fri. Feb. 19 – Austin, TX @ Mohawk Outside
Sat. Feb. 20 – New Orleans, LA @ One Eyed Jacks
Sun. Feb. 21 – Memphis, TN @ The Hi Tone Cafe
Mon. Feb. 22 – Nashville, TN @ Mercy Lounge
Tue. Feb. 23 – Atlanta, GA @ Variety Playhouse
Wed. Feb. 24 – Asheville, NC @ Orange Peel
Thu. Feb. 25 – Washington, DC @ 9:30 Club *
Fri. Feb. 26 – Philadelphia, PA @ Trocadero Theatre *
Sat. Feb. 27 – New York, NY @ Webster Hall *
Sun. Feb. 28 – New York, NY @ Webster Hall
Tue. March 1 – Boston, MA @ Royale *
Wed. March 2 – Montreal, QC @ Theatre Rialto *
Thu. March 3 – Montreal, QC @ Theatre Rialto *
Fri. March 4 – Toronto, ON @ Danforth Music Hall *
Sat. March 5 – Detroit, MI @ Majestic Theatre *
Mon. March 7 – Chicago, IL @ Thalia Hall
Tue. March 8 Chicago, IL @ Thalia Hall *
Wed. March 9 – Minneapolis, MN @ First Avenue and 7th Street Entry
Thu. March 10 – Omaha, NE @ The Waiting Room
Fri. March 11 – Englewood, CO @ Gothic Theatre
Sat. March 12 – Salt Lake City, UT @ Urban Lounge
Fri. April 29 – Sun. May 1 – Austin, TX @ Levitation (Austin Psych Festival) at Carson Creek
* with CFM
Ty Segall and The Birth Defects Play a Gig in a Tiny Room
Ty Segall Unplugged at The Smell
Fuzz Unleash Distorted Heavy Overdrive on El Rey