Video Premiere: The Slippery Lips- Someone You Love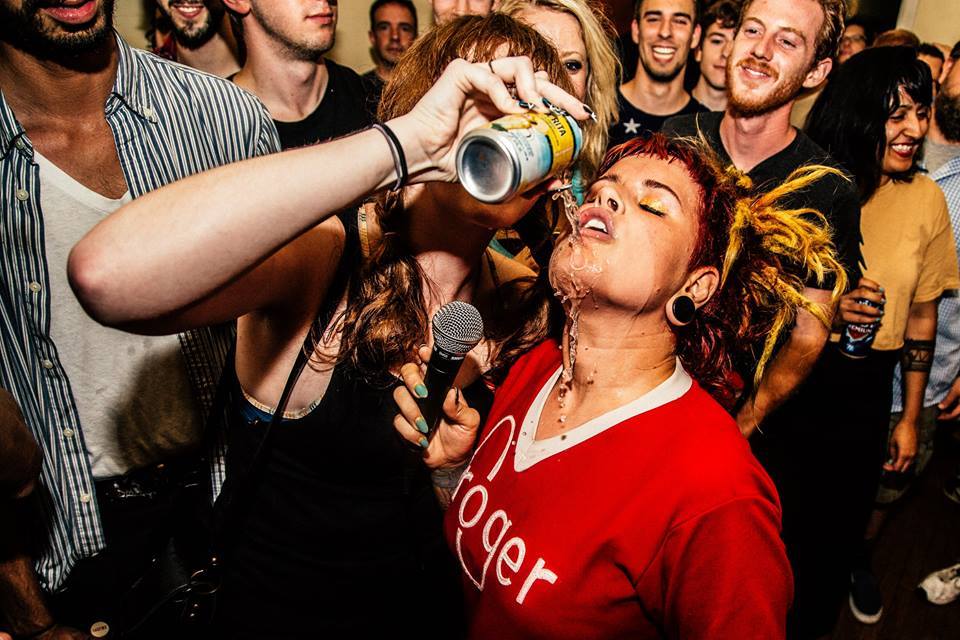 Janky Smooth would like to present to you, the worldwide premiere of the "Someone You Love" music video by The Slippery Lips.
It's rare that a virtually unknown band from the mid west gets on the Janky Smooth radar but The Slippery Lips from Cincinnati are hard to miss.  With their new video for Someone You Love, The Slippery Lips join the "party band" circuit. In a sea of melodic discontent, they are a wave that washes away the mundane and repetitive flood of music emanating from countless American garages.  Having opened for the likes of White Reaper and Twin Peaks and also FIDLAR and Dune Rats on their latest tour, Janky Smooth are not the first to discover this mid western gem but we hope to expose our readers to the raw power of this band.  Their motto is "Punch Life in the Dick".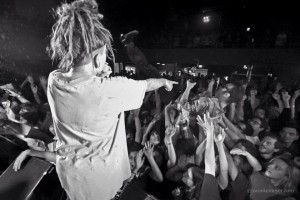 With lead singer, Jesse Fox, The Slippery Lips have an ambassador that is deeply entrenched in the American garage rock music scene.  As an editorial and concert photographer, artist and musician, she gives to the scene just as much as she takes but leaves all of it on stage, including her liver and her pride.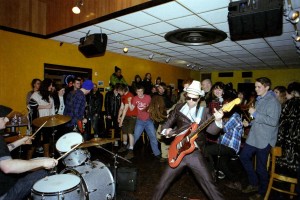 Bass player Josh Elstro teaches music to kids in the city.  Drummer Patrick Walkenhorst is the real life version of Leslie Knope working for a city in Kentucky and Tim Willig is a cobbler and co owner of a vintage clothing store.
Jesse – Vocals
Josh – Bass and Vocals
Patrick – Drums
Tim – Guitar and Vocals
Their first EP, "Do Less" was released on February 13th of this year.
Their follow up, "Even Less" was released in October and now, we are proud to debut their first music video for the song, "Someone You Love".