Music Video Premiere: Plasmic's "100Rx"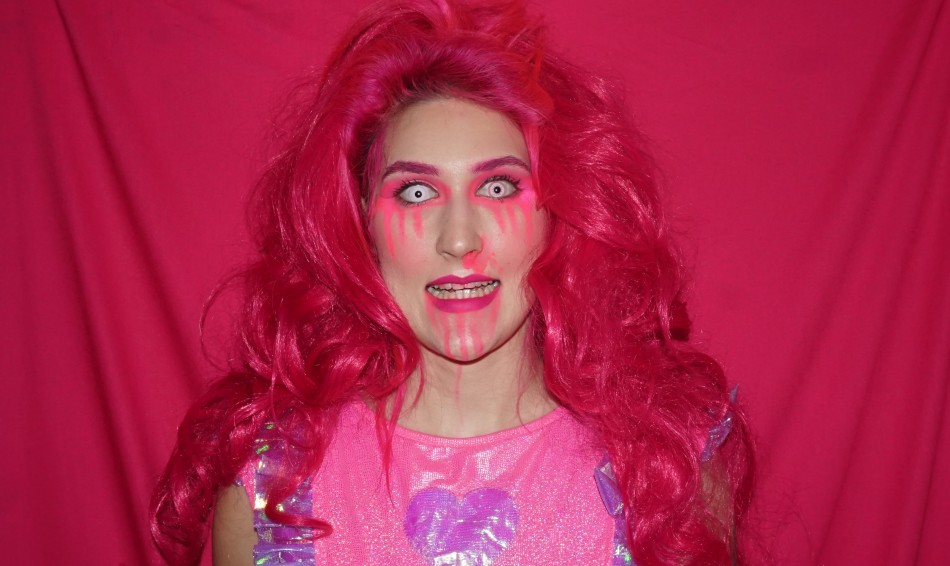 Plasmic has returned with another banger to get stuck in your head. "100Rx" is about the horror show that is the medical industry and her personal experiences with a shitty doctor. In an age where we're told so much can be cured just by taking a pill, Plasmic challenges the status quo with a song that ironically could force an entire club onto the dance floor with a more pop and electronic evolution in the production than Plasmic's previous recordings. This sounds like deconstructed club music and a bubblegum nightmare all wrapped in one. The song was written and produced by Plasmic (like all her work) and mixed and mastered by Ed Donelly.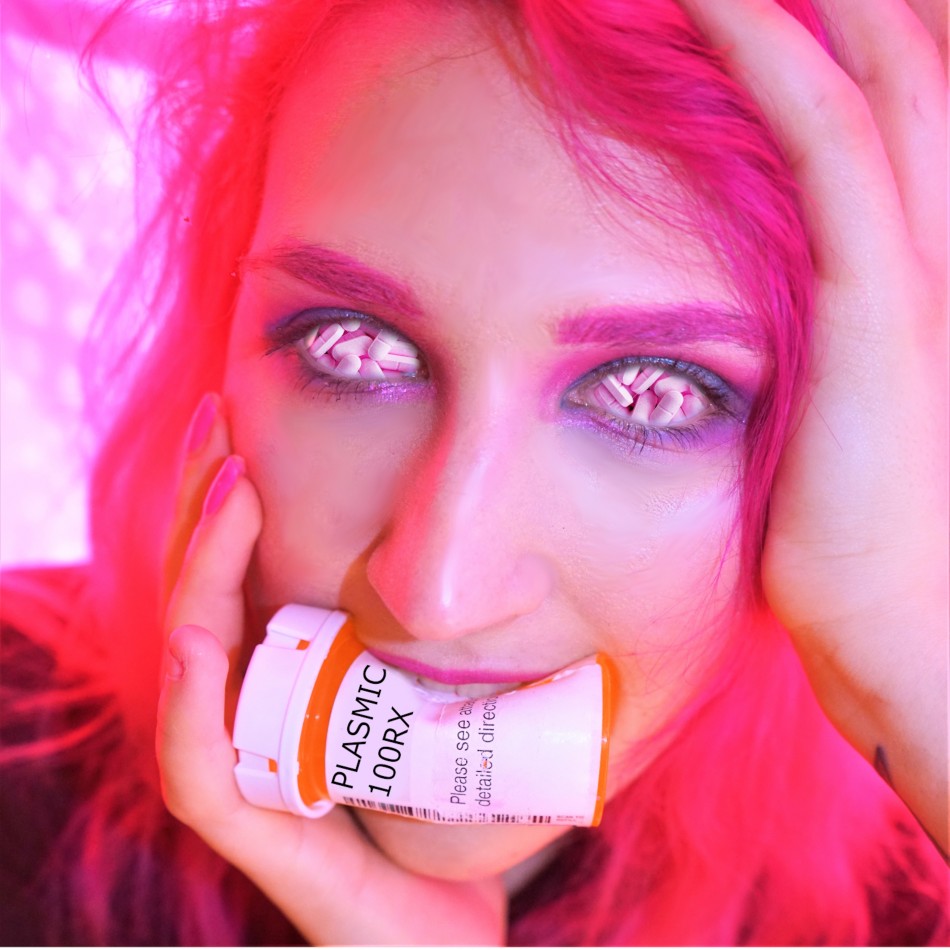 With a mind melting music video directing by Bobby Jauregui, Plasmic takes us on a journey of the highs and lows of prescription drug use from dependency to withdrawal with desaturated downs and overly saturated ups. The filmmaking captures such personal woes as anxiety, depression, and a disjointed self perception.