One Friday Night in Hell Part 3: Lethal Amounts Presents The Zeros at El Cid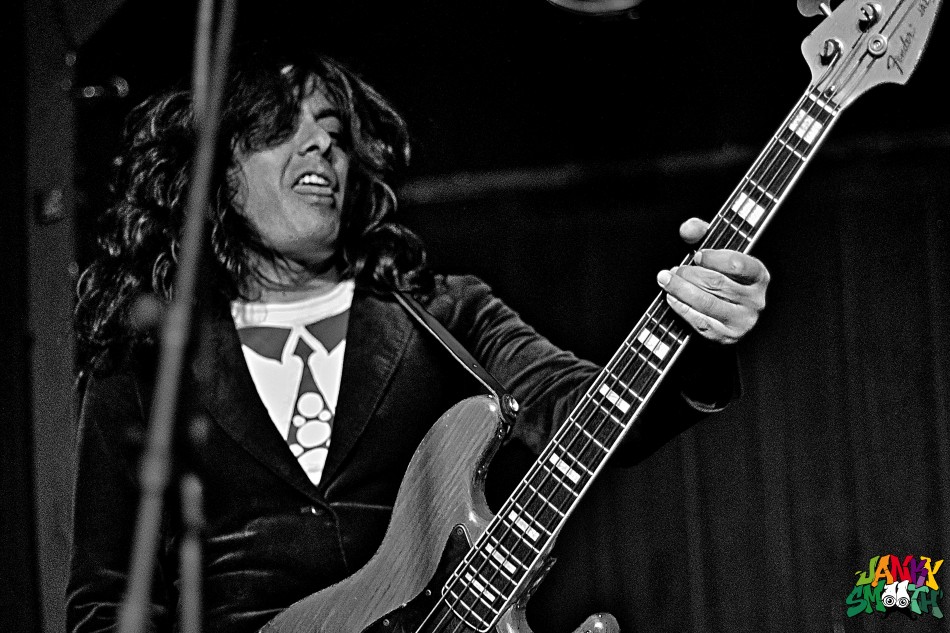 Let me give you a bit of advice, when Pure Trash is booked, you attend. The bands start late, around midnight when most of the shows throughout the city have already ended. Then with bands like The Zeros playing, you'd have to be a fucking idiot to miss out. It's the ultimate goto destination for nights you never want to end. That's where I wound up on this especially hellish Friday last week. After Show Me The Body, Twitching Tongues, and Vein then after Das Bunker's Das Ich show at Los Globos.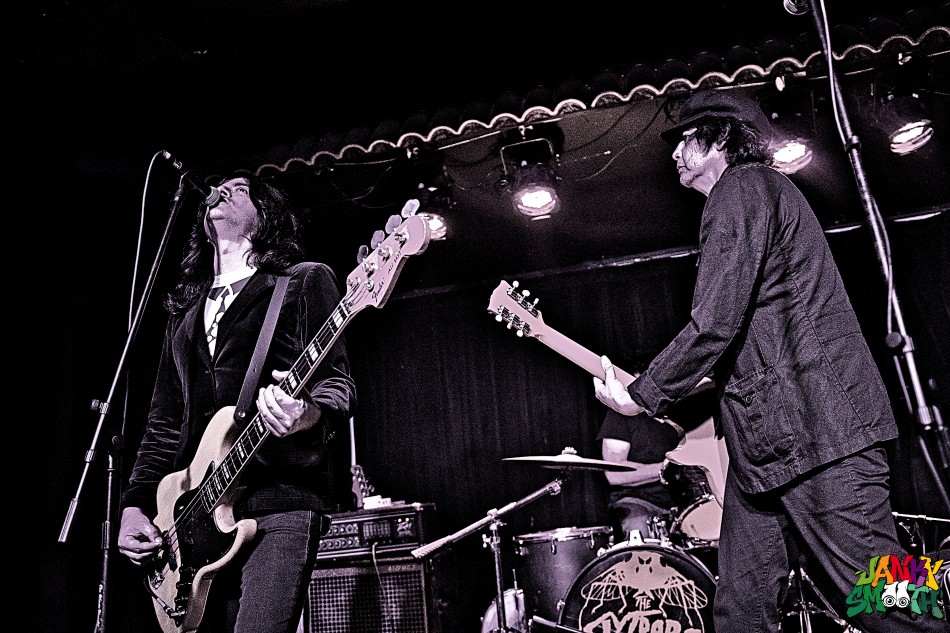 I made Downtown and Echo Park my bitch that night, cruising for a bruising and testing myself to see how hard I can party. After hardcore and industrial, the Zeros were the relief I needed, loose, raw and most of all fun punk rock that didn't take itself too serious. Perfect tunes for Pure Trash.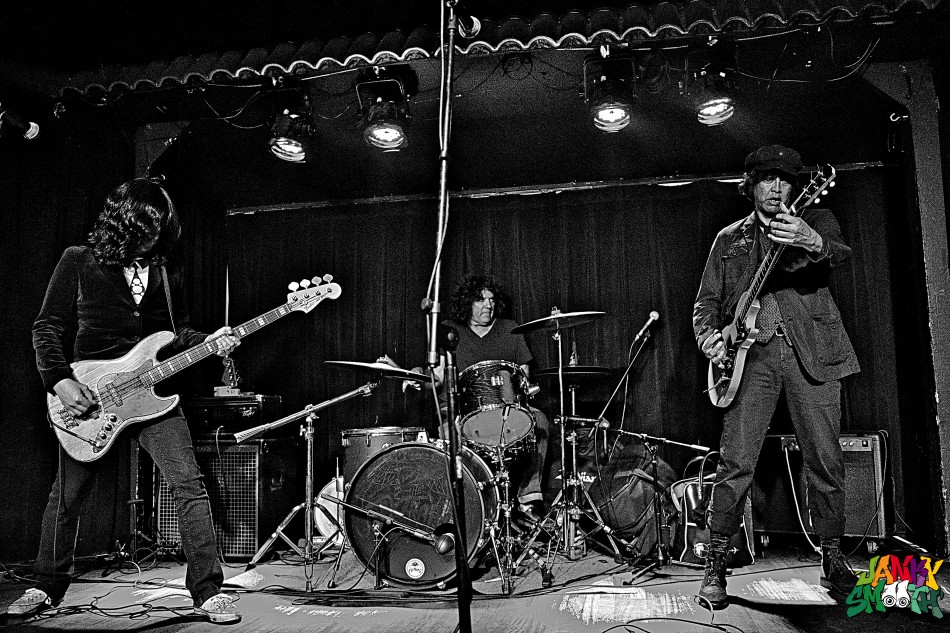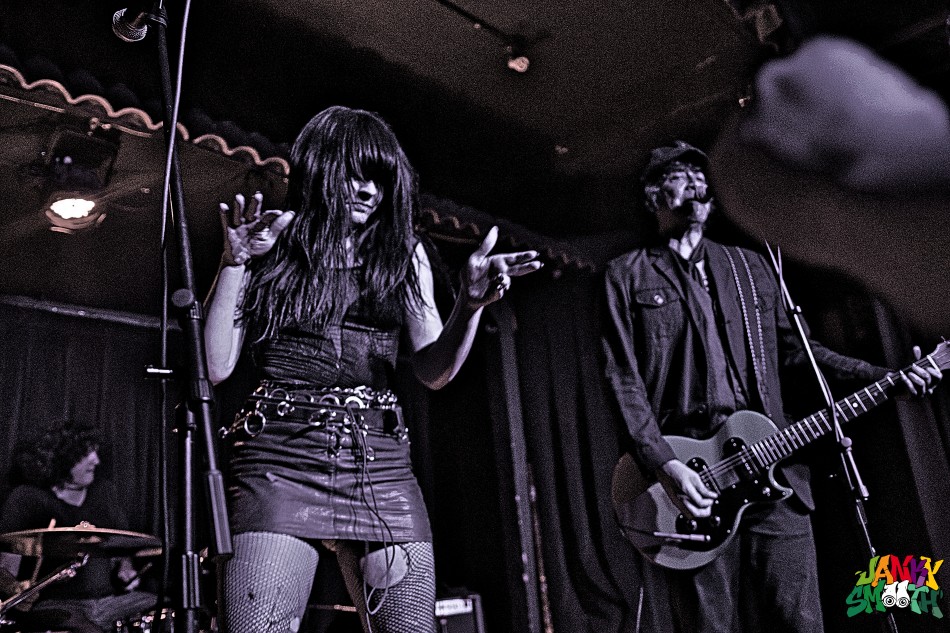 The Flytraps opened up the night, more happily unhinged than they usually are, like they had a license to fuck shit up and party on this night that they aren't always afforded. And the audience fed off this unpredictable feel. I'm sure their set inspired the audience to spend more on booze and get fucked up.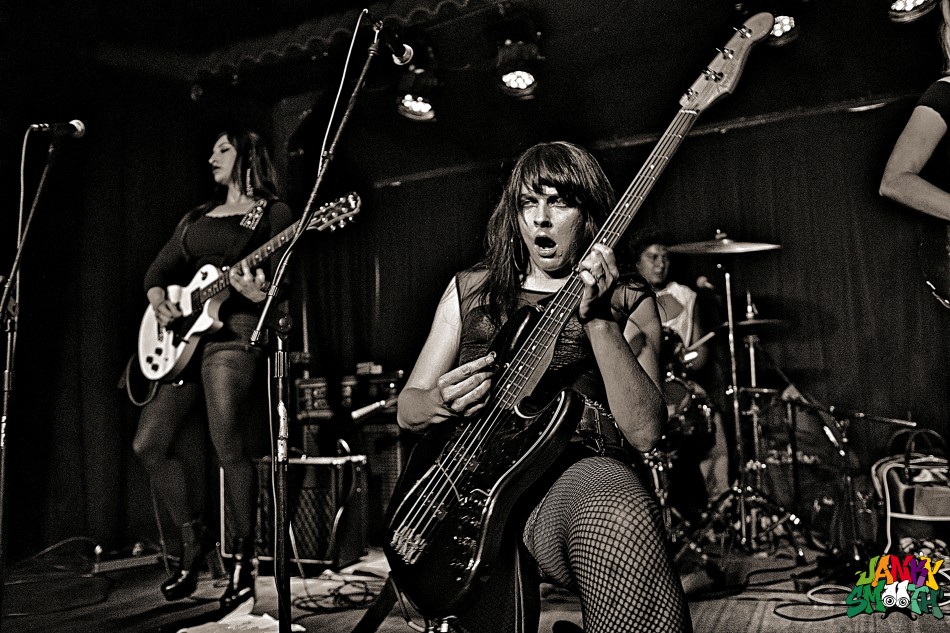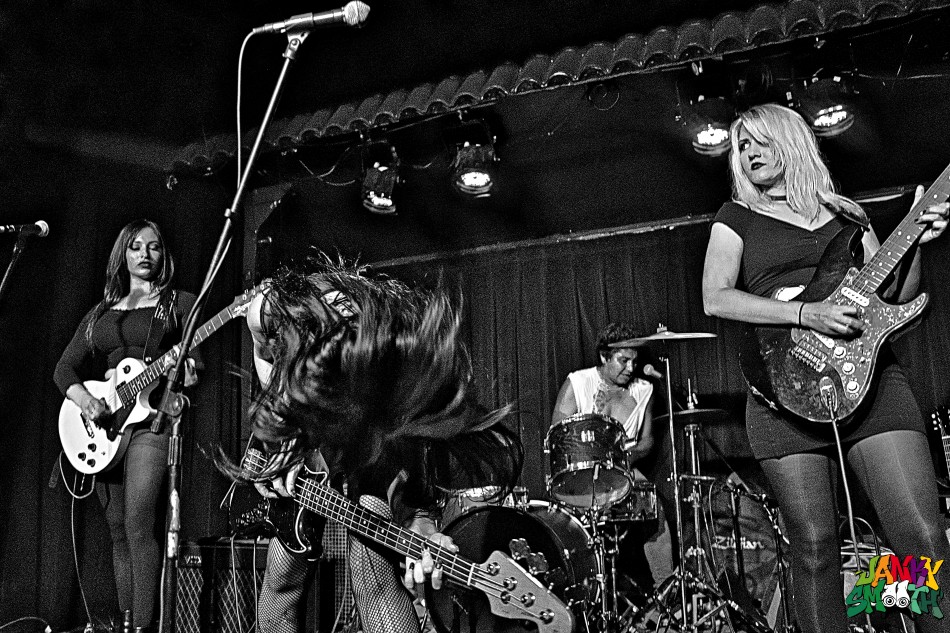 The Zeros are one of the greatest treasures of southern Californian punk rock. Like a dirty diamond with rough edges, these guys fused the carefree coolness of the Ramones with classic glam rock bravado and Southern Californian beach life day dreams. They're a band that is beloved for fucking around. We have fun when they have fun even if their fun is at our expense.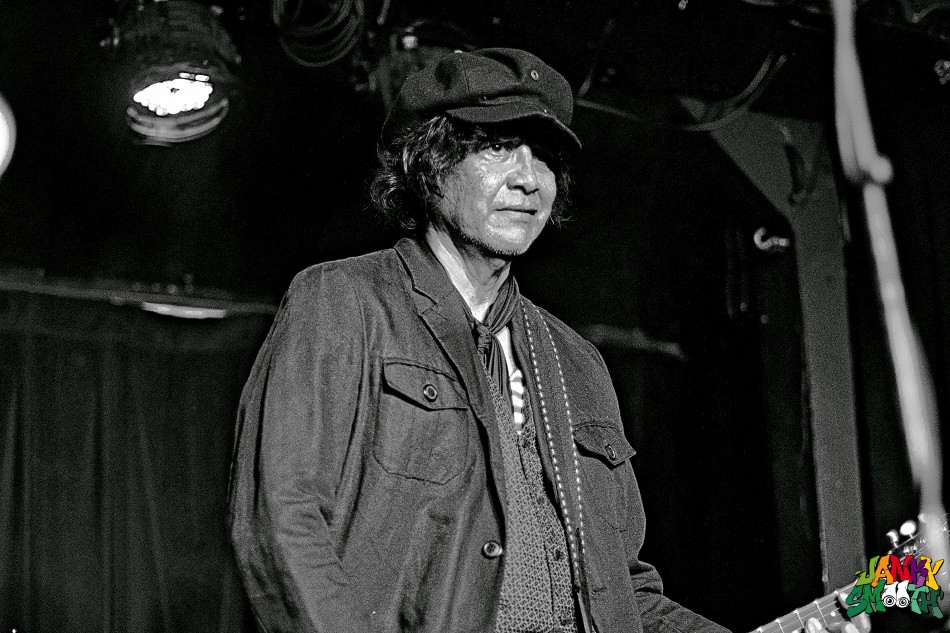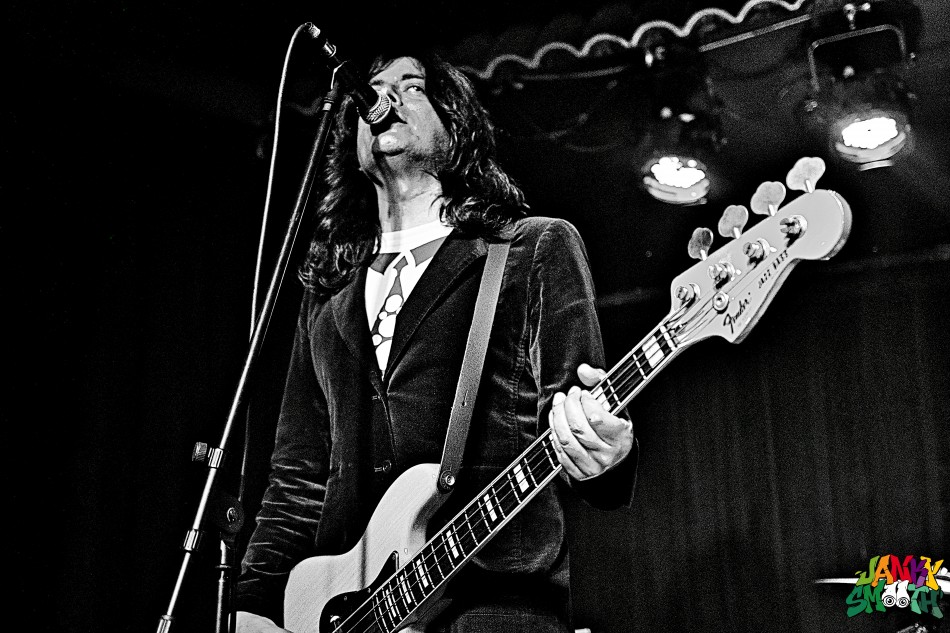 Around since the 70's, the Zeros carried more youthful energy than any band from their era. The source of that energy has had to be not giving a fuck for forty years. Robert Lopez, aka El Vez, and Javier Escovedo shared vocal duties and bounced off each other with a chemistry that felt forged for decades. It was the most natural punk rock you could ever hear. The tone of their songs ranged from cool, to dastardly, to heroin slow, to methamphetamine fast.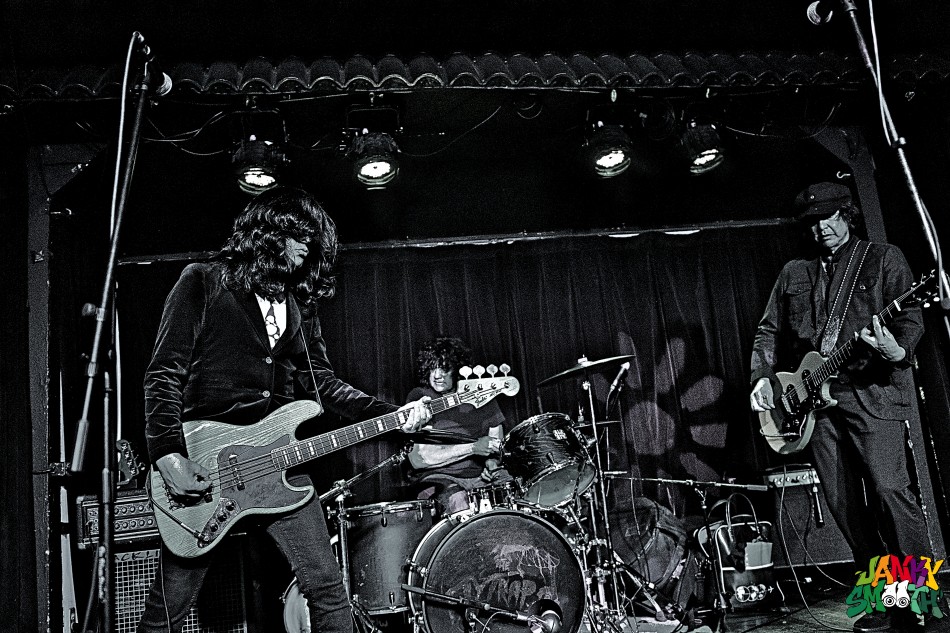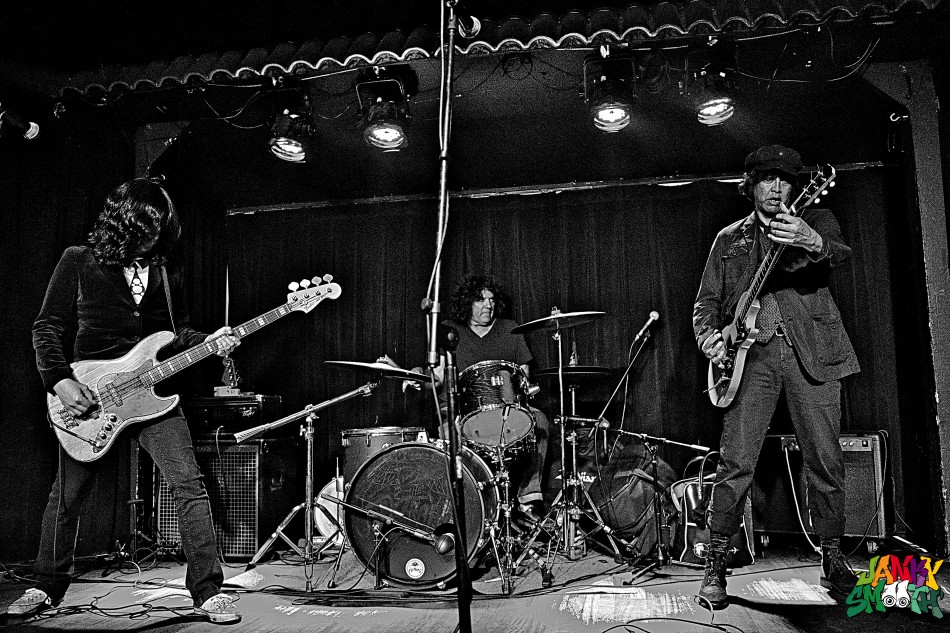 Once the concert was over, part of me wanted to keep going and ride the wave the Zeros had set me on but alas, hell was too hot to get high and I just wanted to rest my bones and retire. Across town though, Grace had seen psych legends Os Mutantes at Union, so it would appear I was not the only Jankster experiencing this Friday night in hell.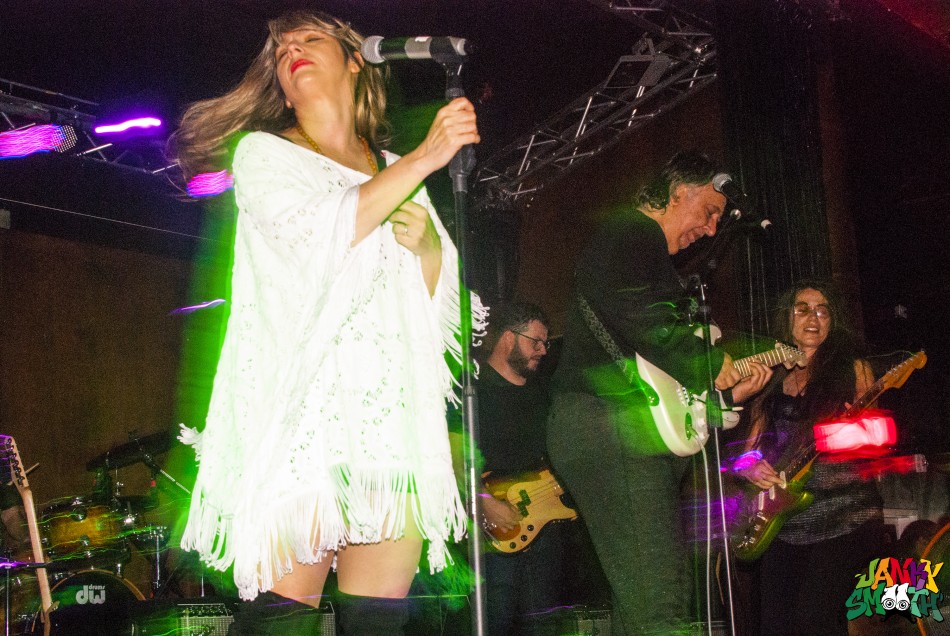 One Friday Night In Hell Part 4 arrives tomorrow with our coverage of Os Mutantes at Union! Stay tuned!
Words by: Rob Shepyer
Photos by: Alyson Camus