Let me give you a bit of advice, when Pure Trash is booked, you attend. The bands...
You read that title right. Every last one of us, from the most hideous to the most...
Celebrating Cheetah Chrome's Birthday with Sex, Drugs, and Rock N Roll at Alex's Bar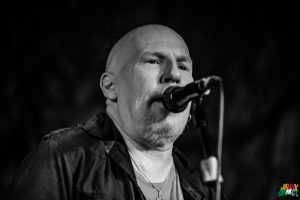 The hand-picked line-up of locals supporting Cheetah Chrome and his band at Alex's Bar was about...