One Friday Night in Hell Part 4: Os Mutantes at Union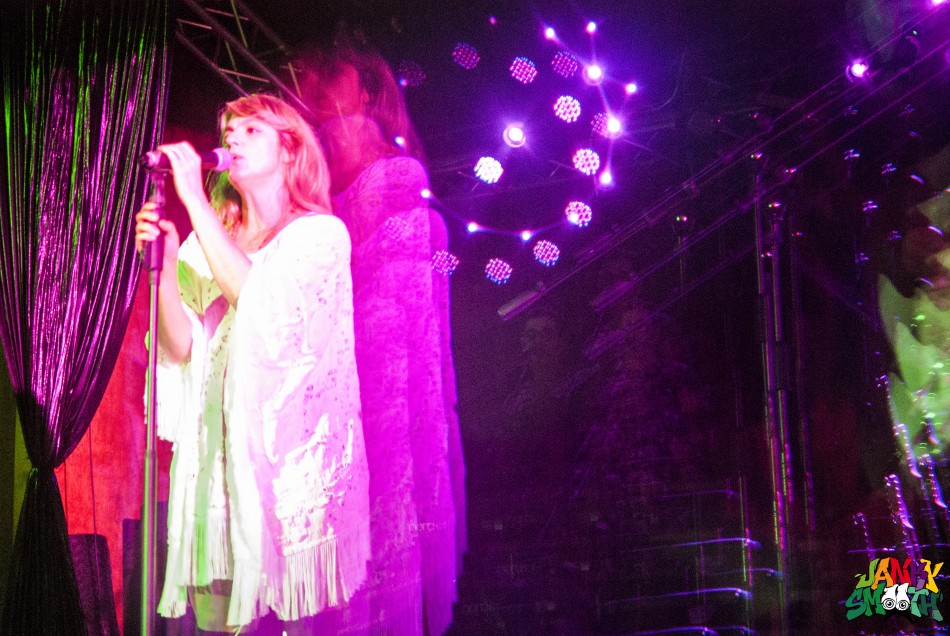 Beads of sweat, sans regret. Move your body to the voodoo rhythm of Bat Macumba on the most sweltering summer night in Los Angeles. I admit it felt too perfect a circumstance for the universe to combine this delectable lineup of Os Mutantes and L.A. Drones in the melting pot that is Union Night club.
I remember looking up the show in advance thinking: "Why did a legendary sixties band choose a low key venue far out from the usual popular venues in LA?" I figured perhaps I haven't explored the venue's history enough to give it credit. I had been to Union Nightclub years earlier for a show or two, but never since. Either way, I looked forward to this because I missed their set back in 2013 at Carson Creek Ranch for Austin Psych Fest.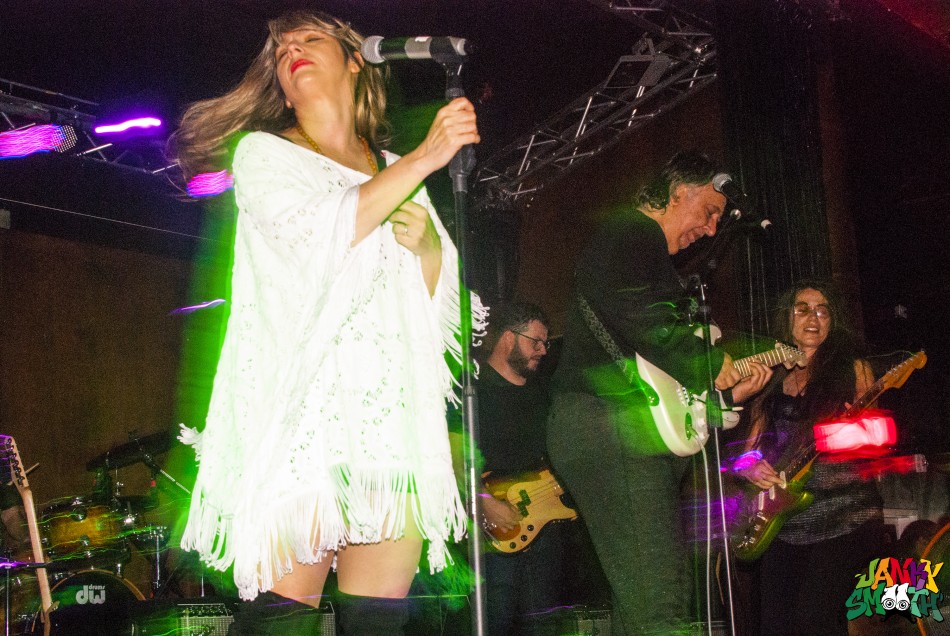 Moving forward, I knew I wanted a refreshing night of music to dance and thoroughly enjoy movement with the musicians. I couldn't foresee the added heat of the night making it almost unbearable to move even with the fans blowing into the audience. All I ever saw whenever I would visit the venue in the past was how rowdy the crowd was waiting for an electronic set to get their intoxicated thrills.
L.A. Drones give their all with an upbeat, exotic and sensual electronic show. It's no wonder Os Mutantes invited them to leave us hot and bothered after their set. Fussy fun, I always recommend people to catch Marieta and Pablo's set.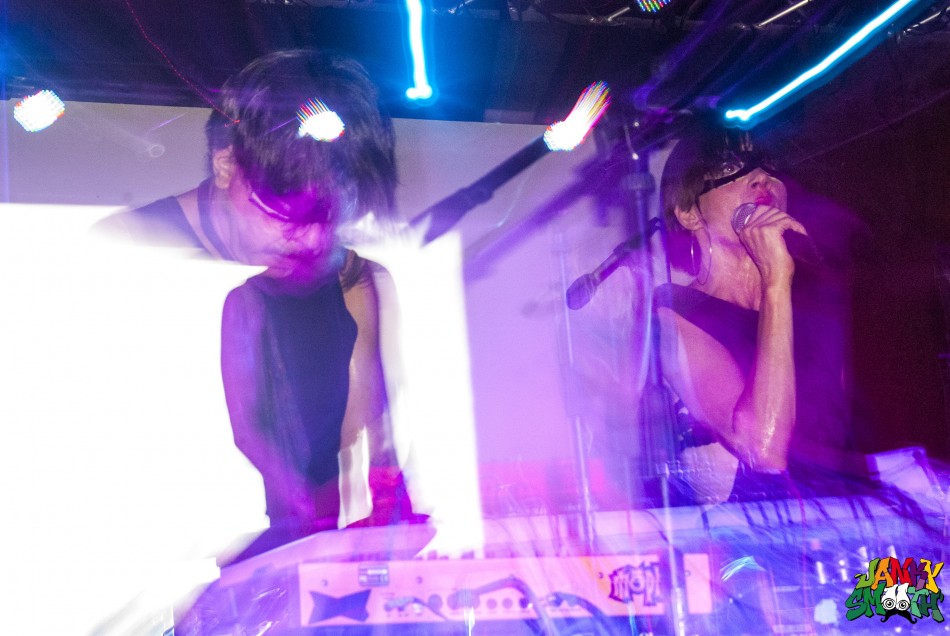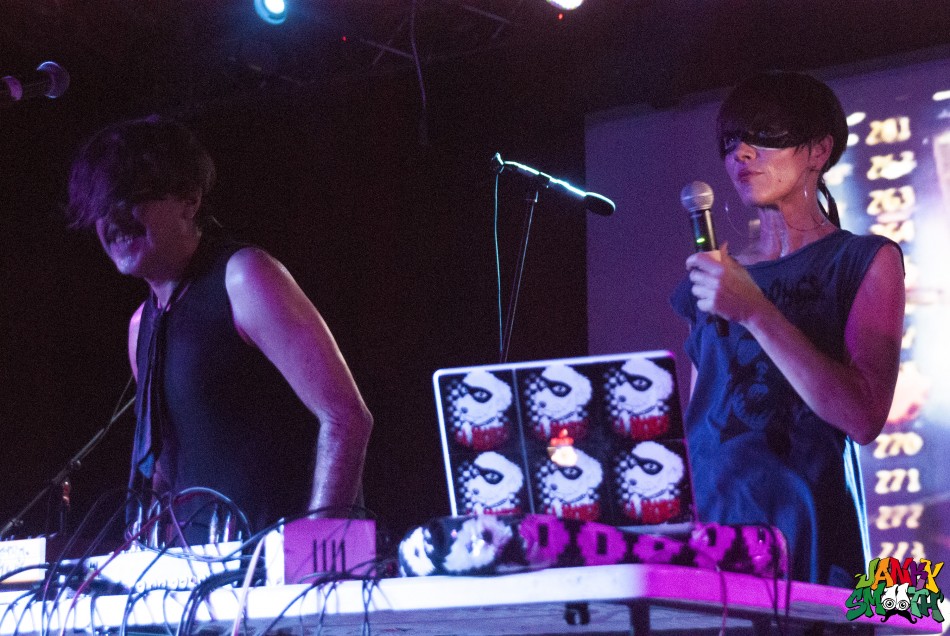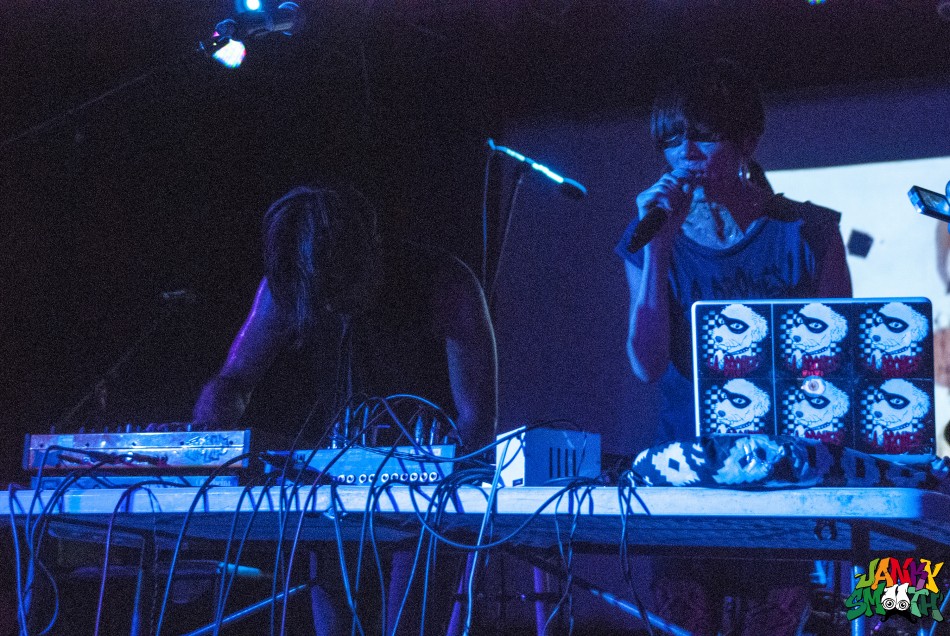 Leading up to the excitement that can be described as tropicalia, Os Mutantes raised the crowd's vibration despite the nearly suffocating heat. Sérgio Dias impressionable guitar tone and mastery of scales was burning into my brain. The stage was filled with a motley crew of support to weave the layers of that refreshed Os Mutantes lineup. Surprisingly, the crowd was intimate yet filled the room. The sensual body heat of all that gathered added to the aural fire that was the Brazilian psychedelic elation filling the air.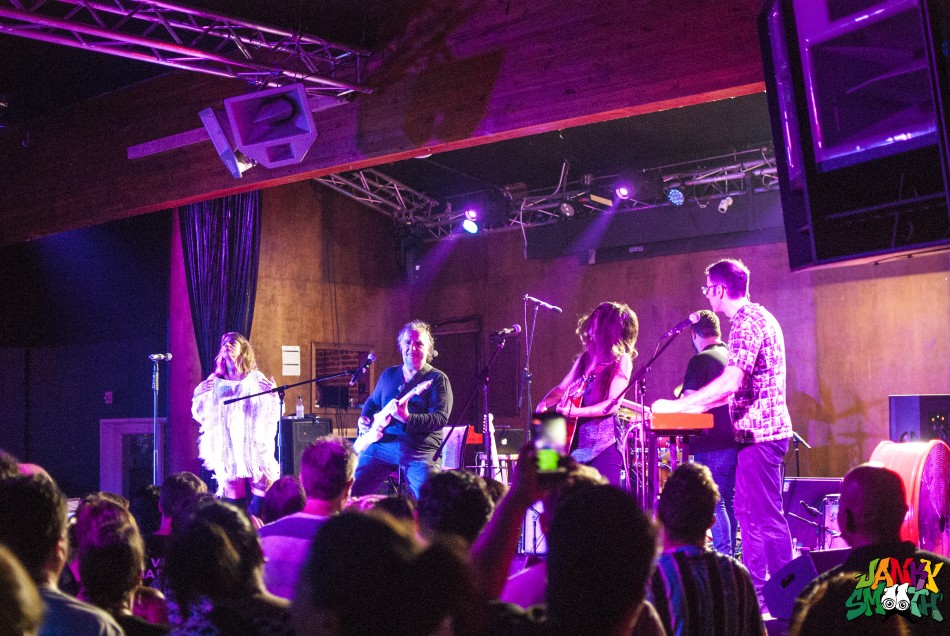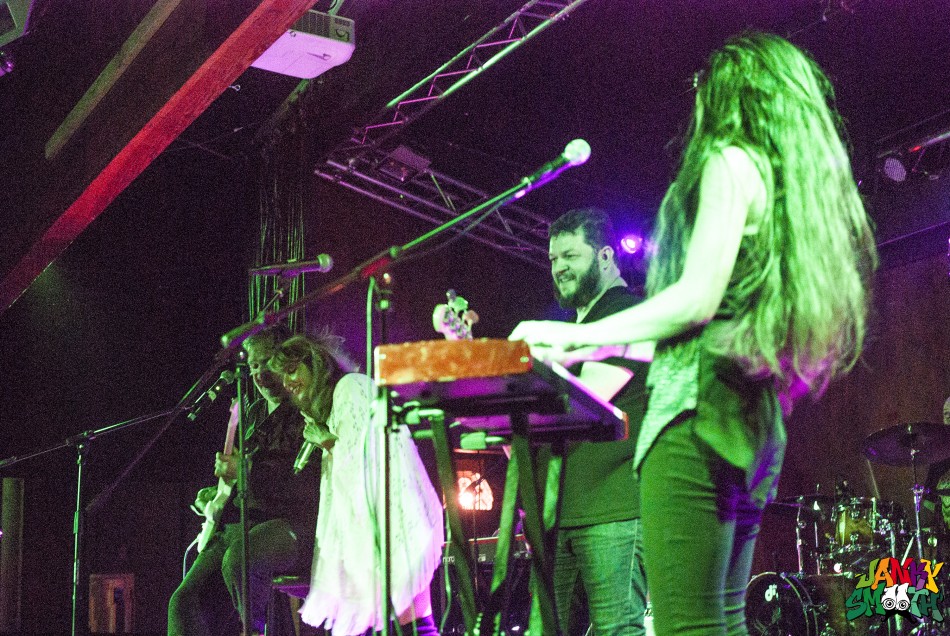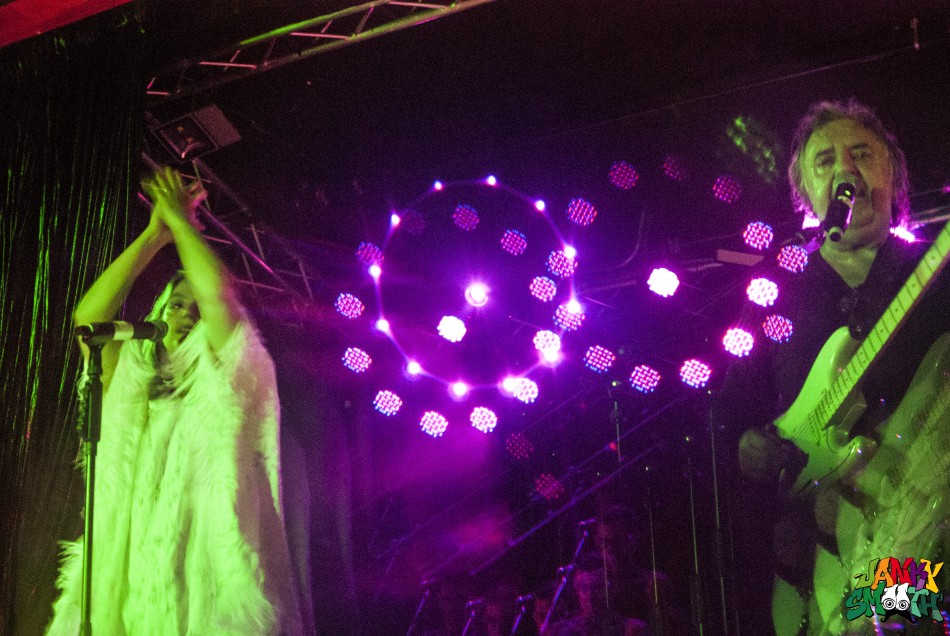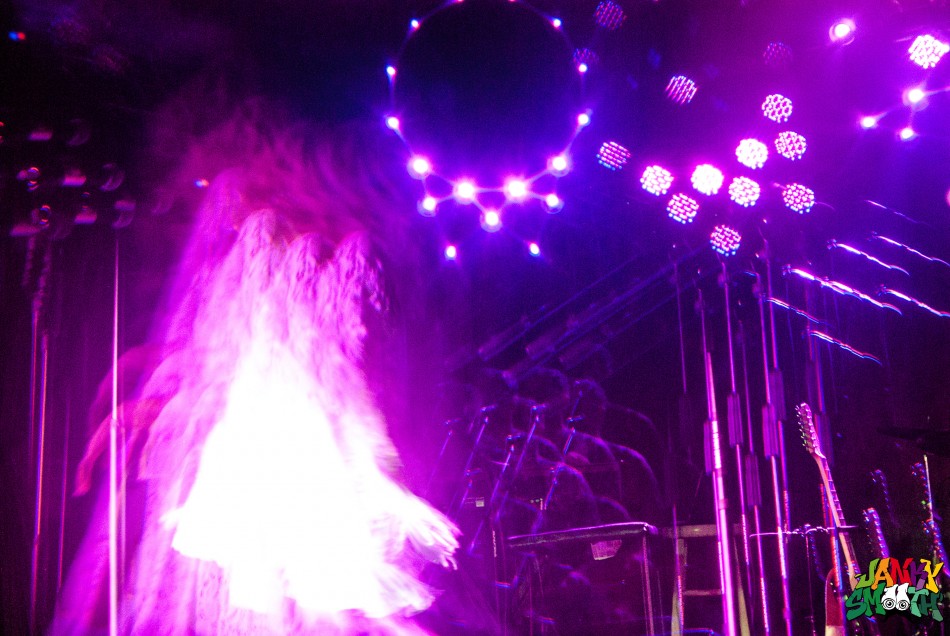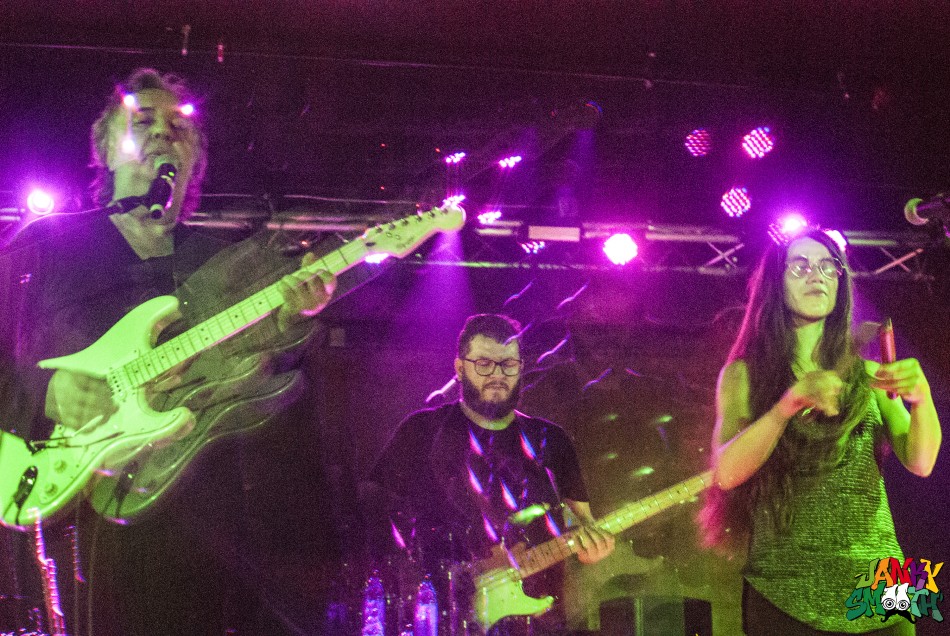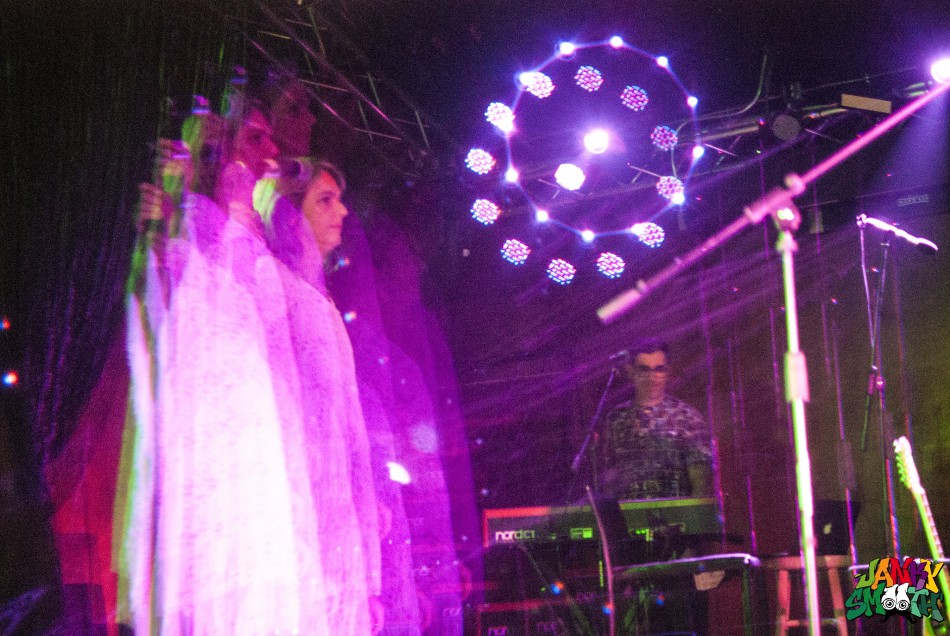 And so, the book is closed on last Friday's hellish evening of heavenly shows. You can find all previous chapters below:
Words and Photos by: Grace Dunn