Grey Skies Above, Mosh Pits Below: $UICIDEBOY$ at the Shrine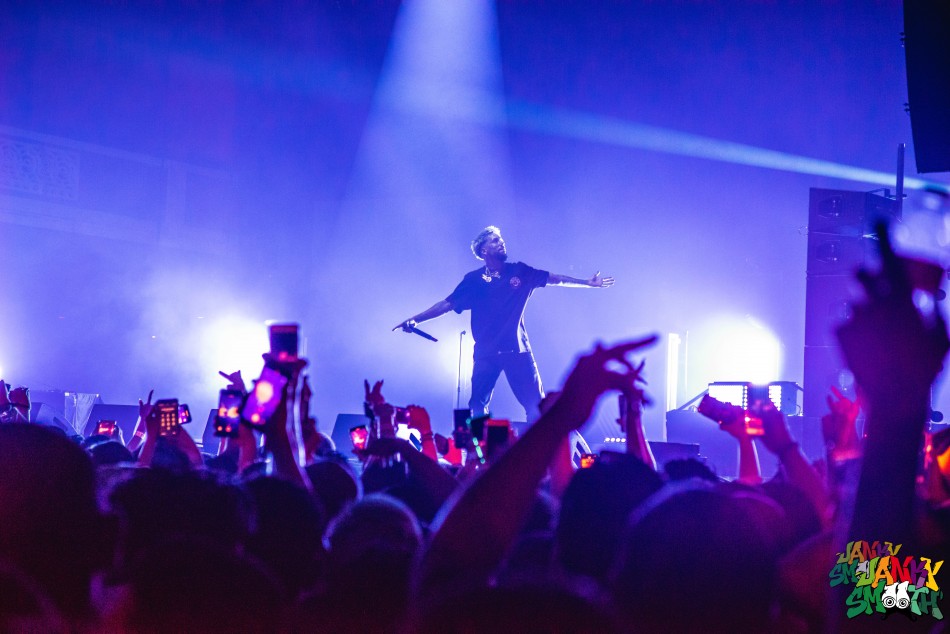 I had been meaning to see $UICIDE BOY$ for a few years. To me, these two New Orleans born, Gen-Z rappers are the best talents of their crop. The face-tatted, nihilistic, drinking and drugging lyrical miracles that you might see on Rolling Loud have nothing on these two. Their flow, their beats, their song structures are a cut above the rest, white, black, or otherwise. And their success has matched their talent. Perhaps there's been no better evidence of just how popular they are than two sold out two nights at the Shrine Expo Hall on a tour that was absolutely stacked. With all the nu-metal inspired hip hop blending with hardcore music on this stage, this is as close as 2019 can come to the the Family Values tours in the 90's.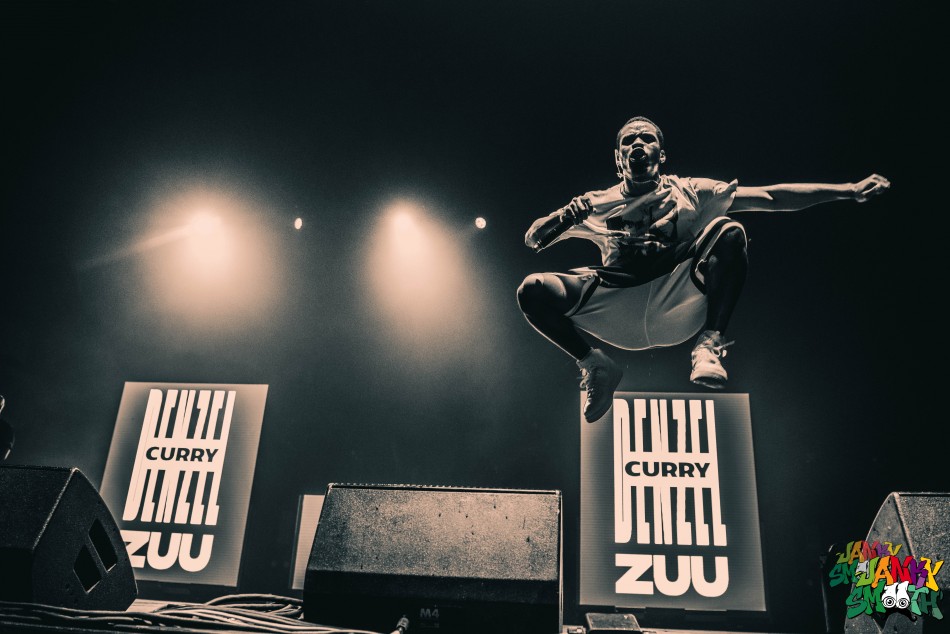 The Grey Day tour included young gun rap stars and duos such as City Morgue, who took the Shrine to fever-pitch right from the get-go with their visceral hardcore horror rap and Slipknot covers; Shakewell, the big boy with a flow that's lightning fast and gets everyone jazzed, juiced, and jumping; Germ, the trap world's answer to Darby Crash; and Denzel Curry, who's machine gun quick style and crushing cadence made this bill to be a contender for best of the year.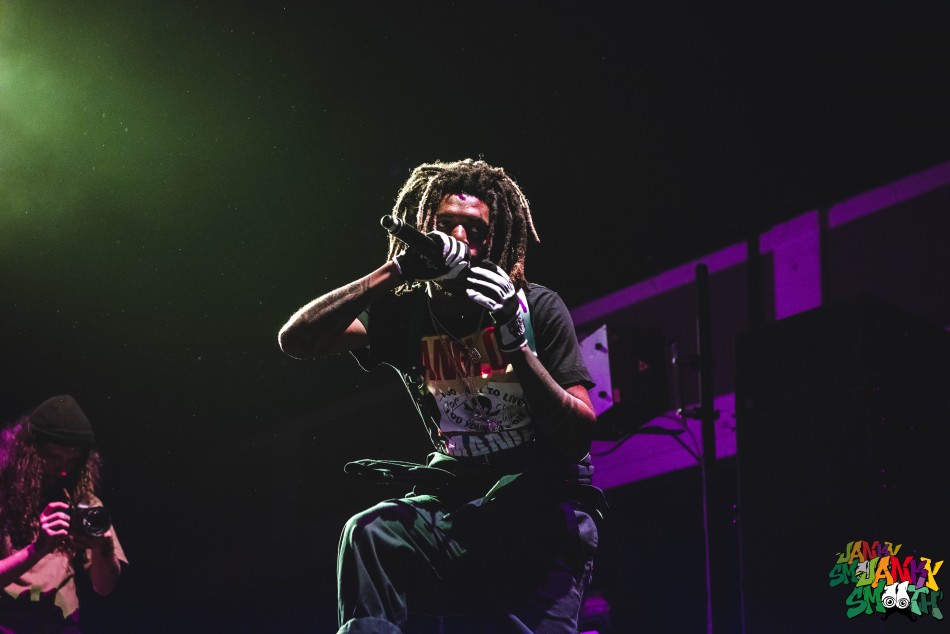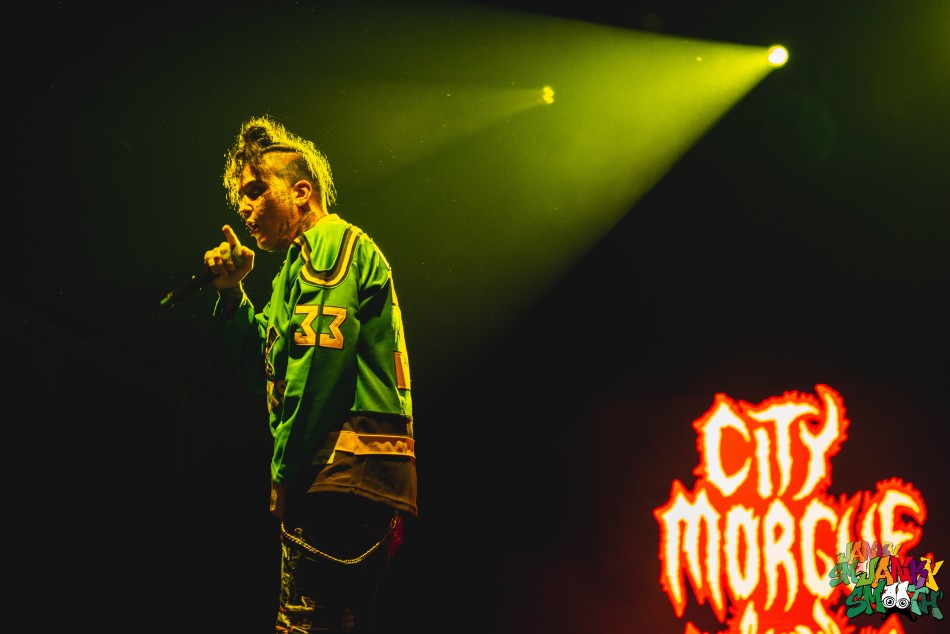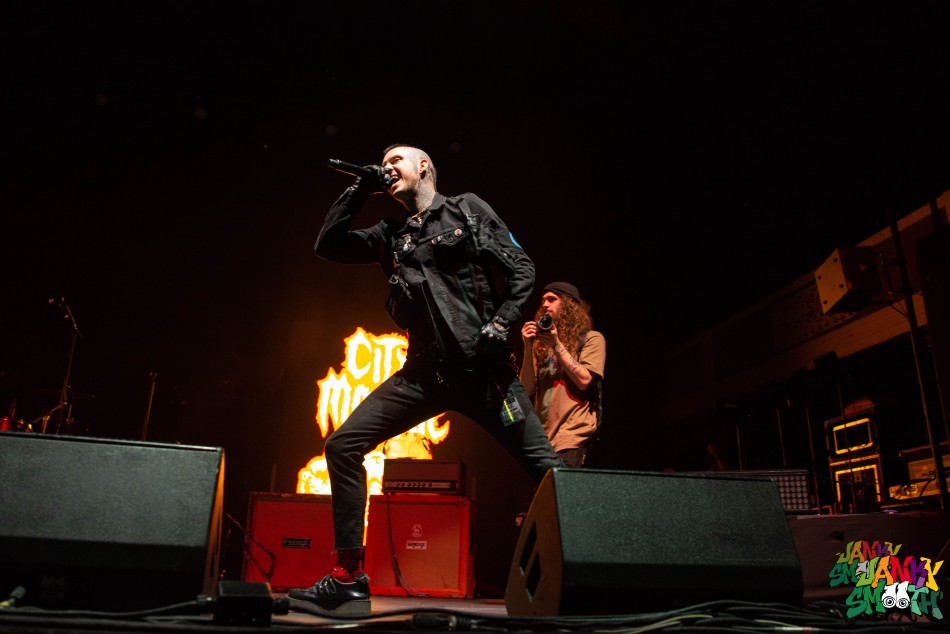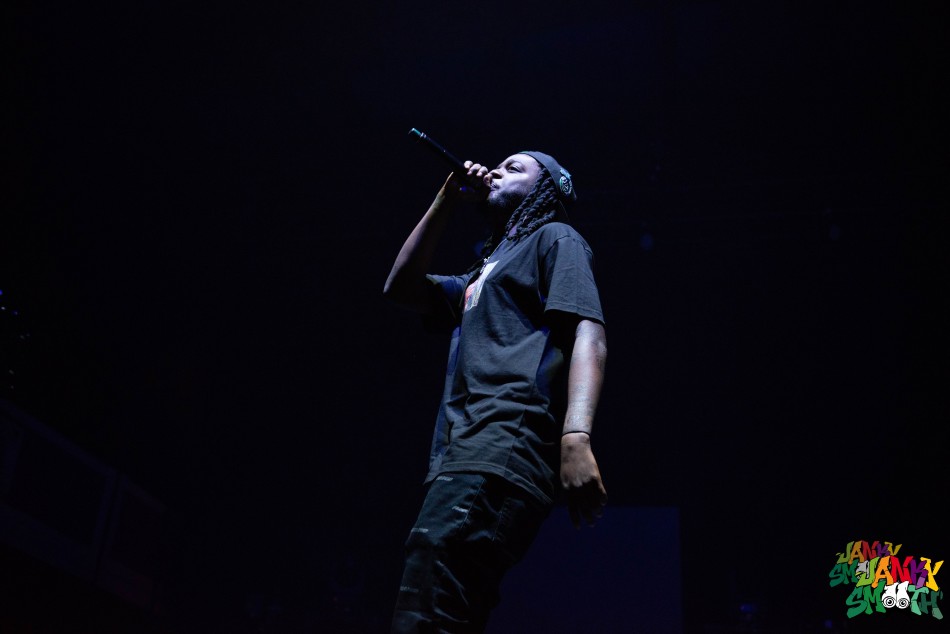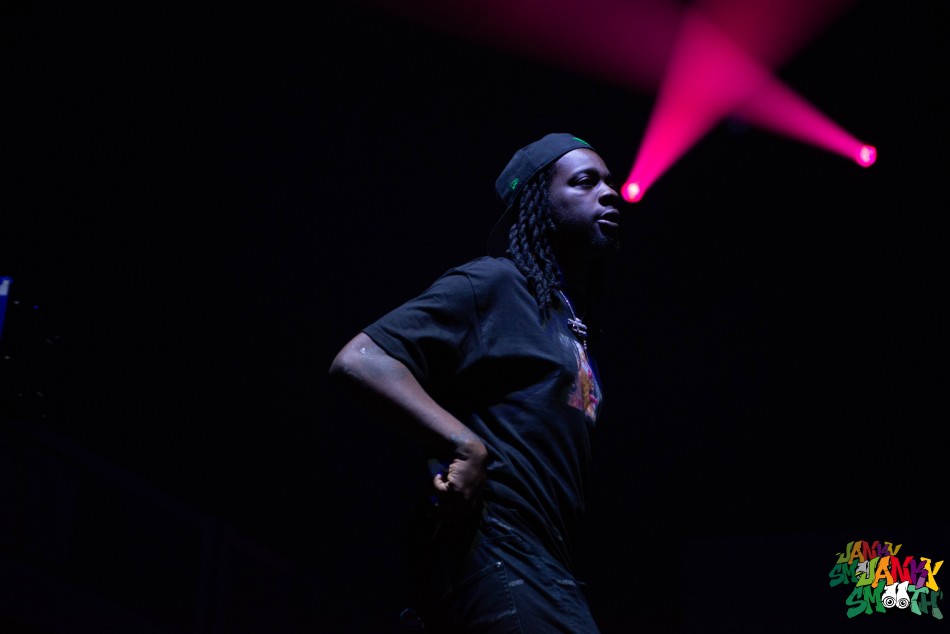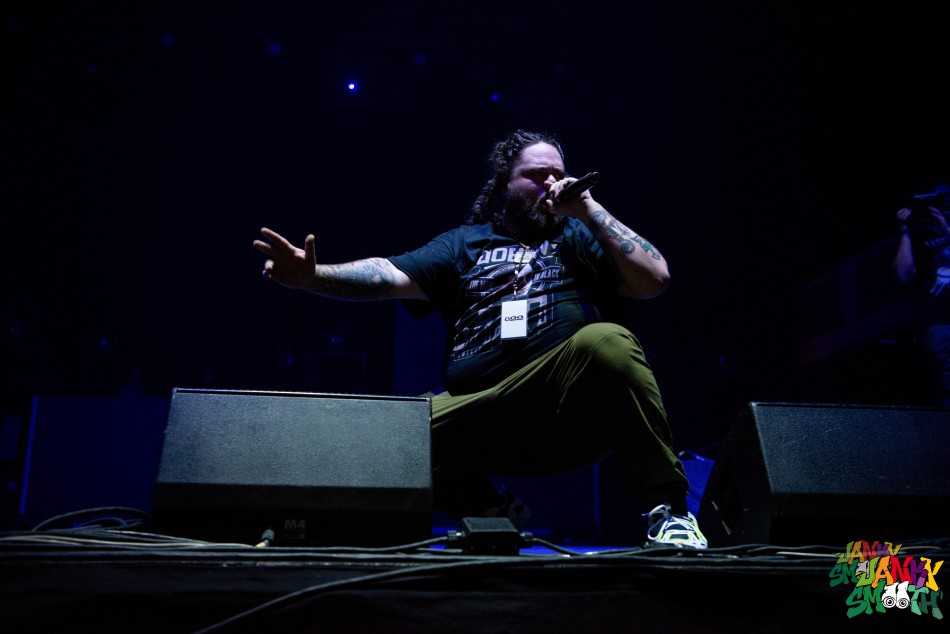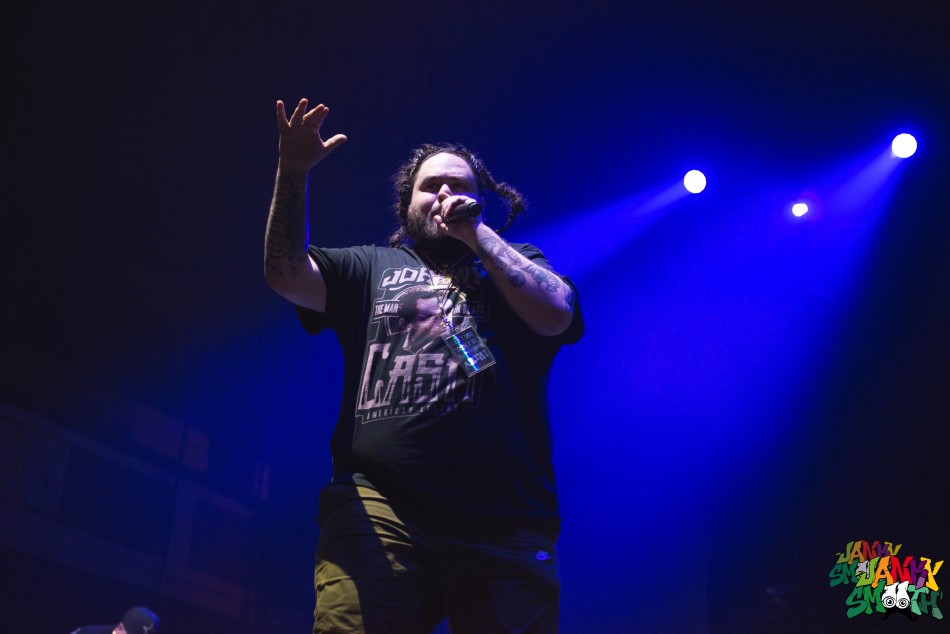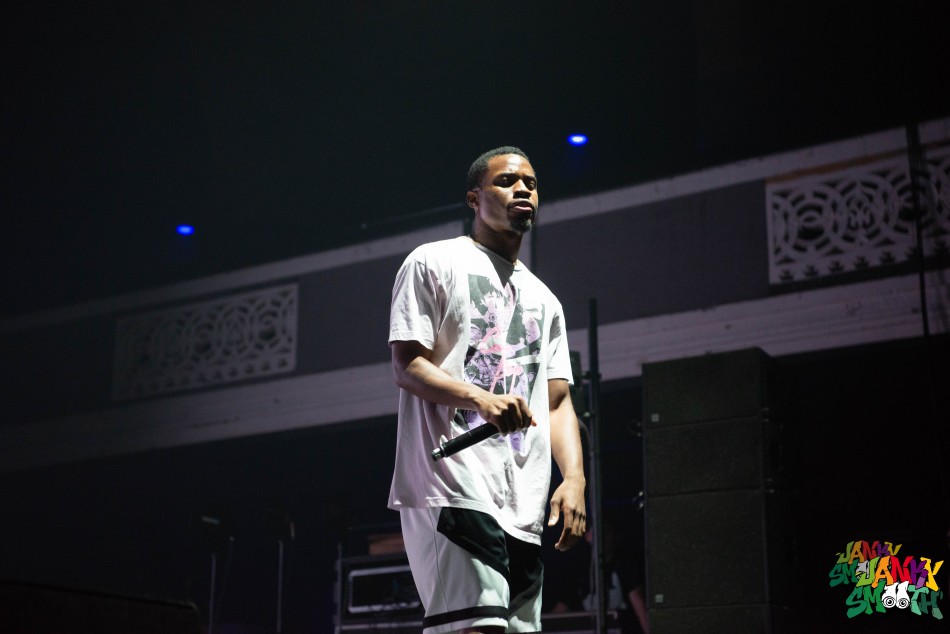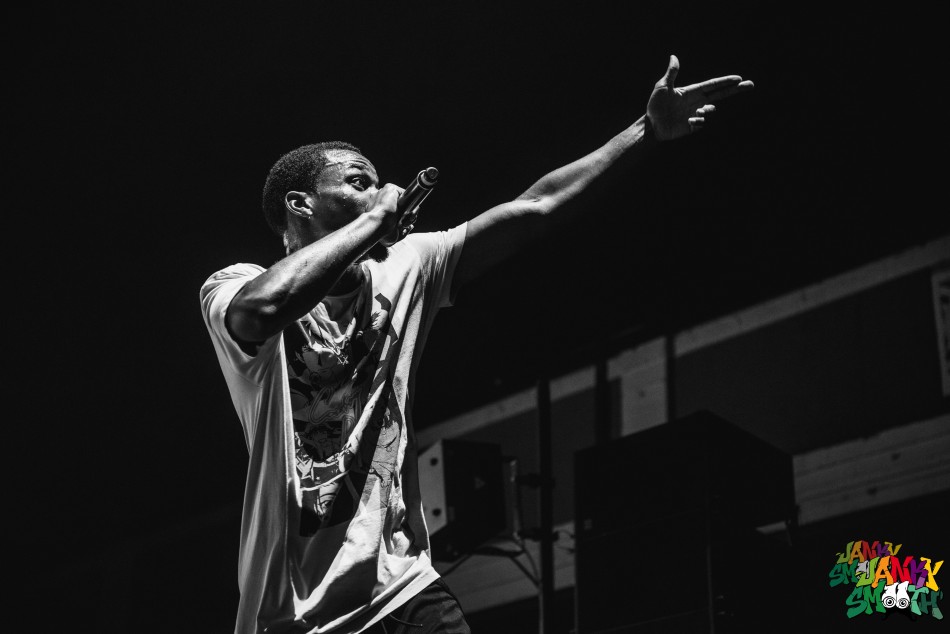 Alongside all these rappers was Trash Talk, the perfect hardcore compliment to hip hop as members of Golf Wang and veterans of an LA riot or two or three. There was a time I'd never miss a Trash Talk show, thirsty for the unpredictable violence that would oh so, predictably erupt every time. They were flying a bit under the radar the last couple years until this tour but to my joy, they performed some new material, foreshadowing a new album in the works.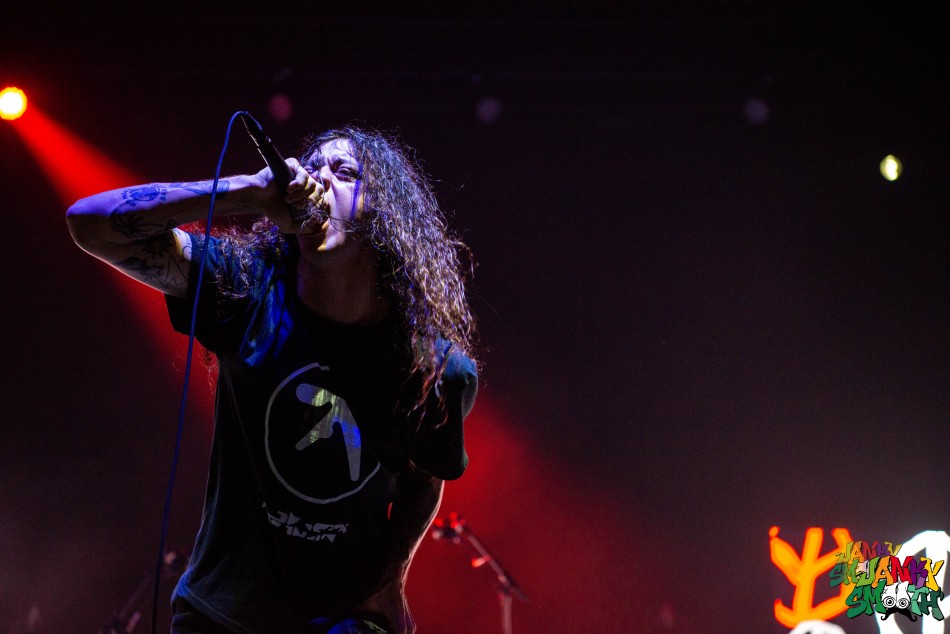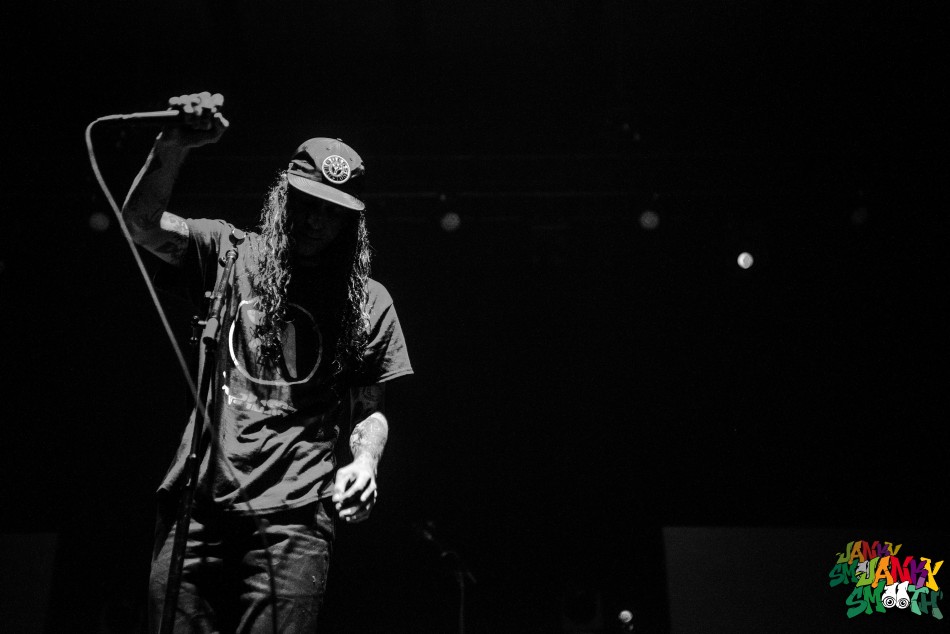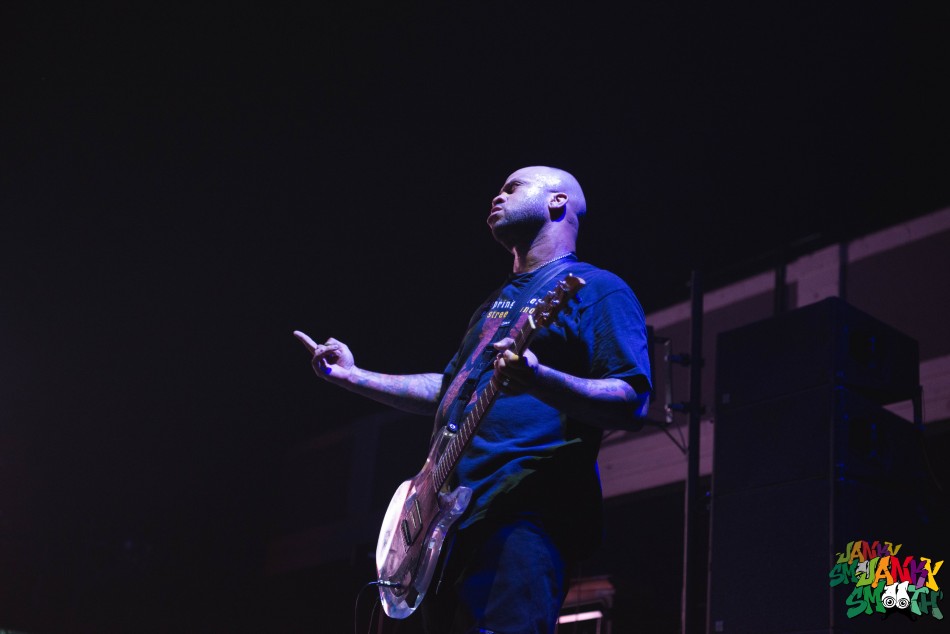 $UICIDEBOY$ made the Shrine go crazier than any rapper I've ever seen. These generation Z college-aged kids have a very specific way they party and a very specific consequence to that partying: projectile vomiting, which I saw occur all over the Shrine Expo Hall. Kids puked on themselves, on their friends, on the dance floor, on the carpeting, on the trash can and in the bathrooms. It was similar to my experiences at Camp Flog Gnaw and as far as I can remember, my generation, the older millennials, never quite had a trend of puking. We would pass out, come close to death, sure, but I don't recall that familiar stench anywhere on the scene.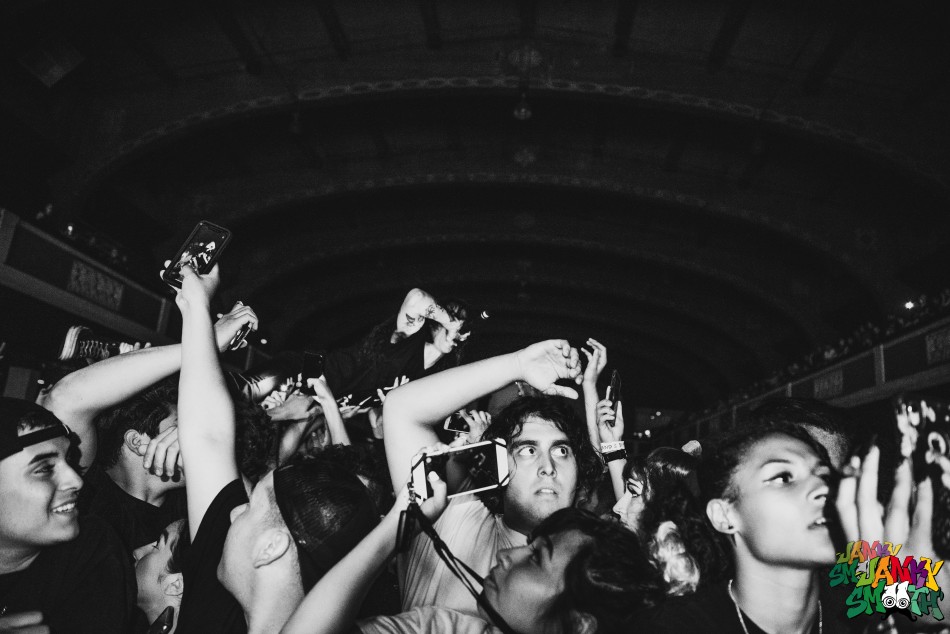 Musically, $UICIDEBOY$ were absolutely fantastic. 2019's album I Want to Die In New Orleans was heavily represented in their set with bangers and lush mellow hits. As was 2019's collaborative album with Travis Barker, Live Fast, Die Whenever. Barker, who was in attendance got a hail of cheers and rightfully so, he's been a great help to numerous artists on this bill and in this generation, from $UICIDE BOY$ to Lil Nas X. Throwback songs had the Shrine flowing through time and space in a haze of thick marijuana smoke.
As nihilistic as the group's lyrics are, the way people react to them is with so much life and joy, one can't deny they bring meaning to the lives of young people all around the world.
Words by: Rob Shepyer
Photos by: Giuseppe Steel