Three Nights of Bjork CORNUCOPIA at the Shrine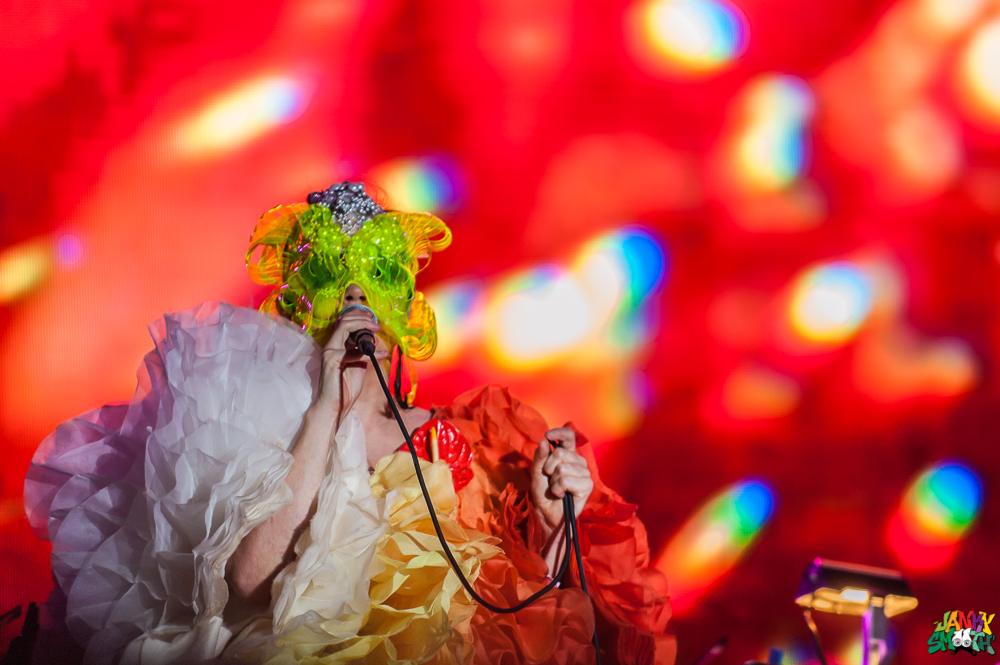 It's been years since the last time I saw Bjork perform in Los Angeles. I'll never forget it, it was FYF fest 2017, the most stacked lineup this city has seen in years, with Frank Ocean's last LA performance headlining one night, Nine Inch Nails closing out the fest, but Bjork and Missy Elliot reigning supreme on the opening Friday night festivities. Simply hearing "Joga" live was a life altering musical experience. Bjork's vocals cut right through to people's hearts so after two years of living in a covid hellscape, I have no doubt she will make every audience of her upcoming three night stint at the Shrine Auditorium cry their eyes out.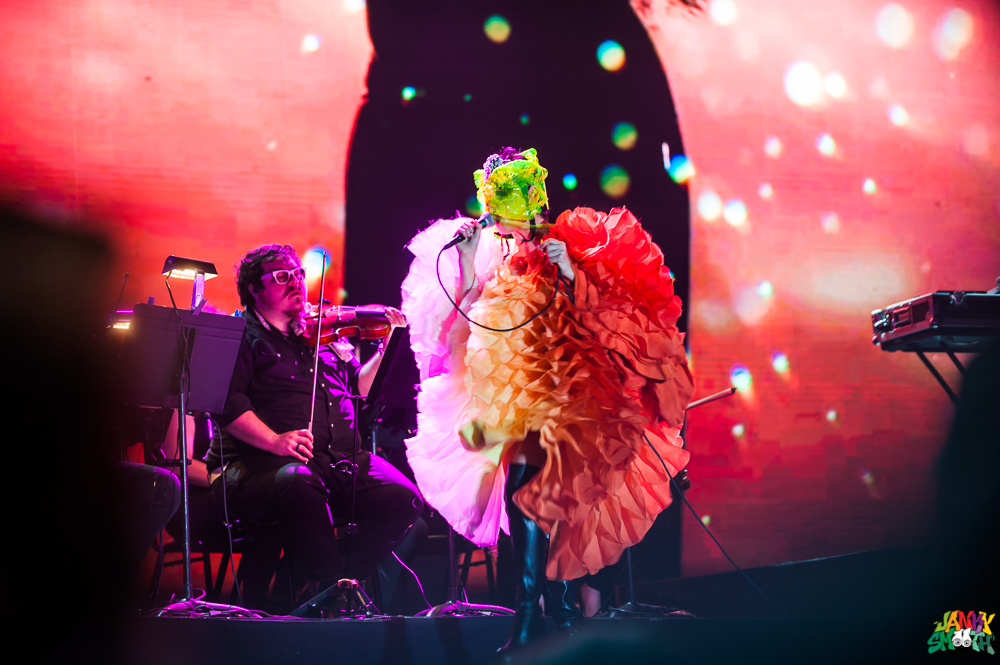 These three Shrine performances won't simply be Bjork shows, these are CORNUCOPIA shows, some of the avant-garde and inspiring live music you could ever experience, especially if you're a creative yourself. Fantasy becomes a force for change with visuals co-directed by Bjork and Argentine genius, Lucrecia Marartel and co-creative directed by James Merry. You'll see images of foreign worlds straight out of the queen's mind. The visuals are so animated and vibrant they feel like they come to life, especially in conjunction with the profoundly deep sounds of her ensemble band featuring flute, harp and electronics and her massive Icelandic chorus. With aesthetics resembling fungi, Cornucopia is Bjork's most elaborate and hallucinatory stage design.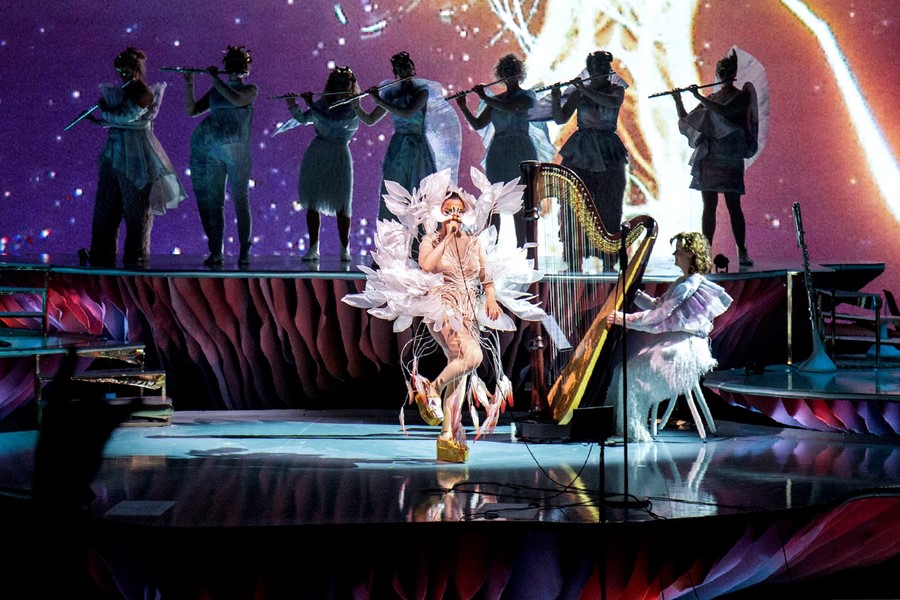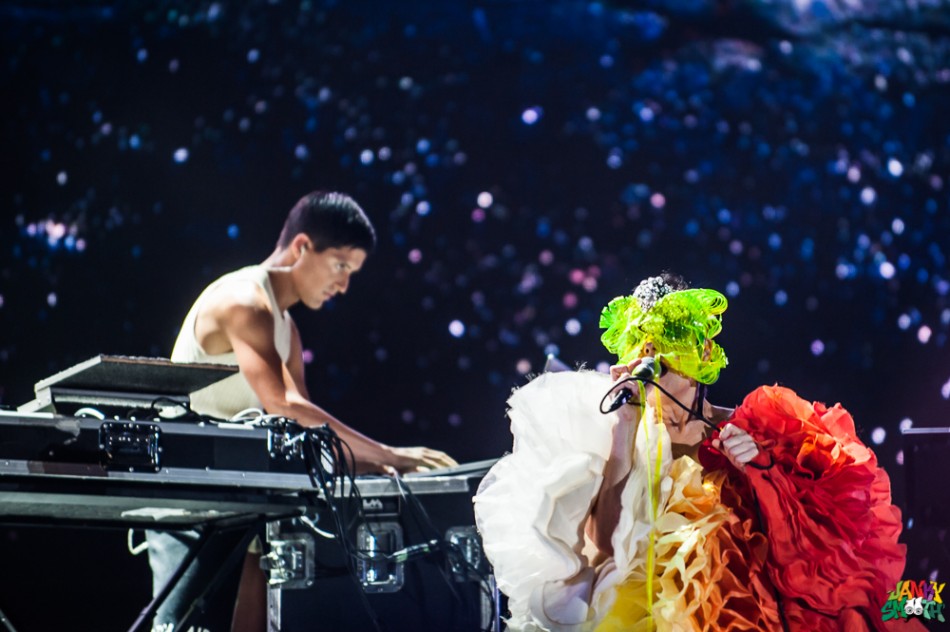 Here is the common setlist for Cornucopia performances:
"The Gate"
"Utopia"
"Arisen My Senses"
"Show Me Forgiveness"
"Venus as a Boy"
"Claimstaker"
"Isobel"
"Blissing Me"
"Body Memory"
"Hidden Place"
"Mouth's Cradle"
"Features Creatures"
"Courtship"
"Pagan Poetry"
"Losss"
"Sue Me"
"Tabula Rasa"
"Future Forever"
"Notget"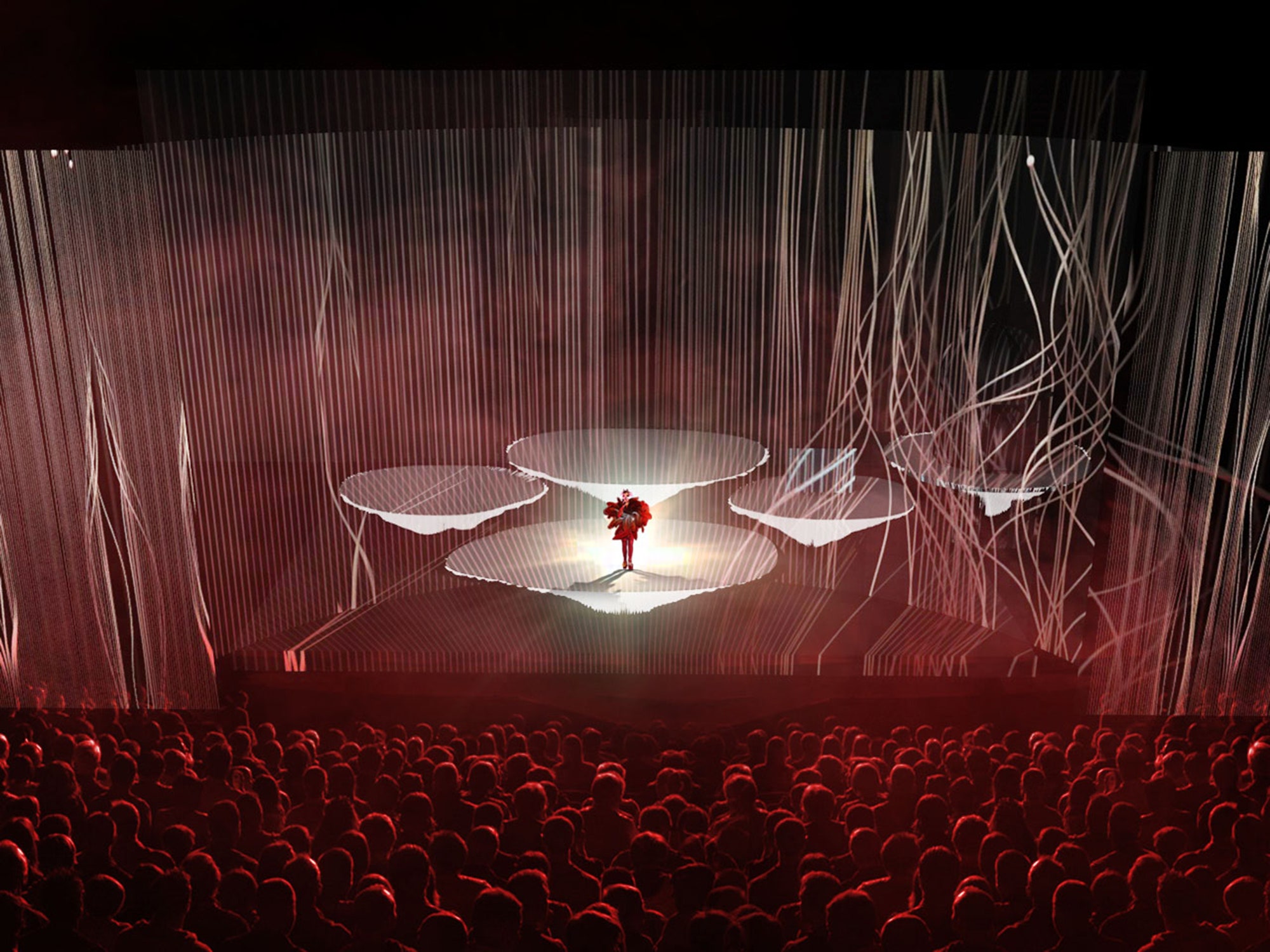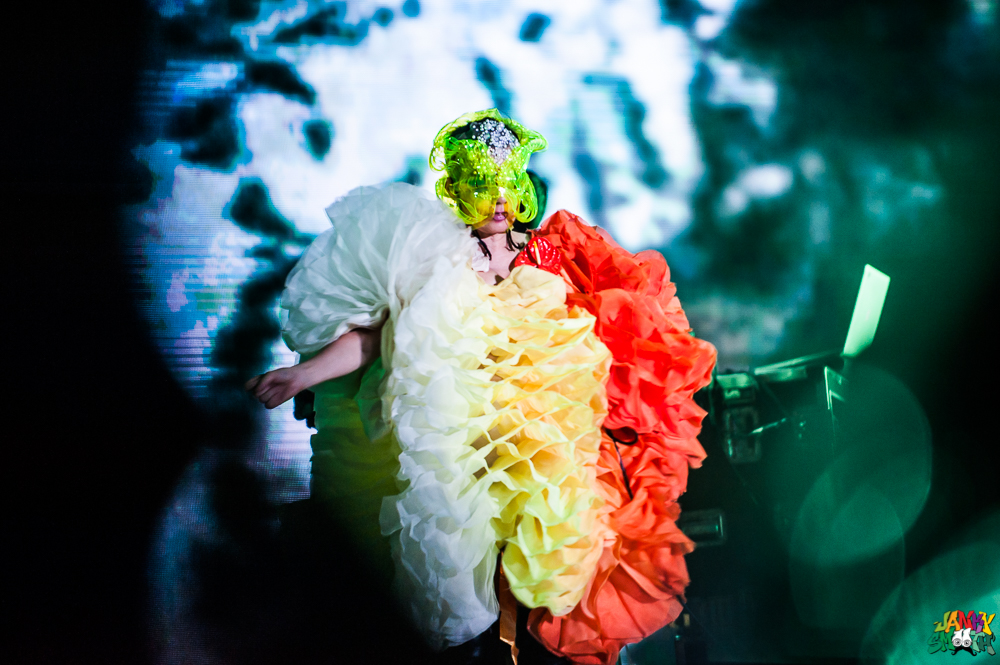 Bjorks's Cornucopia shows will be taking place on January 26th, January 29th, and February 1st. Aquarius season just got lit.
Words by: Rob Shepyer
Photos by: Jessica Moncrief