A Backyard Interview with Deap Vally- Janky Smooth Sessions part 2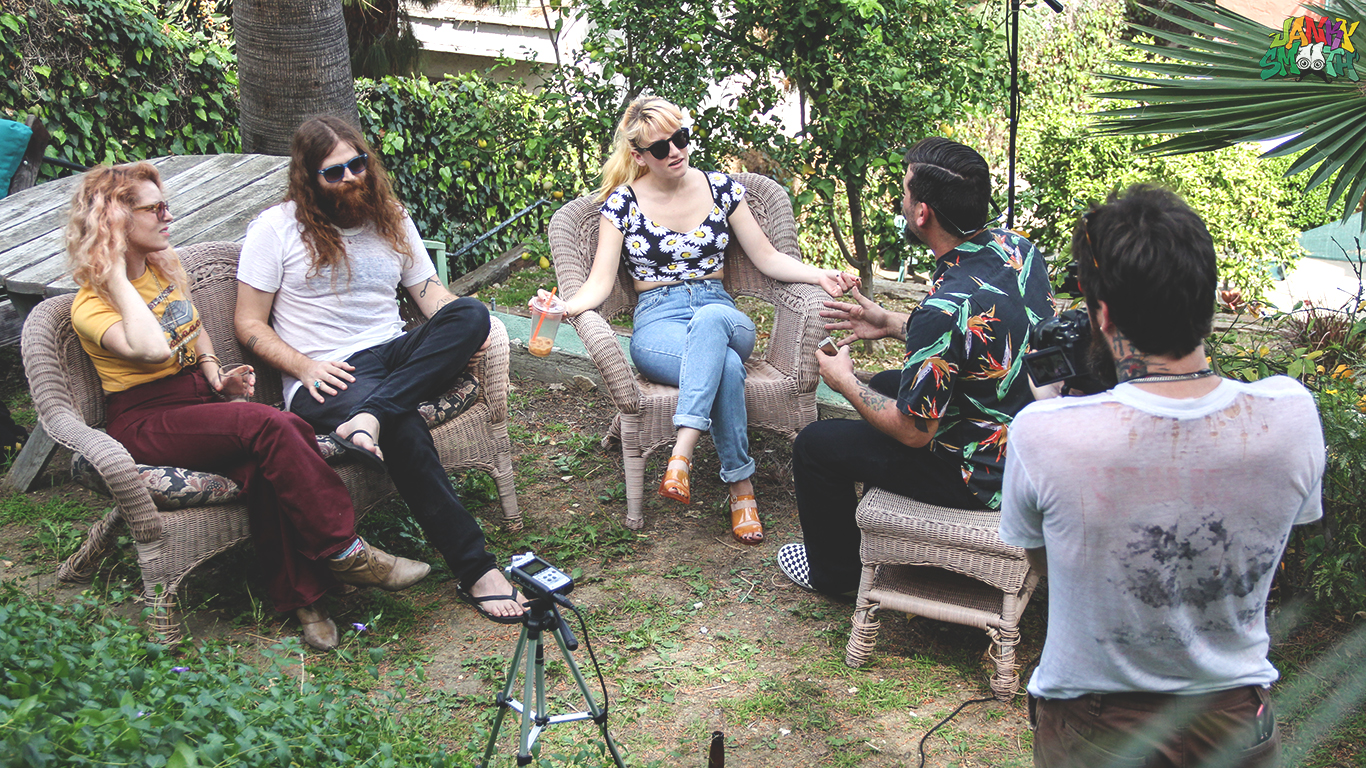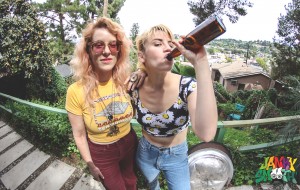 Part 1 of our debut segment of Janky Smooth Sessions with Deap Vally/Moon Block explored the production and process of putting an event like Desert Daze together. Co-founders Phil and Julie Pirrone, along with Deap Vally vocal vixen Lindsey Troy, discussed the inner workings of the Moon Block family.
Part 2 is all things Deap Vally as they put the finishing touches on their Nick Zinner (Yeah Yeah Yeahs/Head Wound City) produced, 2nd album.  The ladies discuss the difference between recording their debut LP, Sistrionix and how that differed from working with Nick.  It was refreshing and inspirational to see the independent spirit of Deap Vally and it's easy to see how they Make Their Own Money.

The ladies from Deap Vally are currently at the tail end of their tour with Marilyn Manson and getting geared up to play Desert Daze.  If you haven't entered our Desert Daze ticket giveaway then you can do so here: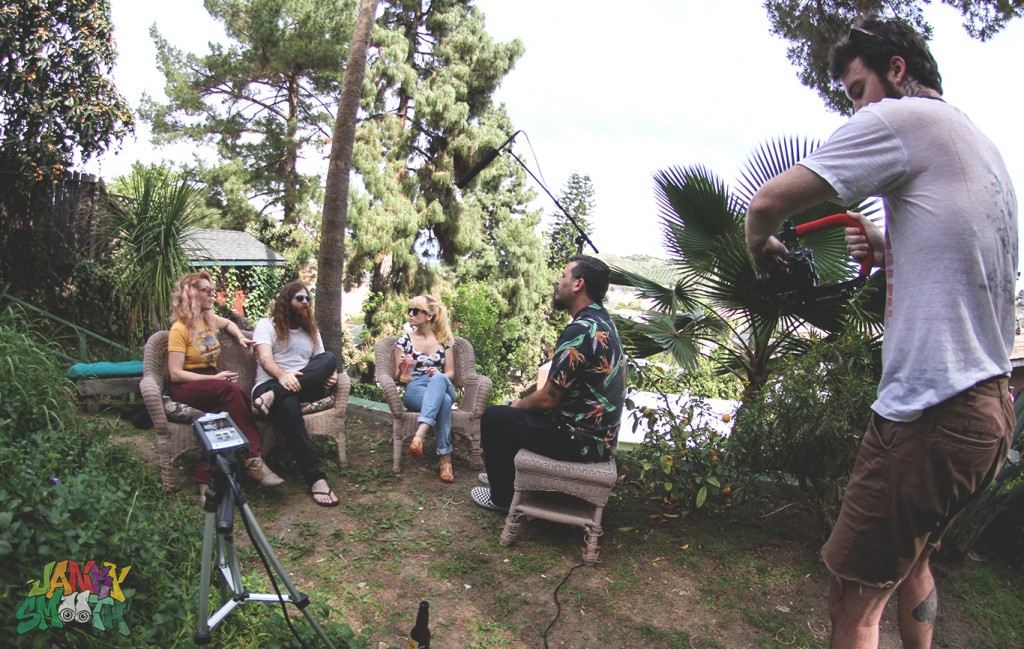 Shot by: Travis Moore
Edited by: Fishscales
Interview by: Danny Baraz
Music by: Deap Vally
Still Photos: David Evanko