Video Recap: Janky Smooth at Riot Fest Chicago 2015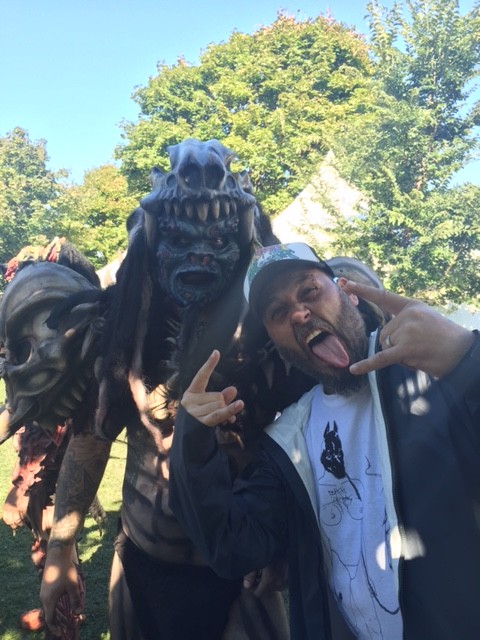 Janky Smooth was reppin hard at Riot Fest Chicago 2015. With a team of people stumbling around Douglas Park, it might've been the first time belligerence and gratitude were able to co-exist within a group of salty, jaded individuals. We caught up with a number of bands and artists and asked them some stupid questions which made it clear how unprepared and mildly intoxicated we were.
Check out our full review and photo gallery of Riot Fest Chicago 2015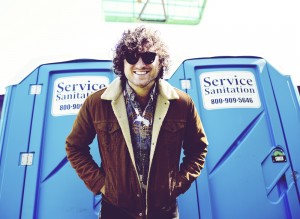 Riot Fest Chicago 2015 also reminded us how much fun festivals can be when you aren't incarcerated in beer prisons called beer gardens. It seems the state of Illinois isn't as concerned as California and specifically, the city of Los Angeles with underage drinking. Therefore, it was refreshing for the adults to be treated like adults. I almost forgot what it was like not to have to schedule time to drink a beer in a designated drinking area, just so they can MAYBE avoid some teenager getting drunk at the festival. After all, it's MUCH better for those kids who are going to party, one way or another, to buy illicit drugs off a complete stranger, rather than getting their grubby little paws on a America's favorite, legal drug- Beer!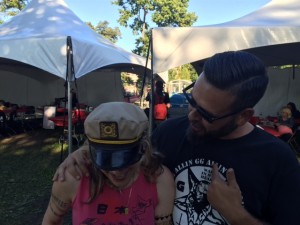 Anywho, we caught up with the likes of Elvis Kuehn from FIDLAR, Donita Sparks of L7., Pustulus Maximus from Gwar, Jesse Hughes from Eagles of Death Metal and up and comers such as 2/3rds of The Coathangers and Leafer Sayer of Prayers who unleashes an epic rant about the deity like experience of how fans view performers at rock and roll festivals and concerts. It's mildly uncomfortable in the best possible way. We weren't able to shoot video of the performances so we figured we'd shoot video of the next best thing- the performers themselves.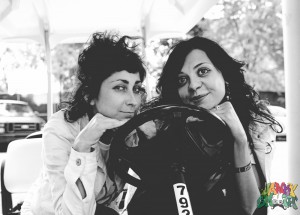 Janky Smooth thanks Riot Fest for their hospitality and vision and booking one of our favorite lineups of the year. See you next year!
Shot by Jesse Fox
Edited by Johnny Ramos
An Interview with Zac Carper of FIDLAR
Janky Smooth Archives: FIDLAR- Cheap Beer LIVE at The Observatory
L7 Shreds Final Night at The Fonda with Skating Polly
L7 Stop Pretending They Are Dead At The Echo
Babes in Toyland Still Inspire and Terrify at The Roxy
Eugene Hutz of Gogol Bordello: An Interview and a Spiritual Experience
Janky Smooth Sessions: A Backyard Interview with Deap Vally