Sneak Peak of Them Howling Bones New Video: Say Goodbye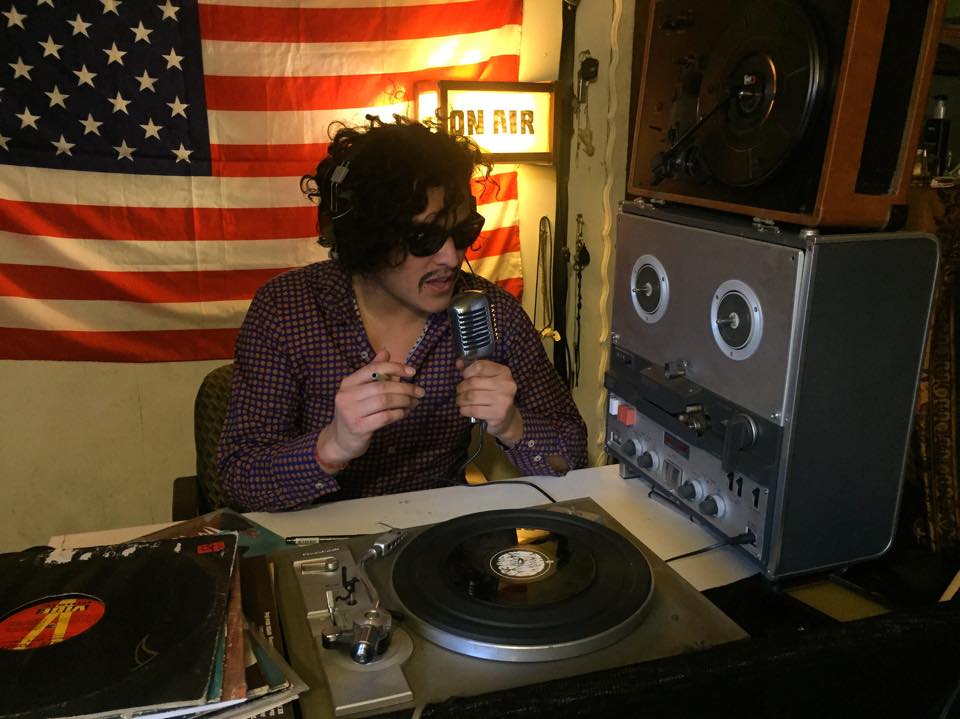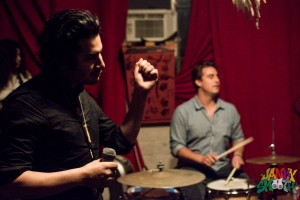 Them Howling Bones are working on a new EP called 'Dolores' and we are proud to give you a preview of the first single and video called 'Say Goodbye'.  Say Goodbye has that vintage rockabilly vibe on vocals with a straightforward, honest rock and fucking roll arrangement.  Them Howling Bones have refined the sound they have been working on the past few years that is vocally, highly reminiscent of artists on Sun Records– It's like Memphis in Eastern Los Angeles.  The throwback vibe continues with a tribute to Wolfman Jack all throughout the video.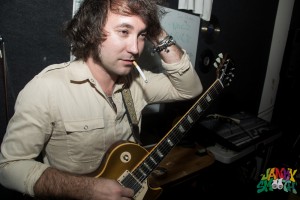 If Say Goodbye is any indication of what we can expect on Dolores then we are all in for a pretty big treat when it drops.  Them Howling Bones are ever a DIY outfit.  If you are in Los Angeles, look out for these banners and know that Them Bones are throwin' down.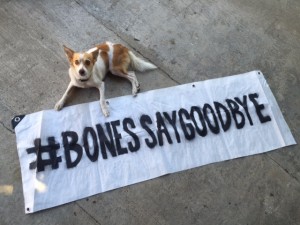 Dudes are shoving off on national tour starting Sunday in Arizona and stretching from the east coast, mid west and back again.  We will continue to give you Them Howling Bones updates, premiers and previews as new shit becomes available because we love this band!
Date
Venue
Location
Tickets
Sep 28
Rouge Bar
Scottsdale, AZ
Sep 29
Carousel Lounge
Austin, TX
Sep 30
Neutral Grounds
New Orleans, LA
Oct 01
Swayzes Venue
Atlanta, GA
Oct 03
Fontana's
New York, NY
Tickets
Oct 06
The Shop
New York, NY
Oct 07
Smalls
Hamtramck, MI
Oct 08
Moes Tavern
Chicago, IL
Oct 09
Harlings Upstairs
Kansas City, MO
Oct 10
Moes Tavernw/ Zeppephilia, The…
Englewood, CO
Oct 11
Piper Down Pub
Salt Lake City, UT
Oct 13
Analog Cafe & Theaterw/ People's Ink, Sa…
Portland, OR
Tickets
Oct 14
Stork Club
Oakland, CA