Jerry Lives Forever: Grateful Shred at Teragram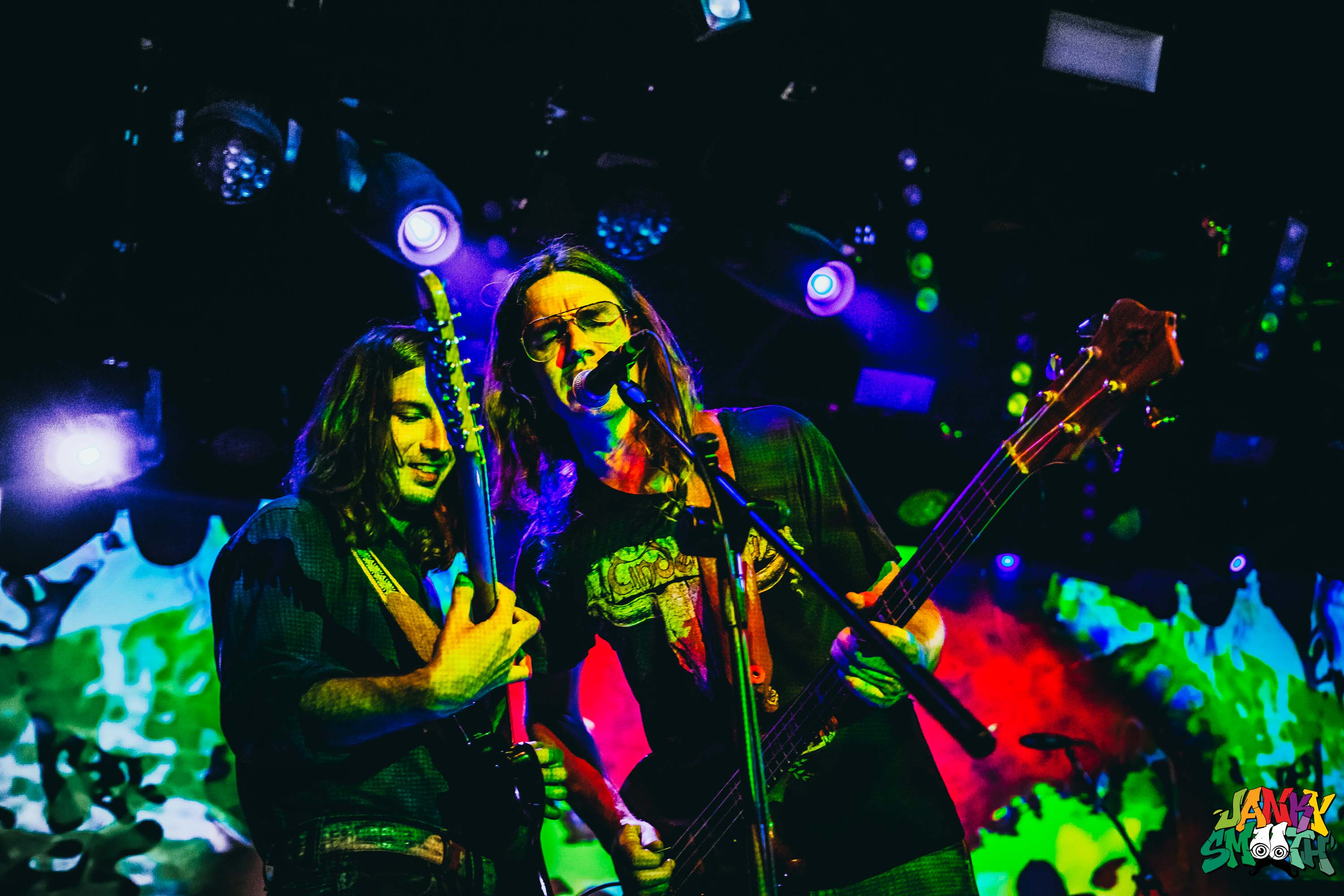 For half my life, I've been a diehard fan of the most hippie-slaying bands you could ever hear but throughout that time, working in contrast to that was my love of The Grateful Dead. The Grateful Dead were spawned out of Ken Kesey's Acid Tests where they played as the house band and got so high that they had to improvise their sounds and obey the psychedelic flow running through them. It gave them the most original feel and song structure of any band from their era and garnered them the most cult following in the history of music. I'm sure had I been around at the time of the Grateful Dead, I would've been a "Dead Head" and if that undermines my punk credibility, allow me to share what I witnessed at a recent Dead and Company show at Dodgers Stadium: Dirty hippies, one wardrobe change away from crust punks, snorting cocaine right in front of sixty year old couples. Women flashing and everyone choosing their own seats with no care what was assigned to them on their tickets.
Captured by The Dead's music this month, seeing Grateful Shred perform at the Teragram Ballroom was my way of celebrating Jerry Garcia's birthday, which took place on a few days prior. This "cover" band has garnered more attention than any cover band gets, it seems as though they've received enough attention that they're beginning to record original songs and people are responding. It's a phenomenon that would certainly make Jerry proud.
Another band getting just as much hype from the California psych scene is San Francisco's Howlin Rain. They seemed to have a vibration in the same family as the classic Dead, where rock and roll, the blues, country, and psych are married in the most soul stirring fashion. There might even be a pinch of Shoegaze thrown in there for good measure. The band's latest album, The Alligator Bride, is making all sorts of waves and getting to hear those waves crash from the Teragram stage was certainly a treat for everyone smart enough to have come early for the opening band.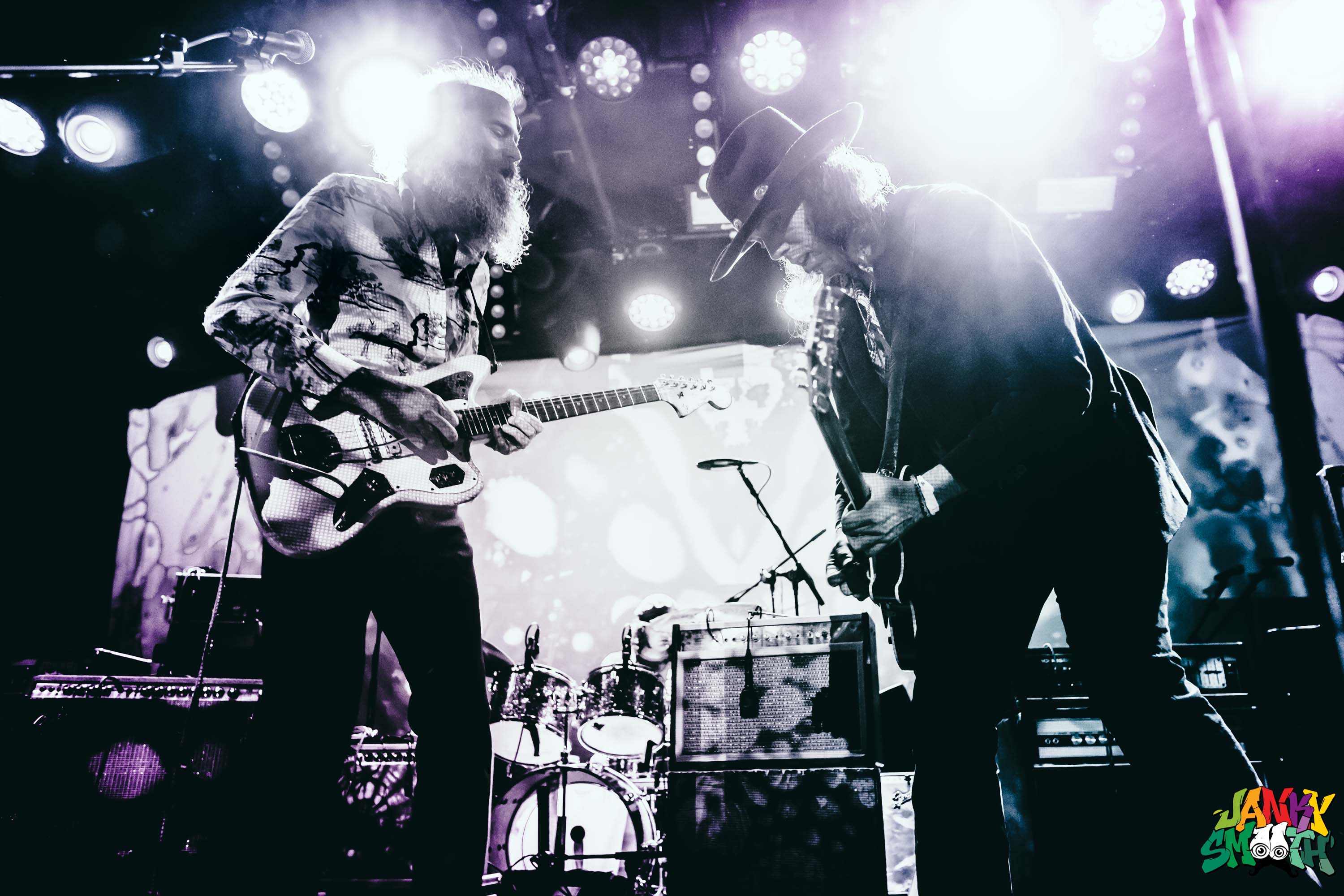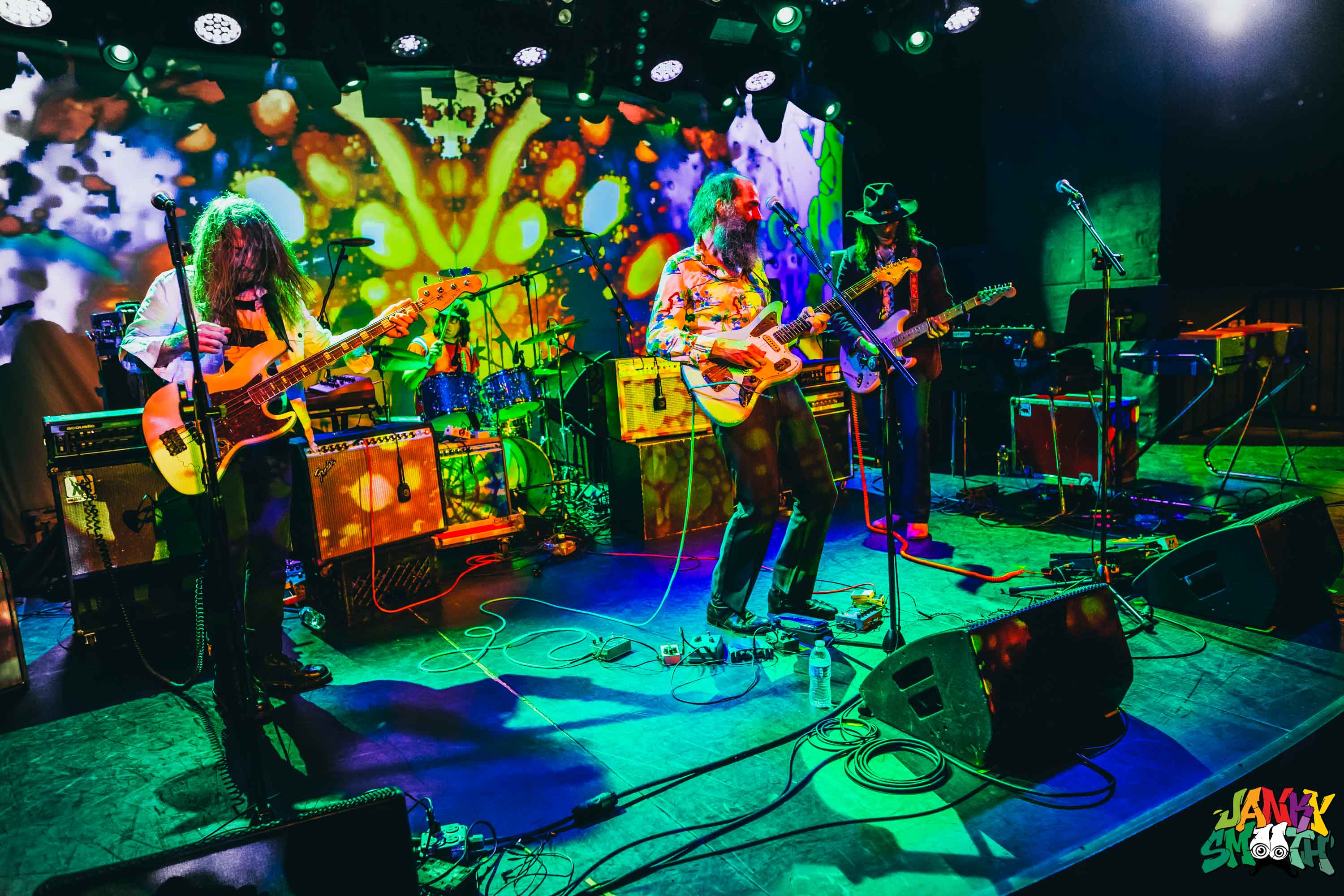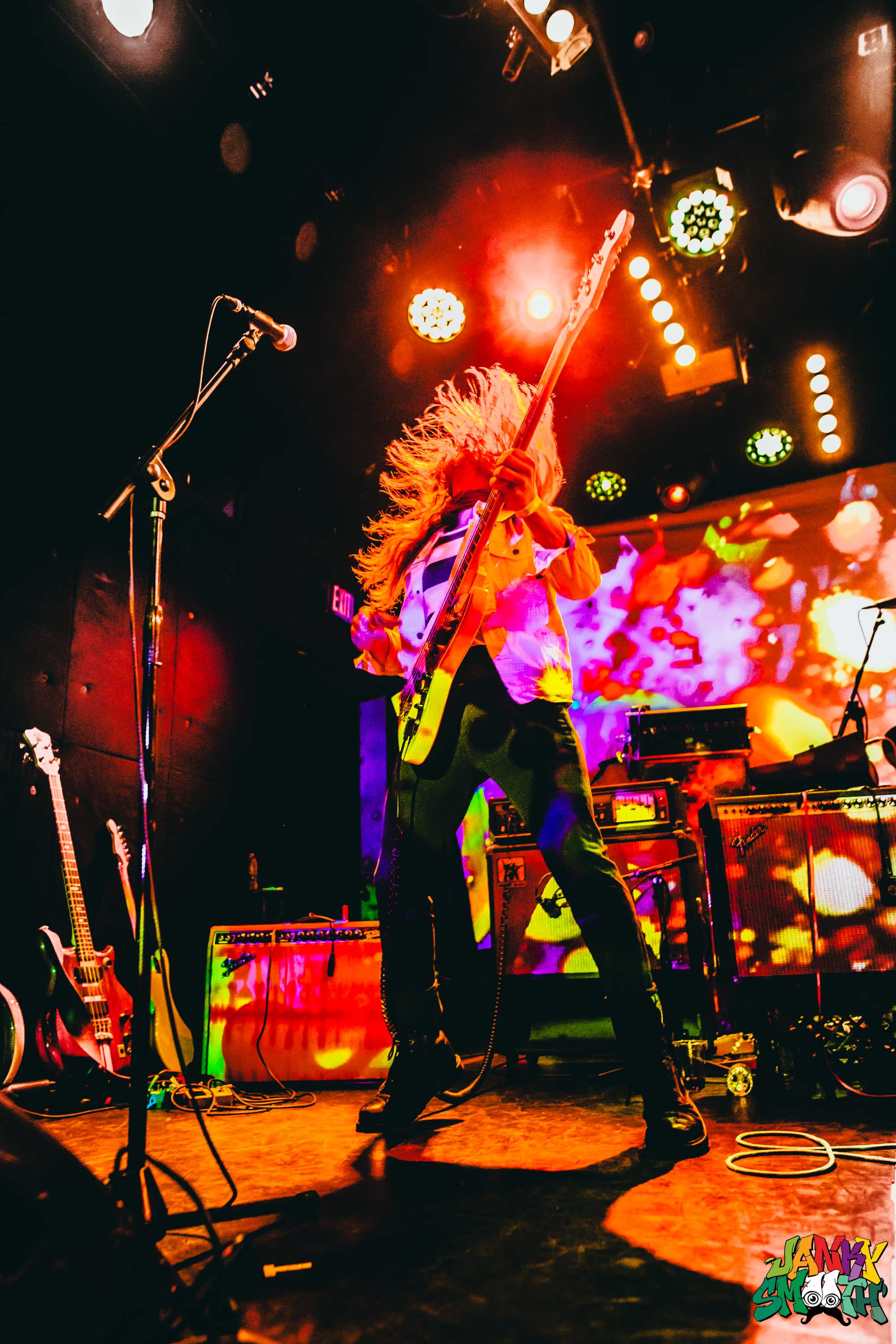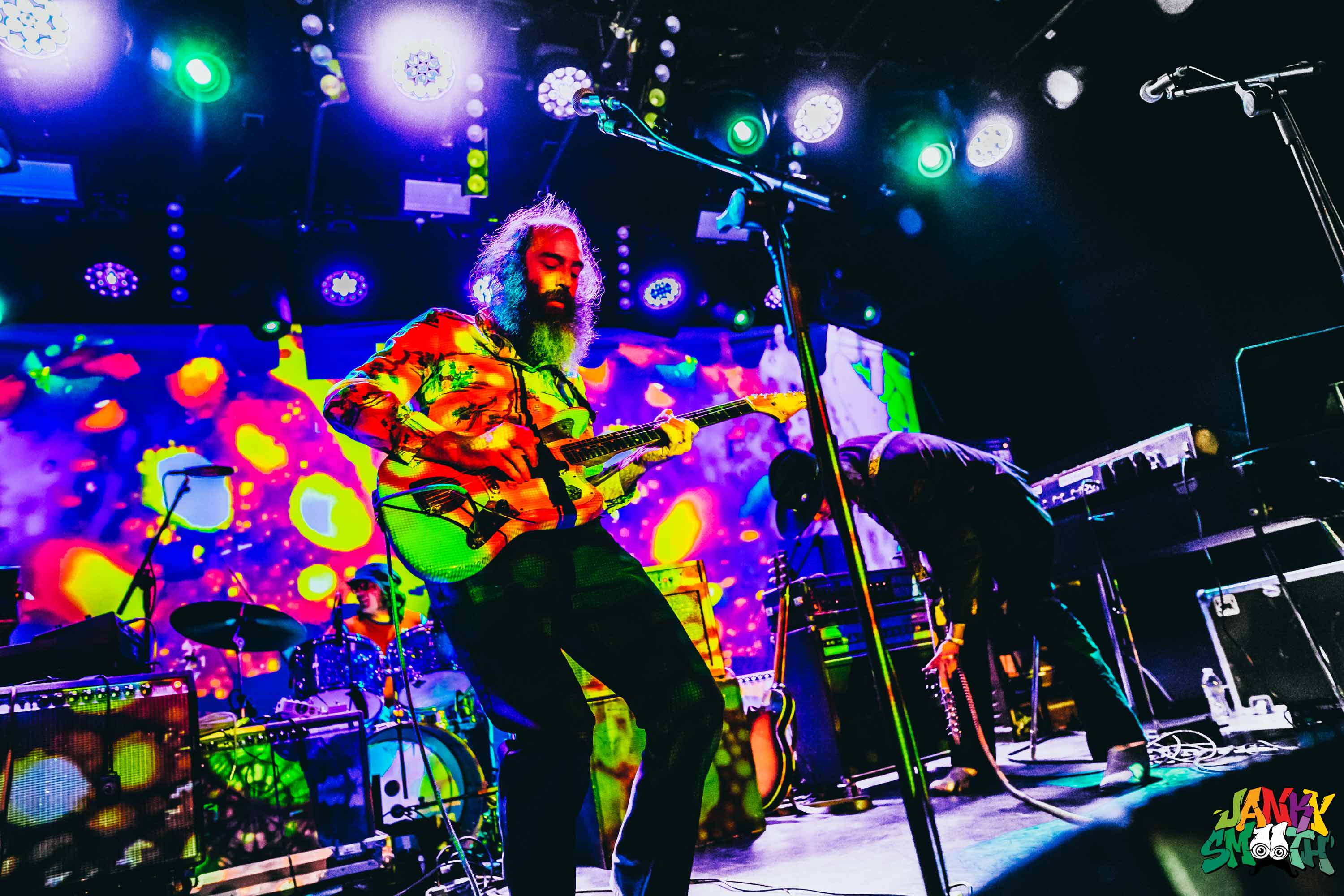 There's something subtly holy about the Grateful Dead's music. The way Free Masons used to imbue their buildings with secrets of the universe, The Dead crafted their music with the truth of the universe's goodness and humor. They could be singing about a redneck stubbing his toe and make it feel spiritual and connected to the universal entire. That's the magic of the Grateful Dead, their ability to make the ordinary feel profound and the profound feel ordinary.
Grateful Shred is made up of a very young lad from Los Angeles, they're in their early twenties but wield the instrumental ability that only comes with veteran time spent gigging. They can do what the Dead did. They can lead songs on journeys into unknown musical waters then find their way right back home to the song's center. Their virtuosity affords them opportunities to harness pure expression but still play the songs people came to hear. And that they did, both of Grateful Shred's sets hit on some of my personal favorite Dead songs. These include, in the first set Cumberland Blues, Feel Like A Stranger, and Sugar Magnolia then in the 2nd set, Terrapin Station and Althea.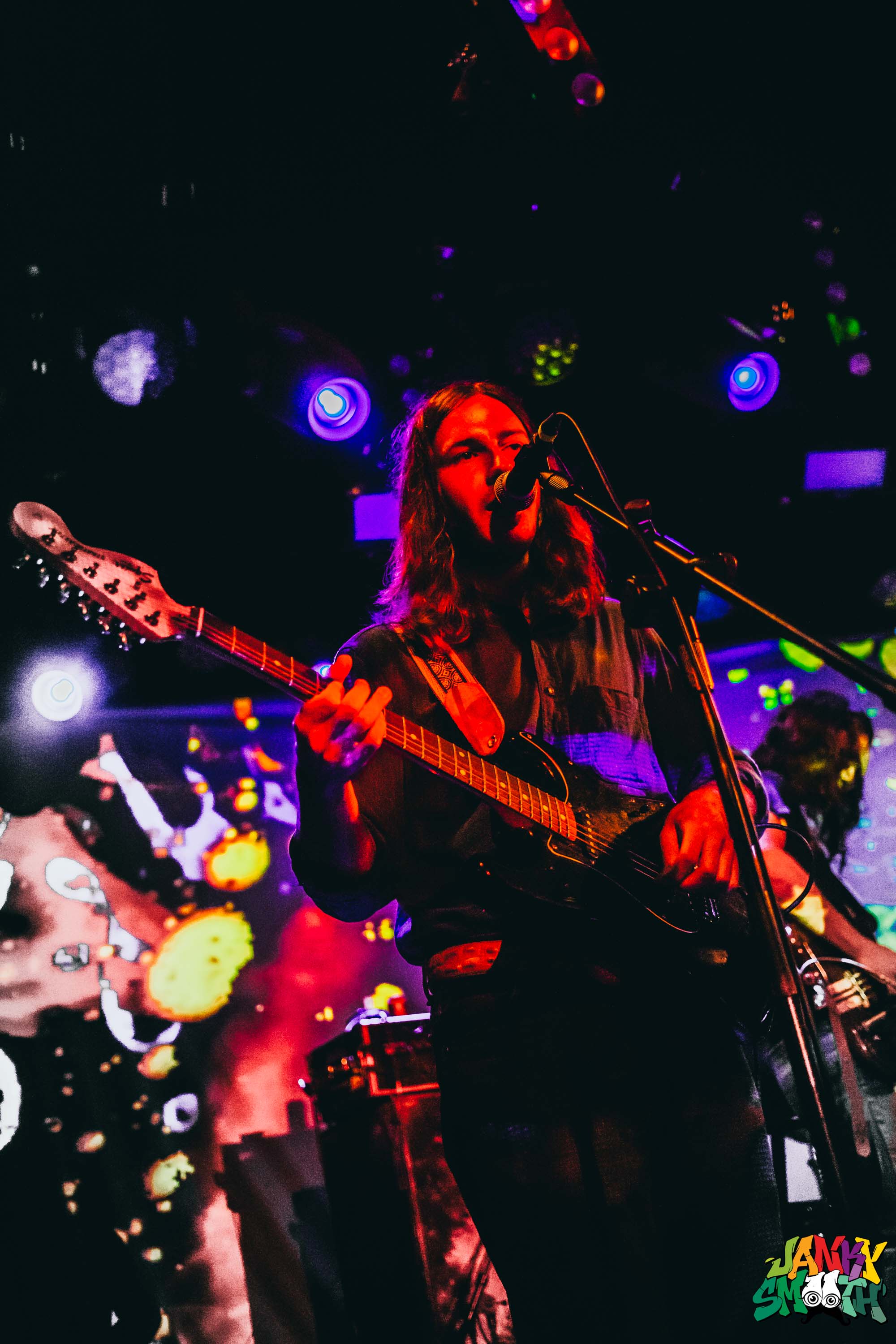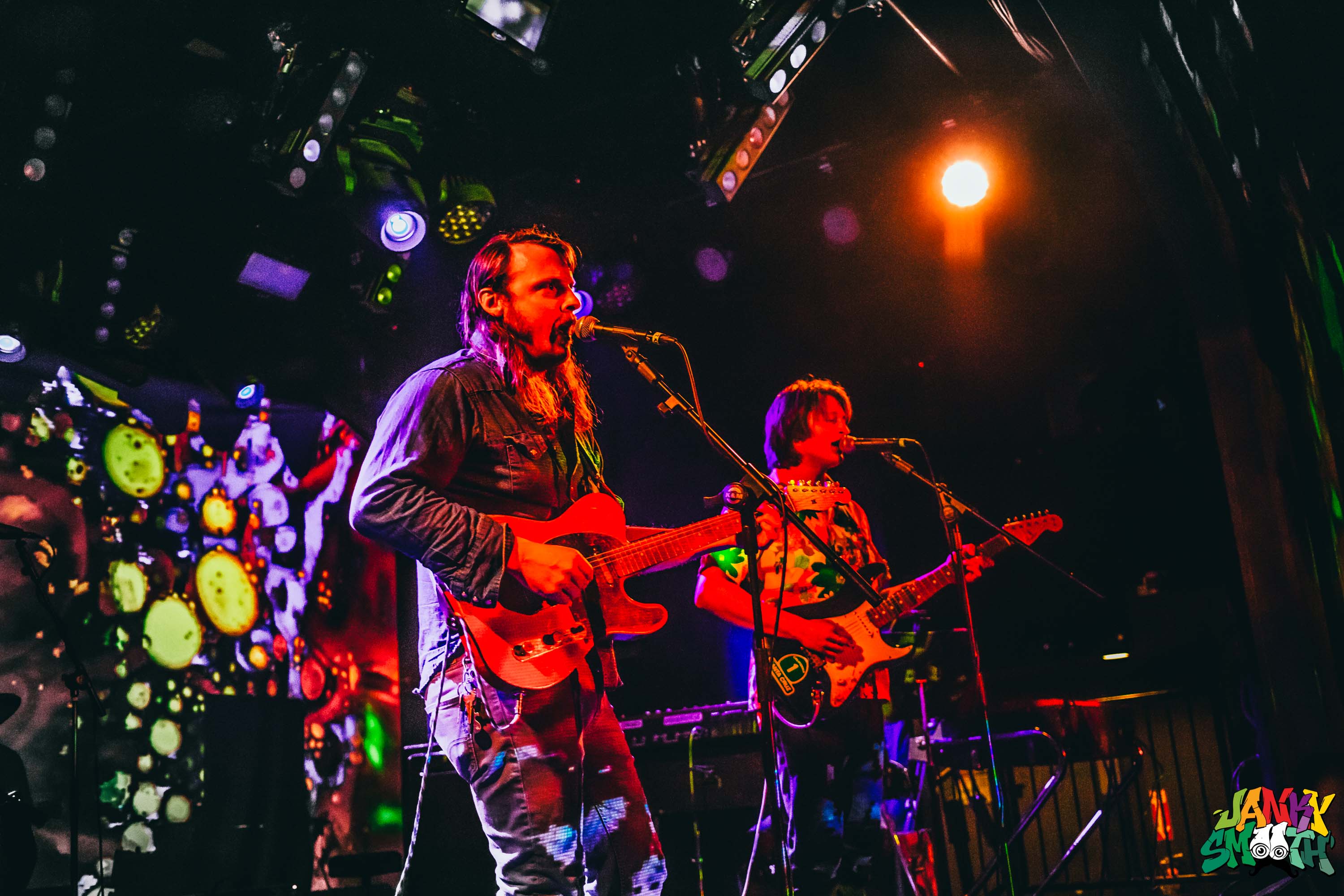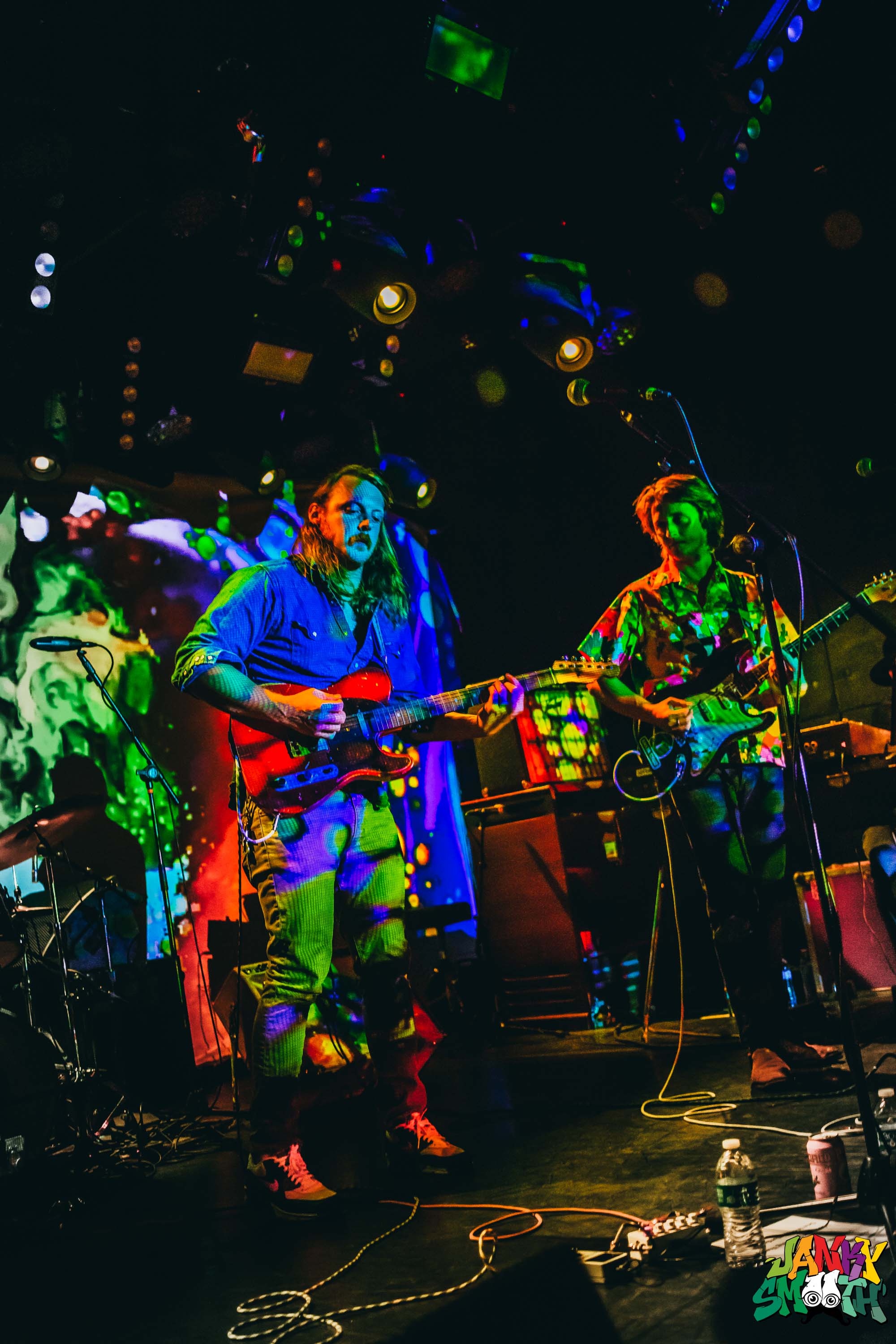 On my way into the show, there were people hanging out in the parking lot in some kind of homage to Dead Heads on "Shakedown Street", (those little dirty hippie villages outside Dead shows) but instead of blotter acid, these kids were handing out stickers. My hopes of an authentic Dead experience felt a bit dashed but during the first Shred set, a friend of a friend offered me a tab of acid that he pulled from a stack and though I passed, seeing him dose right then and there almost brought a tear of joy to my eye.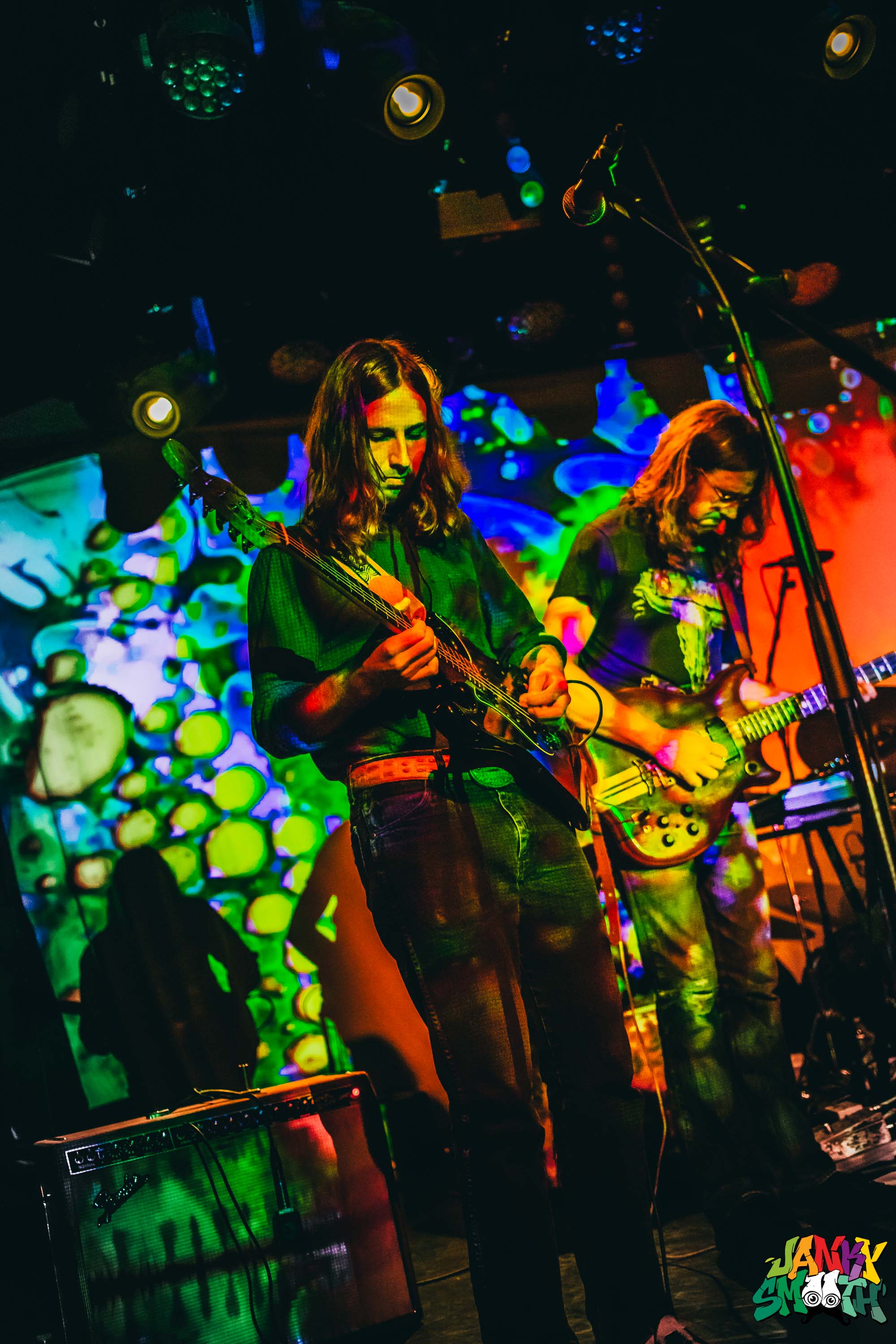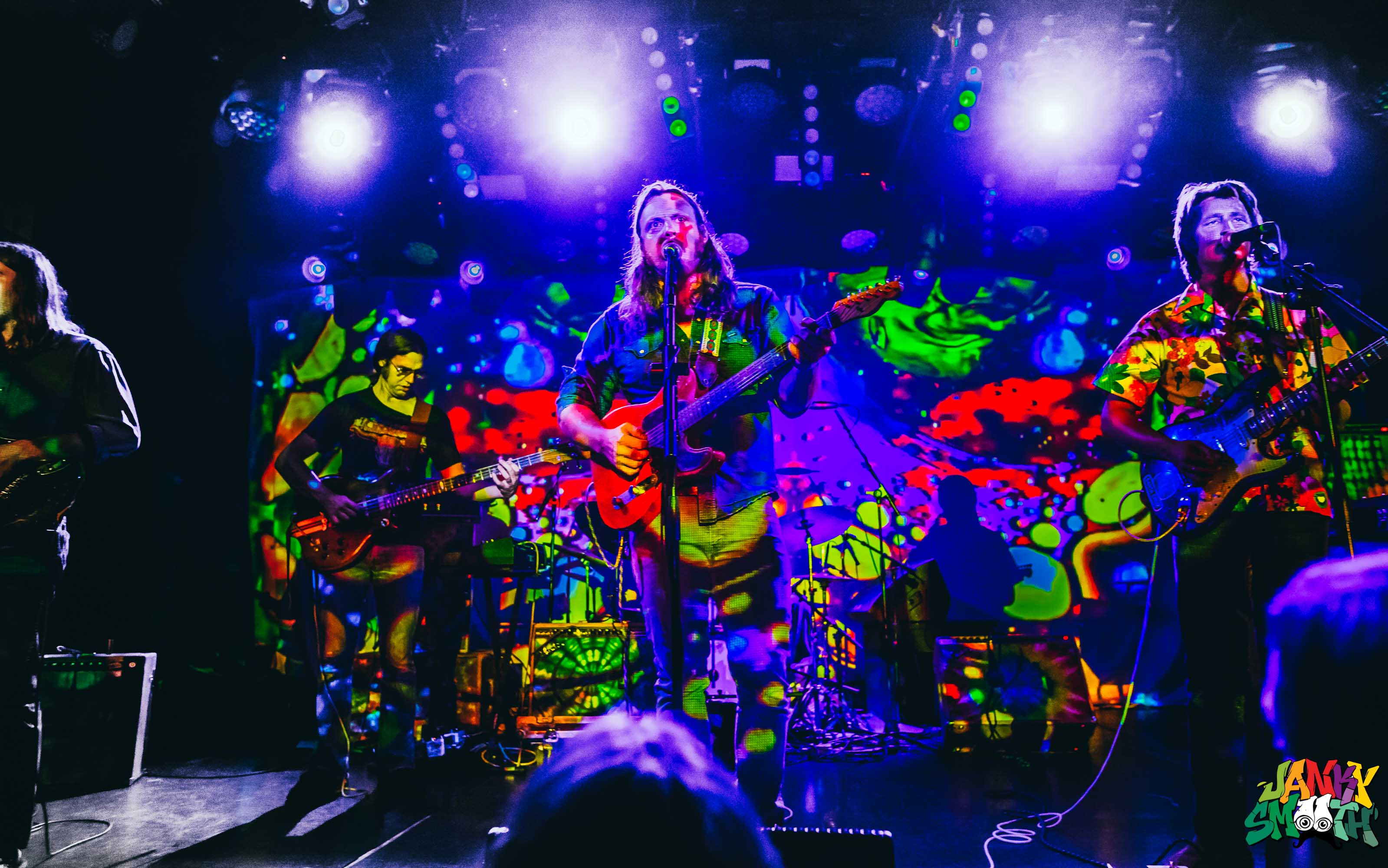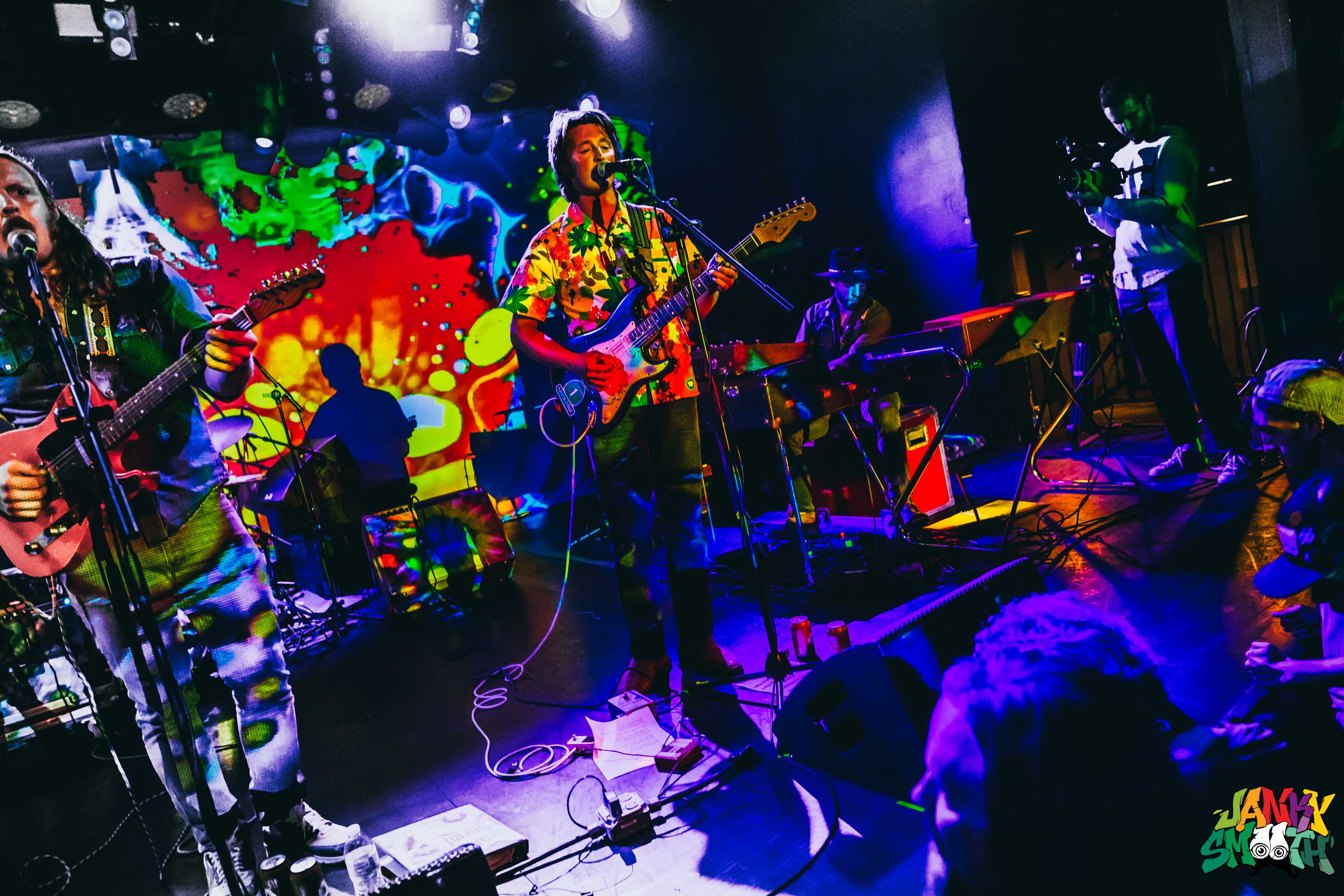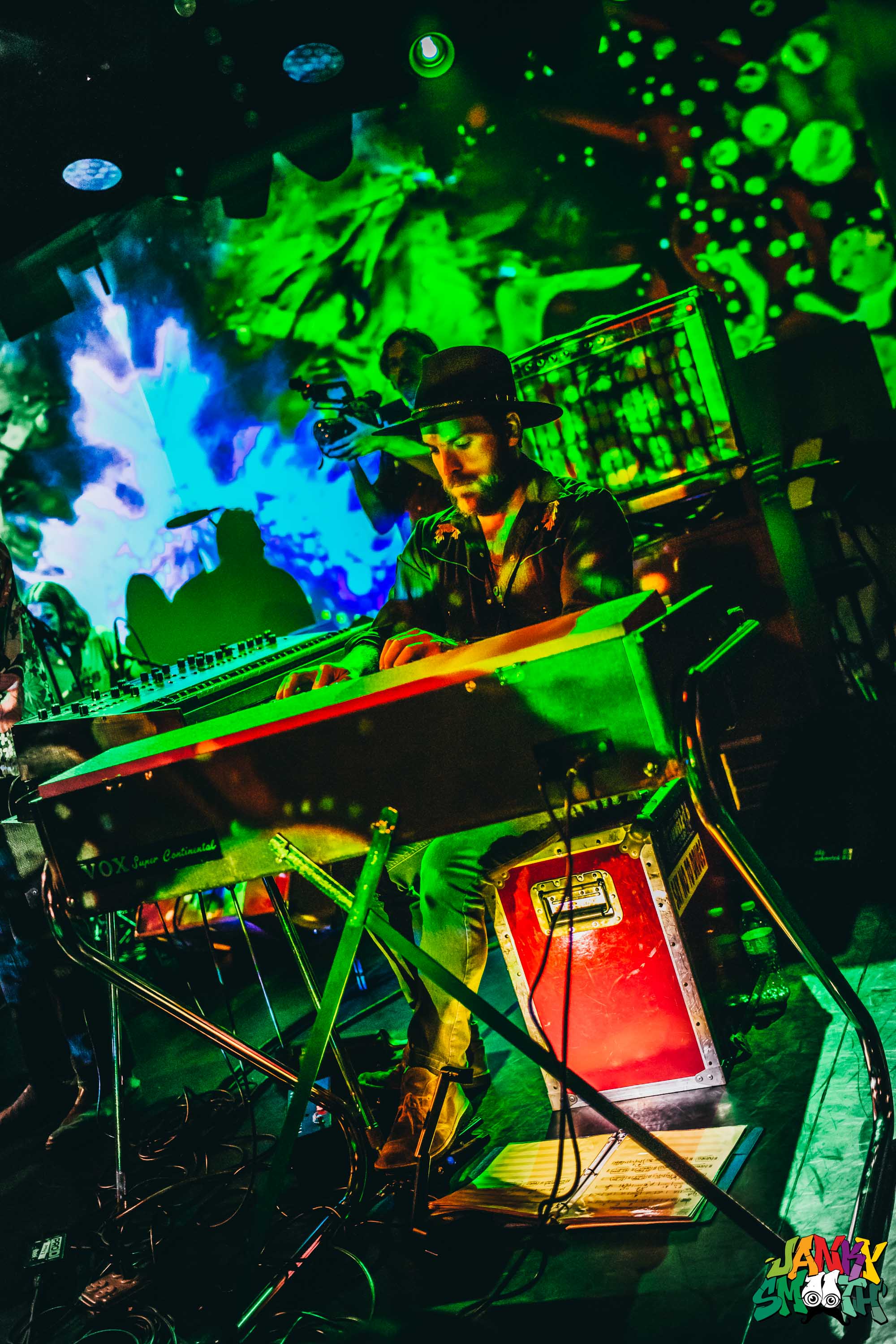 Under Mad Alchemy's liquid light, Grateful Shred played two sets of Dead tunes that impressed veteran Dead Heads and converting new fans that never heard the Dead before this show. And so, the vibrant Los Angeles psych scene got a taste of a trip that started decades-long ago but is still truckin' to this very day.
Words by: Rob Shepyer
Photos by: Dillon Vaughn