Take This: Win 2 Tickets to Cold Waves LA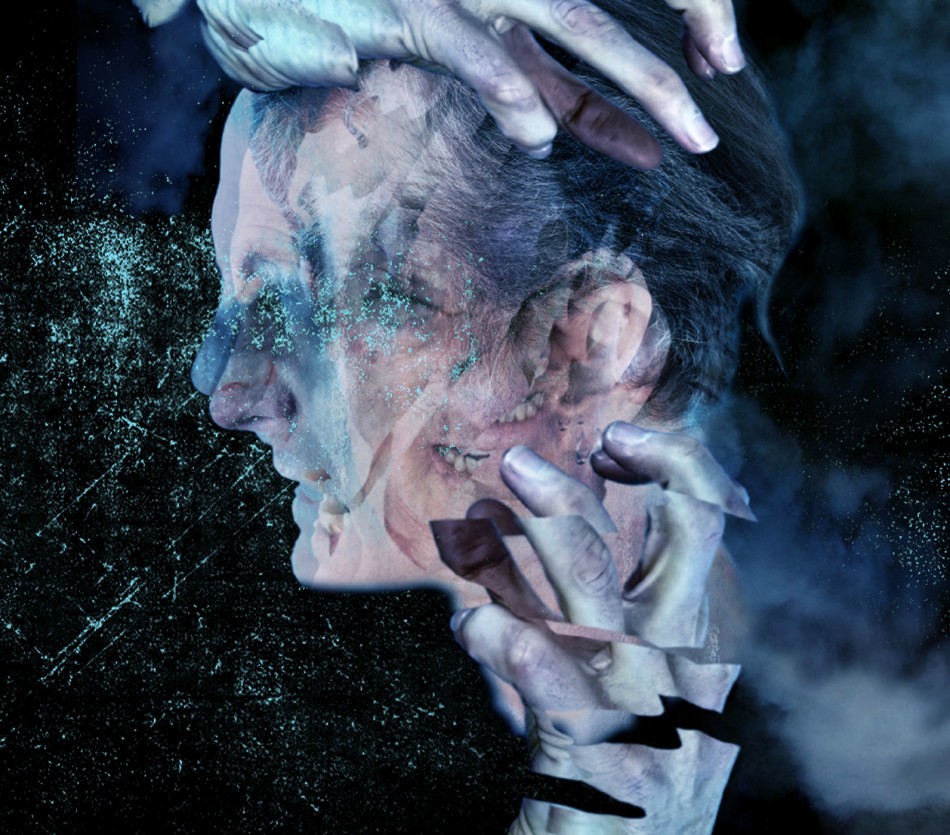 Cold Waves is Chicago's annual industrial festival that showcases the artists that are leading the way in the world of dark electronic music. For the second year in a row, Cold Waves is coming to Los Angeles for three days of dancing and black clothing. Headlining the festival which takes place at 1720 warehouse is OhGr, Nivek OhGr's band (of Skinny Puppy fame); The Black Queen, Greg Puciato's industrial group after The Dillinger Escape Plan, and Canadian industrial legends Front Line Assembly.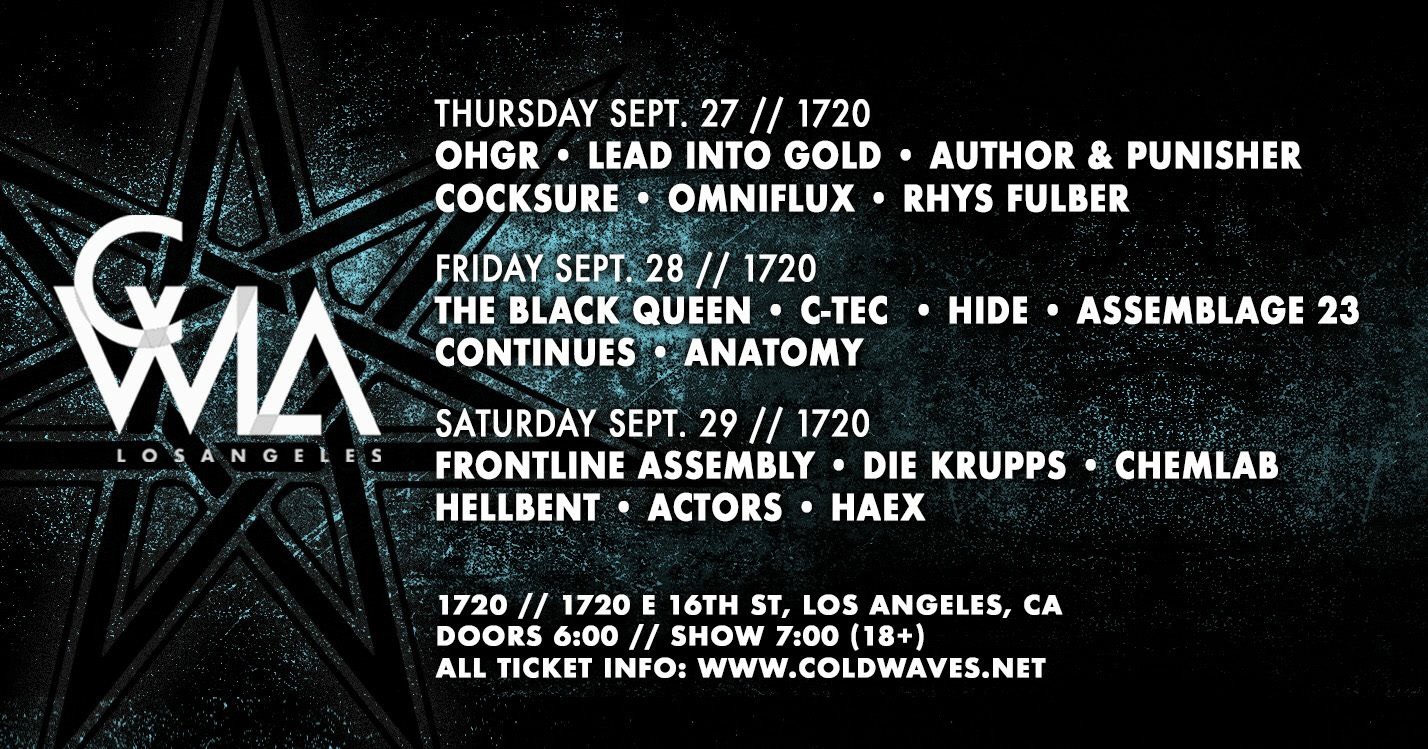 Cold Waves LA takes place Thursday September 27th-29th at 1720 Warehouse with a kick-off show at the Echo with Ruby.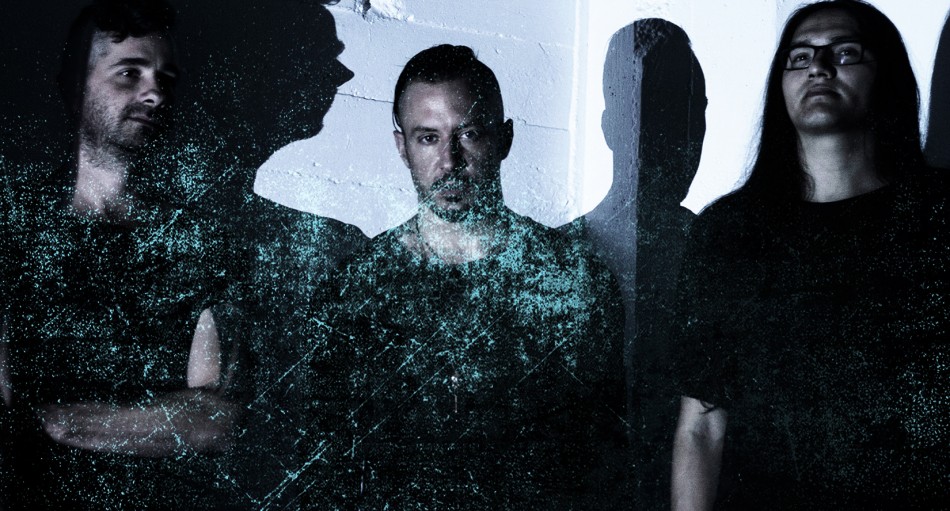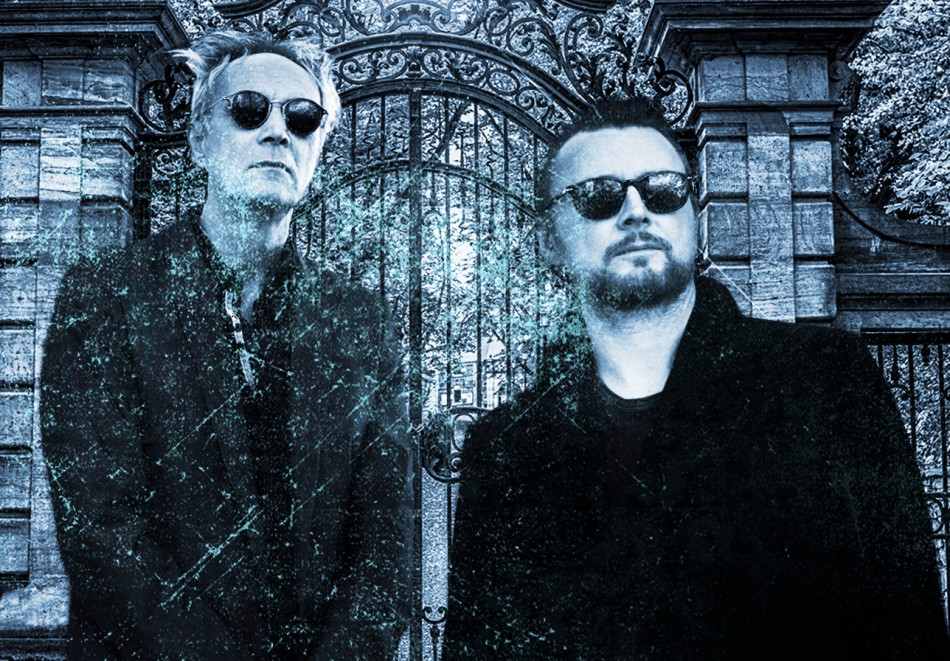 YOU CAN BUY TICKETS HERE OR.
ENTER TO WIN 2 TICKETS FOR COLD WAVES LA+KICK OFF SHOW
SEPTEMBER 26th AT THE ECHO + SEPTEMBER 27th-29th AT 1720 WAREHOUSE
Step 1- Join Our Newsletter (look for pop up everytime you arrive at jankysmooth.com)
Step 2- Share or RT this or any Cold Waves LA Artist Spotlight post on FB or Twitter
or
Tag a Friend in the comment section of any of our INSTAGRAM Cold Waves LA Giveaway or Artist Spotlight Posts
WINNER WILL BE WILL BE SELECTED ON WEDNESDAY SEPTEMBER 5th AT 11AM PST VIA EMAIL CONFIRMATION