Virtually No Dust: Desert Daze 2018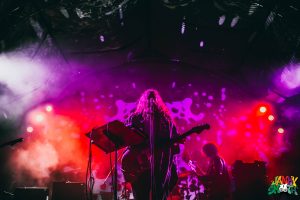 It's impossible to talk about Desert Daze 2018 without discussing the previous year at it's former location...
How to Trip Off Volume: Elder at The Roxy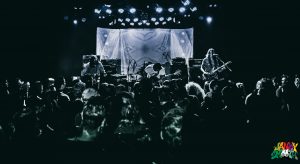 How do you get high? Flower? Shrooms? Synthetics? Running? There are many ways. Some of them led...
For half my life, I've been a diehard fan of the most hippie-slaying bands you could ever...