Hip Hop Oasis: Day N Vegas 2019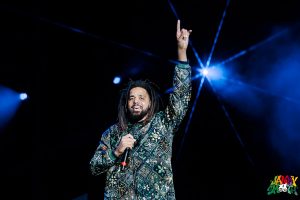 Words by: Mario Chavez Photos by: Rodney Campos "In the desert you can remember your name cause...
Ah, the much anticipated and revered artists to watch article, how we've awaited you. The artists on...
Nature World Night Out At The Regent: Building Bridges Between Hardcore and Hip Hop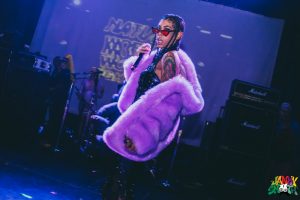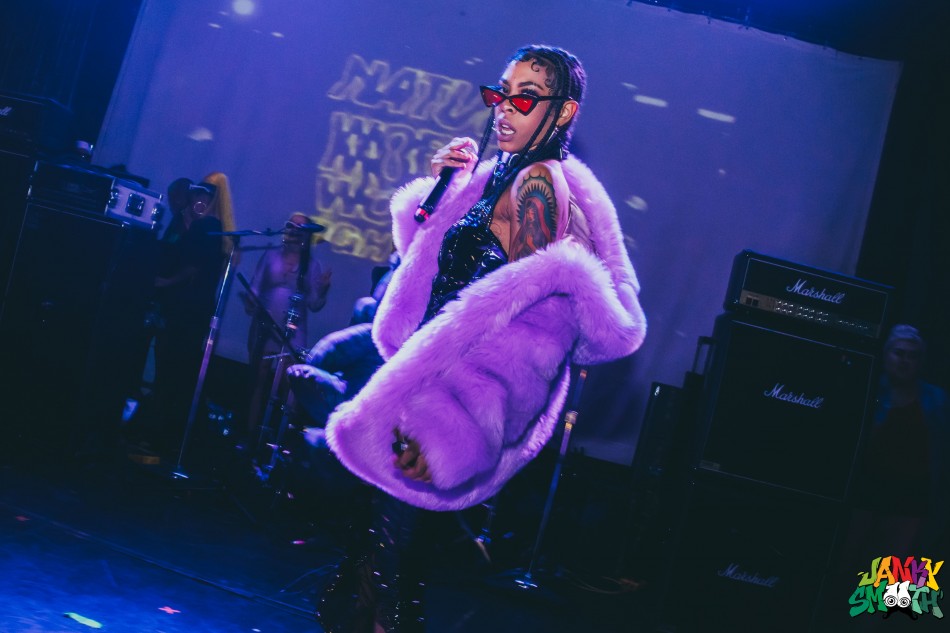 Nature World Night Out is musical proof that there is more variation within the groups we separate...