Hip Hop Oasis: Day N Vegas 2019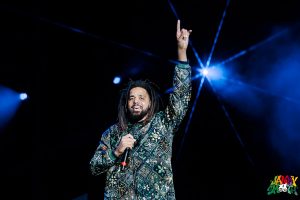 Words by: Mario Chavez Photos by: Rodney Campos "In the desert you can remember your name cause...
The Queens Converge at Outside Lands 2018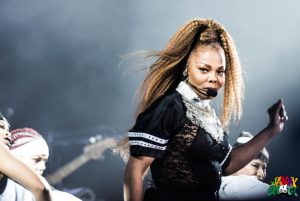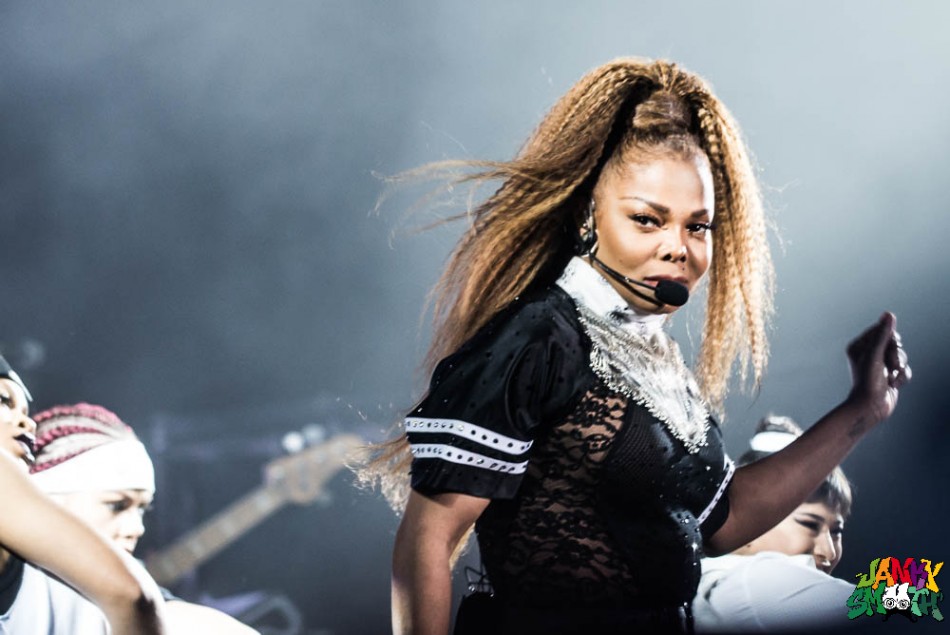 Admittedly, what brought me to Outside Lands Music Festival at the Golden Gate Park in San Francisco...
Whether you follow and enjoy hip hop or not, you cannot live in 2017 without encountering the...