Beach Goth V Lineup Announced: Everything You Need to Know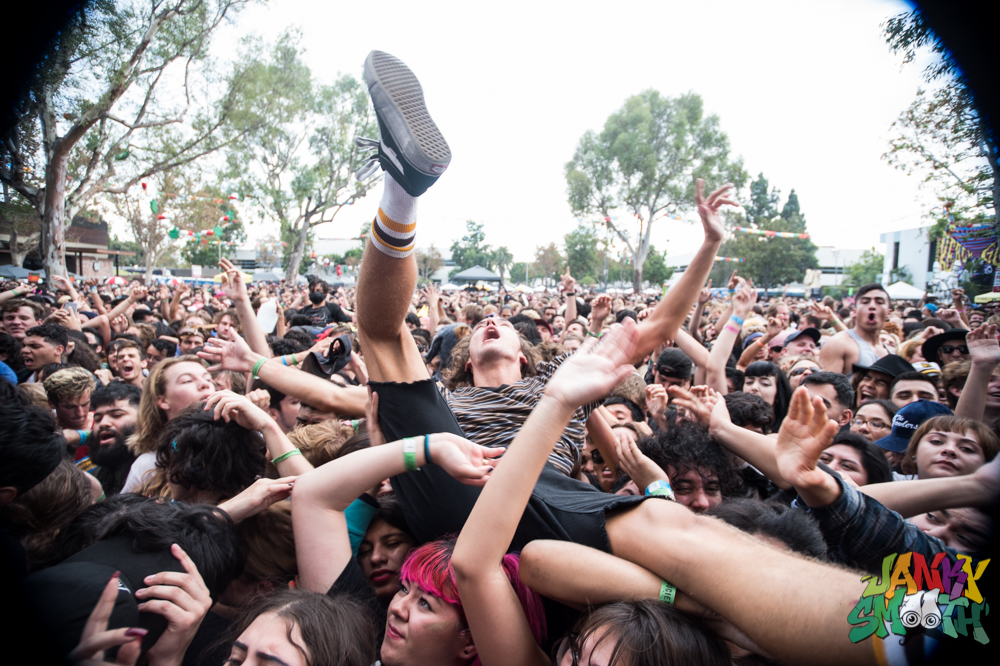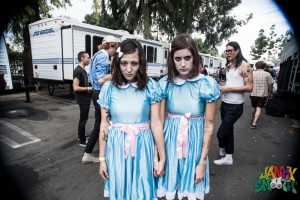 Beach Goth is the one time a year where I can get a taste of all of my favorite bands and acts across the entire genre spectrum. The Growlers hosted festival is infamous for it's very consistently unpredictable line-ups. Booking past festival favorites like Die Antwoord, Ghost, Touche Amore, The Drums, Mac DeMarco, and more raises an eyebrow or two but it works out in its own way by attracting all sorts of demographics, making conflicting set times less of a worry for the crowd and offering evidence that today's young music fan isn't limited by dogmatic genre loyalty.  Beach Goth V is no exception:

The festival will no longer take place at The Observatory (thank god). The OC Canyon Park will be Beach Goth V's new home for now, which is good news for everyone because it's biggest turn off was its cramped festival grounds.  Popular festival's always take a huge risk with a move in location.  There will always be those that can never be satisfied but there is danger in changing a dynamic that works and production that has been perfected over years of working out the kinks.  As long as the open minded party vibe remains, Beach Goth V should be just fine.
Beach Goth V Tickets on sale Friday at 10 AM. 
Related: