Air + Style Day 2: Snowblind in So-Cal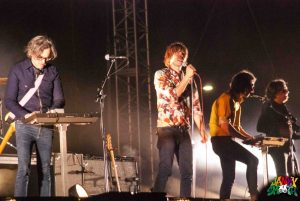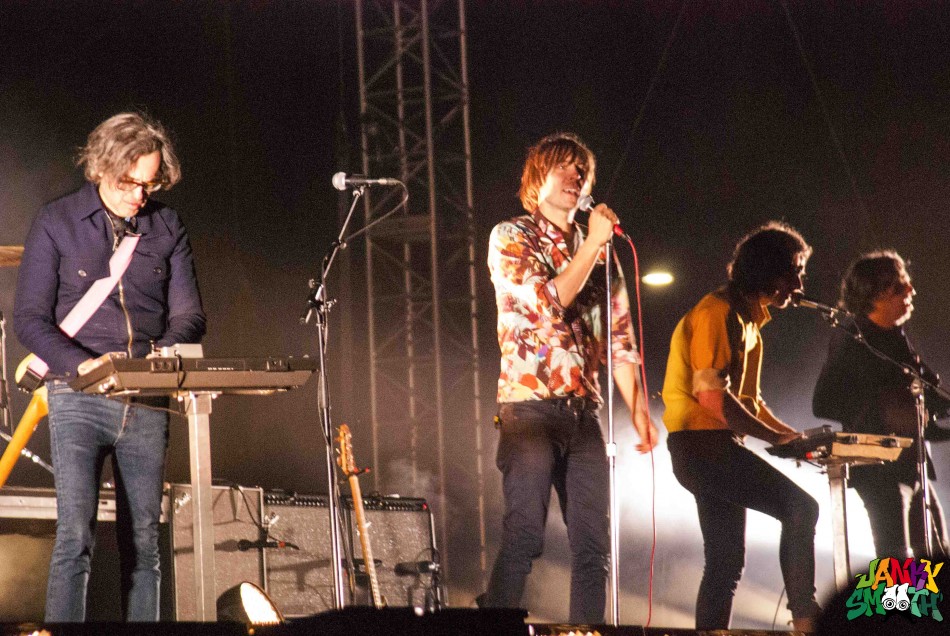 Construction cranes tower over Exposition Park, obscuring the view from the festival grounds. Although Sunday means progress...
Whether you follow and enjoy hip hop or not, you cannot live in 2017 without encountering the...
Beach Goth is the one time a year where I can get a taste of all of...