Air + Style Day 1: The Church Of Dram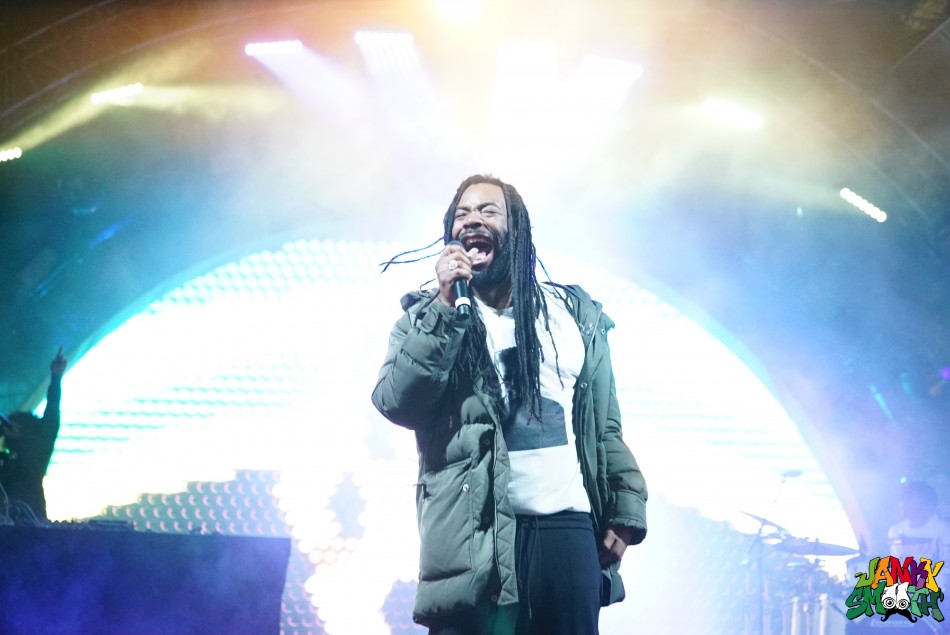 Skating and snowboarding has always been closely tied to all things rad in music, whether it be the fast pumping feel of punk rock as your wheels hit the pavement or those sleek hip hop stylings when your board glides through powder. I am neither sort of boarder but I am a music nerd and so, the sight of Dram on this year's Air + Style lineup made the festival a must-attend event for me. In my attempt to capture an experience with every modern name in this new breed of hip hop music, Dram was the blaring piece missing from the puzzle… not anymore, though.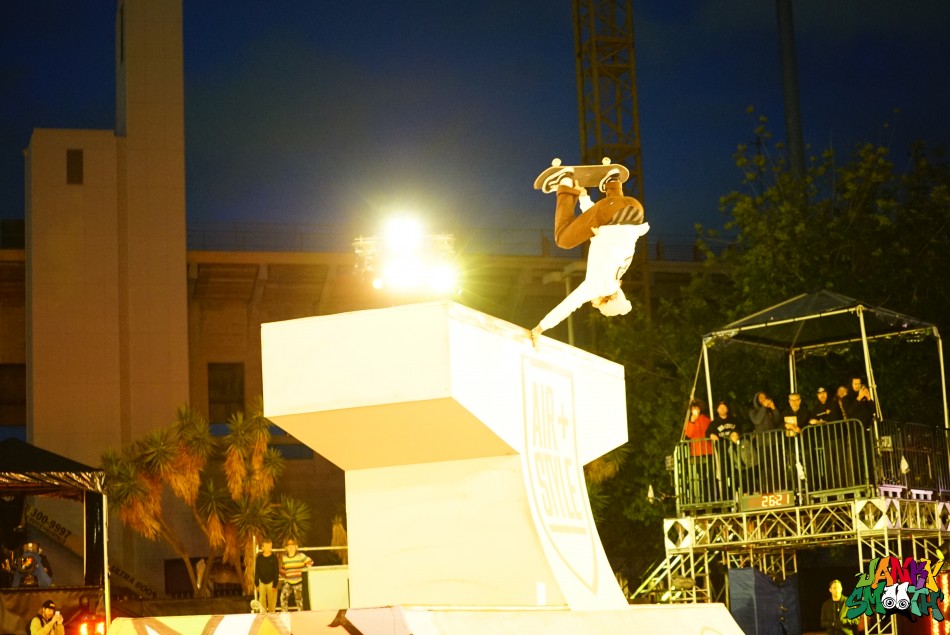 I had a few reservations on the festival at first, not knowing exactly what I'd get into, especially waiting in line for my press pass with snooty USC kids all around me. But then, hopping through the gates and seeing what this event really was, I immediately had a change of heart. Skate park shows are a special happening and waiting for Ex-Cult to play the first trick competition really got my blood pumping for some lightening fast action.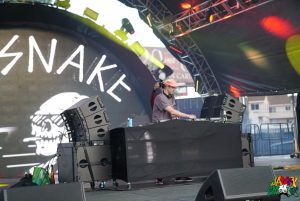 The first artist I saw was electronic DJ Cut Snake that began his set with the sly theme song from "The Pink Panther" after a few rings of that song's hook, the beat dropped and got all these college kids and bass-heads dancing. What amazed me at first as he played on the "Summer" stage was the actual size of the stage. For a festival, it was rather small, probably the same size as the Teragram's and so, it was actually incredibly refreshing and intimate to be in a festival setting and see such a huge artist on a small stage.
Next up was Ex-Cult at the skatepark, who were to play during the first of two best trick competitions, playing atop a ramp, the band ripped into their set, warming up the bitterly cold winter night. Goggs singer, Chris Shaw's, original band is sort of the hybrid of hardcore punk and garage, with riffs that feel surfy and drowned out but with hardcore ethos and aggression in the Shaw's moves and vocals and the band's intensity. Hearing this as all these heshers and thrashers made flight on their boards and streaked the concrete with their quickness.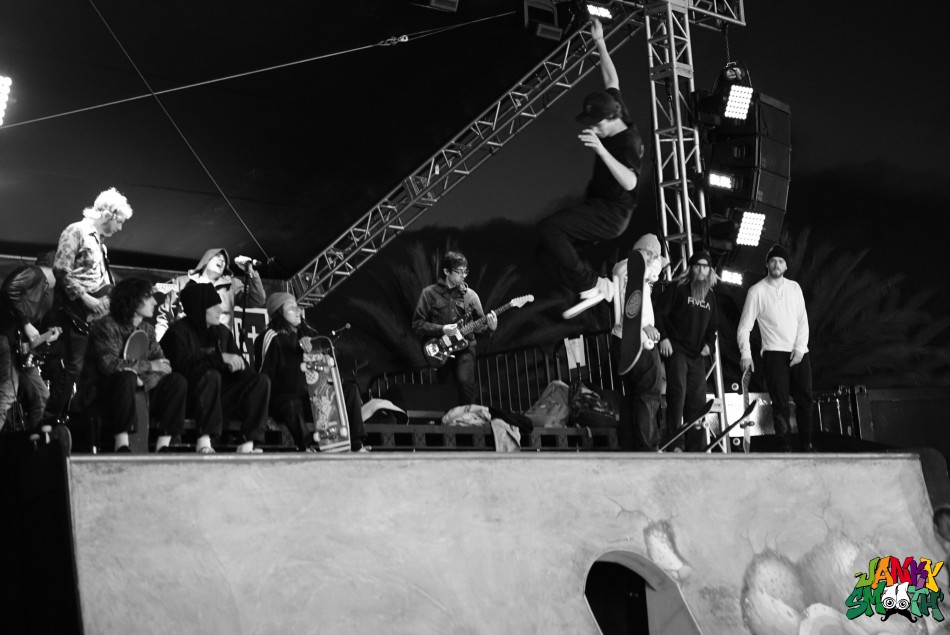 Returning to the summer stage, I made way to see Cut Copy right in the front. I'm not a fan of this band nor this sort of electronic rock that white chicks love so much but by the end of their rained in set, they earned my respect. Led by DJ Dan Whitford, Cut Copy is an Australian band made of four members. It only took about half the set for it to start pouring and as some people began running cover, the band only indulged in the opportunity for a memorable performance. At first, Dan Whitford looked as if he thought "Oh fuck" but within moments, he let it soak him drenched, and drank from the night itself. The intense conditions fueled an intense performance, making him shed the protective aura of fame and play as a wet and shining human being.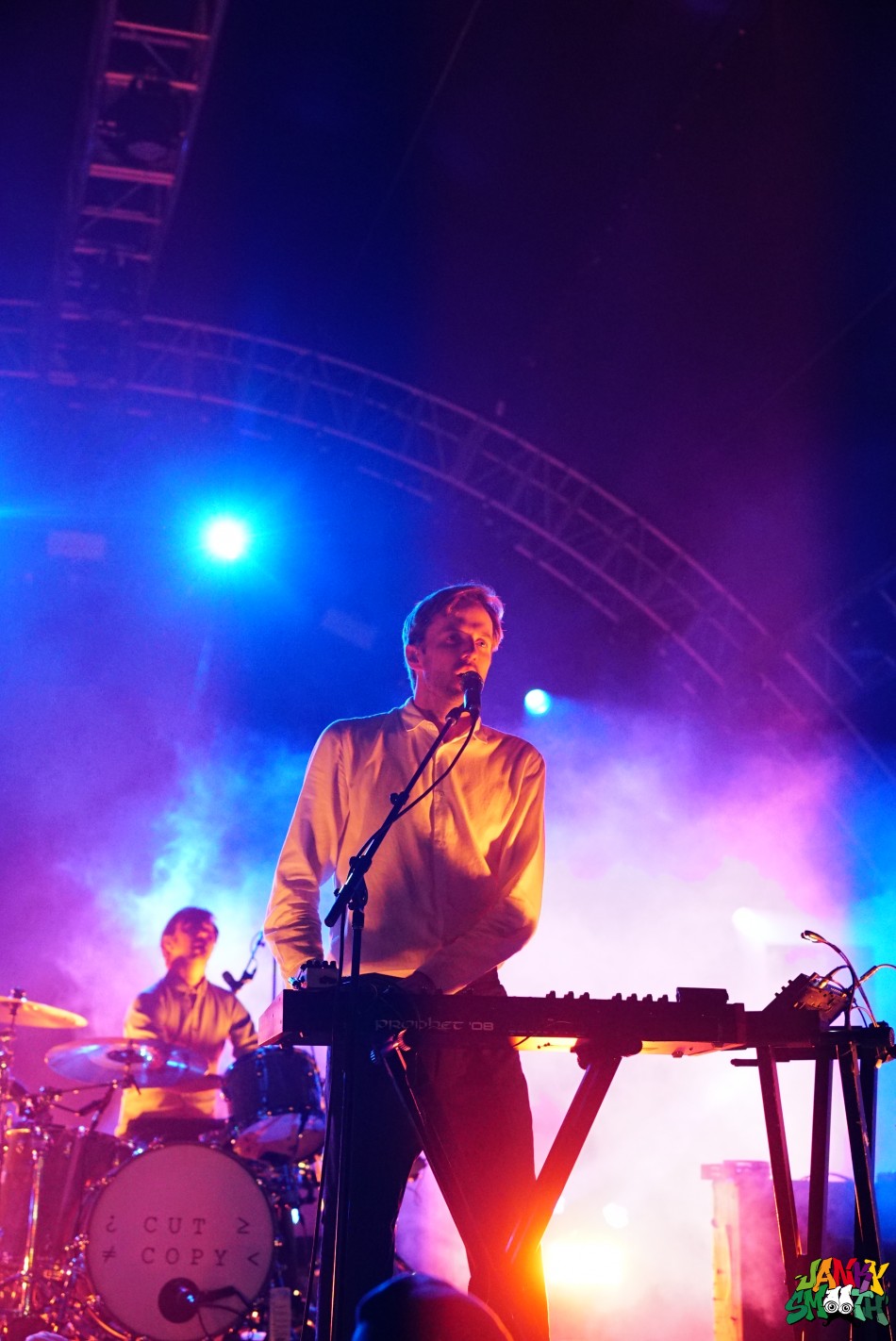 Back at the skate ramp, I saw one of the punk rock gems of the festival perform for the second trick competition and that was Surfbort. With their singer, Dani Miller, wearing ass-less leather chaps, the band shat all over Trump and our government with insane and short punk rock rippers and then between songs, their banter consisted of making fun of "boarder talk", you know like "Ch'yea bro, totally gnarly" and shit like that.
Lastly, the moment I had been waiting for was approaching and I made my way to the front of the crowd with ease, God bless Air + Style for this reason. It wasn't too packed and the stages were small, what a fuckin' deal.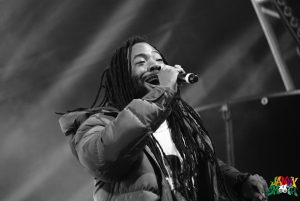 At first, just based on his hits, I considered Dram a trap artist but after seeing him, I now realize why his name, which stands for Does Real Ass Music, is so appropriate. He's a classical soul and R&B singer that can also rap at times and sometimes sings over trap beats or has trap artists as featured guests on some tracks. Even though he's got Lil Yachty on his biggest track "Broccoli", he's far closer to someone like Frank Ocean but perhaps more real, at this point. Dram, as a singer, is more comparable to old school cats like Teddy Pendergrass or Stevie Wonder, only Dram sings about topics that millennials will understand and love and laugh to. Whether it be about threesomes or cuteness, Dram knows the youth of America.
His voice was sweet at times and hard at others and in between his soulful street tunes, his stage banter uplifted the crowd into more of a mantra or sermon. He would tell us to love ourselves, to love our mommas, would make us repeat after him, "Spread love!" over and over, until it became ingrained in us. Such ideas are basically foreign and much needed in trap or modern music, so Dram is the water-bearer to quench our spiritual thirst for positivity in a world becoming nihilistic. At one point he played the song "Cha Cha", a song that shot him out of mediocrity that he recorded on his computer with a cheap microphone. Then later, he told us the story of how he popped his threesome-cherry with two french chicks before singing "Group Thang". He also played his hits such as "Cute", "Cash Machine", and then closed his set with "Broccoli" which he began with a sweet acapella then went into a banger that led him off stage and into the audience to get wild and dance with us. The church of Dram was in full attendance and he made a true believer out of me.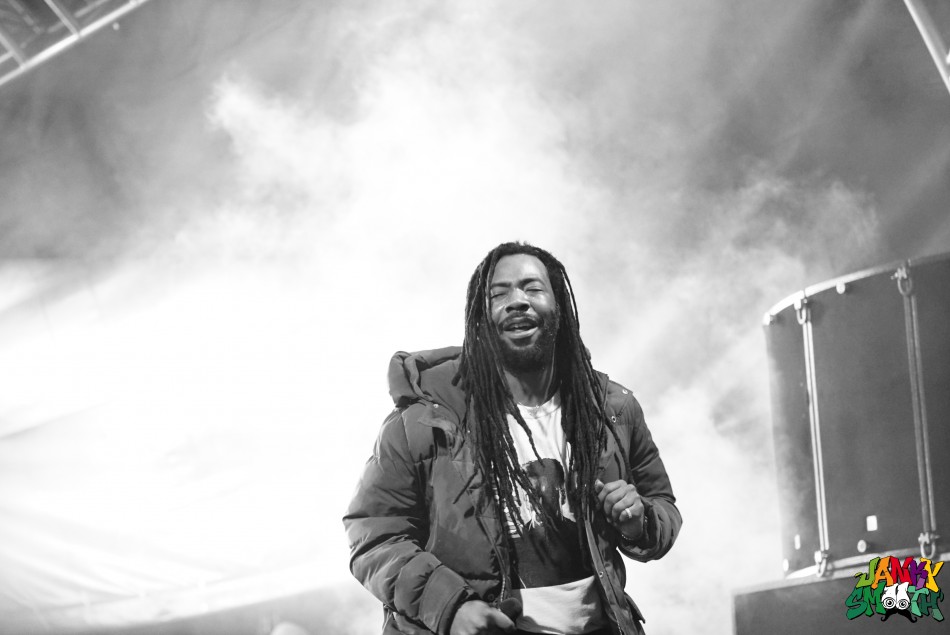 Words by: Rob Shepyer
Photos by: Todd Anderson