Rock N Roll Prom At The Smell w/ Them Howling Bones and Isaac Rother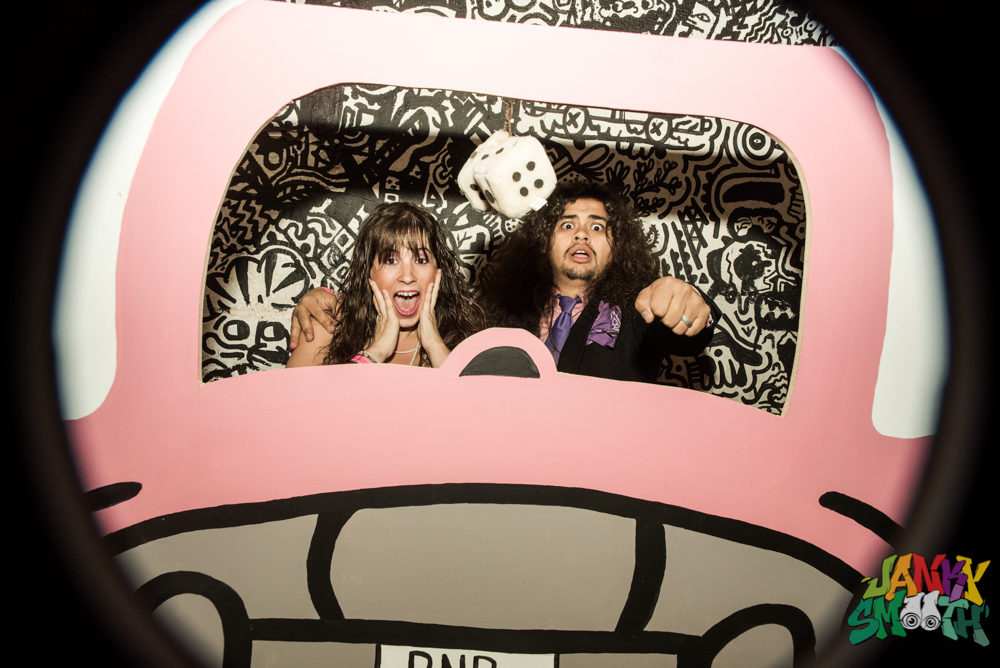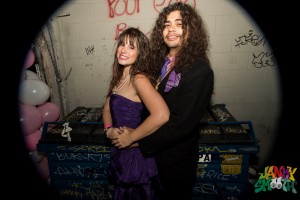 Growing up, I never got to go to prom. It's not like I didn't have the opportunity. I just didn't go. To me prom was for the jocks and cheerleaders. I was too busy getting stoned with my friends to give a shit about a stupid prom.
Lucky for me Them Howling Bones threw the prom I always imagined I missed. This prom was set inside The Smell, a good venue for such an event seeing as how no booze is allowed. This added to that age old act of "flasking it" to the prom. I showed up pretty buzzed already, wearing my finest, cheapest suit. I was glad to see that the majority of people in attendance were also dressed to the theme. I took a few people's prom photo right in front of the dumpster just to the right of the venue's entrance.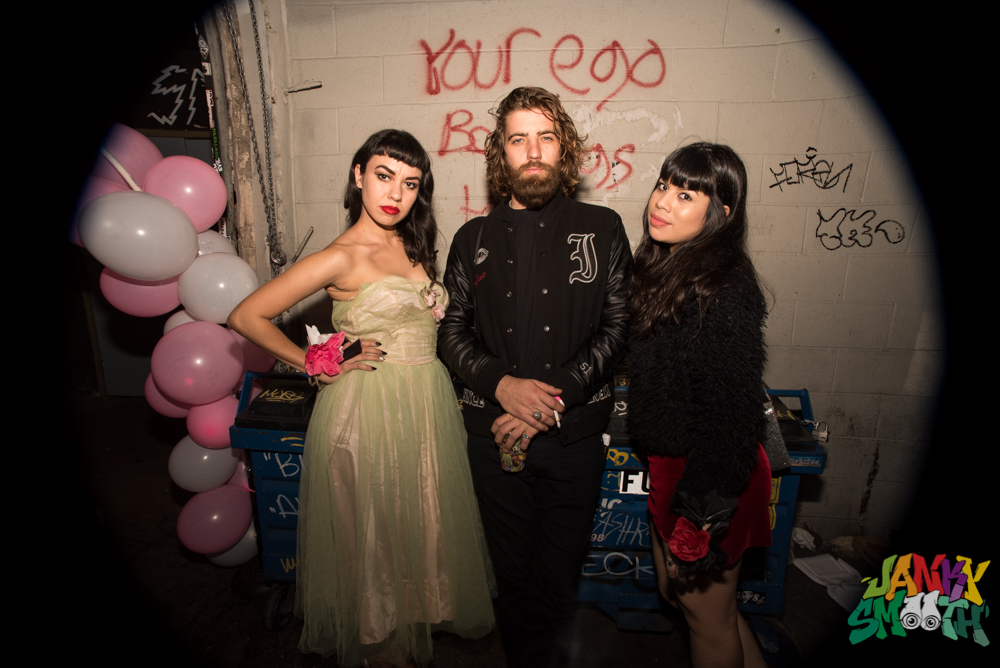 When you made your way in through the balloon tunnel, you were greeted by Sad Girl on the 1's and 2's playing all your favorite old school prom songs. The Smell was decked out in prom gear. From streamers to balloons, they even had a 50's car photo booth. They served snacks and refreshments (I don't think the punch bowl got spiked).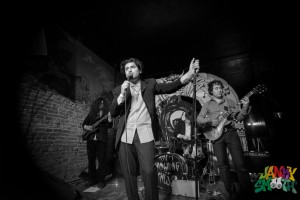 The best part about this prom was the live music. The bands really gave it that old school prom feel. We were blessed with performances from Krossed, Them Howling Bones, and Isaac Rother and the Phantoms. I couldn't have asked for a more prom appropriate line up. This was my first time seeing Krossed perform and with the amount of "illegal" drinking I was doing that night, all I can really say is I remember not hating them. Definitely need to take the next opportunity I get to see them. The night was a tape release party for Them Howling Bones. They killed their set as per usual. The dance floor was full of girls dancing while all the dudes stood off to the side, a true prom indeed.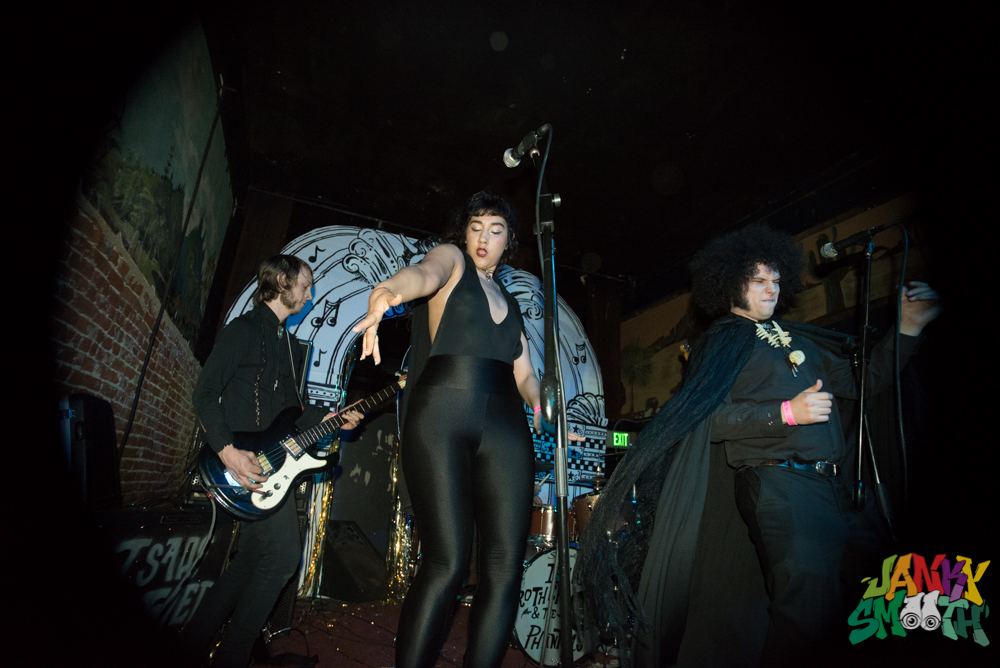 I stayed around just long enough to catch Isaac Rother play. I still had not seen them with the new line up so I was pretty interested. I must say that Harley Isaac Rother is a brand in his own right. No matter who's part of the band they will always have the same feel. I snuck out the back before they even got to announce prom king and queen. I felt it was the only way to appropriately leave Rock n' Roll Prom.
Words and Photos: Taylor Wong