Video Premier: Them Howling Bones- Follow You Home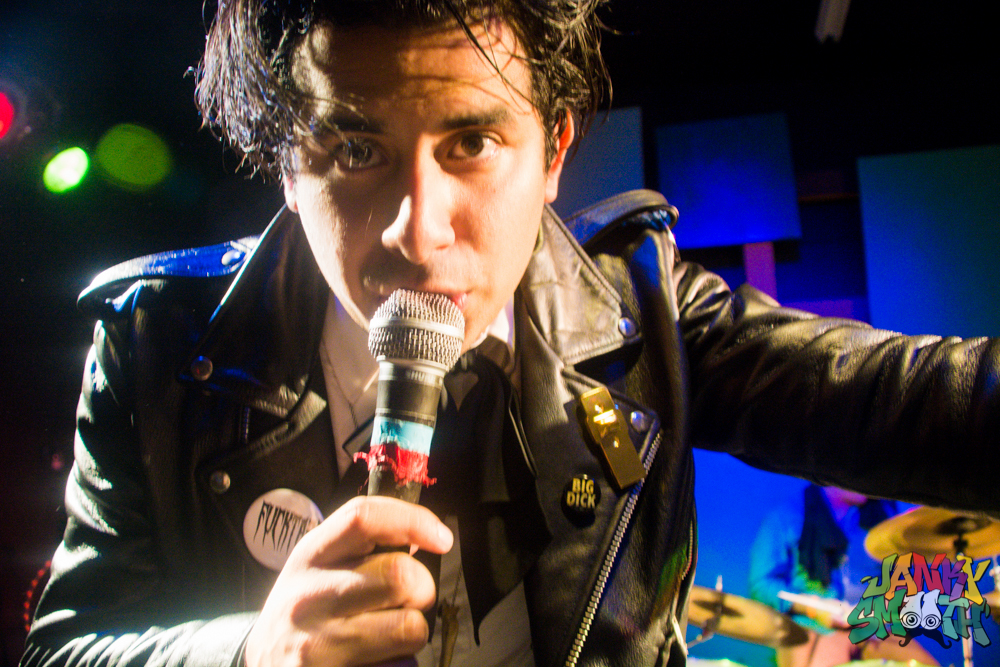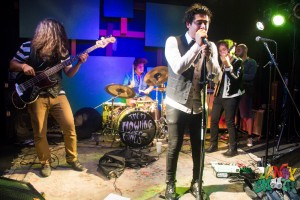 Janky Smooth's favorite psychedelic rockabilly's, Them Howling Bones have a new video for the song "Follow You Home" and we are proud to be premiering it right here on Janky Smooth.  Right now.
We've had our eyes and ears following Them Howling Bones VERY closely since the end of 2014 and named them one of our top bands to look out for in 2015 and not surprisingly, they are making moves.
Janky Smoothest Bands for 2015: Them Howling Bones
More Moves: Them Howling Bones are throwing a Vinyl Release Party next week at Harvard & Stone on Thursday May 28th.  Them Howling Bones are dropping their 7″ vinyl featuring two singles, "Left For Dead" & "Follow You Home". The band will also be unveiling their T-shirt collaboration with Cretin Hop so come out to Harvard and Stone to party and celebrate with these fucking mad men of rock and fuckin roll.
Now, without further delay, the world premier of the new video from Them Howling Bones for the single, "Follow you Home".
Photos: Taylor Wong

Them Howling Bones are
Pedro – Vocals
Mitch – Guitar
Collin – Drums
Armando- Bass
For more Music & Info Visit http://www.themhowlingbones.com
Cast :
Them Howling Bones – Themselves
Melissa Loera – Dolores
Andrew Huggy Hugg – Driver
——— CREW —————————-
Director: Jose Emmanuel aka Cutty
Art Direction: Ashley Taylor Stuart aka Bang Bangs
Special Thanks:
Cutty Flam – http://www.cuttyflamband.com
Miss Chief – https://www.facebook.com/misschiefmus…
Subscribe: http://www.youtube.com/user/brothersc…
a BrotherScienceTV production