OC Rots Slow: Obituary, Abbath, and Midnight at the Observatory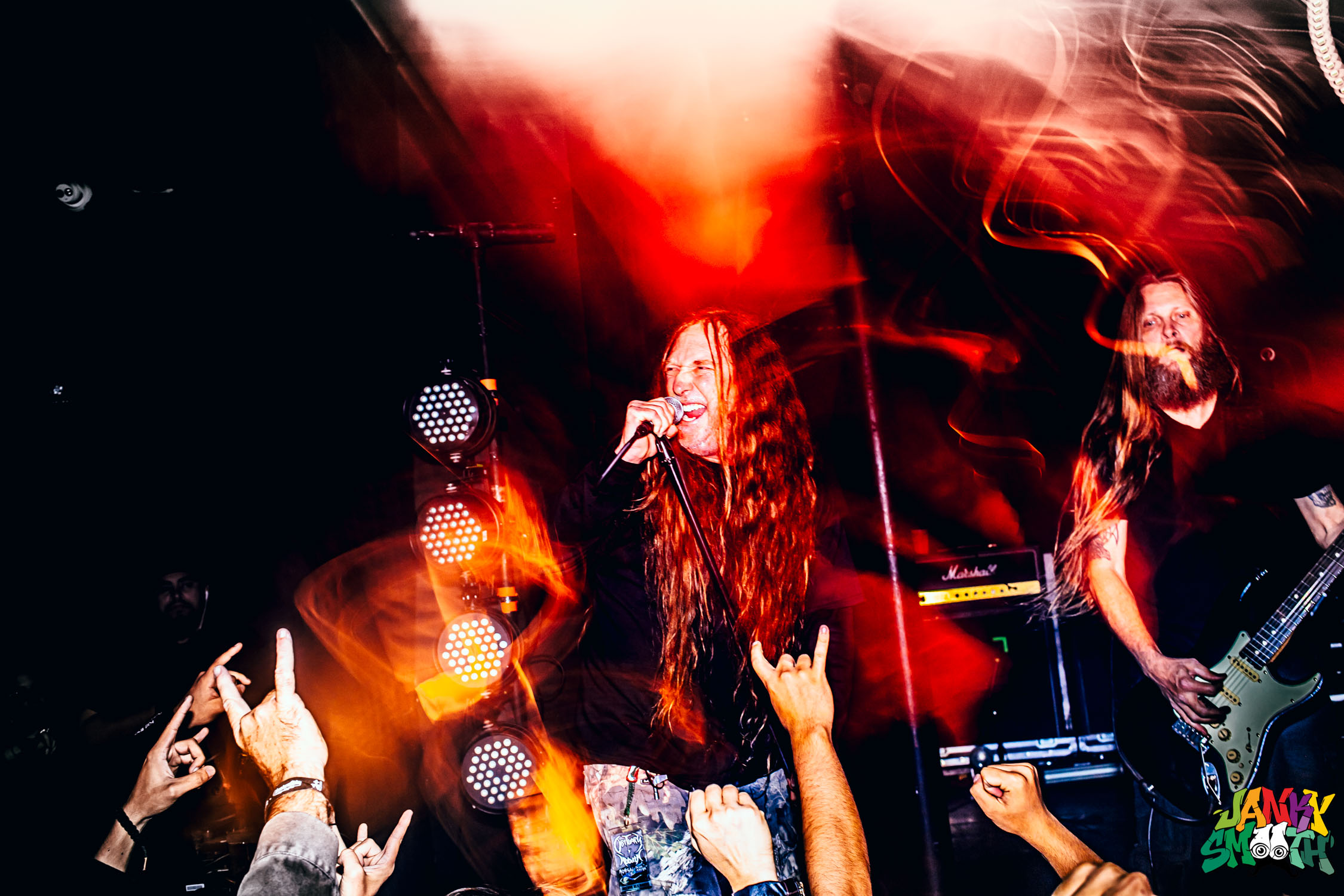 For the longest time, I was consumed with the debate on who should be considered the best death metal band of all time. The usual suspects always make the list of the death metal big four: Death, Cannibal Corpse, Morbid Angel, and then the last spot seems to fluctuate between a myriad of bands. Taking their current status in the scene in regard, I thought Possessed had surpassed Cannibal Corpse and Morbid Angel, earning them the top spot. They still sound incredible live and put on wild shows that nearly topple the venue. However, after their sold out show at Orange County's Observatory, I'm sorry but the top of that list is a spot reserved only for Obituary. You can take the band's history as a partial reason why, they've been "slowly rotting" for 3o years now but for me, it's all about the sonic power and how they make me feel. Having seen all the competition, nothing compares to Obituary.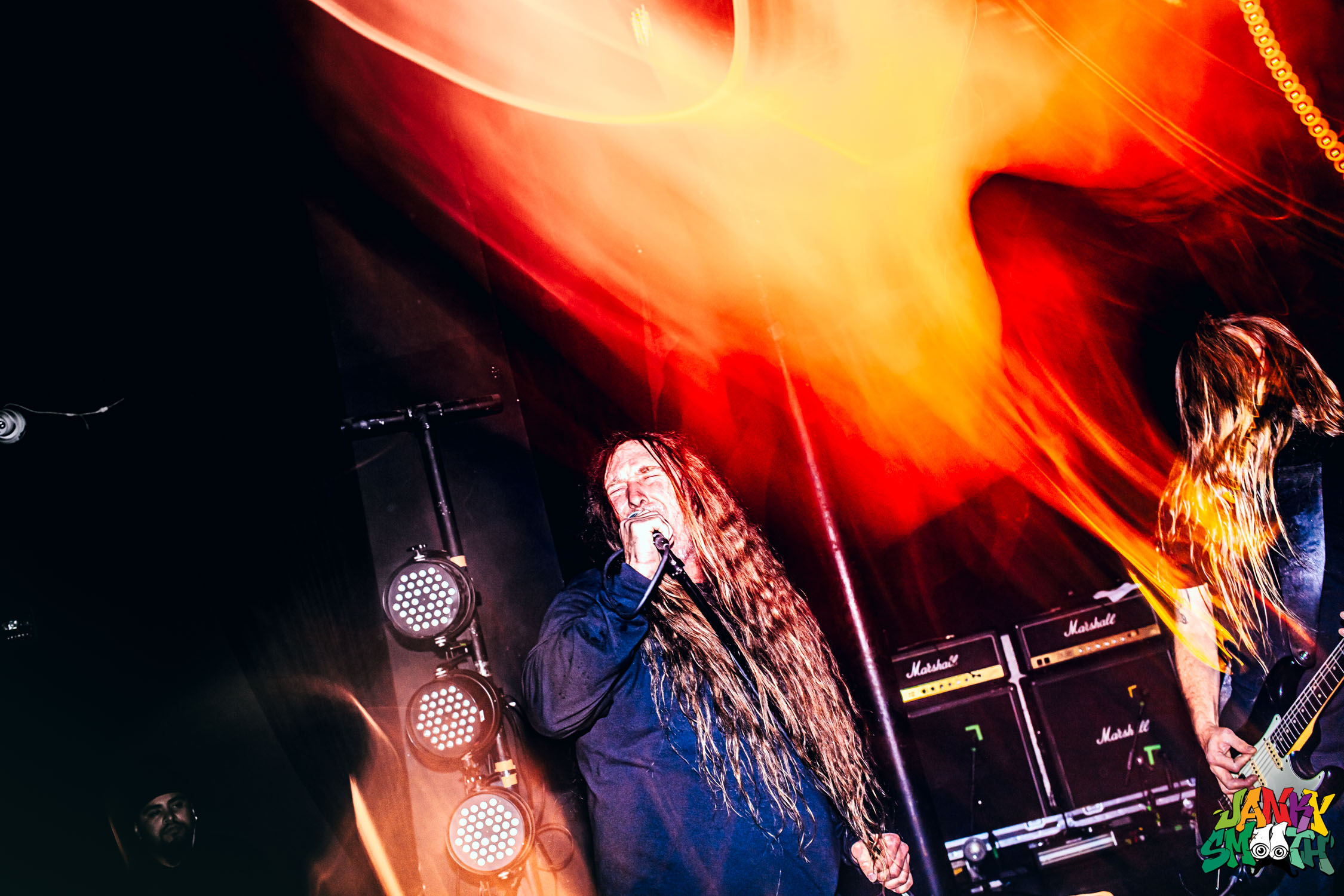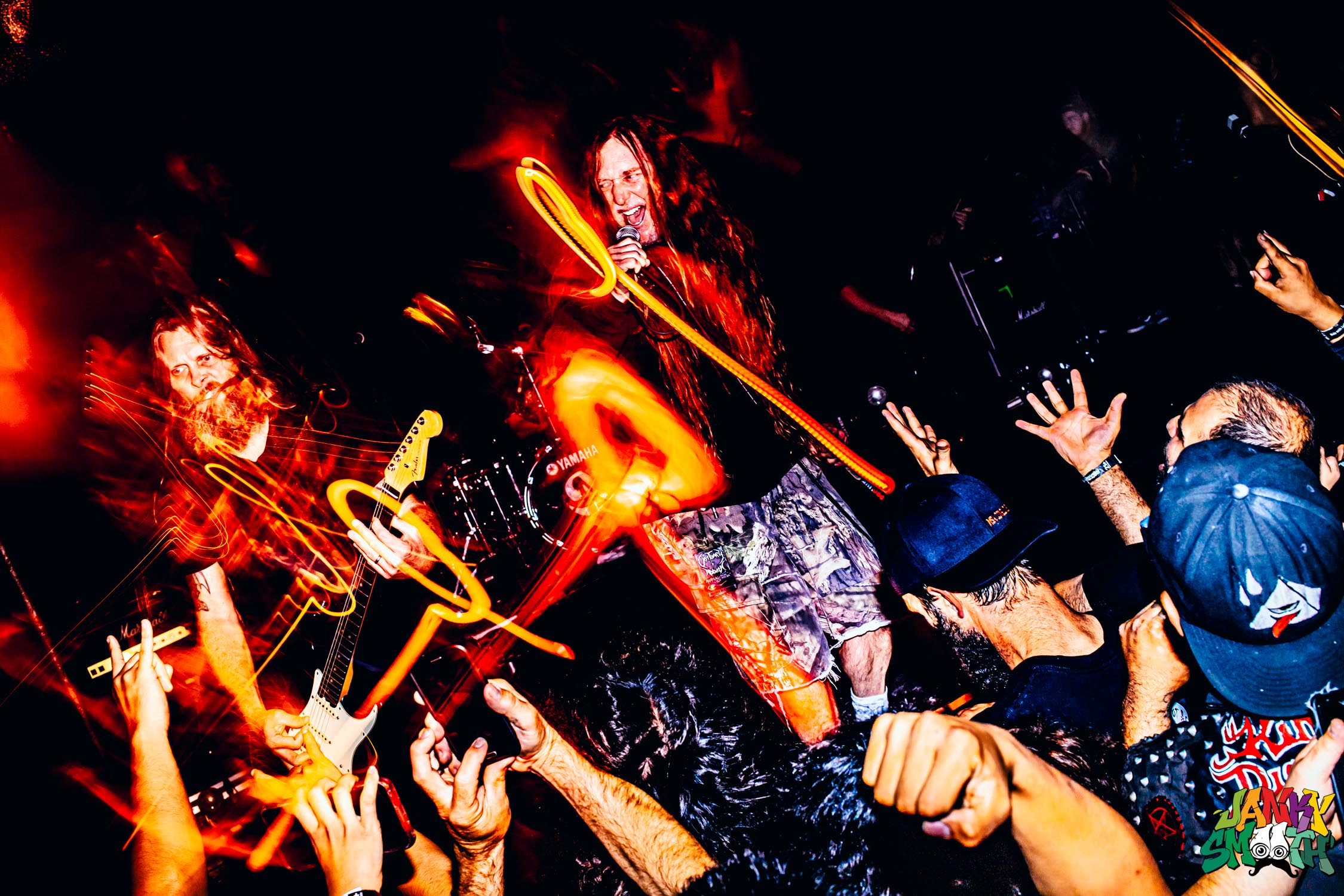 This was one of most anticipated tours of the year for metalheads, with a stacked lineup that featured Devil Master on first. Having witnessed their Psycho Las Vegas set and been totally blown away by both their rigid riffs and gothic ambiance, I had high hopes that were met during this opening set. With spider webbing and corpse paint adorning the stage and players, Devil Master imprints itself on your mind, rotting it away.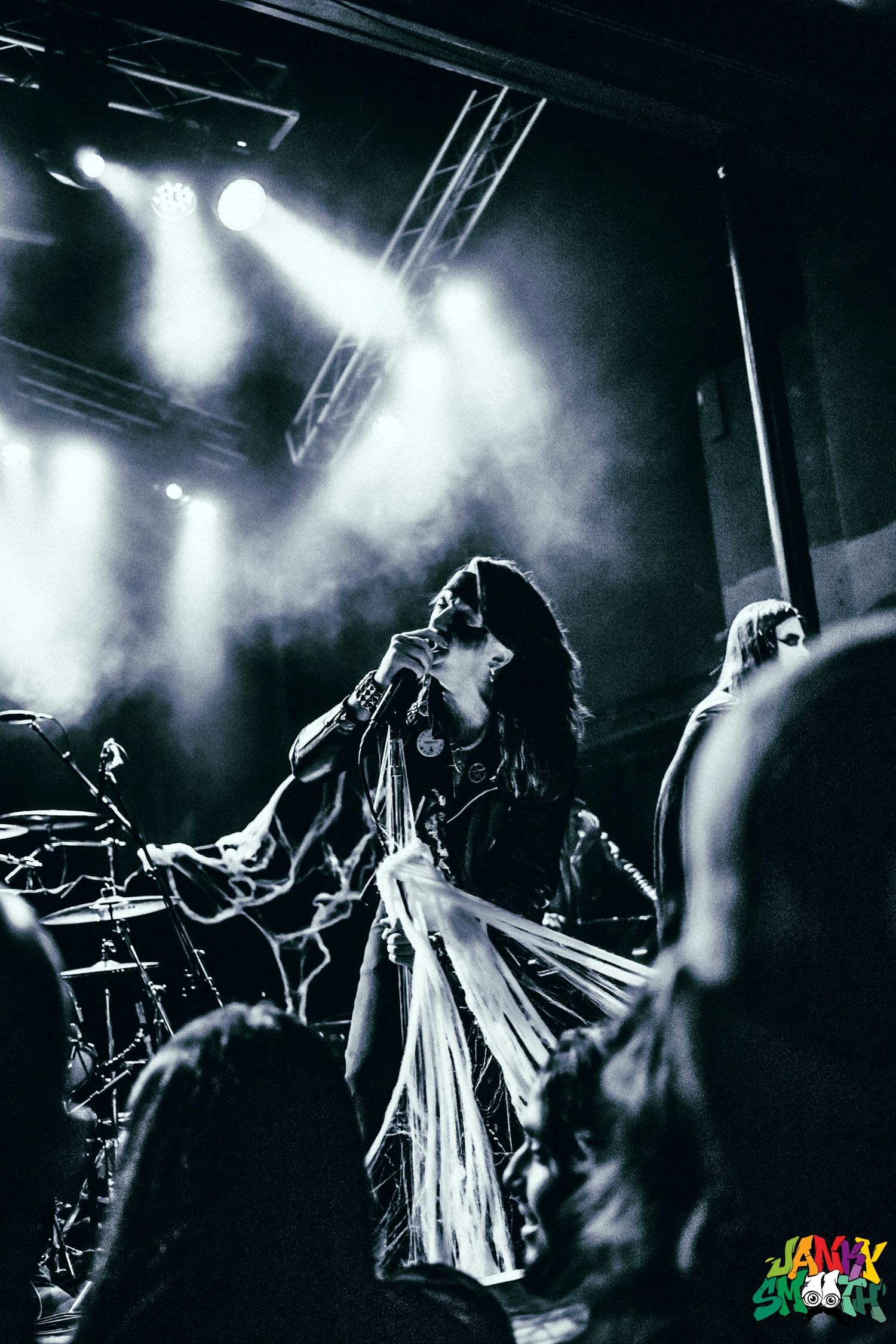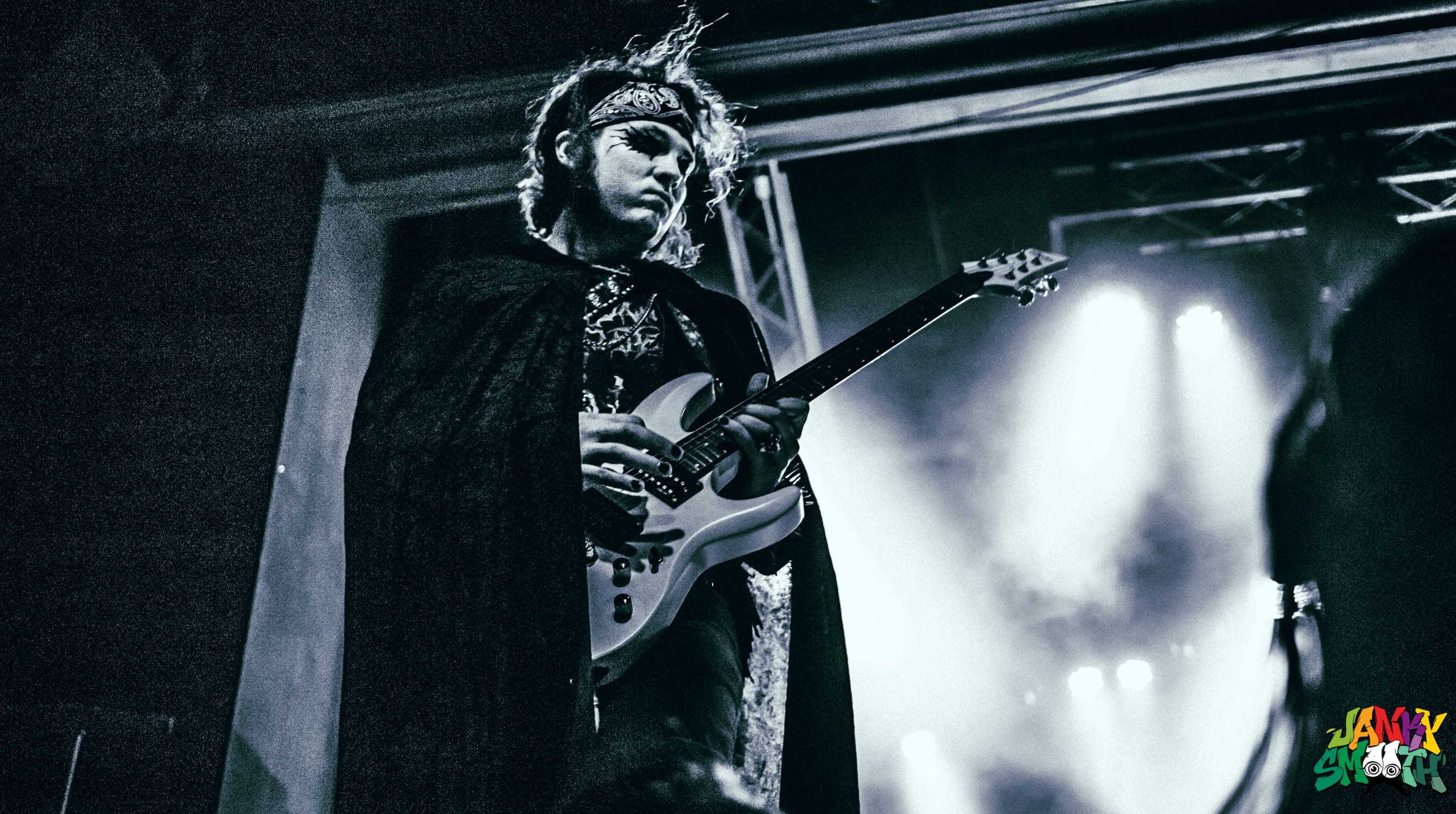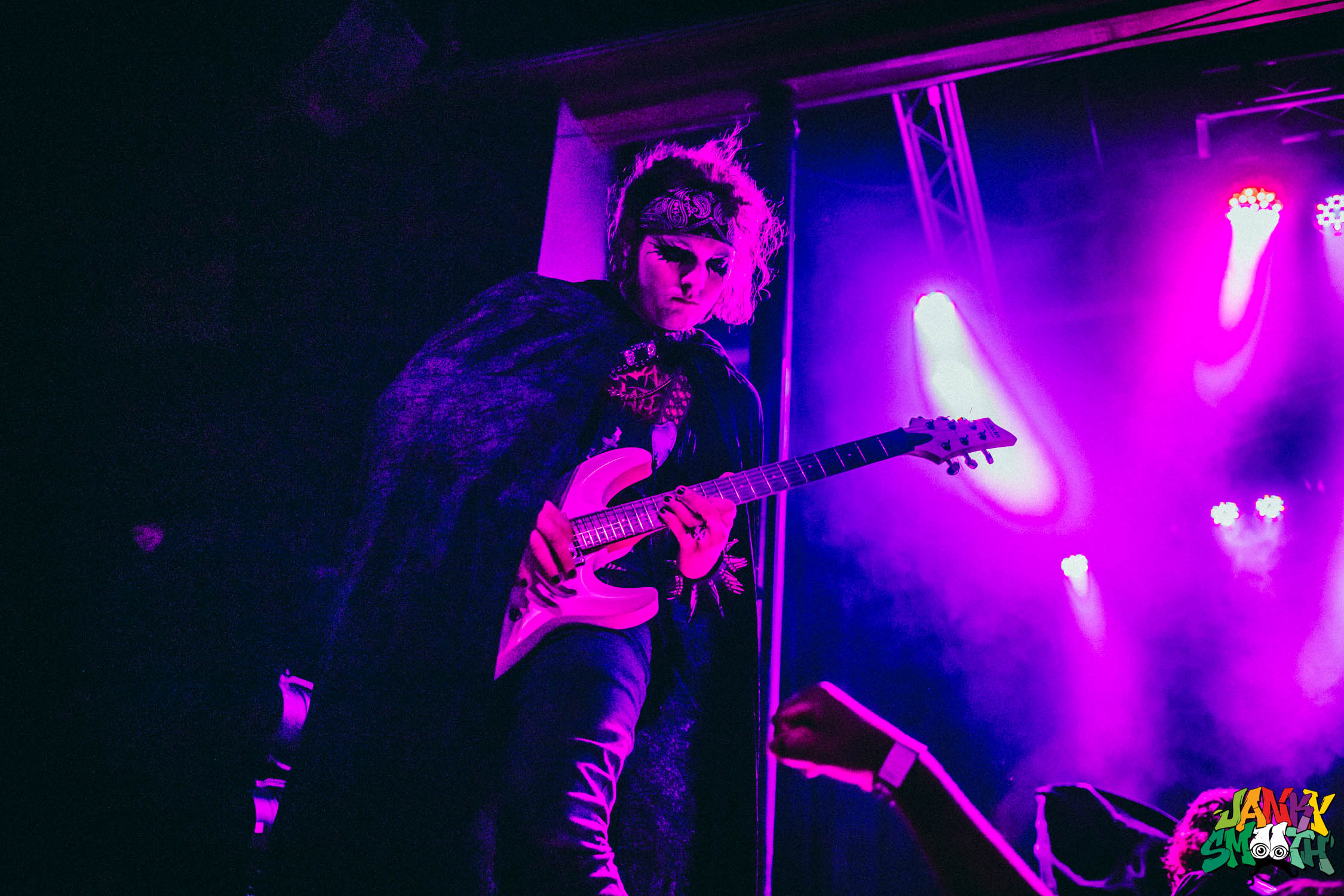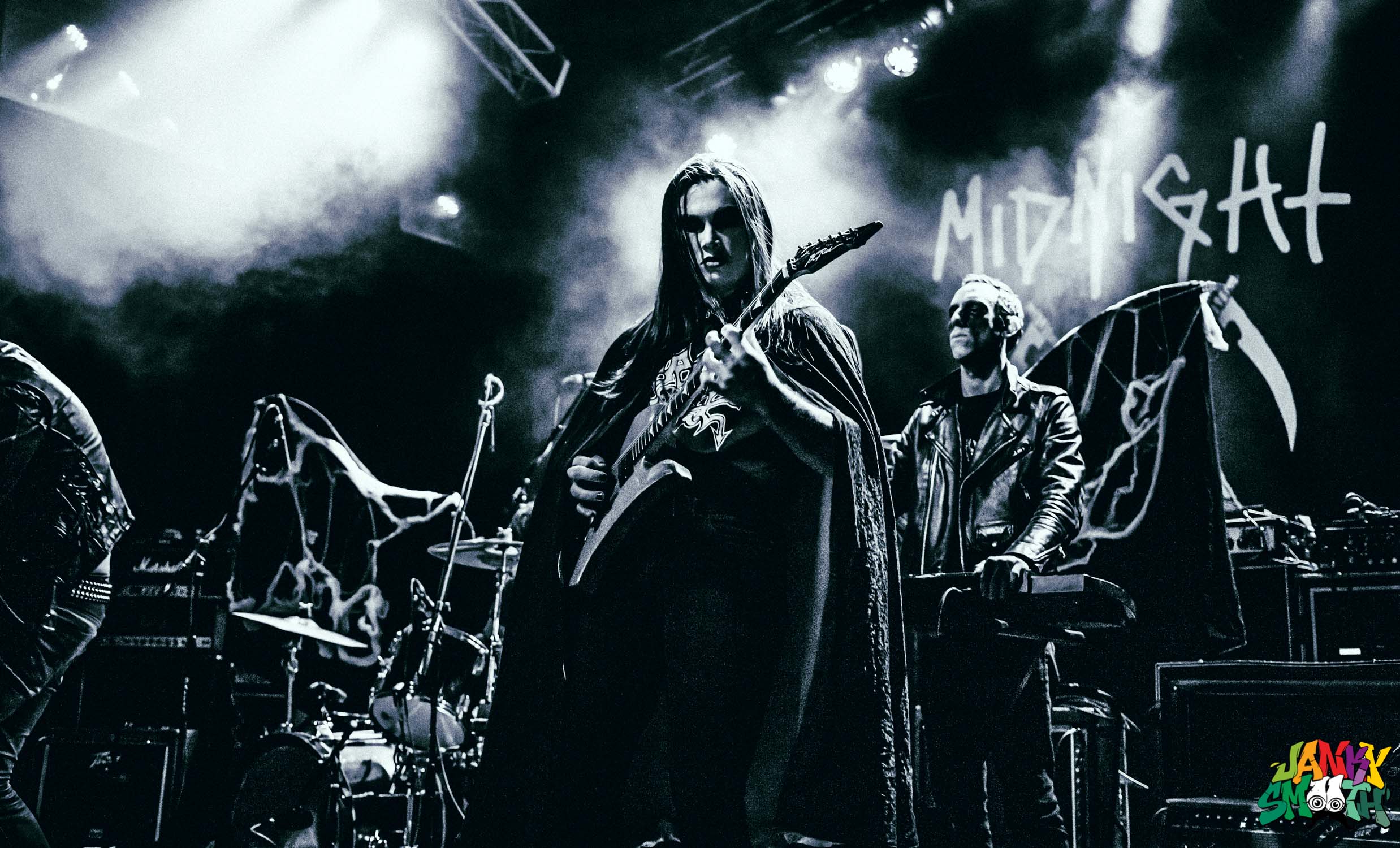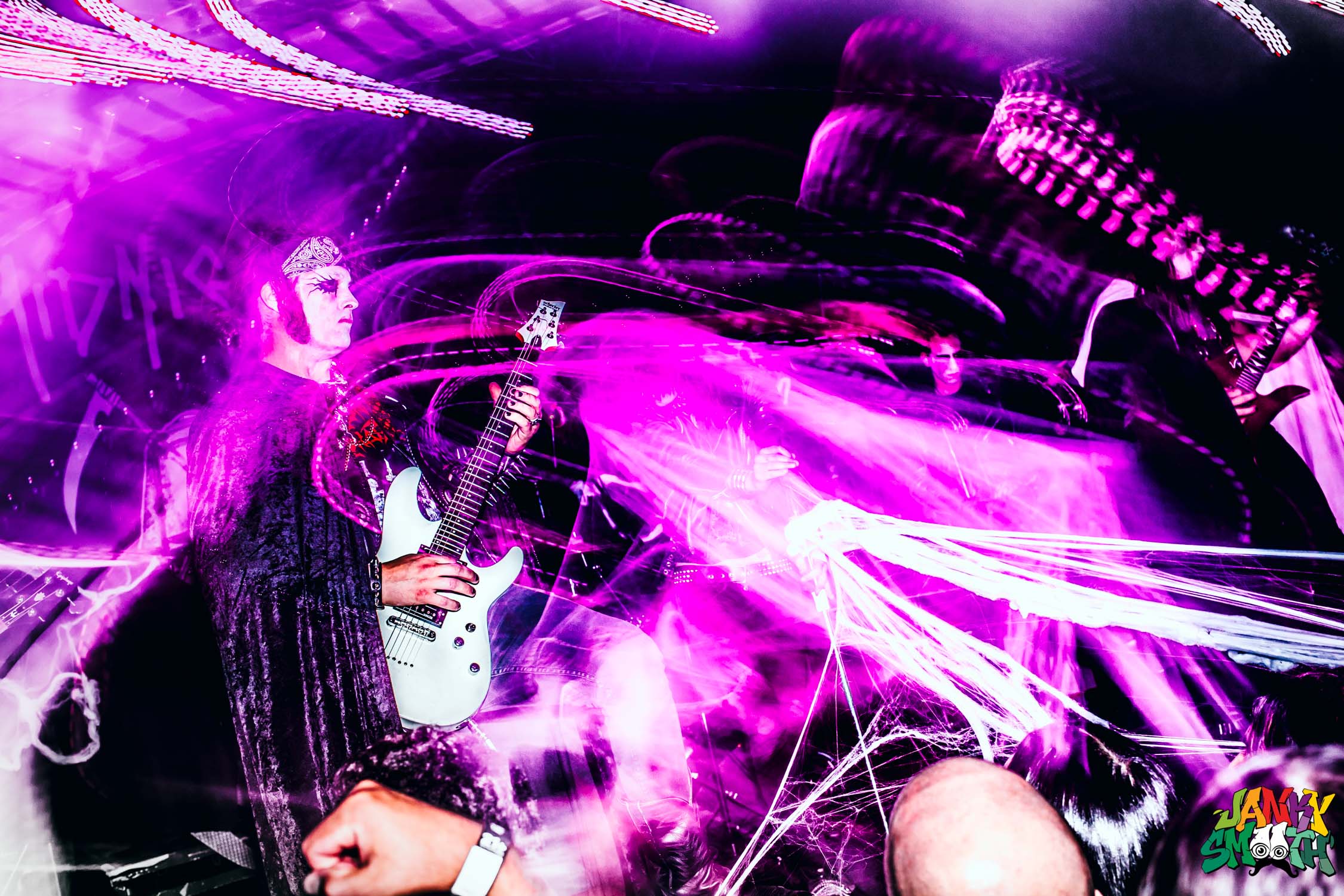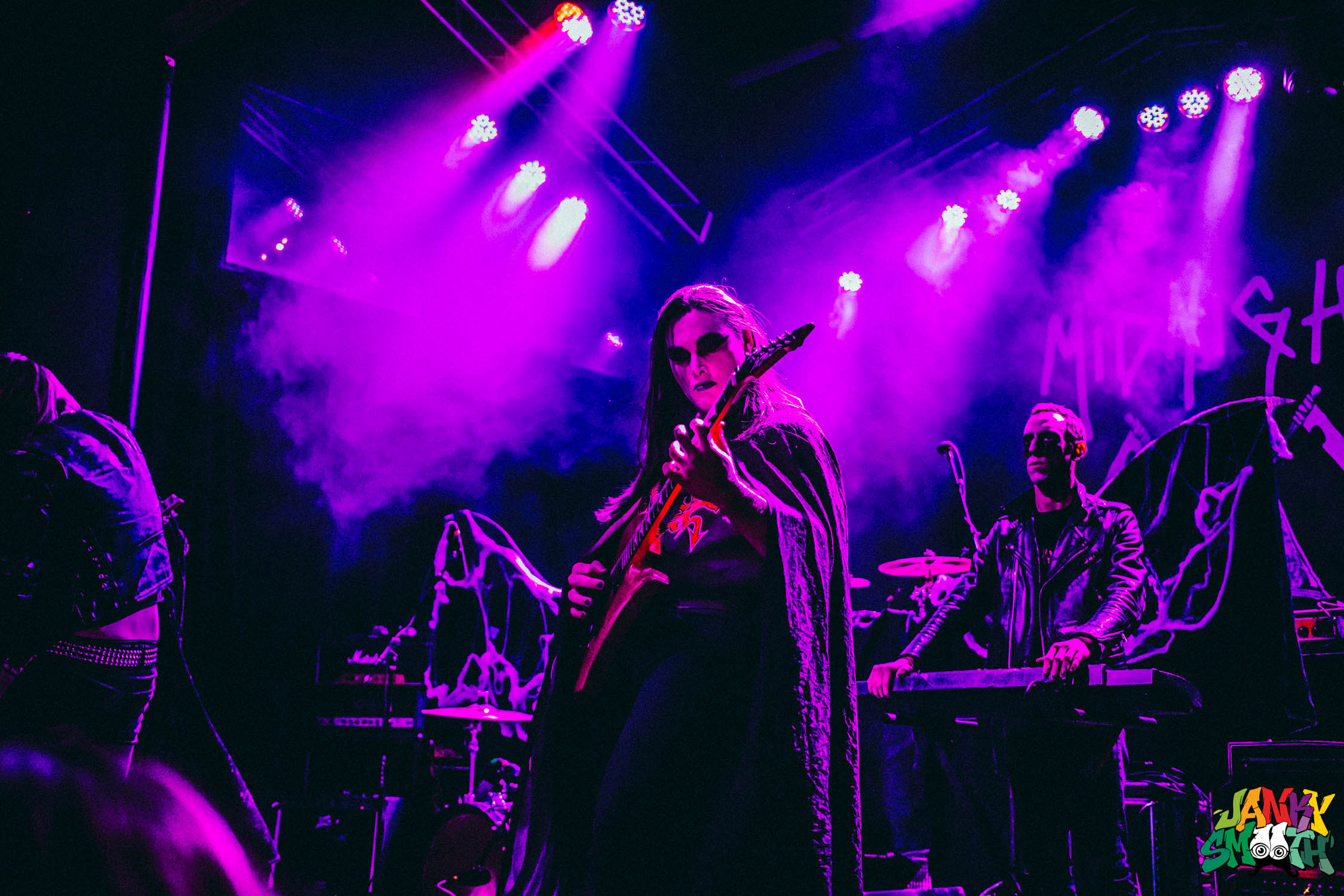 Midnight was perhaps the most anticipated band of the evening as far as the true underground was concerned. Their Catch One headlining show from last year drove home the idea they are indeed one of the most wild live metal bands you could ever see. It's a Venom-inspired thrash sound with dirty riffs, bass, and drums that get a crowd going to a fever pitch. Add in the executioner's hoods, bullet belts, leather, jumping guitarists, and absolutely insane mosh pits and you've got a recipe for a beautiful disaster.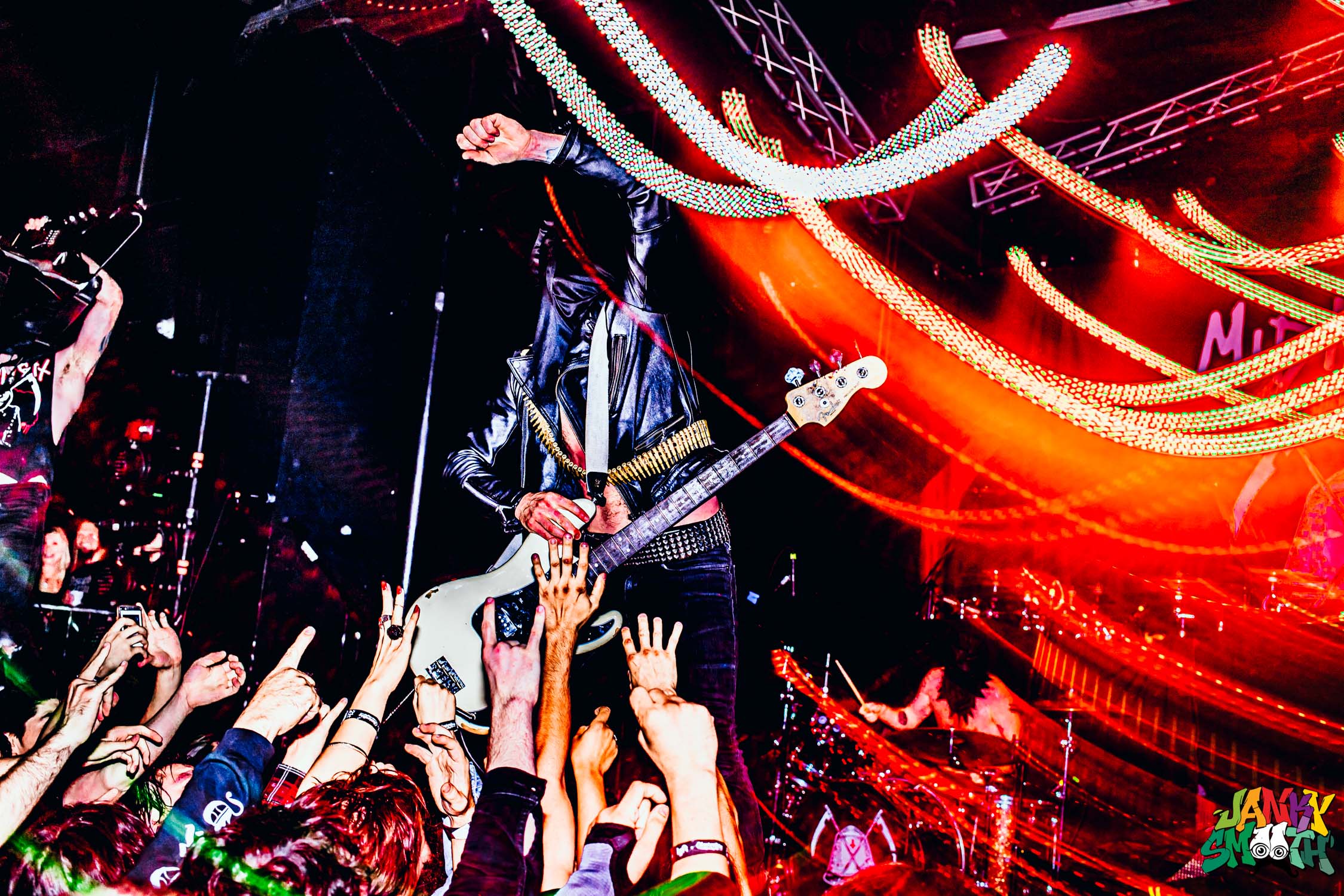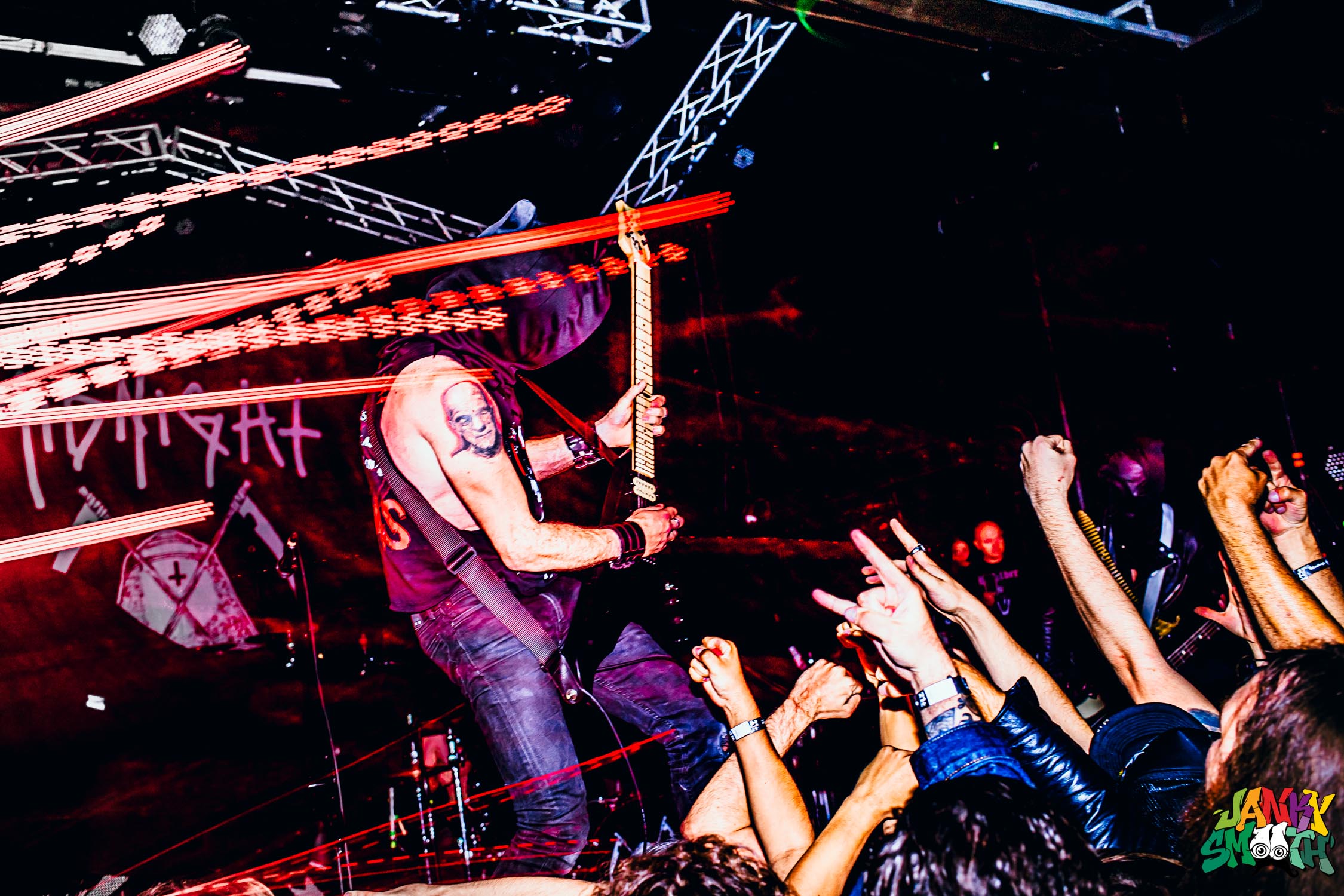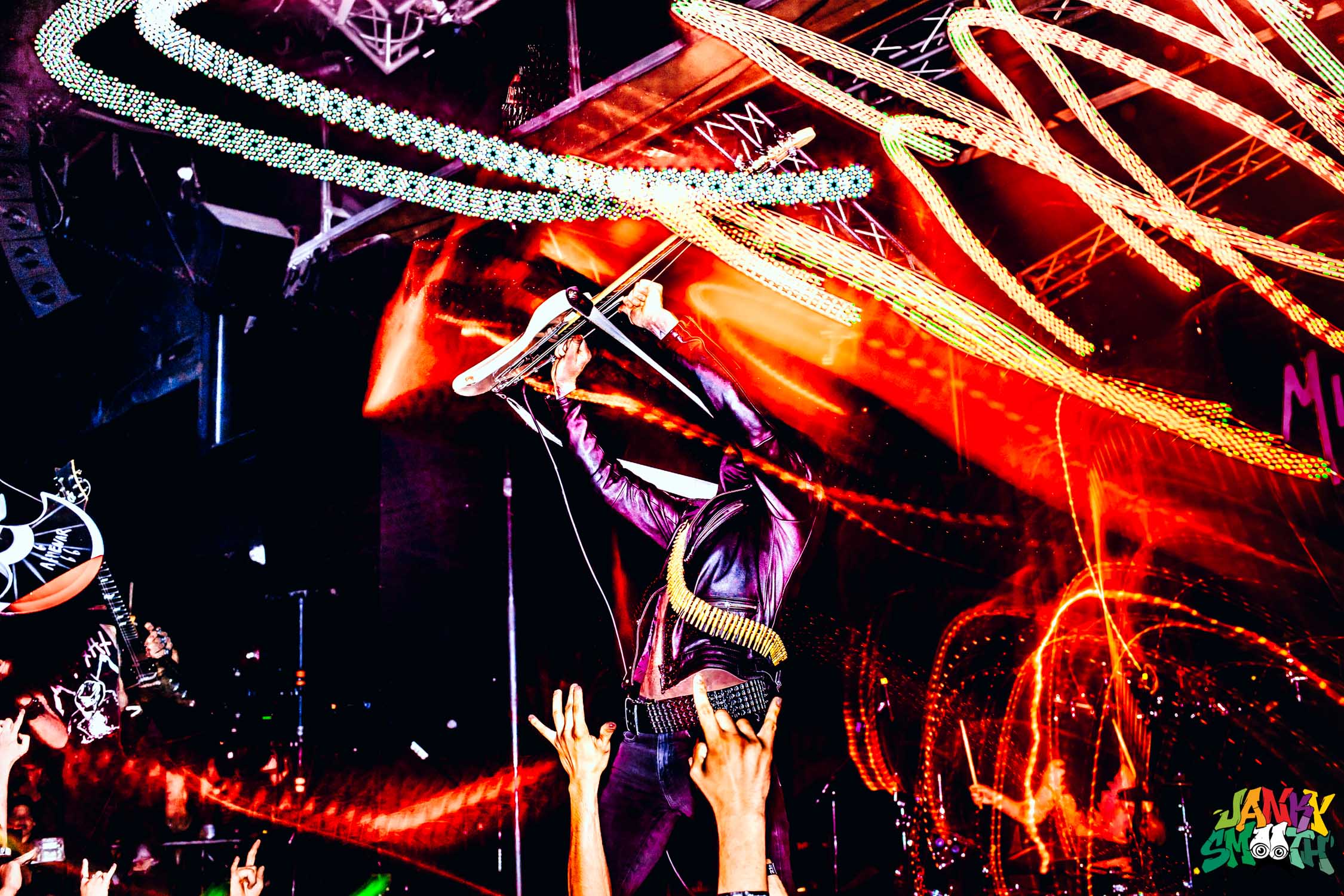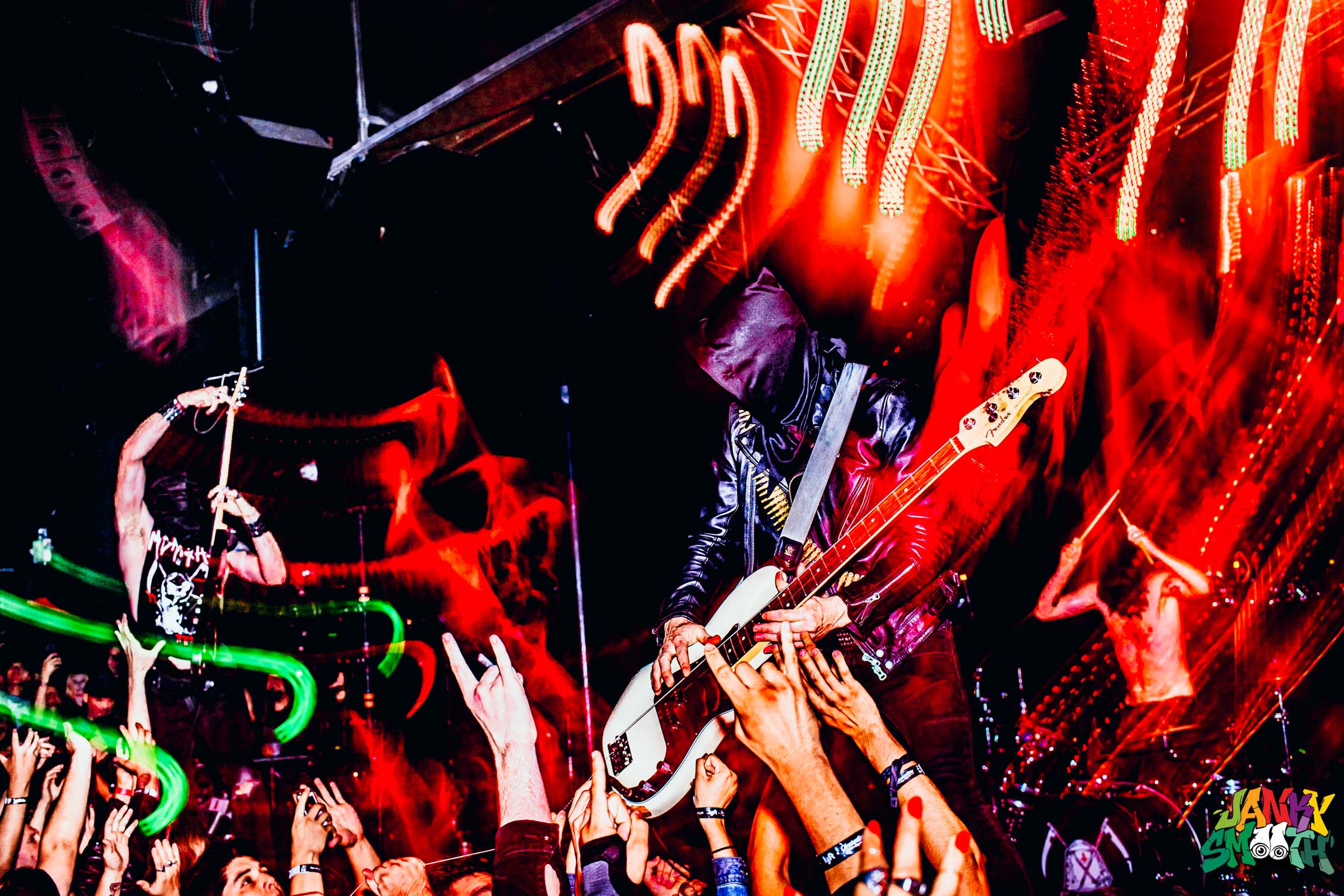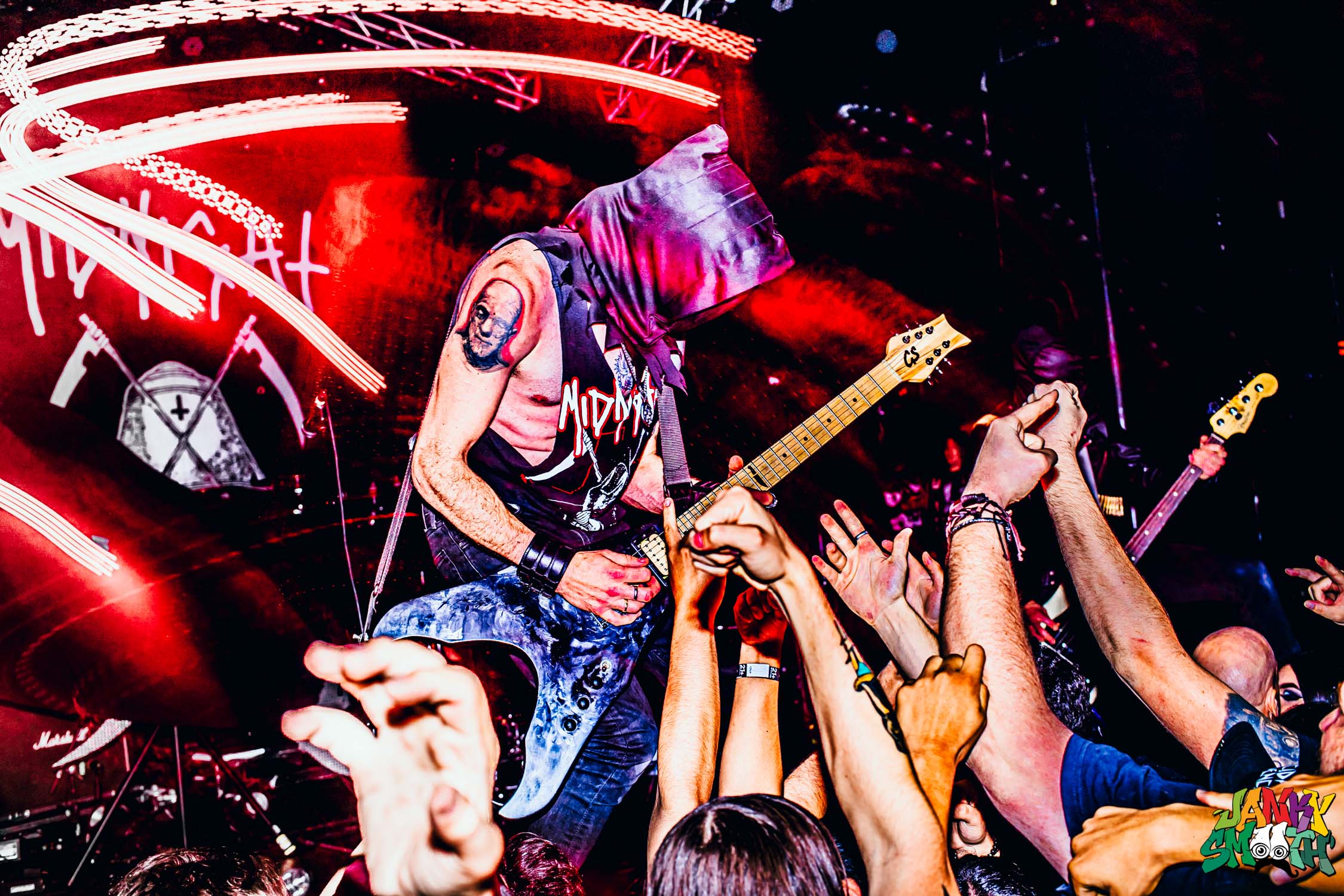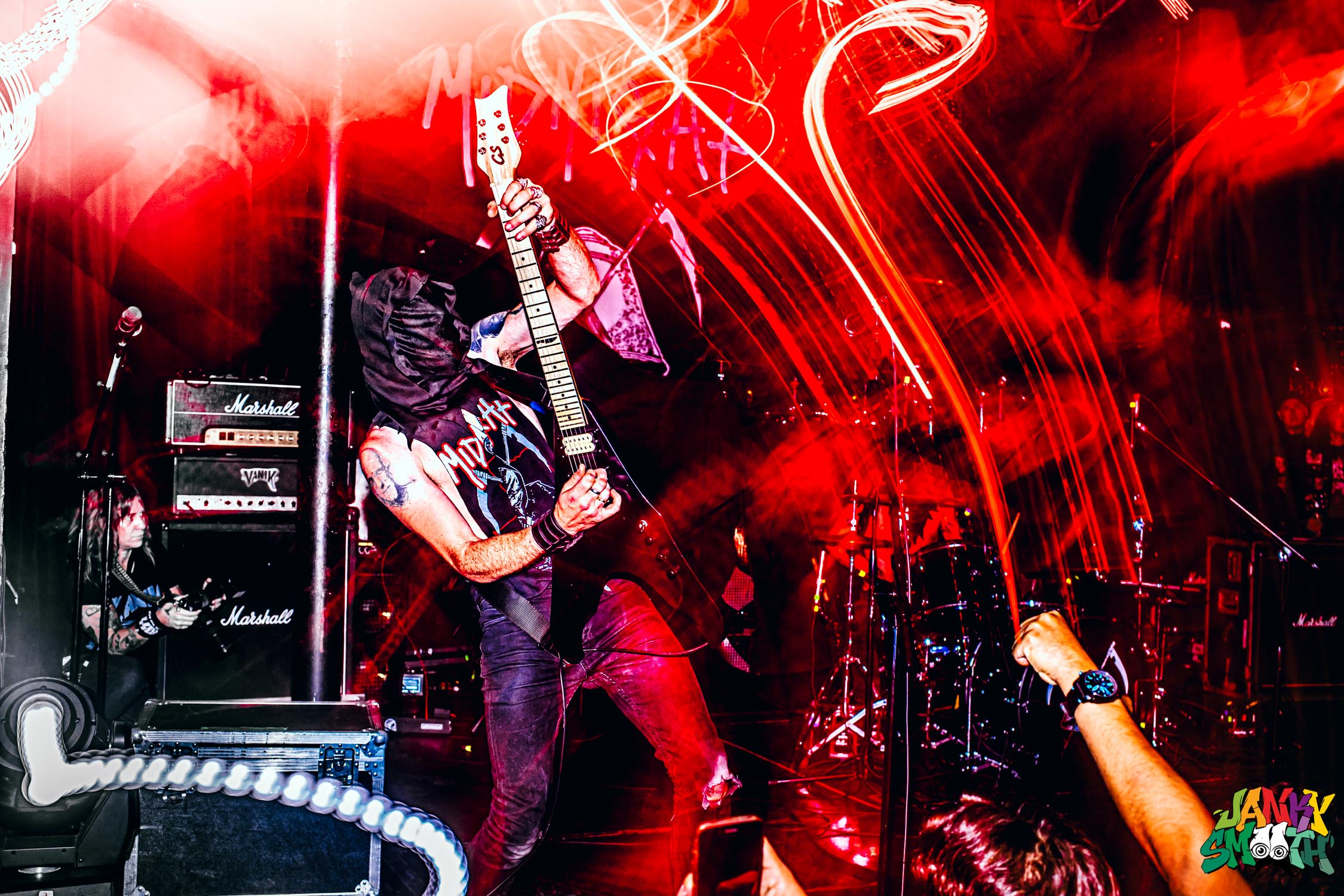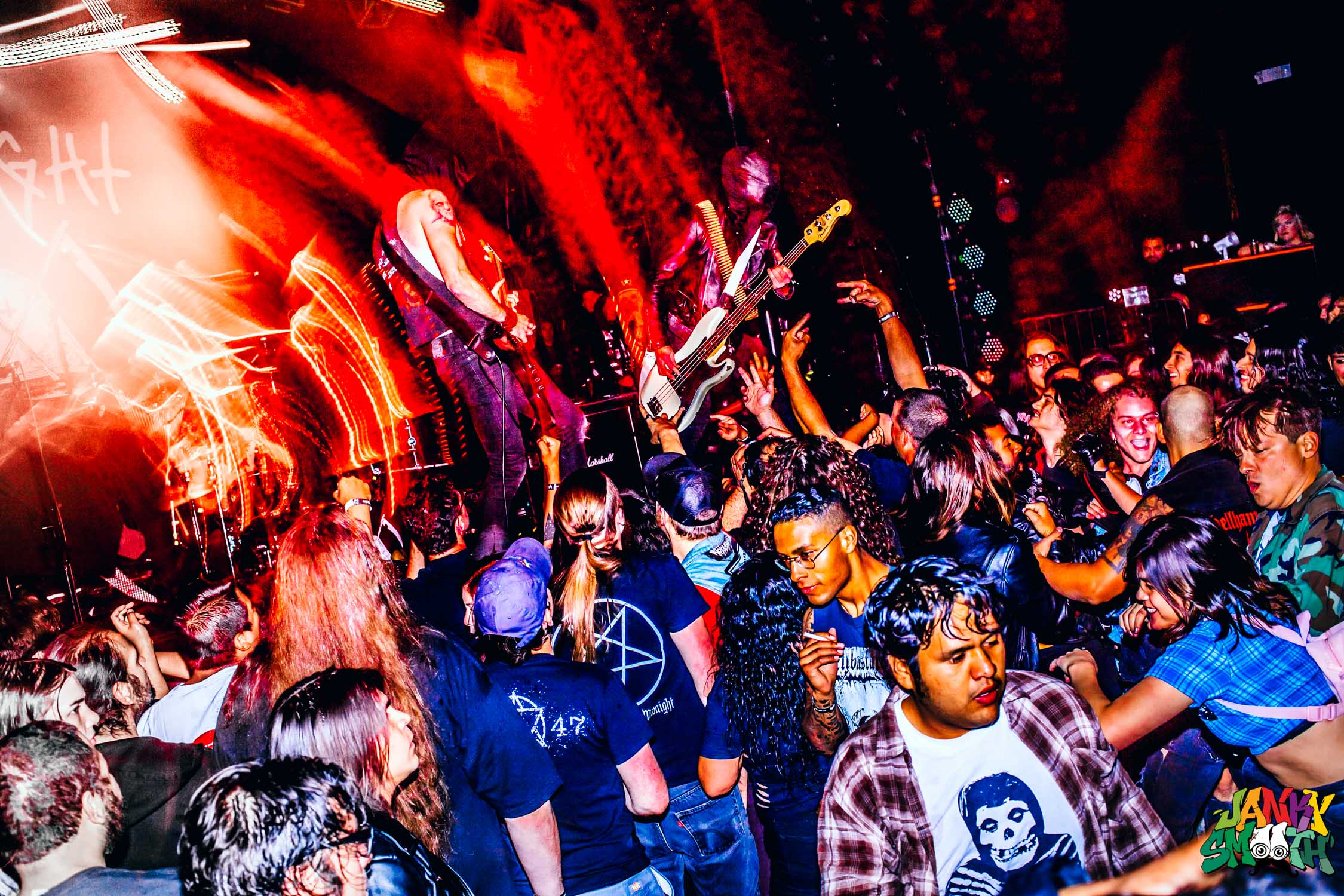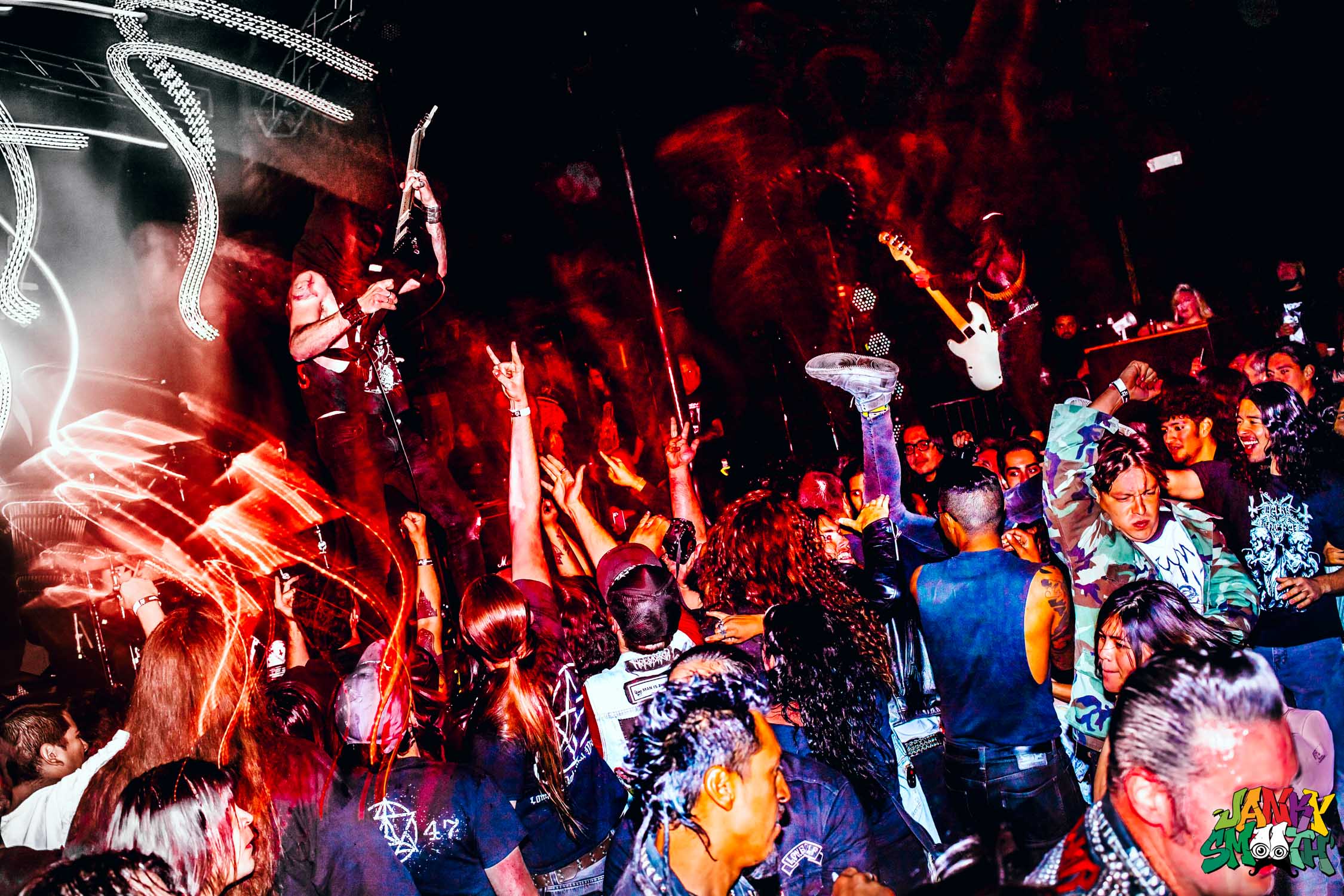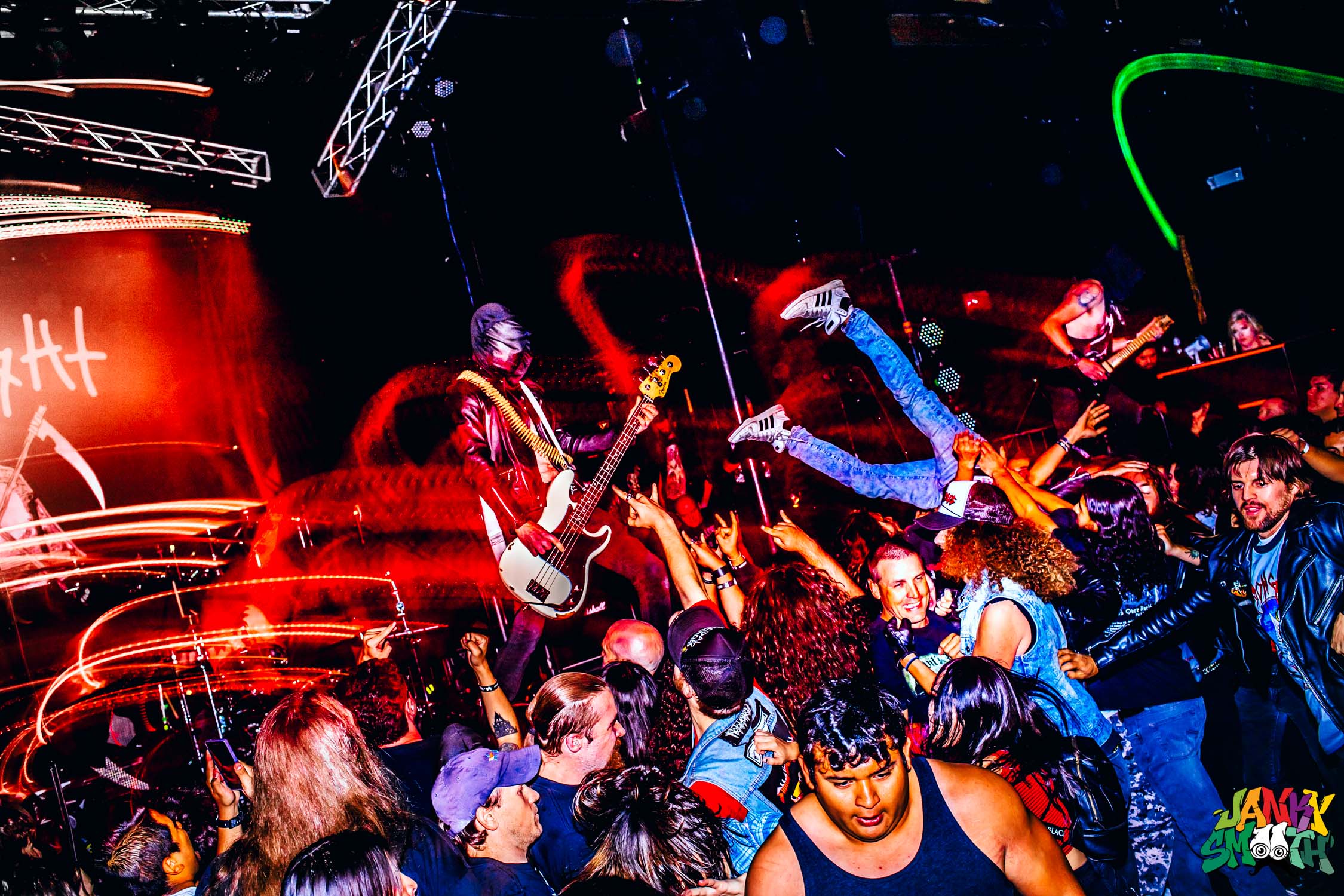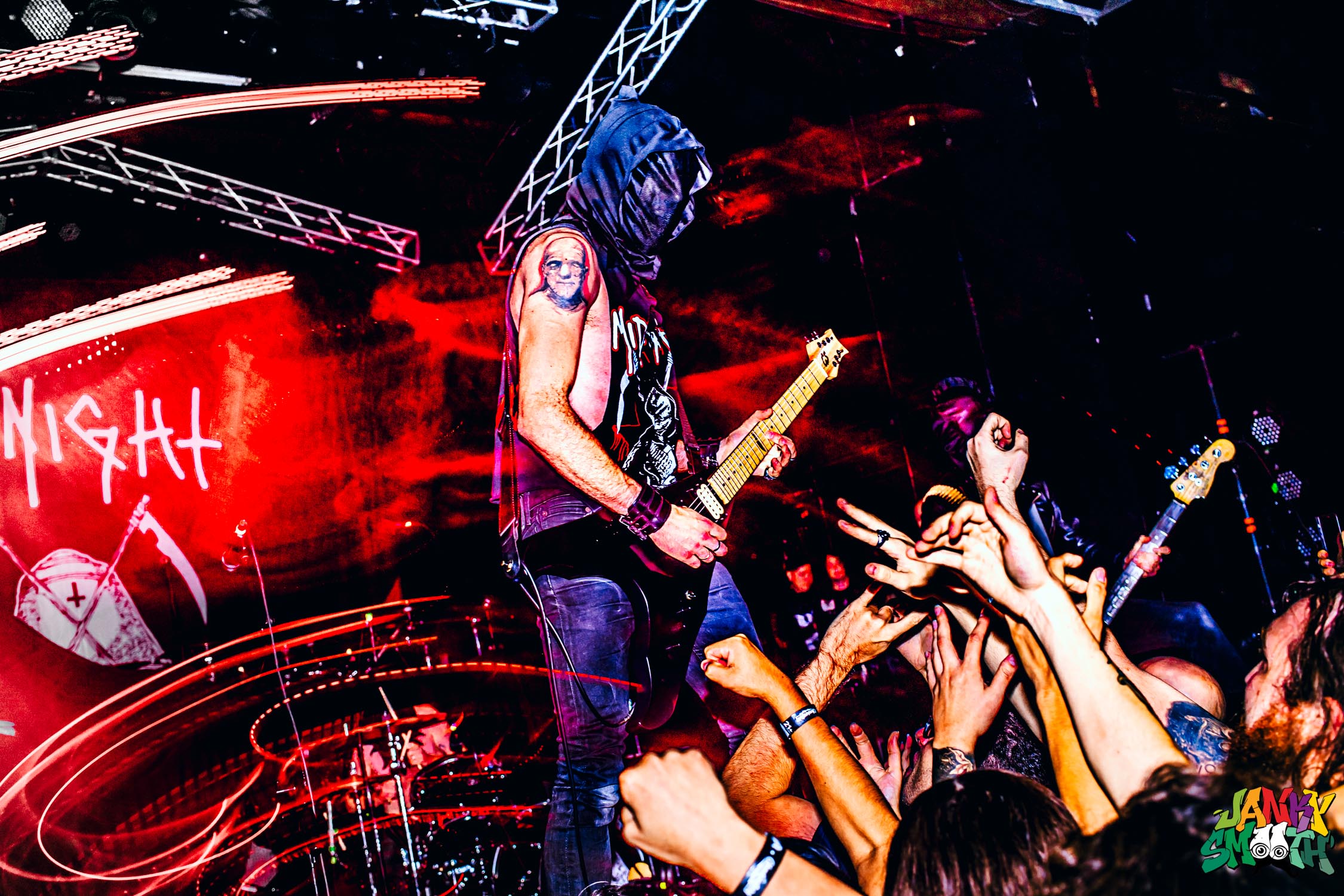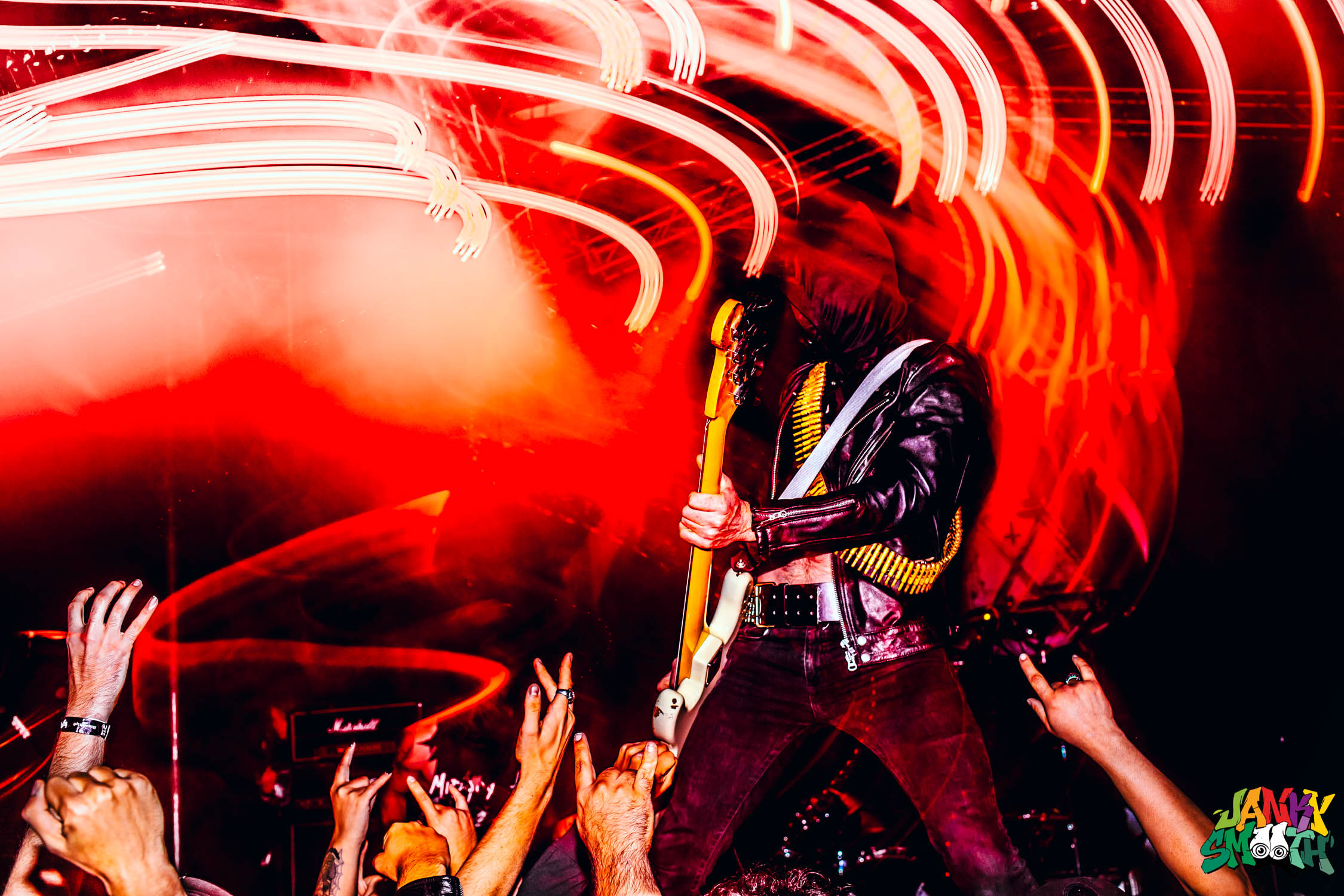 Two legendary bands would grace the stage this evening and before Obituary, that second legend was former Immortal singer and black metal rock and roller, Abbath. With the attitude of the coolest uncle you've ever had and a true rock and roll stiff drinker, this dragon of a singer delivers some of the most insane and noisy black metal you can ever hear. His set was long and full of virtuosity from every member of the band. The entire range of sound within black metal was hit upon.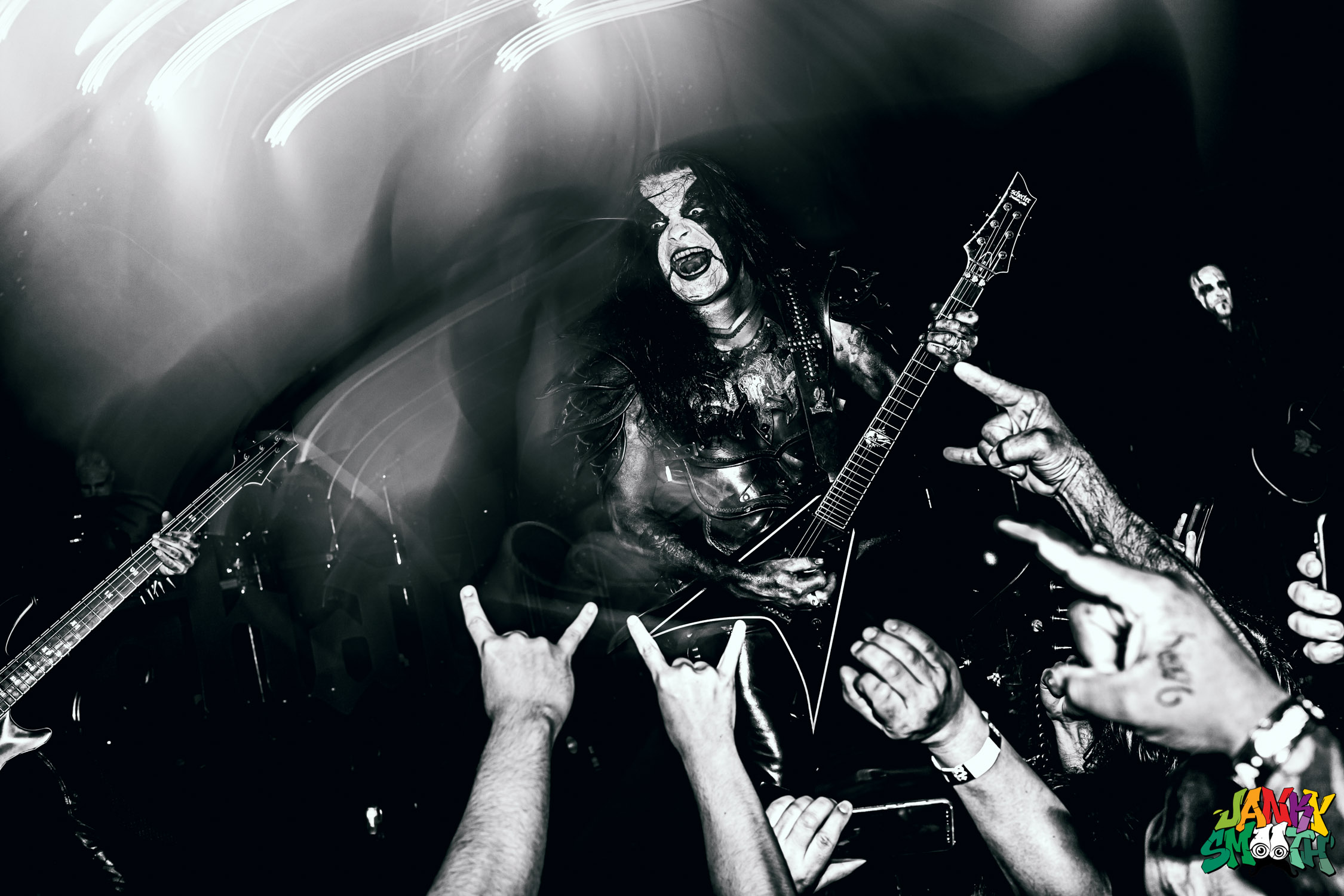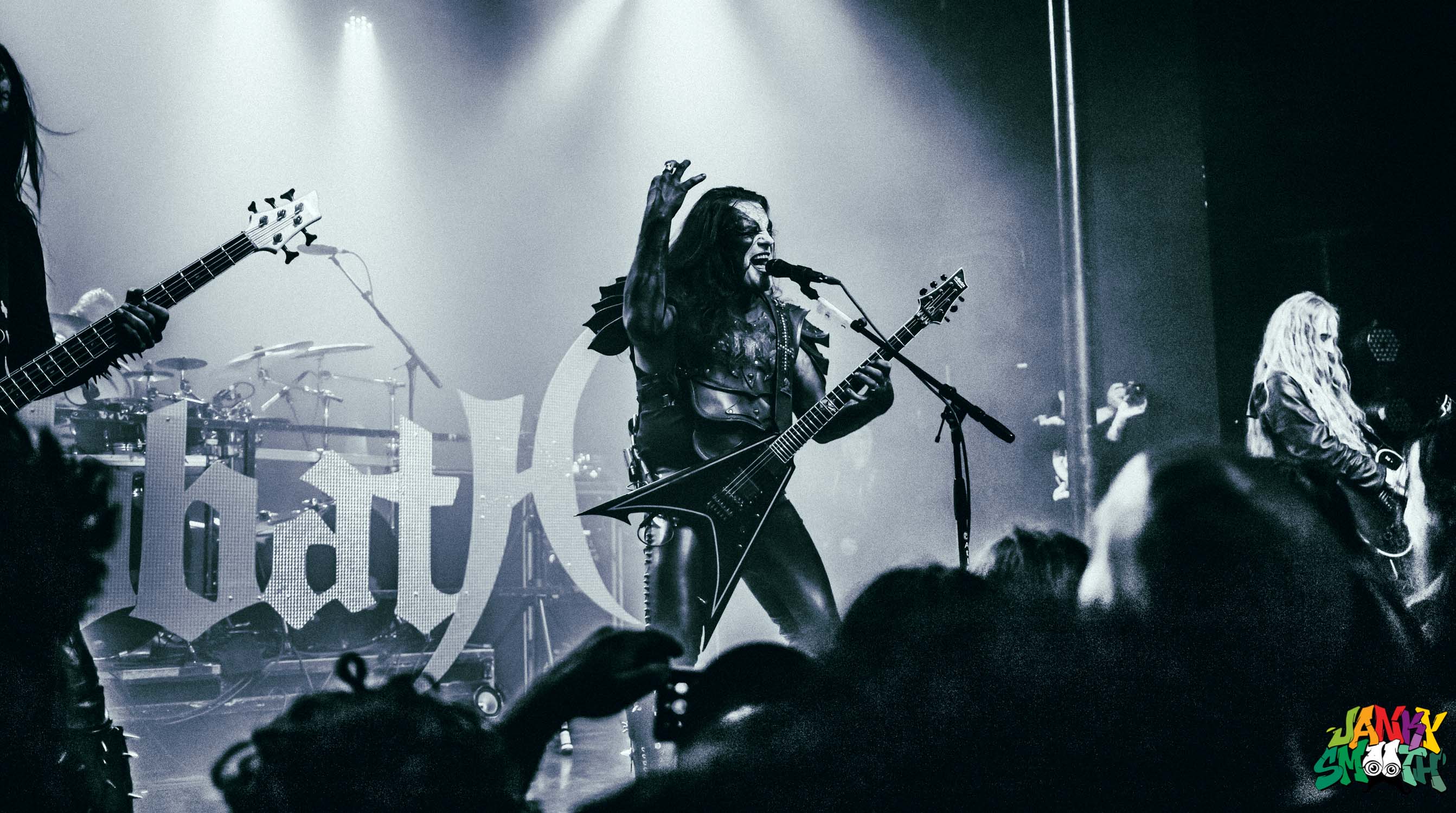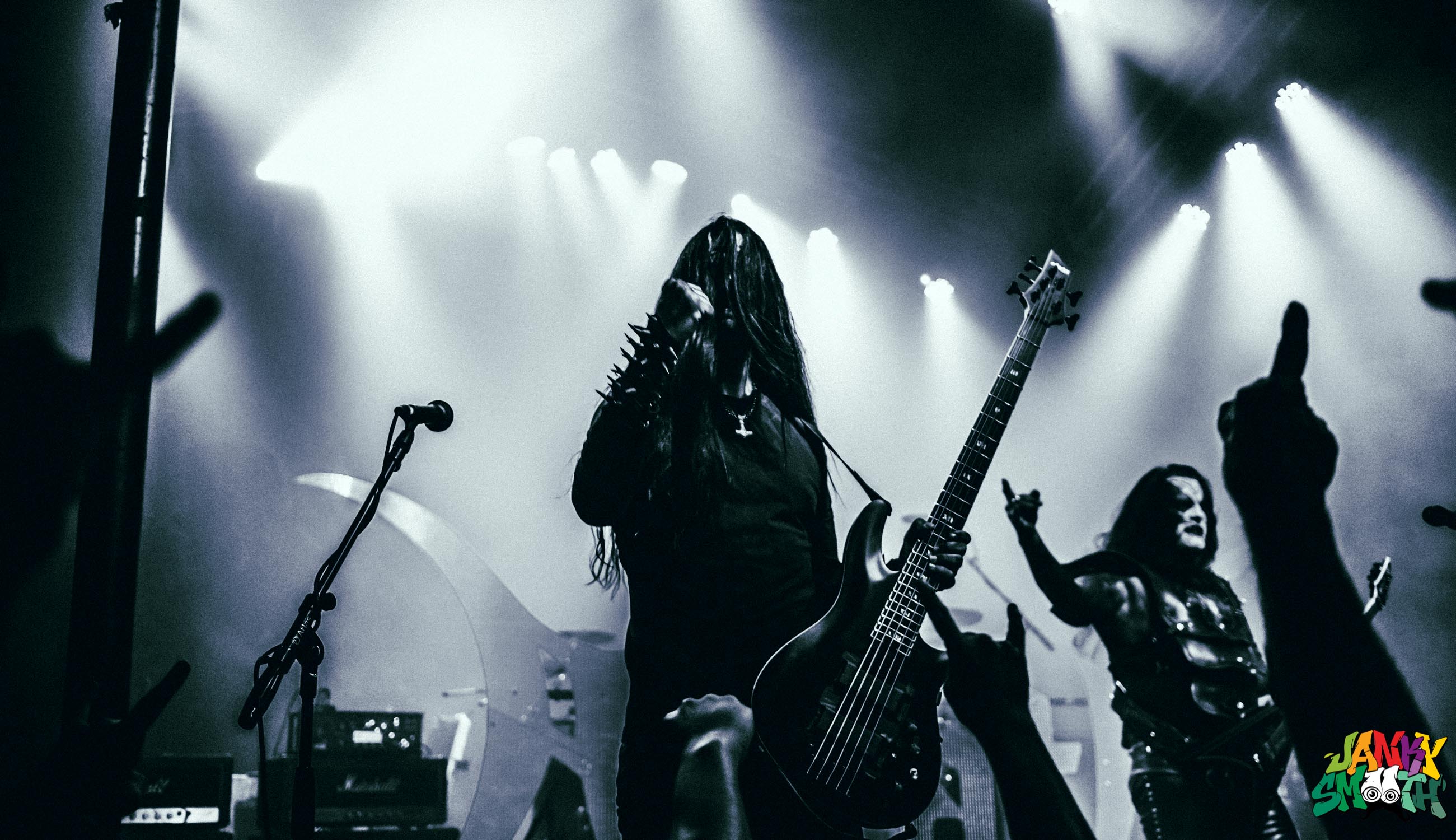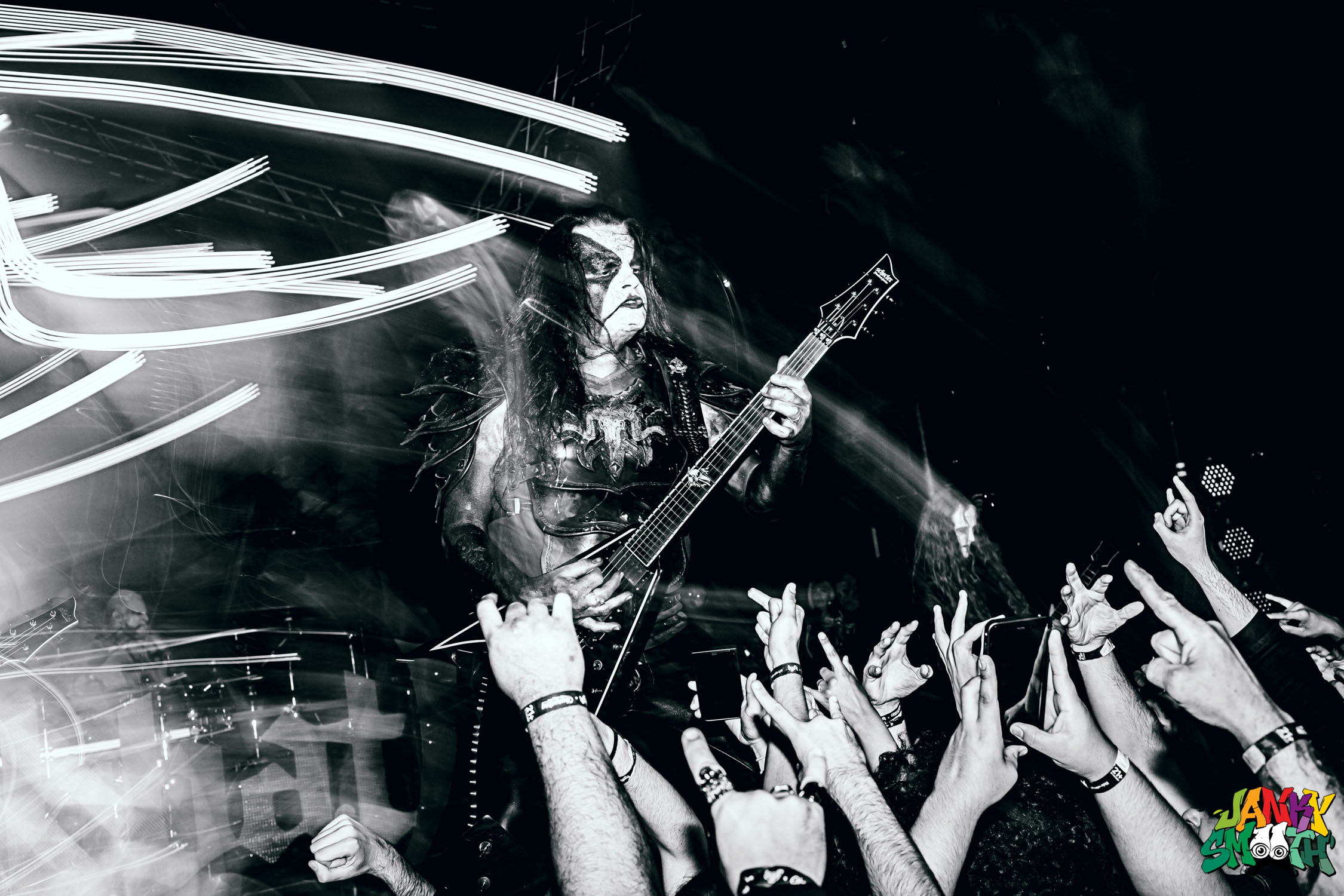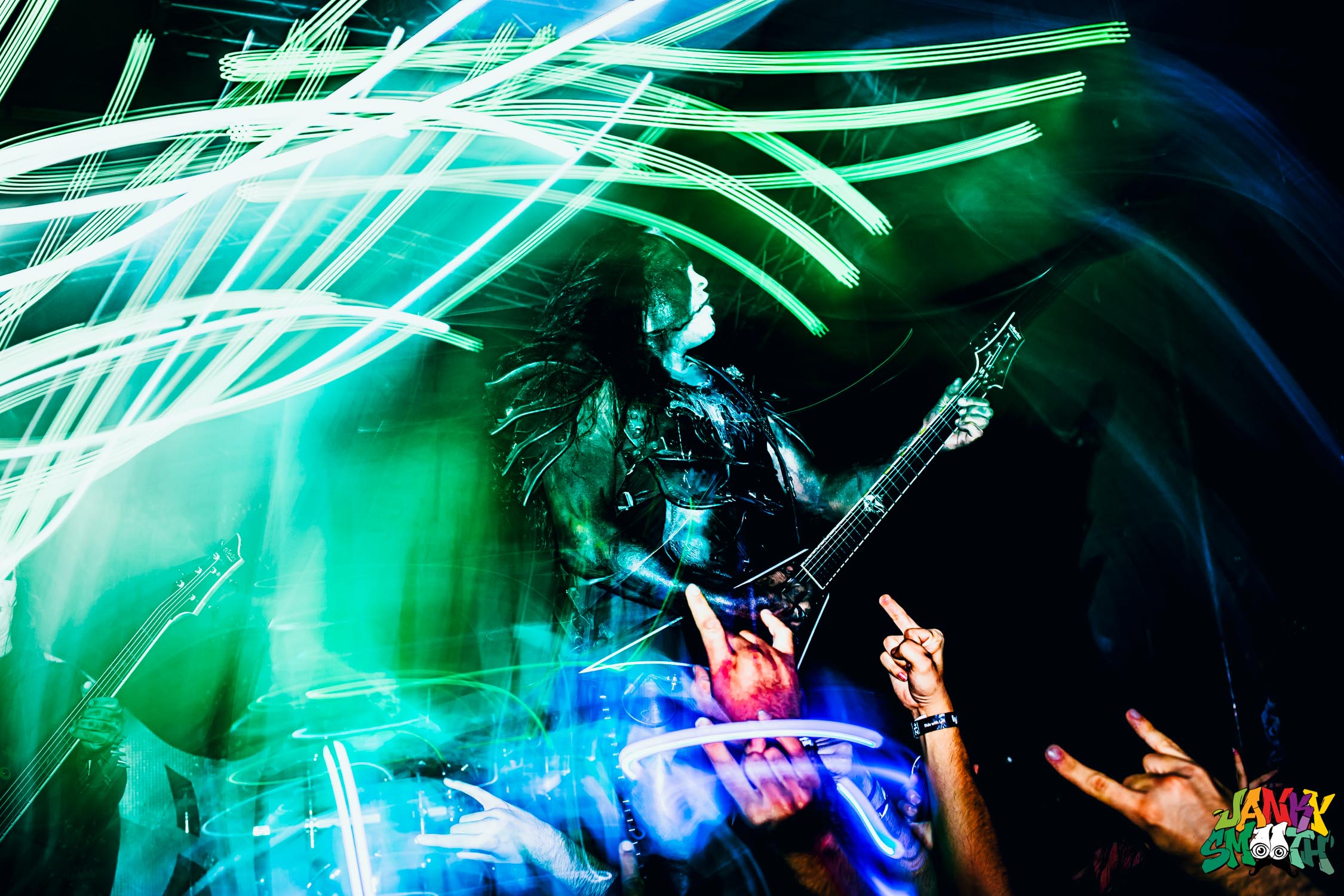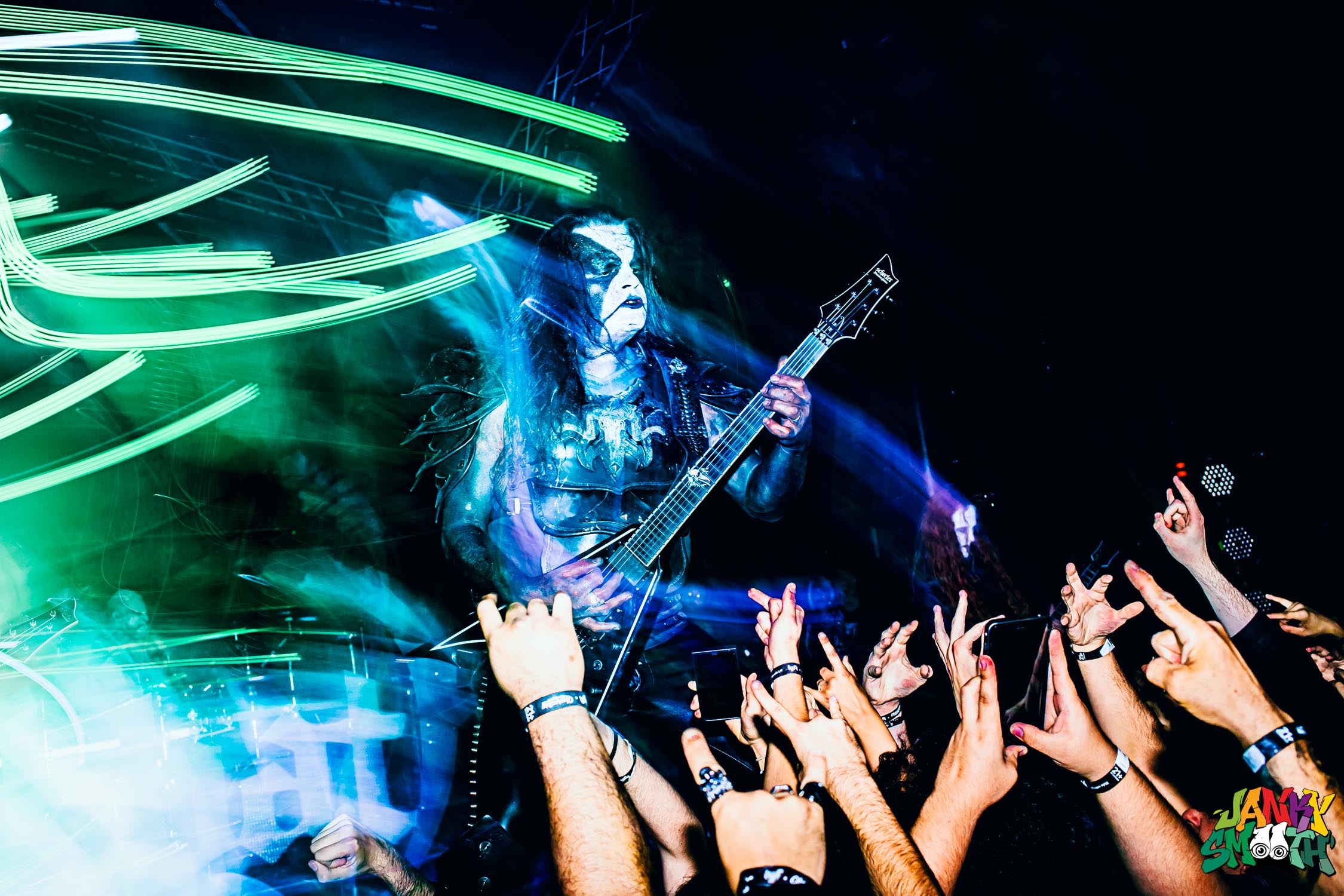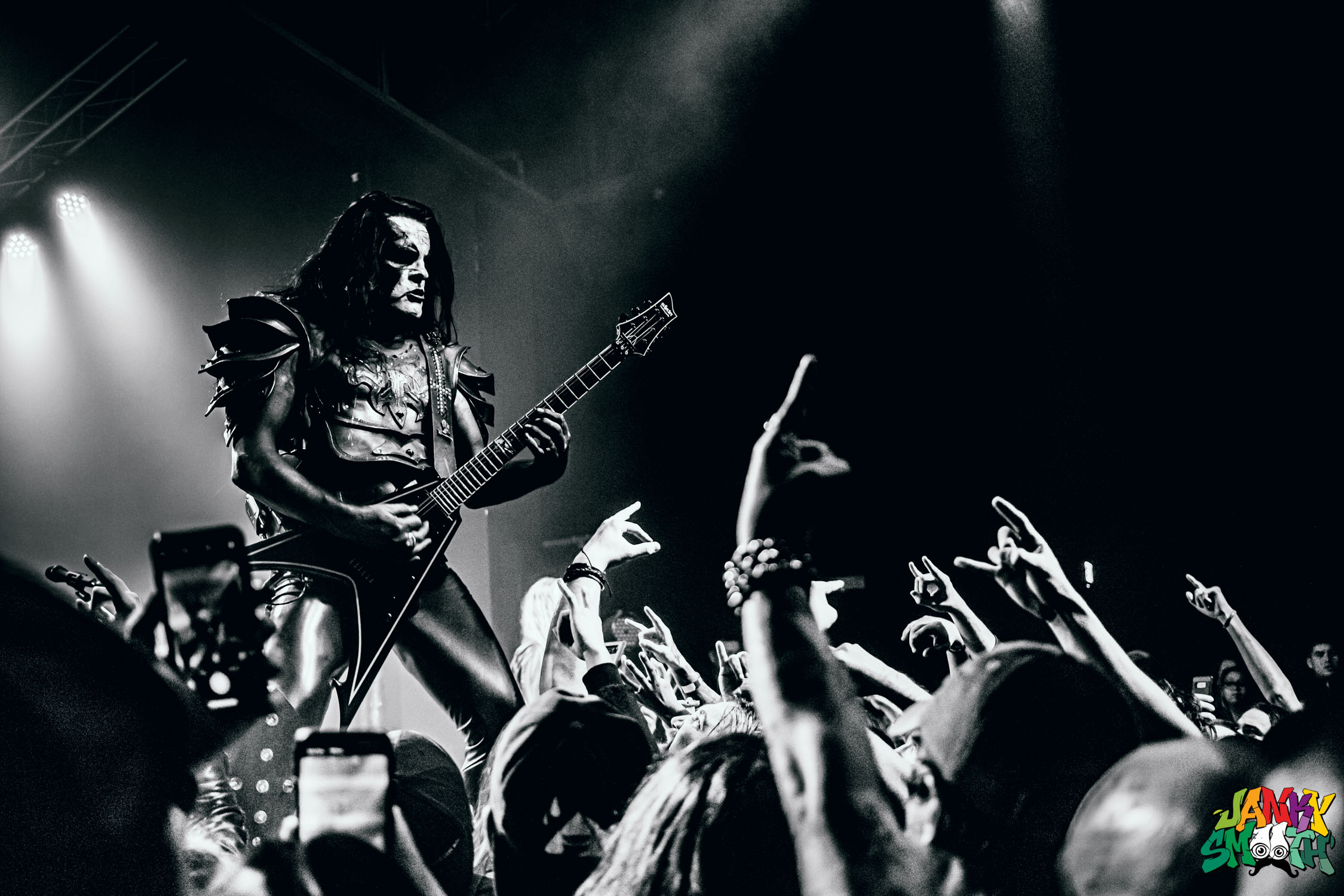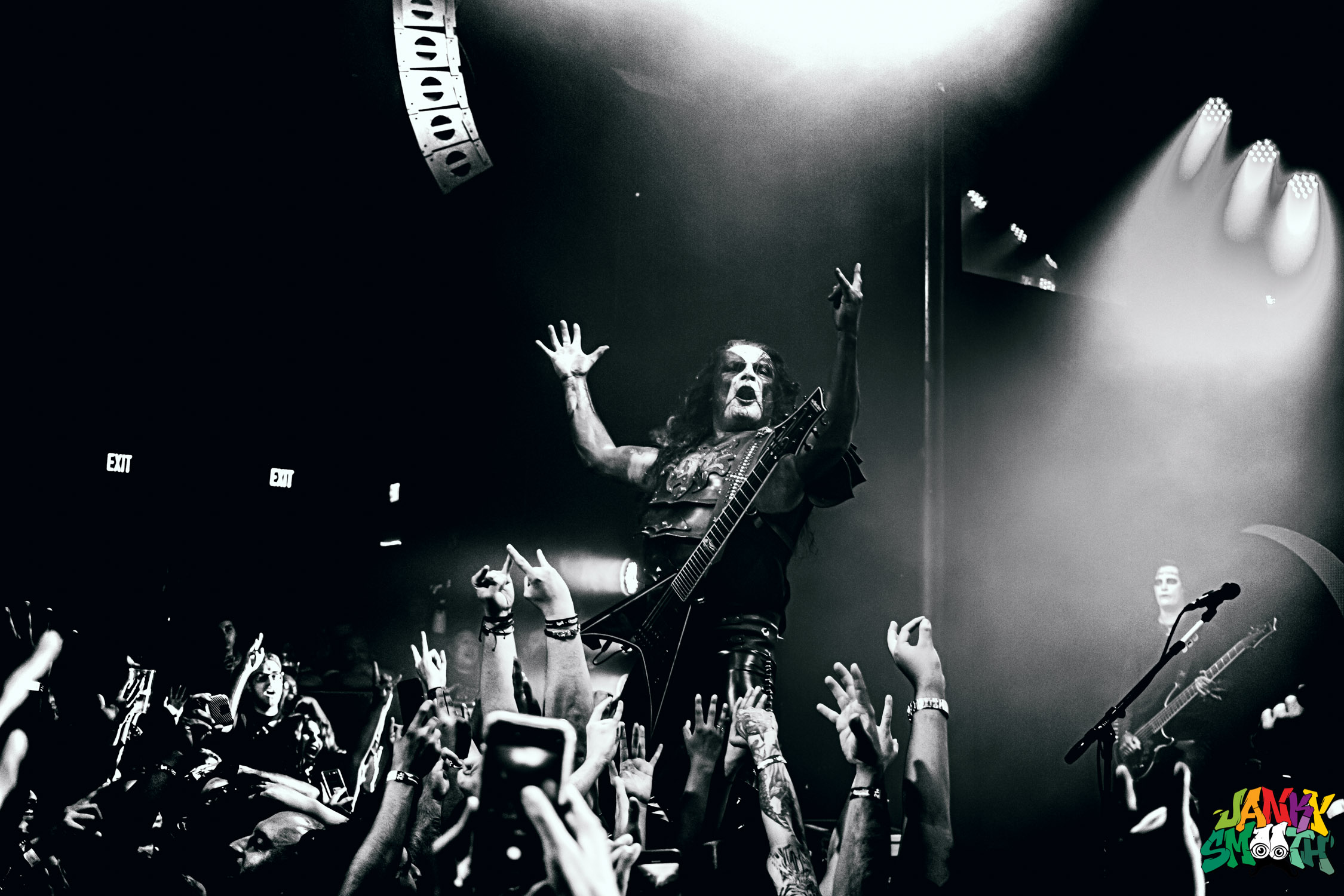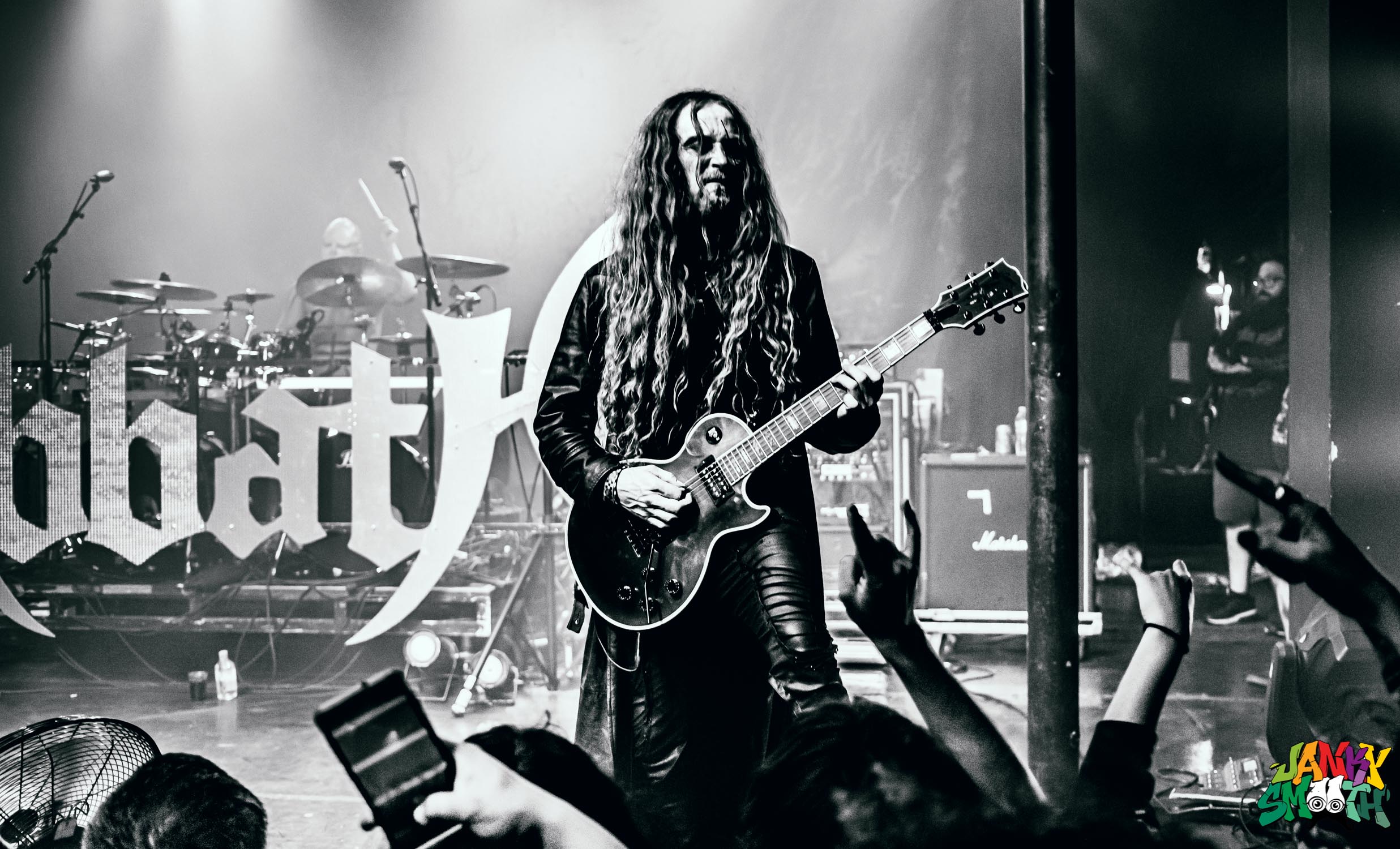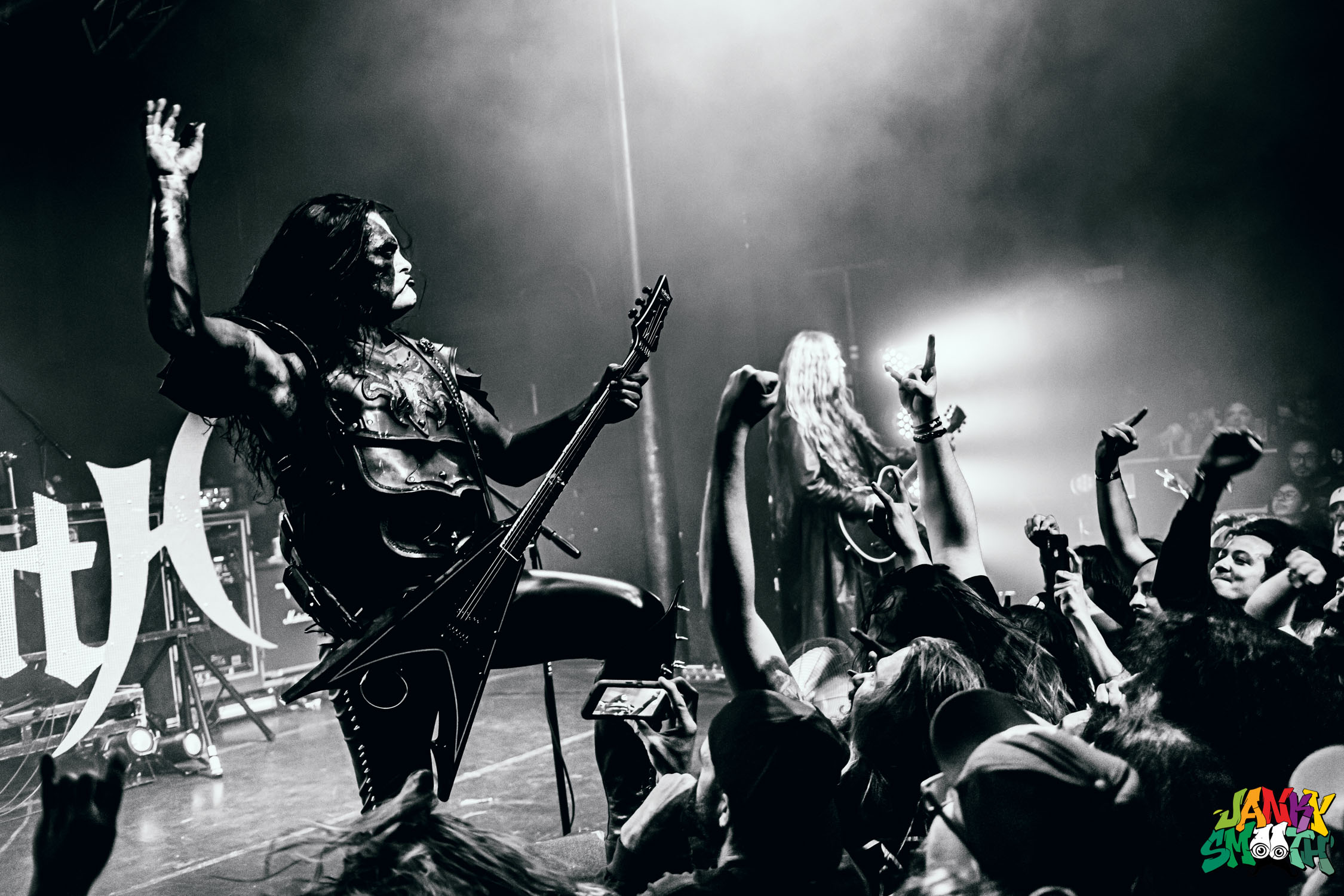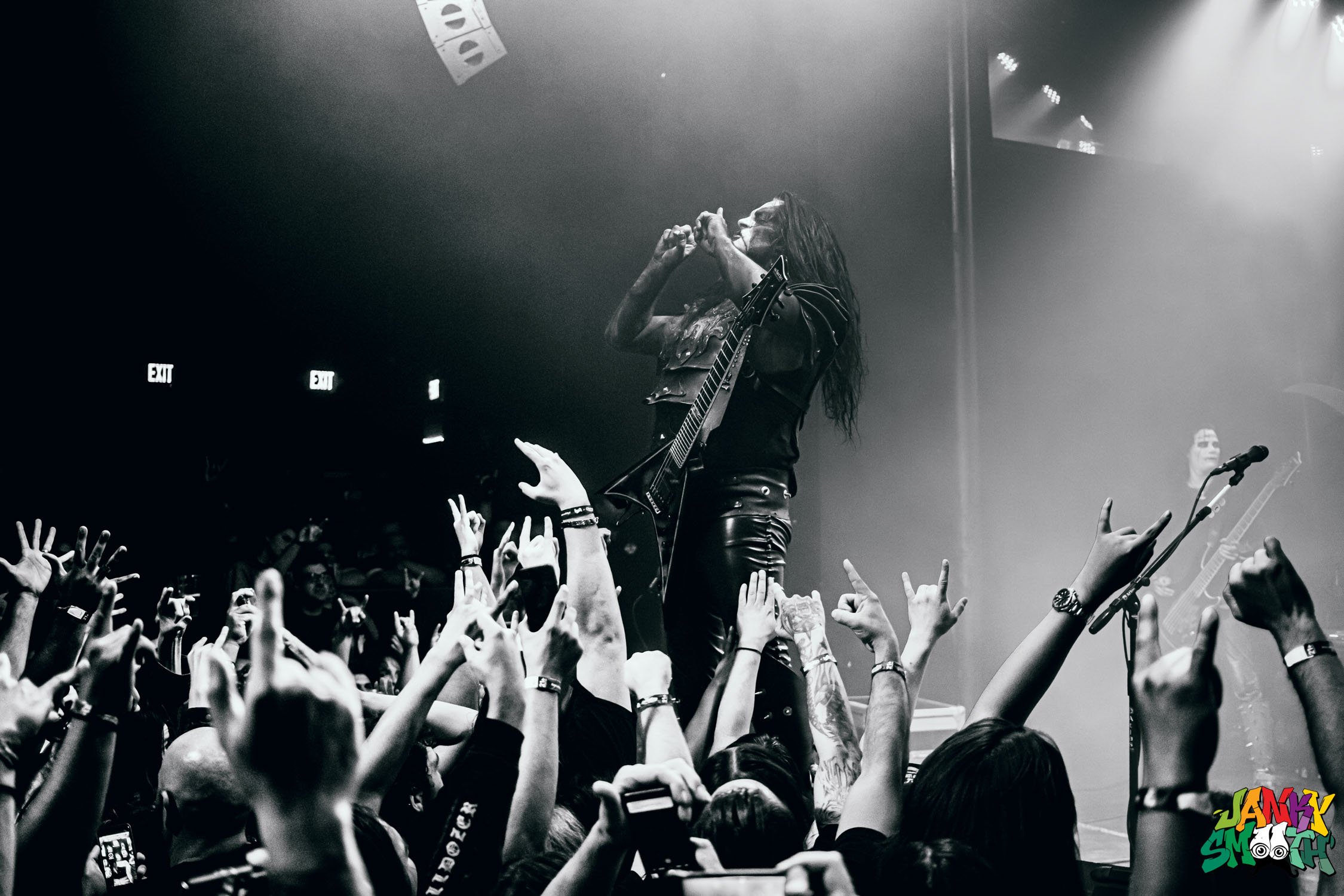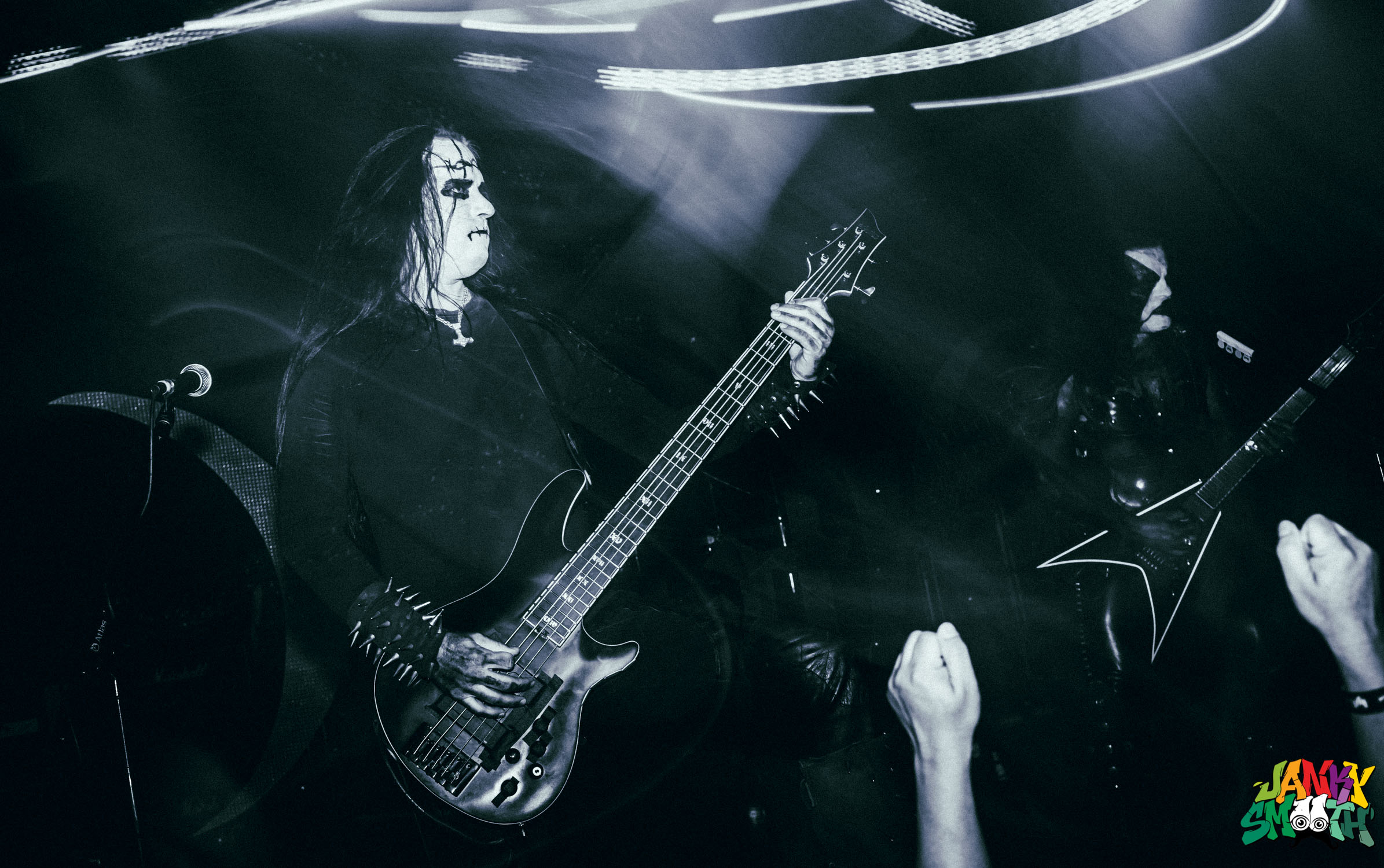 Obituary were fucking incredible from start to finish. They were on fire for this performance. Metal guys and gals made the Observatory their bitch to their music, getting on stage to dive and high-five the band, and the boys from Florida were totally feeling it. Whether they be new songs like, songs of their 2018 self-titled masterpiece, or classics like "Slowly We Rot", I don't think I've ever heard death metal that connected more to my nerve ending and made me want to have a good time.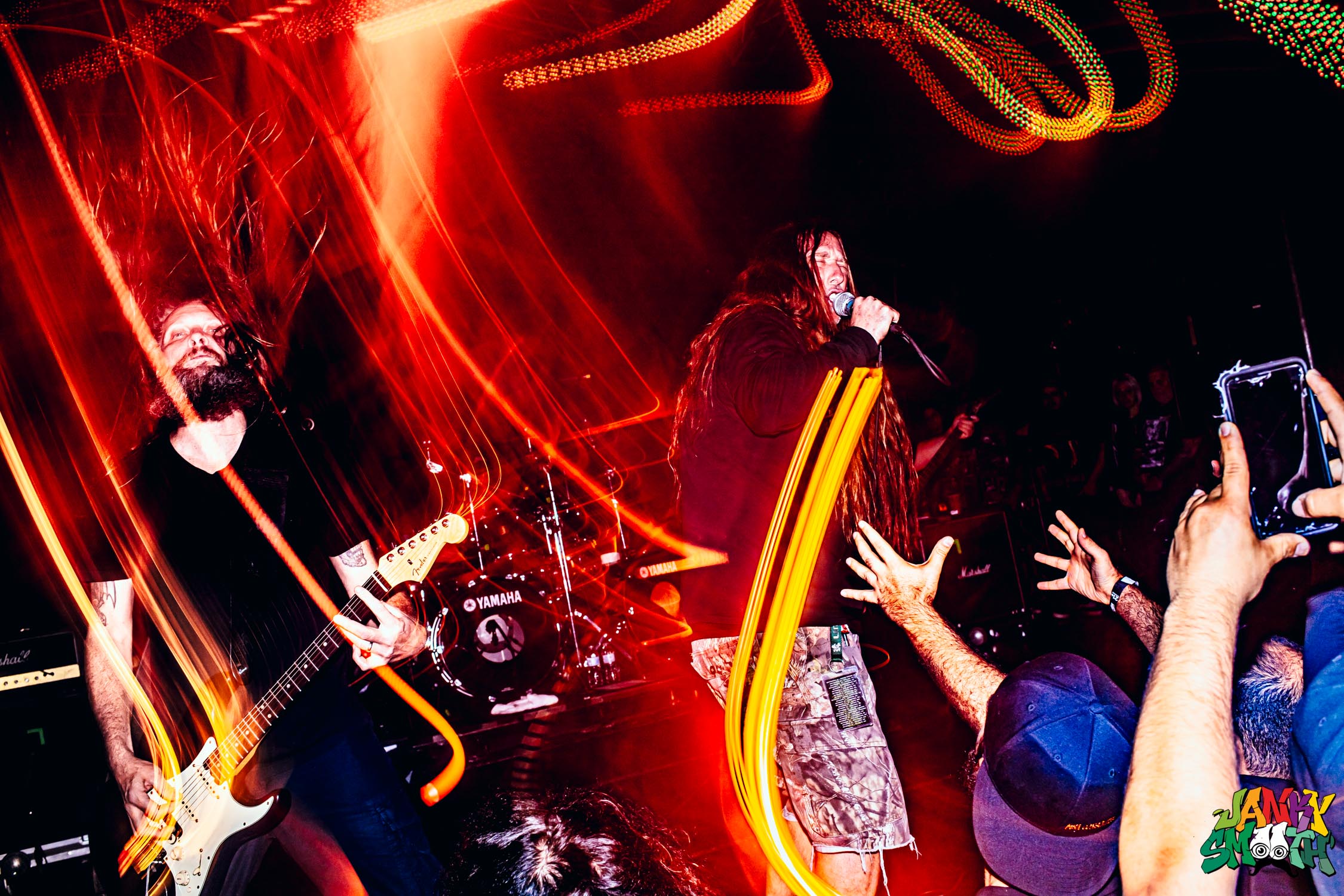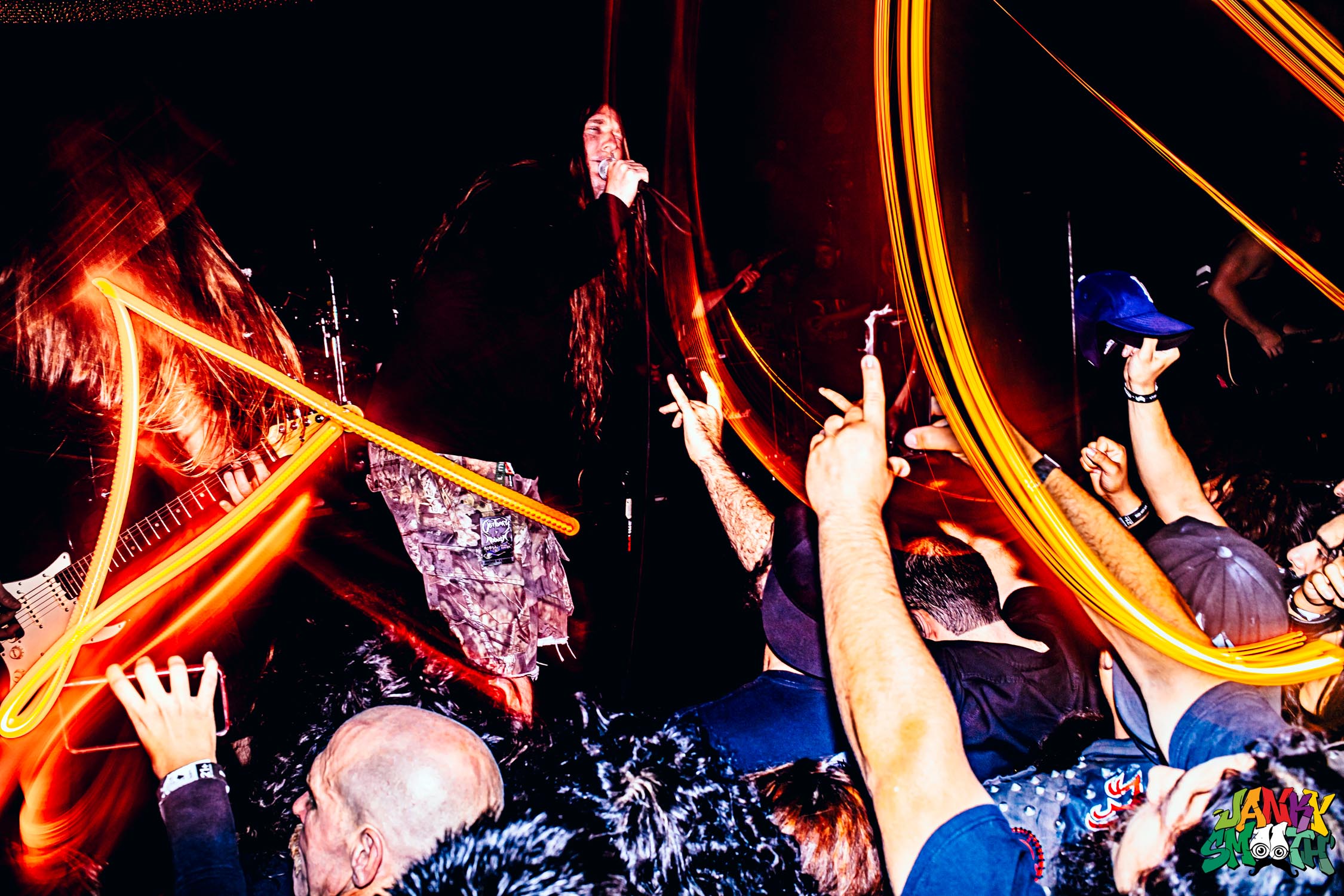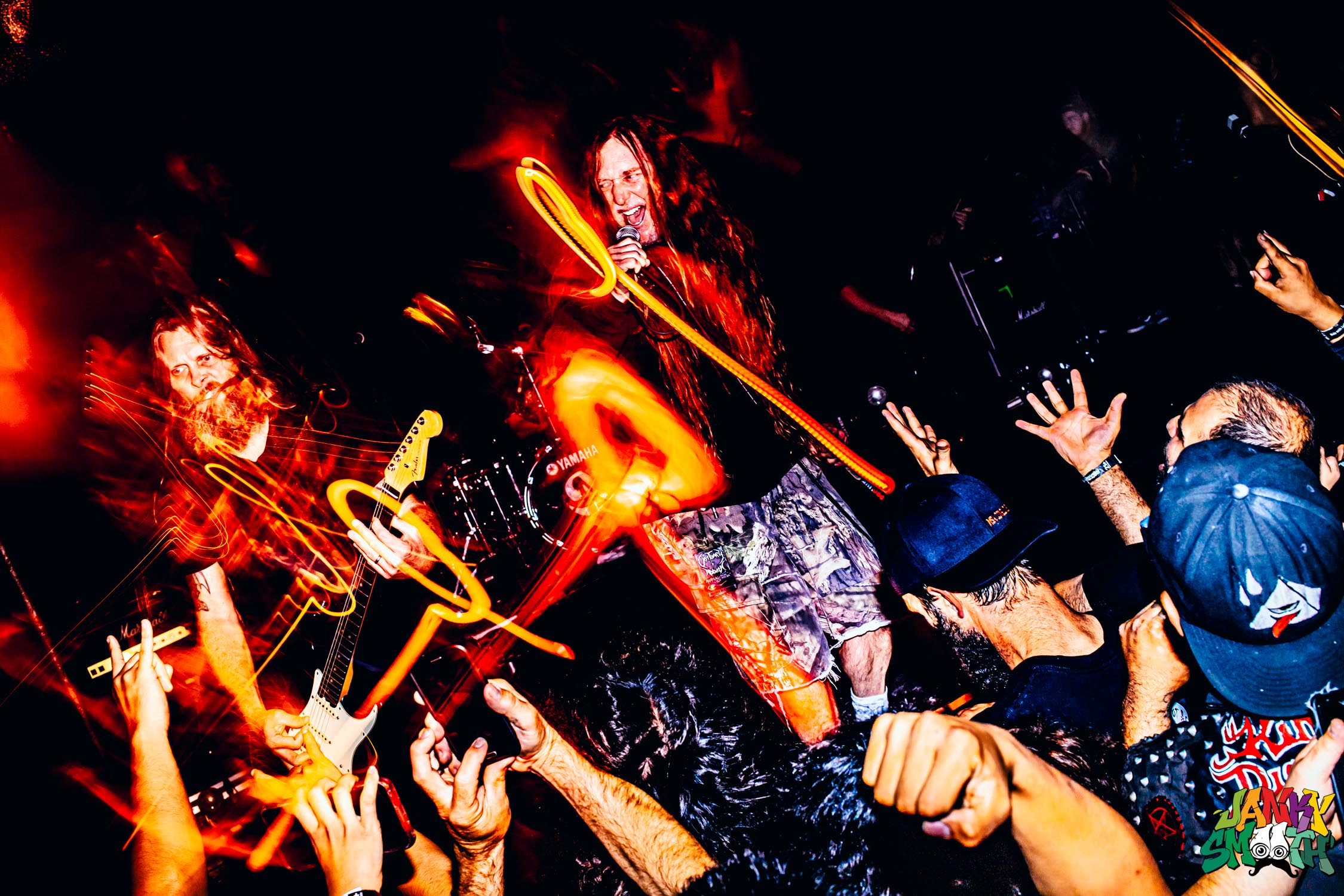 Words by: Rob Shepyer
Photos by: Dillon Vaughn