Heavy Metal UFO: Voivod and Revocation at El Rey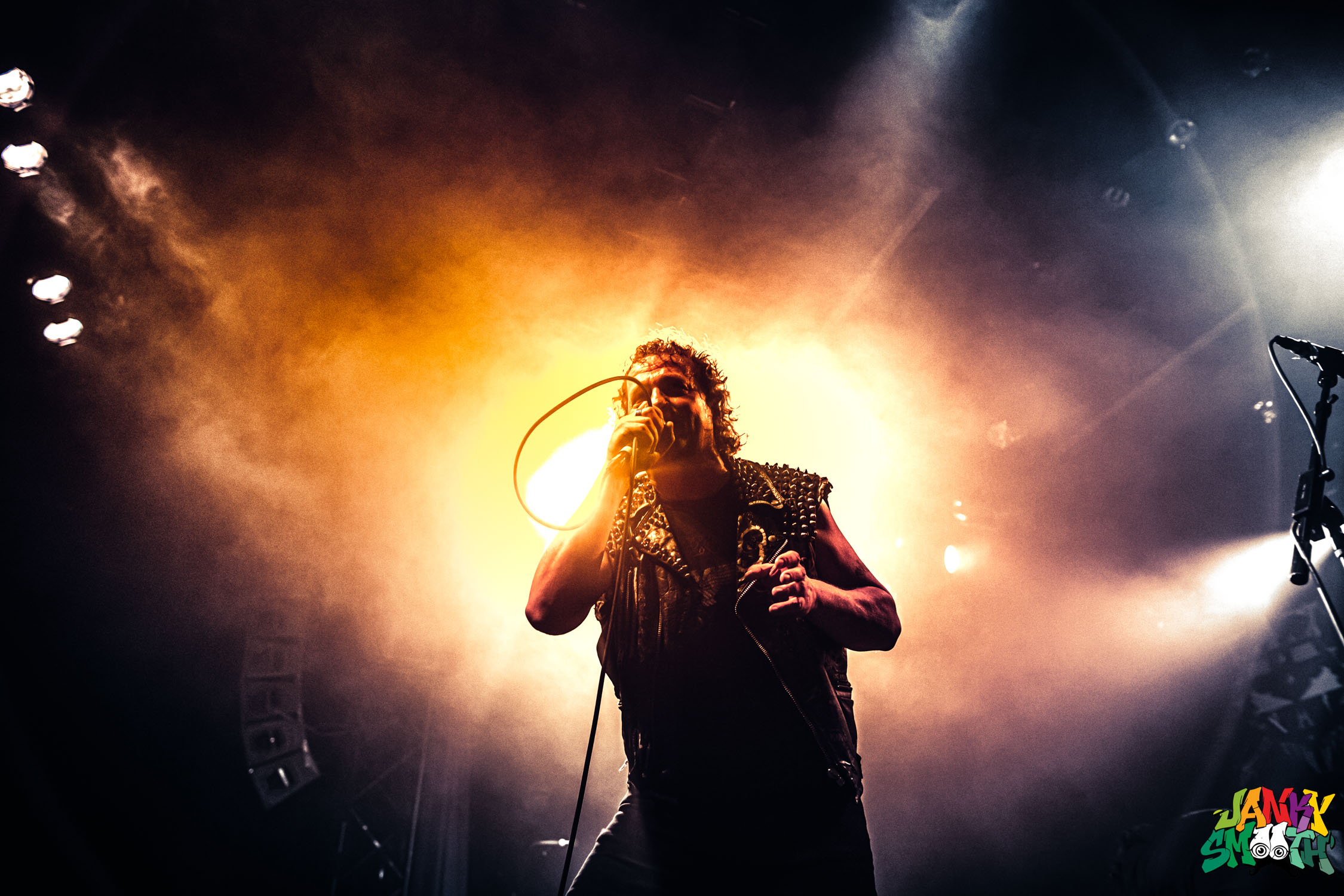 Of all the major players of metal, the bands that inspired entire movements and sub-genres, Voivod seemed to be the one I had yet to see perform. Now, having seen them play El Rey, I can't believe their heavy metal UFO didn't come across my radar sooner. I always knew them on a surface level, their cover of Pink Floyd's "Astronomy Domine", their music videos on Jamey Jasta's Headbanger's Ball, and as the band Jason Newsted went to after Metallica. Having learned more about their style of songwriting, their early performances where Snake wore a gas mask, and the incredible virtuosic and outside the box instrumentation of their late guitarist, Piggy; I now think this is one of the most important and essential metal bands of all time.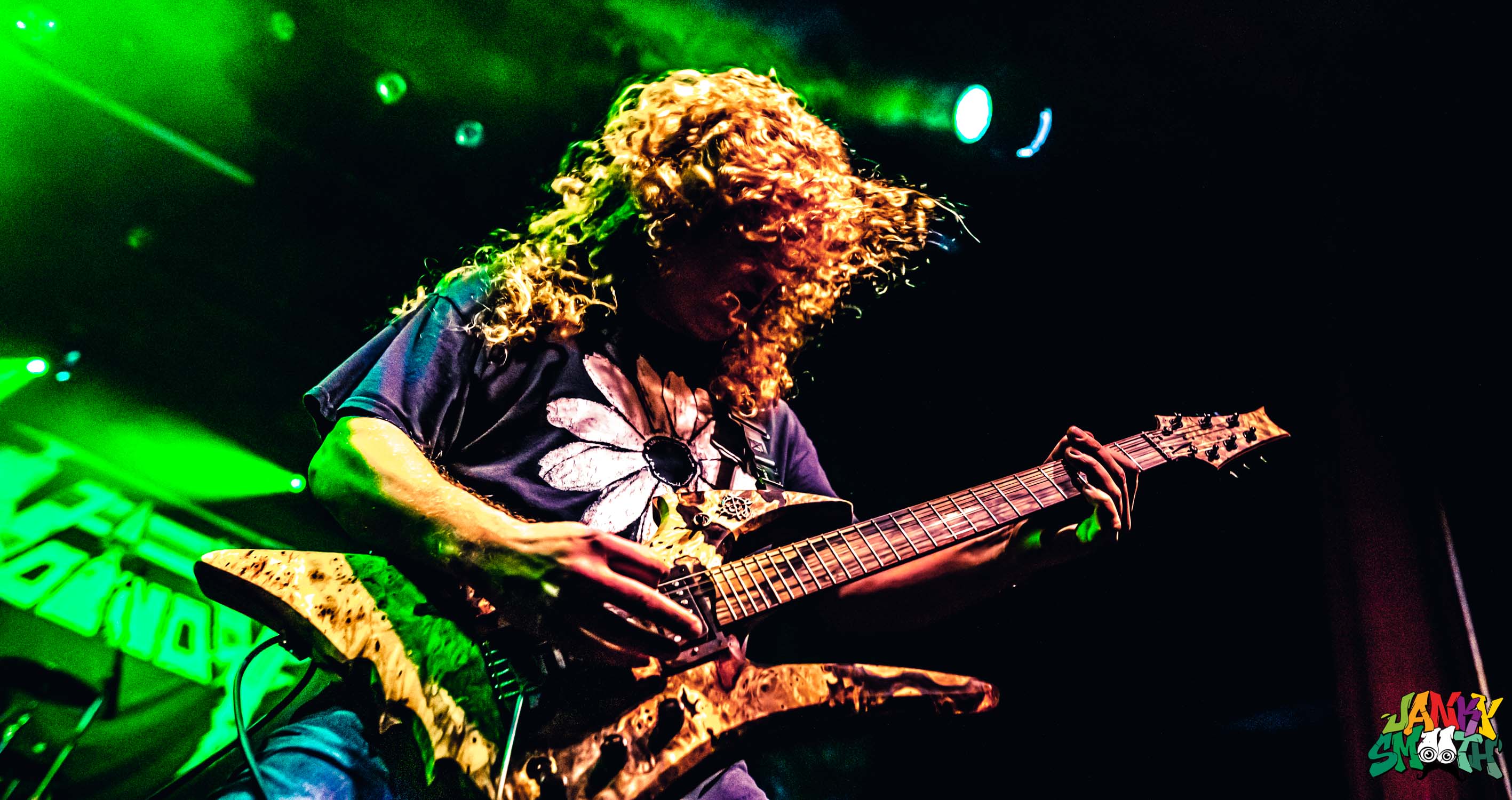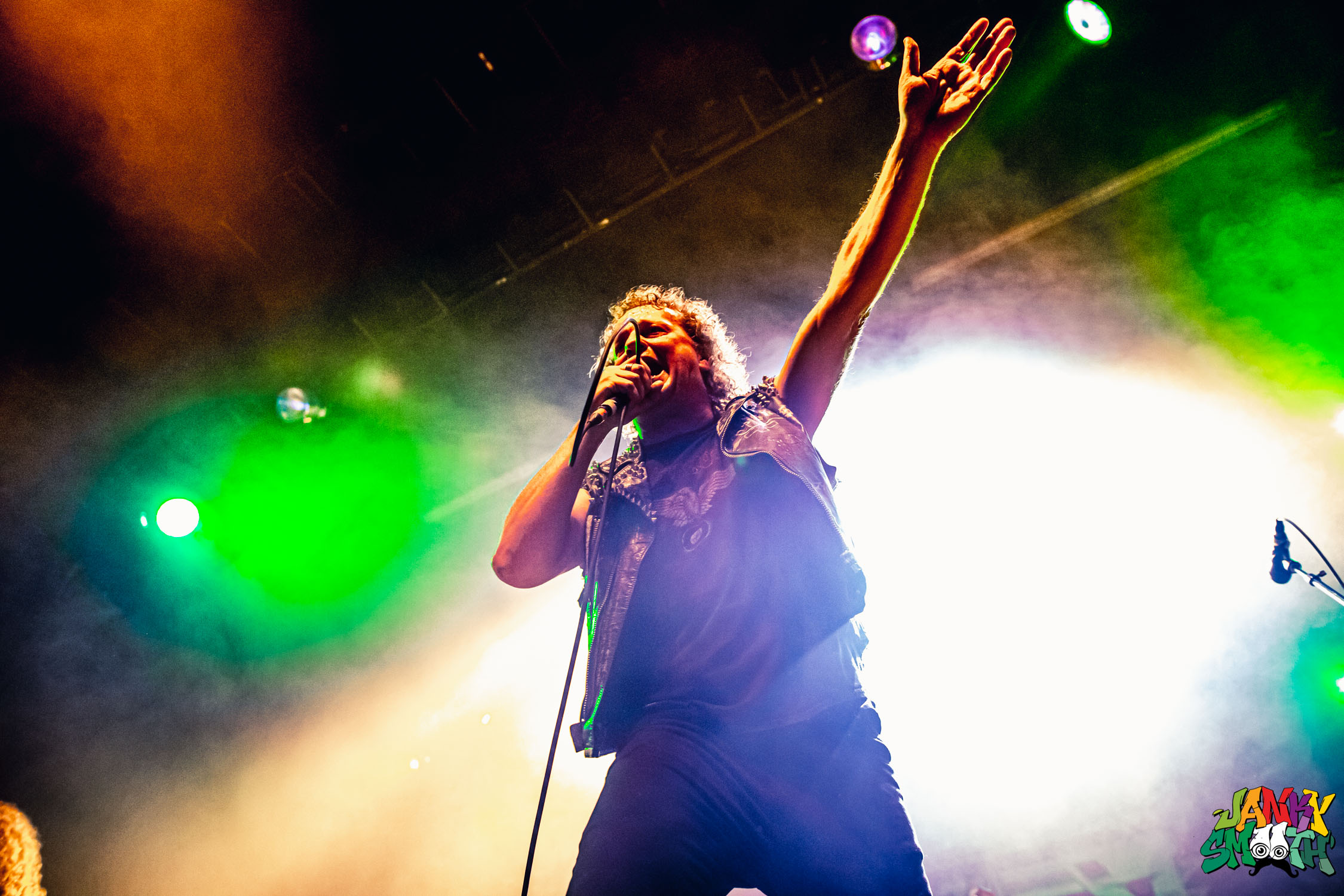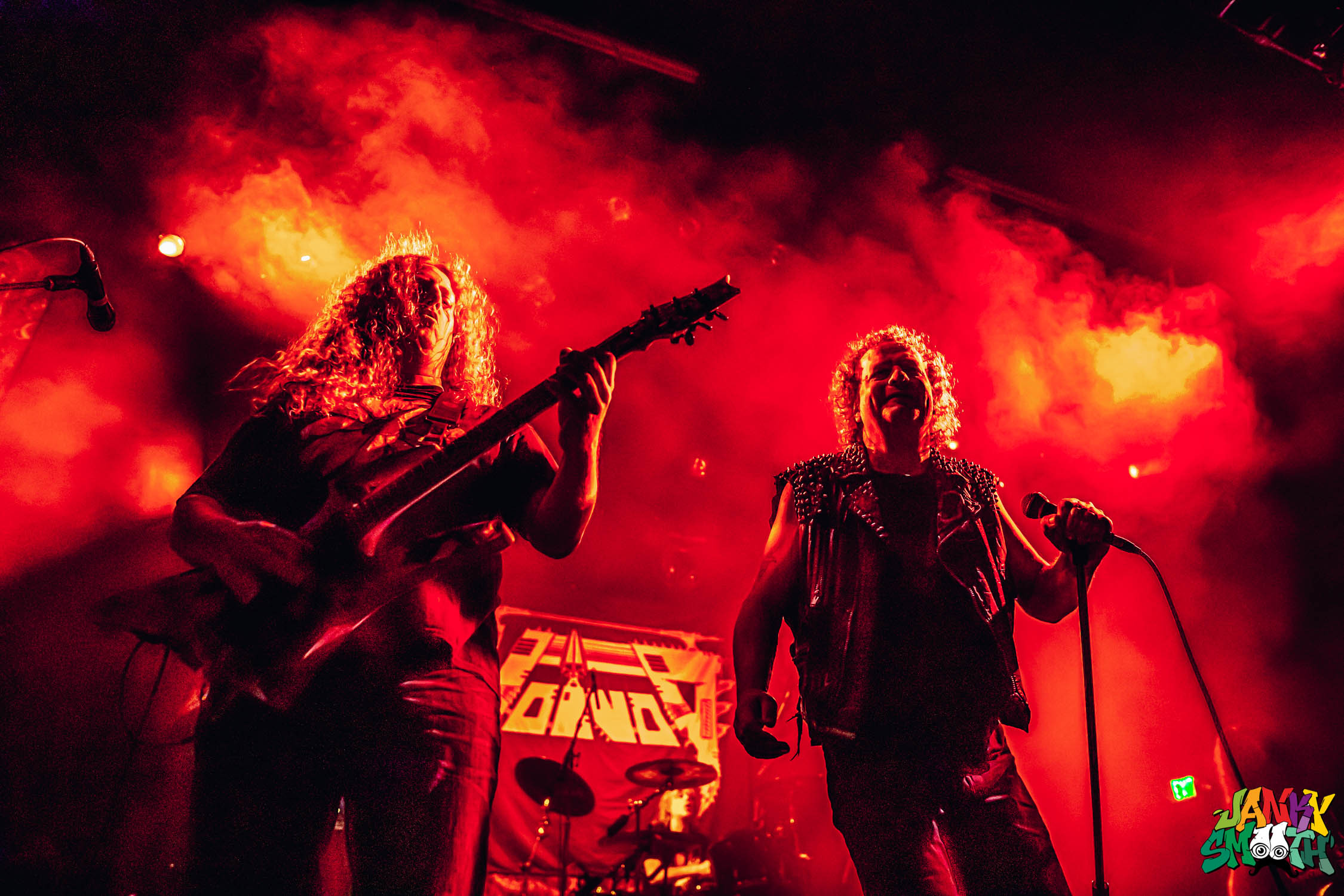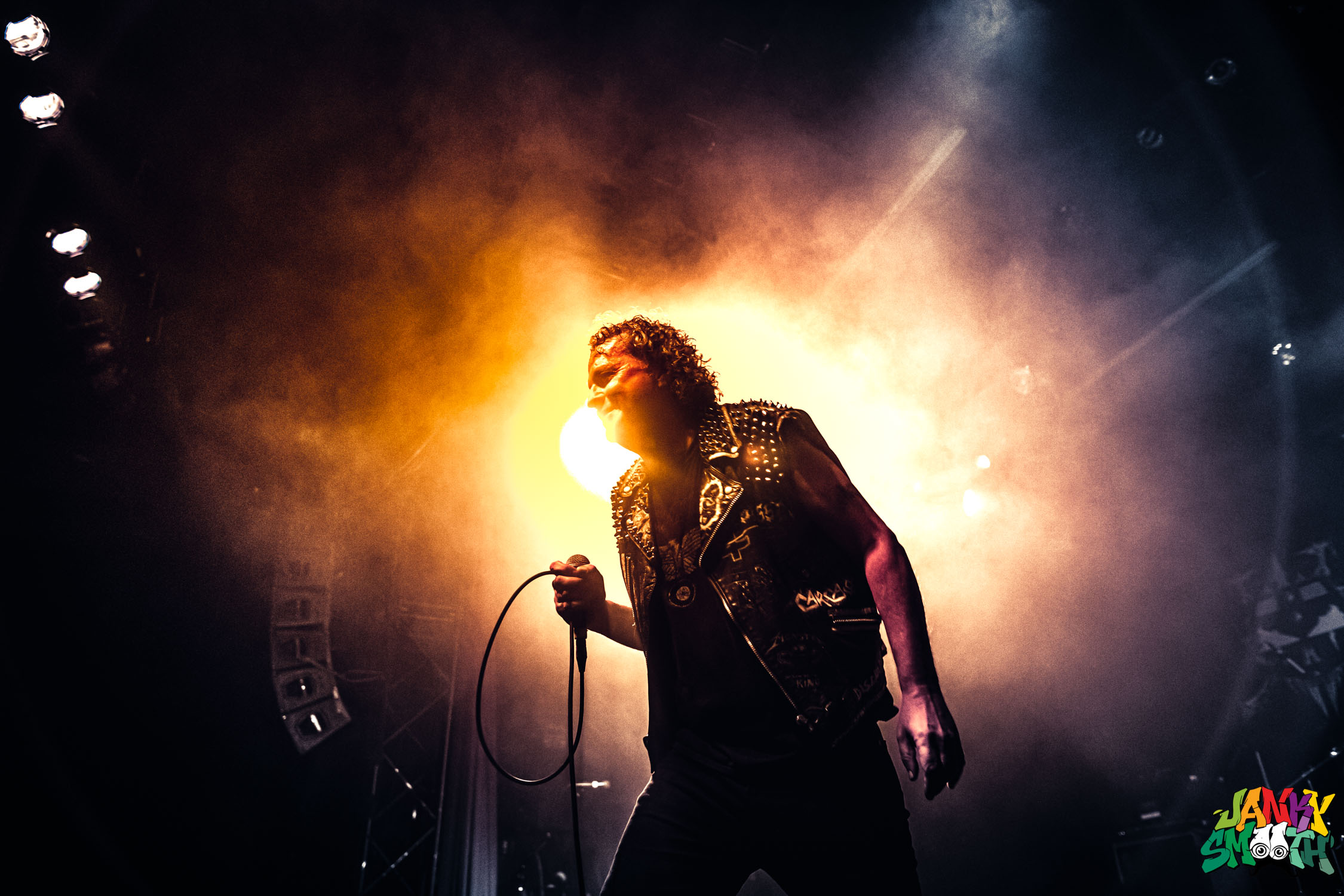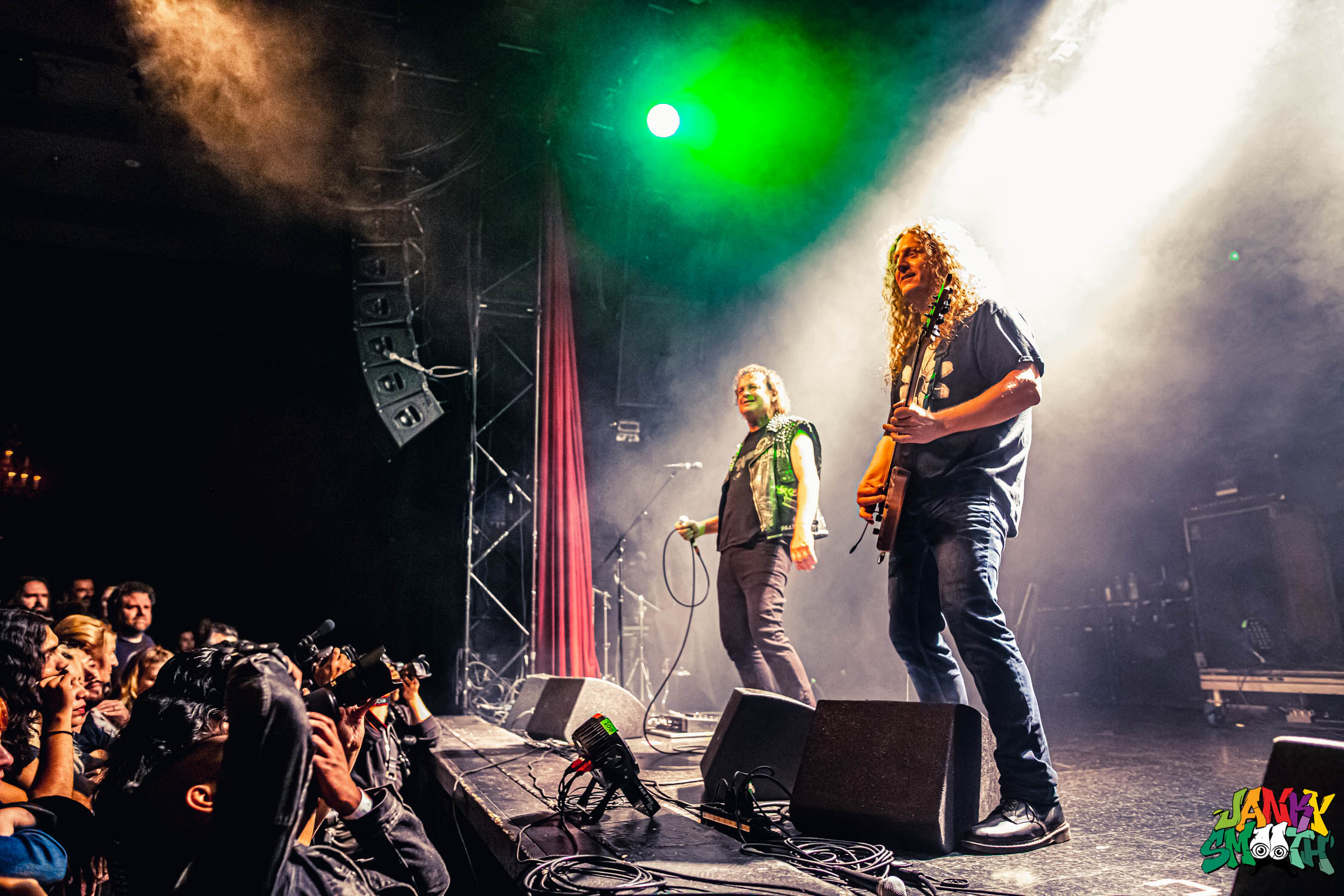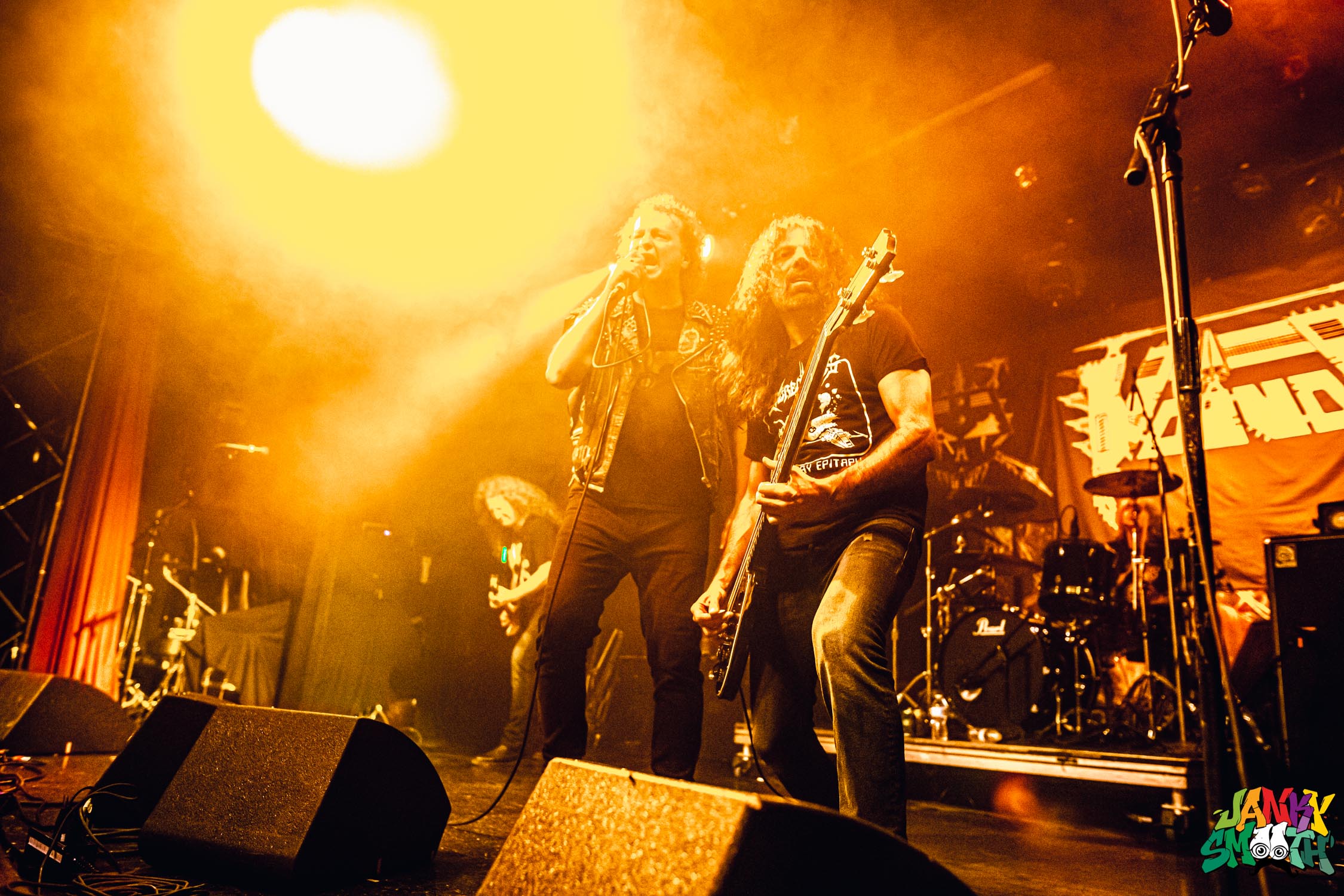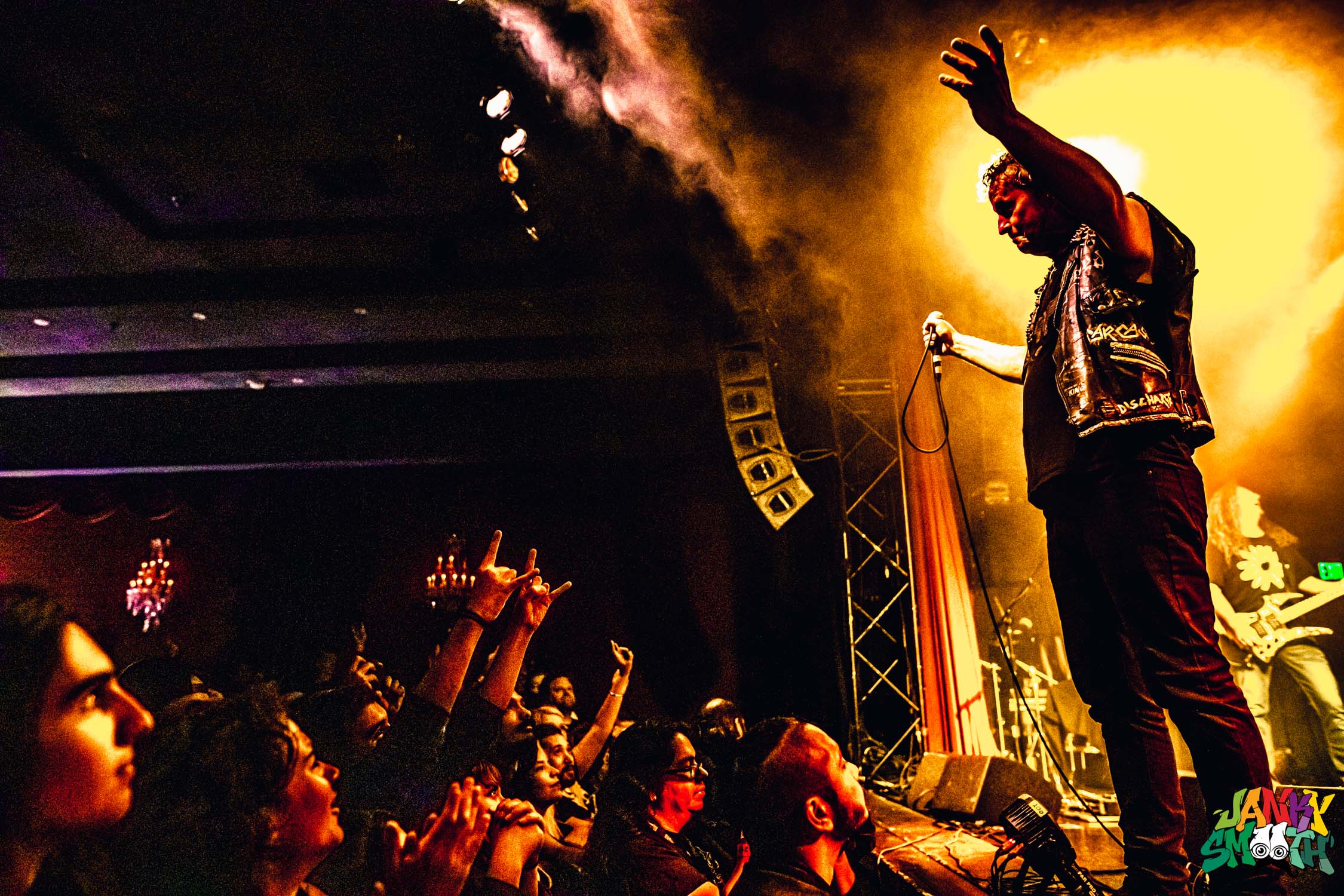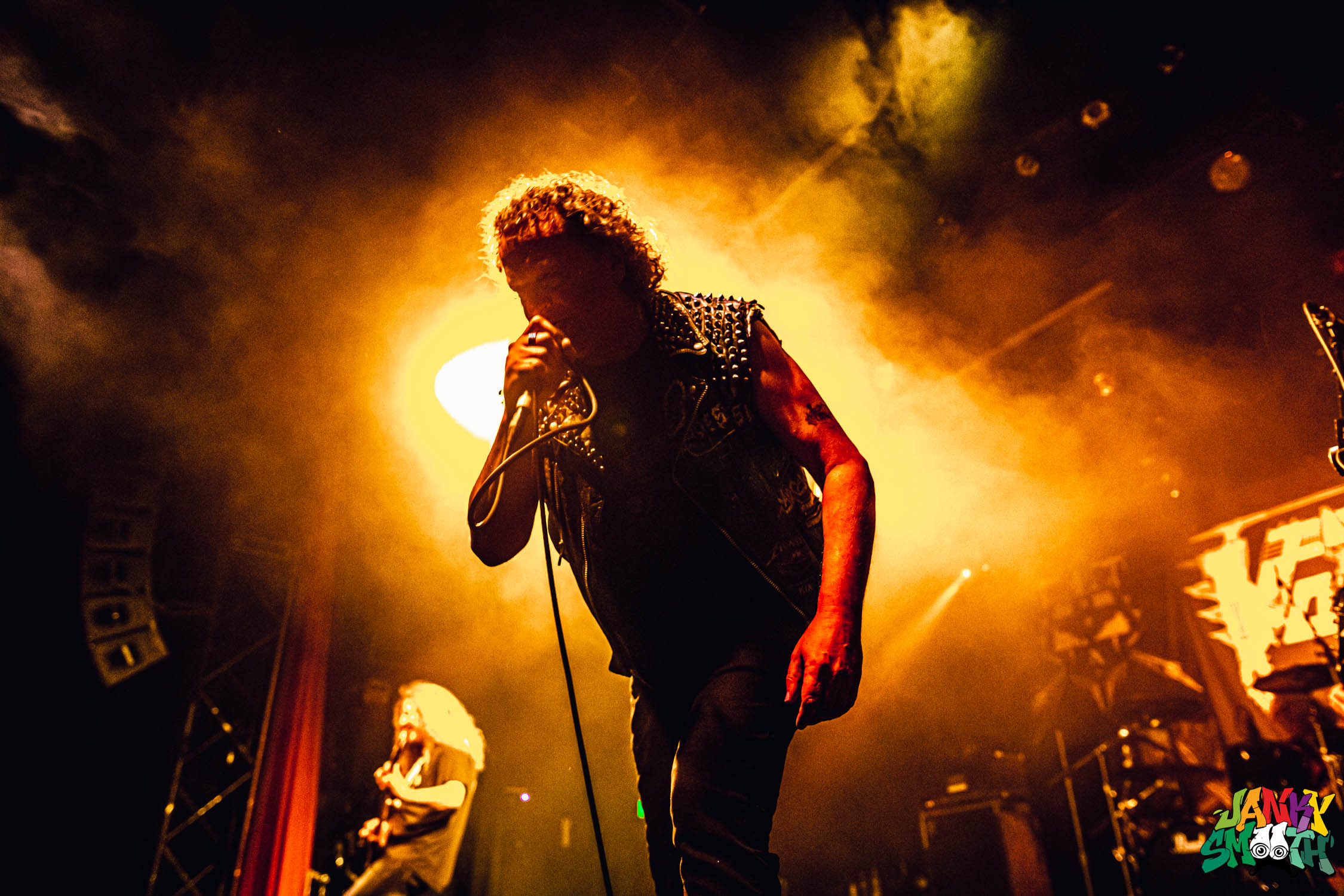 The albums Killing Technology and Nothing Face changed progressive and thrash metal, all while sounding like a nuclear war. They made noise simultaneously melodic and metallic and made nonsensical arrangements intriguing.
What could be considered odd about this show was that the metal legends weren't headlining. This bill was vehicle for Revocation's The Outer Ones album. Revocation and Psycroptic, another band that played, always struck me an odd way. Once you're well schooled in metal, you can identify the nuances in bands that make them feel true to the underground or not. The form of technical death metal that these two bands play seems more inline with Hot Topic aesthetics and metalcore than they do to traditional death metal like Obituary, or even to the more classic tech death bands like Suffocation, Nile, Immolation, etc. This isn't about being a younger band though. It has everything to do with sound and aesthetics, bands like these feel polished, not edgy. You won't see any legit battle jackets with their patches on them. You'll see Voivod patches and that's because the true metal underground doesn't vibe with this kind of "metal".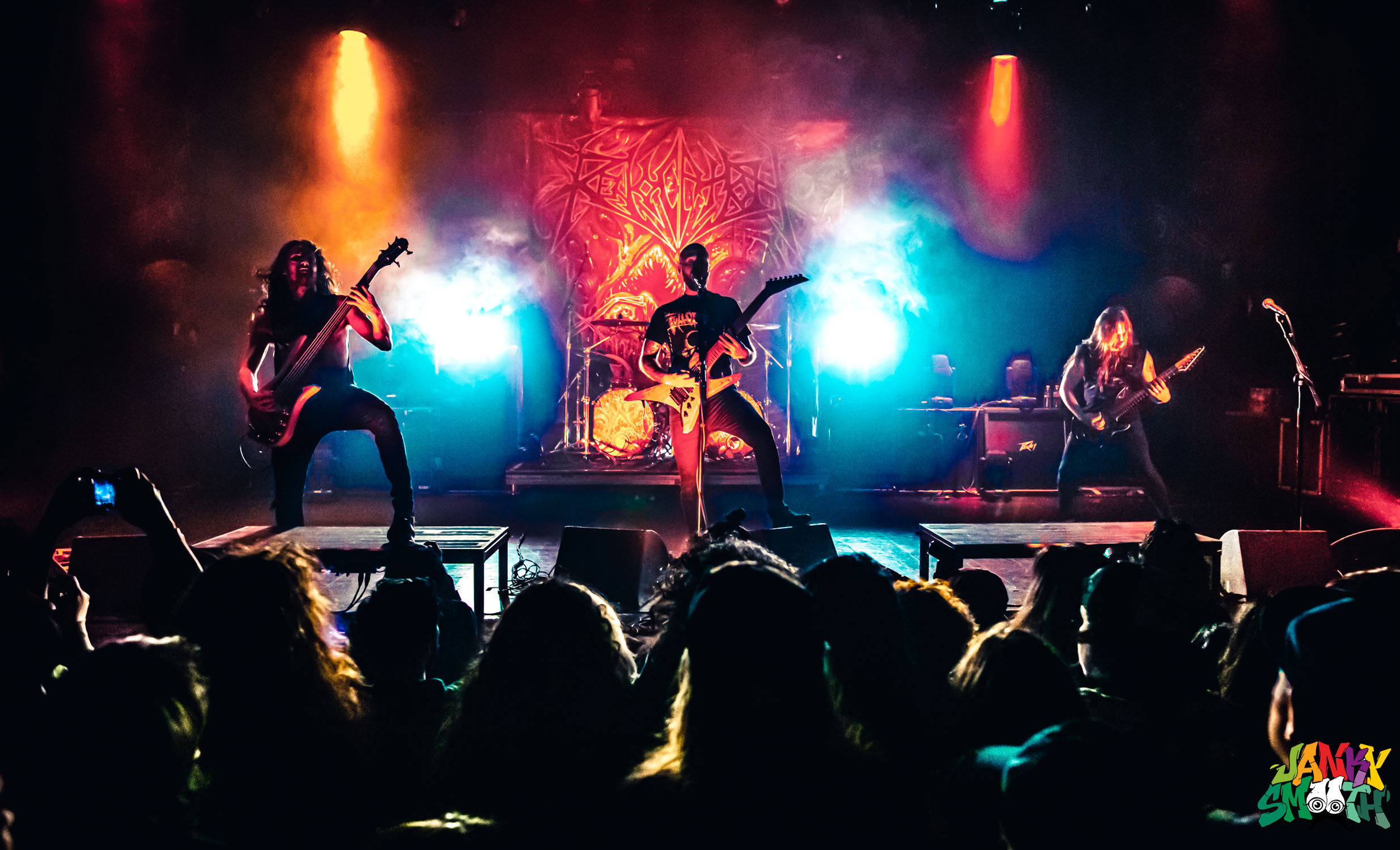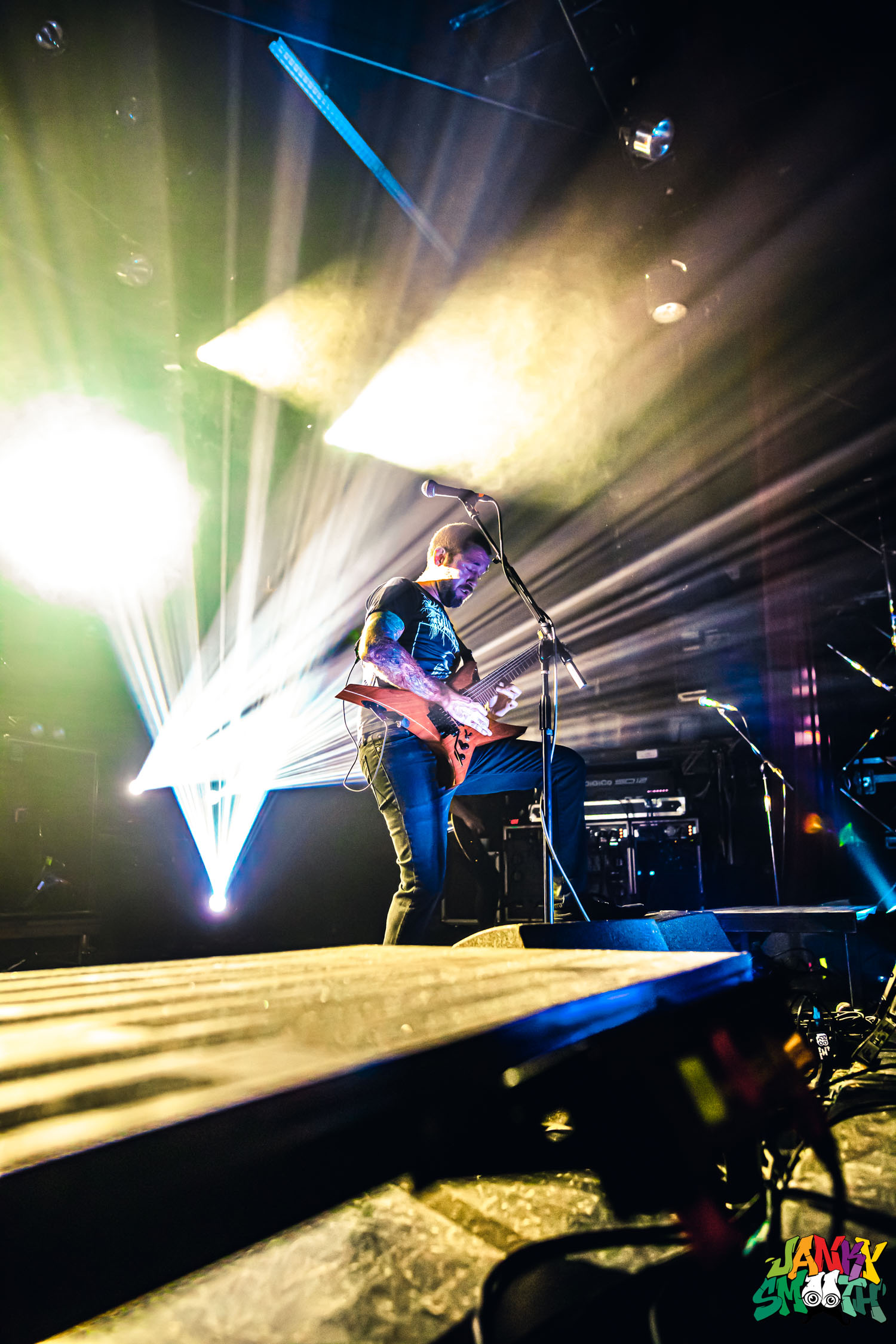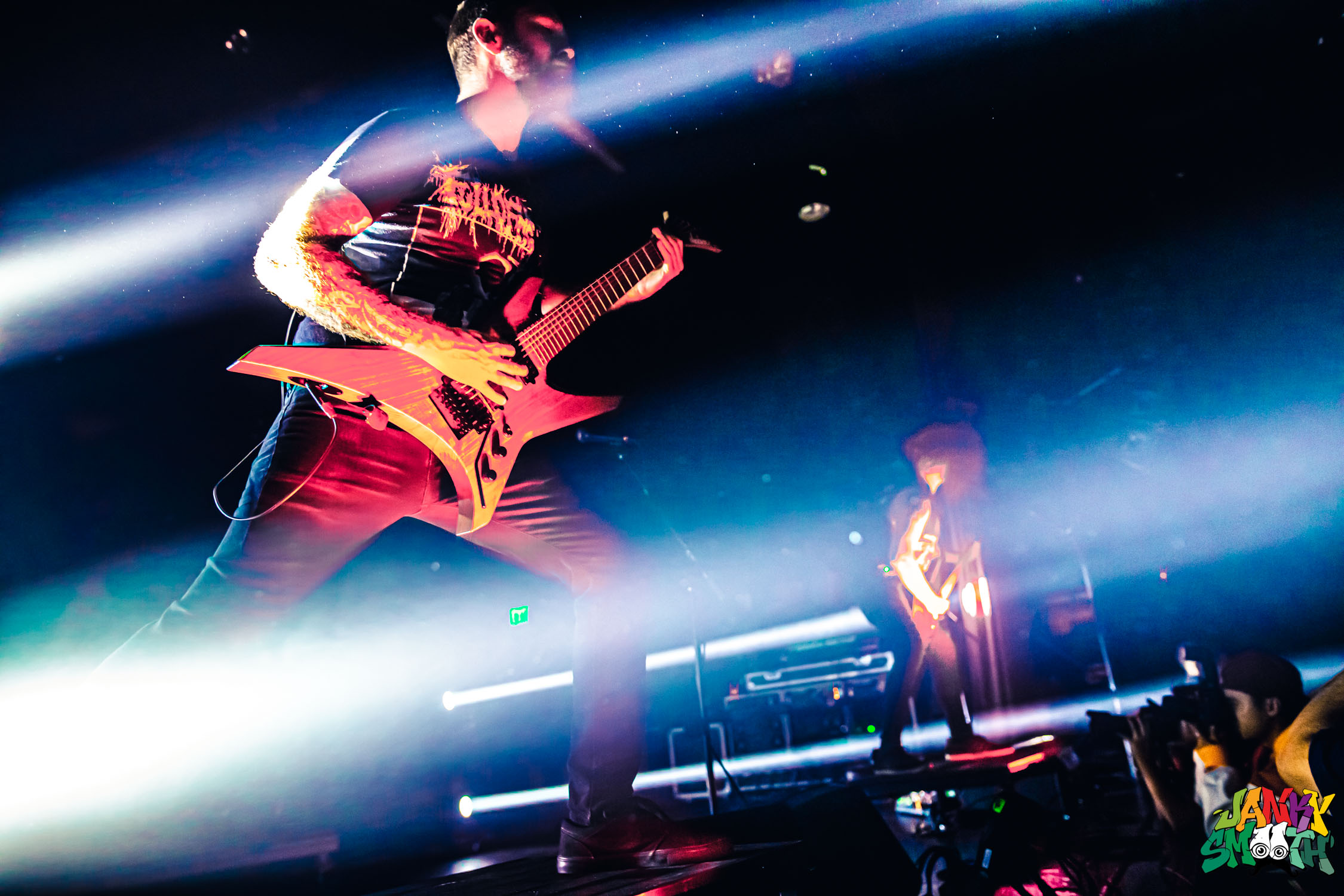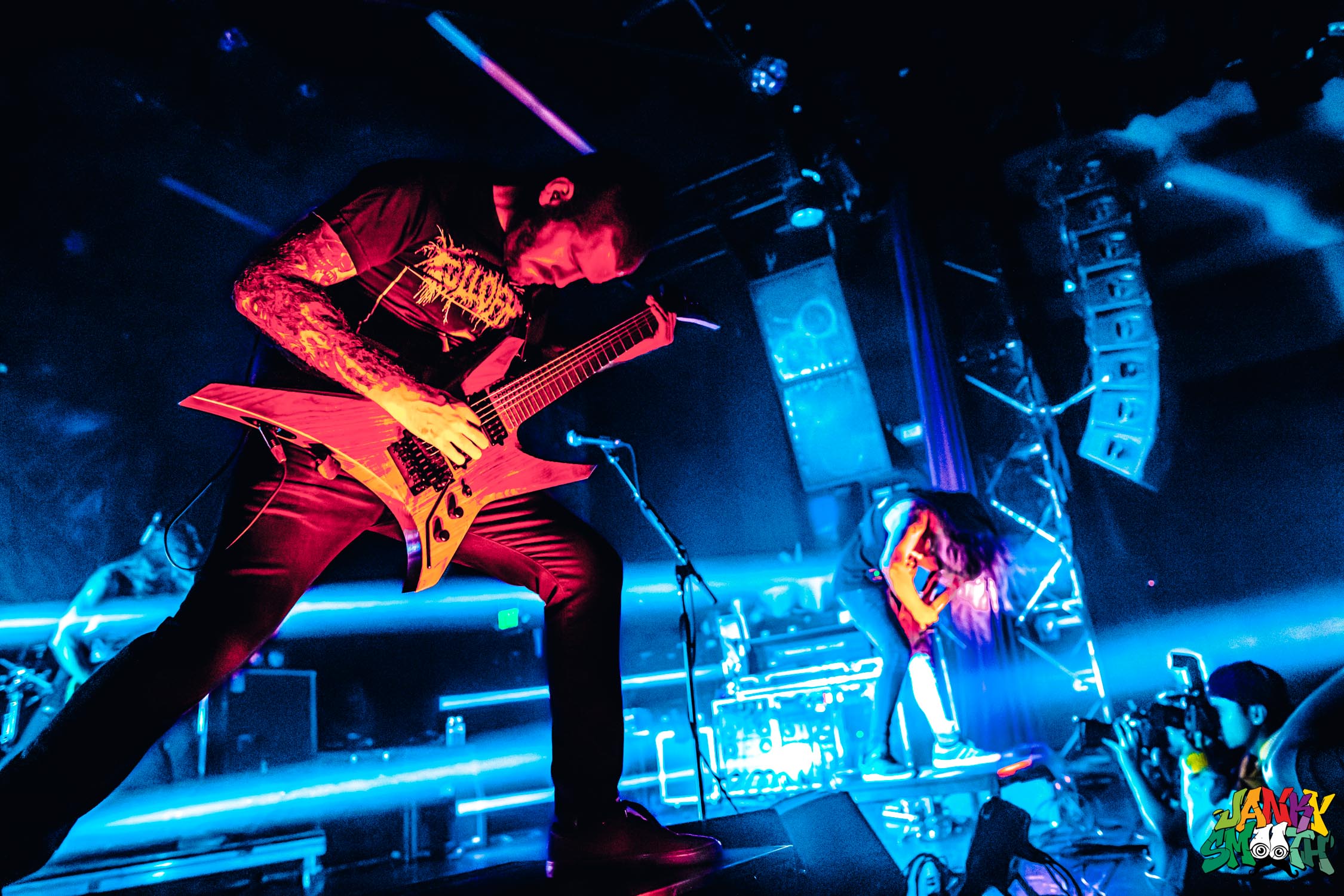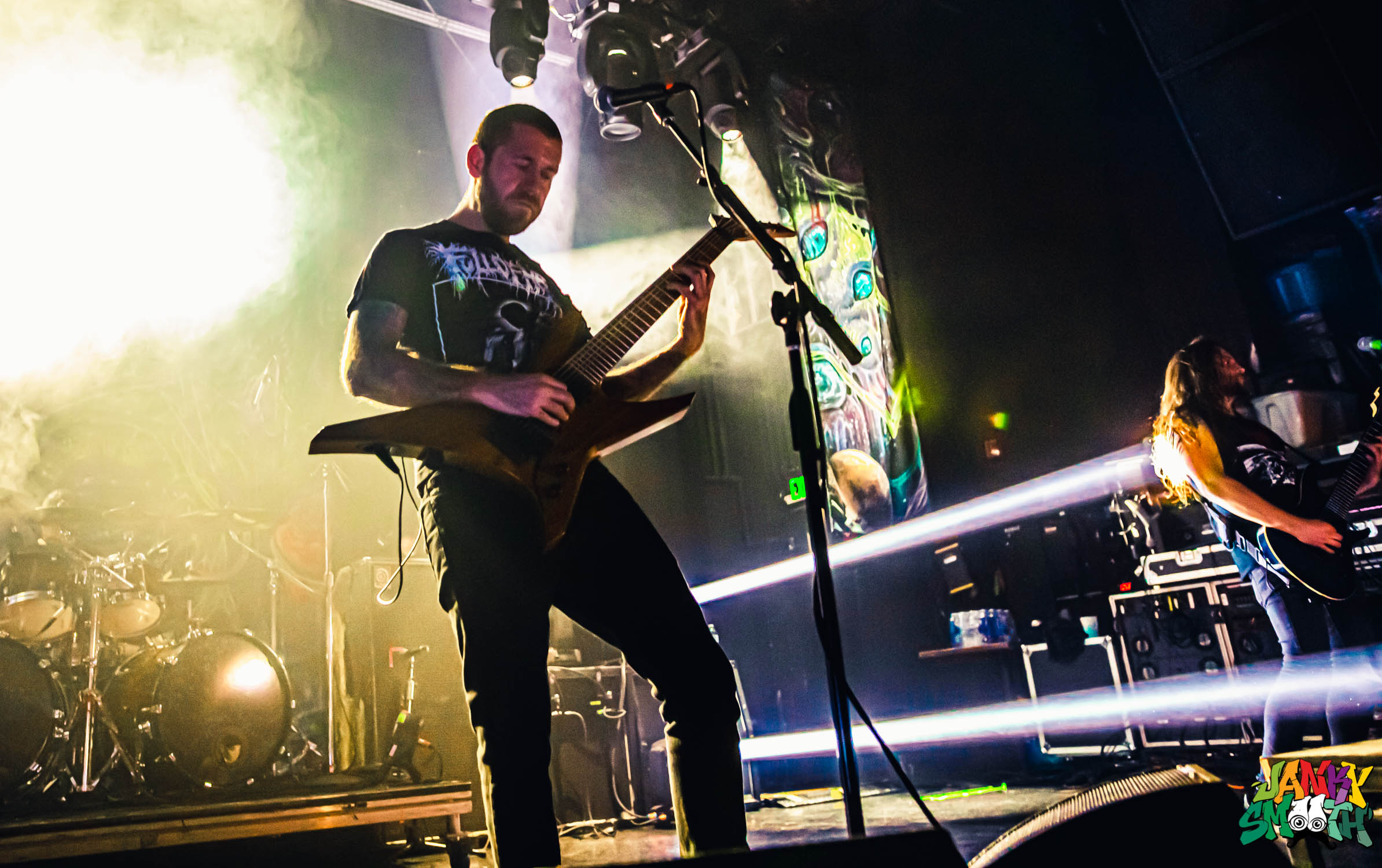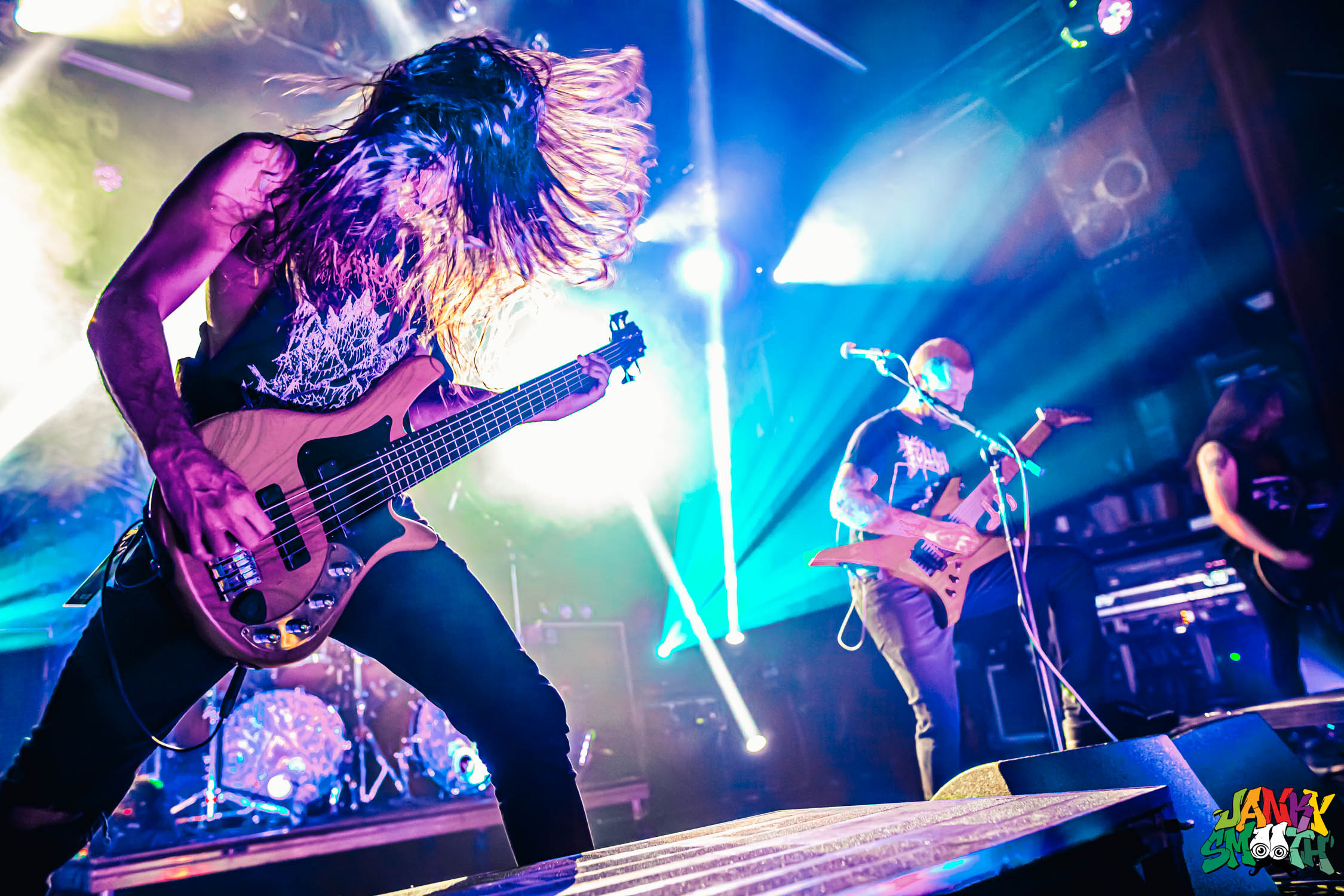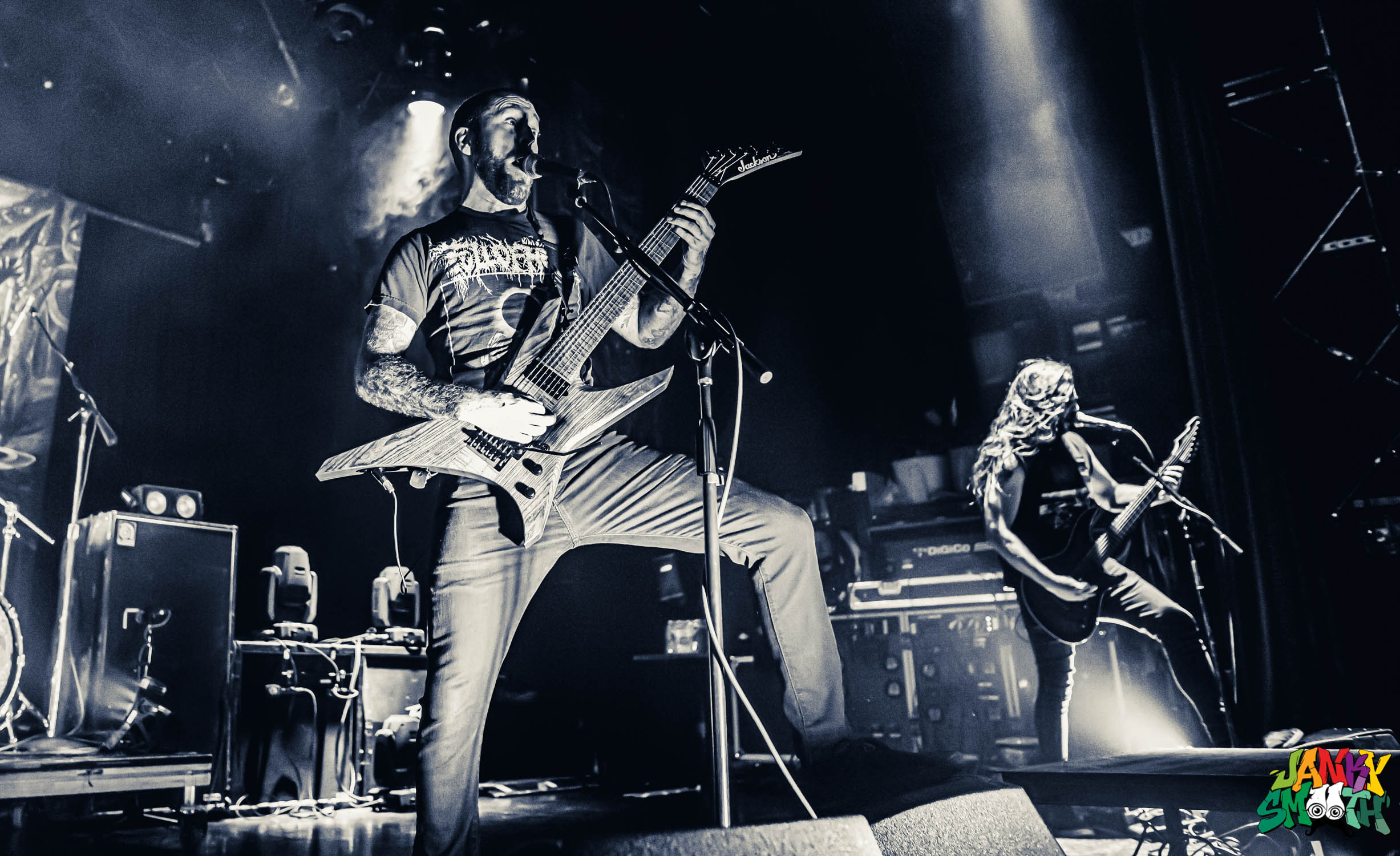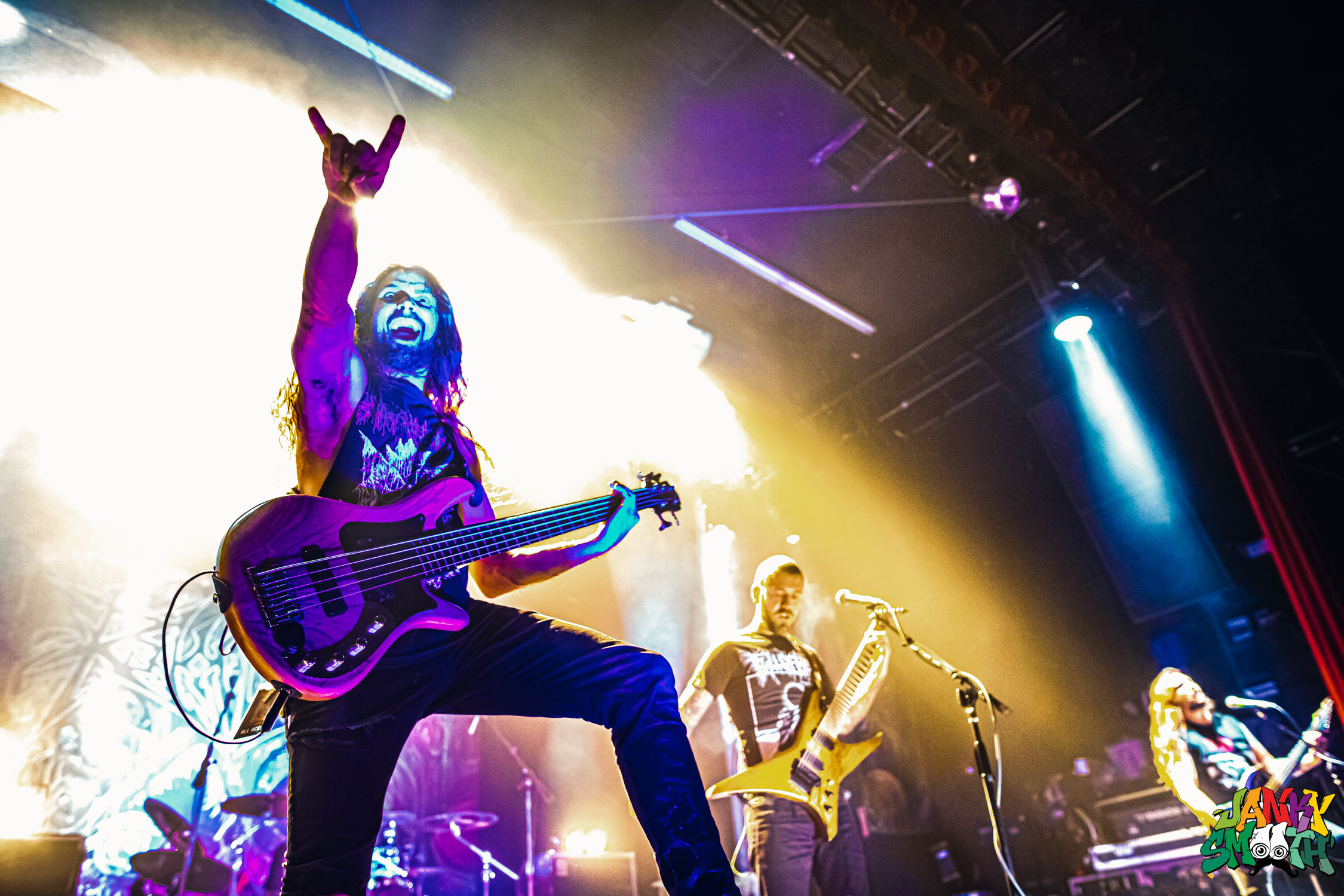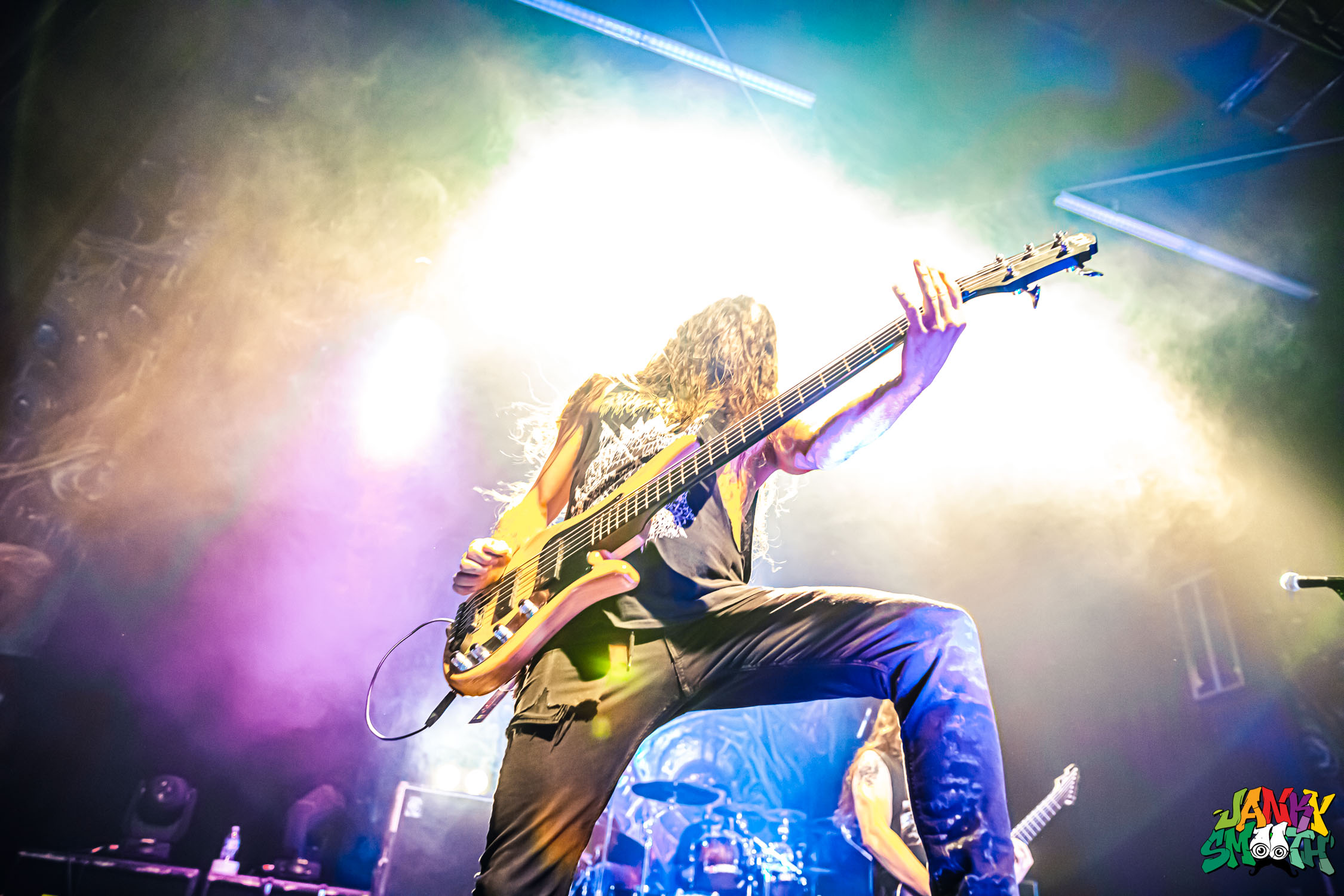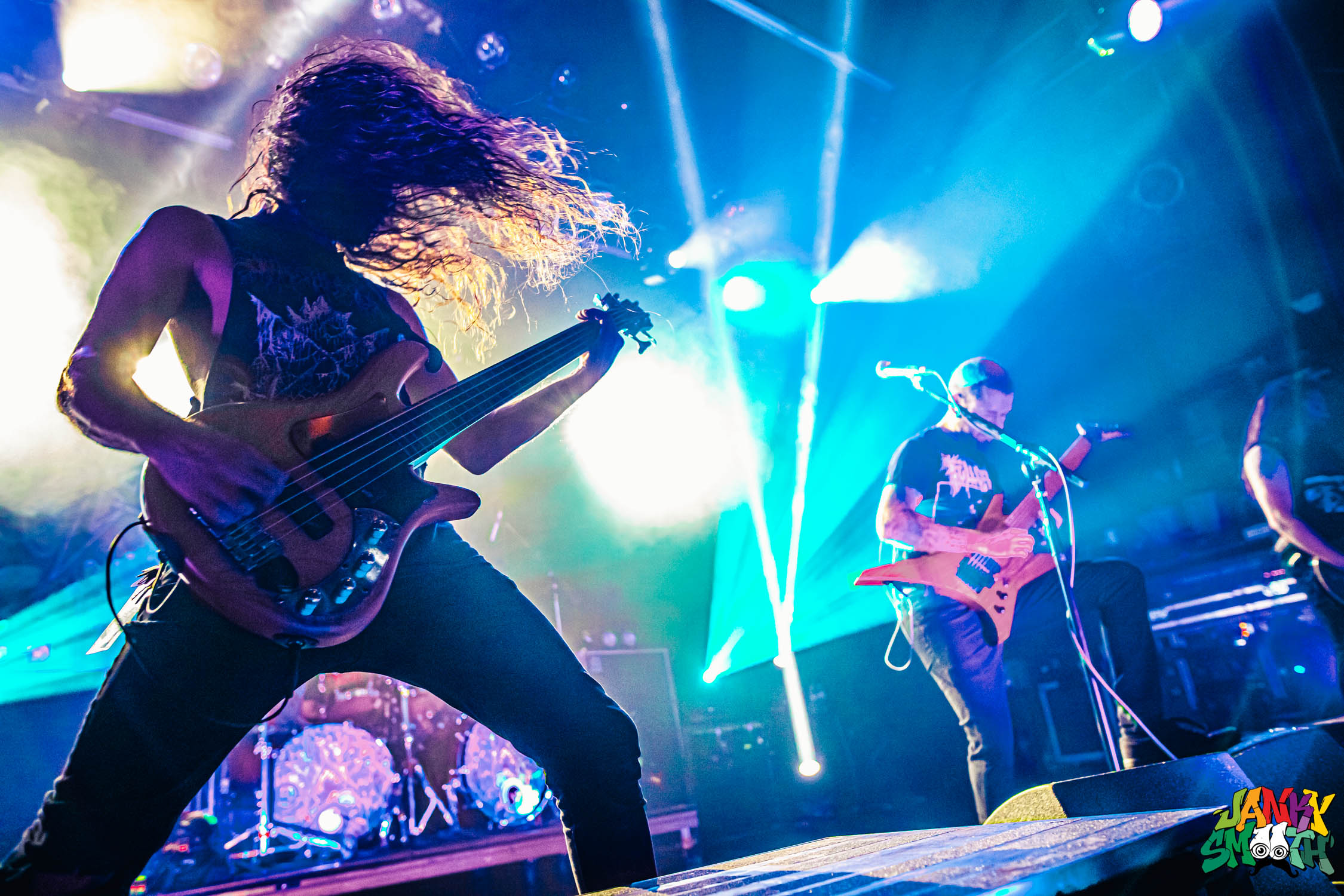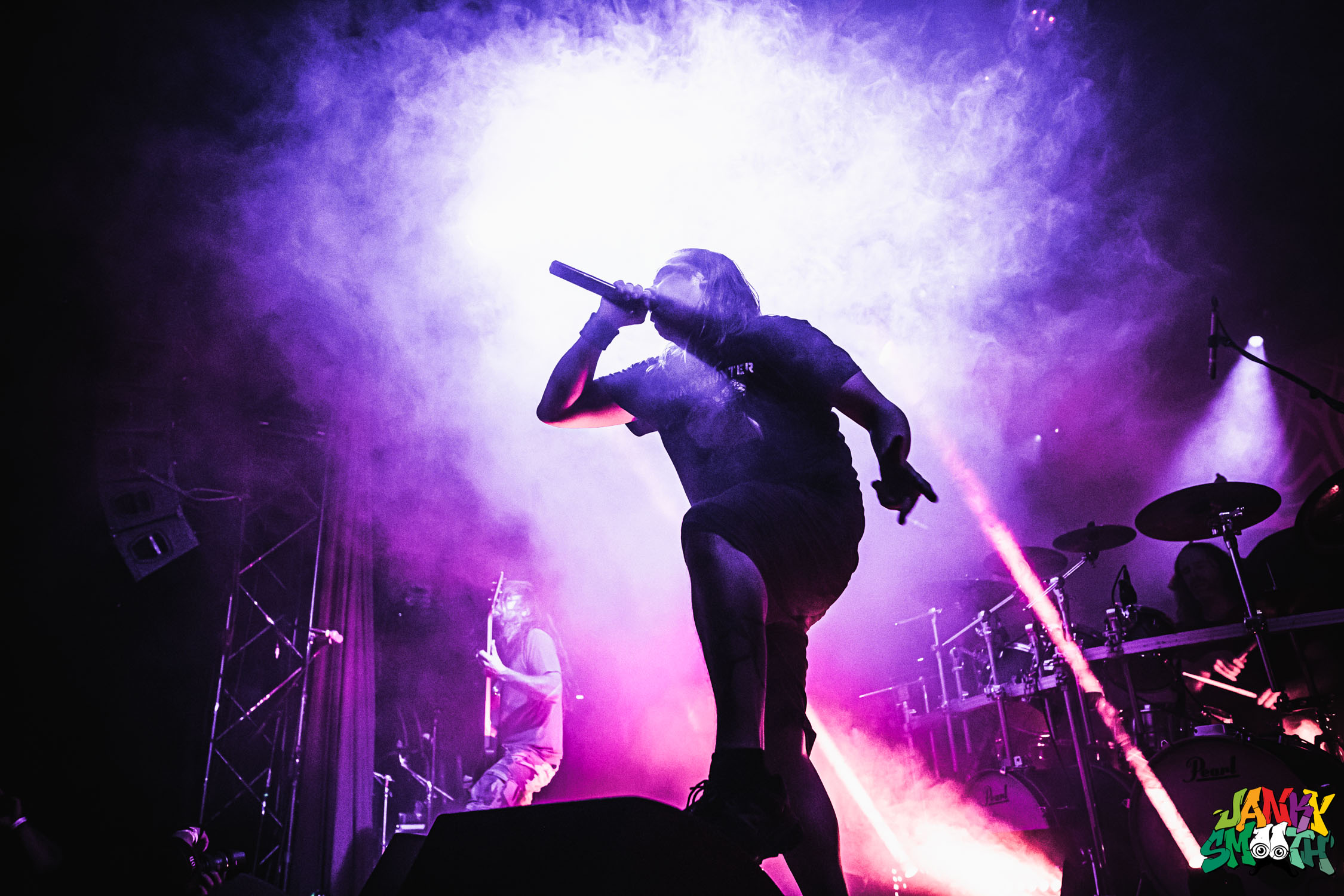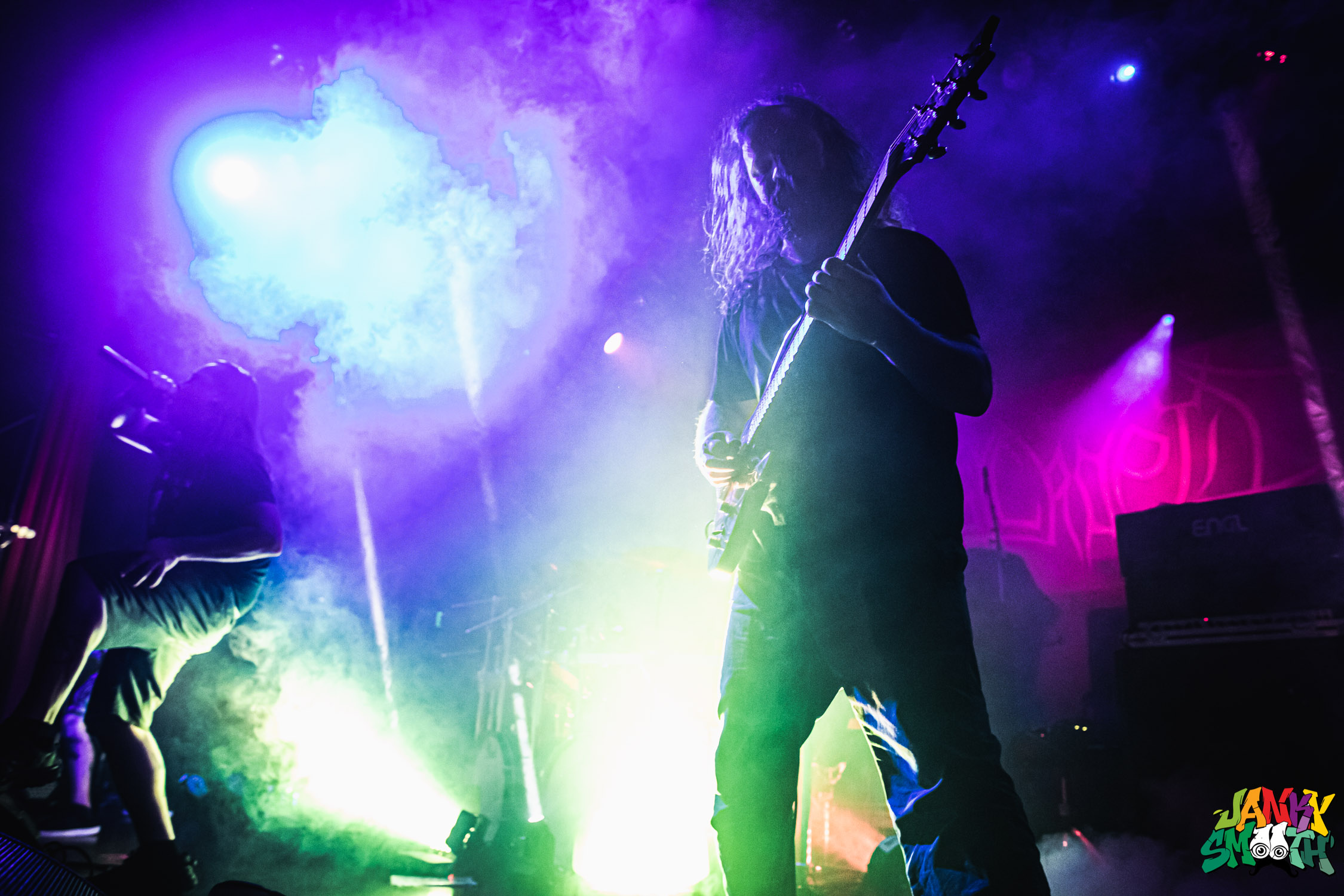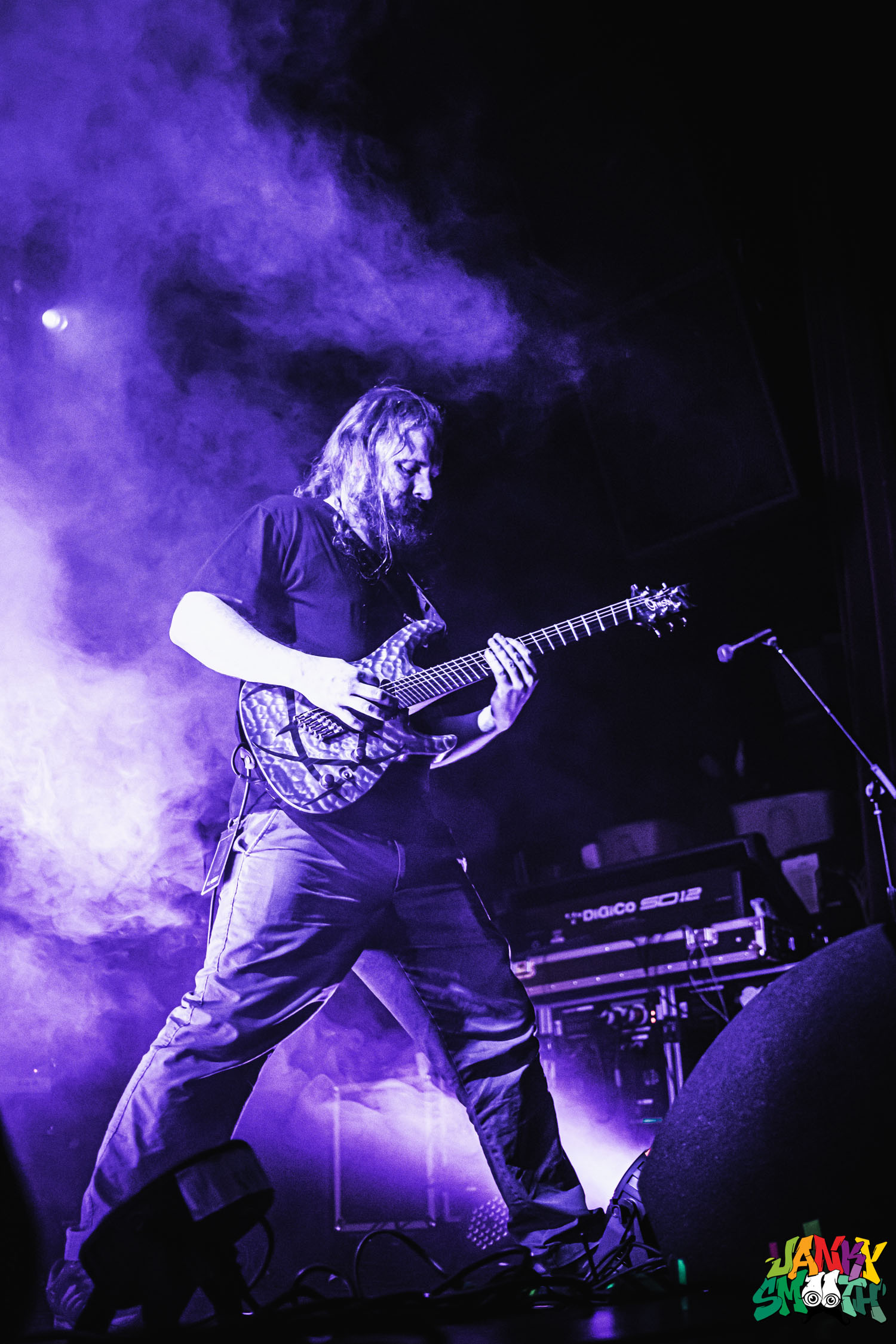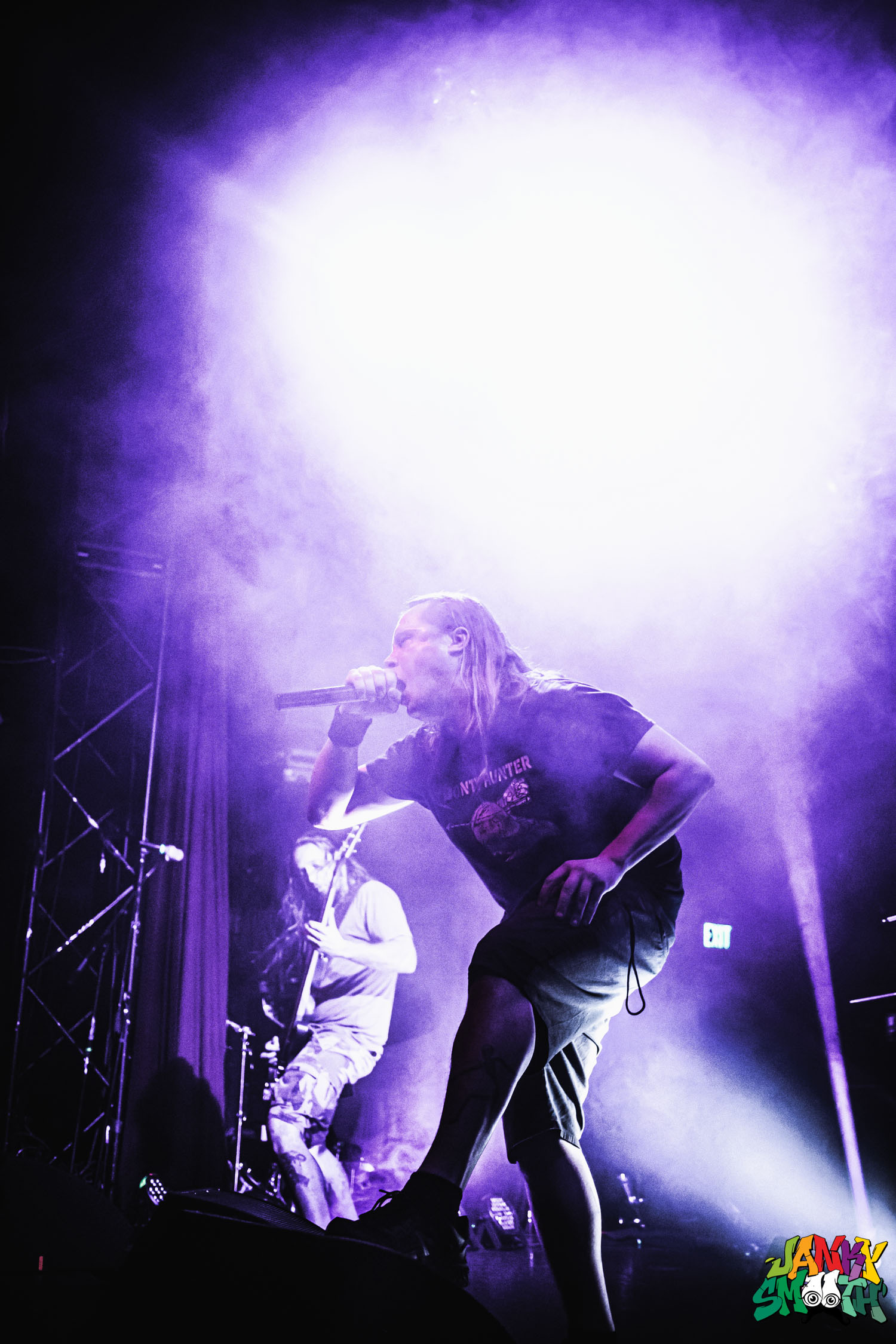 Voivod, on the other hand were absolutely thrilling, hitting progressive notes that made your body dance out of pure impulse at the same time as you moshed and headbanged. Their latest album, The Wake, has just as much power as their classic records and plays like the soundtrack of the most insane sci-fi movie you've ever imagined. This show was so good, I vowed to myself never to miss a Voivod show in L.A. again.
Words by: Robert Shepyer
Photos by: Dillon Vaughn