New Album Review: Metz II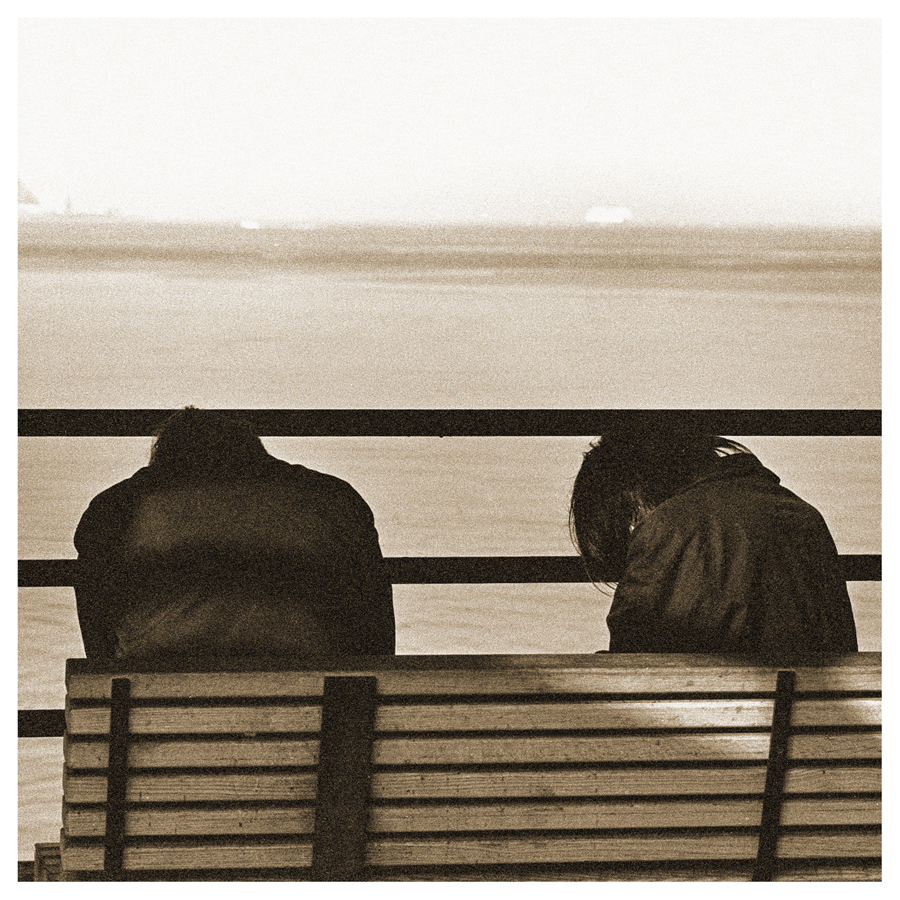 Every time I think I've heard the best of what today's rock has to offer, I get sucker-punched by a band like METZ. If you haven't heard their 2012 self-titled debut album, then Spotify that shit right now and relish in true noise band glory.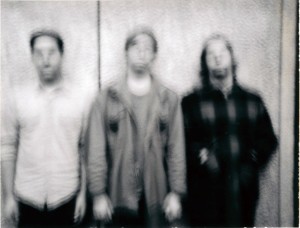 With the axiomatic smashing and crashing of the 'music industry'—that oxymoron that continues insisting upon itself—we're getting exposure to a lot more bands who no longer have to compromise their sounds for vanilla marketing schemes, and who now have the freedom to continue pushing boundaries and challenging their audiences.
METZ's sophomore album, II no doubt attests, and convinces me that I'm going to be keeping tabs on these Toronto-based hellcats—doing the Canadian image justice in the destructive wake of Bieber Fever.
Sub Pop, that label "up there" where it's always wet, that label that's kept us radicalized and on our toes for the last three decades, has done it again. They've given a great rock band the space and the faith necessary to maintain and cultivate their own vision, which is as loud and unwavering as any fan could hope.
Like the preceding album, there are no frills, no bullshit, they don't let up. No power ballad change-ups or soft sentiments. They punch you in the face and keep swinging.
Their sound—disconcerting, droning—grabs you, and holds you. There's power in its gnawing tenacity. Like all good noise bands, their racket is always so much more—akin to japa, repetitive meditation with distorted mantras. It puts you in a trance, jumpstarts your wild, makes you wanna move and jump on top of your friends.
Like a good sequel, II starts where the last album left off, and a growling bass riff at the start of "Acetate" sets the tone for the 10 biting tracks that ensue.
While vox man Alex Edkins describes the album as "much heavier, darker, and sloppier" than their self-titled debut, I see it as more focused—a well-executed attack that revels in organized chaos, offers the occasional chorus like in "Spit You Out" and "Wait In Line", and hints at bigger picture issues in tracks like "Landfill".
"Spit You Out" is probably the only semblance of a single, but then "Zzyzx" comes on next (about 30 seconds of scratchy found sounds) and in goes the monkey wrench. In fact, I'm more perplexed by that latter track than anything else. I'm still wondering if it's at all in reference to the odd California town of the same name you see on the way to Vegas.
The lead singer's voice rounds it all out nicely. Whereas in the last album, the vocals came second to the music, barely audible over the bleeding pandemonium, they have a bigger presence this time around, still packed with sanguine lament and plenty of screaming.
Hayden Menzies' drums are rock-steady, pre-emptive to the melded, steel string chaos of bassist Chris Slorach and Edkins on guitar. Such a dense and muddled sound is hard to pull off in a three-piece, but METZ does it in stride. Keep an ear out for the sick guitar solo in "Eyes Peeled".
"Kicking a Can Of Worms" is probably my favorite track, at once melodic and discordant. It puts the perfect punctuation mark on a statically poignant album.
"II" drops on May 5th, 2015 on Sub Pop.
METZ is on tour for the next for months. Get into it.
Overall: 8 out of 10
Quick Look: No Sophomore Slump Here
Sounds Like: Surfing Toxic Waste
Reviewed by Brent Smith
Band Press Photo: Elinor Jones