Mikal Cronin Pops Into The Griffin: The New Clubhouse for Rockers in L.A.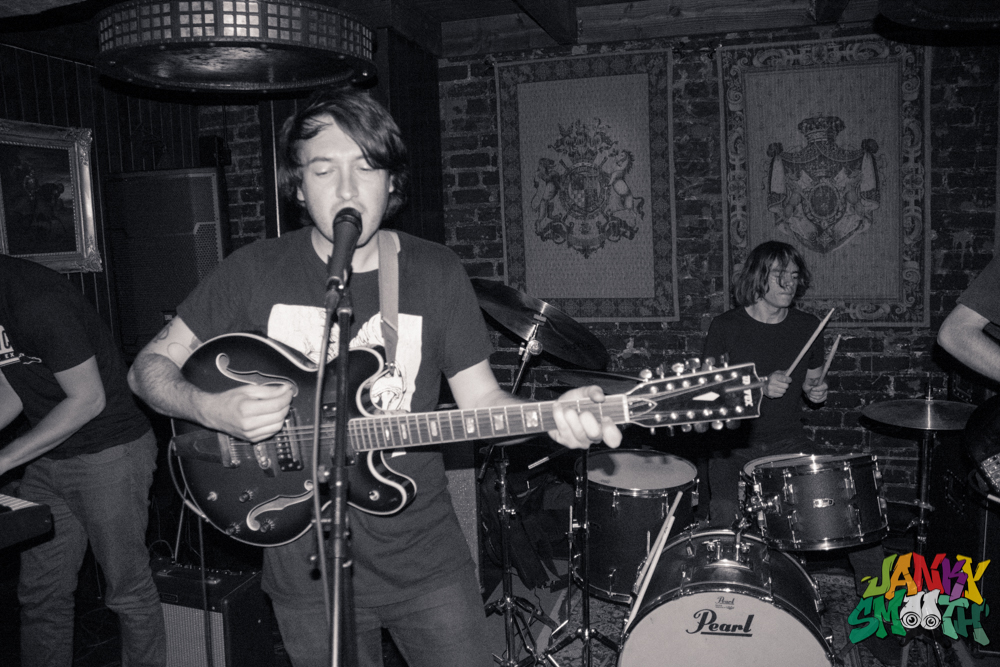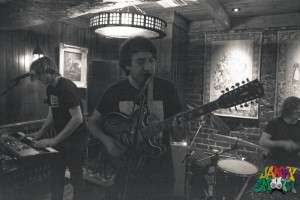 Monday nights at The Griffin are becoming a "thing" but it's definitely not a thing that "they" want "people" to know about. Hopefully Janky Smooth writing about it doesn't ruin it but it needs to be mentioned since it's becoming one of the most interesting days of the week for music in Los Angeles. It's more of a "friend" thing. Ty Segall and Jason Finazzo have managed to rally their circle to come and have a casual hang on Monday nights and their friendship is rewarded with last minute, surprise shows with the likes of Thee Oh Sees and Shannon and the Clams, just to name a few. Quite often people like Henry Rollins show up and stand in a corner as John Dwyer and company do their thang for a small, room full of people.  This past Monday, it was Mikal Cronin playing a surprise show at The Griffin.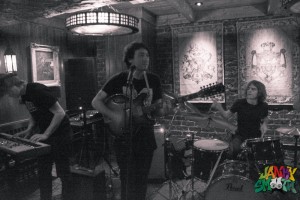 The cool thing about this Monday Night Social that is occurring weekly at The Griffin is that there is no promotion for any of the bands or musicians that play on a weekly basis and that is what makes it fun and casual.  There is very little snootiness in the heir and that is one of the greatest feats that is accomplished in a room full of indie tastemakers. It is commonplace to see Ty Segall making adjustments to the mixer when a newly formed band called Mind Melt opens for Segall's compatriot, Mikal Cronin, as it happened this past Monday night.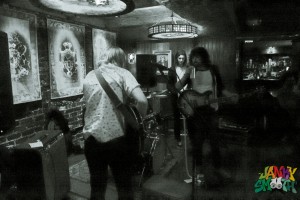 Shannon and the Clams: Case of the Mondays at The Griffin
Words: Danny Baraz
Photos: Taylor Wong